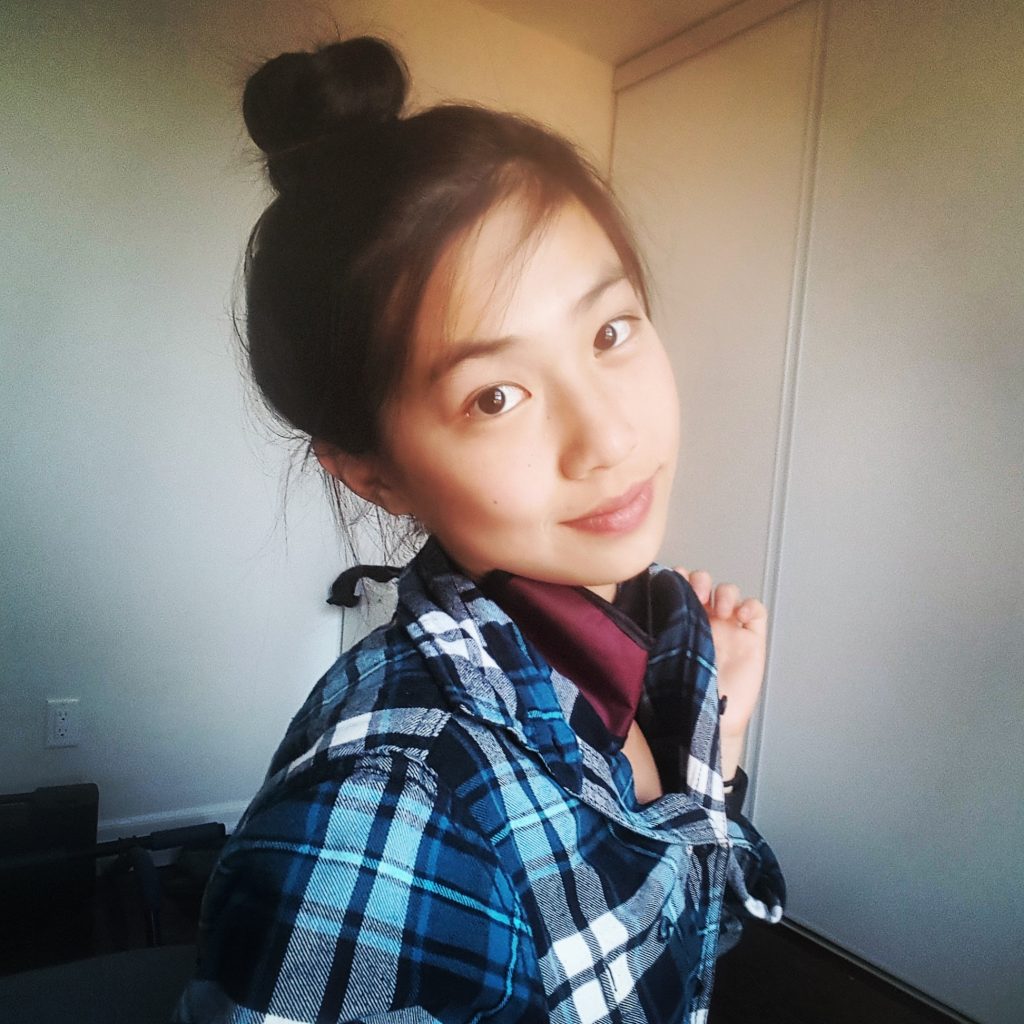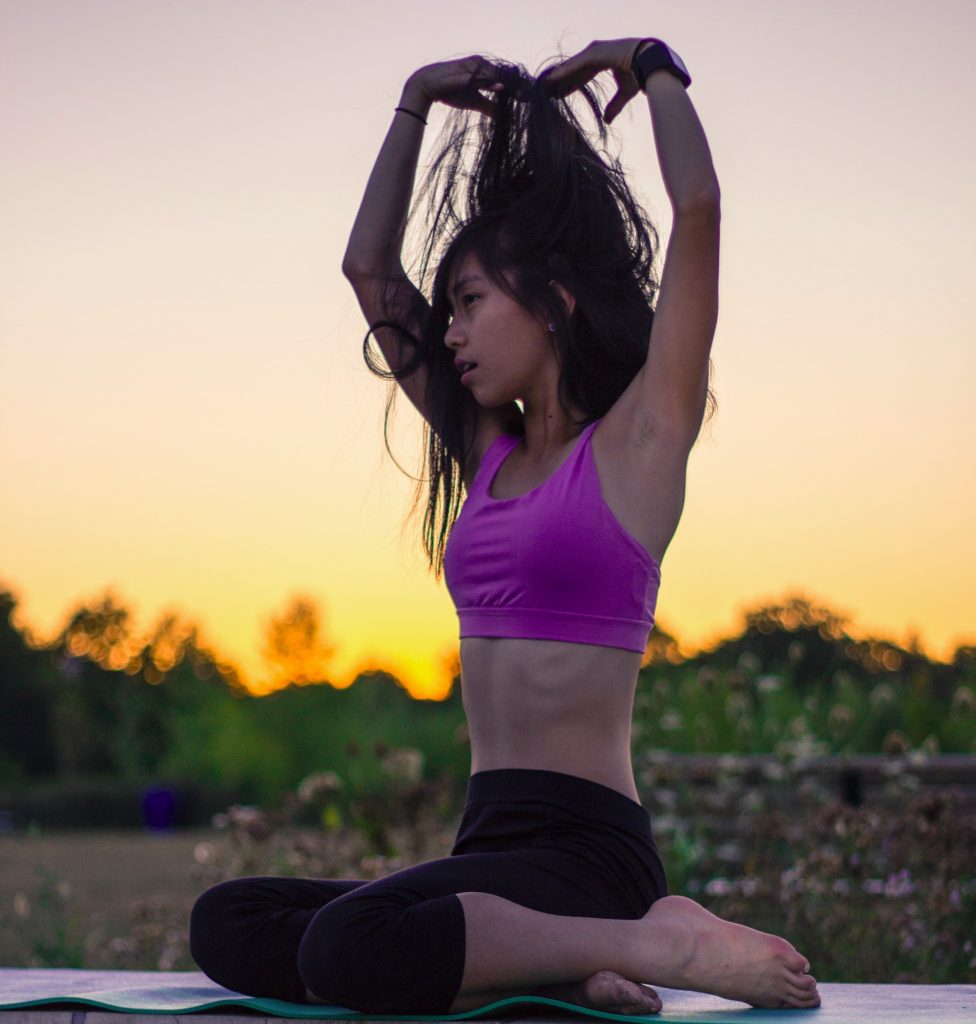 What if you could live without limits?
What if you COULD achieve everything you've dreamed of and more? What if you could live without fear but instead with inspiration and love?
What's holding you back from your most optimal, joyful, fulfilled life?
Incorporating practical, cognitive action-based practices with me, you will change your habits, achieve your dreams, and live out what you thought was impossible.
Let's chat.
Email: thefittyblog@gmail.com
CLICK HERE to learn more about coaching with me.
Feel free to connect with my social media accounts:
Newsletter sign up: Subscribe via wordpress on the sidebar.