The behind-the-scenes content (i.e. myself in uniform) are password protected in another post. This is to protect myself since I had an incident in the past with someone that tried to hurt me by using my contributions against me, so now I keep a few things exclusive. Should you wish to gain access to exclusive content and see things not publicly shared, send a request to thefittyblog@gmail.com or on instagram.
Thank you for understanding <3. I hope you take reverence for my openness, cherish it, and honour it appropriately (not use it to harm me).
Oh. My. Gosh. I passed flight attendant training! Where do I begin? I don't know where to begin!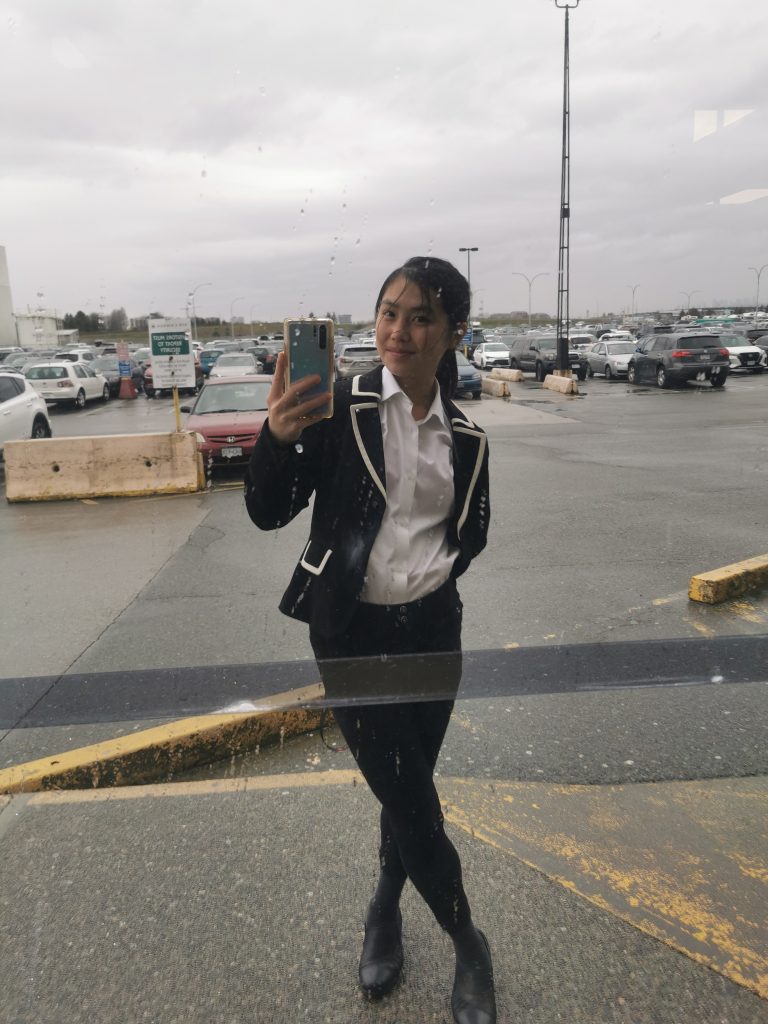 The 8-week training is rigorous. Times ranged from 3:30pm-12am to 9am-5pm. I remember staying up late to study for the next day's tests, going over the miniscule details of standard operating procedures, freaking out over practicals that I studied hard for yet failed, snacking on junk food in class just to keep awake, being sleep deprived, holding my classmates in tears and being held by classmates in tears on days that were just wrecked us, tested us, and challenged us. I thought I would never go back to school after 22 years of it! Well life had other plans. I found myself in flight attendant training, which was like school x 5 in intensity.
We started off around 95 new flight attendant-in-training hires; bright-eyed, bushy tailed deers-in-the-headlights. We ended maybe about 80. The stress (and believe me, it's stressful and there's a lot of pressure to do well) and a certain number of failures caused people to eventually leave.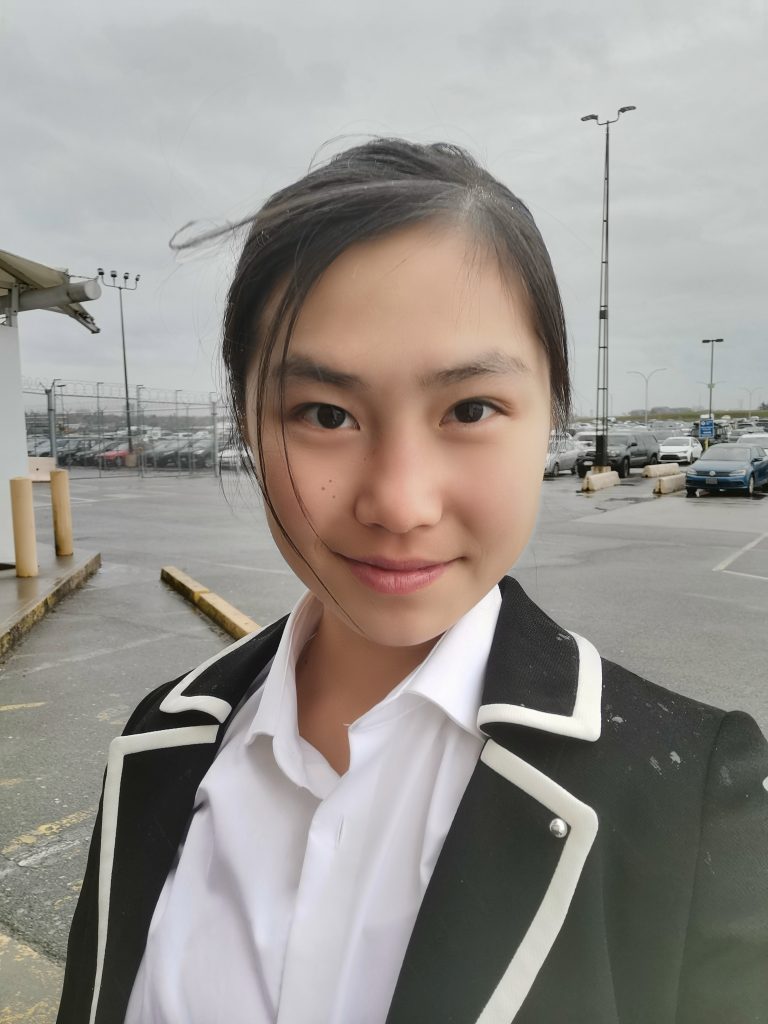 Flight attendant training is no joke.
We spent 90% of it training for things that you'll never see us do, and hope we never have to do. We are front line workers. We are the paramedics. We are the fire fighters. We are the therapists. We are the police. We are all of it and much more. I thought training was going to be studying about hospitality, how to place and serve food–I was wrong–we only had about 4 days of that near the very end. Every single day, we studied 8 different aircrafts and their exits, how to open, arm and disarm the doors, how to locate oxygen bottles and masks and apply them, procedures for unruly passengers, what to do with bomb threats…the list goes on.
On all practicals, you must achieve 100% to meet standards. On written tests, you must achieve 90%. There's not a lot of room for error.
I distinctly remember sobbing after my first needs improvement (on a practice book we call Yellow Book) for the Boeing 737. That. Door. I'll never forget that door.
I remember getting my first manual on the first day. It was as thick as a dictionary, with small writing and 13 chapters. I looked at it like it was the strangest thing I've ever seen. I prayed that we wouldn't have to read this monster. It weighs 3 lbs physically and 100 mentally. I don't read manuals. I just do. If I were in an escape room, I'm the kind of person that finds a lock and a key, and then has no idea what to do with it. I also don't read Ikea furniture manual. I clang bing with bong together and hope it works and so far, so good.
Well, let me tell you, this manual was my holy grail. It was our holy bible. I made notes and stickies all throughout and by the time we were 4-5 weeks into training I've pretty much read every single page twice. I still can't remember where the lavatory shutoff valve is though.
I heard that some of the friendships made during training will be unforgettable. I was genuinely worried about some of my classmates who were on the brink of being let go because they've accumulated a certain number of needs improvement's. They were smart and wonderfully hospitable souls. The little things matter in these tests, and that's what made it so tricky.
A few wonderful friends of mine left; one even got a copy of my book. I was saddened and at a loss for words when I found out. I couldn't help but think, "…she was sitting right there in front of me that morning. I could have ran over the procedures with her. I could have helped her."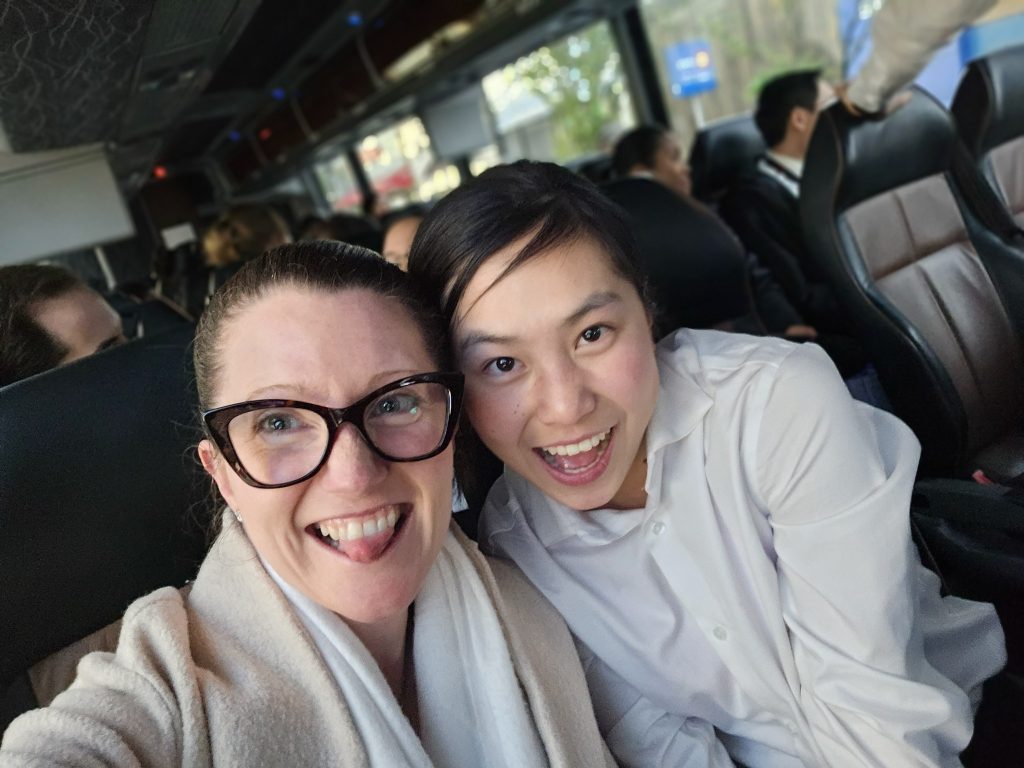 We still keep in contact, and I send her virtual hugs. Perhaps I'll see her in the sky regardless, one day.
Flight attendant pay isn't that great; I don't know any front line worker that has our rates and also works 35 hours of the month completely unpaid, but not many of us took this opportunity for the money. At least, I didn't. Oh, but the opportunities to travel are endless. I sure hope to see more flights from where I'm based to Europe, where my true heart's desire wishes to be! I'm looking at visiting Scotland and Switzerland again for sure. The hotels and sights I'll see in the city, and the travel impromptu can be quite thrilling. Being one for consistency and predictability, this lifestyle of being called up at 3am to make a 6am flight will shake things up for me, but I'm ready for that uncomfortability. There's a world outside of the little bubble of "safety" that I've built.
Also, I know a lot of you are based worldwide, aren't you? Whereabouts are you? Would you like to meet me?
The last week culminated in our shouted commands plus safety and equipment procedures exam. "Not to scare you, but most people leave in this period." I remember one of the instructors saying. We gulped. I was determined to make it through. It wasn't hard. But you need to be detail oriented and attentive.
I remember doing my practical for shouted commands on the Airbus 320. Land. Water. "Is there anyone left? Does anyone need help?"
I. Met. Standards!
I scored 100% on the SEP. And so did most of us. Amongst the 4 classes, my class was the first class in a long time to have everybody pass right up to the very end.
I begin flying in June. Whereabouts? I have no clue. But life will unravel me…(hopefully not at 3am).
See you in the skies. <3
---
Do you have any questions for me?