How do you even know where to begin? I'll tell you, and I'll share with you my itinerary of where I went to visit for the best places to visit in Switzerland.
From this:
To this:
Touring two of the most popular metropolitan cities of Switzerland:
Below are what I think are some of the best places to visit in Switzerland if you want to get a gist of each city. I by no means have listed all the things you could do nor have I personally done; I'm sure there are other more minor gems of the city. These are the best of the best, though. 🙂
I reccomend that you go to these cities in the following order: Zurich –> Luzern –> Grindlewald –> Lauterbrunnen –> Berne. Oh yes, you'll definitely benefit if you have the Swiss Travel Pass for the easiest access in getting around.
Zurich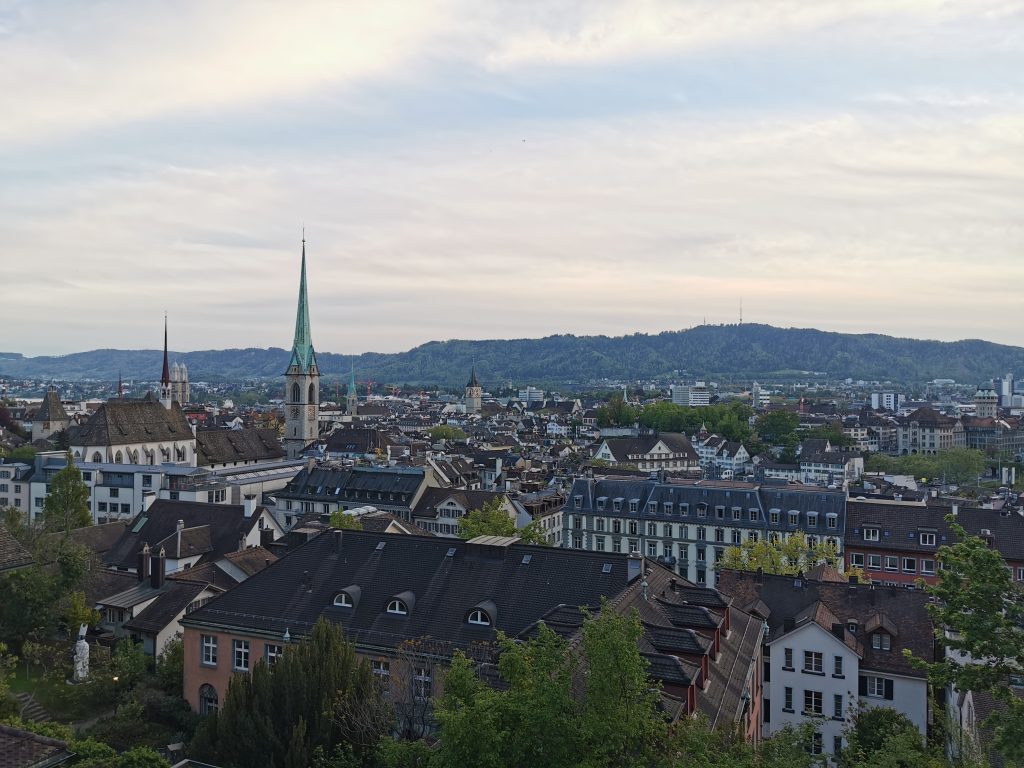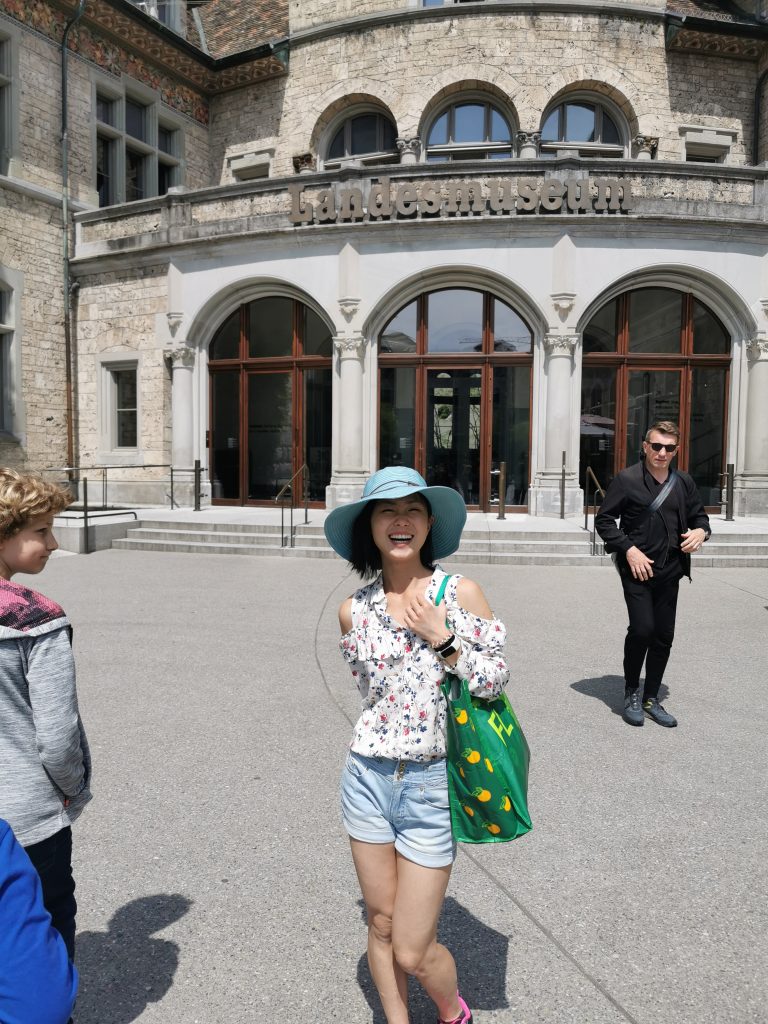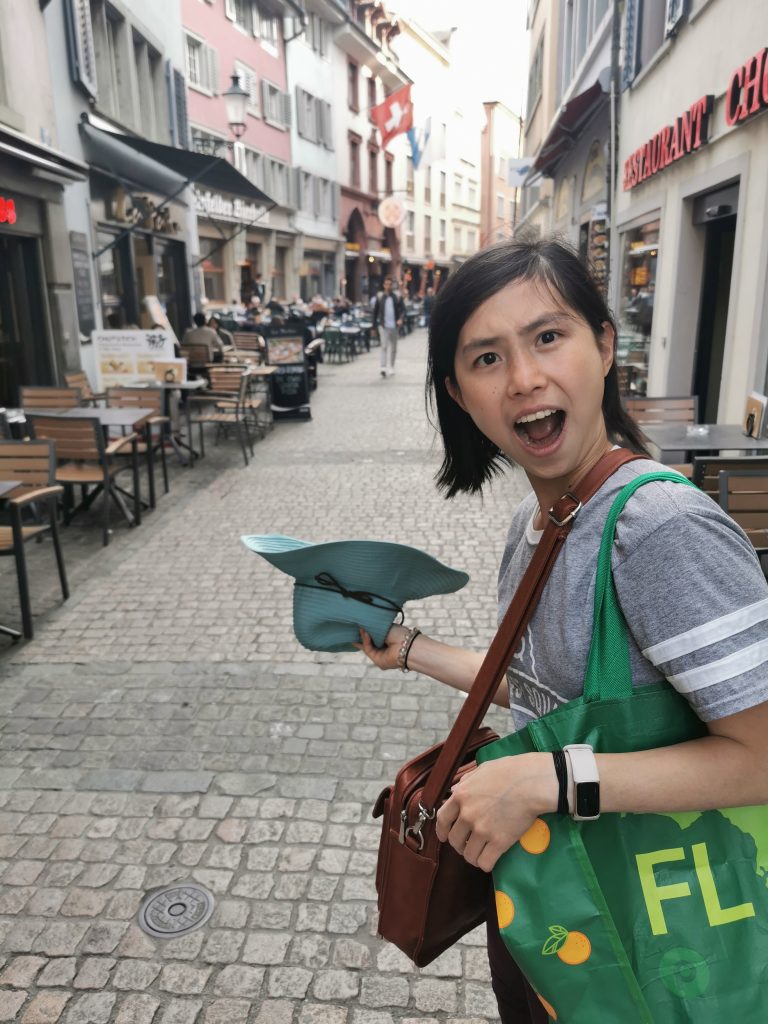 Most tech-savy, metropolitan city of Switzerland
Most multicultural
Has a younger generation
Highlights: a beautiful lake where you can take a boat tour. A large, histroical museum (Landesmuseum). if you have the Swiss Travel Pass, you get free access.
Walking around old town
Zurich University (just walk around outside; it's quite nice and the view is stunning)
Definitely the first place to visit in Switzerland would be Zurich! Why? Because you literally land here; the airport is right here. It'll take you maximum of 2 days to see all of this city. The stereotype of citizens in this city is that they work for IT (information technology) and I can see why; it's very tech-friendly here and because it's a rich city, you need to have a rich job.
Luzern/Lucerne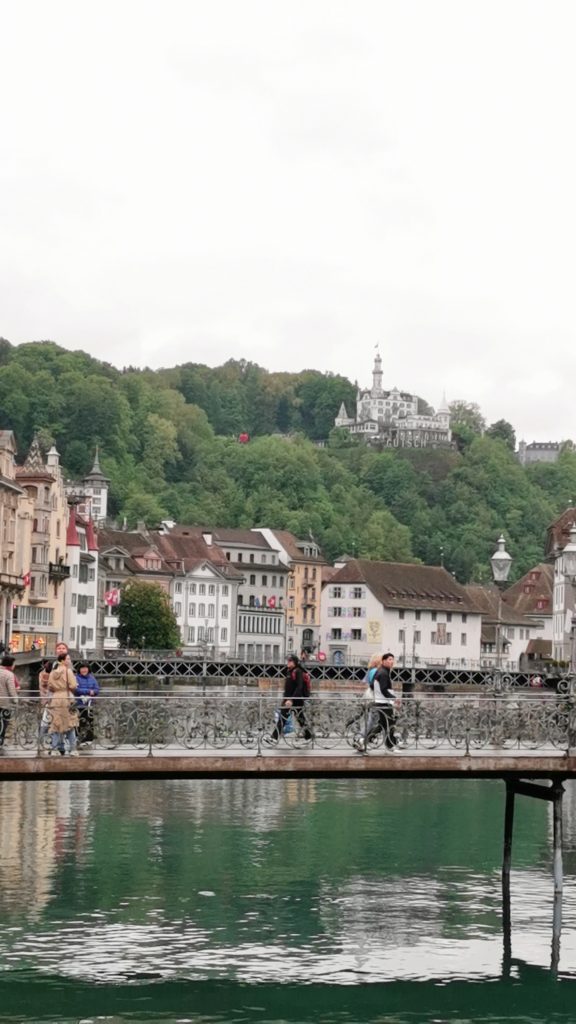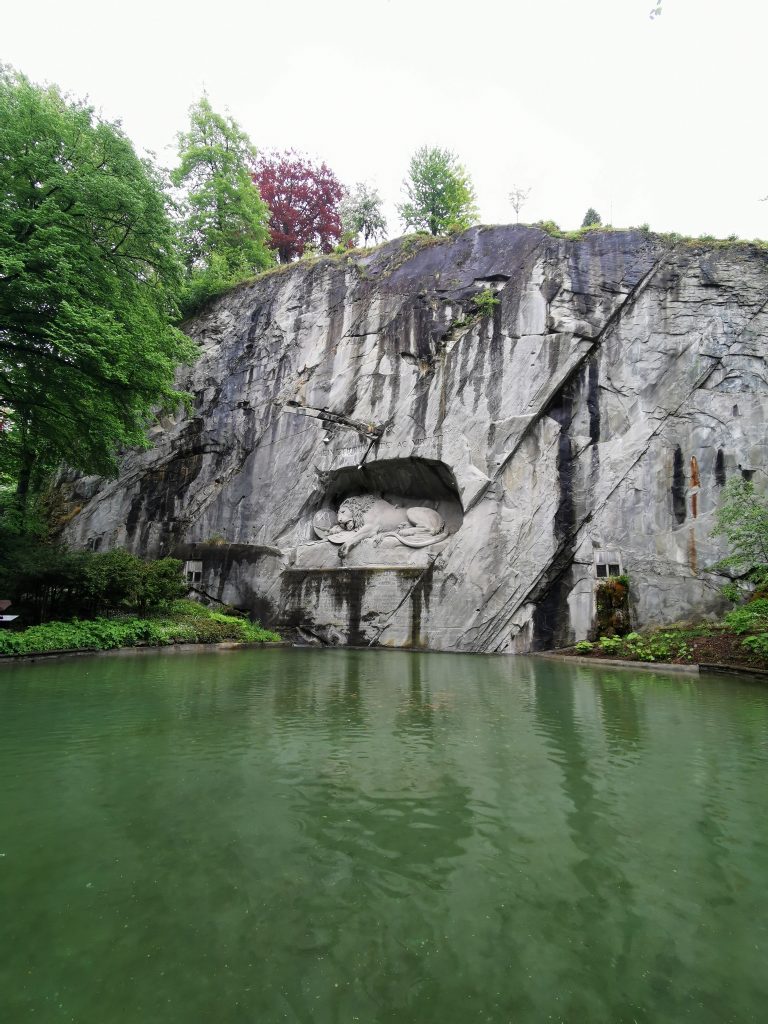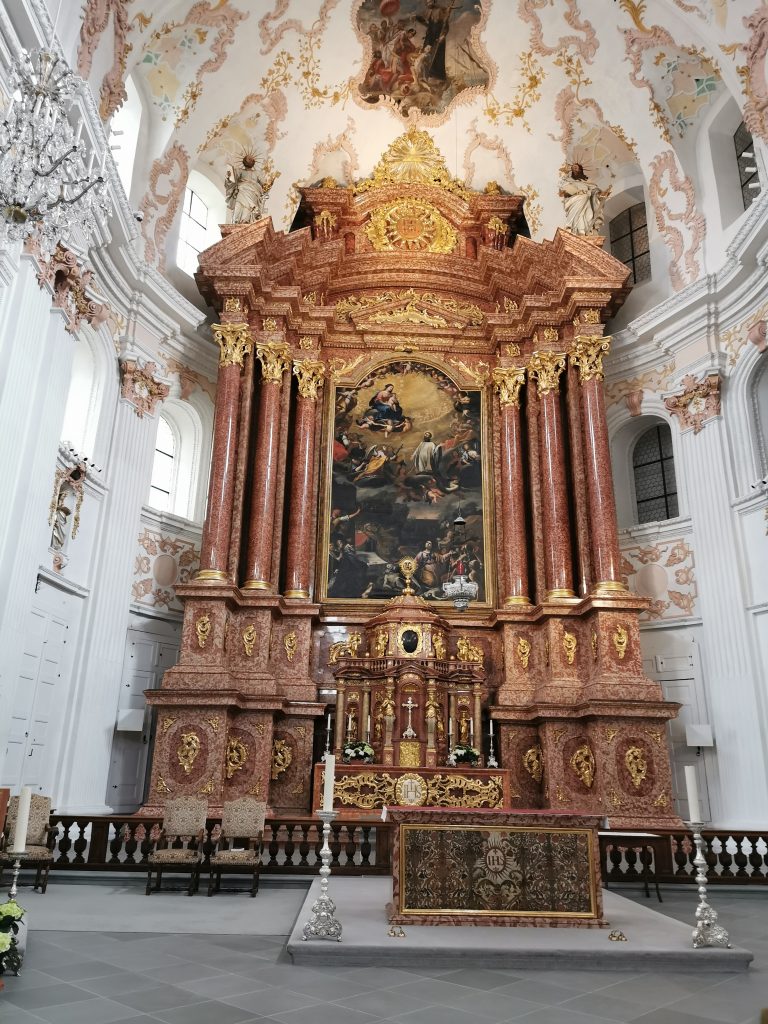 Luzern is one of the best places to visit in Switzerland; it was smaller than I expected, but very touristy. Located near the center of the country, its train station acts as a huge hubbub for many connections (to the airport, to some of the most toursty cities, to other big cities, etc etc) I visited this place on a rainy day and it was still beautiful. It'll take you about 2 days maximum to see all of Luzern.
Grindlewald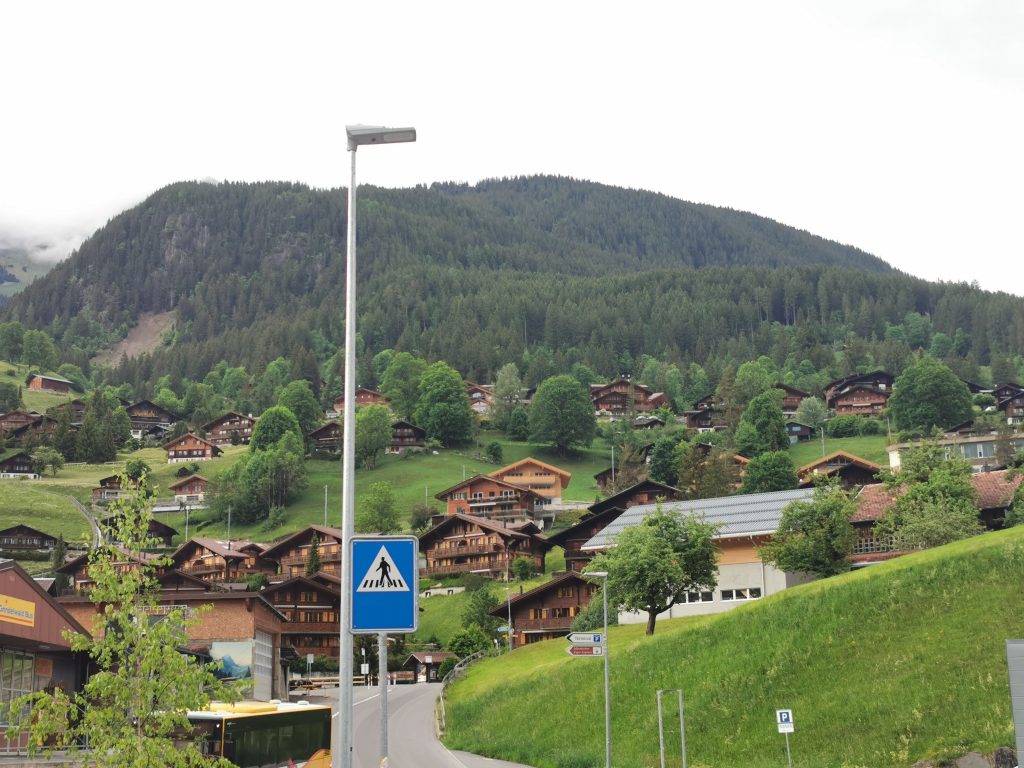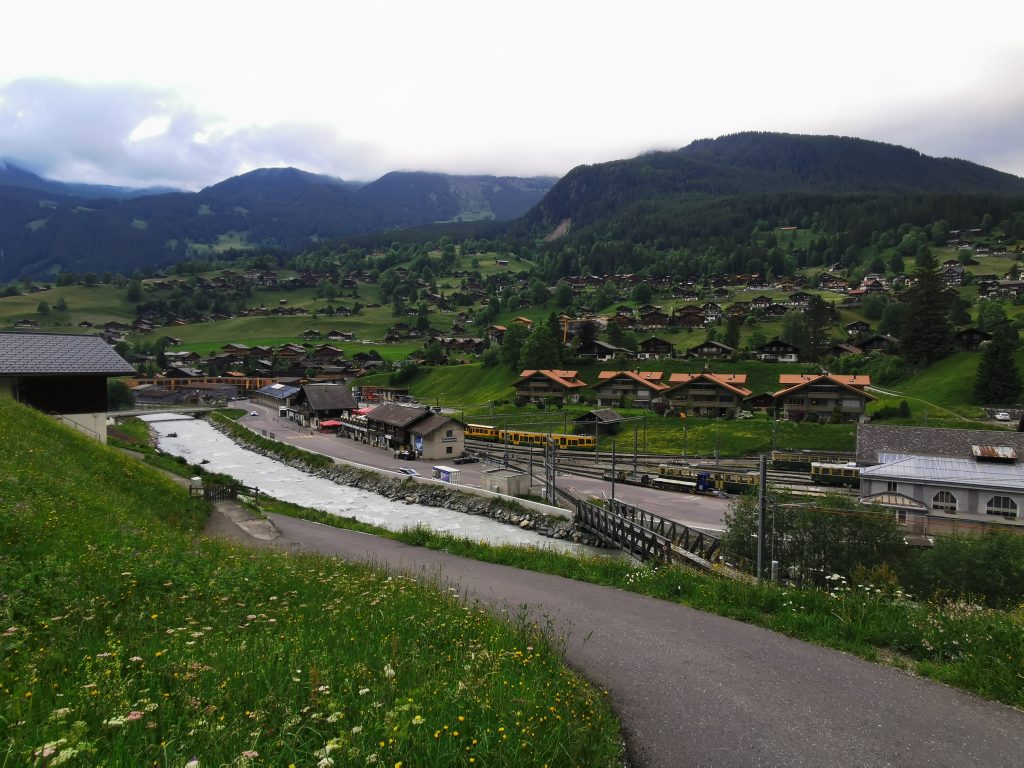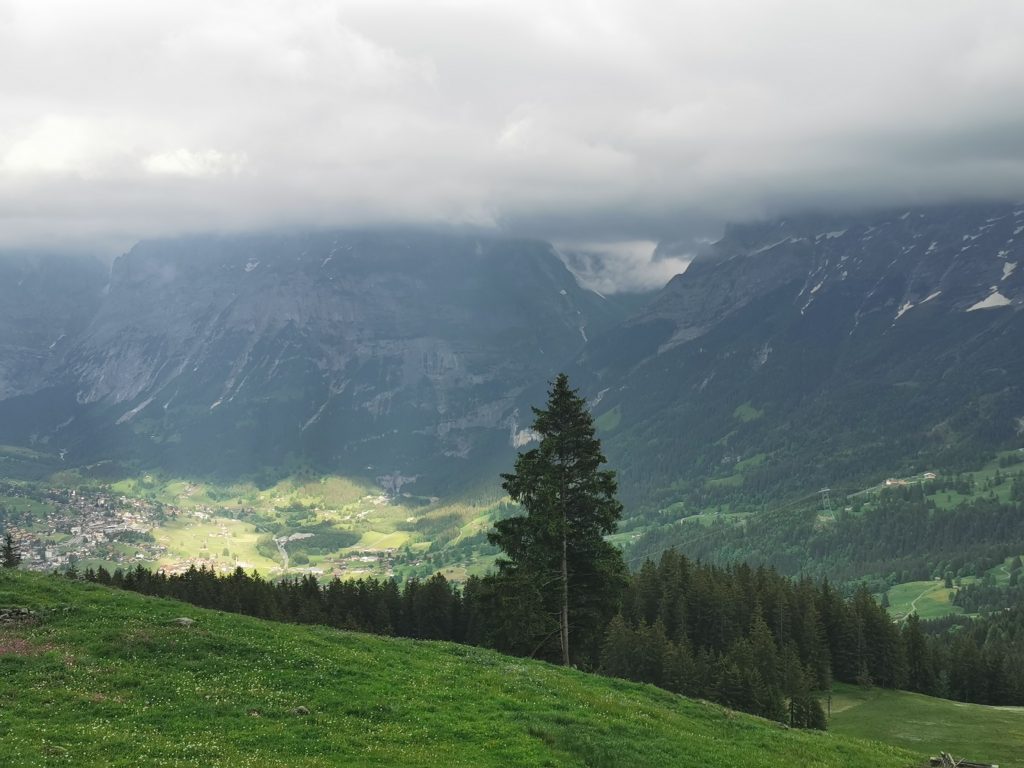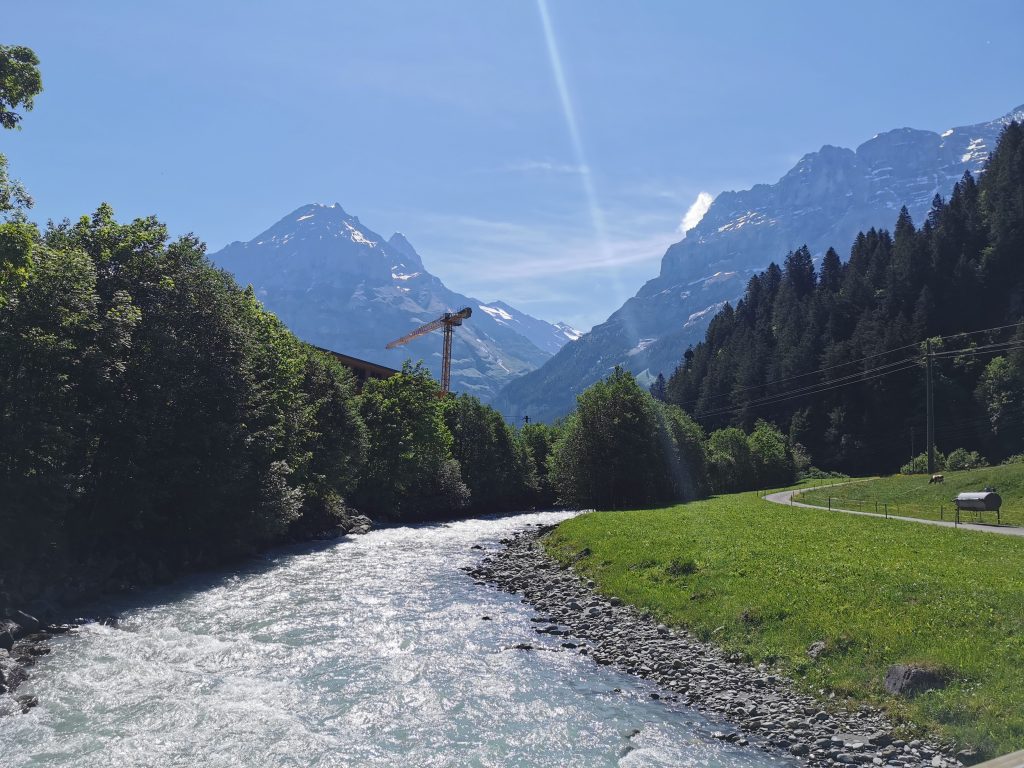 By far, my most beloved place of Switzerland. IT'S ONE OF THE BEST PLACES TO VISIT IN SWITZERLAND FOR SURE! While small and not yet a city, it is a must-visit and the most touristy village. It's near the famous Jungfraujoch mountain! And may I say, that even though it costs an arm and a leg to go to Jungfraujoch (but you get a discount with the Swiss Travel Pass), since you're in Switzerland and made it all the way out here to Grindlewald anyway–simply take the trip and bite the bill?
Jungfraujoch…worth going? What to expect?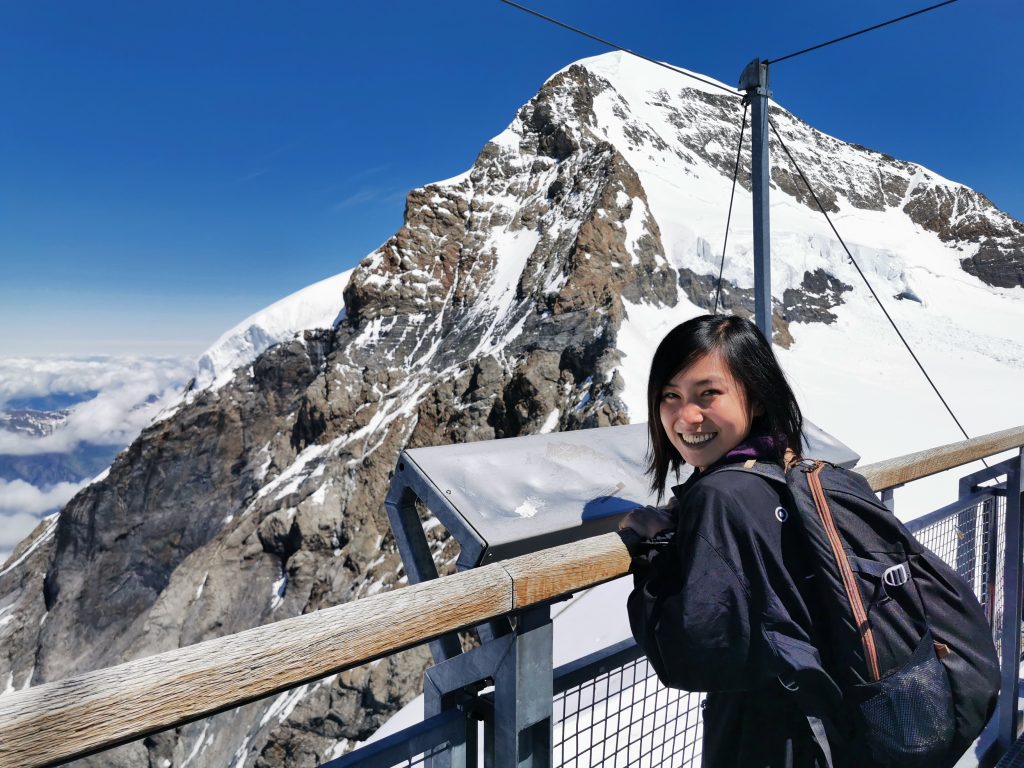 Jungfraujoch excursion was one of the highlights of my entire time in Switzerland. It's 3453m and touted to be the "top of Europe" –> not technically correct, I don't know why they call it this. It has a chocolate shop inside (where I found some chocolates on sale, yay! I only eat 95% and above dark chocolate. My friend in Canada makes fun of me by saying I'm basically eating dirt, but whatever! I don't care. I don't eat sugar.), there's a cave with lights inside, an ice cave to walk through, some restaurants of course, and an outdoor place where you can play with snow.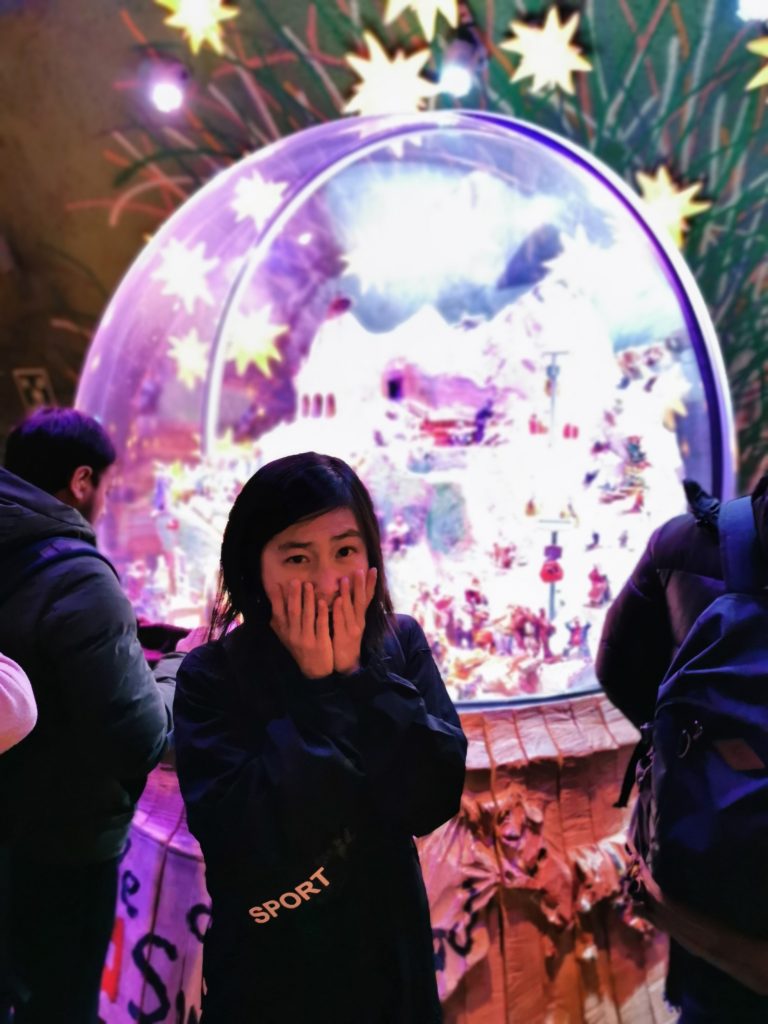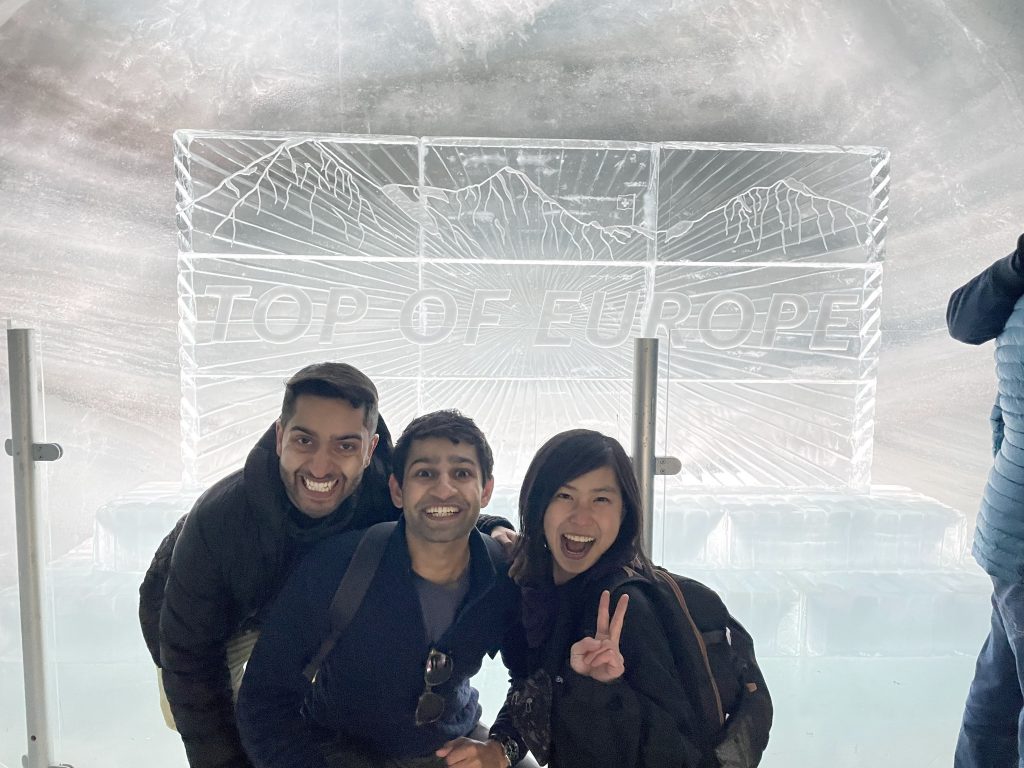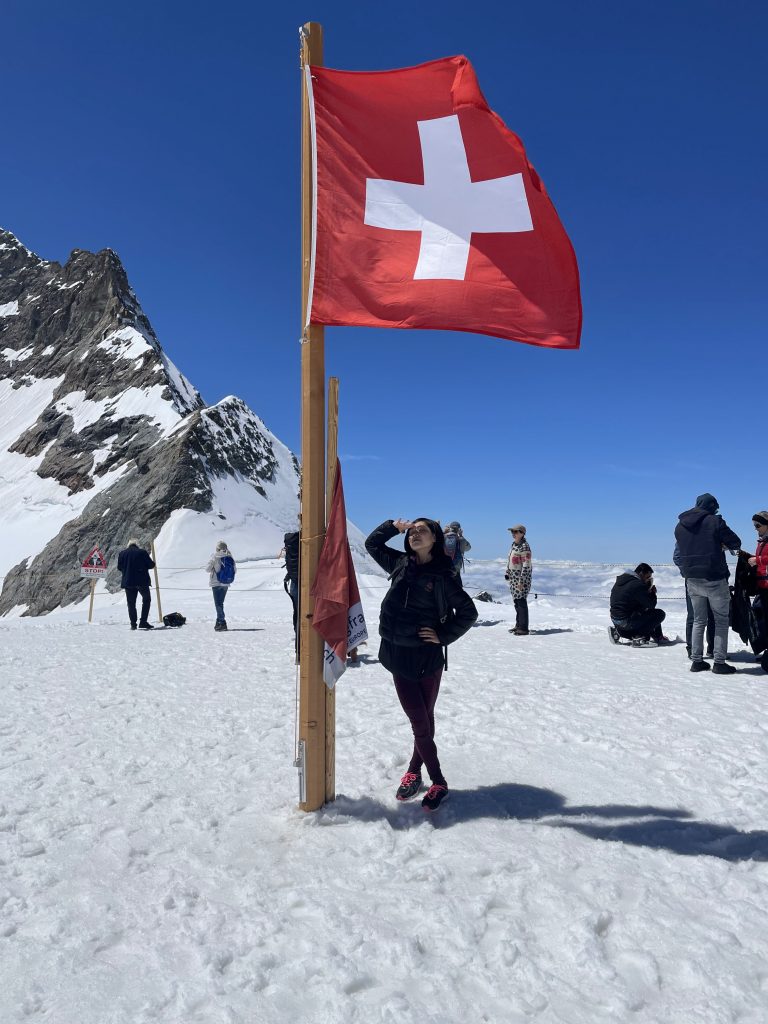 I reccommend going earlier as opposed to later to avoid the crowds, wear clothing that you could in 4 degree celcius weather (by that I mean, long, full-length pants, a shirt with a sweater on top and then another jacket over that; do not go in t shirt and shorts as some tourists have mistakenly done; they were cold and miserable). It helps if you have a GA or Swiss Travel Pass because that gets you discounts. The GA card gets you 50% off and the Swiss Travel Pass gets you 25% off, thank goodness. The full price is $235.80 CHF for an adult round trip (going there and back), as of the time of this posting. Yikes. Get the card so not only can you travel around with it, but get discount for mountain excursions like this one.
Onto the other highlights of Grindlewald:
Small village, but VERY POPULAR AND TOURISTY.
Near some amazing hikes (Grindlewald First, Maennlichen, Jungfraujoch)
If you have a stay at a hotel/hostel, you get free transport from the buses (but not their special mountain bus that goes up higher to some mountain/hills) for the length of your stay; usually your accomodation will give you a card slip that you keep to show the bus driver.
It'll take you maximum of 1 day to get a gist of this town, but if you want to stay longer, I highly reccomend staying here for 2 weeks to relaly engulf all of the hills, (this is NOT flat land), explore hiking trails and savour the scenery. If I were to move to a place in Switzerland, it would be here, no doubt. Grindlewald has stolen my heart.
Lauterbrunnen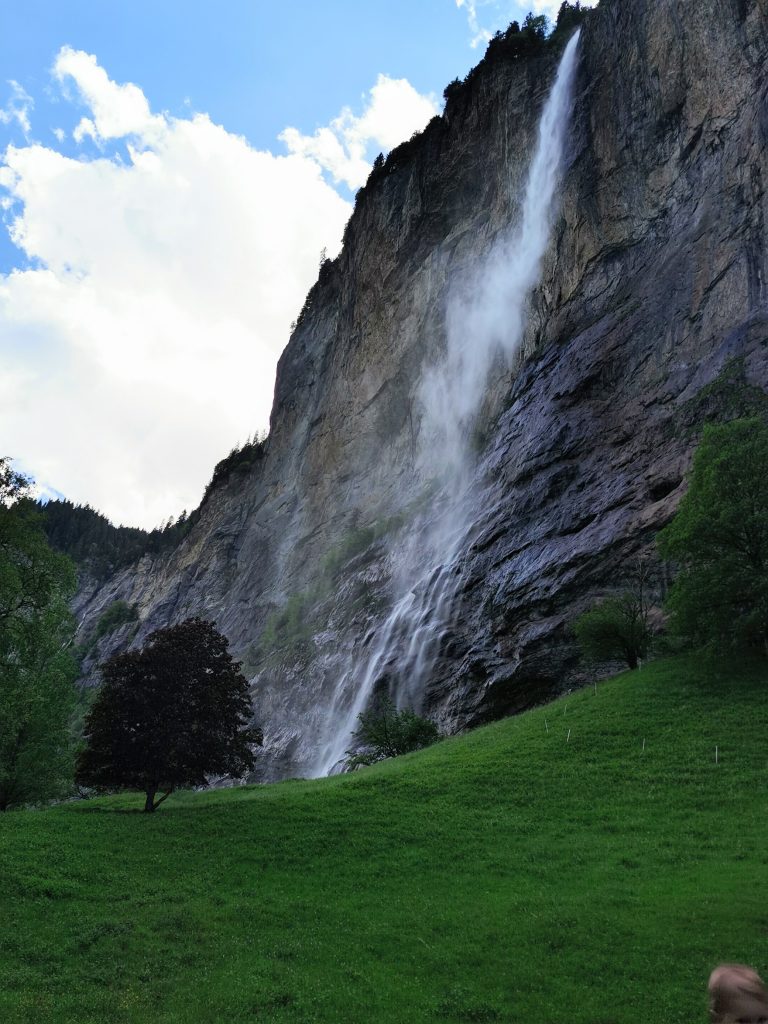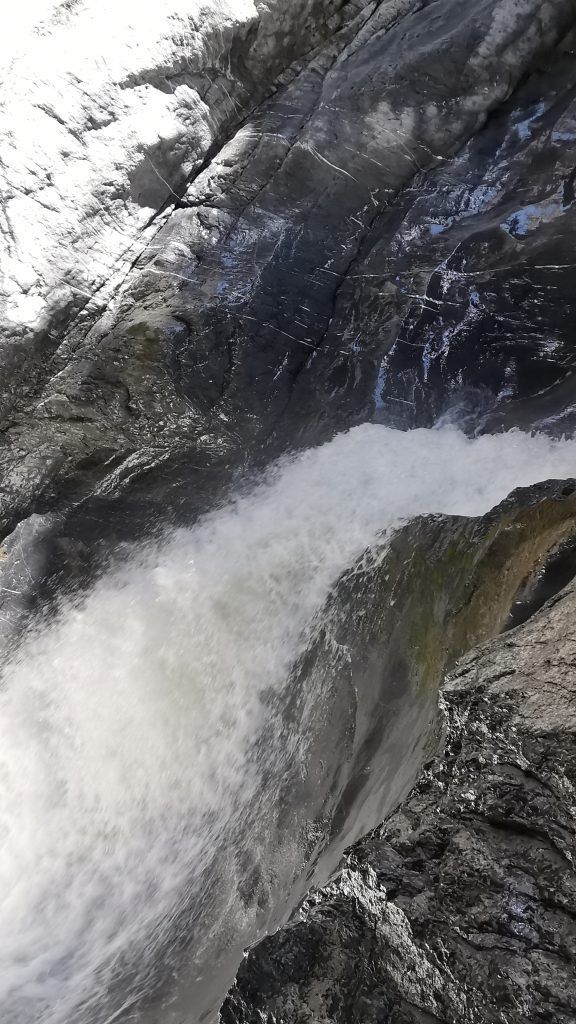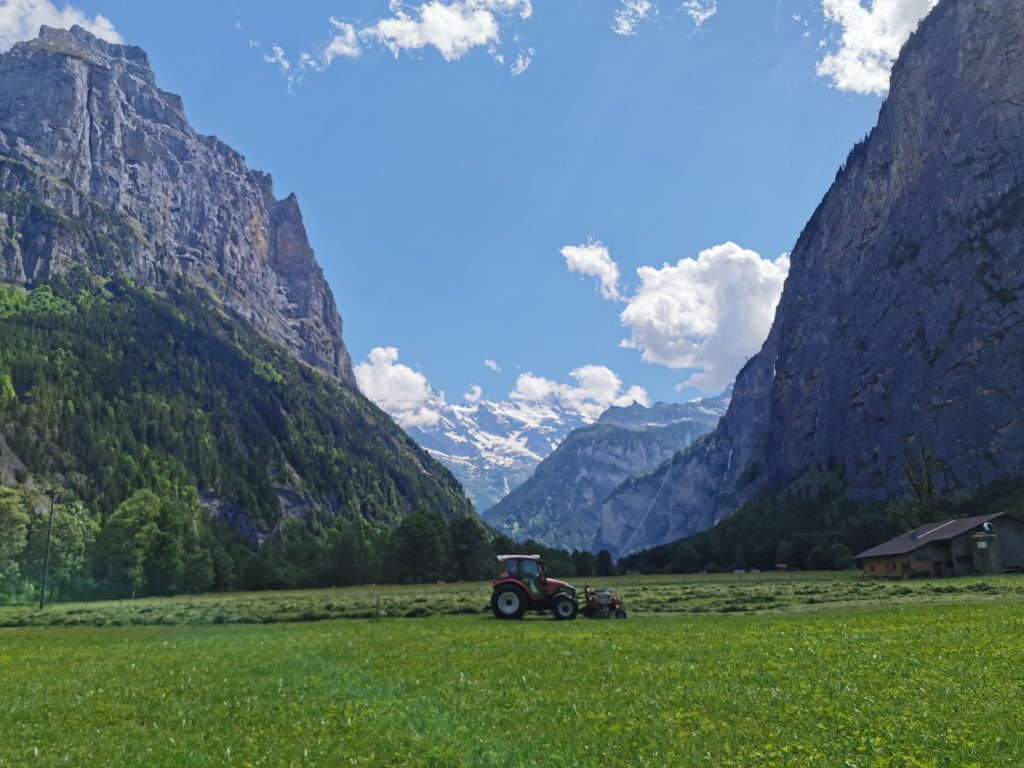 Literally a 40-50 minute commute from Grindlewald, that's why this place is next on the list!
Also known as "City of Waterfalls"! Its landscape is screensaver-esque everywhere.
Visit Trümmelbachfälle (14 CHF; worth it)
I reccommend spending 1-2 days in Lauterbrunnan, unless you want to walk around more to see the scenery. Lots of waterfalls (some skinny, some larger), and all weaving around some large rocky hills. Is there a word for a stone that's inbetween a hill and a mountain? A hountain?
Berne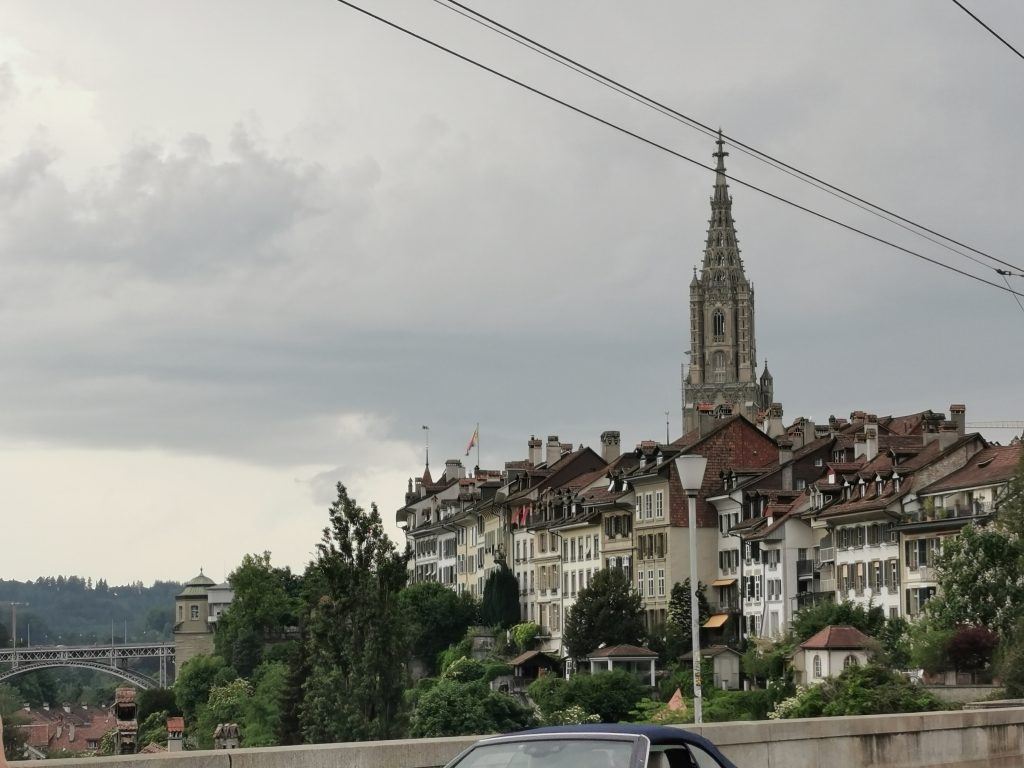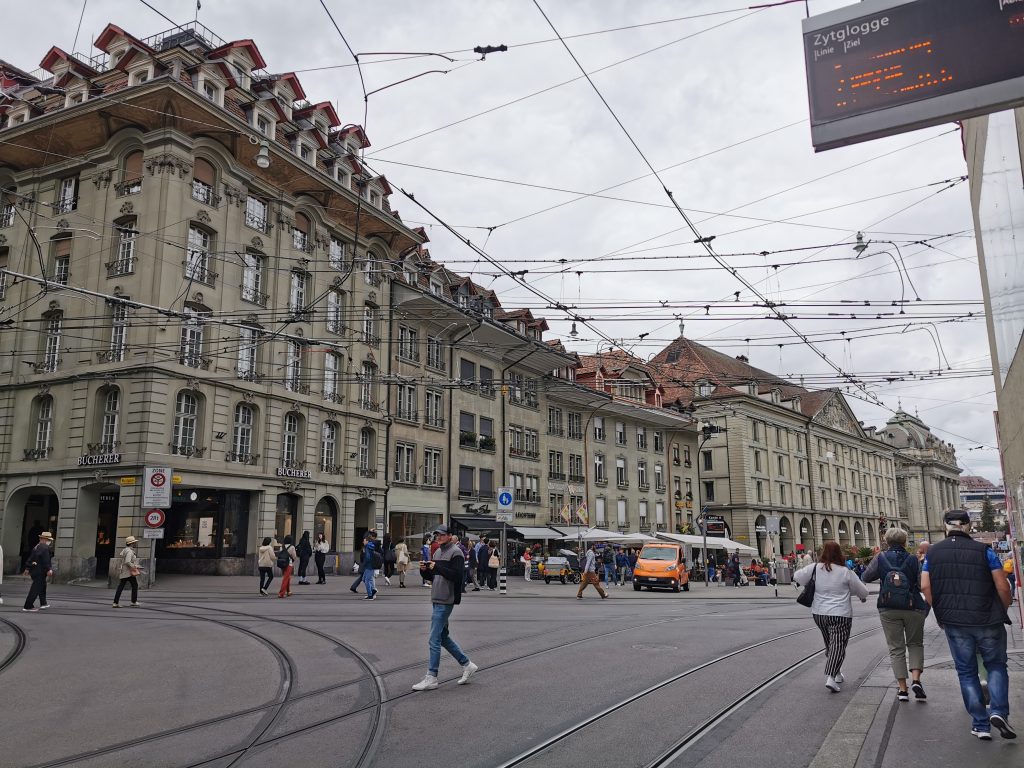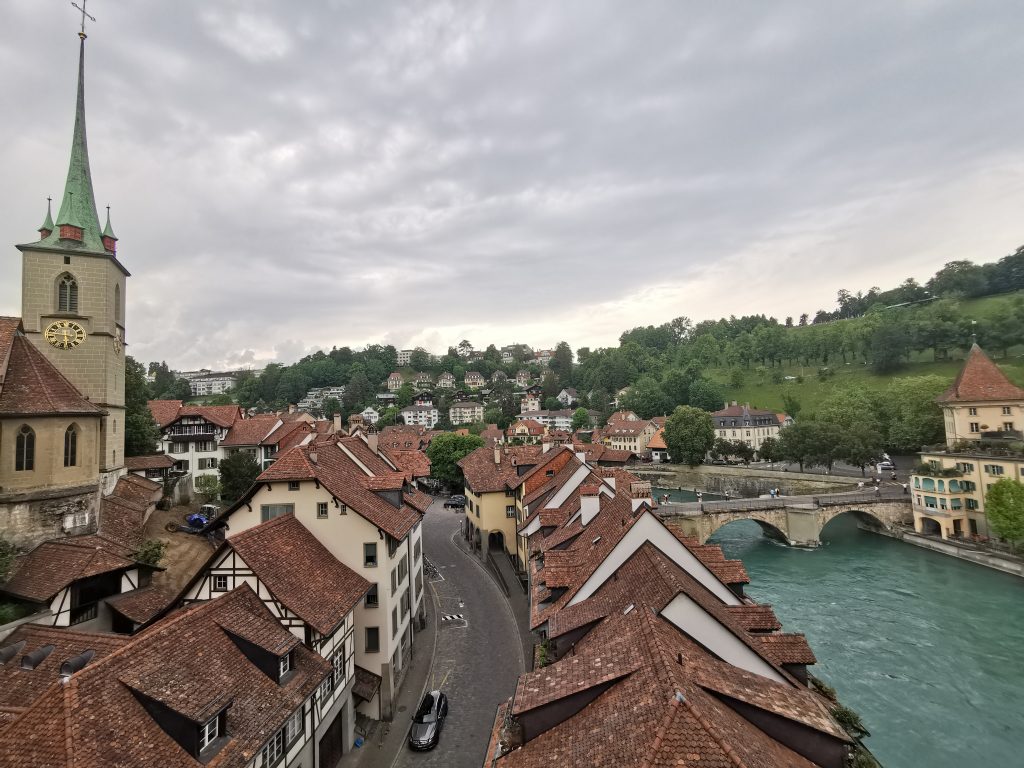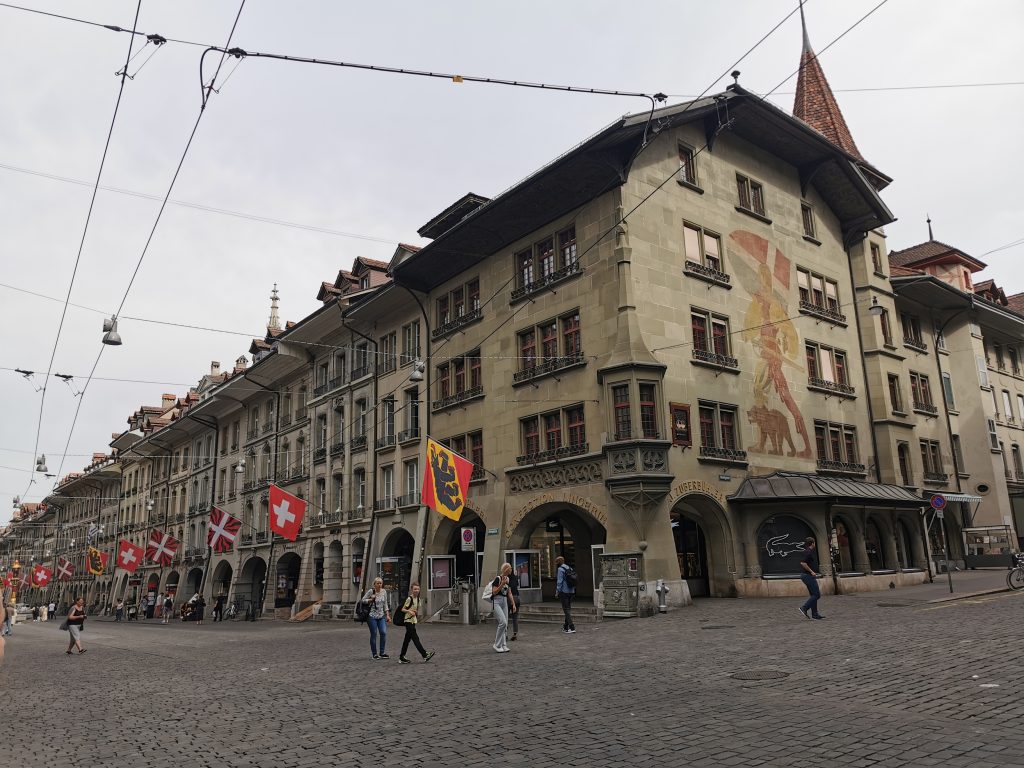 The Bernisches Historisches Museum! Just a few steps away are 1-2 other museums (an alpine museum, an art museum, etc) so it'll be a great opportunity for you to see the other ones closeby right then and there! (Free access if you have the Swiss Travel Pass)
Visit old town; there's nothing quite like it. It's my favourite old town of all old towns I've seen.
Visit Gurten (a hike good for beginners and amateurs if you're not looking for something too strenuous)
Visit Zytglogge; the grand clock tower!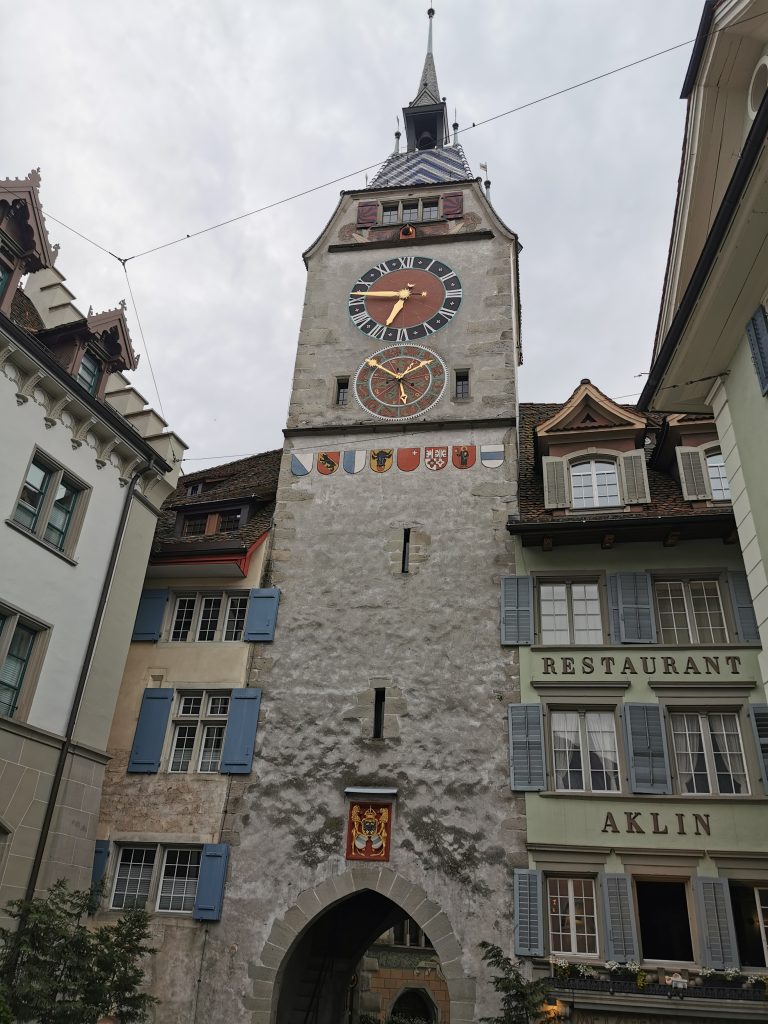 I advise staying in Bern for 2-3 days to get a gist of it all. 1 full day for visiting all the museums, another for browsing old town and visiting Gurten, and the last one if you choose to take it, to walk to any other attraction that caught you eye while browsing the streets the other day.
I reccomend ending here in Berne because it's a big city and it's the capital of Switerland; from here you can get anywhere you want to go next. You can decide to fly out from the airport (Basel or Zurich airport) to go home, or you can visit other cities on your itinerary.
Places I did not visit and would like to next time:
Zermatt
Geneva
Wengen (near Lauterbrunnen)
Ticino
So that more or less wraps it up! I hope you enoyed this guide, and some of the videos. I tried to stay mostly informative, but if you'd like to hear some stories / be take on an adventure with me, then click on some of the videos, like the ones above, or this one:
Soul Searching in Switzerland: