Over the years, I've compiled a collection of success stories and testimonials from clients and followers and friends that have witnessed my work and benefitted them. Some, I offered free life coaching, some are yoga students, some are friends that know my energy in healing and speaking. All are sincere, real, and honest.
I hope that you can find some aspects of yourself in these people, and find the courage to work with me if you feel called to. I've placed my contact information at the bottom of this post.

"Linda is the only life coach that helps you free yourself of self sabotaging habits and your inner critical voice for high achievers who want to start saying YES to loving themselves and having a ZEST for life again."
💓Life Coach + Speaker
💓Fitness/Yoga Guru
💓Event Hostess + Planner
💓Blogger/Youtuber
💓Content Creator + Influencer
---
I help you step into your most VIBRANT self by releasing fear, finding grace over grit, ease over grind, so you can live life like you're truly in 💓 with it!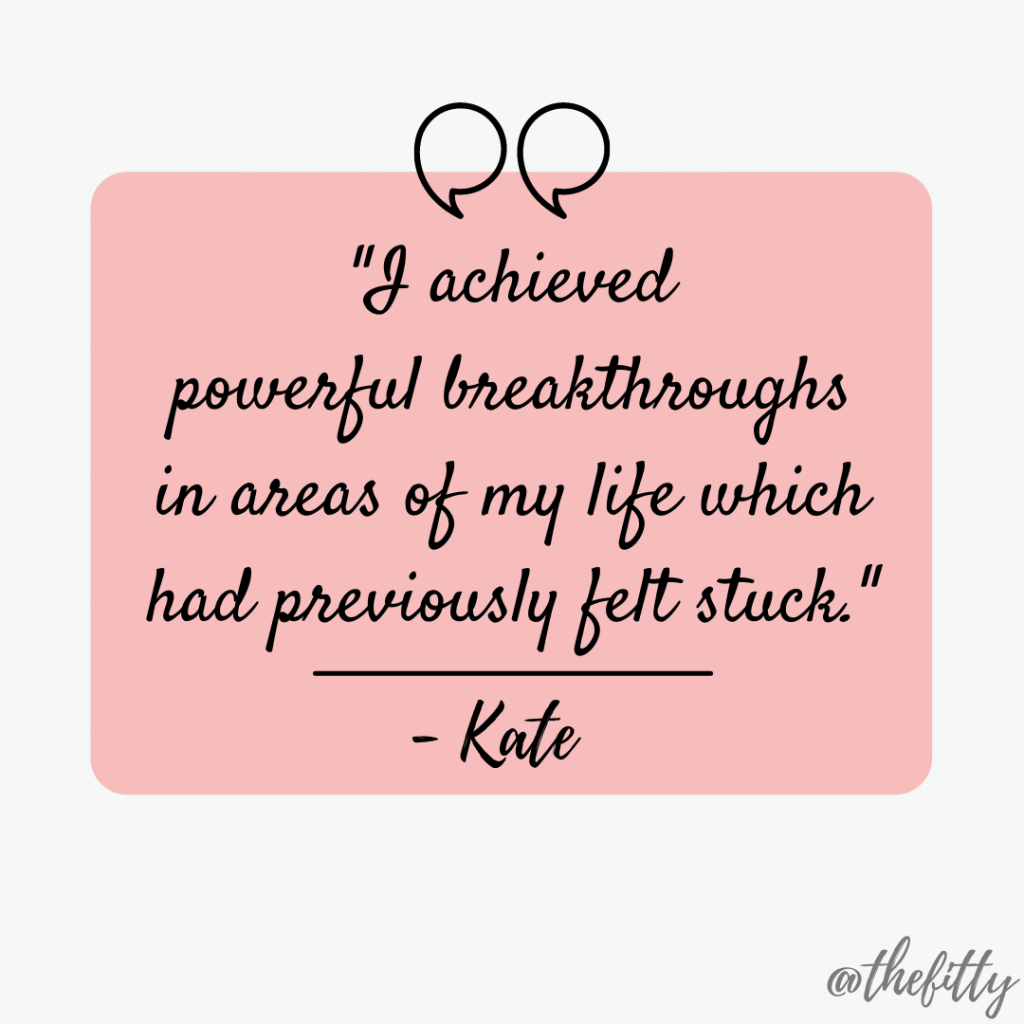 I'd love to work with you, if you're curious about what it's like to transform your life with me.
You can be your own success story.
Find a love for your life again. <3 Email any inquiries to thefittyblog@gmail.com