Hellooooooooo m'fitties!
I know I pop in and out of life updates here, but I promise I got a good one today. Here's a bit of what I'm rolling through; the bliss, the depressions, and revelations, and everything in-between. If you enjoy these updates, you'd love following my instagram stories so you can catch me in real time and have more frequent updates.
As I'm writing this from my downtime at work, I'm in lock down mode and scrambling to find ways to make ends meet financially with work cut back. I live in Toronto, and all nonessential workers have been put out, or very limited in their access to…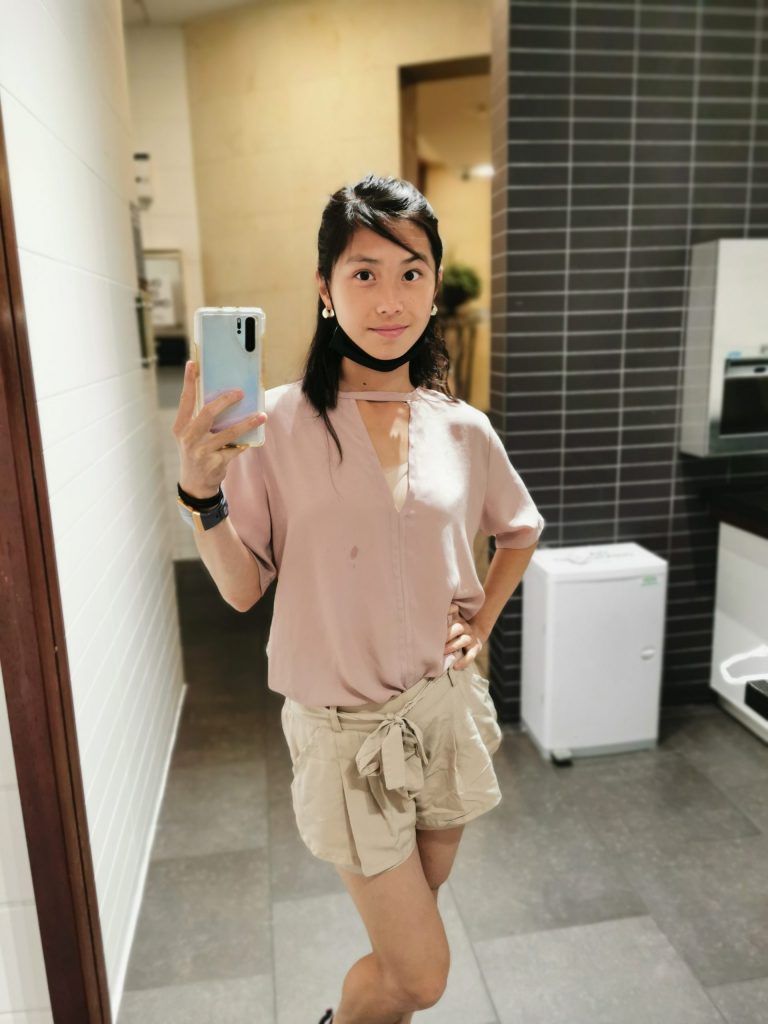 Okay hold on I see a dog, I'M GOING TO GO PET HIM!:D
I'm back. Okay, so as I was saying, there is heavy restrictions on work, basically. So I got crafty. I went on facebook and made this post:"
Hello friends. I need some help!
Happy new year! I'm being partially laid off again due to closures, and as a small creator I do my best to make ends meet financially. I'm looking for ways to serve within my skills that would be mutually beneficial.
Could you use a oracle card reading for the new year?
May I offer any coaching or intuitive reading for you as an exchange that would serve you?
How about a personal training session, nutritional consult, or yoga session?
Or could you use a life-planner, or declutterer to overhaul your lifestyle or home?
These are some skillsets I own.
Thank you for considering this
.
May you be even more financially abundant this year!
Result? Someone donated $11 in exchange for an oracle card reading 🙂 I am blessed.
What I'm learning:
#LIPlinkup
https://ws-na.amazon-adsystem.com/widgets/q?ServiceVersion=20070822&OneJS=1&Operation=GetAdHtml&MarketPlace=US&source=ss&ref=as_ss_li_til&ad_type=product_link&tracking_id=thefit06-20&language=en_US&marketplace=amazon&region=US&placement=B0BMM6FM32&asins=B0BMM6FM32&linkId=ca8ad13fffc7d124bb713174051b53bd&show_border=true&link_opens_in_new_window=true
There is no "I". There just…IS. <–I've heard this multiple times in the spiritual community and just didn't understand this concept, until I felt it for an instant; and then it vanished. And in that instant I realized that I saw something I didn't see before; it was like I took a peak behind the curtains of the universe, saw the mechanics, and my mind was blown. Then, I tried to grasp it so I can understand and have it; but it was like trying to grab air. It disappeared and I was lost again, but this time; I knew there was something grander at play. I call this an awakening insight; and I'm constantly waiting for the next one to land on me.
Aaron Abke – I was going through a bad bought of body image thoughts one night after having consumed too much and not exercised to my full potential that day and stumbled across his videos. I distinctly remember typing in, "A Course In Miracles Body Image" on youtube to see what I'd find. I found this video. It was profound! 🙂
ACIM – otherwise known as A Course In Miracles. I did it all throughout last year and am doing it again for the 2nd time this year! I'm part of a group that meets weekly on Fridays at 8:30pm est to discuss about each week's 7 scriptures.
"Free Spirited" – My word of the year, which I shared in Soul Circle (you can find Soul Circle events here).
We are being lived. There is no free will. And that's a GOOD thing.
---
And now, for some photos! So you can live vicariously through me. Right? I mean…that's what I do with friends! I ask about their stories of travel, what they do on a daily basis, and the people in their lives. I love hearing stories.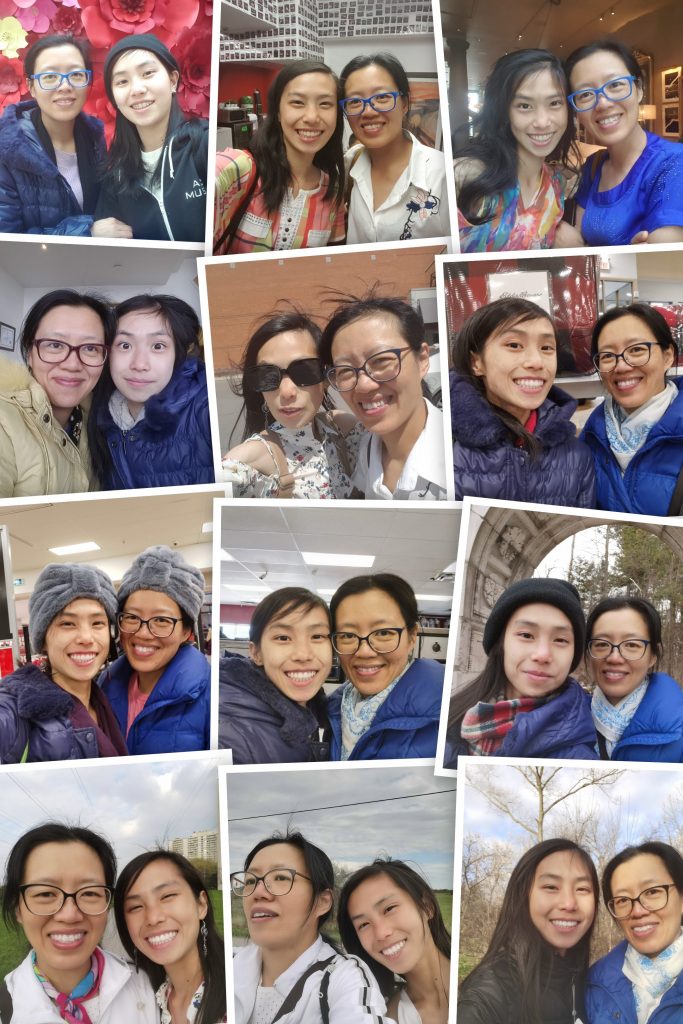 Mom and I over the years. I'm not sure how far back this goes, but I'm guessing 10 years?!
Got a friend a job in retail. 🙂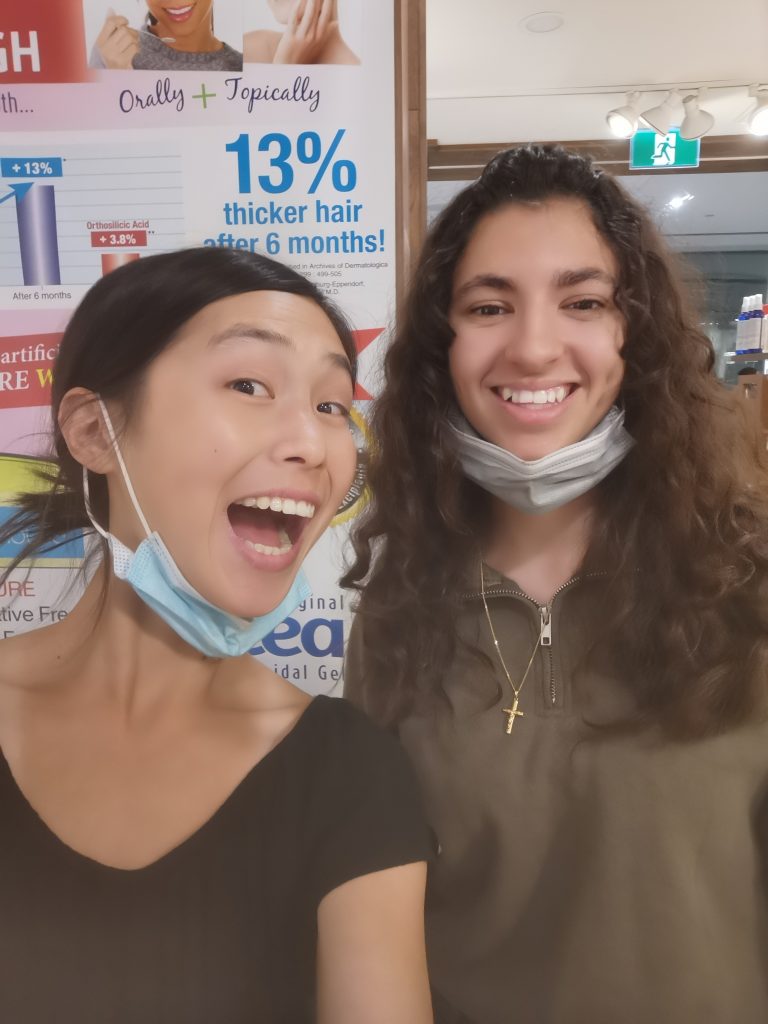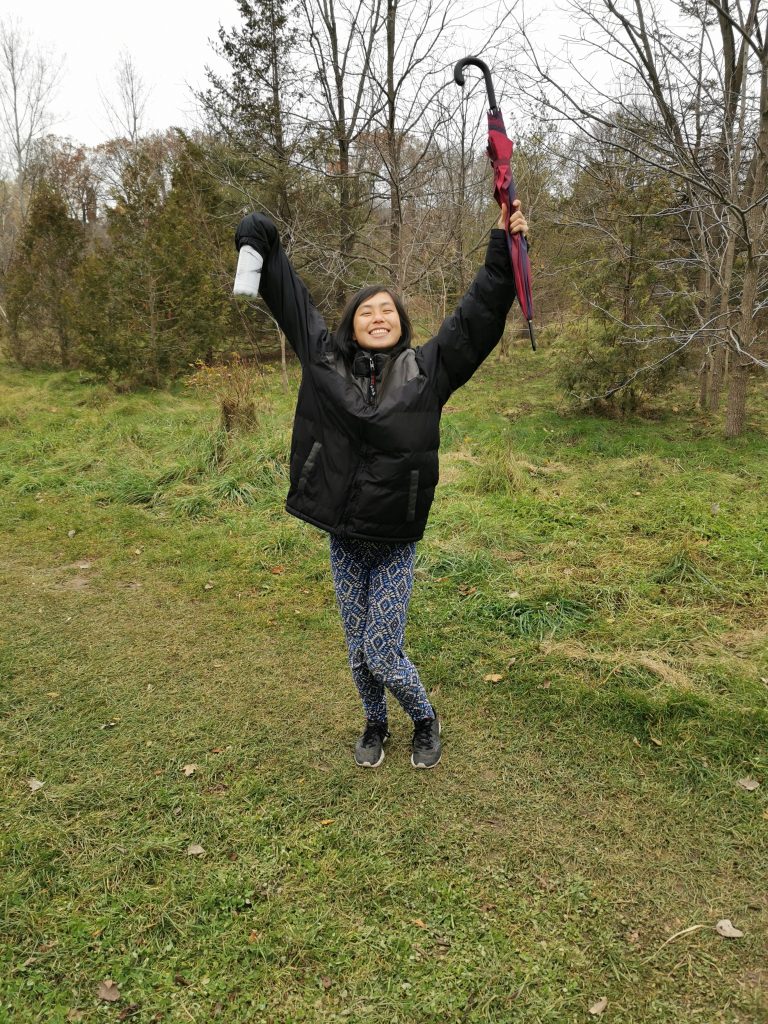 Two essentials for fall/winter hikes: an umbrella and hot water.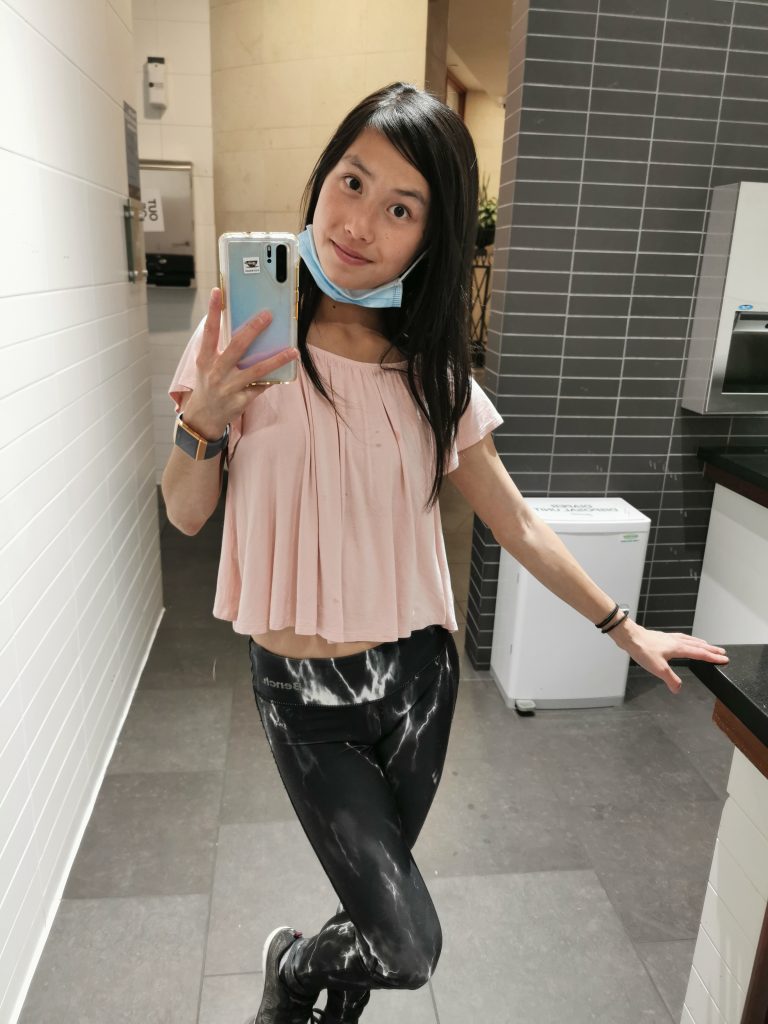 I took up thrifting at Plato's closet this year since I needed new clothes and found this cute top and bench leggings. I love the design!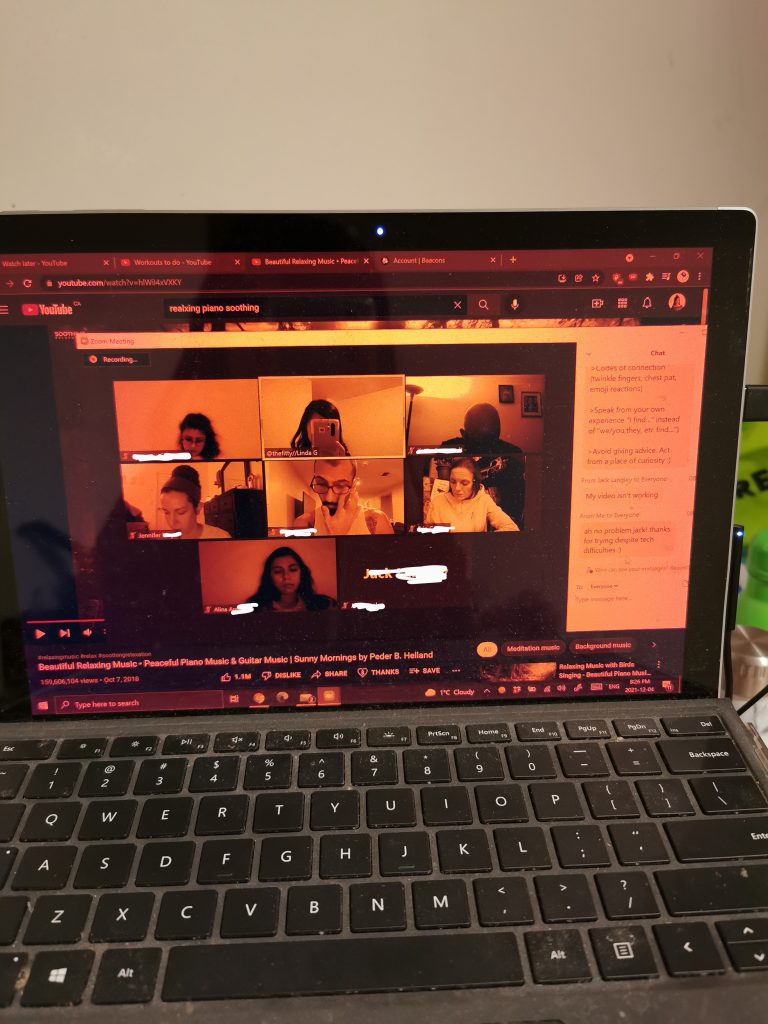 Soul circle December…success! <3
It always takes a lot out of me to host Soul Circles, but it always lights me up when I do. ❤️
I am so happy to pour into the cups of these souls that attended last night. You have a special little something in your inbox if you've signed up; open your inboxes!
Thank you for showing up willing to play and share. ❤️ I hold each of you in my mind; there is a special, dedicated space I keep you and all that you treasure along with it.
Next soul circle: beacons.page/thefitty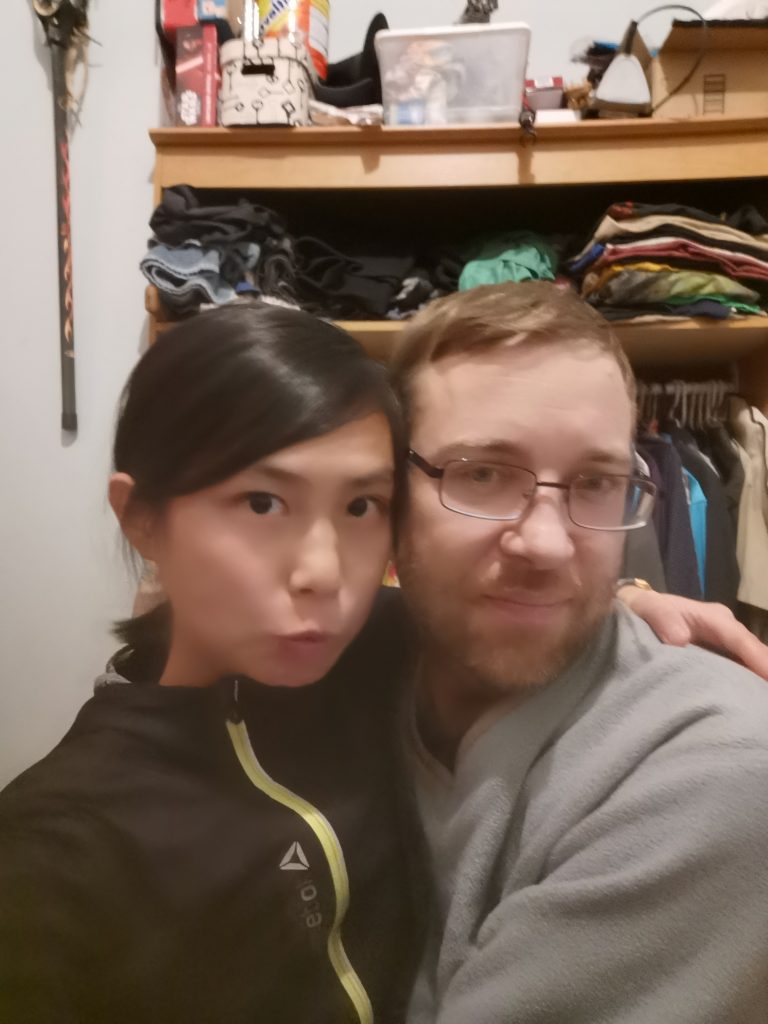 Every year, I visit this friend downtown to do a "friends-mas". We make some food, go on a city walk, and watch something light-hearted!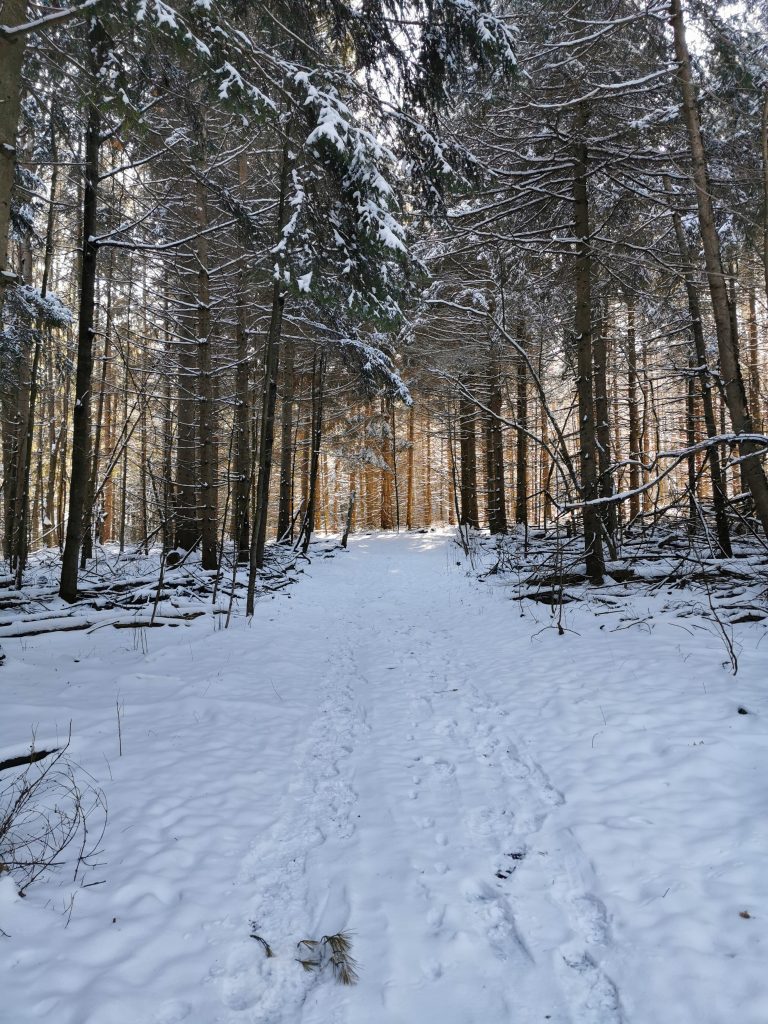 Aren't winter hikes away from the city just…the BEST?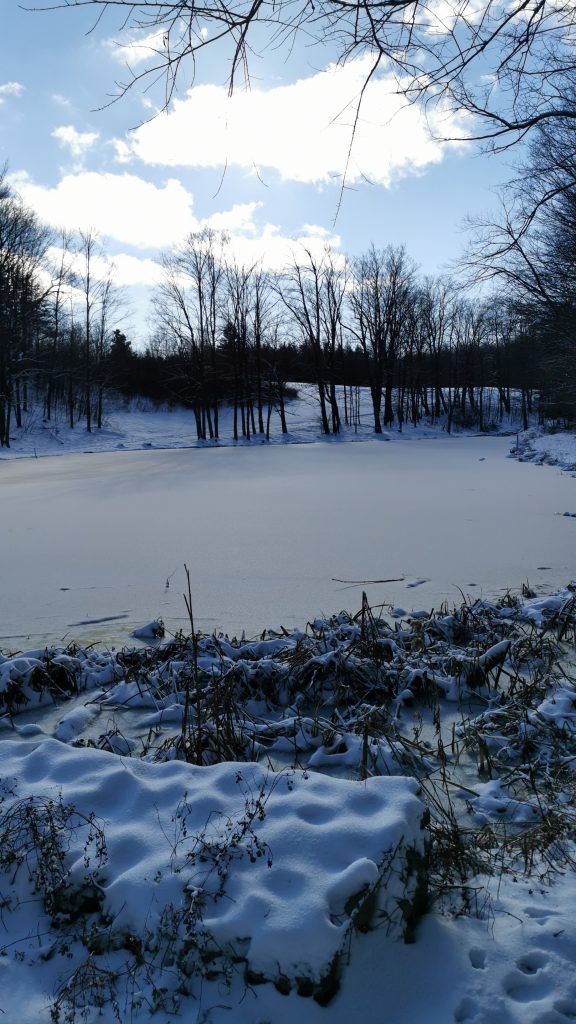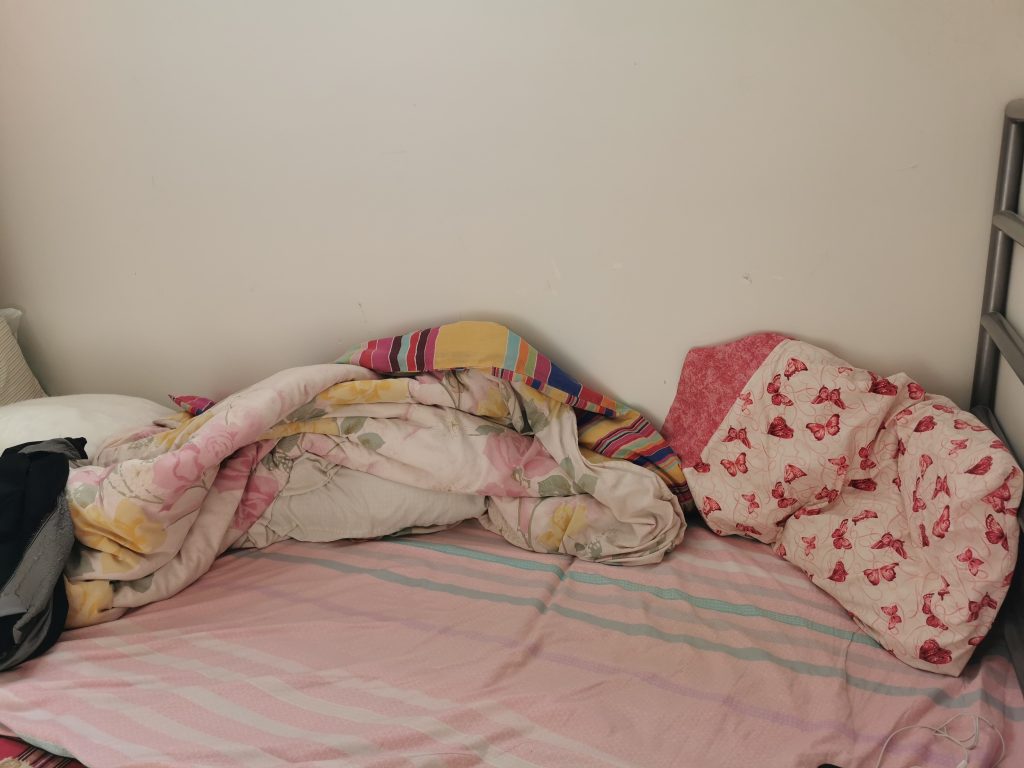 I am a go-getter that NEVER makes the bed. You don't have to.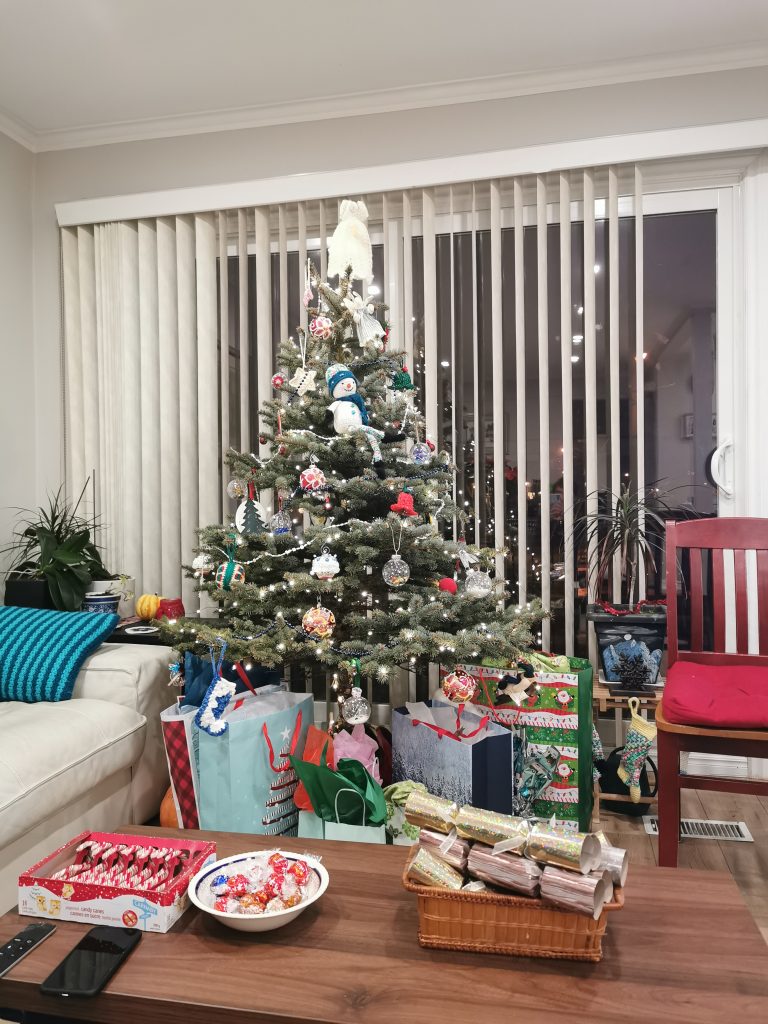 For the first Christmas eve in a longggg time, I was invited somewhere to spend the evening. A christian friend opened their house to 5-6 people to talk about Jesus Christ and make gingerbread houses. See those Christmas crackers up there? That was a load of fun too!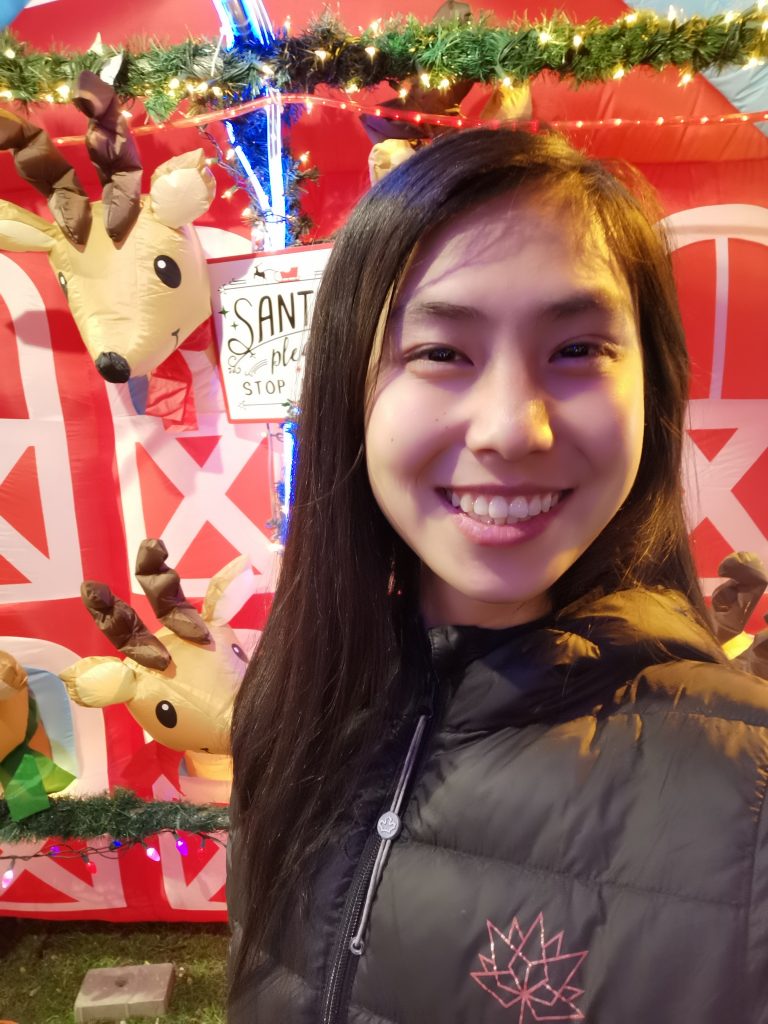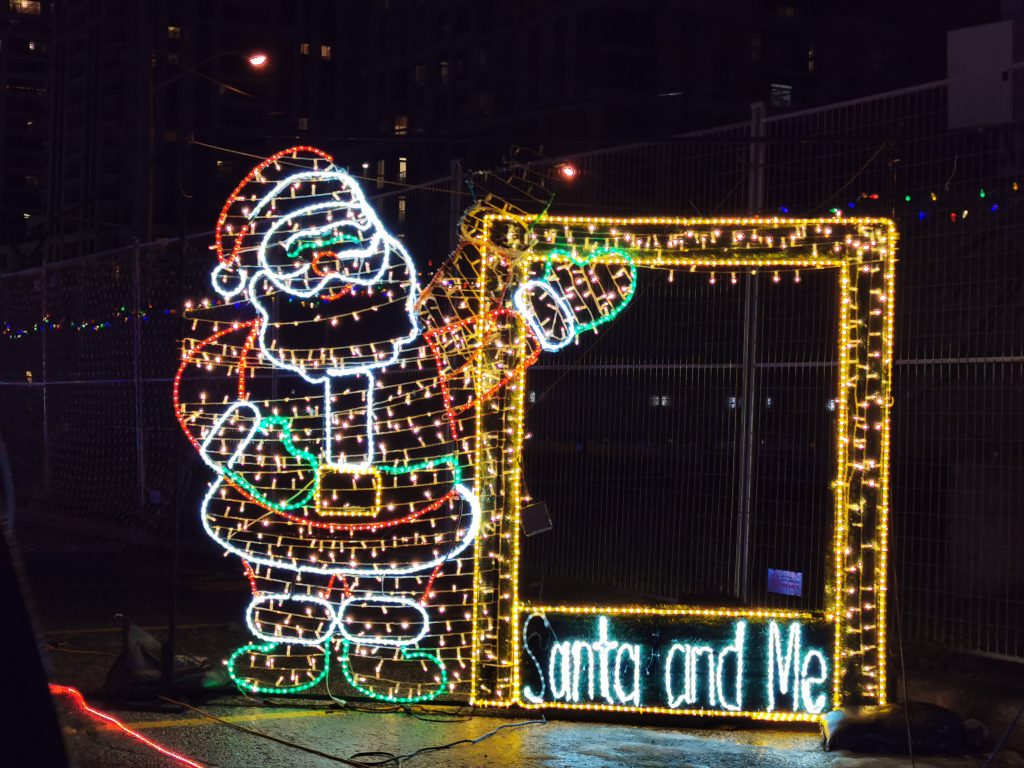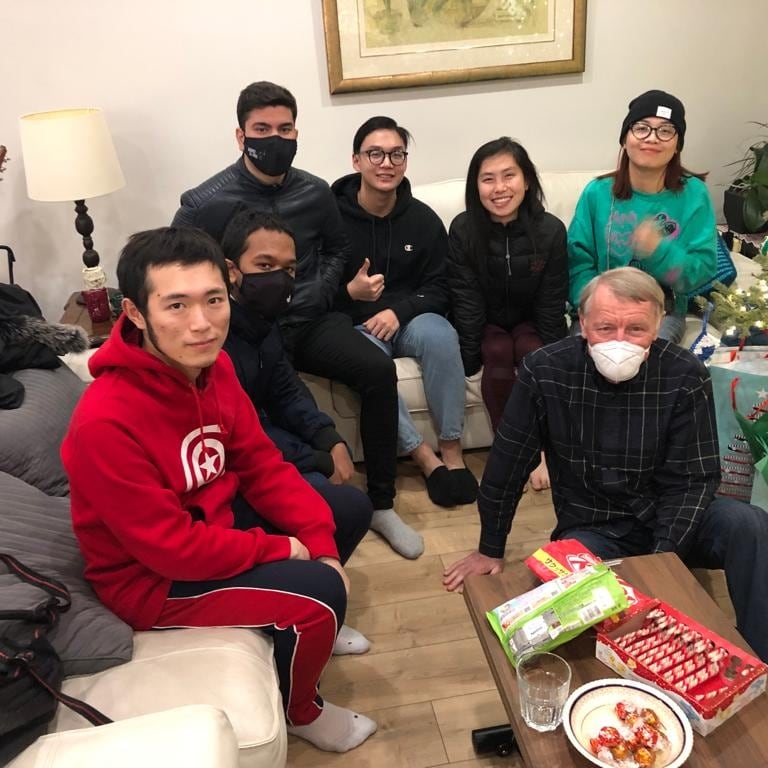 That was the gathering! Can you spot me?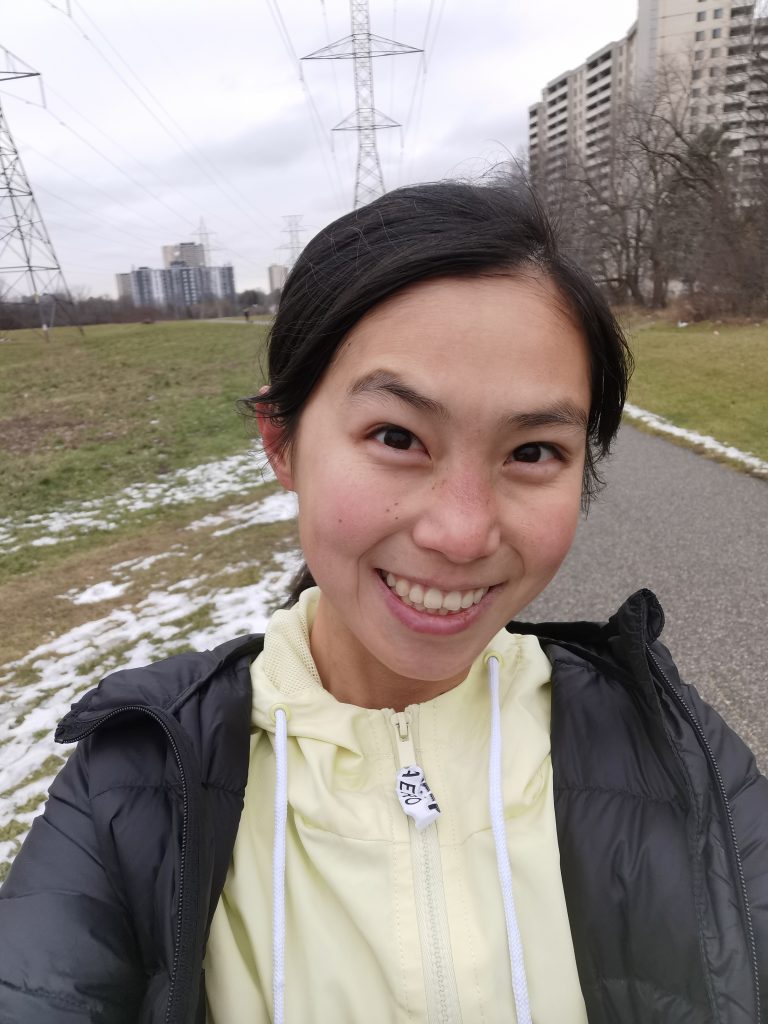 On December the 30, 2021, I had the 2nd most fabulous run of my entire year–I think. I ran for 1 hour and 24 minutes! I usually jog for about 20-50 minutes; the upper range being on a good day! Somehow, my feet just took me further and further…and I followed, trusting the path they paved.
The next day, I did NOT run.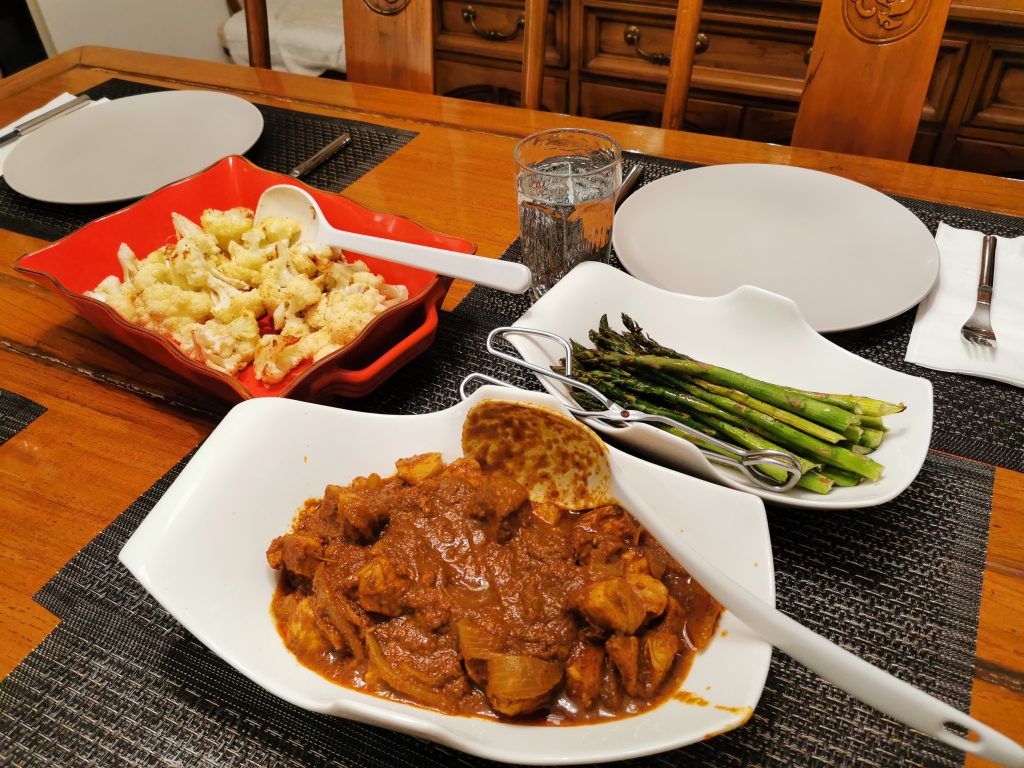 A friend invited me over; I offered to help clear out her bedroom, which she happily accepted. I take a huge satisfaction in organizing and decluttering, and I'd love to make some money off of that but in all honestly I do NOT know how to market myself. I'll keep it on the down low and offer it to friends for the time being. Her mother made us this low-carb dinner; butter chicken, baked asparagus, baked cauliflower, and steamed broccoli(not pictured).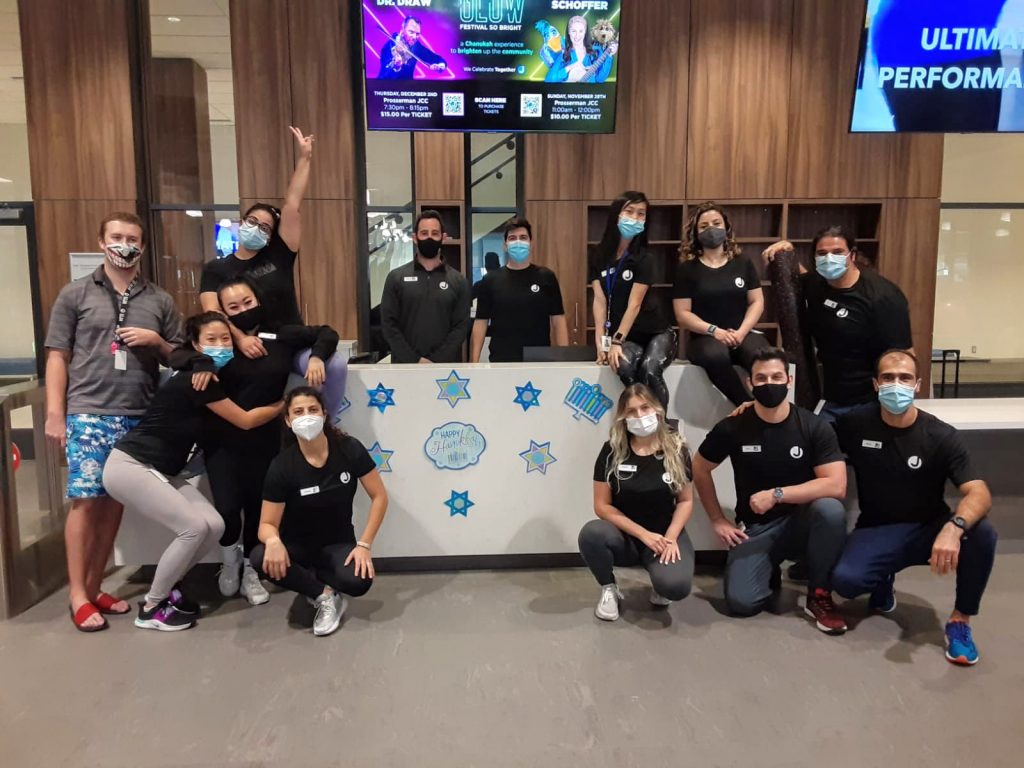 Ma cowokers at the gym! Can you spot me?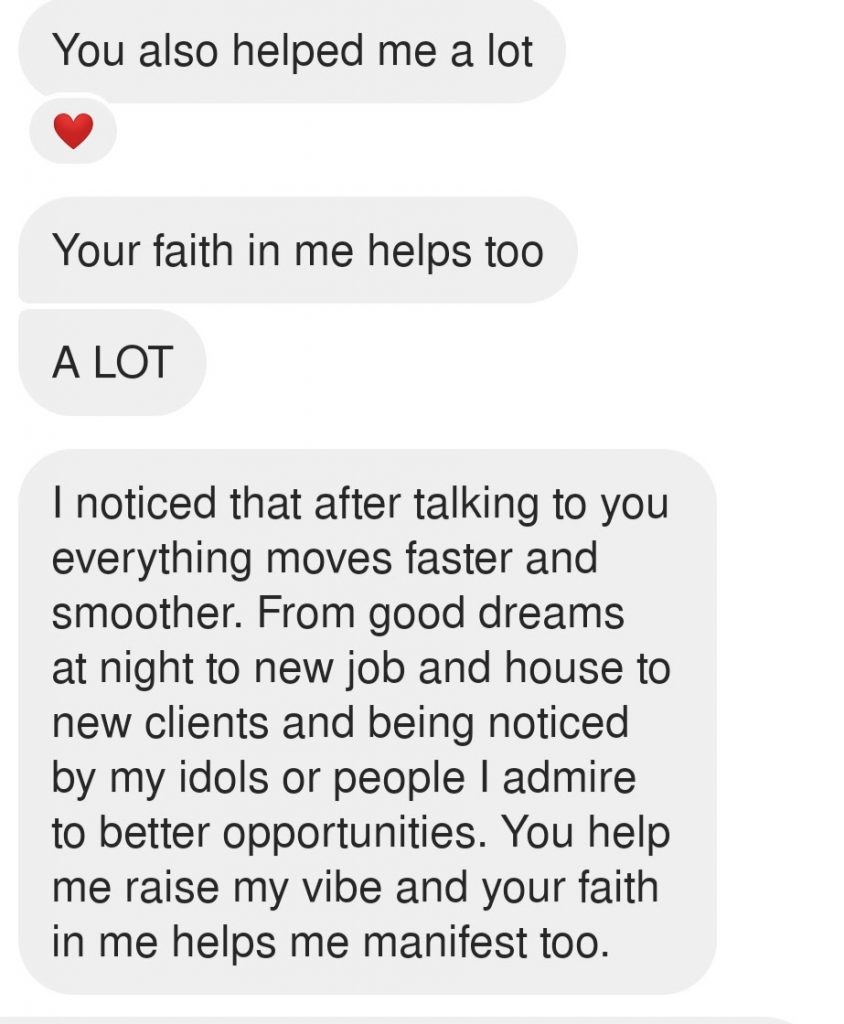 One lovely message I got from a follower; you know who you are. <3 Thank you for your kindness!
The mom I have today is completely different from the mom I had growing up. She has changed in all the prettier ways; love has replace some of her fear, and acceptance has replaced some of her judgements. Her heart is bigger today, and I told her that I don't recognize the woman sitting before me and the mother that I grew up with. My siblings have the best version of her; they are so very lucky.
---
And that's a wrap for this life update. Thank you for being here. 🙂 Tell me something that you're delighting in recently in the comments below!