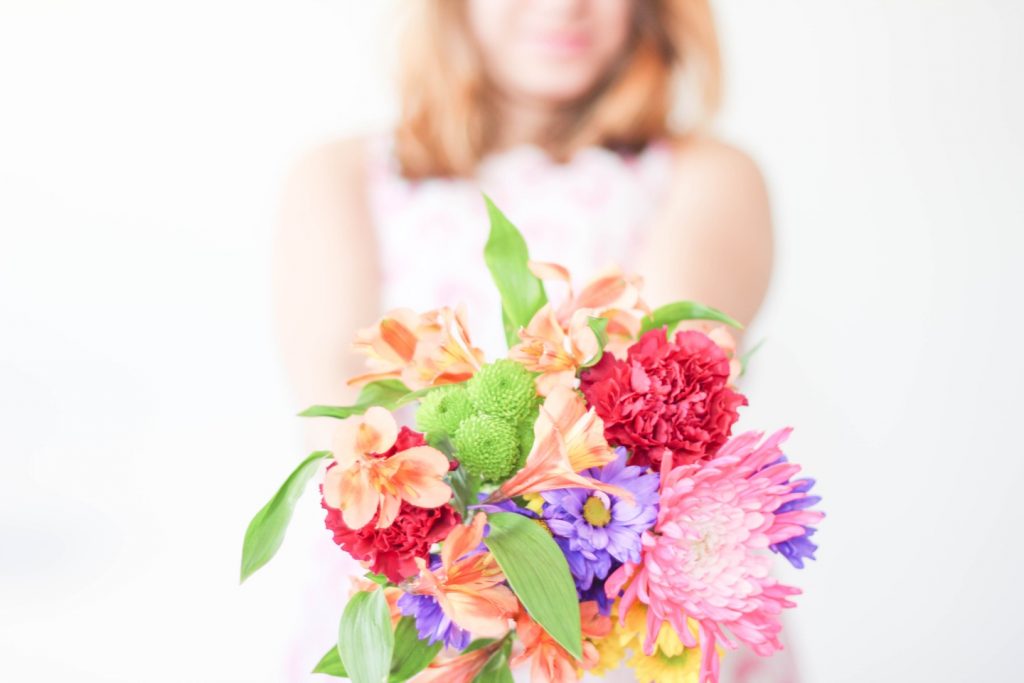 Who's that voice inside your head compelling you to continuously agonize over a past decision?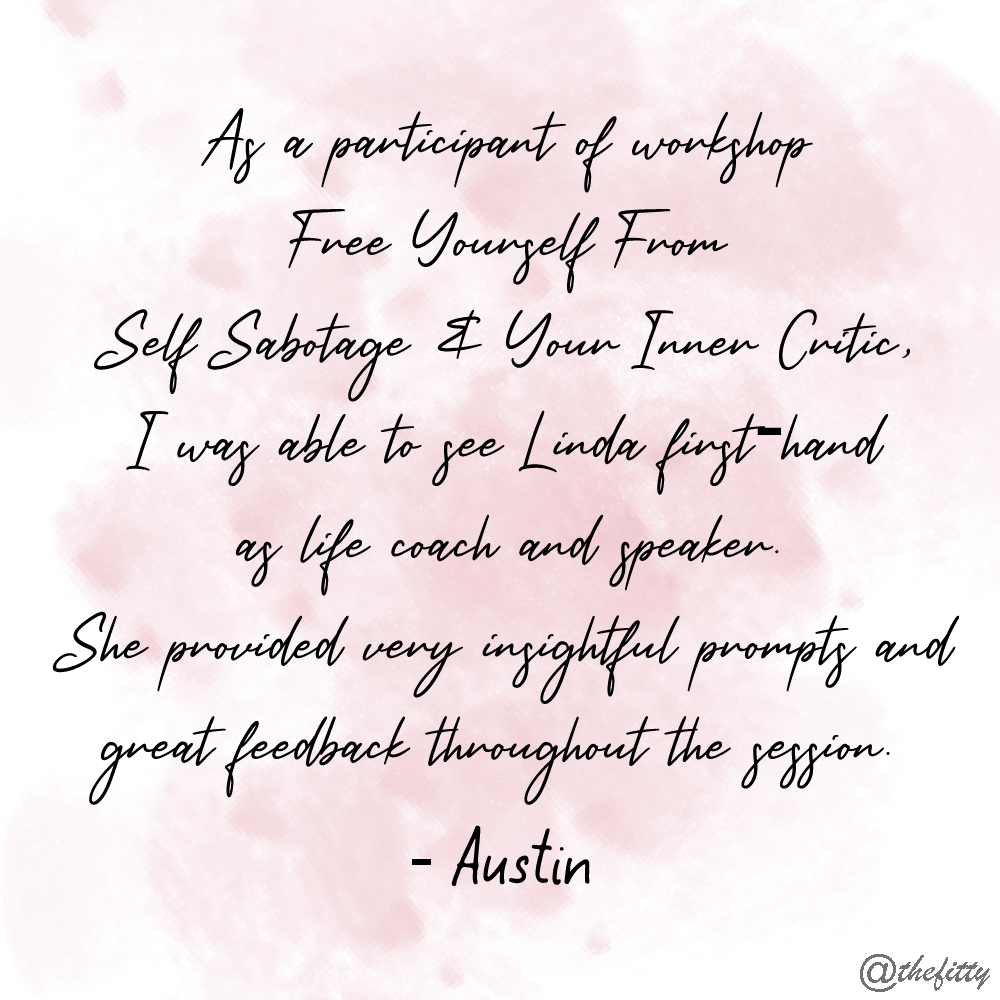 Earlier this year, I launched the most in-depth firey content on ending self sabotage and your inner critic. The full PDF + video training is up for purchase ($333 USD pr $111 for the early bird special!) as a course to keep for a lifetime. I'd love to offer it to you if it speaks to you:
More about the course: https://thefitty.teachable.com/p/free-yourself-from-self-sabotage-your-inner-critic
---
What's something you're beating yourself up for?