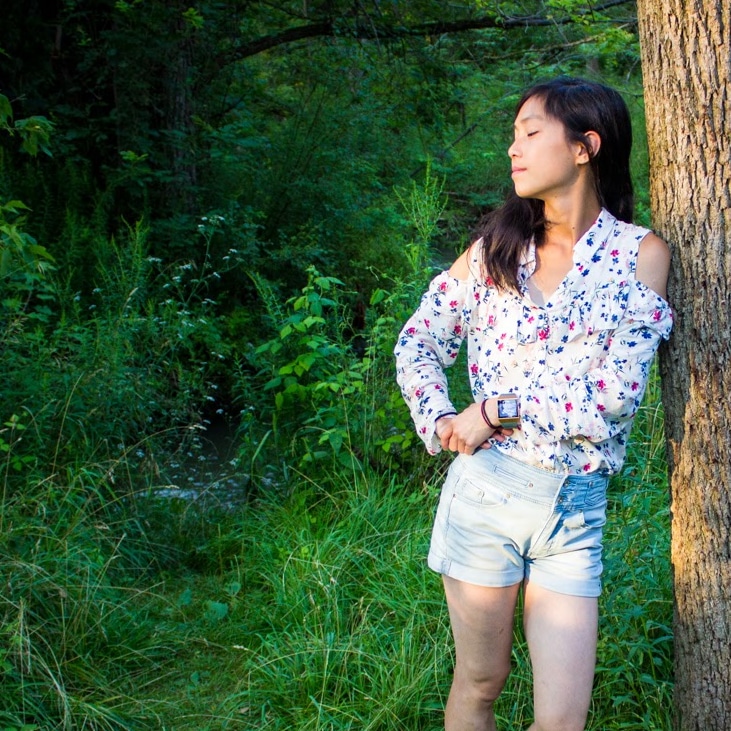 If you're following me because of my looks or my body, then stop.
If you follow me because you like that I can do crazy yoga moves, do amazing tricks, then please unfollow me.
I am not for you. You are not for me. I won't be able to serve you, and I don't affiliate myself with toxic, superficial relationships. There are many other accounts that would better suit your feed.
I don't want to be admired for what I look like.
I don't want to be liked for what I can do.
I am for you if:
➡️ You follow me because you love ME. The whole me. The whole apple with the worm in it. 🍎 You love who I am as a human beyond this skin I wear; you love who I am on a soul level.
➡️ You love ALL OF ME. When I thrive. When I cry. When I glare. When it gets ugly. When I soar. When I smile. When I rejoice, and when I fall HARD. When I celebrate, when I curse. When I'm outrageous. And when I TRIGGER YOU HARD❗ You're here even when you disagree with my personal choices because that doesn't matter, in fact it adds texture to my personality. And you embrace it. You love me wholesomely.
➡️ You came here to embrace my full force, not just the light parts. You're here when shit hits the fan and you're here when my light shines in its full glory.
I don't want you to follow me if it's for any other reason. Stay only if you resonate, and I bless you if you leave me; for there are better suited accounts for you out there.
I'm only available for those that are truly FOR me. I'm only available for those that are part of my tribe, and understand this loving vibe. You've got my back no matter what, and I've got yours. Enter into my energy field. 💖
---
Who in your life do you feel has your back no matter what?