It's been a hot minute, m'fitties, since we've caught up!
I've started a new job at a community center fitness area as a personal trainer 🙂 I'm thrilled! There was a a time I was MANIFESTING it. And now(about 5 years later…) it's here! Seems like the universe has my agenda, just delayed by a longggggggg time. I guess the bright side to that is, my success and desires are pretty much inevitable, just the wait is unclear.
I'm still keeping my position at the supplements store, doing youtube and blogging on the side, and offering life coaching.
"Linda is the only life coach that helps you free yourself of self sabotaging habits and your inner critical voice for high achievers who want to start saying YES to loving themselves and having a ZEST for life again."
Ultimately, I'll be working for myself full-time as a content creator, motivational speaker, intuitive healer, and life coach!
Here's my current weekly schedule, which will change as we round out the end of the year. Oh my goodness, are we here already?! Last Quarter of 2021?!
Monday: Work at the fitness center 1-7pm
Tuesday: Call with my life coach, running errands and meal preps at home, virtual social events in the evening, meet with friends on campus to cowork. In the early evening/late afternoon I have a few appointments at the fitness center.
Wednesday: Work at the supplements store 1:30-7pm
Thursday: Work at the fitness center 2-7pm, yoga client at 7pm 🙂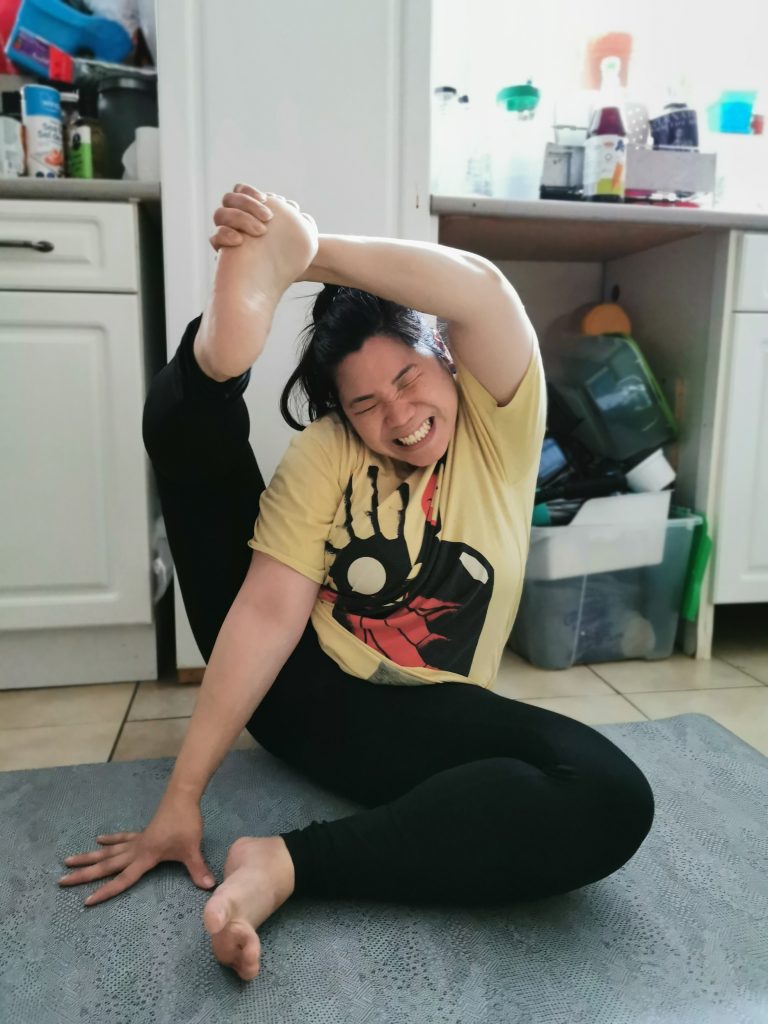 Friday: Work at the supplements store 1:30-7pm
Saturday: Hike with a friend if it's not raining or if I'm not already doing so tomorrow, run errands and organize for the week. This is basically my one off day of the week to get stuff organized + done!
Sunday: Hike with a friend if it's not raining, rest up at night
I presume that as time goes on, I'll need to dedicate more time at the fitness center to accommodate for client schedules. Ideally, I'd have them during the day time, but I know that most clientele are at work until 4-5pm, which means I'd have to free up my evenings for them. I may do so for a Saturday!
Other things I've been up to/loving: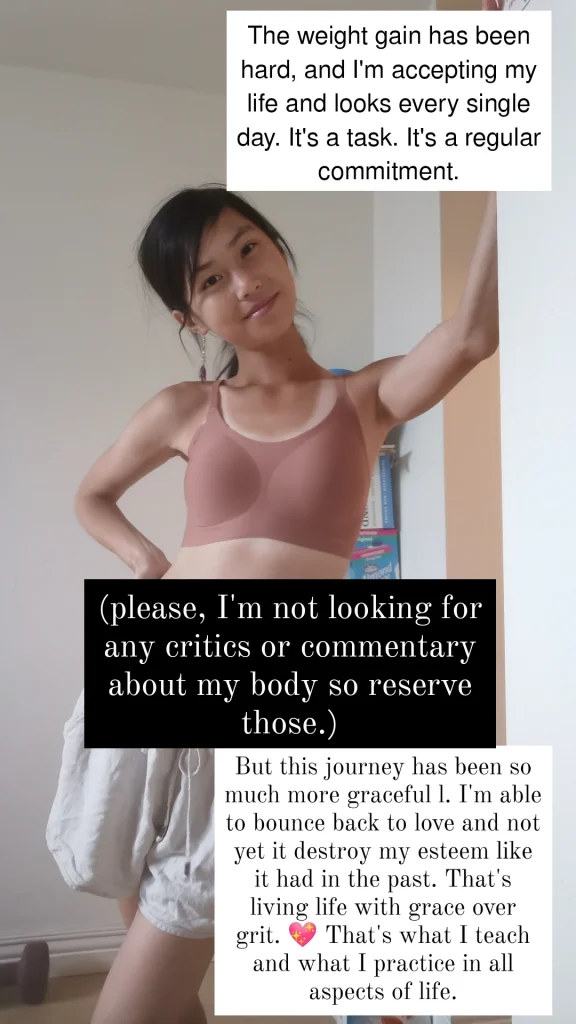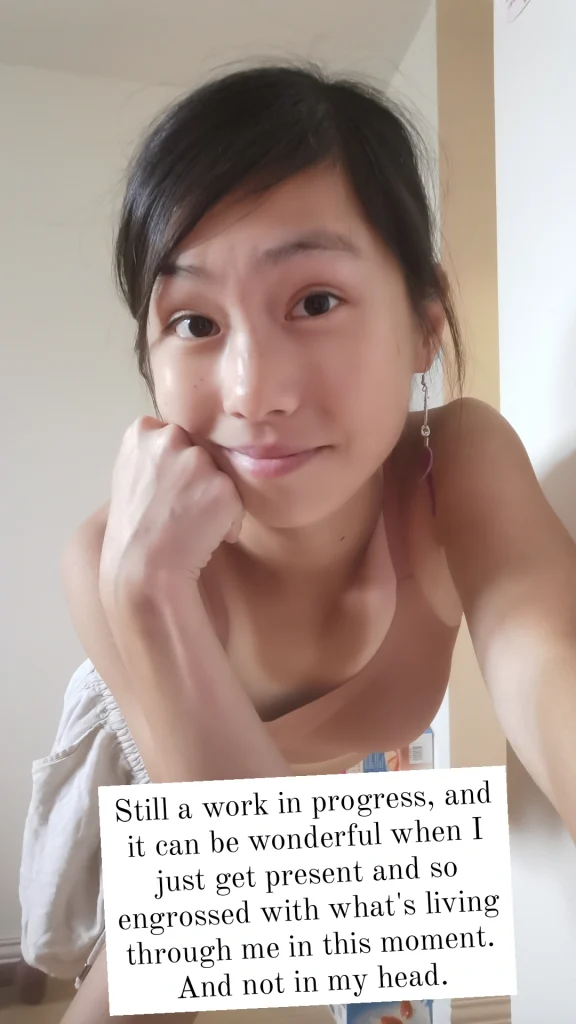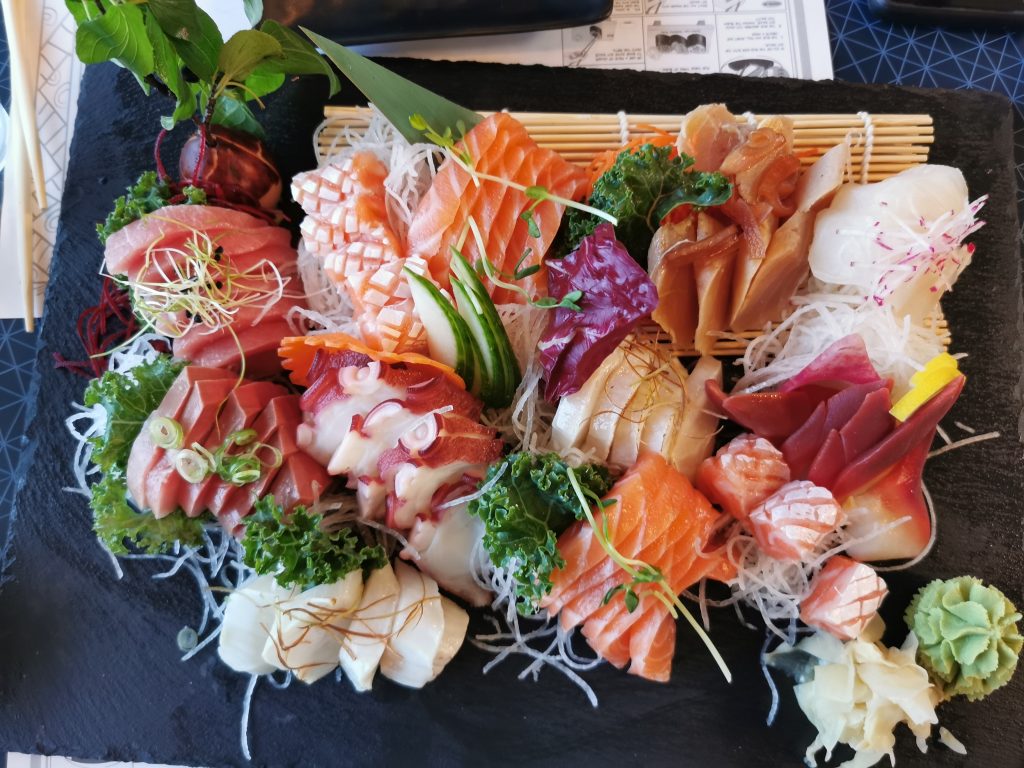 Sashimi is the key to my heart.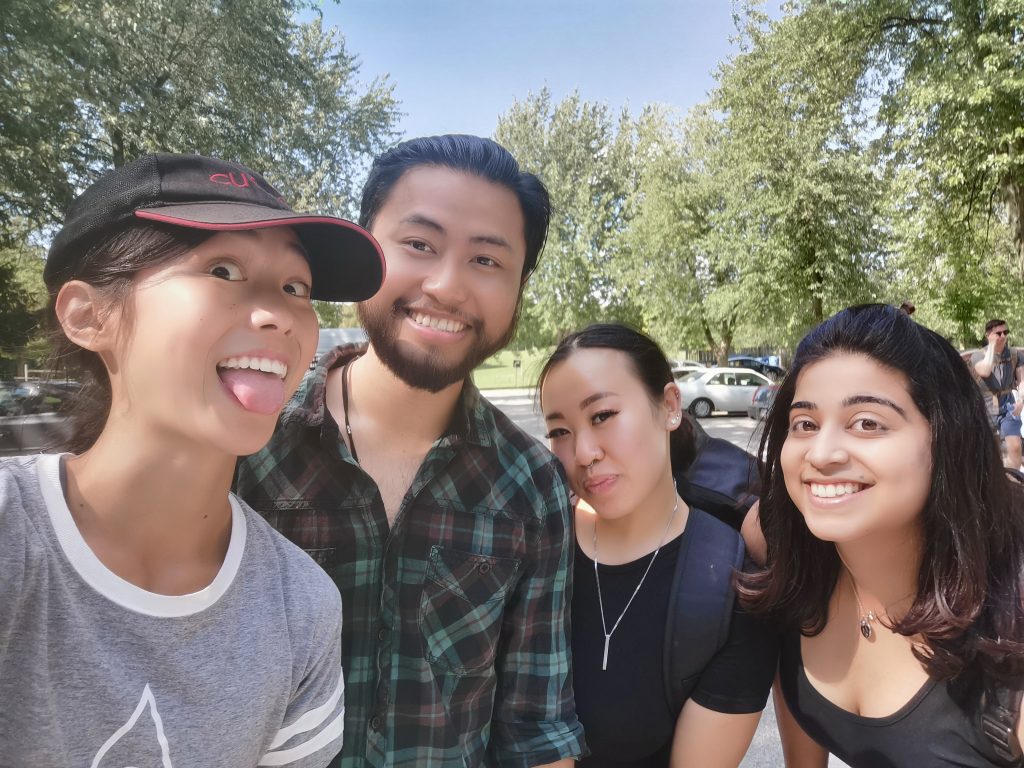 These weekend hikes are my RESET BUTTON. Gosh, they feel so good! Here are some new friend/co-workers at the fitness center!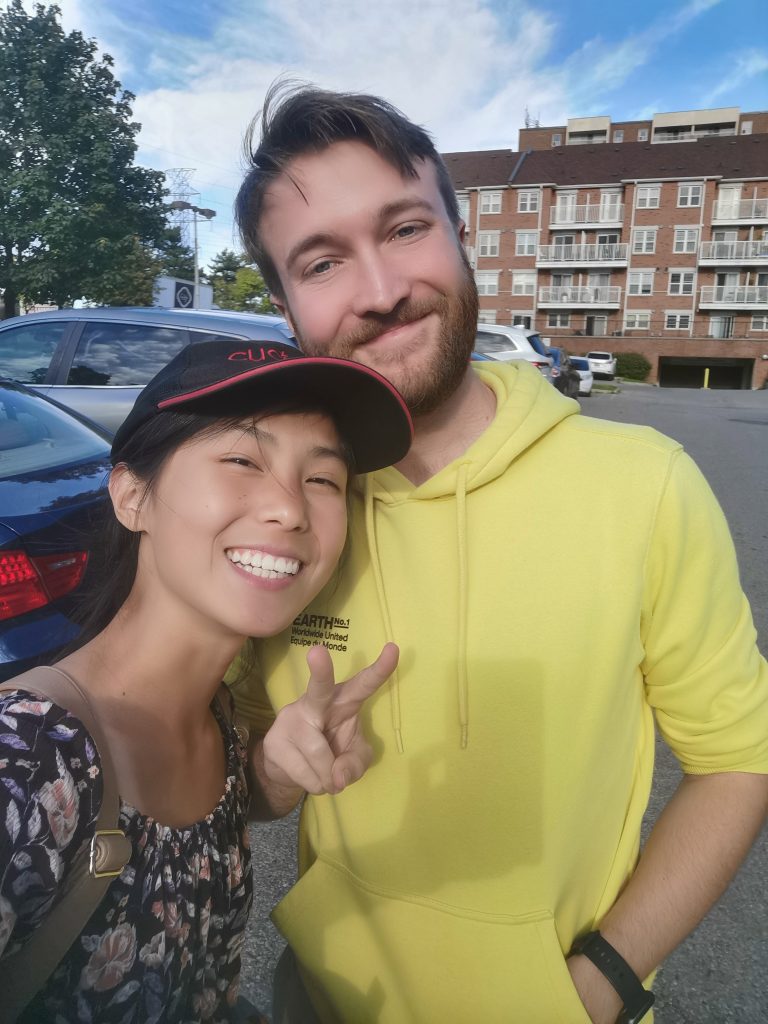 I haven't seen this photographer friend in a long while.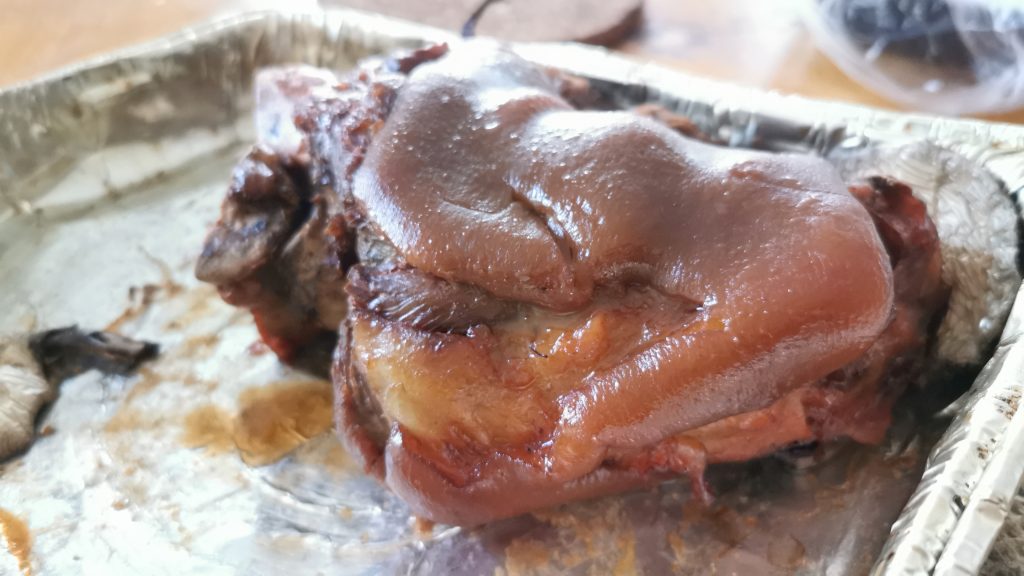 PORK HOCKS FROM T&T SUPERMARKET ARE MY NEW FAVOURITE THING! Heat it up. All that collagen is waiting to sooth your stomach, and strengthen your nails, skin, and shine up your hair.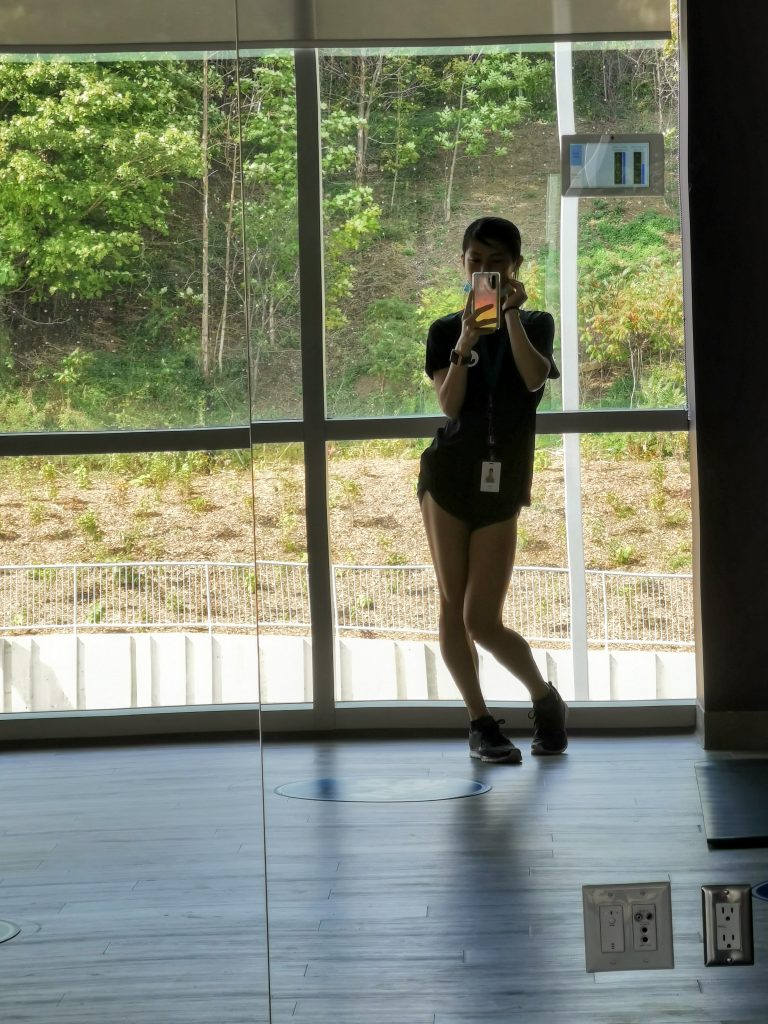 Me at the 3rd floor yoga room at the fitness center.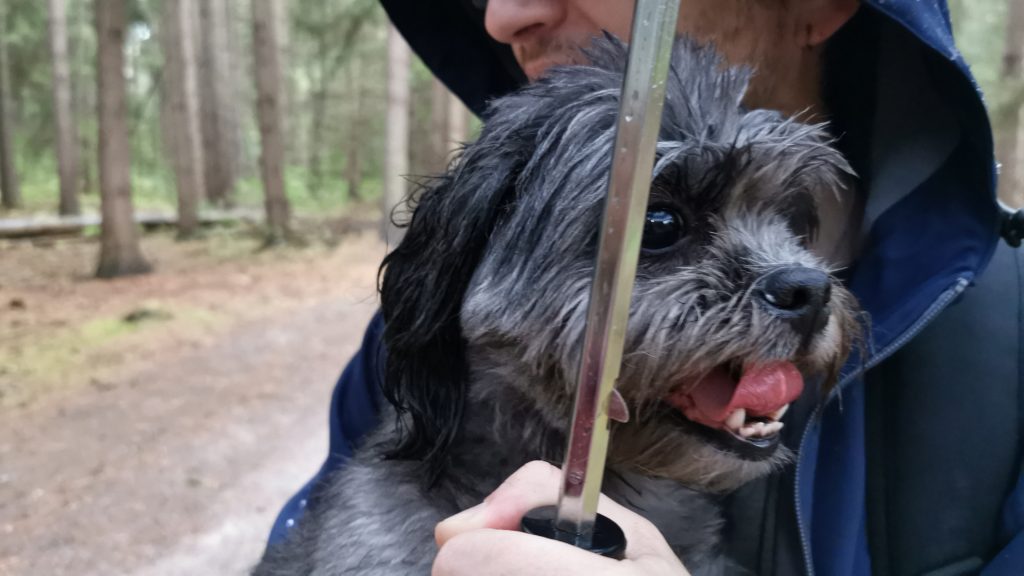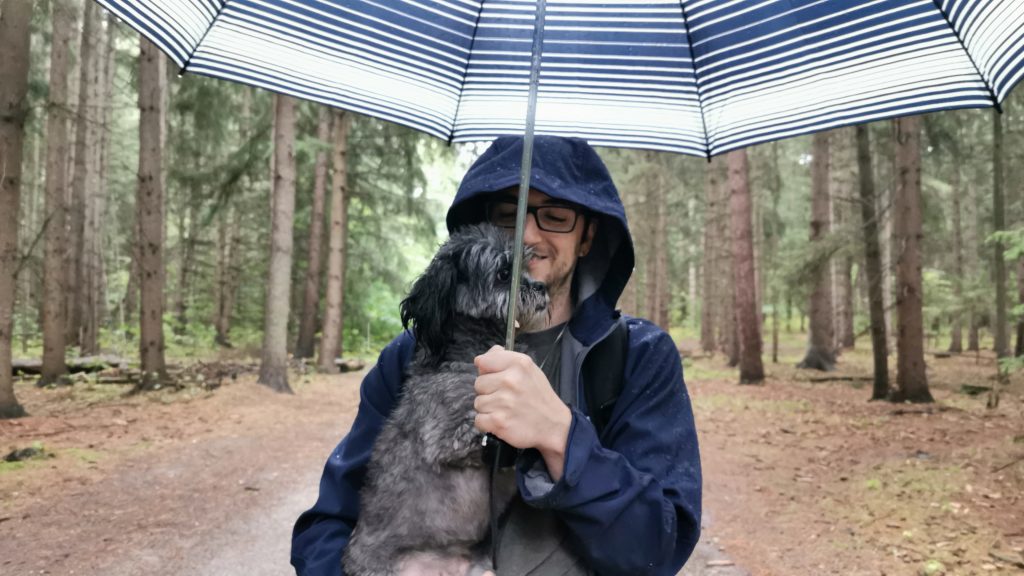 I've never seen him so in love in a photo before. <3 This was a rainy hike we went with Stormy, his dog. Stormy is…afraid of thunderstorms.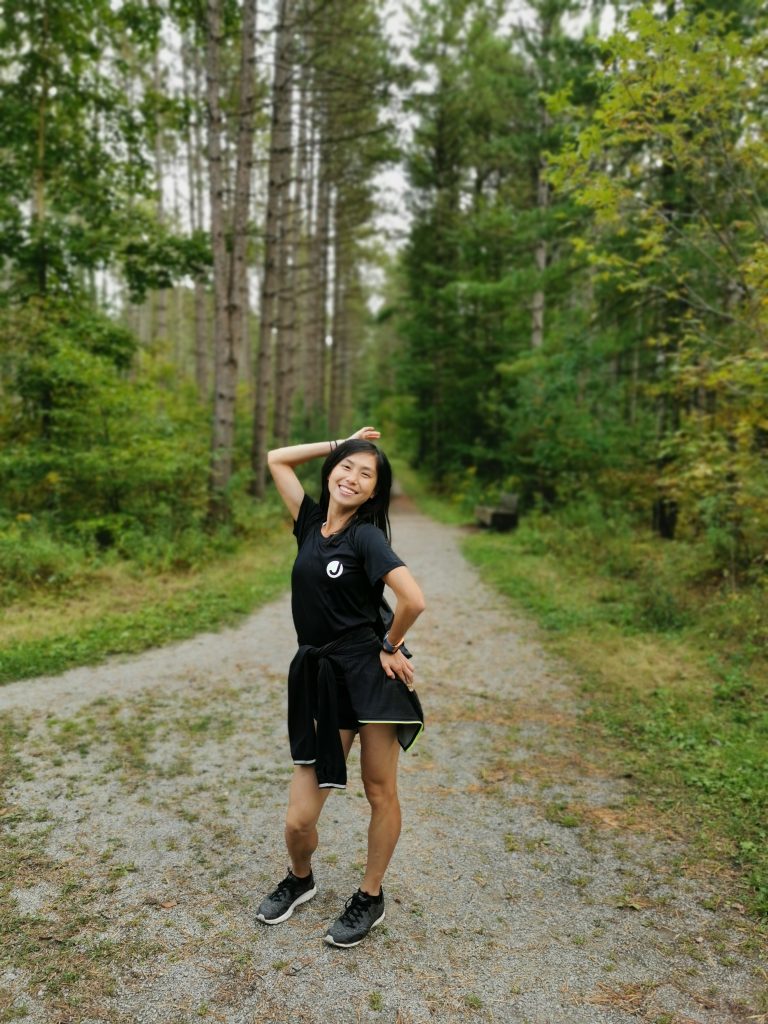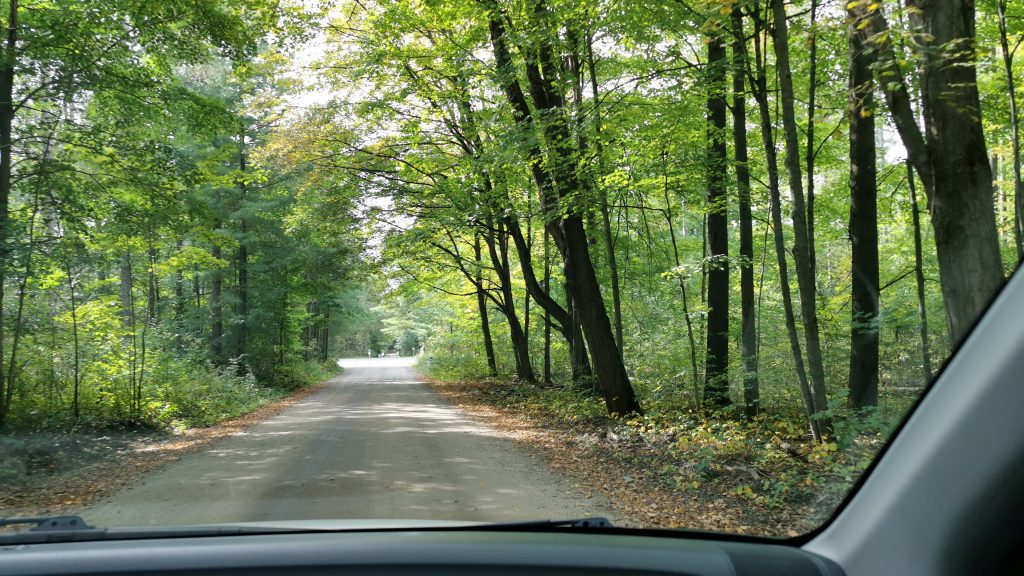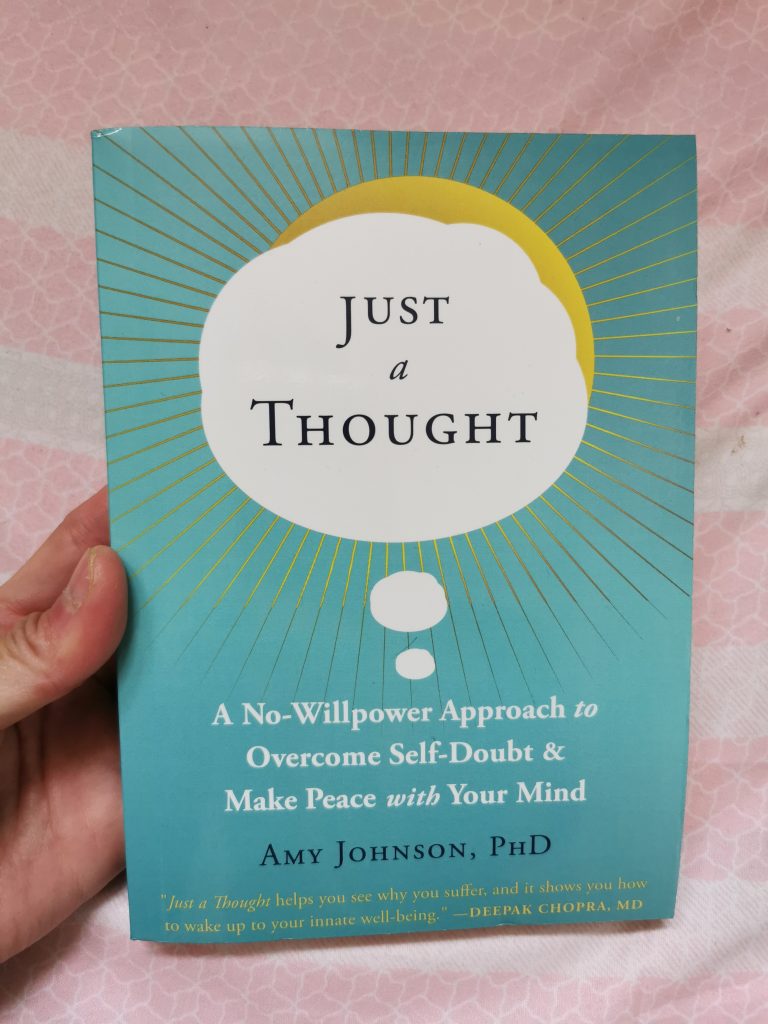 I've recently started reading Just a Thought: A No-Willpower Approach to Overcome Self-Doubt and Make Peace with Your Mind by Dr. Amy Johnson! Remember that previous book I read, the Little Book of Big Change, and loved it so much that I enrolled in The Little School Of Big Change? (psssttt! <–if you enter "THEFITTY" upon checkout you'll get a discount!)
This is Amy's 2nd book that I'm reading; you can see my review of her first book here. I was so intrigued by this learning that you can stop any habit, like my binge eating, or depression and everything in between, with a NO-WILLPOWER APPROACH. Now that's grace over grind; the motto I live by!
This was the second interview I did with her:
Now, I'm not pulling s*** out of my arse when I say that this course changed my life. I would pay thousands for therapy, habit-courses, binge-eating courses, coaches, etc etc for freedom, and this one course is less than $400. So, so worth it. It's definitely eased my experience with binge eating/food addiction, and a host of everything else when it comes to intrusive thoughts, obsessive/calculative thinking, perfectionism, and anything else I'll come across in the future.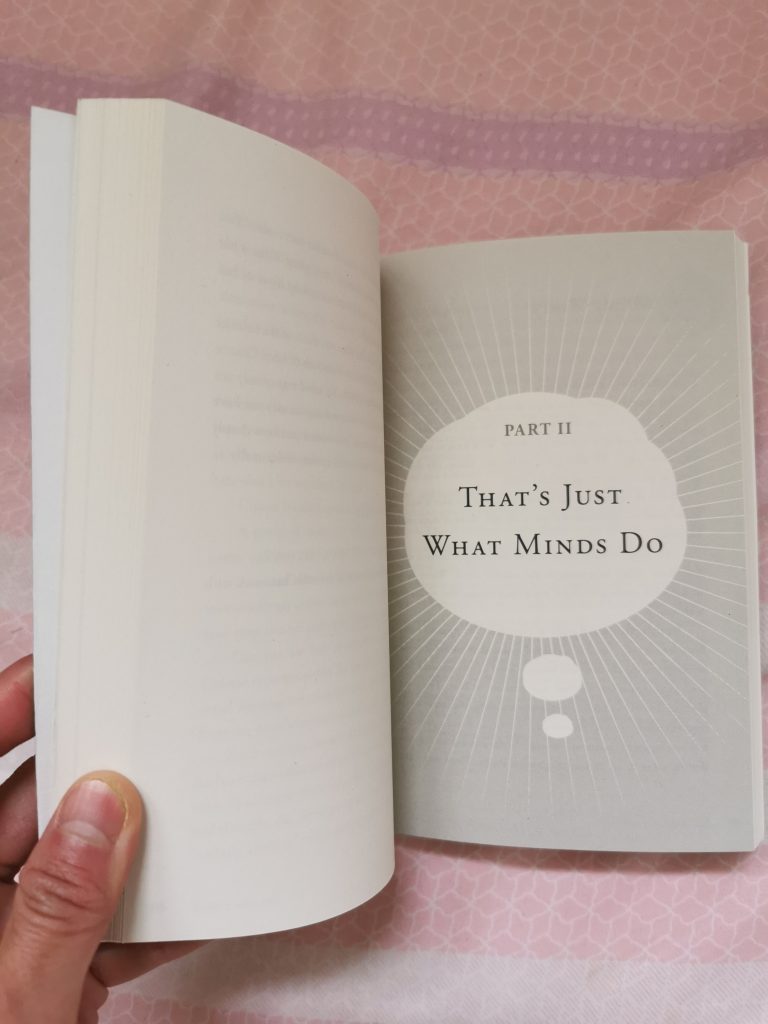 Between her two books that I've read, the first one (the Little Book of Big Change) focused more on habits themselves, which is the result of thought, and this one (Just a Thought) focuses more on the thoughts themselves. I liked the first book better, but I still found this one to be profound. There are a ton of mic-drop moments that I found myself really needing to take a breath, close the book, close my eyes, and marinate a sentence or concept in my mind. It's one of those books I'll be rereading again and again because each time, more things will land with me. This is a book to not borrow, but KEEP AND OWN.
One of my favourite texts was:
"Maybe you aren't getting yourself out of bed a morning. Your mind might be having a conversation that sounds like, 'It's late, you better get moving.' but is that conversation making you get up and move? Or is that your mind just providing the soundtrack to what's already happening? Perhaps life is moving you, and your mind is having a conversation about it."
OH. EHM. GEE.
Hands down, get both her books, and enroll in her course ("THEFITTY" upon checkout to get a discount) if you have a hint of awe/curiosity. You'll never experience your habit or anxiety the same way again.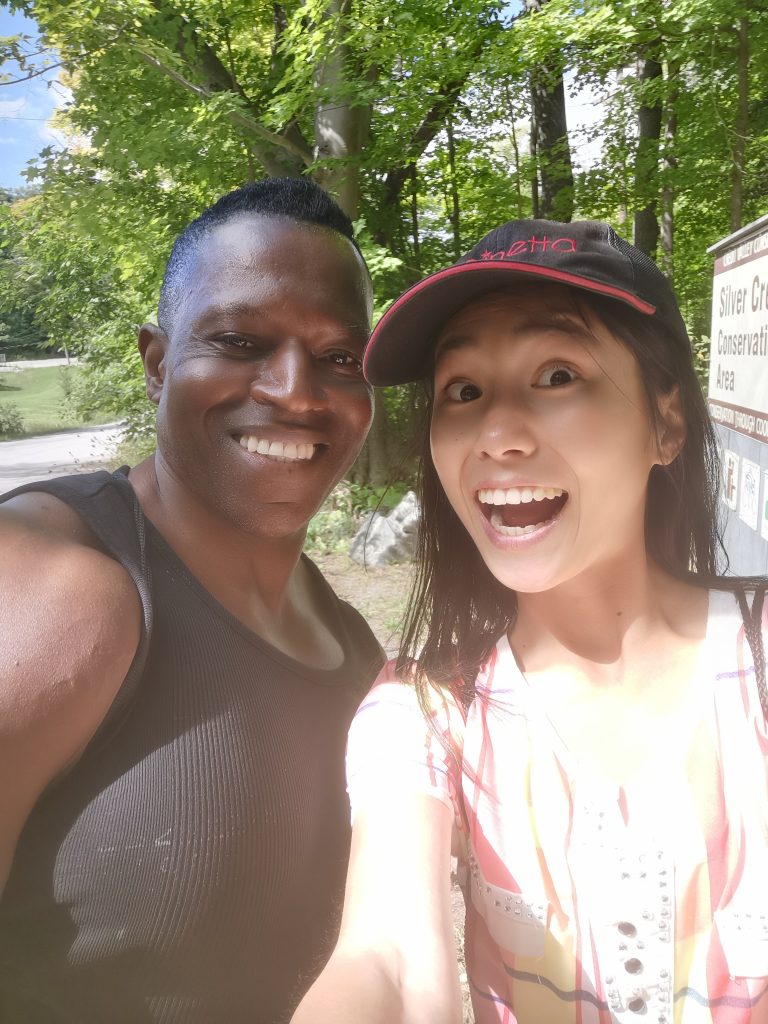 Some more hikes with friends.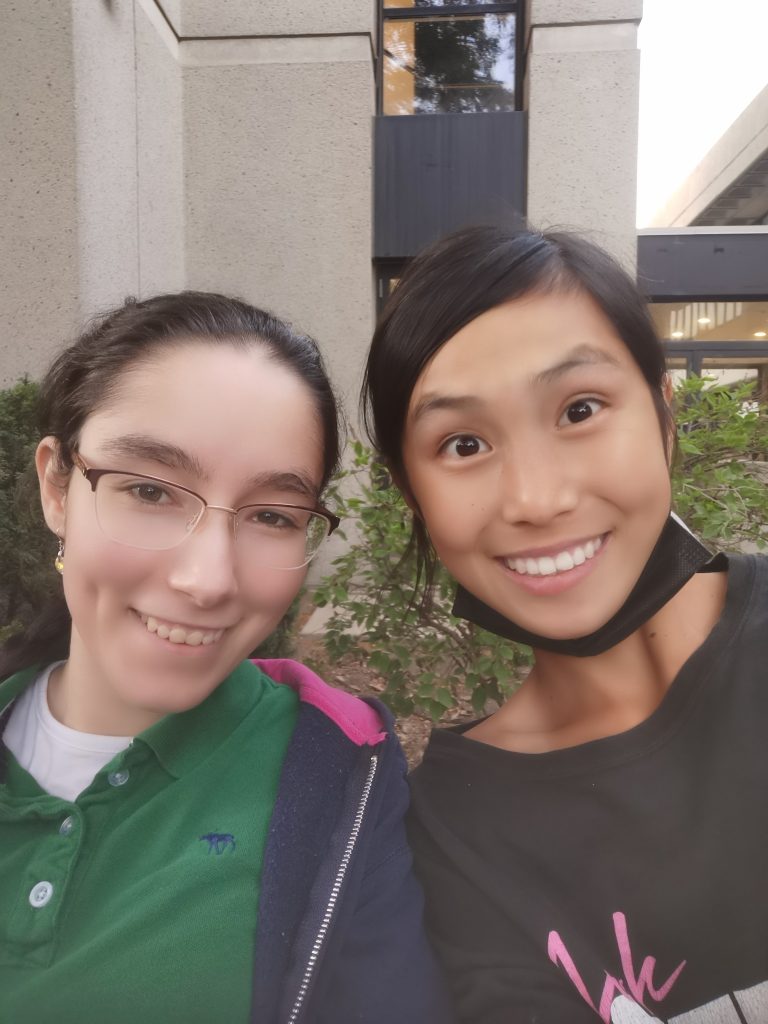 I haven't seen this friend in a year! We met at show choir (aka a glee club) back in university.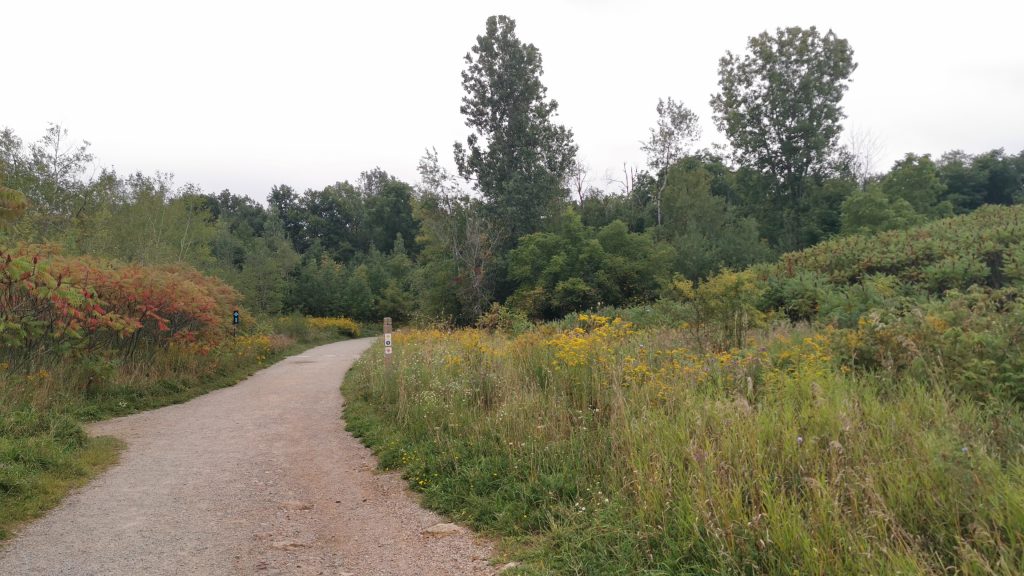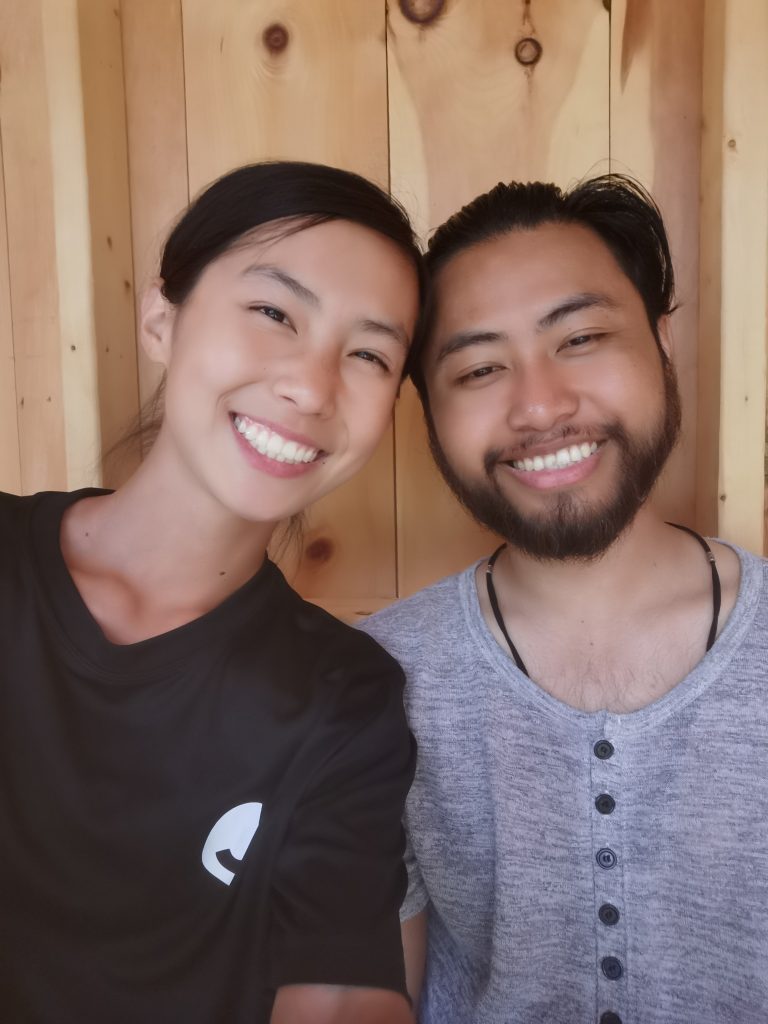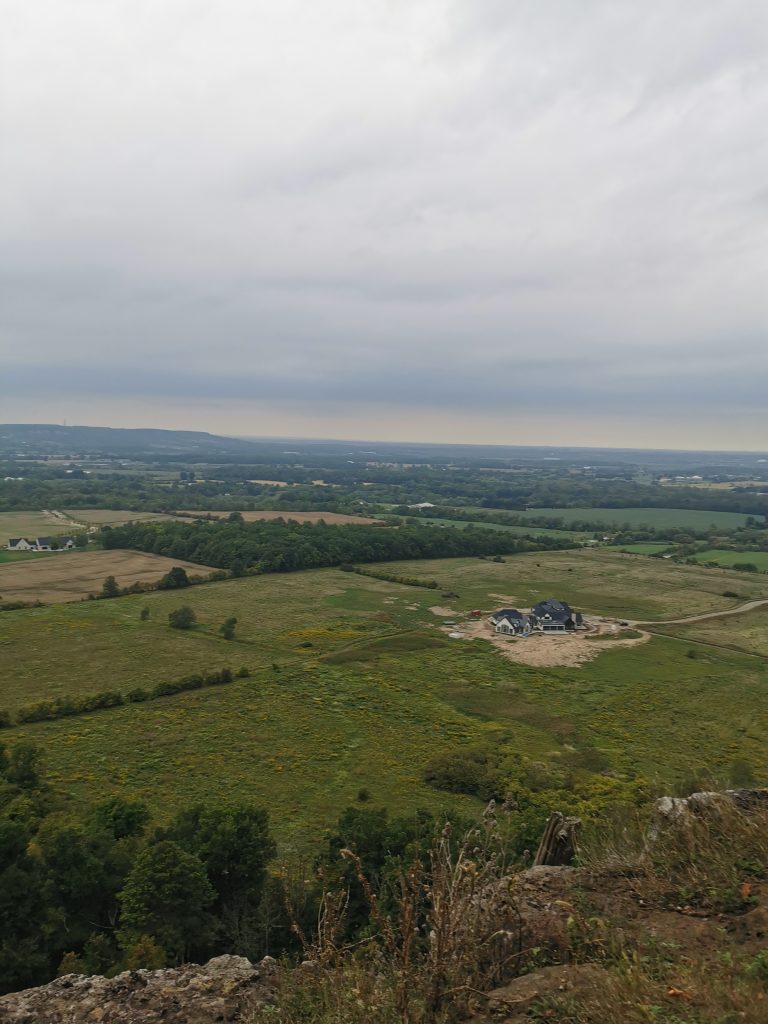 Oh, if this was my backyard…<3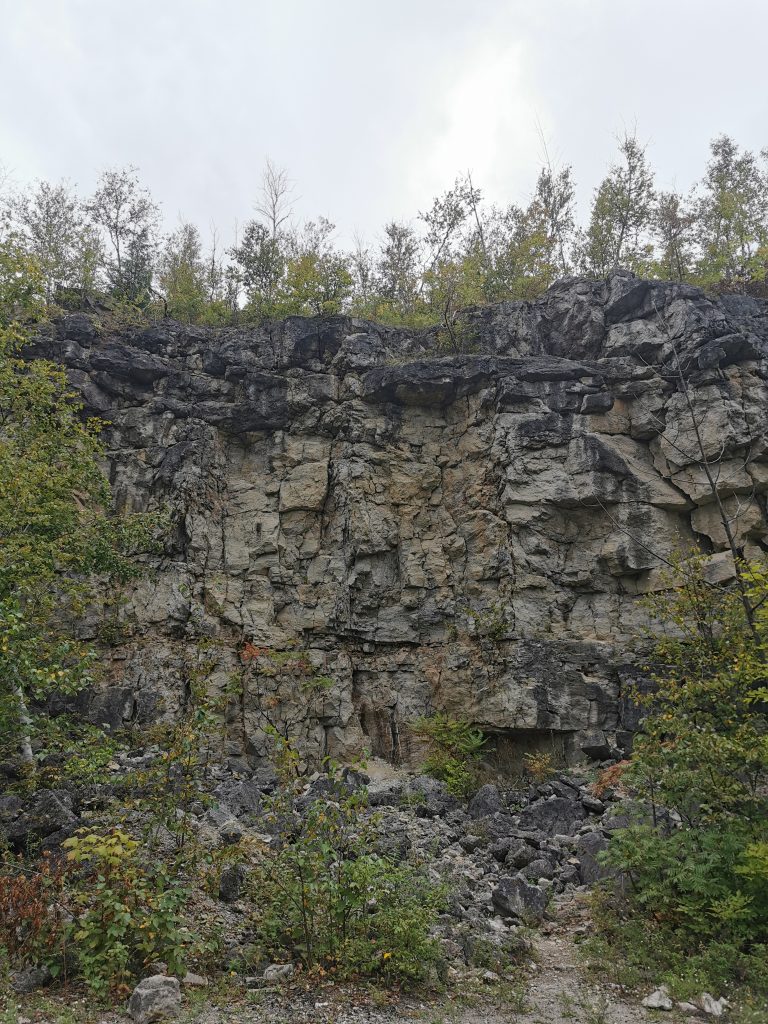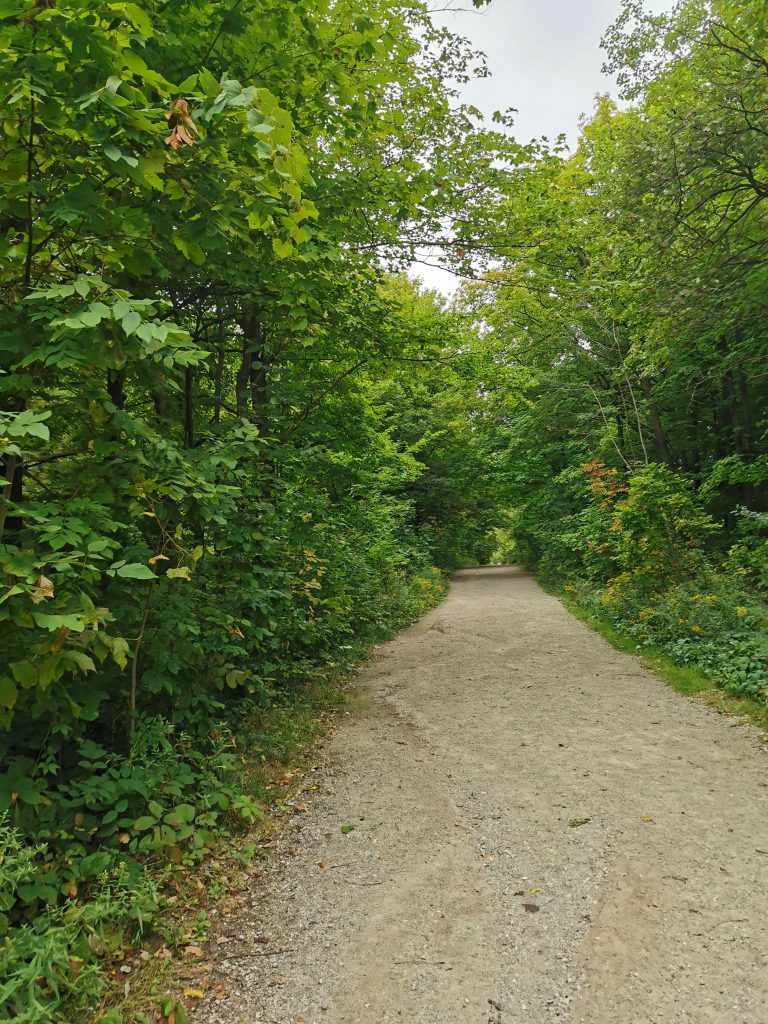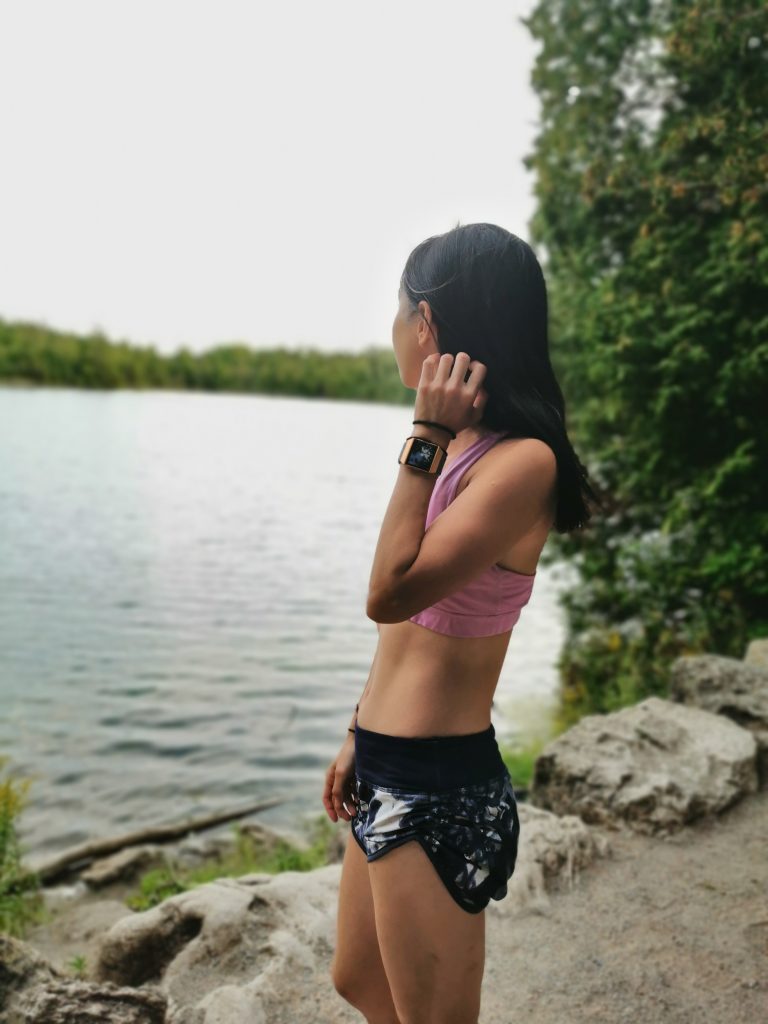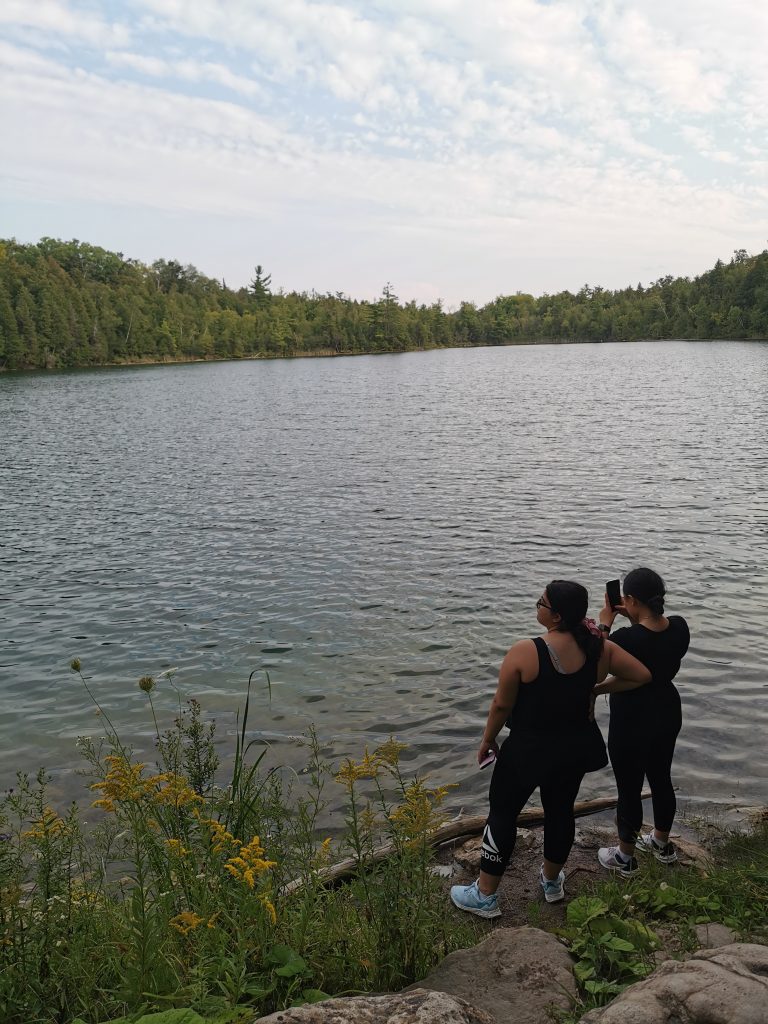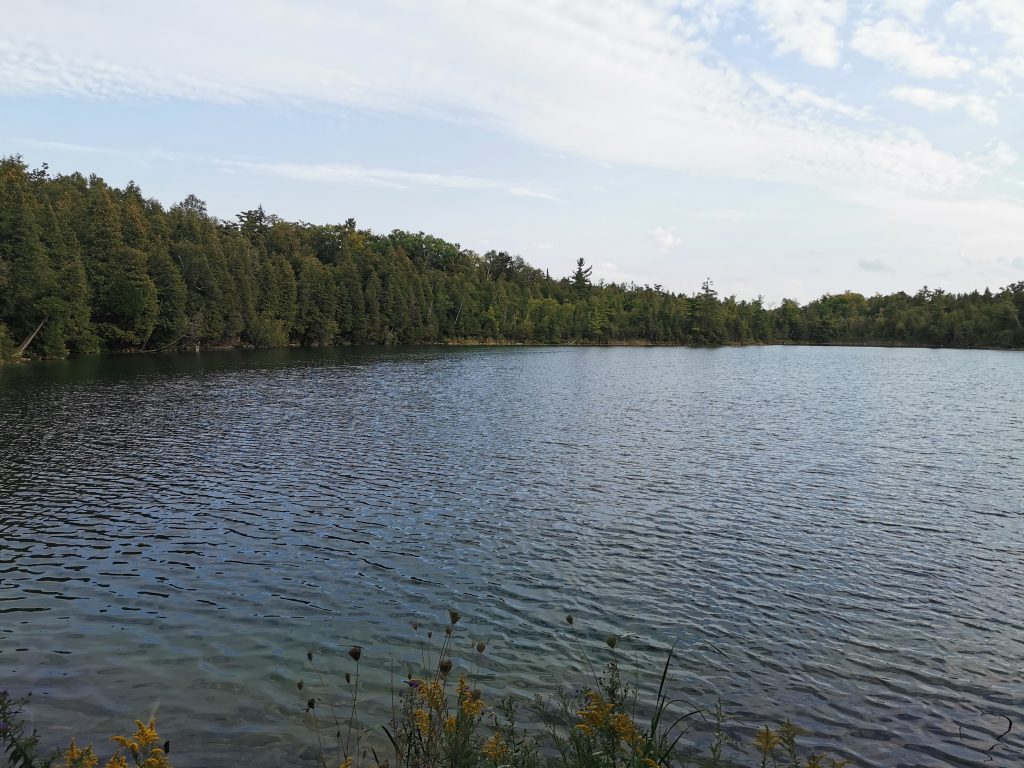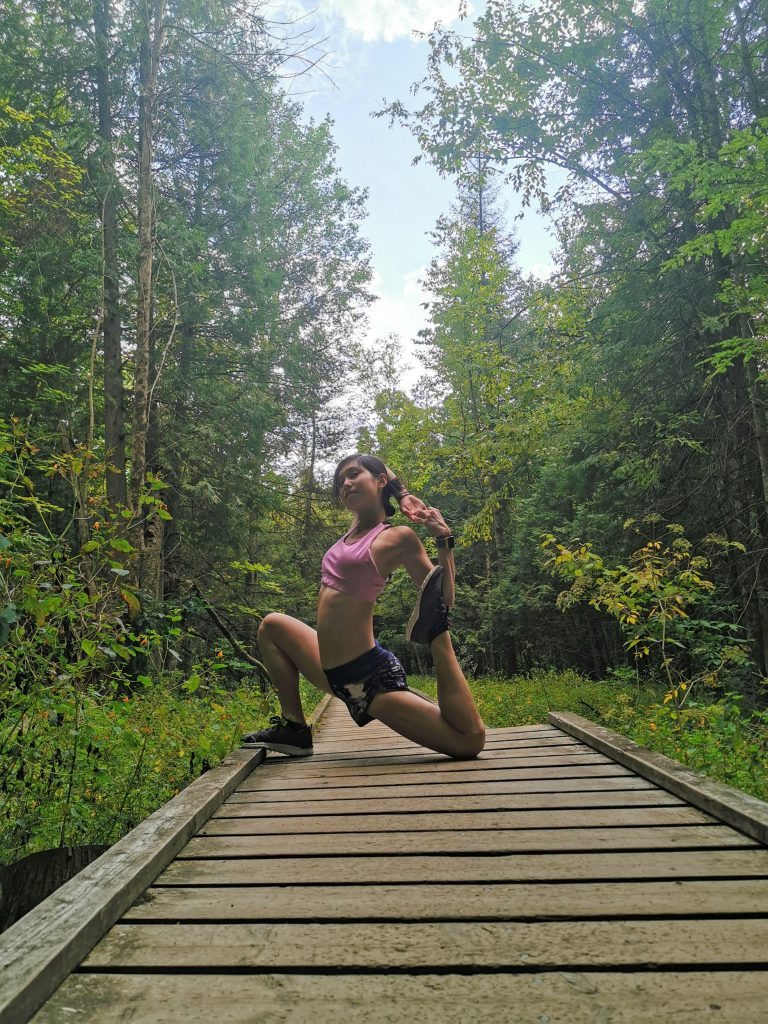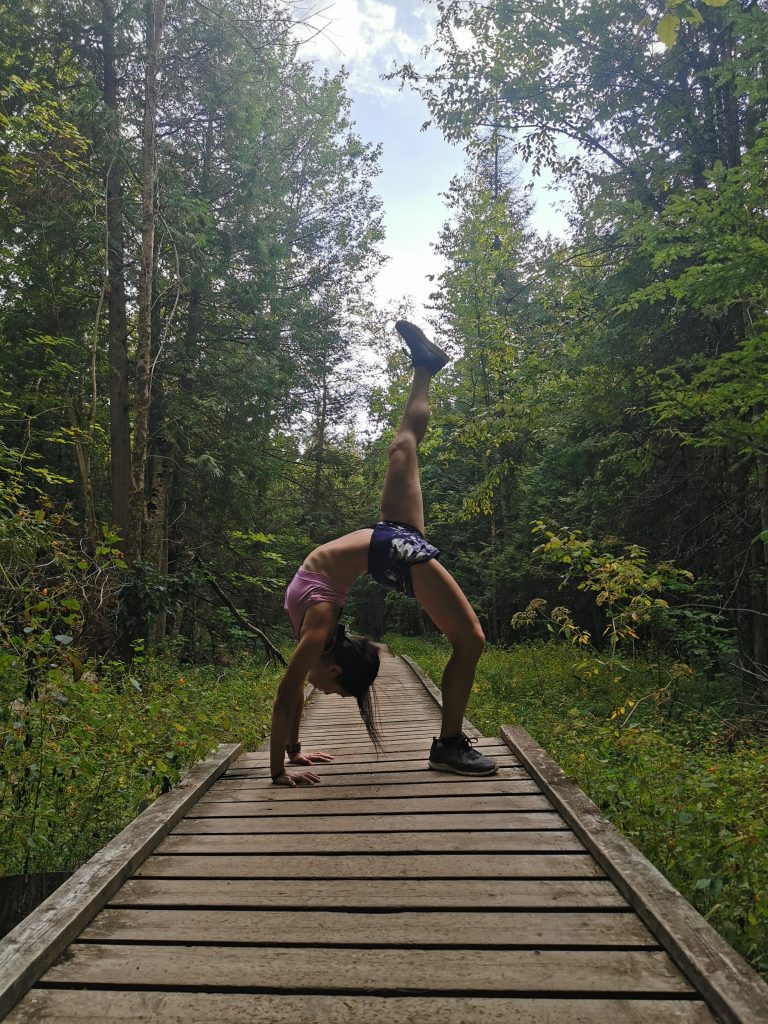 #YogaAnywhere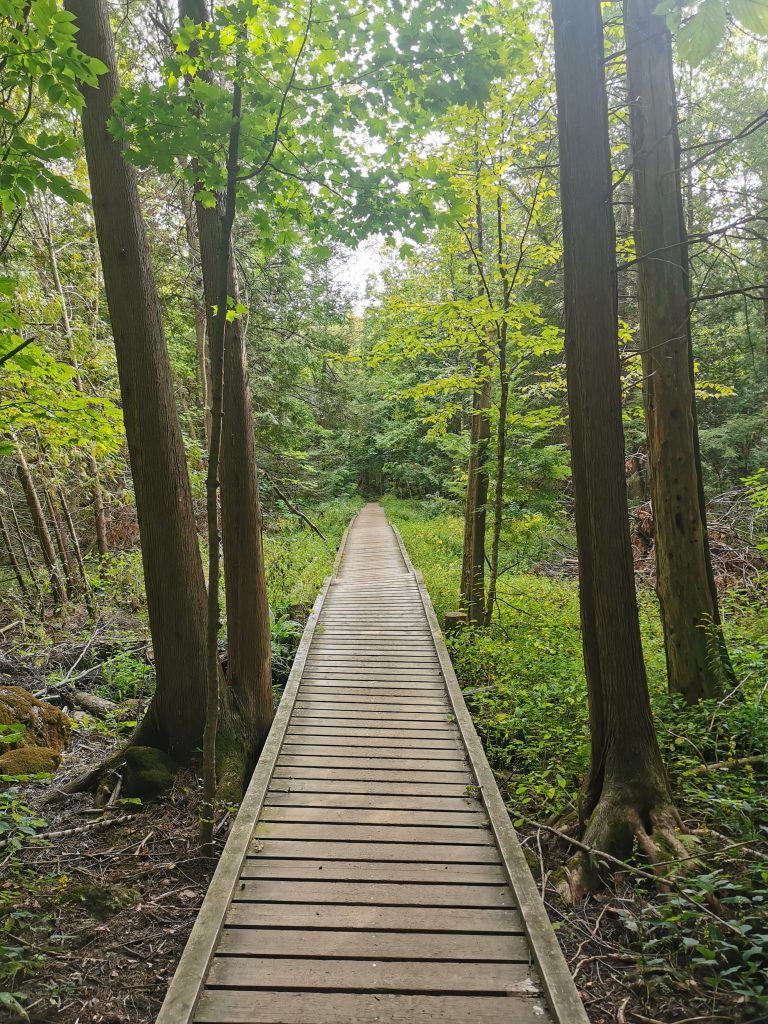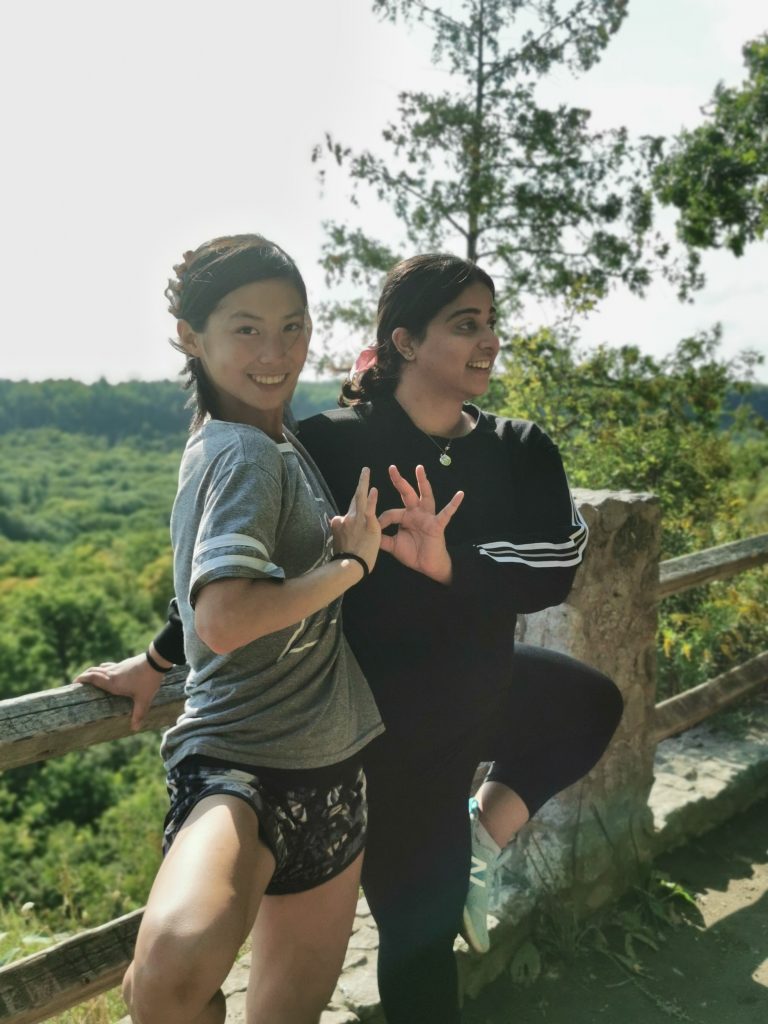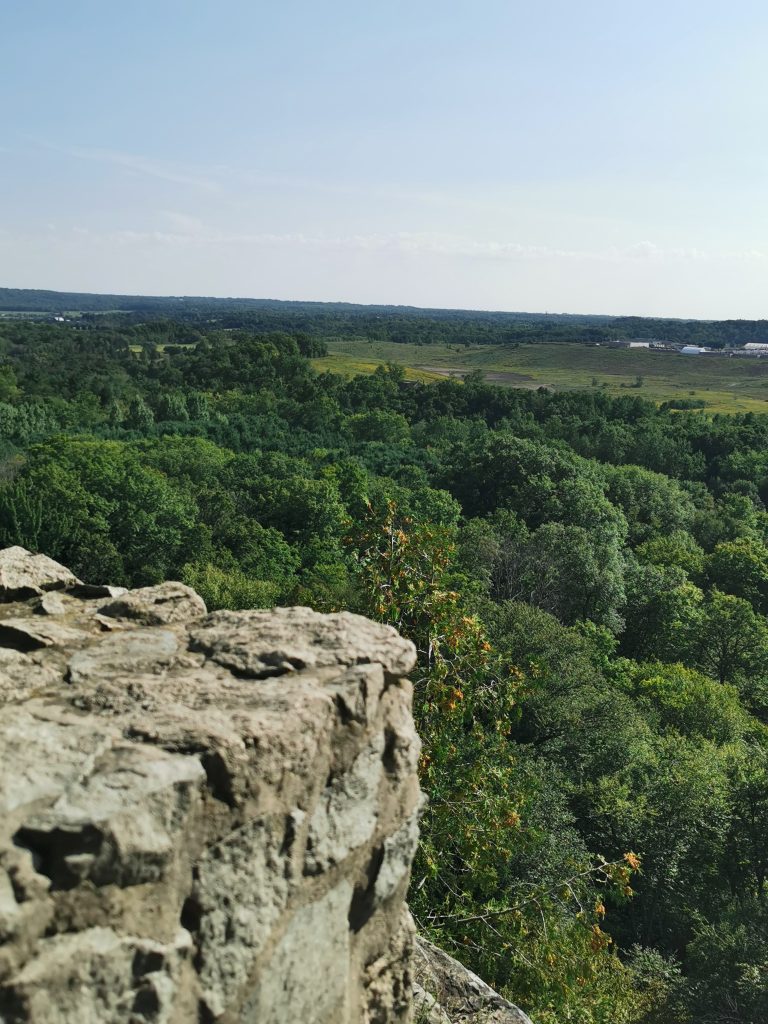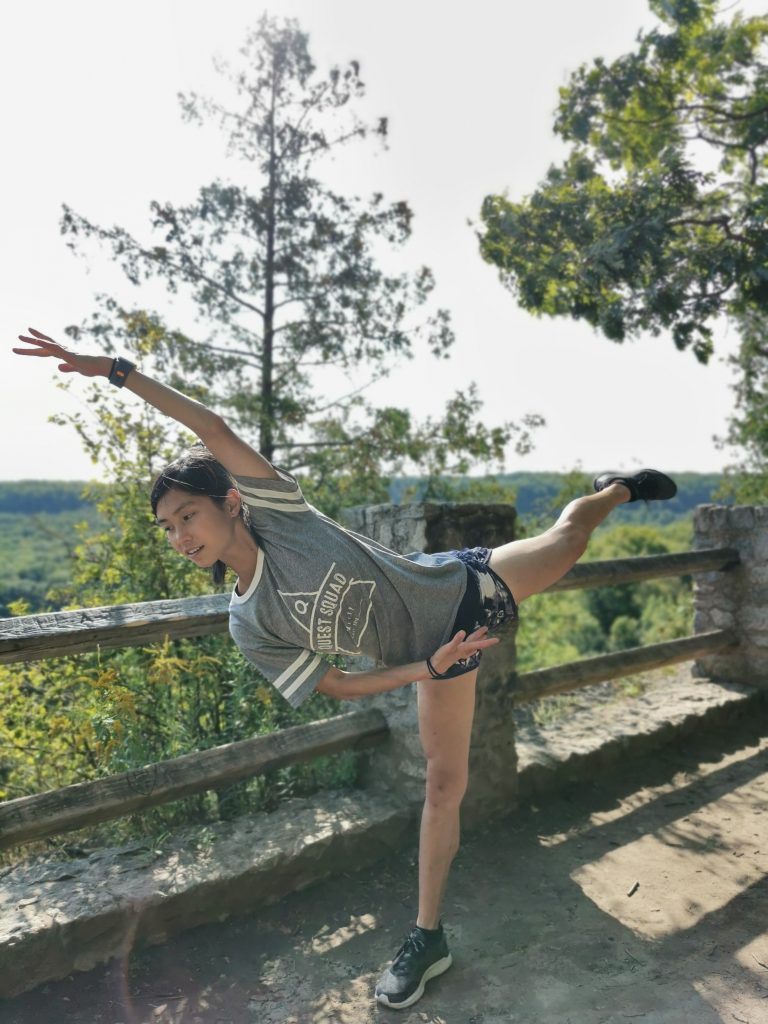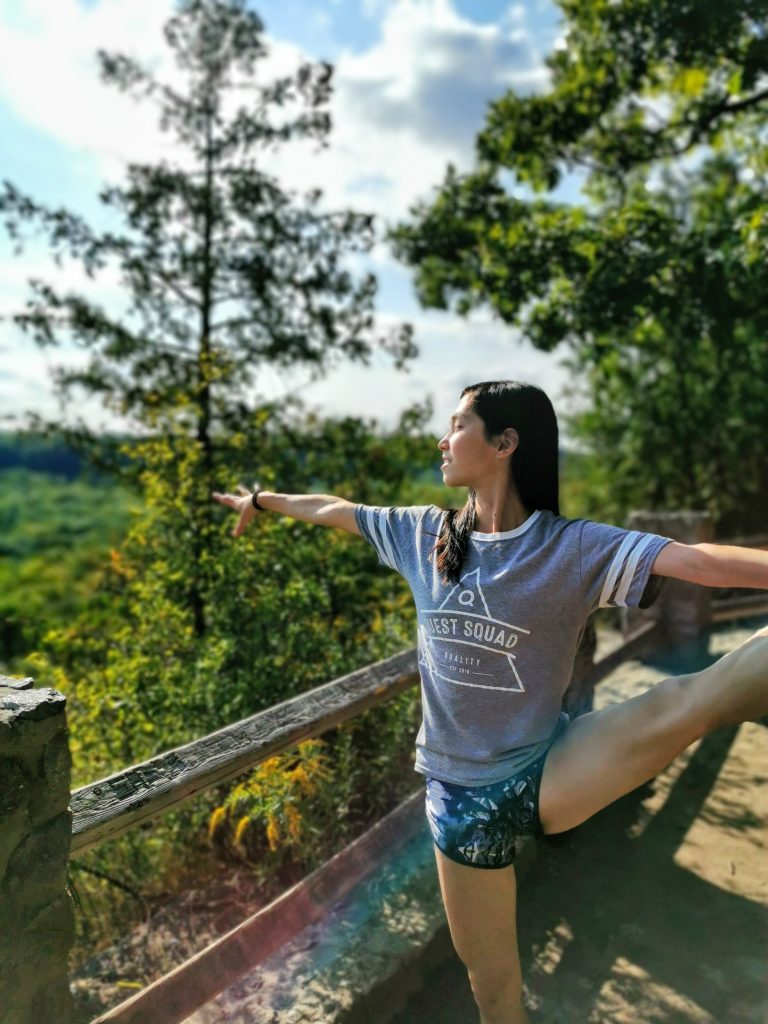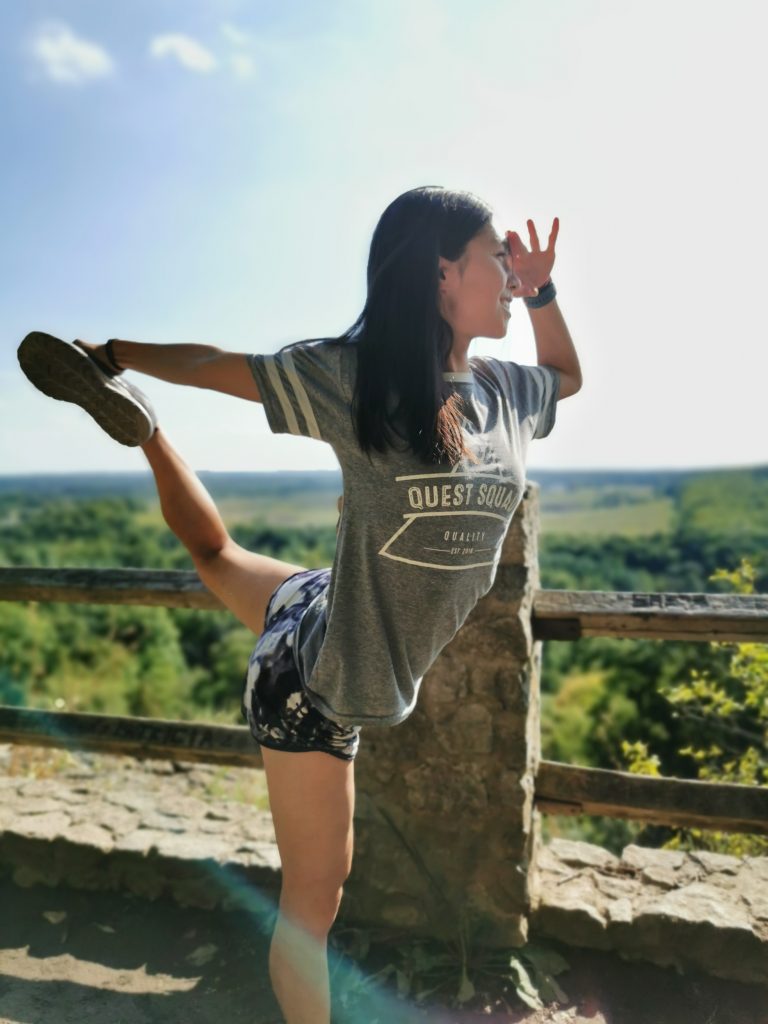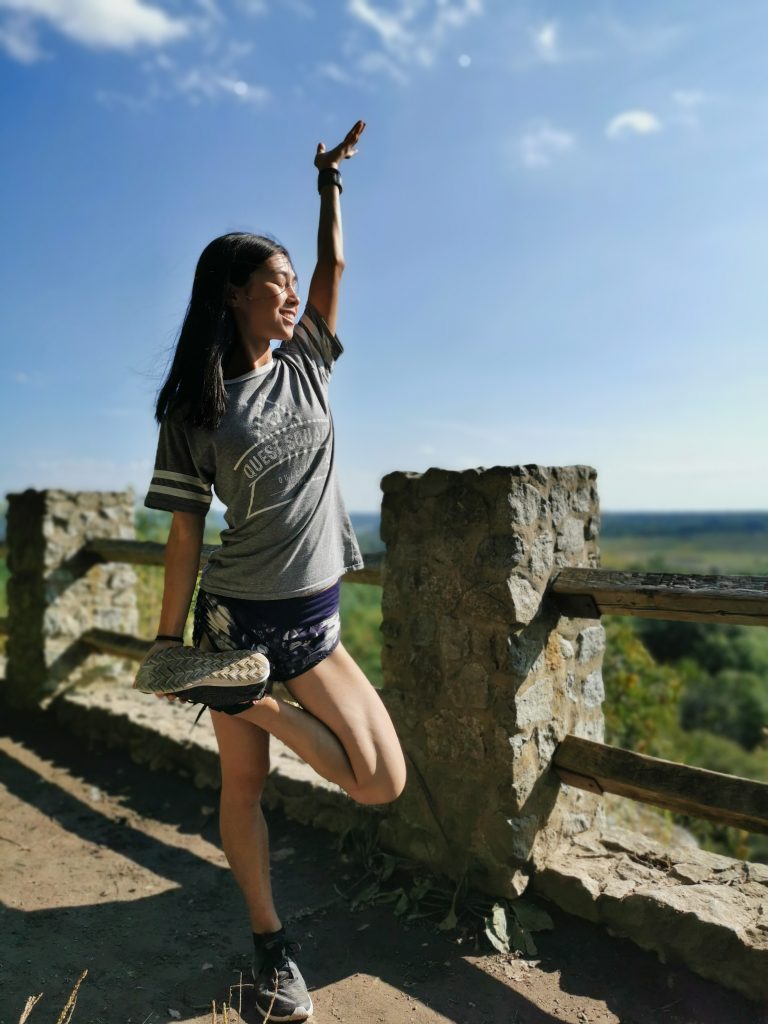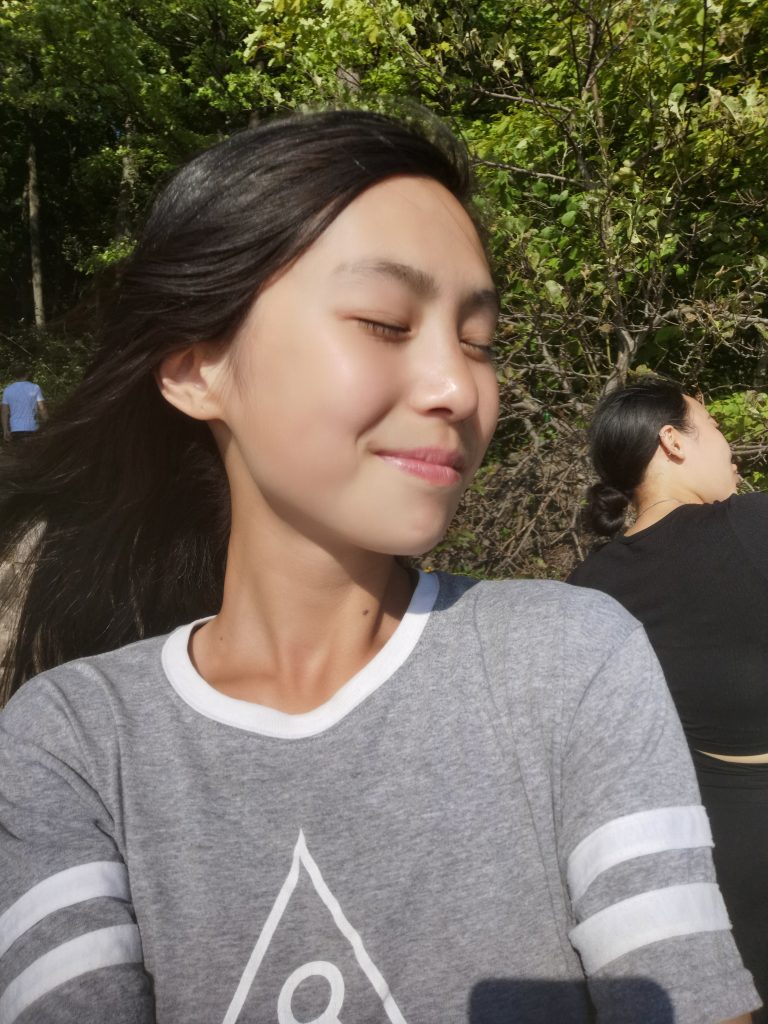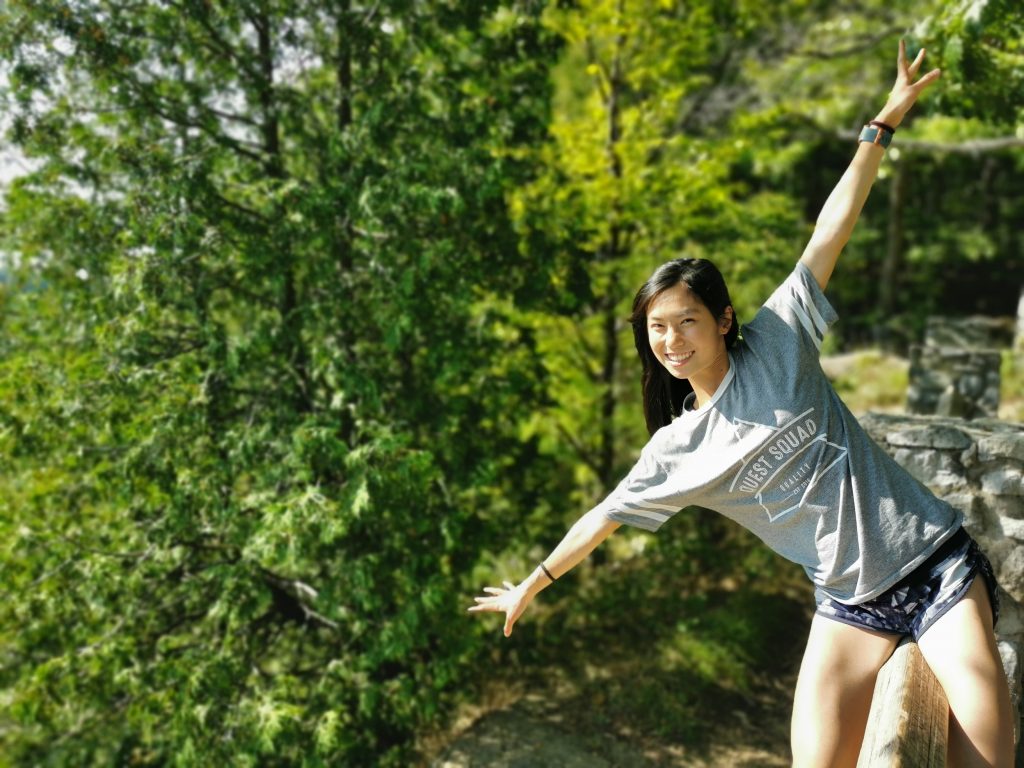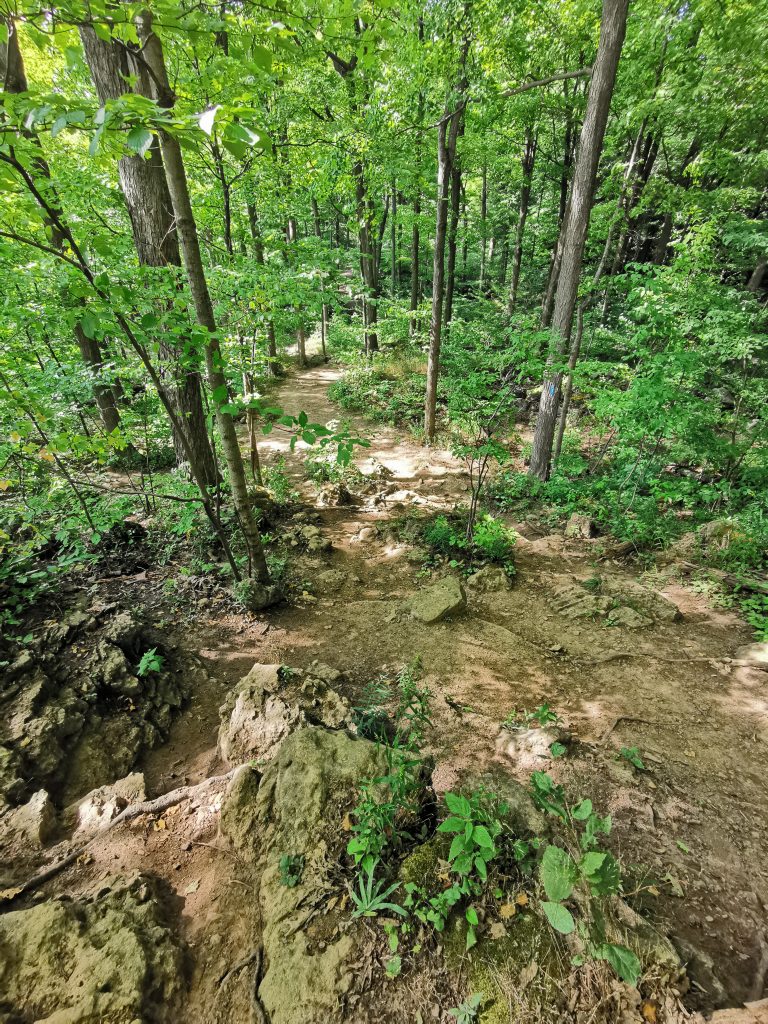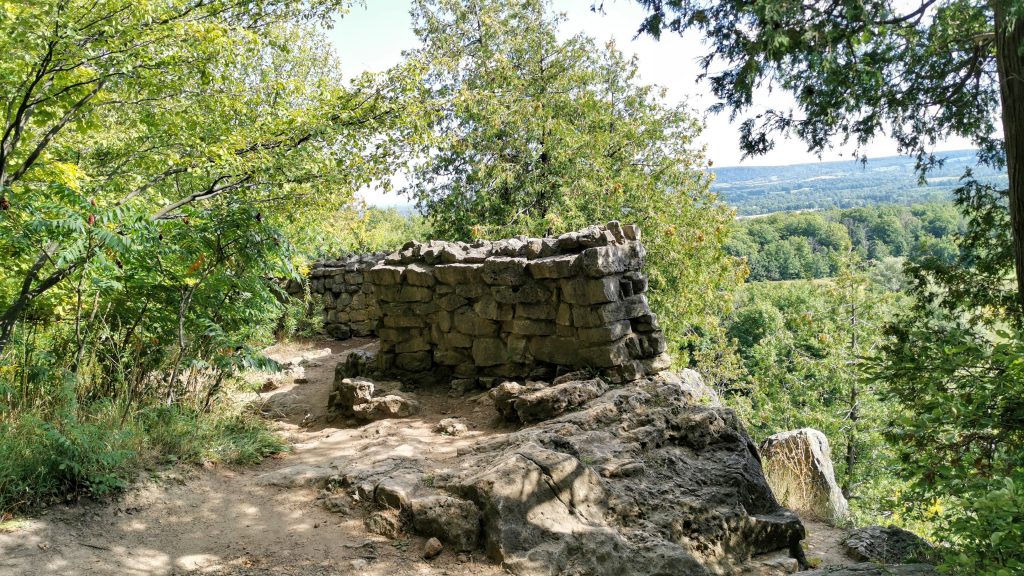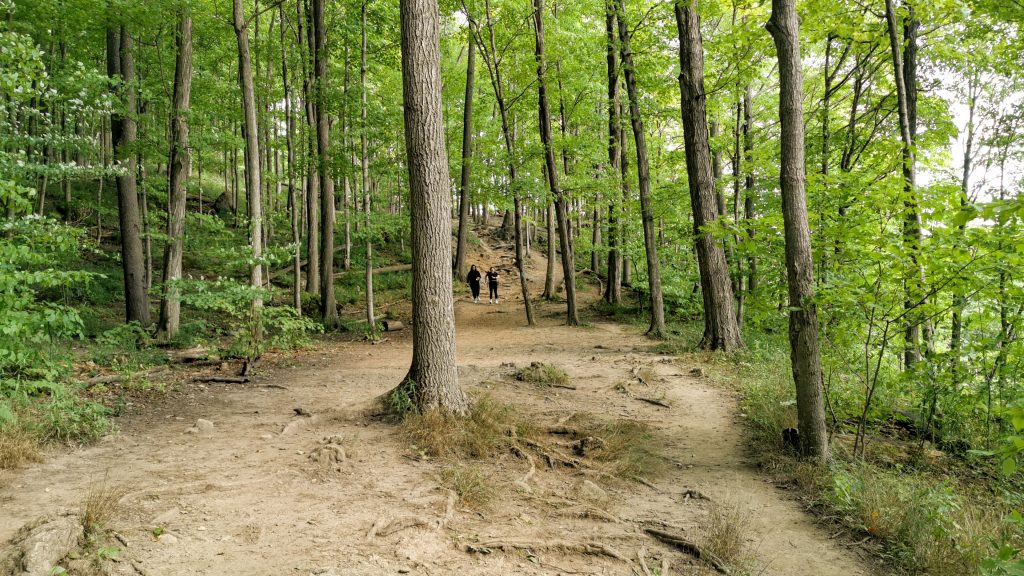 And that's a wrap for the life update!
---
What have you been delighting in lately?