**this is a contributed post, which means I have not written it, but have taken a look and thought it may provide some value. 🙂 Enjoy!**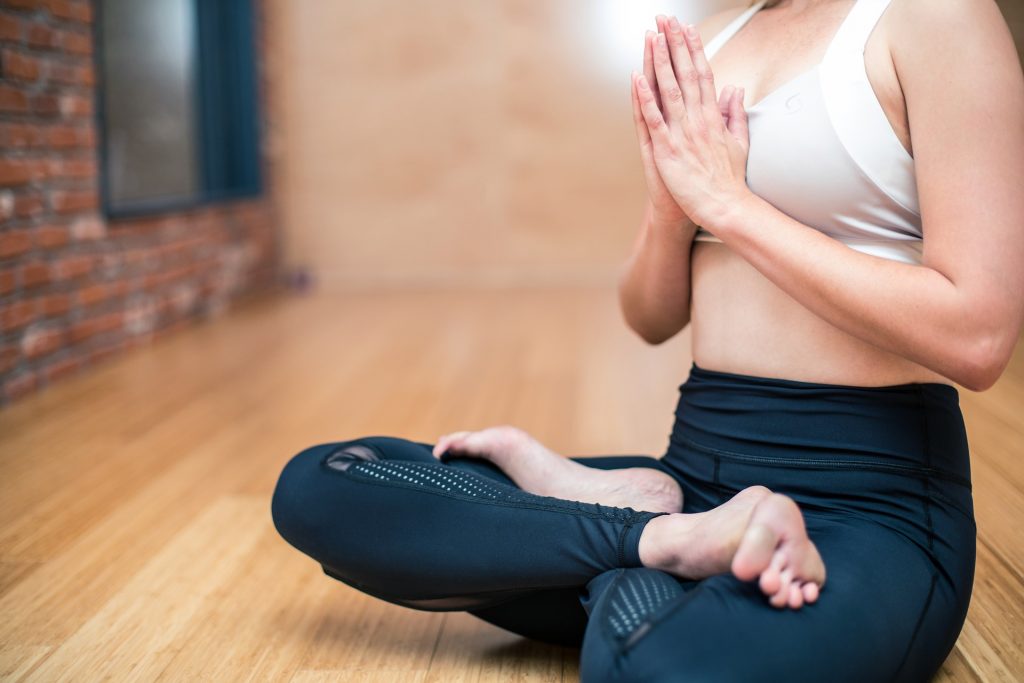 Image via Pixabay.com
We're entering the last quarter of the year, and it's around this time that signs of burnout start to show. Working through the year, especially under  extraordinary circumstances like these, can take a lot more effort than you  think. 
If you want to make it through the year (I LOVE FALL!), you're going to need to take steps to ensure that you aren't overwhelmed by stress and work. Here are five self-care tips that are simple yet effective enough to get you through the rest of the year. 
Try Something New 
Are the days starting to blend together? If you feel like your life is starting  to get a little monotonous, it might be time to shake things up. Psychology Today recommends starting a new hobby if you feel like you're sinking  into a state of depression. Try these 9 fall things you should absolutely do activities!
New hobbies are challenging, exciting, and can help you connect with new people. Something as simple as learning a little more about a niche field,  or learning a new craft could be the first step to feeling more energized. 
Dress Better 
They say clothes make the man (or woman), so if you're feeling down  there's no better mood booster than a good outfit. We talked about ways to feel good about yourself, and how dressing well is definitely one of them. 
You feel better when you're well dressed, and that confidence shows in  everything that you do (acting major in uni, here). Dressing well doesn't have to mean spending  hundreds or thousands of dollars on designer clothing, either— it can be as simple as wearing your favorite top, or picking a fancier pair of shoes for  the day. 
Take Care Of Your Health 
A lot of our problems and stressors can be traced back to the condition of  our bodies. Feelings of lethargy, fatigue, or even depression can often be  addressed through better nutrition and exercise. However, not everyone  has the time or energy to devote themselves to a super fit, super healthy  lifestyle, but you can CERTAINLY MAKE THE EFFORT.
Baby steps are important, so don't be afraid to opt for little boosters to help you along. Brightcore suggests that a supplement like ACV gummies (or skip the gummies, just take the shot; it'll have less sugar!) can go a long way in improving your health and mood. ACV has a ton of  different nutrients that help keep your body and your mood in overall  better shape. 
Learn to Relax 
Sometimes putting together a self-care list might actually be what's  holding you back from feeling your best. Unconsciously or not, we end up putting pressure on ourselves to do better or be better. When you feel that  happening, don't fret— just take a deep breath, relax, and learn to let go. 
You can read more on Mayo Clinic about how meditation is a simple and  easy way to reduce feelings of stress. By focusing your attention and  calming yourself for a few minutes a day, you can improve your mental  and emotional wellbeing. The sense of calm you get from meditation is  unlike any other, so don't be afraid to include it into your daily routine. Come to one of the soul circles I host monthly to unwind. 🙂 The next one is October 2nd at 8pm EST!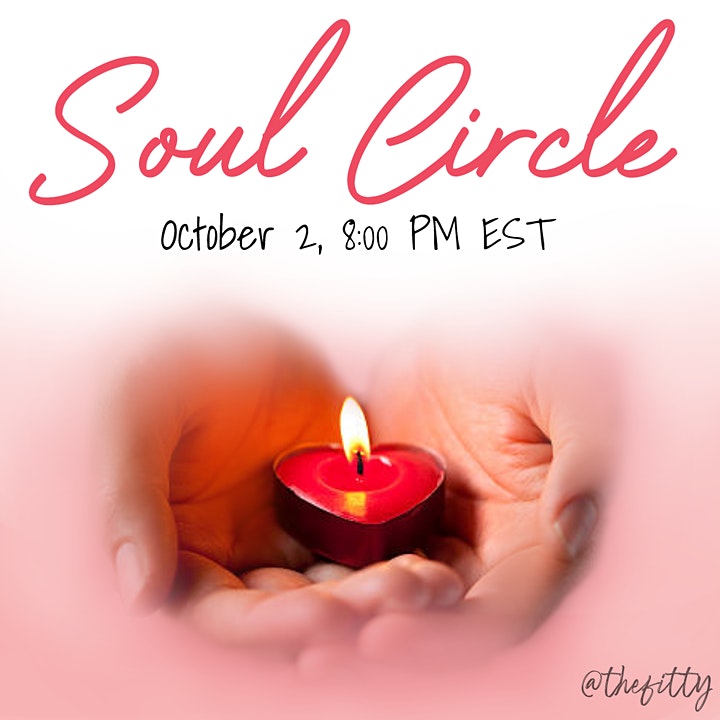 Finally, one of the simplest and most important ways you can take care of  yourself is by simply sleeping more. This is simple, but not always easy to  do: a lot of people definitely have trouble falling or staying asleep,  especially for the recommended number of hours. 
'The Sleep Chronicles' has a few tips on how to get  better sleep. Cupping and a deep tissue massage can have you sleeping like a baby for the next few days. You can also opt to take natural supplements for sleeping better if physical exhaustion doesn't work. Whatever the  method, you'll find that more sleep will leave you feeling better and more  refreshed for the rest of the year.
---
Which one of these speaks to you the most?