🥀a life update.
Oh, it's been so, so tough. I fallen into a depression in the past year, but I know that if I fight for my limitations, I get to keep them.
And so, I try not to focus or give negative thoughts any attention.
🙏 I was called to serve a homeless, traumatized friend that broke into my room, I reconnected briefly with a prof from university who I respect, I gave energy to heartbroken mother, a lonely friend, laughed with a fiery, compassionate butcher, and met a book gatherer, all in this one week.
There are droplets of bliss within the depressions. I am dismayed and desperately hopeful, grateful and in agony. Dualities exist in the same reality. 🥀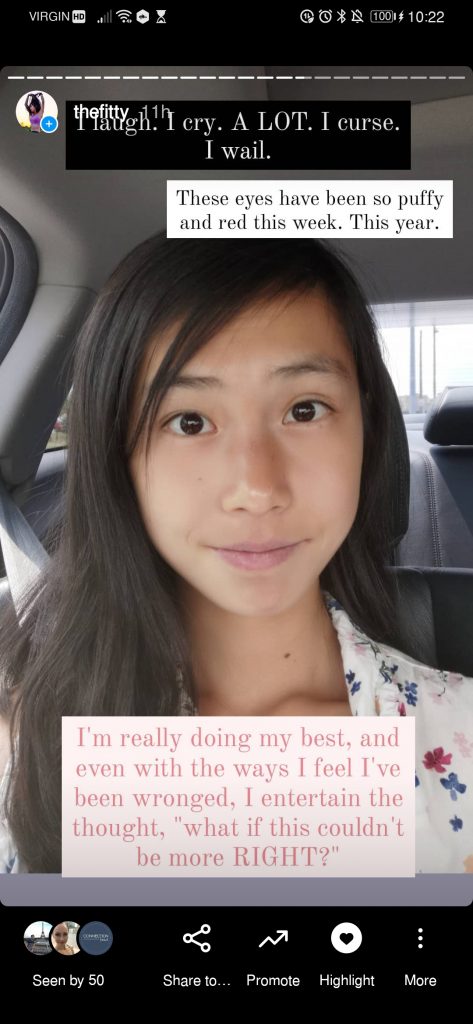 I'm glad God has something for me, even if I can't see it. 💖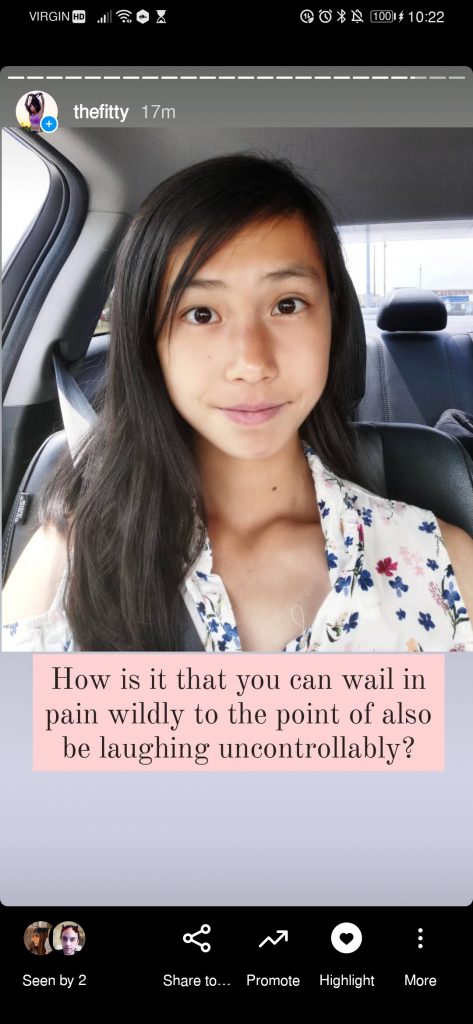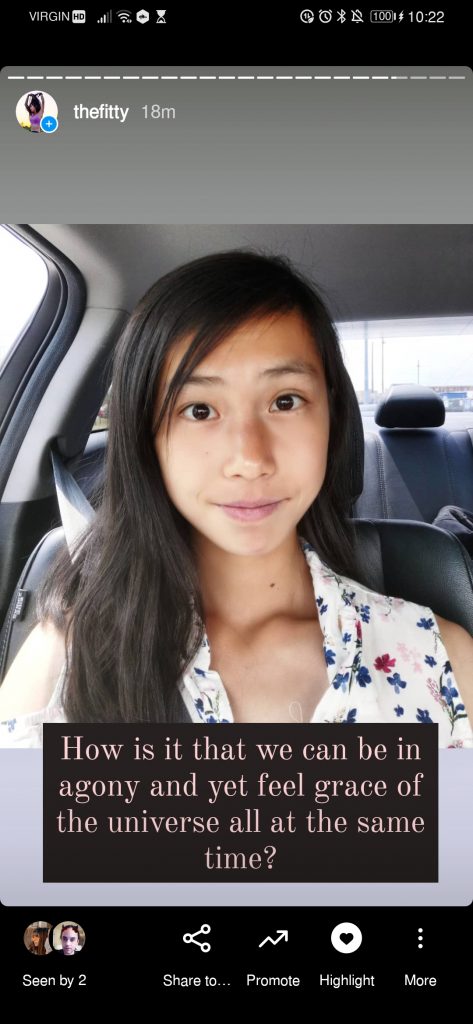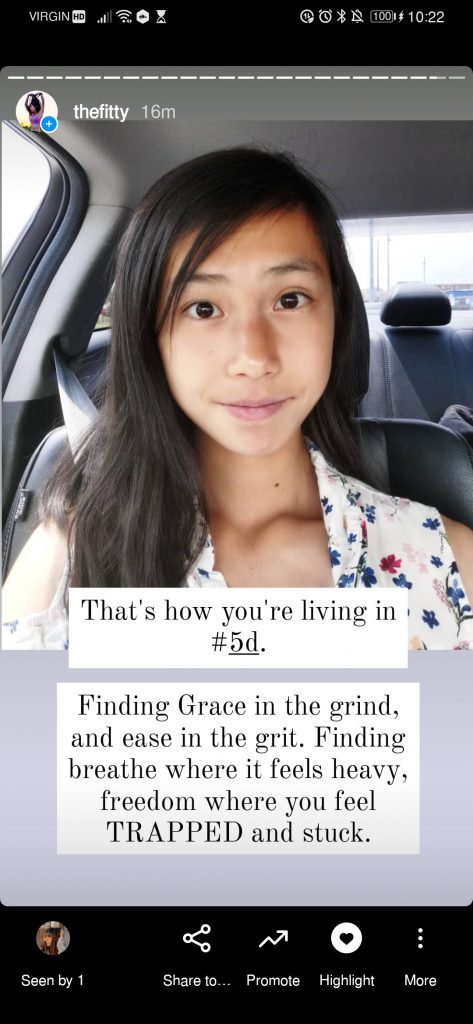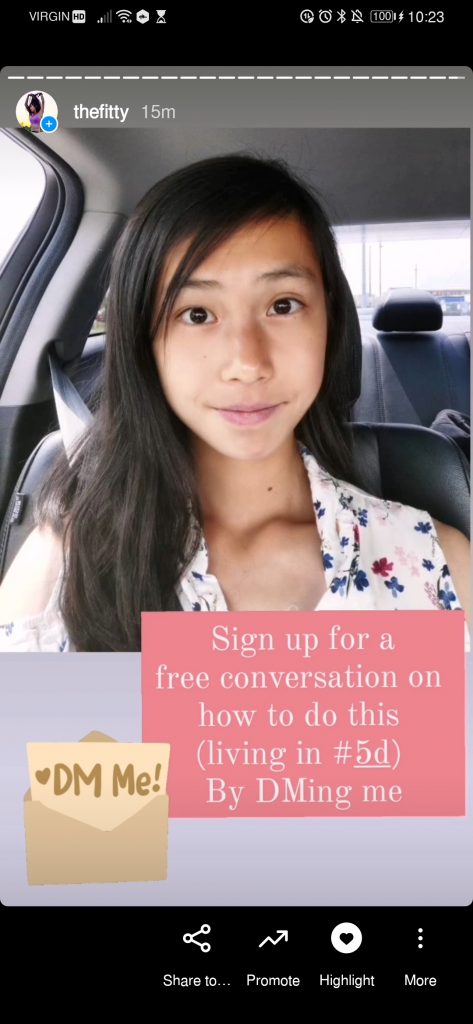 If you're ready to move into 5D living, let's have a convo on how we can get you there: email thefittyblog@gmail.com