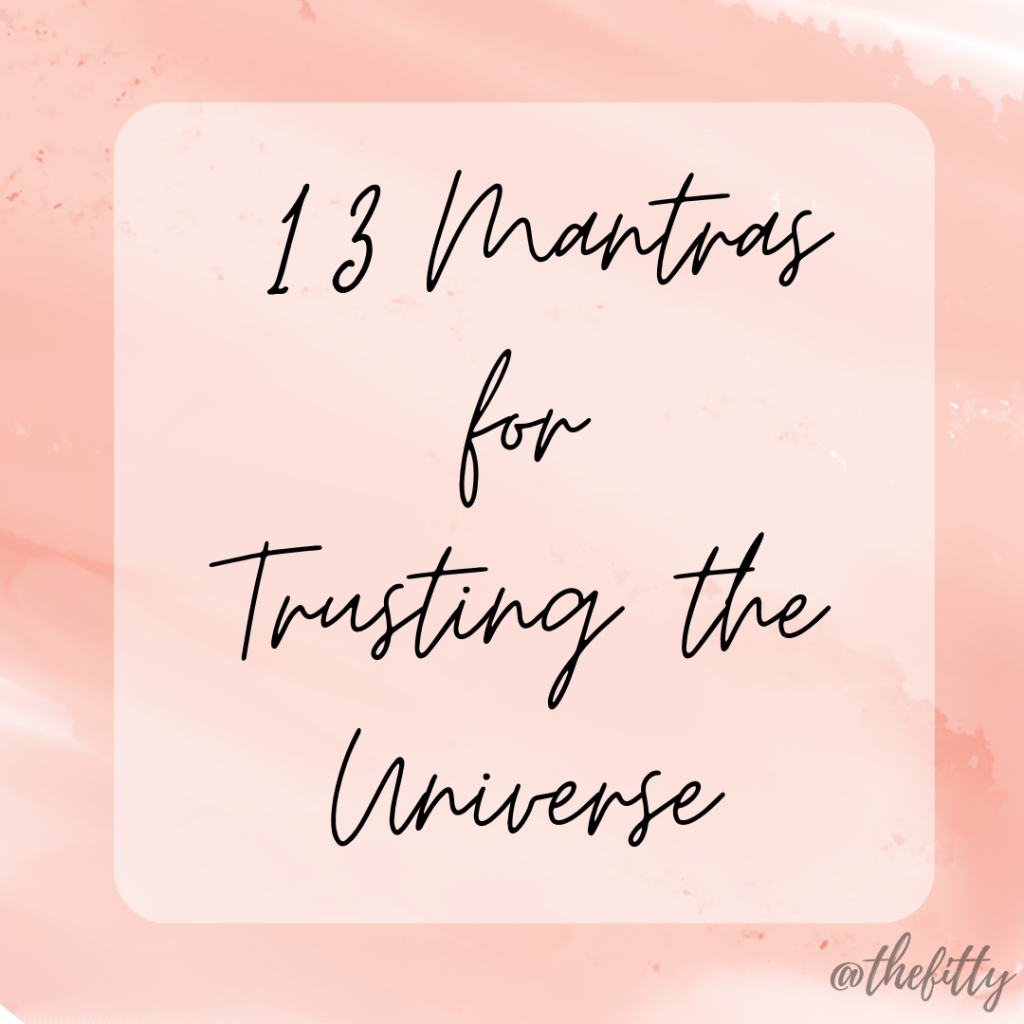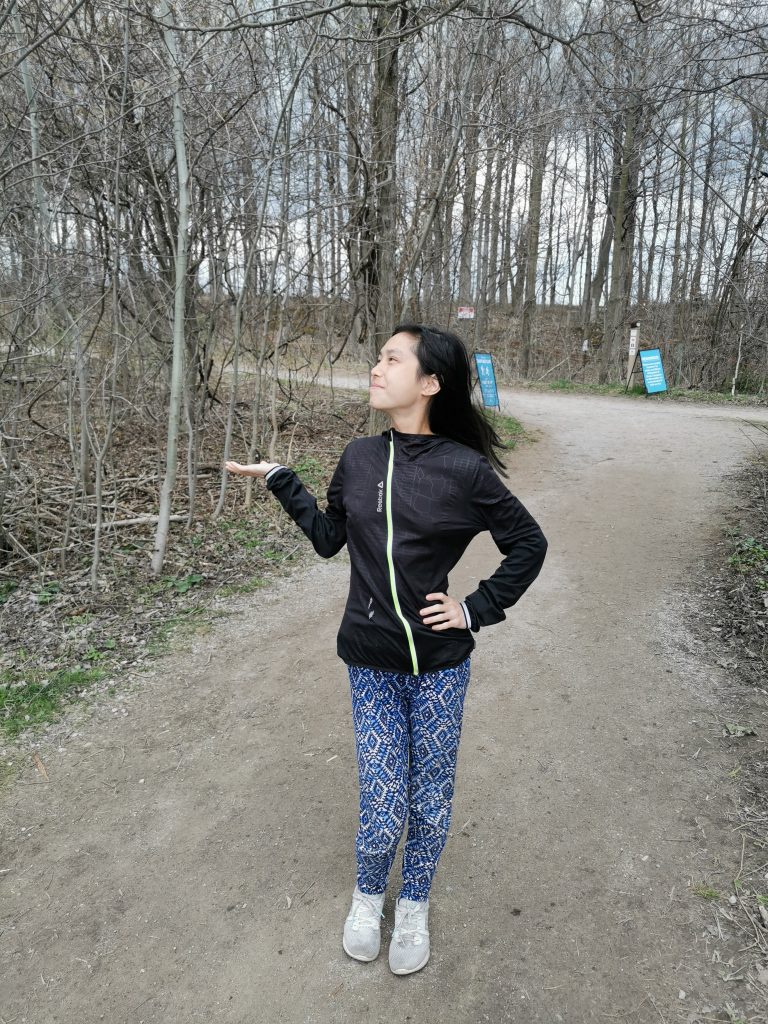 I was invited on to Jennifer's live a few weeks ago under her Instagram live series; Coaching in 5! I admire her work and support her; we have similar visions in our coaching in that we help empower women step into their truest selves. I was thrilled when she invited me onto her platform.
If life has felt like a struggle and you're yearning for more ease and flow, you'll want to watch and listen to her five tips for finding ease over grind.
In summary:
1. Feel more of what you don't want to feel at that moment (guess what…you need MORE DOSAGE of that feeling)

2. Letting everything be PERFECT as they are now, even the undesirables.

Happiness lives in the mundane moment to moments. When you are a millionaire, loved by that person, have a million clients, lost the weight, etc etc, you're still going to have MUNDANE moments, the very ones you're living right now. So don't wait to be happen when you're there. Live the happy in the mundane, in the right now! 

Are you MANAGING life, or living it? Stop trying to manage everything. Live the suck, instead of resisting the suck, and you'll find hidden miracles you didn't think you could ever find in it.

"SHOULD'S"–Letting go of what you think SHOULD be happening, you SHOULD be doing, you SHOULD have not done.
If you'd like to let go of fear and self sabotage and embrace a freer life where you're LIVING life, not MANAGING it, you can book a chat with me to tell me more about where you're frustrated in life: thefittyblog@gmail.com