My heart, my heart, my heart!
This is love.
Every week I'll go for a hike (in 2020). I started in early October 2020 and now I look forward to it every week; it's my favourite part of the week. It regenerates my soul, and I find solace in the trees,
and it feels nice to get out of the city for a while. It's refreshing. It's healing. And it's just stunning.
I find these hikes to be absolutely splendid for my soul. I could go on forever and ever if I wanted to; daytime is only so long so I have to keep it short.
Toronto Walks + Limestone House Hike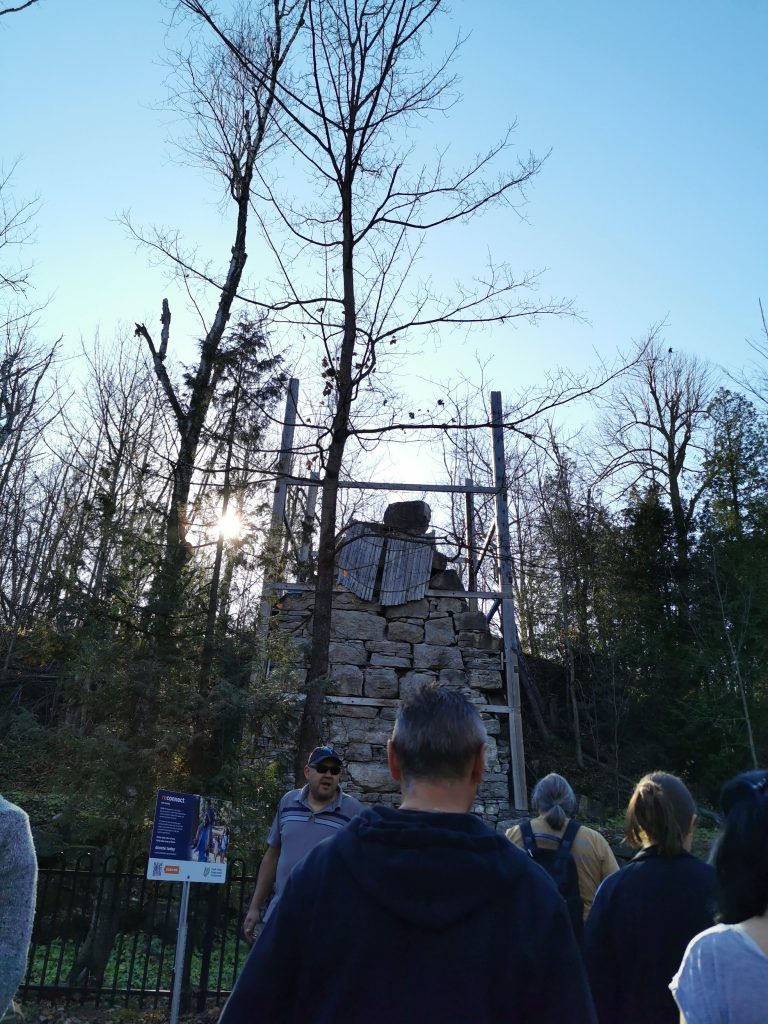 Niagara Falls
Hamilton Falls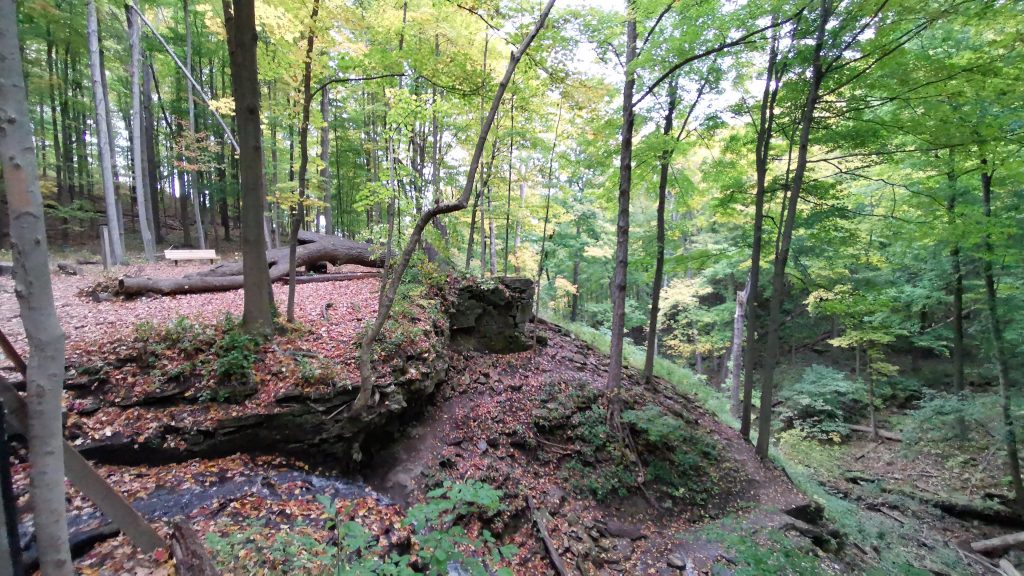 Hilton Falls
Mountsberg
…and some other places <3
Oh, how I've been INDULGING in all these wondrous hikes in the Milton + Hamilton + Niagara region! I have so many photos to share with you all, so please enjoy. 🙂
Would I visit any of these places a second time? UH. HELL. YES! Not even a question. Many of the times I went to these trails, I only had time to walk down one path. There are a bajillion different routes to take!
---
Do you hike? Do you walk? Do you run? WHICH OF THESE PLACES WOULD YOU VISIT FIRST? Tell me in the comments below!