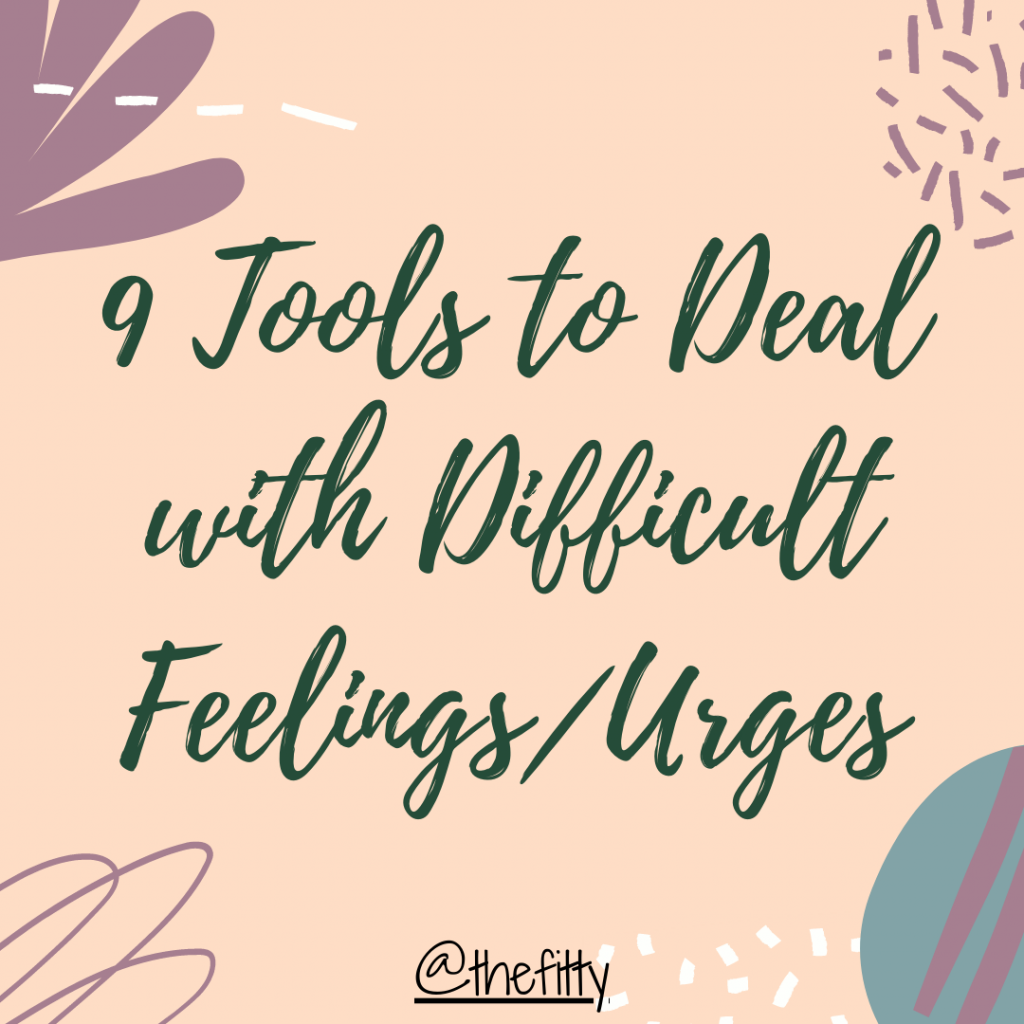 Hello, m'fitties! I hope you;re doing well. 
Everything I work on and share, are all things that I've personally gone through or am actively practising. I want to share with you these 9 prompts that totally helps me when I'm feeling the urge to binge, cry, scroll, stay in bed, lash out, or suppress a feeling (which makes me more anxious).
Talk to yourself out loud when you're feeling uncomfortable. Keep ranting. What sensations are arising in your body as well?

Sit with the feelings for 15 minutes before thinking about what you'll do next. FEEL before you THINK.

Think, "What CAN I control?"

Think, "How can I let this be easy?"

Remember there's a gap between stimulus and response!

Feelings last 17 seconds, to 20 minutes, to 1-2 hours. Let it flow through and pass through you.

Tap your chest as you repeat, "Peace. Begins. With. Me."

Tell yourself, "I need to FEEL it to HEAL it. This is good detox."

Entertain "What if…?" (positive possibilities)
DOWNLOAD THE PDF: 9 Tools For Sitting with Difficult Feelings + Urges for yourself!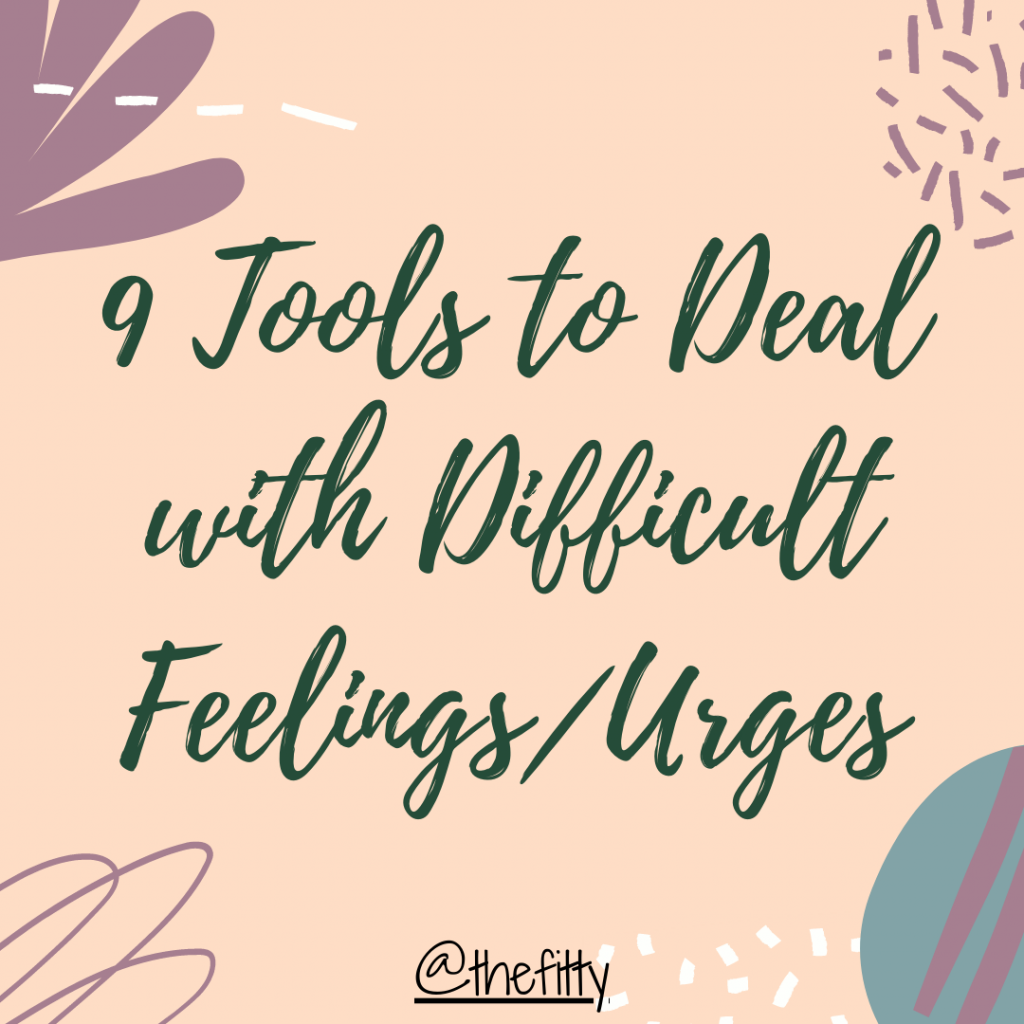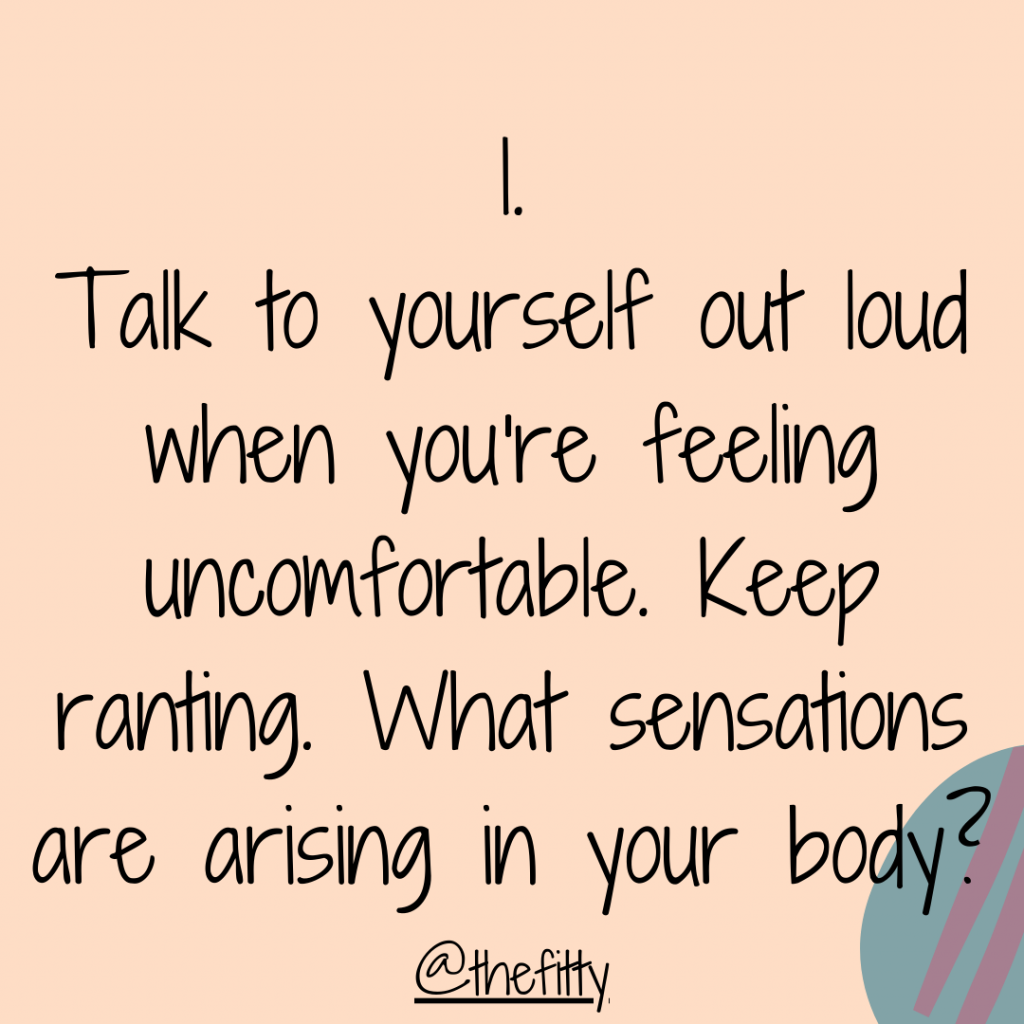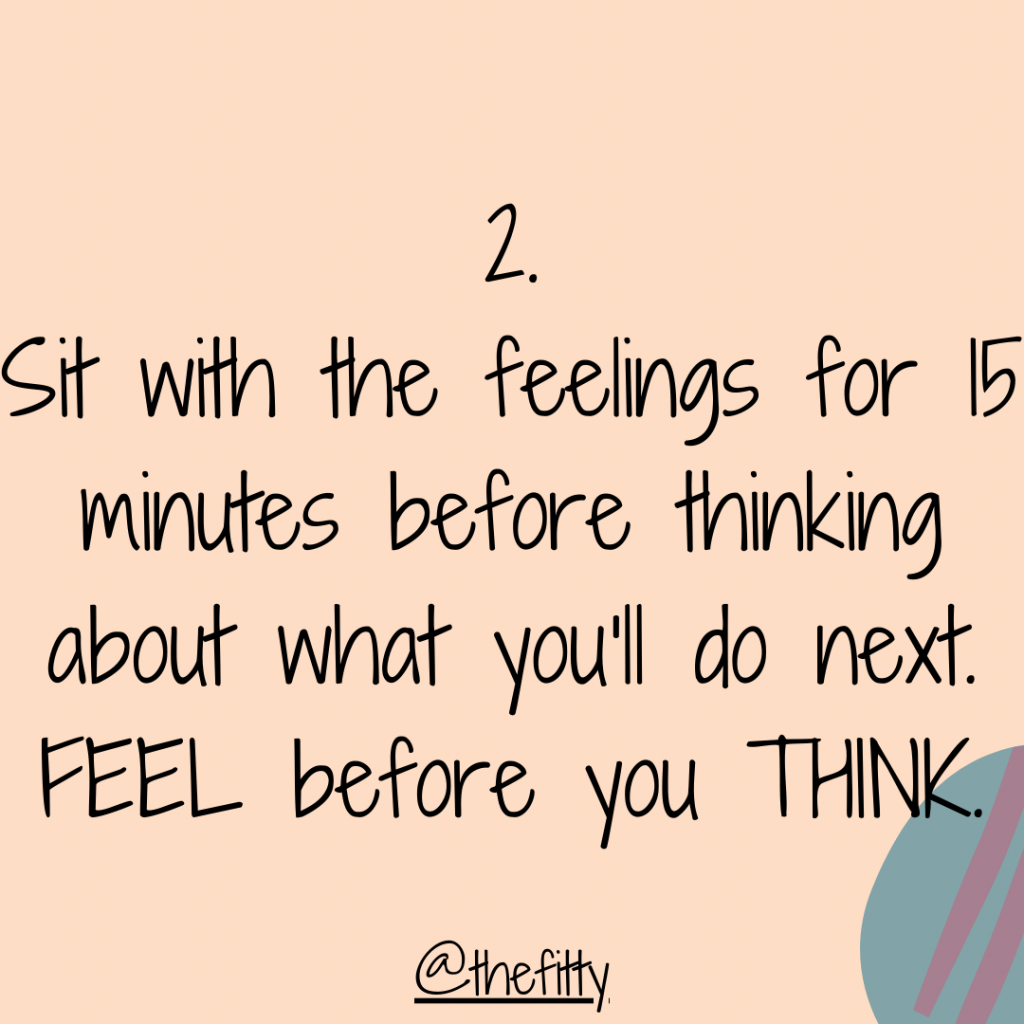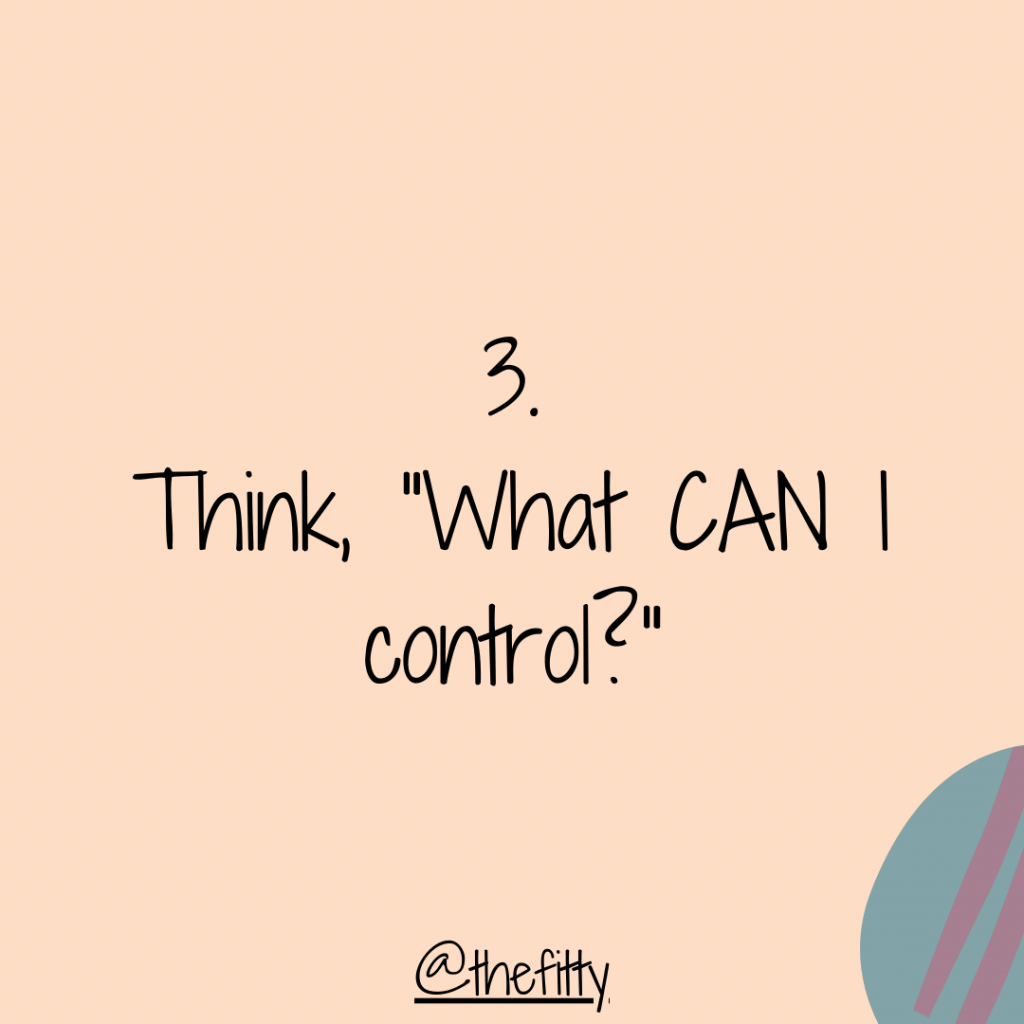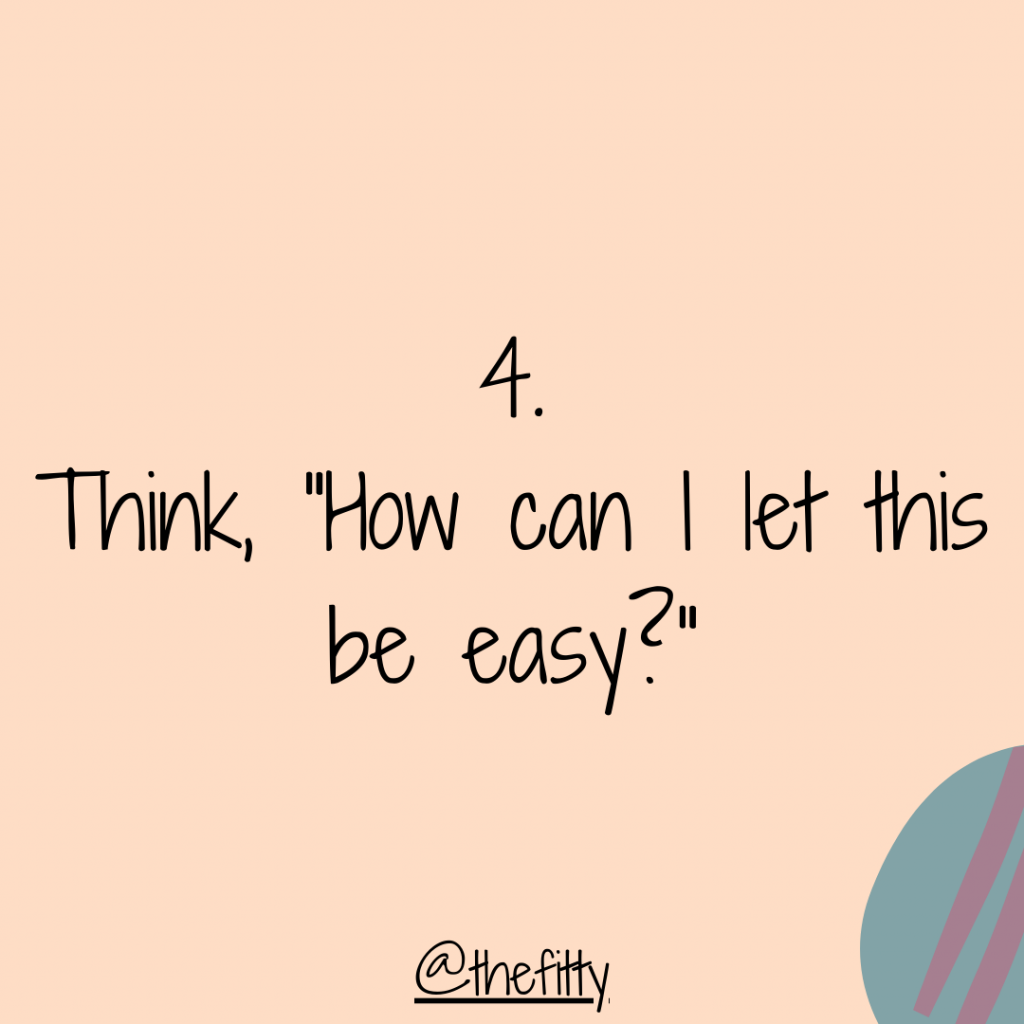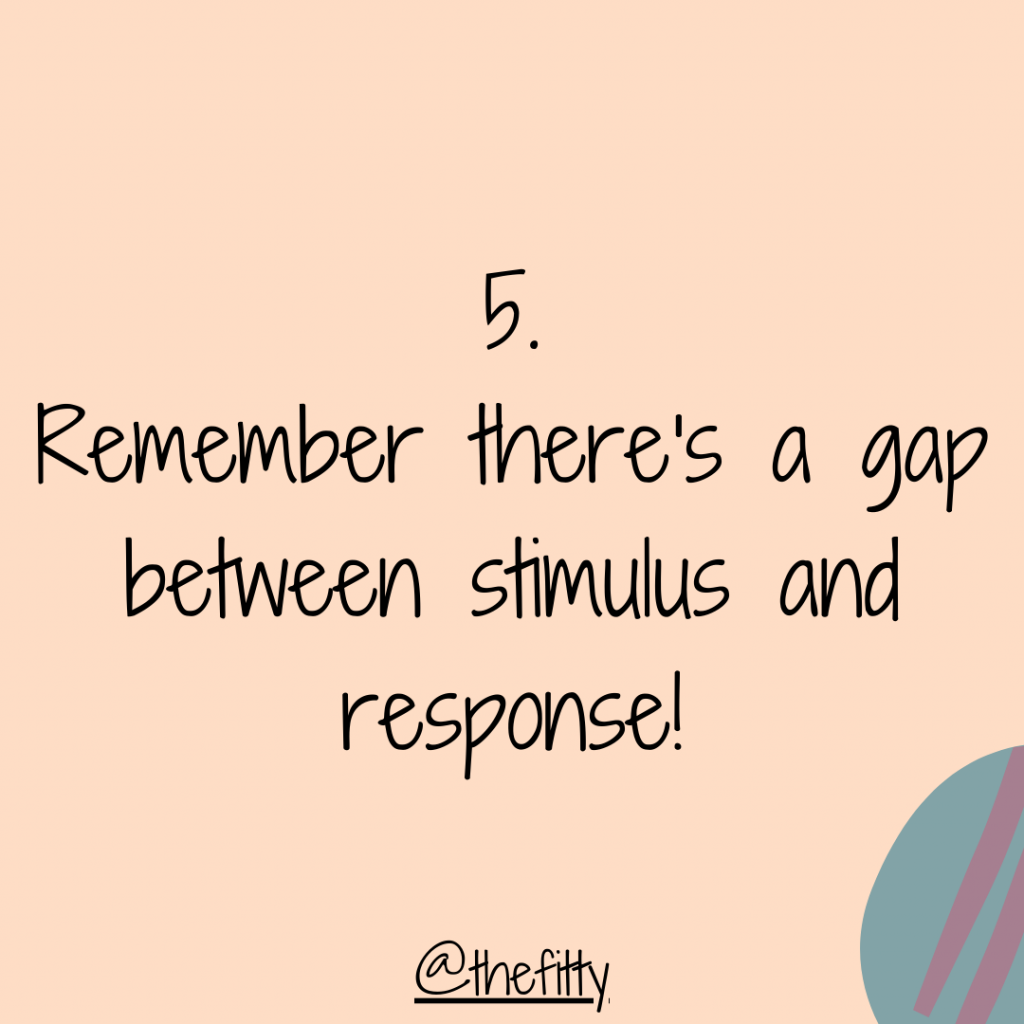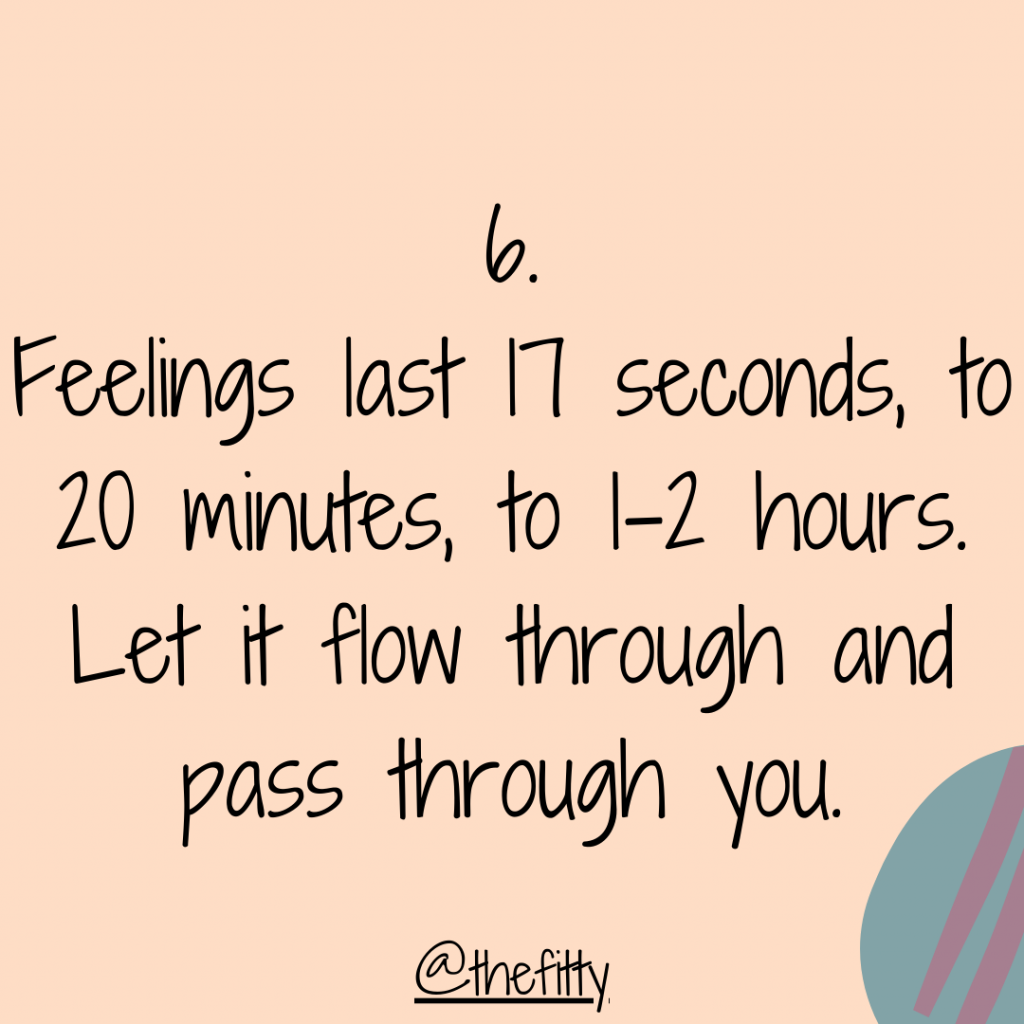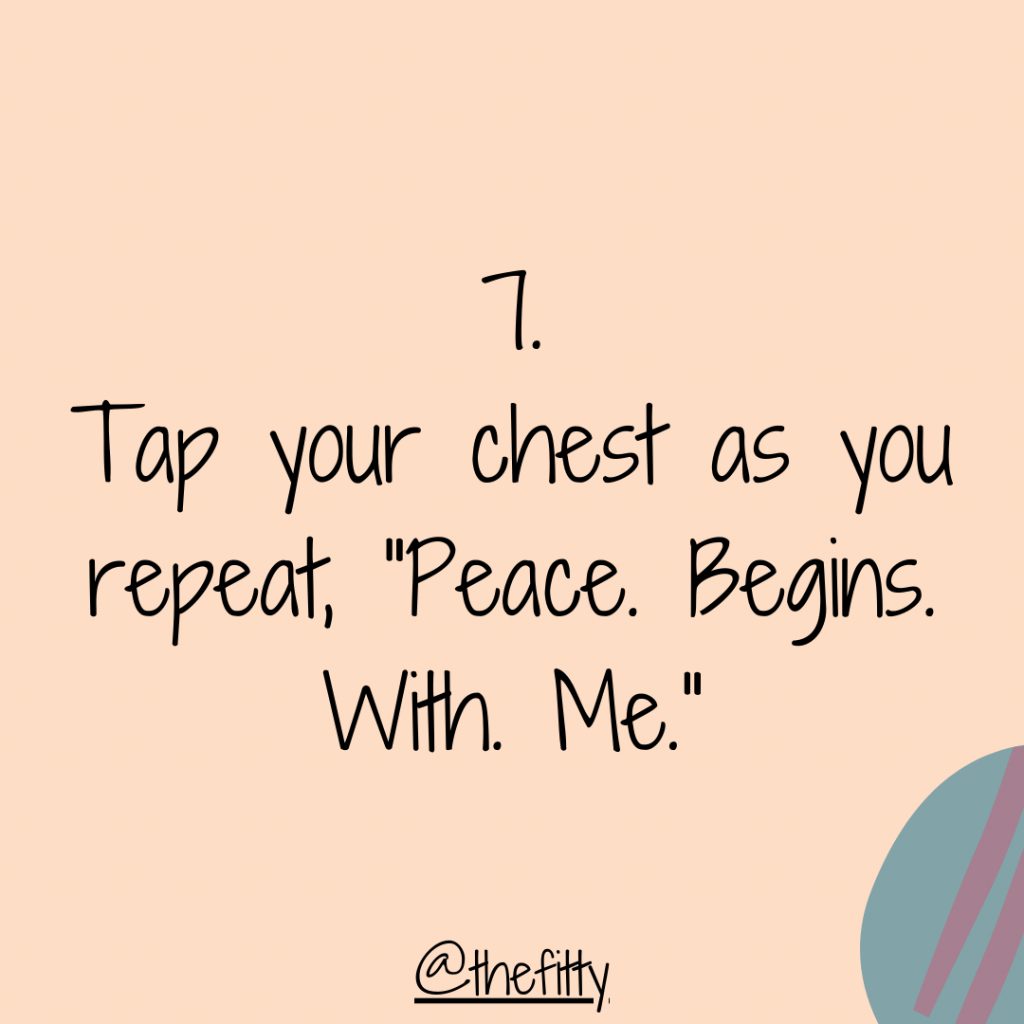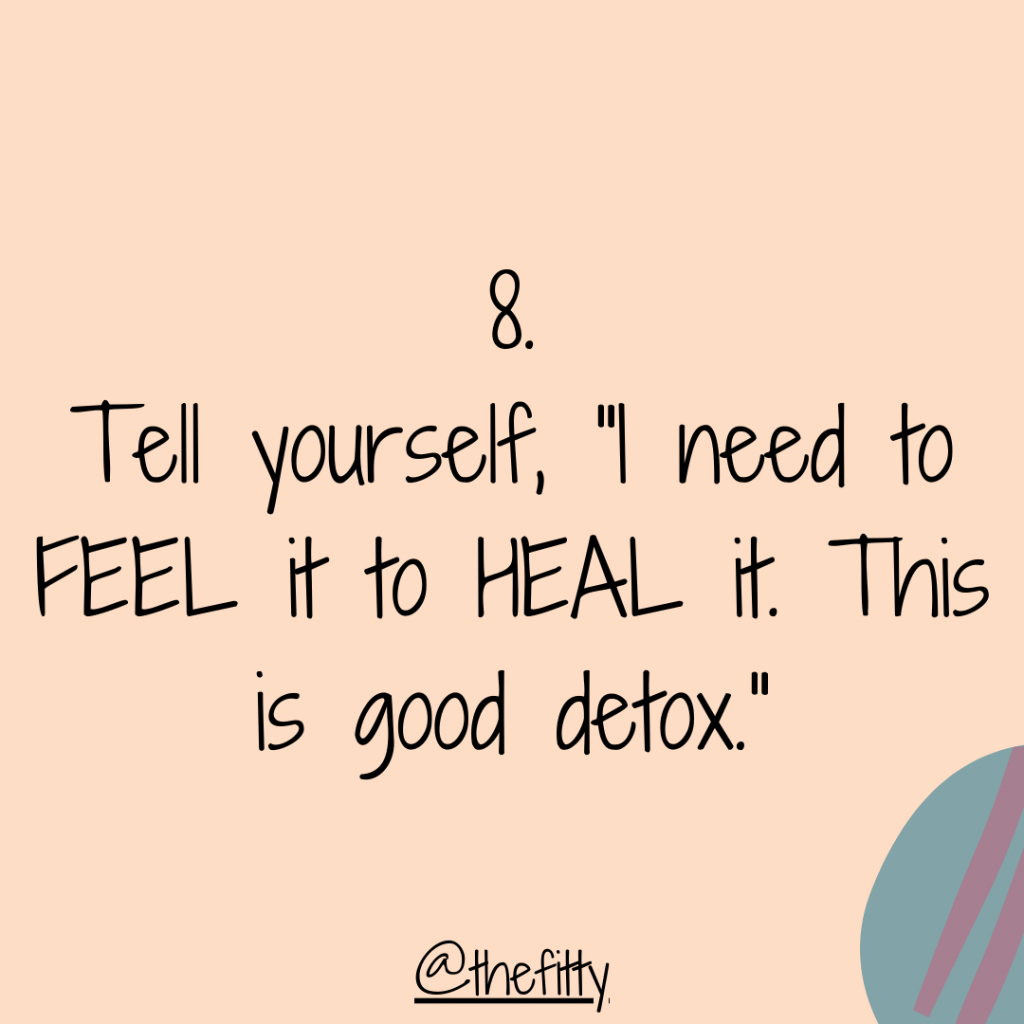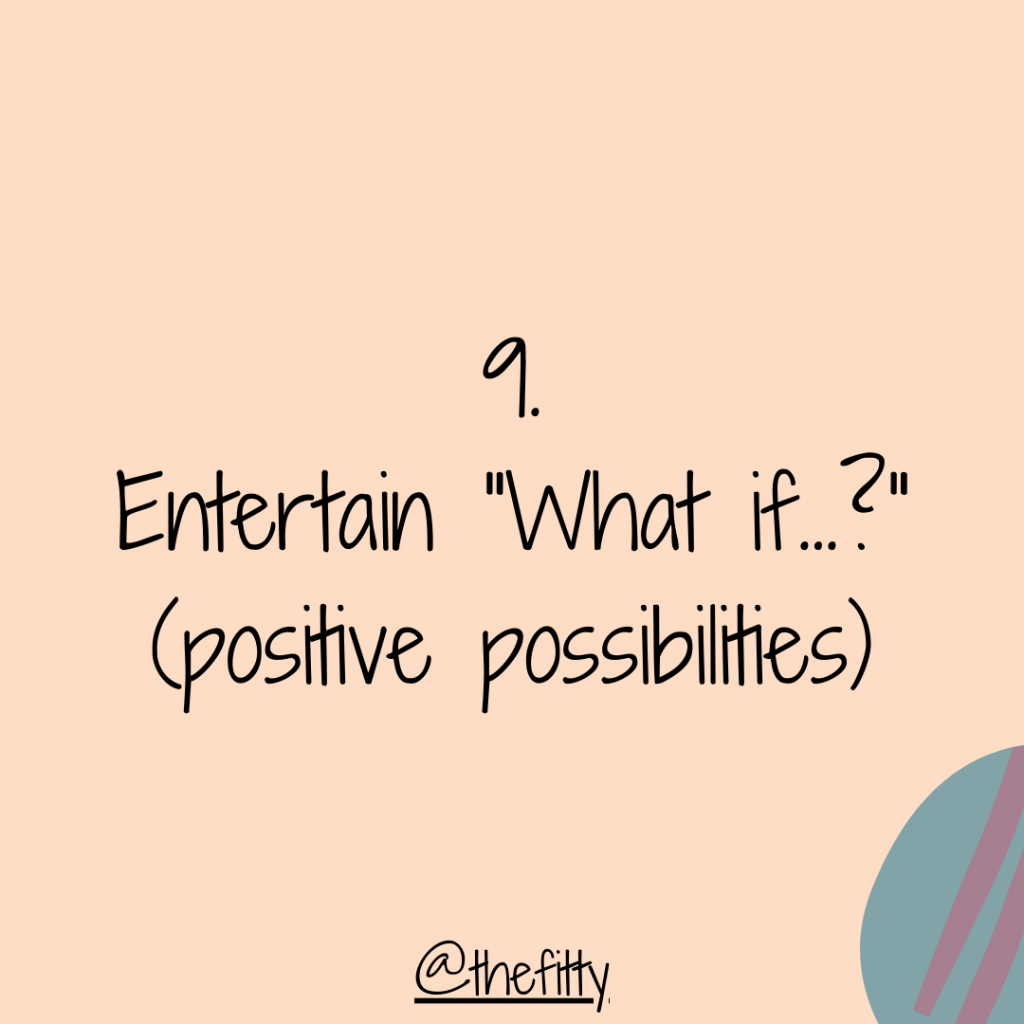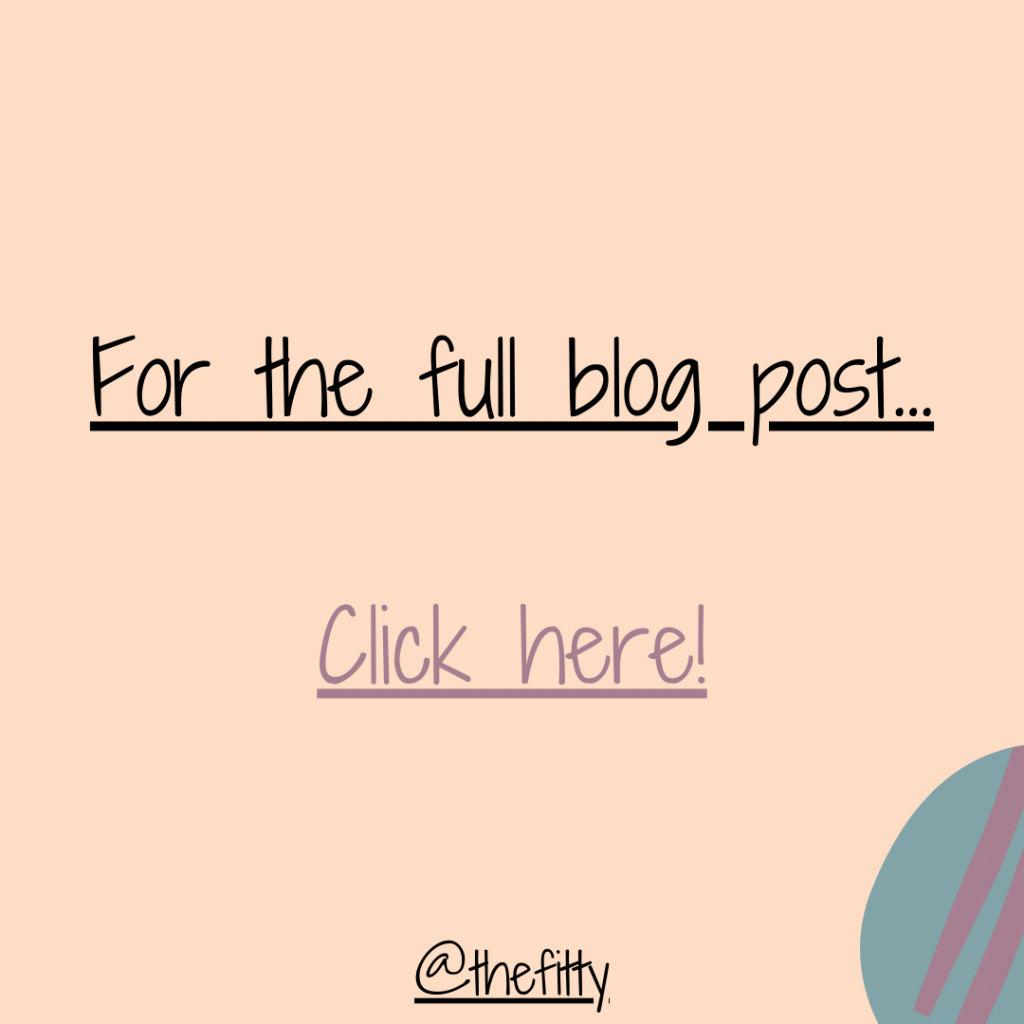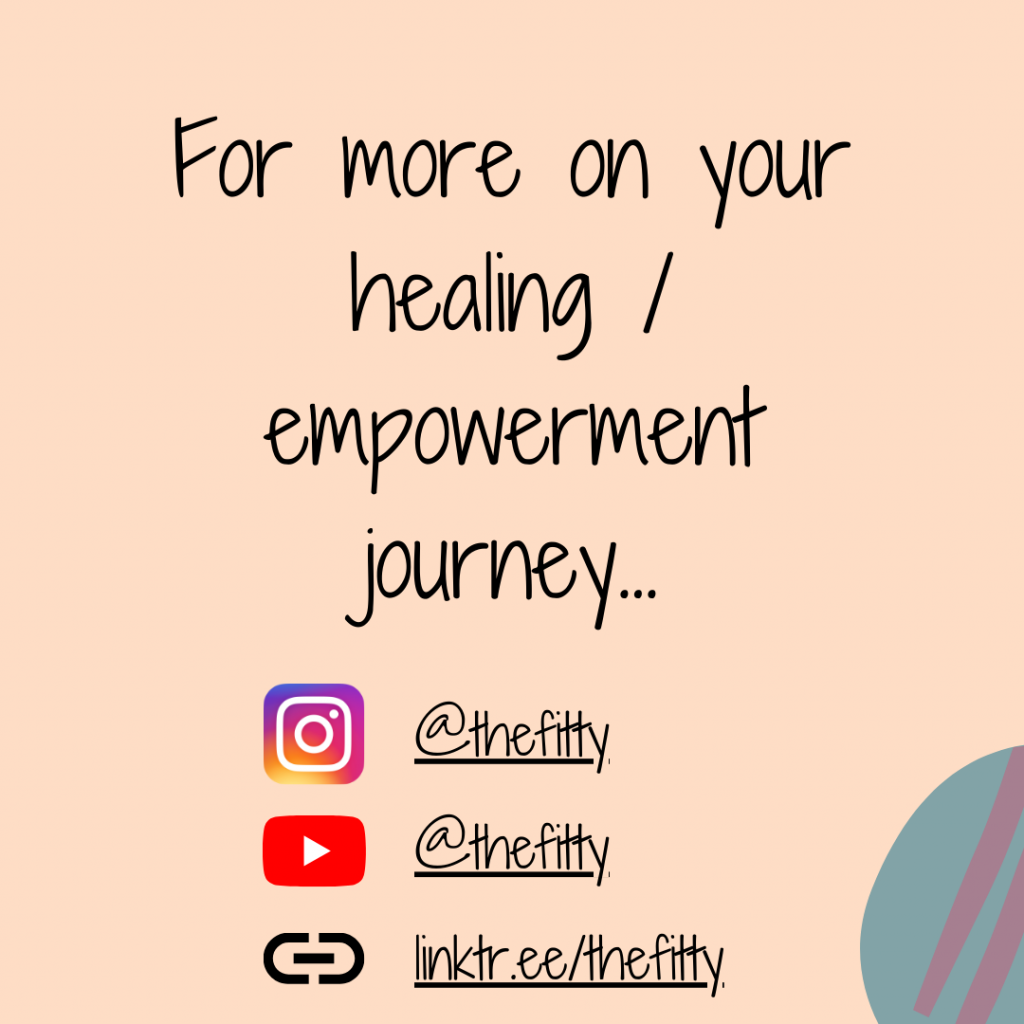 Paste it on your wall, next to the mirror, etc. 🙂
May this serve you. <3 And I'm sending you so much love. Which one of these prompts do you find the most helpful?