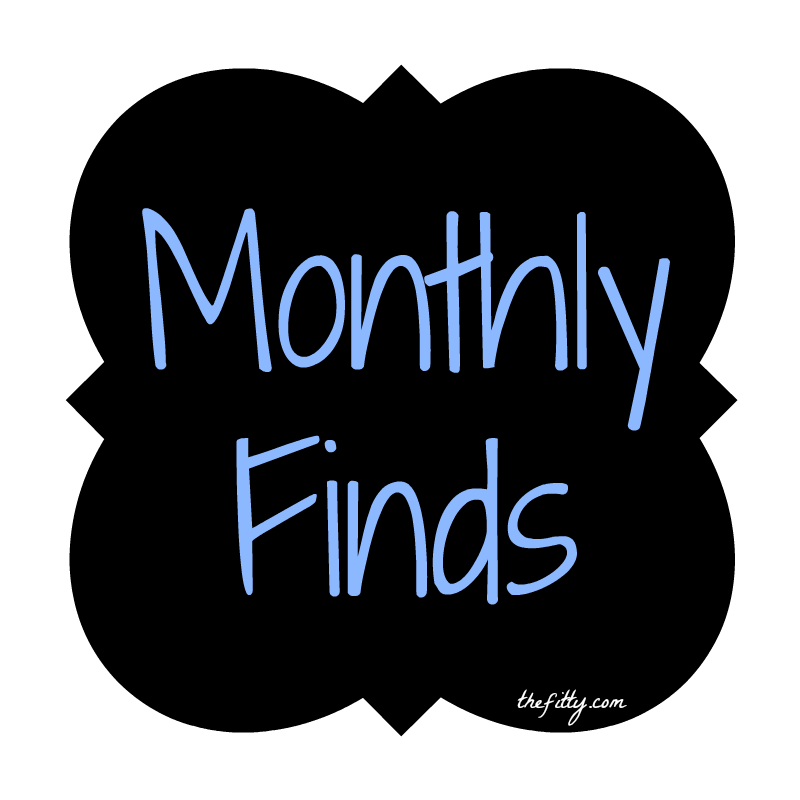 **I was given samples in exchange for an honest review. I was not compensated to write a positive review.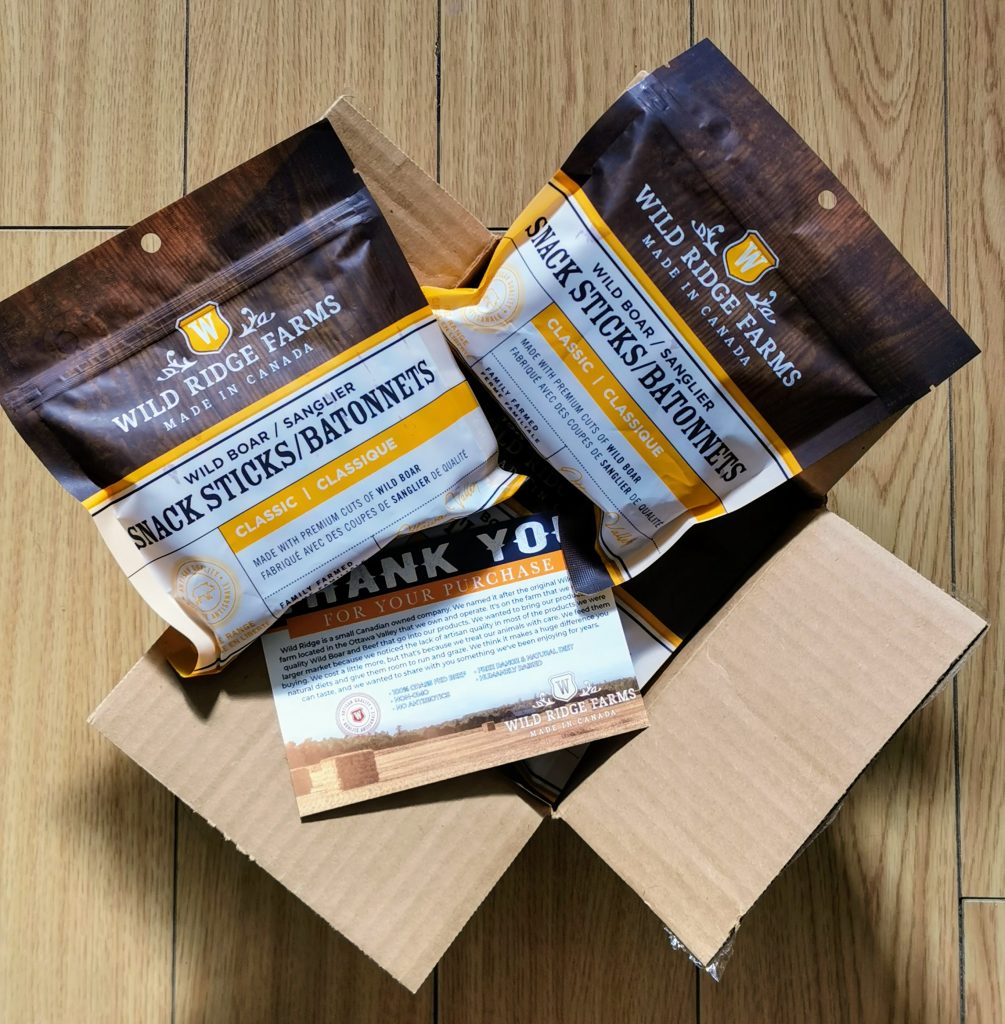 Wild Ridge Farms is a small Canadian company named after a farm in Ottawa Valley. They raise wild boar (and beef. They cost a little more for the good quality lifestyle they bring to their animals; they feed them natural diets and give them room to run and graze. There are no antibiotics or GMO's! 
They make meat sticks!
By the way, if you don't know what a wild boar is…
Bam. Did the googling for ya. You're welcome. 🙂
What I love about them is that they care for their batches of animals in a way that is intimate; I reached out to them way back in December and they replied that they weren't ready with their freshest batch of animals yet until later in 2021. Wow, the freshness and quality of that; I love. Now I know that when I do get a shipment, it's premium quality.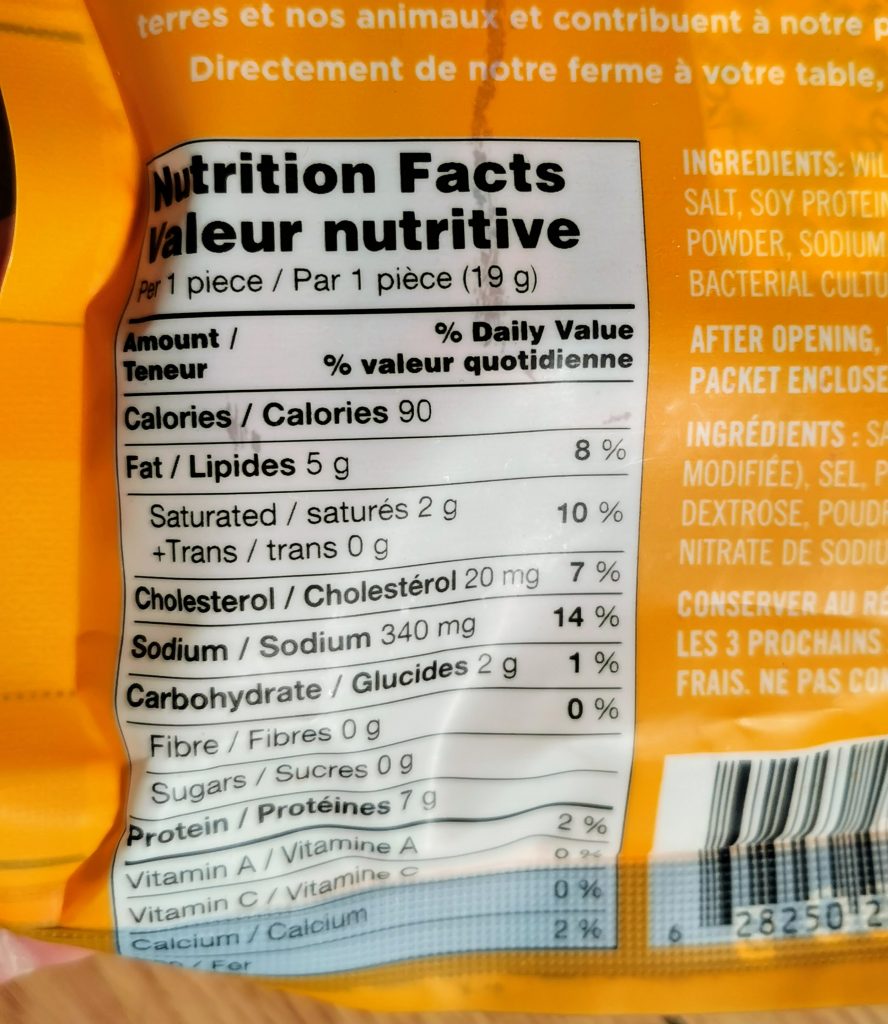 Here are the ingredients:
Wild Boar, water, pepperoni binder (Modified potato starch), salt, soy protein, spices (contains mustard), dextrose, garlic powder, sodium erythorbate, smoke flavour, sodium nitrate, bacterial culture
Now, while I'm not a huge fan of the fact that they use modified potato starch, dextrose or soy protein, I a) can't pass up on WILD BOAR MEAT HELLO and b) don't mind if it's a little bit of non-carnivore ingredients here and there in order for me to stick to being keto-carnivore/paleo while on the go. These sausages are great hand foods! I will say, the carbs can pack on quite quickly at 2g/sausage (and it's easy to overdo them) so make sure you're keeping count!
I'd love to see in the future them omit the dextrose, potato starch and soy to lower the carbs and take their quality to the next level, and I'd love to taste their beef sticks in the future, especially the hot and spicy. Ya'll know I love my spice. 🙂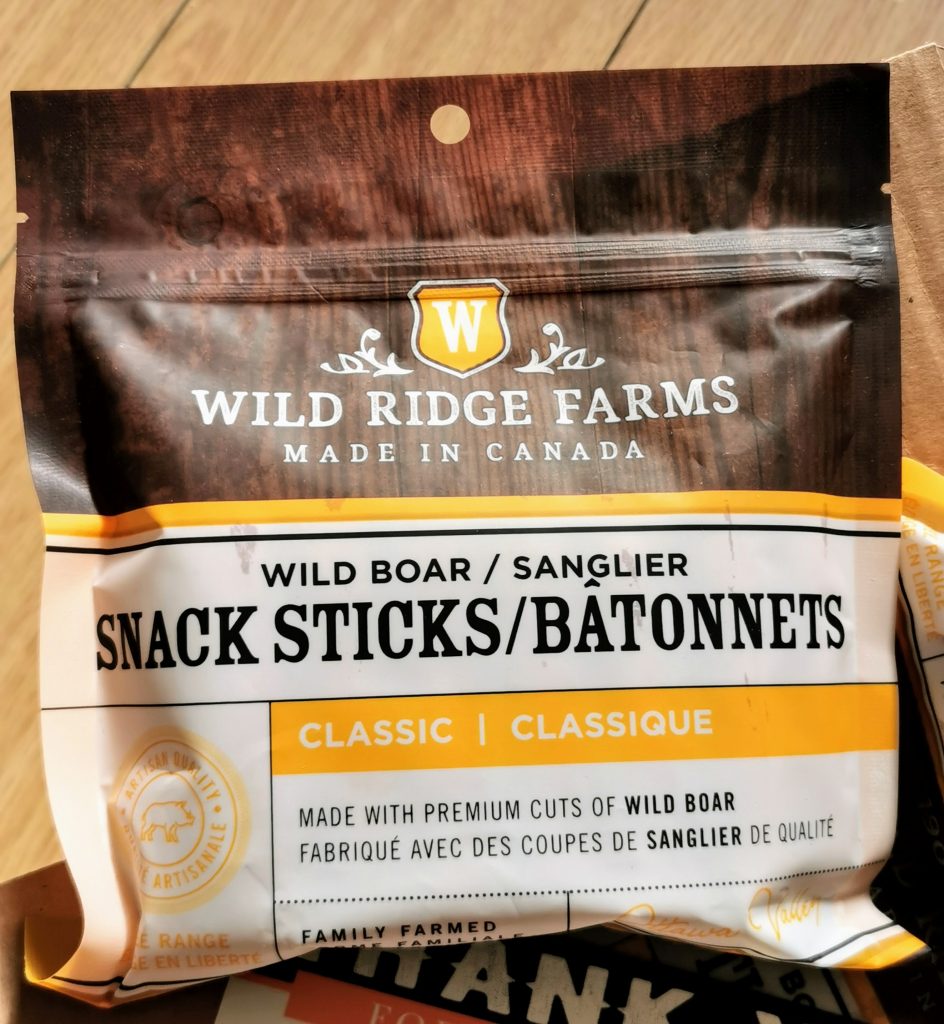 Taste test? YUMMY, AND SMOKEY, JUST THE WAY I LIKE EM! It tastes similar to pork but more gamey; it's delicious. They're not super dried up like convenience-store sticks I've come across and that's what I like about them; they have some fattiness. You can get 'em right on amazon here!
I can't wait to take them on the go with me on hikes and dip them in butter packets…
3D, 4D, and 5D Living/Astrology:
What I've been gobbling up…
Understanding the 3 States of Consciousness: 3D, 4D, and 5D
Are you living in the 5th dimension yet? The philosopher's stone
Chinese Astrology: Year of the Yin Metal Ox
Current Books:
The Alchemist – Paulo Coelho (A novel)
My boss kept saying that this was a good fable. Wow, it is. Every other line I feel there is a metaphor packed in about life. It's a good read! Doesn't take too much brain power to listen in either.
Money, and the Law of Attraction – Esther and Jerry Hicks
Have always been interested in Esther's work. Bottom line of this book? Reach for better feelings to escalate your vibe; from your point of higher vibes you attract higher vibe opportunities. It gets a little repetitive; the entire book is done on Q and A from people in specific situations, asking how they can apply this concept to their situation.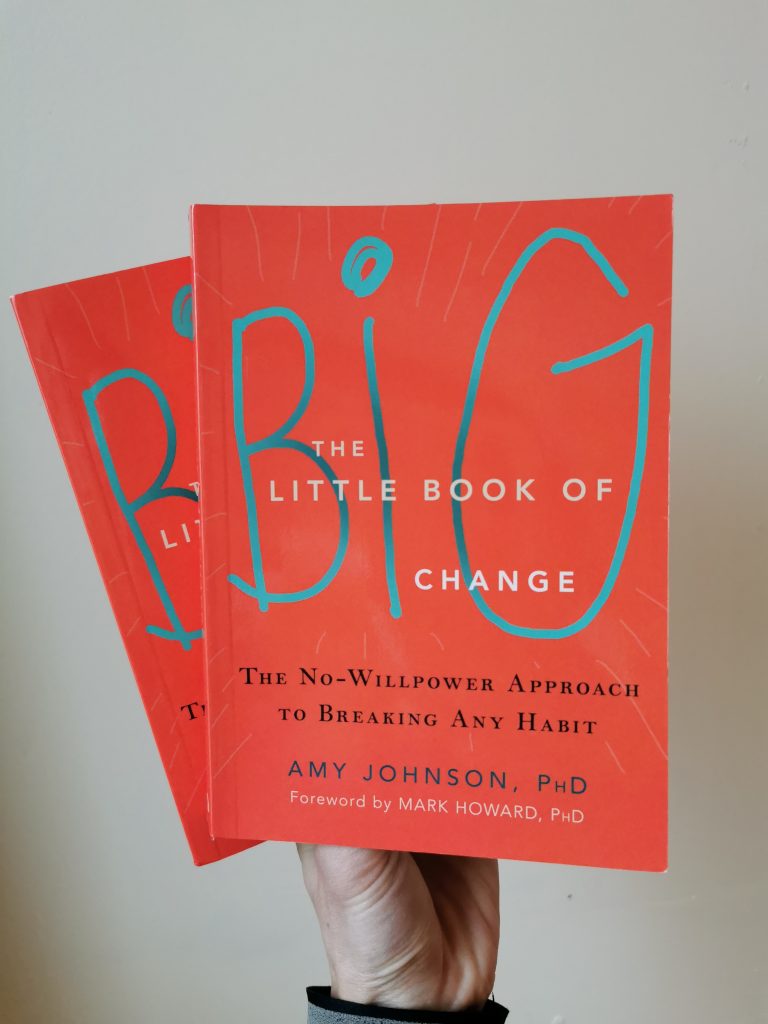 The Little Book of Big Change: The No-Willpower Approach to Breaking Any Habit – Dr. Amy Johnson
I'm so fascinated by this book; it's one of the most interesting reads I've read in…forever! I've even enrolled in her school, The Little School of Big Change to further my education. If you've struggled with addictions(my binge eating disorder) like me, anxiety, or maladaptive habits, you must read this! If you want to enroll in the school as well, click here and scroll to the bottom for the discount details! (hint: THEFITTY is the code!)
Coaching…curious?
Curious about what it's like to coach with me? I've recently updated my page. Check it out!
What have you been diggin' recently? Reading? Eating? Browsing?