**this is a contributed post**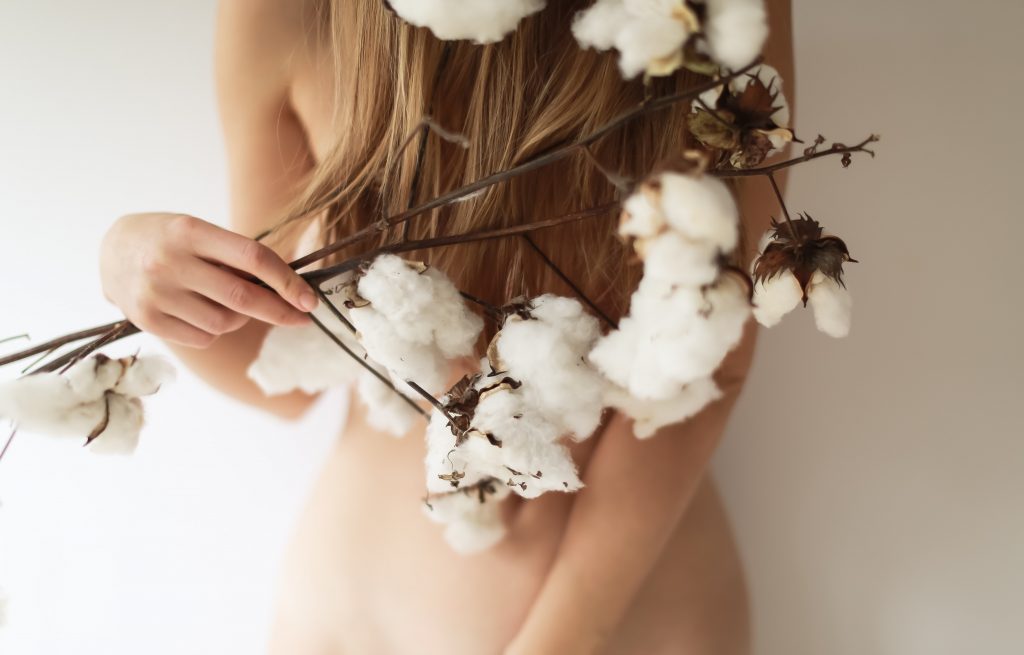 (Image Source-)
It's no secret that many people struggle to feel good about the state of their body as they go through life. Some people wish they could lose weight, while others want nothing more than to gain it, and there are loads of other things that people feel bad about in this mix. Of course, though, feeling good about your body is very important, and this is something that everyone should be able to enjoy. To help you out with this, this post will be exploring some of the best ways to feel good about your body, all without having to make big changes.
Dress To Impress
The clothing you wear will always have a big impact on the way that you feel about yourself. Most people feel at their best when they are dressed up in nice clothing, and this is something that you can carry through to every aspect of your life. You should always look for clothing that you like and that shows off your favorite parts of your body, giving you the chance to think differently about the way that people look at you.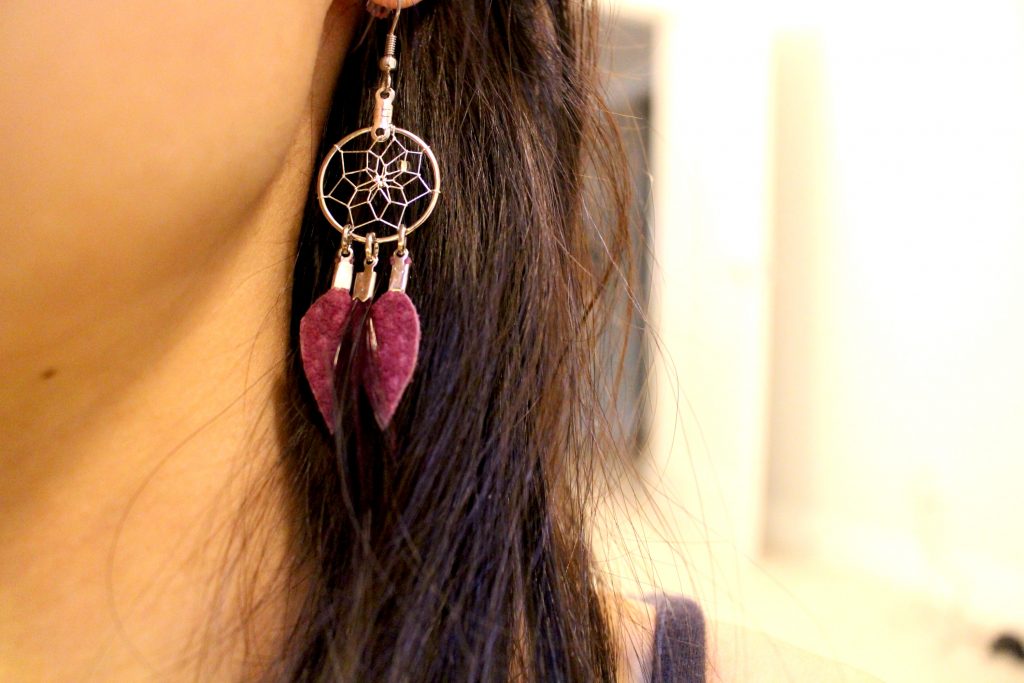 I personally love wearing earrings; they make me feel spruced up!
Exercise For Yourself
Exercise can be an excellent tool for those who feel bad about their body, but you have to take the right approach to this. There isn't much point in getting a gym pass so that you can mold your body into something that other people will prefer. Instead, it's always best to set goals that are important to you, giving you the chance to reach for something that doesn't entirely surround your weight or fitness. For example, many moms decide to get into shape so that they can keep up with their little ones. 
If you're looking to get coaching around nutrition, fitness, or uplevel your life, you can choose to work with me!
No Comparisons
Comparing your body to other people can feel natural when you are unhappy with the way you look, but this is a mistake. While you can build goals based on the physical features that you like, it's crucial that you keep in mind that your body is unique. Some people can maintain the perfect shape without any effort, but others require a lot more work to be able to achieve their fitness goals.
Do Some Research
Finally, as the last area to consider, it's time to think about research. There are a lot of bodily features that people can't do anything about, making them not worth thinking about when you are working to feel better about your body. Looking up the connection between Genetics & Varicose Veins is a good example of this, providing you with a way to understand how these veins form without blaming yourself in the process.
As you can see, you have a lot of tools available when you're approaching something like this. While it may not be easy, you always have the tools available to improve the way you feel about your body, and this is something that you should throw yourself into when you get the chance.