**this is a post not written by myself and contains affiliate links**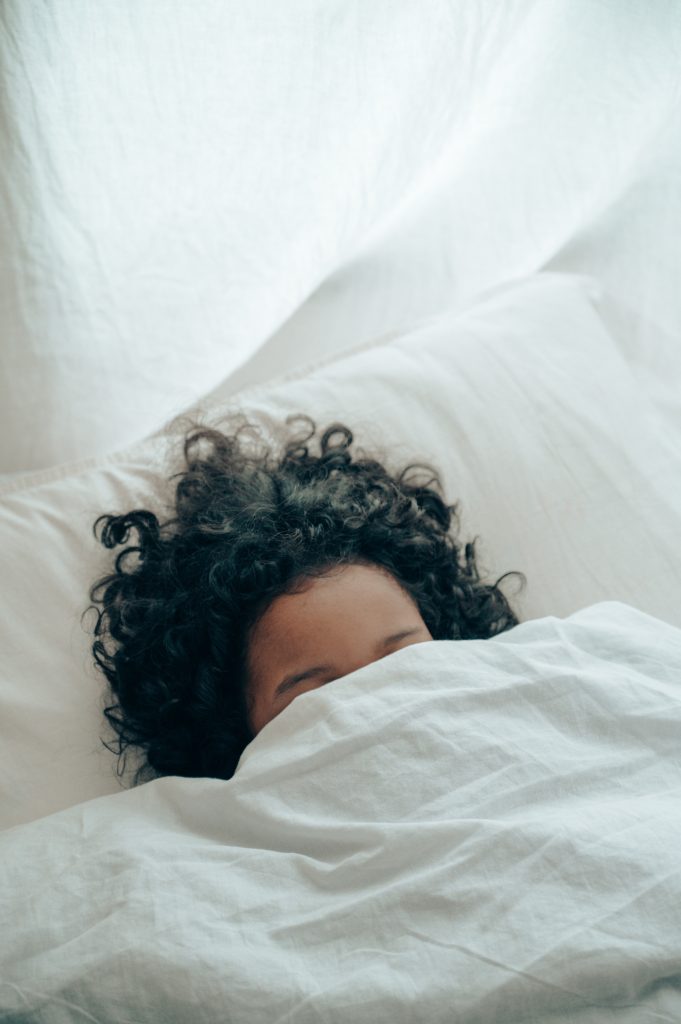 Many of us are guilty of making excuses when it comes to exercise. In reality, there's no good reason for putting off physical activity – there's always something you can be doing to stay fit. For example, I never consider dancing a workout; I just think it's fun! Below are just some of the common excuses that we all make and how you can overcome them.  
'I don't have the time to exercise'
This is the most common excuse. If you're a mom or you've got a full-time job, it can be tough finding time to fit in an hour-long run or a trip to the gym. However, there are so many ways to exercise beyond going to gym or going on a run.
There are many ways to exercise while doing other activities. You can turn housework into a workout by lunging while you vacuum or by doing leg raises and squats while you wash up. As for exercising with kids, there are plenty of options from family bike trips to carrying an infant with you while hiking. 
'I find exercise boring'
Running on a treadmill for an hour may give some people a thrill, but for many of us it can be quite monotonous(that's why I prefer running outdoors!). If this is the case, the solution is simple – find a different exercise that works for you. 
While a routine can help some people to stay motivated, others get more motivation out of varying up their workout; here's my various types of experiences with various types of exercises. You could also try combining exercise with leisure activities you love. This could include exercising in your living room while catching up on your favorite TV shows or listening to your favorite music while working out. 
'I have no-one to work out with'
Some of us are more motivated to exercise when we have someone else to work out with. If you can't find a friend or family member to work out with, consider attending a club or a class to meet like-minded people. Spin classes, martial arts groups and running clubs are just some of the options to consider.
Alternatively, you could try hiring a personal trainer(I have spots available!) if you simply need someone to offer motivational words and wisdom. The knowledge that you're paying them from week to week could also motivate you to keep up with exercise. 
'I look ugly when I exercise'
If you're afraid of how people may look at you while you exercise, one simple solution could be to exercise at home – you don't have to go to the gym and surround yourself with people.
 A more constructive solution could be to consider why you feel ugly. It could be a case of buying yourself better clothing to make yourself look good – this Curves clothing could be what's needed to make you look and feel amazing (but really; are you supposed to look good while going BEAST MODE?). If you sweat too much or go red, there could be solutions to this too such as wearing cooler clothing. In many cases, clothing can make a big difference. 
'I don't have the energy to exercise'
Feel too tired to work out? If you're not getting enough sleep, not eating properly or letting yourself get overly stressed, it could be a reason as to why you're so tired – even if you're doing no exercise. Fixing these habits could give you back your energy and your motivation to exercise.
Alternatively, if it's more to do with a health condition or age, you could simply look into static and low-impact exercises. The likes of yoga, pilates and walking can provide a work out without having to run or jump or swim (Heathline has a guide to low impact exercises for more ideas). If you're feeling tired at the end of a long day, one of these exercises could be a lot easier to motivate oneself into doing.
---
What types of exercise do you like to do?