*this is a contributed post*
If you are keen to embark on a more positive journey through 2021, the chances are that you need to start by looking within. This insular look at what makes us tick can make us confront many issues that we didn't even know were there. However, by focusing on yourself, you can work through a cathartic process that means you feel more refreshed, happy, and confident when you are done. A new year brings with it the thoughts of hope, renewal, challenge, and new goals.
Feeling more confident in 2021 can be a challenge, especially if you have felt heightened levels of anxiety throughout 2020 because of the ensuing global pandemic that shows little sign of abating soon. However, all is not lost. This too really shall pass. Take a look at how you can boost your body confidence ready for 2021.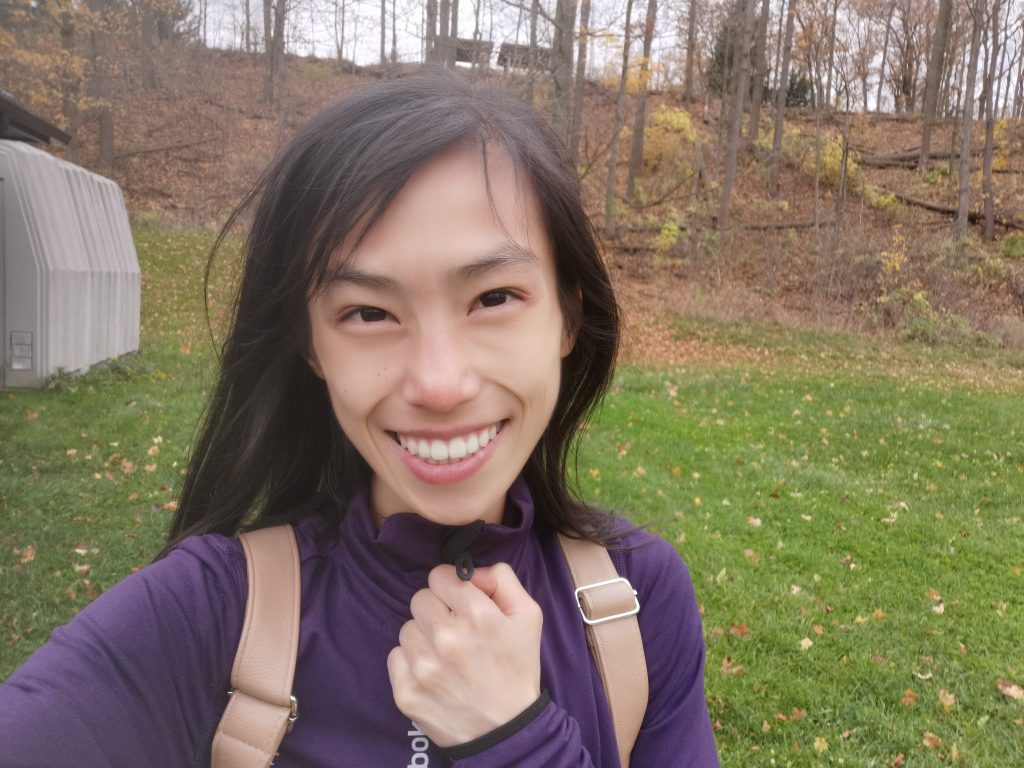 Fitness
If you are something of a gym bunny, you may have been sorely disappointed this year when gyms, swimming pools, and other fitness venues closed because of the threat of coronavirus. The thought of being unable to take part in your regular spin class, pop for a 5k run on the treadmill, and enjoy meeting up with pals while pumping some iron has been devastating to many. We are social creatures and enjoy heading to the gym to boost our confidence, alleviate stress, and get fit. What this, many people have found their fitness levels have waned and they may have put on weight. This has led to poor body confidence.
To combat this, you need to think outside the box. Forget about sitting down every night and watching the latest box set on Netflix, and instead, venture to the park for a run, go on a bike ride, or take a walk somewhere new to take in your natural surroundings. Gentle cardiovascular workouts outdoors will boost your levels of dopamine and negate the effects of the stress hormone, cortisol. This will naturally keep you looking leaner and increase your body confidence.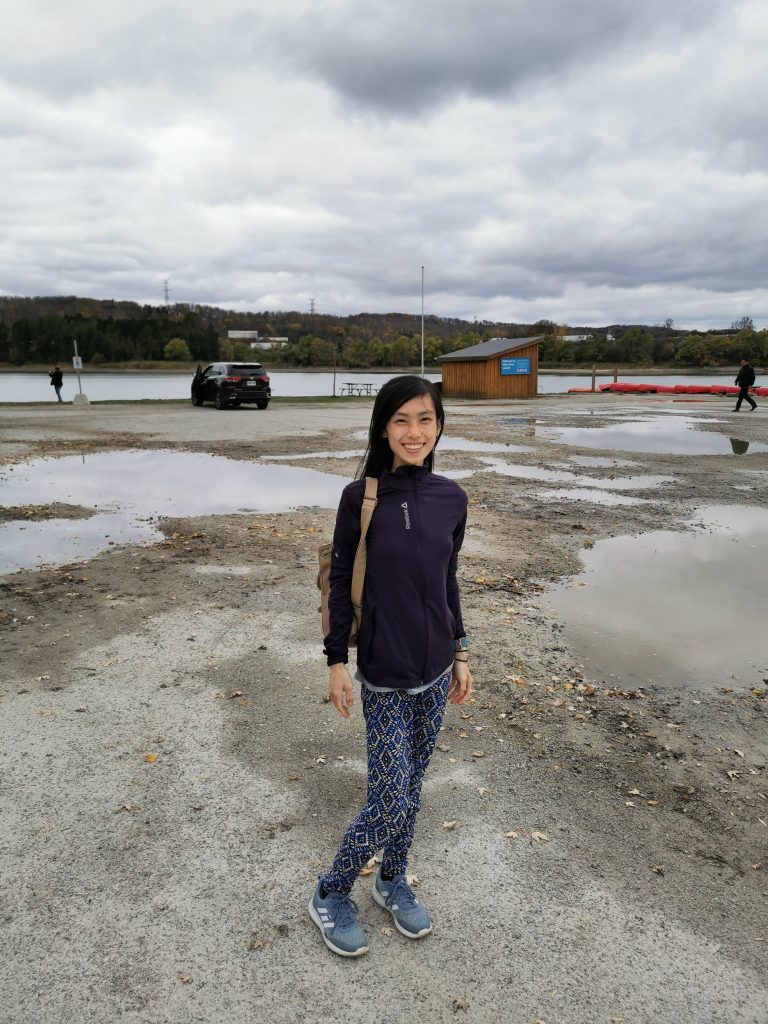 If you are struggling to shift the last few pounds, think about eating more meats and healthy fats instead of processed foods; use–thermogenic fat burners ONLY TO DIAL IT IN for a photoshoot and show, not for the long-term solution. Make sure that you combine this with a healthy diet, enjoying leaner meats and a low-sugar lifestyle!
Our bodies will exude confidence or worry depending on how we carry ourselves. Our posture, demeanor and appearance have a massive effect on how we feel about ourselves. If you can, get a new haircut, treat yourself to a massage, and visit a spa for a spot of pampering. These can give you the boost you need to exude confidence. It can be challenging to feel confident if we aren't happy with the way we look. Others may think you look great, but the niggling voice inside your head might be eating away at your self esteem. 
Consider partaking in a spot of yoga and mindfulness to address these worries. Our mental well being and physical health are inextricably linked so enjoy moving your body into a range of new postures and strengthening your core during yoga sessions. Yoga is no longer solely the realm of dreadlocked hippies who adore incense sticks and chanting oms. Doctors are now prescribing yoga as a first port of call instead of medication and tablets for anxiety, stress and other mental health issues. Coupled with breathing exercises and mindfulness tasks, you can develop a more positive mindset that transcends to the way that you feel about yourself. 
Mindfulness is a way of retraining your thought processes so that their intrusive and negative nature is negated. You welcome any thought that you might have, acknowledge it but then channel it down a more positive avenue. Living more in the present rather than worrying about what may or may not happen in the future can be inspiring and give you a real confidence boost.
Body confidence is easy when you look like an Amazonian goddess. We are bombarded with unrealistic images of perfection that we ambitiously strive towards. This is unrealistic and can lead to a sapping of our body confidence. For us mere mortals, overcoming our confidence issues can be a trickier demon to overcome. Follow this simple guide and you can boost your body confidence ready for 2021.