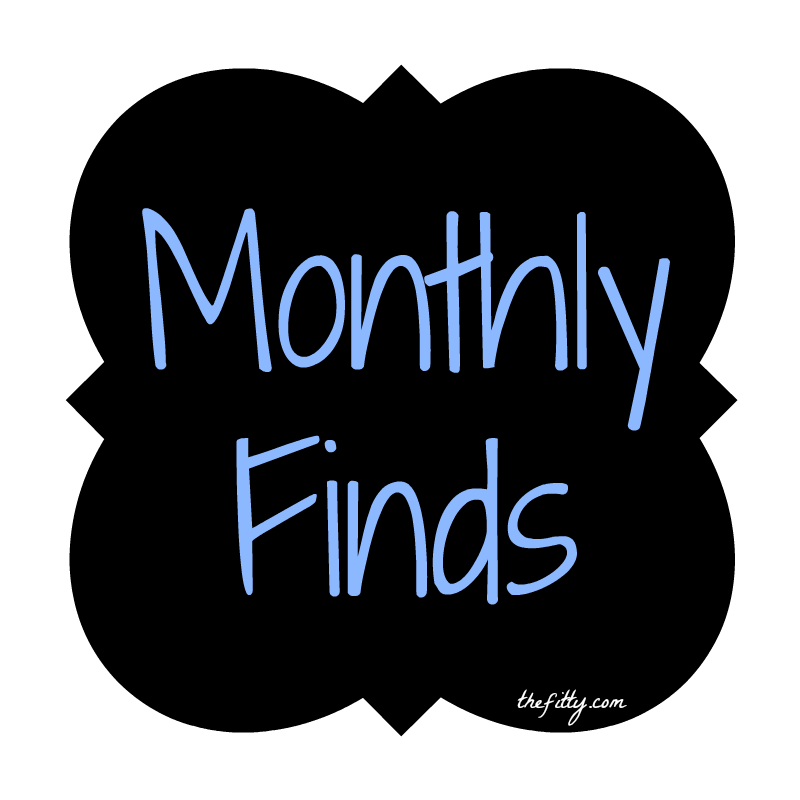 It has been a hot minute since I've last written a monthly find post. Monthly finds are the things I've been into/researching/eating/experiencing/loving/visiting in the past 30 days, give or take. 🙂
Health and Fitness:
What is Stearic Acid? The latest and hottest new topic in the keto-carnivore/paleo sphere. There is speculation that it is anti-inflammatory and helps reduce the waistline. Foods High in Stearic Acid: Two of the best sources are Cacao butter and Tallow! Not too sure yet about coconut oil. From what I've searched, I don't think so?
Where to buy stearic acid: Well, whaddaya know? Turns out you can buy anything from amazon.
Basil-flavoured olive oil: I love pesto. I don't eat nuts or cheese, which most pesto does, so when I have my own "pesto", like how I made in the past in this zoodles recipe, I load up on the garlic and herbs, and even use basil-flavoured olive oil instead of regular.
Truffle flavoured olive oil: THIS SHHHHHH IS CRACK. I FDKFJDKLSAJFKLSAFJSDAKL LOVE IT. I WANT ALL THE TRUFFLE-FLAVOURED STUFF NOW. Apparently there's truffle salt and truffle butter?! NEED.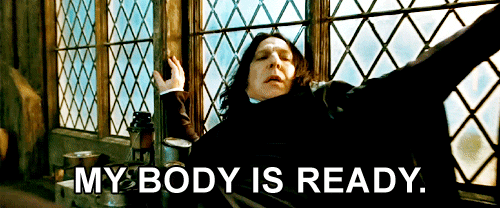 Self Development:
E-motion: A documentary about emotions, stored trauma, and the science of feelings.
Imagine a world where the trapped emotions, fears, anxieties and unprocessed life experiences we hold in our bodies are the source of everything that ails us. That's the world we live in. Now imagine a world where everyone is manifesting from their heart the perfect creation that's inside each of us.

Imagine a world where abundance, inner peace, longevity and loving relationships abound. Imagine emotion experts from around the world sharing their wisdom and negative emotion clearing techniques to light a new pathway for humanity. Imagine we are sacred, spiritual beings here for a much larger reason, serving a much higher purpose, a divine purpose.
Think Like A Monk – A book by Jay Shetty. Want to get my hands on it.
Untamed – a book by Glennon Doyle; I'm hosting a book club for it! Are you in yet?!
We are still open to new members so if you'd like to get cozy, join the conversational chit chat virtually, email me at thefittyblog@gmail.com!
Whatever Arises, Love that – an empathic view towards spiritual development by Matt Kahn, whom I've done a whole series on his teachings. If you've ever struggled with accepting negative feelings or self-sabotage/hate, this is the BIBLE for you. <3 this is a book to PURCHASE IN HARD COPY and reread again, and again, and again. So, so enriching.
MISC.
Hoame: Located in Toronto, this high-end modern meditation center offers immersive rooms with illumination for their 30-60 minute meditation sessions. I've been loving them, especially the ones lead by Patricia and sound baths by Nanda (hello, hello! :). Besides, that, even their lounge is very cozy– I love the egg chairs and couches! Definitely want one in my dream house. Ya"ll know I love boho-chic design.
Impact Kitchen: Located at 444 Adelaide Street (OMG<–444 is an angel number! When I searched this, I knew it was a sign…a good sign 😉 The people here are so friendly. From their courteousness to the smile they provide when you simply ask if you could sit down to rest in their cafe from a long day an d the lag you have on your shoulder starts to dig into your bones because you've been carrying your laptop all day(<–yes…this was me.)
I've just been impressed by their hospitality, their menu, The menu they have lists out all the ingredients they have in their beverages, desserts, and meals. They have loads of paleo-friendly options too! Oh–did I mention they have many options for bulletproof coffee? Though I don't buy from this place often, this is they type of vibration that I really resonate with. Health-conscious, hospitable, and generous. <3
Coconut Creamers: Like Nutpods! They have this pumpkin spice blend that's soooooo in for the season.
Well, that's all this month!
---
What are your monthly finds? Like anything that I mentioned?