**This is a collaborated, compensated post**
Remember that time Vancouver, and it STOLE MY HEART?!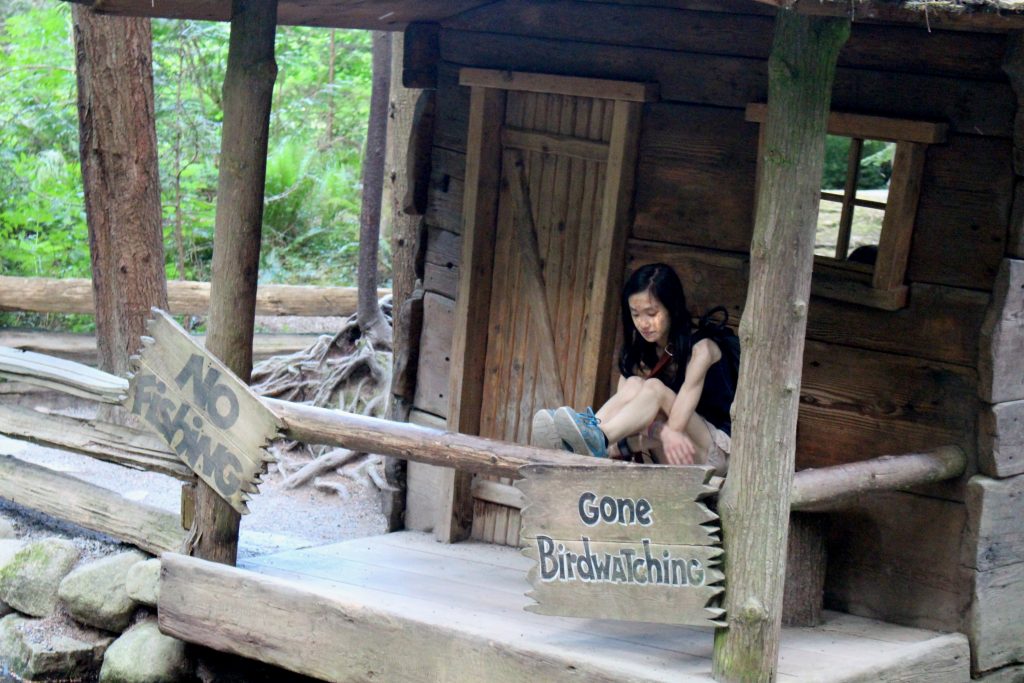 Well, I've got another post to talk to you today about the food there.
Vancouver is settled nicely between the mountains and the ocean and is famous for offering the great outdoors for all sports enthusiasts and adventurists. From skiing and snow sports to kayaking and water sports as well as hiking, camping and biking there is always something to do in the city. 
However, the picturesque scenery is not the only thing that brings people to Vancouvers. Its neighbor, the Pacific Ocean, makes it the ideal spot to devour anything from the sea. If you visit Vancouver, you can eat everything from fresh oysters to lobster. If you are looking for a place to move to and are searching for Homes For Sale in Vancouver, you won't be disappointed in the seafood diet you might adapt.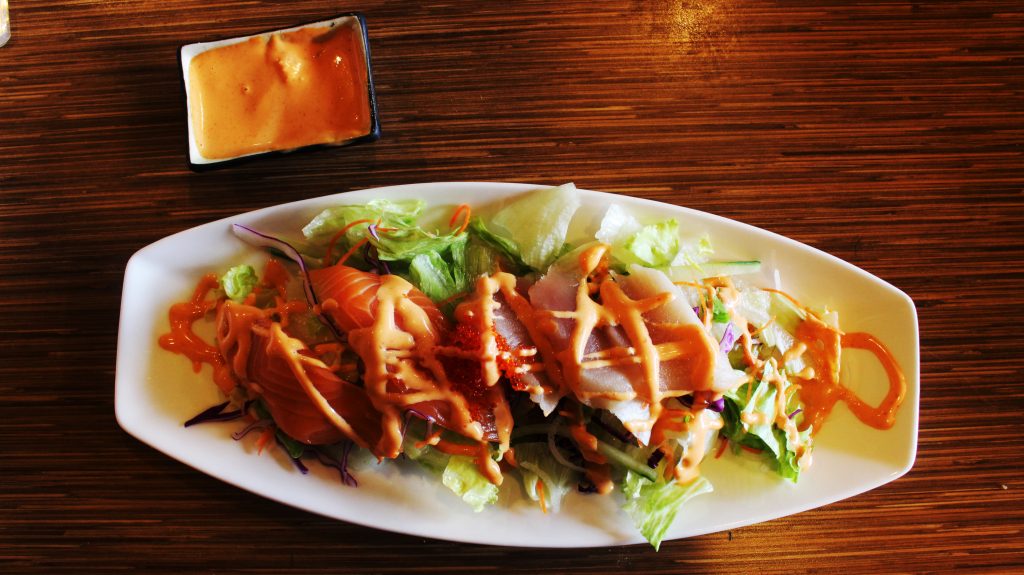 It is no surprise that the city is known as the "sushi capital of North America" as it sits right on the Pacific Ocean so restaurants and markets can literally pick up their "catch of the day" the day they serve it. The "B.C." or "British Columbia" roll is named after Vancouver due to its abundance of wild salmon and the "Victoria" roll, after Victoria, BC, is another roll named after the city. 
Vancouver is not only known for its fresh and local seafood, but especially for its salmon. This specific Pacific Northwest salmon is shipped across the world to almost every well-known seafood restaurant but it really hits the spot when it is enjoyed fresh off the dock at a Vancouver hot-spot on the water. Halibut, Canadian sablefish and British Columbia Spot Prawns are other local favorites and popular dishes in the city.
If you love seafood and salmon that much you can even learn about it from the experts. Steveston Village in Richmond, which is just south of Vancouver is a nice day trip and known as the "salmon capital of the world." There are historic cannery and heritage boats to tour and even a Salmon Festival on Canada Day, July 1. On this day, over 1,200 pounds of wild salmon filets are grilled over an open fire for everyone who attends. You can even learn about the seafood at the free Capilano Salmon Hatchery in Vancouver where you are taught about salmon spawning.
There seem to be new restaurants opening daily that either reflect the city's geographically connection to Asia or its proximity to the Pacific Ocean. The industry itself emphasizes fresh, seasonal and local ingredients which means whatever they are able to catch from their surroundings.
Many websites will claim they know the best seafood restaurant when the truth is that the competition is stiff across Vancouver and you are really always a salmon throw away from an amazing meal fresh from the sea.
More Vancouver things:
---
Have you ever visited Vancouver? How was the seafood there?