Oh hey–looks like you were curious enough to click on this post. 😀
This has been my life recently. Emerging out of Quarantine. Let me know if you relate to any of these!
Evening Walks
I've been enjoying evening walks around 7 pm onward, when the air starts to cool off (it seems to be more cool in the evening than in the morning; midday is when it's the hottest). It's always nice to have a companion to do this with; Loki and Alaskan Malamute and Diego!
Word-Of-The-Days
I love having wide vocabulary. Words are power because it makes me feel intelligent and articulate and gives you the skill of accurately expressing how you feel. For example. the other day I learned the word Seva:
"Seva is a principle in yoga which means to give back. In Sanskrit, the word Seva means "selfless service". When we give back, not only does it help others but we, the giver, receive even deeper gifts from the experience of giving. When we give to others, we grow as individuals and contribute positively to the world. Giving enables us to connect more deeply to others and our communities. It also helps us to lead more joyful, happier, and purposeful lives."
—YogaRenew Teacher Training (aka where I got my certification!)
Pretty Stationery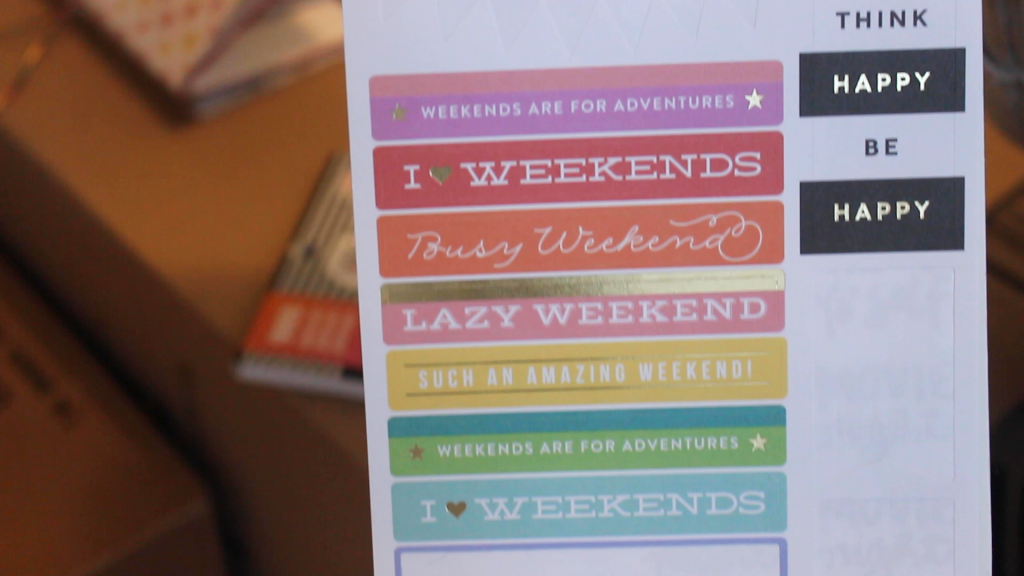 Cleaning out stationery. Stamps, and stickers make EVERYTHING better. And when I put a pretty sticker next to a nasty task, I gotta do it.
Salmon Chips
This is so simple to make, it's a no-brainer. Eat some collagen chips instead of carbs! (Collagen is good for the hair, skin, and nails, did you know? Here are some more supplement facts)
Work
Work hours are slowly returning back to normal; for those that don't know, I work at a supplement's store as a manager/advisor. I work very closely with the owner of the store. 🙂 We're a small business with big hearts.
Here's a tour of the place!
Right now, we have modified hours; I'm in most days of the week from 12-5. Restocking, cleaning, prepping, ordering, cashing people out, and advising ("I'm having trouble sleeping…what should I take?") Our usual hours are from 10-9pm. I love the fact that I feel a renewed sense of purpose going back to work. That was really bogging me down during quarantine–feeling like I'm wandering aimlessly.
We're giving the store and NICE PURGE and revamp; so things that are expiring need to be thrown away or donated (I love taking them home!) and we discuss new changes, like what products to keep and any new operations.
Etc…
…And last but not least, here's a vlog of me going loopy in quarantine, which is over, thank goodness! I think when the weather started getting more sunny and warmer out near the end of May, everyone just called it quits.
---
What's going on in your life? What's your favourite word of the day, TV show, and time of day? Talk to me! 🙂