Oh hey there.
Welcome to my lil' shop. 😉
What're you waiting for? Come on in!
Kick back, relax, and hit play.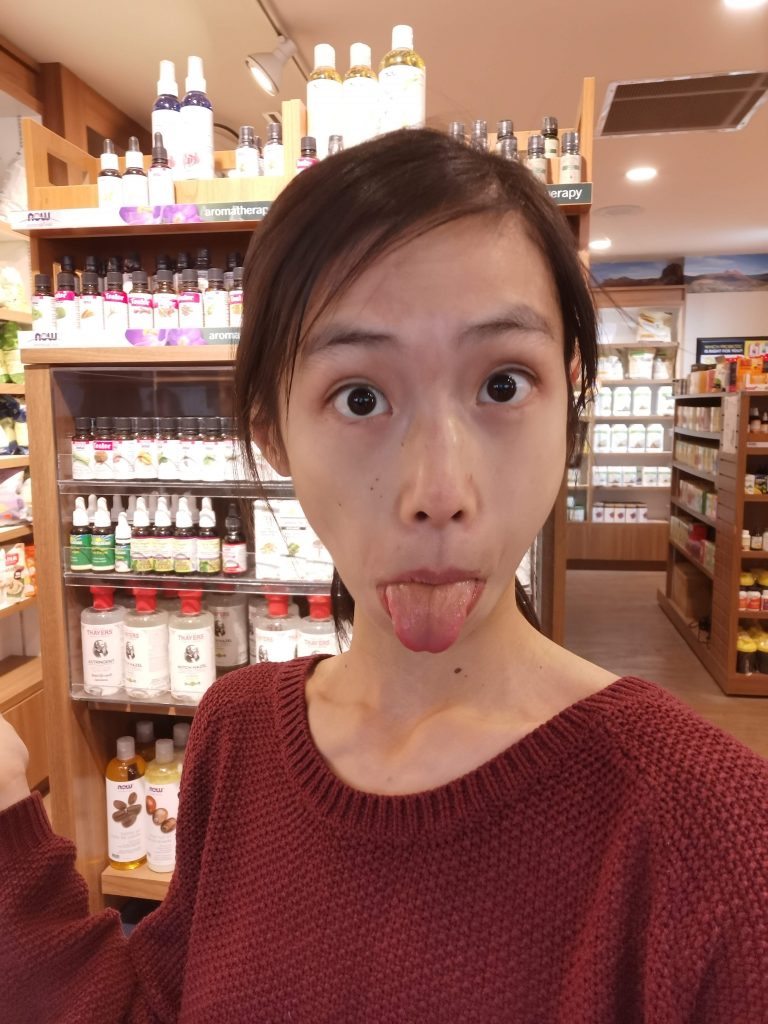 I work here (before the pandemic) about 3-4 days a week, usually the latter half of the week since it gets more busy, from 1pm-7pm.
Ask me all your questions about supplements, weight loss, weight gain, sleep, multivitamins, probiotics, and so much more. I'm basically the manager here and do a little bit of everything–cash people out, restock items, clean, order items, etc etc. 🙂
My favourite part of this job? Chatting and getting to know people 🙂 Especially when they're well educated in diet and exercise. I love geeking out!
No, we don't carry produce.
Yes, we carry all your needs for everything else. 😉 Where do you work?