If you're waiting in anxiety, whether that be from a friend, feedback from judges (hah, hello acting major), or anything else, this message is for you.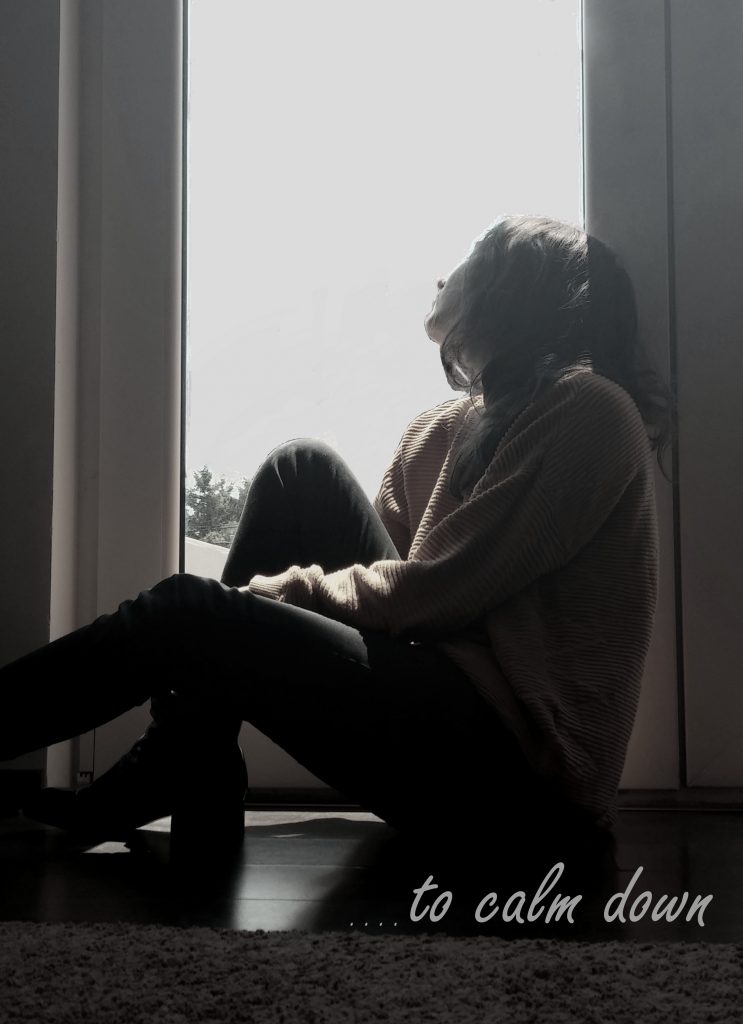 I HAVE to share with you this soul session I had with a friend/client on a lesson in waiting, and waiting in peace:
Hello ____!
What a wonderful session. I am really beginning to feel you come alive, more open and truly present in our sessions. I love and admire the work you're doing and the heart you're sharing now that we've become more comfortable with each other, and are really "settling in" to our coaching sessions!
I'd like to share some findings for your reference during this period; here are some takeaway quotes I've personally pulled I think would resonate/inspire you. Keep in mind that you can replace "God/Him" with whatever source of higher being you believe in. (Universe, Jesus, Spirit, Angels, Her etc)
It is when you have left the "tried and true" but have not yet been able to replace it with anything else. It is when you are finally out of the way. It is when you are in between your old comfort zone and any possible new answer… If you are not trained in how to hold anxiety, how to live with ambiguity, how to entrust and wait—you will run… Anything to flee from this terrible "cloud of unknowing."
—https://jacciturner.wordpress.com/2018/09/03/spiritual-practice-waiting/
The key is to not give up! God isn't just randomly making us wait. There is purpose in these seasons. Remember, He is working out the answers we seek in the unseen. Our persistence reveals the depth of our desires and burdens. So, be that persistent knocker, seeking God and taking your requests to Him. We honor the Lord by persistently praying. He desires to have us trust Him enough to continue praying even if we have prayed about something countless times.

Waiting is downright hard. But it is in these seasons where we can choose to grow or retreat. God wants to see us be faithful with the portion He has already given us.

While it seems that God is delaying according to our timelines, we need to understand that God is never late. We try to restrict an infinite God to our time table, but He is outside the realm of time. So, God may require us to wait because what we are praying for may not be ready. You see, God is orchestrating so much in the unseen. He is moving people around and changing circumstances to get things into place to answer your request at the right moment. We need to trust and patiently wait for His perfect timing. Kent Crockett said, "The Lord is more concerned about you receiving His best than about how quickly you can get it." Let's rejoice and praise God for preparing His best for us.
— https://thegritandgraceproject.org/faith/do-you-know-how-to-wait-well
I hope these tools SERVE you! I certainly found solace in these words. <3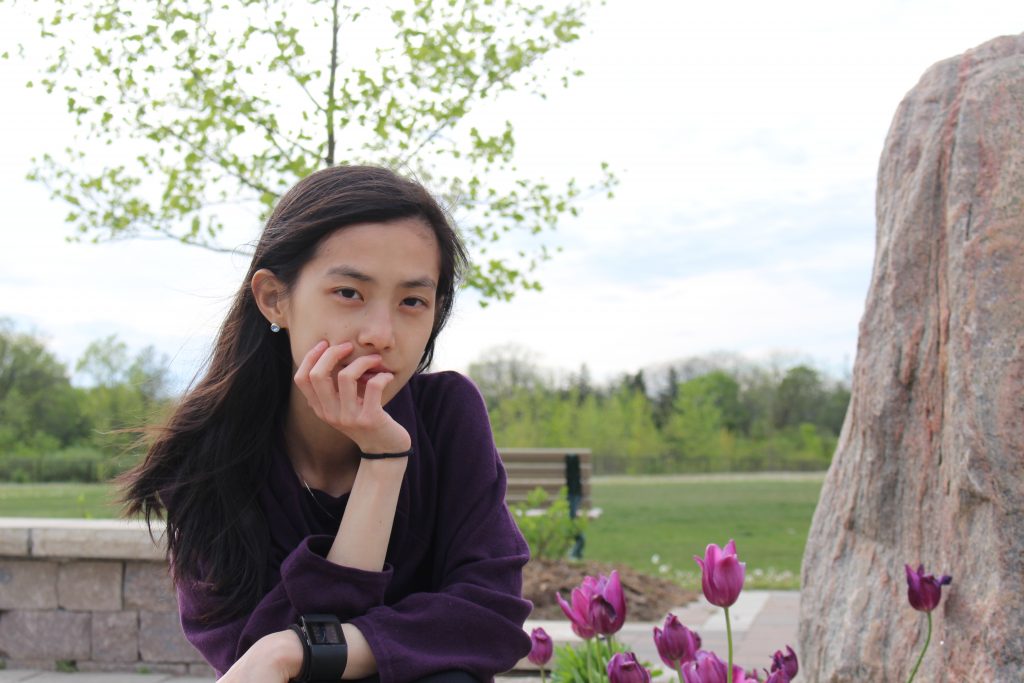 And I hope that, whatever it is you are waiting on right now, whether it is that weight to go away, the job of your dreams, the results from an important test–that this brings you solace, and joy in knowing that things are FALLING into place.
I leave you with this: those that have faith can afford to wait; and wait without anxiety. <3
---
If you'd like to uplevel your diet, lifestyle, and mindset, you inquire about coaching with me here!