Turning 23 this year on April 28! Whoa, I don't want to grow any older. xD
The number 23 just sounds good to me. I feel like it has a nice "ring" to it, you know?
However, I appreciate each and every single year that I'm alive. Each year I grow and evolve into a new human being. Each year I shed a layer of old and enter a layer of new; physically, mentally, emotionally, and spiritually.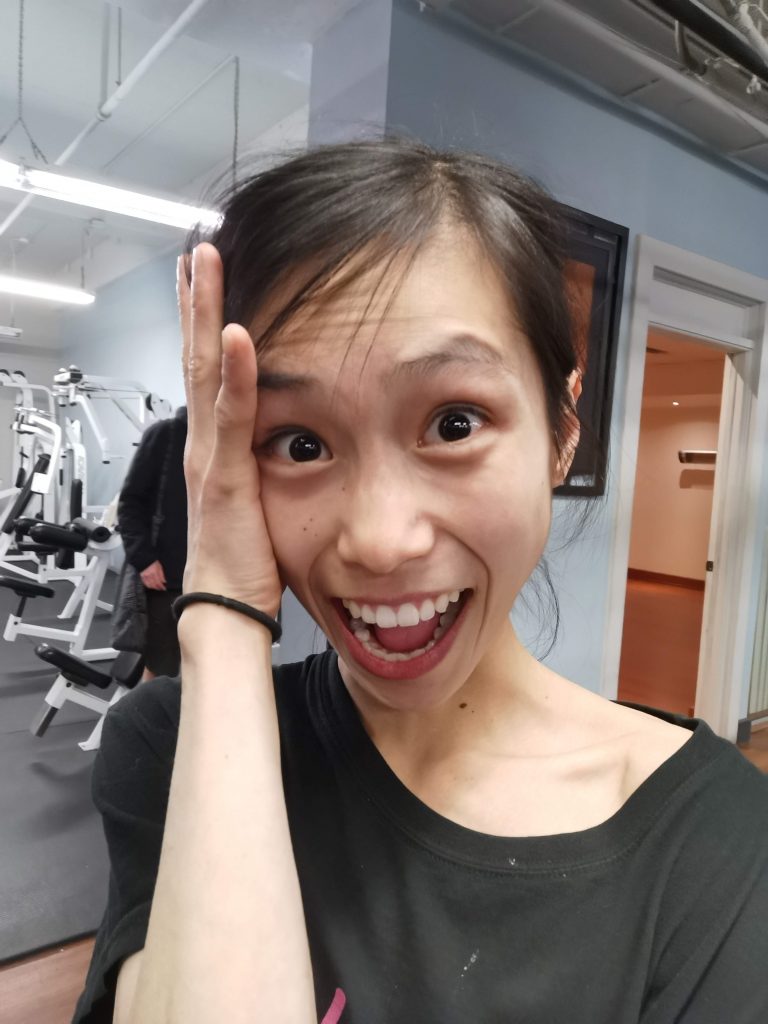 That reminds me–I wonder if next year is the year of the Taurus? There are 12 astrological signs; that means when I was 12 it should have been the year of the Taurus, and shall be again when I'm 24.
Time to search it up….
My birthday wish list is shorter this year. I'm looking more for experiences rather than materials. I've started giving out things and throwing out things to minimize the amount of space I use up in my tiny room. It feels so freeing to let go of that baggage!
Fitbit Ionic
(with HR and GPS for running)
I used to have the Fitbit Surge but they discontinued that model. I love having activity trackers motivate me to stay active throughout the day and also track my resting heart rate and run data (km, pace, trail, etc) Guys, guys, guys–I can only find them at very few health foods stores on Canada. These nut milks are wholesome and richer than your typical Almond Breeze (not that I have anything against almond breeze; I have it all the time!) you find at grocery stores. I once tried a sample of their Hazelnut Milk from the Yoga Wellness Show and was BLOWN AWAY by how it tasted! I loved it so much, I'm looking forward to having it again…
Spa massages
Who doesn't love a little touch of love? I could use a massage all day, ERRRRRDAY.
New mattress (Casper? Or Endy?)
My current mattress is really starting to sag from the time and years of usage. She's served me well! Onto the next, though. What's better, Casper, or Endy? Or something else?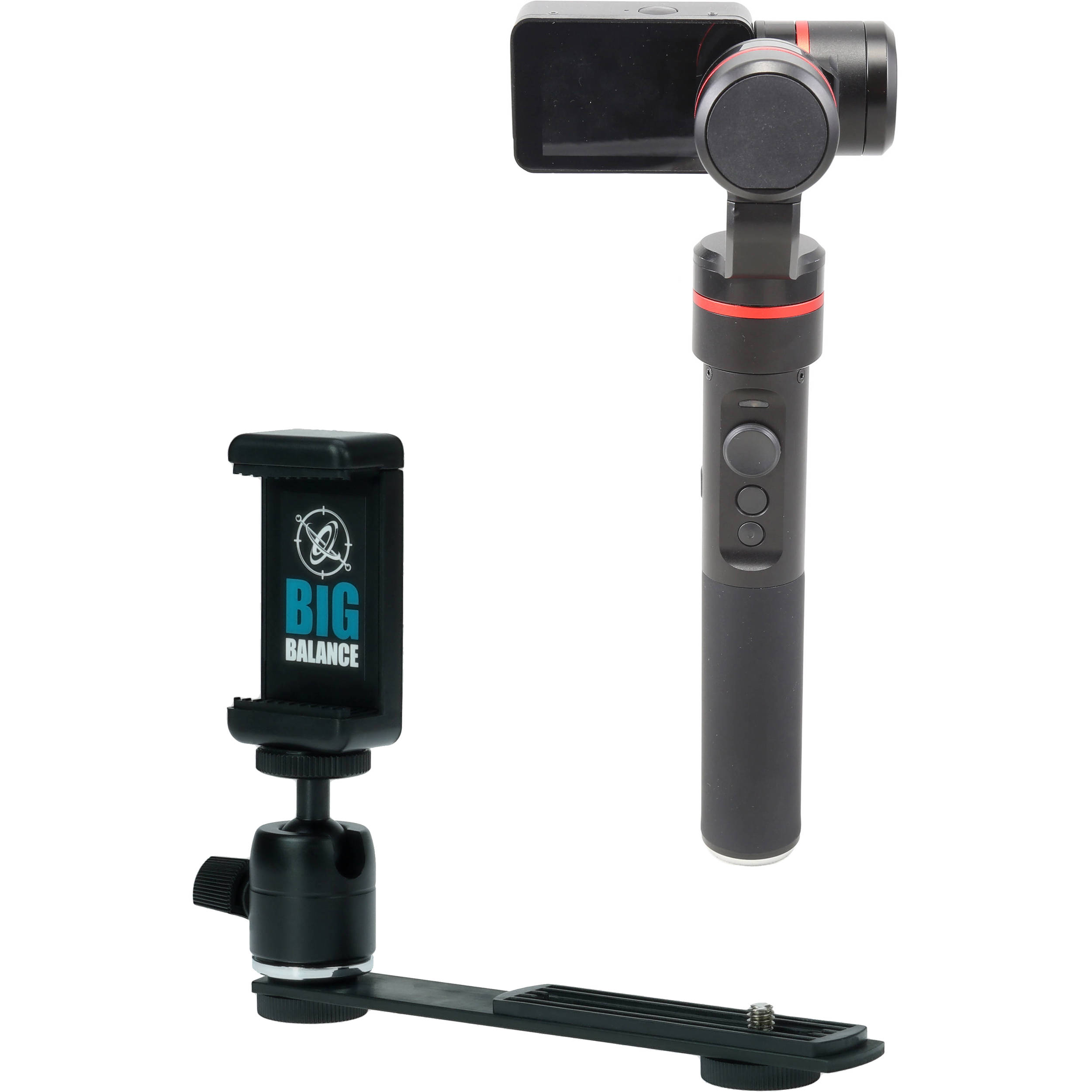 This is a great vlogging device! It's light and portable, and much, much more discreet than a camera. Plus I'm not always afraid of bumping the lens into anything!
You guys you guys you guys. I really, am dying for a new vlogging camera. The beloved Canon T5i I use is great if I'm sitting down at one place chatting with you, but not the most portable vlogging camera when I'm out and about. I've been using a combination of the camera I have and my phone (HuaWei P30 Pro) to film my youtube for the time being.
And of course…

TRAVELING. 
In May of 2018, I took a soul trip to Vancouver…super impromptu! I'll never forget it.
I want to travel back there, to Europe, and also L.A. 🙂 I enjoy colder places, so that's my preference.
I had a lot of fun making this list! It's nice to let my mind wander and daydream of all the great things I'll manifest 🙂
---
What do you want for your birthday? WHEN is your next birthday and what's your horoscope?