M'fitties, m'fitties, m'fitties!
I'm break, break, breaking down my goals for January 2020. I've chosen to share some of these with you, and other parts I'll keep to my own little journal on my bedside. If you've taken a look at my previous post, I mention my intentions for the whole year, and now I want to break it down into feasible actions for myself now that I have the vision for my end goal.
I was thinking about the best parts of last year in terms of just bullet proof points (I love lists), and closing my eyes, when I tune into these moments these parts stood out to me:
---
2019 Highlights:
Taking dance Classes
Being a spa receptionist (my favourite job so far! 🙂
Finishing school; graduating with a B.A in acting (and the post-graduate blues…)
Working at a health foods store
Life coaching sessions with my own life coach
Manifestation workshop (met soul sisters!)
Starting a book club // meeting my soul tribe
Found a YouTube Editor (by the way, I'm still open to applications + interns! Contact me at thefittyblog@gmail.com)
Relationship with family improved immensely. God brought us closer <3.
Getting my yoga Teaching certification
Yoga photoshoot (Summer 2019)
---
Jan Kickoff Goals:
Eat higher fat (80-90%). These days it's been more like 70%.

More Liquids

. I'm. SO. DEHYDRATED. I feel bad for drinking my regular amounts at work; I don't want to keep asking my boss to use the washroom every other hour. So I haven't been drinking liquids much so
More music (creativity boost, energy boost, mood boost)
Cozy up at a high-end luxury spot for journaling downtown on my off days (a form of self care; feeling cherished and precious. Tauruses LOVE this).
Reach out to book a life coaching session with a life coach I've had my heart on for a while.
Spiritual growth: Practice TRUSTING in the universe. Your actions confirm your beliefs. Trust is a PRACTICE. For example, I'll think through my plan of day ONCE, write it down, and not rethink/rewrite/overthink it after that. If I go keep going back, I confirm that I don't trust in my own abilities, capabilities, and self-efficacy; and my subconscious will take note of that, and eventually make it a habit. I trust yourself. I know what I'm doing. Linda, Let GO of CONTROL and let universal magic to happen; let it be EASY.
~Let Go and Let God.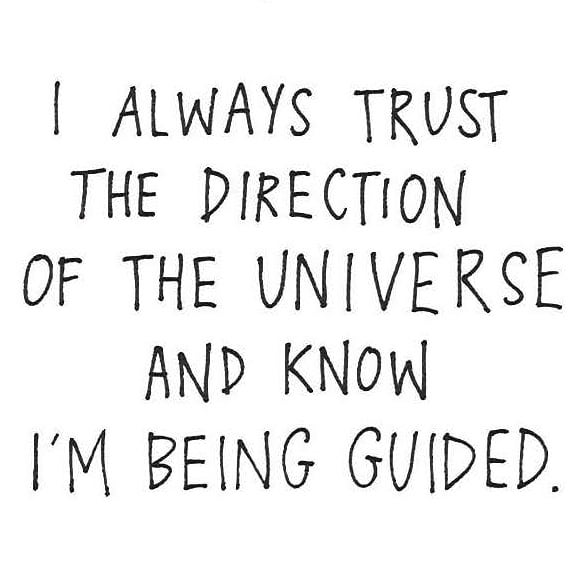 Exercise: Outdoor jogs in nature (I invite archangel Ariel, known for nature, along with me on my jogs to replenish my soul, and reconnect me with earth after spending so much time in artificial settings of the city; like my part time job)
Meditation: do it daily. Use an app and scroll to your subscriptions!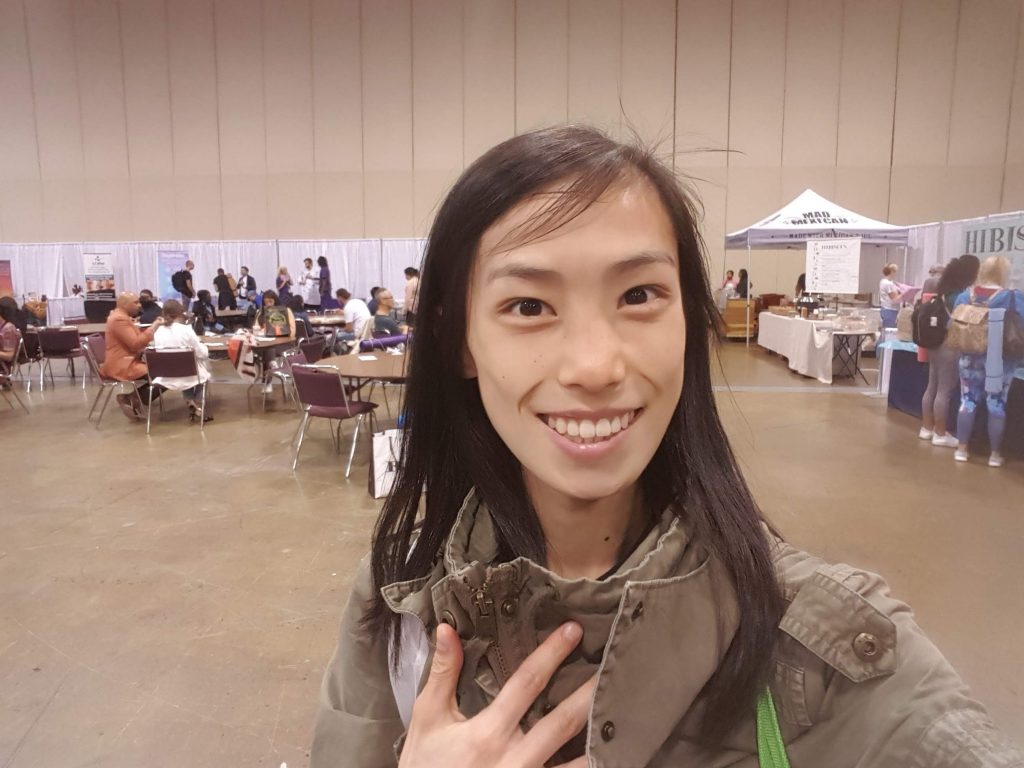 ---
How are your resolutions going thus far? Are you one to make monthly, or even weekly goals?