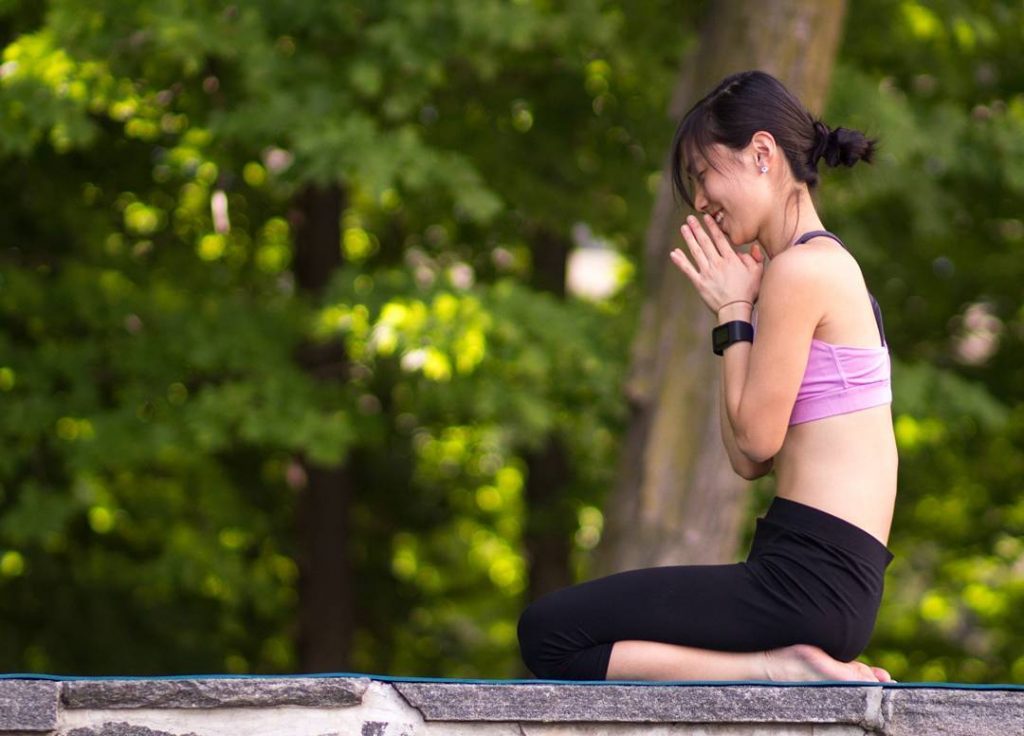 "You are not broken; there's nothing wrong with you and I'm here to help you unshadow that."
You want to take your life from good to great. From standard to optimal.
Working with me:
❥ You'll be motivated by inspiration and passion instead of fear and obligation
❥ Turn from being motivated by guilt, shame, or fear into excitement, enthusiasm and inspiration!
❥ Transform your "should's" into "want-to's" and your "have-to's" into "GET-TO's!"
❥ Get into your day feeling energized and uplifted instead of heavy, anxious, and dreadful
❥ Learn to COACH YOURSELF through our tools and strategies
❥ Re-frame your past and current identity
❥ Remember how GORGEOUS AND POWERFUL and LOVING you truly are!
❥ Turn your "setbacks" into "propel-forwards" (your "curses" into BLESSINGS)!
❥ Feel seen and heard sacred and supported space, embraced for the beautiful human being you are.
❥ Feel loved and cherished for your darkness, not despite it.
❥ Get actionable, practical steps to changing your attitude and actions!
❥ TAKE YOURSELF FROM FUNCTIONAL, TO EXPONENTIAL!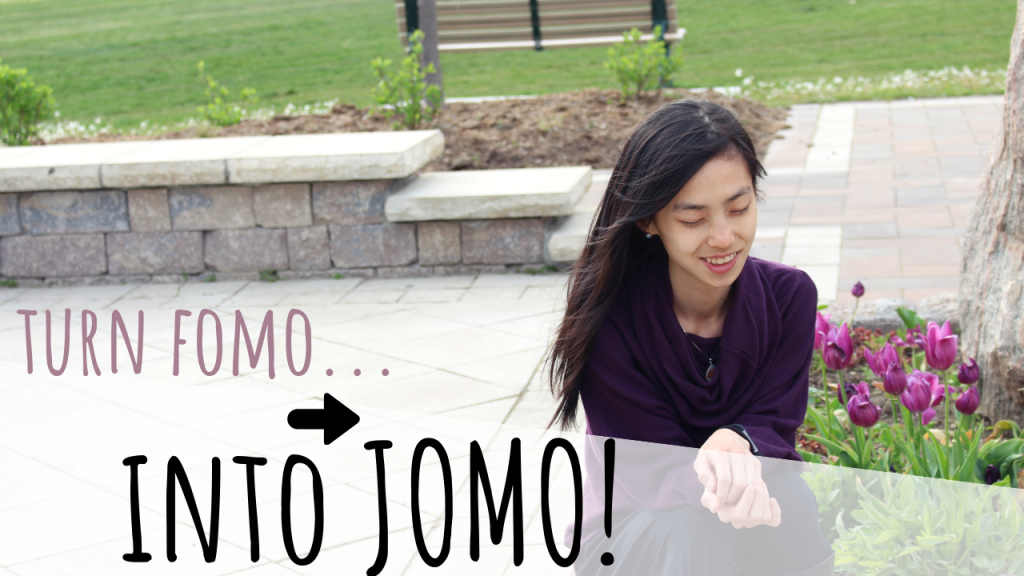 I coach through a humanistic, positive-psychology and spiritual approach.
I can help you overcome perfectionism, bad habits, and reach self-fulfillment. I believe you should be THRIVING, not just SURVIVING life!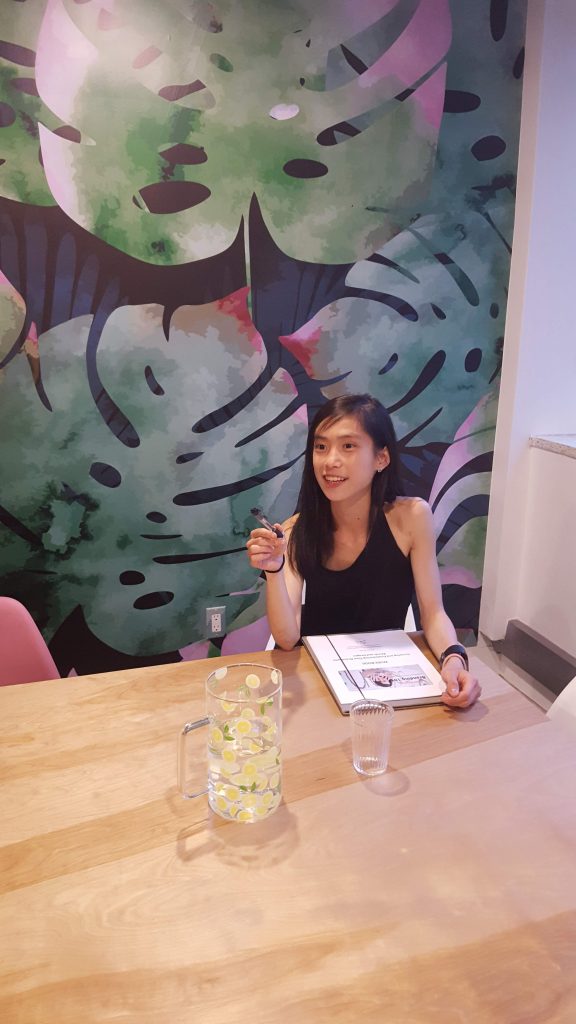 You'll Get:
♡ 50-minute one-on-one sessions
♡ 24 weeks (1 session per week) of transformational support
♡ A recording of each session to look back on and keep
♡ Messages from me in between sessions for extra support, affirmations, questions, and accountability.
What's great about coaching? Why coaching and not therapy/counselling?
Great question!
Traditional therapy and counselling uses the medical model, which seeks to treat a problem. It sees you for your disease and tries to ail that. It takes you from dysfunctional to functional. Also, it is often focused on the past and childhood traumas. This can be great if that's why you're looking for, but for the average person, it's not necessarily what they need. You're not a clinical case; you just want to take your life to the next level. Coaching, which is practical, present and future-focused, helps you do just that.
My love, there's nothing wrong with you. There's nothing to fix. You're just standing in your own way of stepping into your highest, most vibrational self. As a coach, I'm here to help you take yourself from FUNCTIONAL to OPTIMAL.
Coaching is a side-by-side relationship. I'm your equivalent–not higher like an authority, and not lower like a mentee. I'm your cheerleader, your guide, and here to make you remember how truly amazing and gorgeous you are. Your heart beams with a light that can radiate far–so why keep it so dim? Why play it so small, so insecure, and so scared? I believe you can come to your own conclusions–you have the answers and total power to unlock what you truly desire.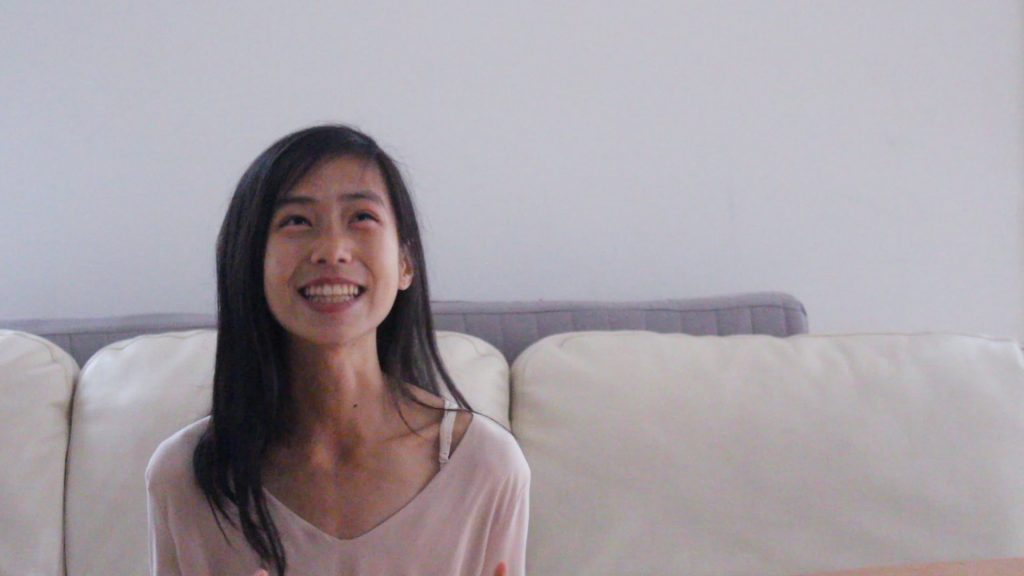 Through my humanistic, spiritual and positive-psychological approach, you'll feel supported and uplifted throughout your transformation. You'll create immense change in how you feel and create the confidence and POWER you have always held, but have forgotten.
Book a discovery call with me now, and let's see how we can get you to level up.
Email me: thefittyblog@gmail.com
Health Coaching & Personal Training
Health coaching is a sub-series for those who want to get fitter, stronger, and/or lose weight & tone up but aren't sure where to start with their diet and exercise to get there. It is a 12 week program focused on getting you normalizing into a healthy routine, and stepping closer to looking and feeling the best in your body.
Binge Eating Coaching
Binge Eating Coaching is a sub-series for those who struggle with over, binge, and emotional eating. Having gone through that and food addiction in the past, I have years of experience and expertise in working through emotions and actions associated with the neuro-programming of the brain and habit development. I make it an easier, more fulfilling (SOUL-WISE, Not stomach-wise!) transition into breaking out of the rut and adopting the relationship with food you desire.
You deserve to treat yourself with more loving, intentional eating instead of using food for comfort, procrastination, or out of anxiety (or anything else besides fueling your body!) Learn to adopt higher vibes for each bite you choose to take into your beautiful self.
Let's get you started on an initial call. <3