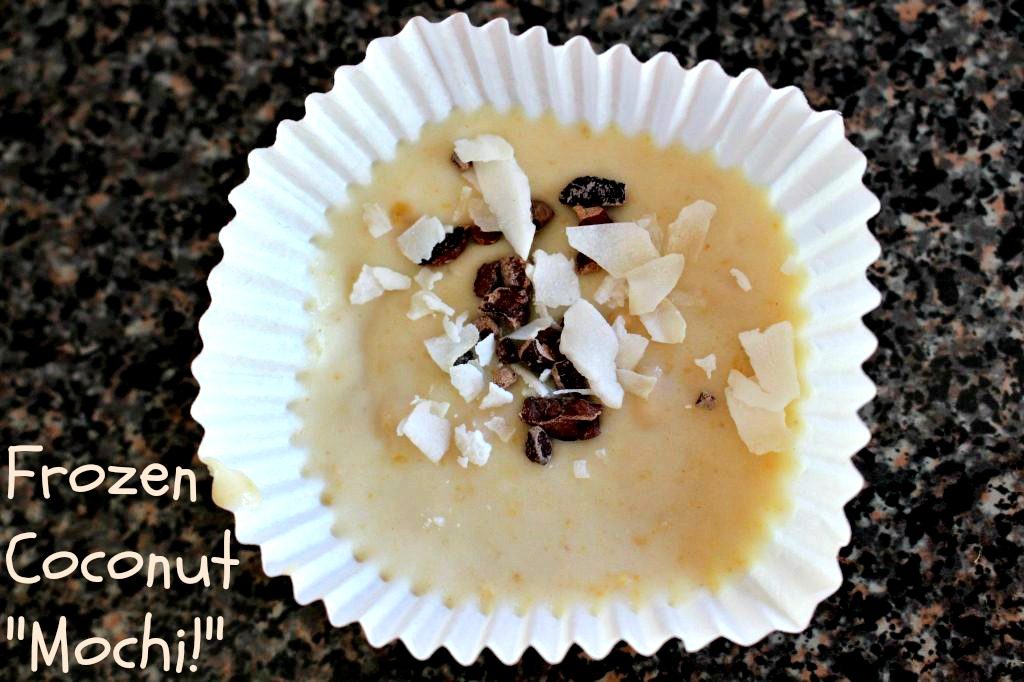 Paleo | Keto | Vegan
YOU GUYS YOU GUYS YOU GUYS.
HOW DID I NOT POST THIS SOONER?!
This post was lost in my drafts for 5ever.
I'm not one to be a recipe blogger but this was too good to pass up on not sharing. And it's soooooo simple to make!
Ingredients:
Instructions:
Refrigerate the coconut milk/cream and scoop out the thick paste that forms on the top. Don't use the remaining water in this recipe.
With the browned grassfed butter softened or melted, mix it with the coconut paste
Add in salt and swerve/sweetener and mix.
Fill into muffin tins and top with any toppings you'd like.
Refrigerate for 1 hour
Tadaaaaa!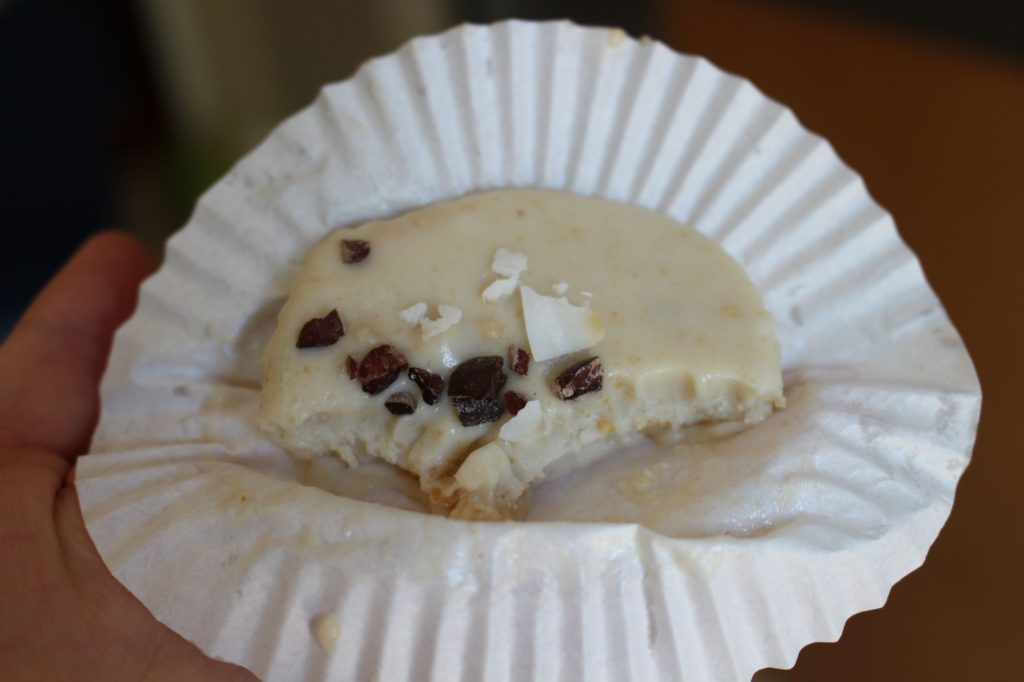 Yes, yes, I know it's not a "fall" recipe but who cares?! WHEN IT'S THIS DELICIOUS.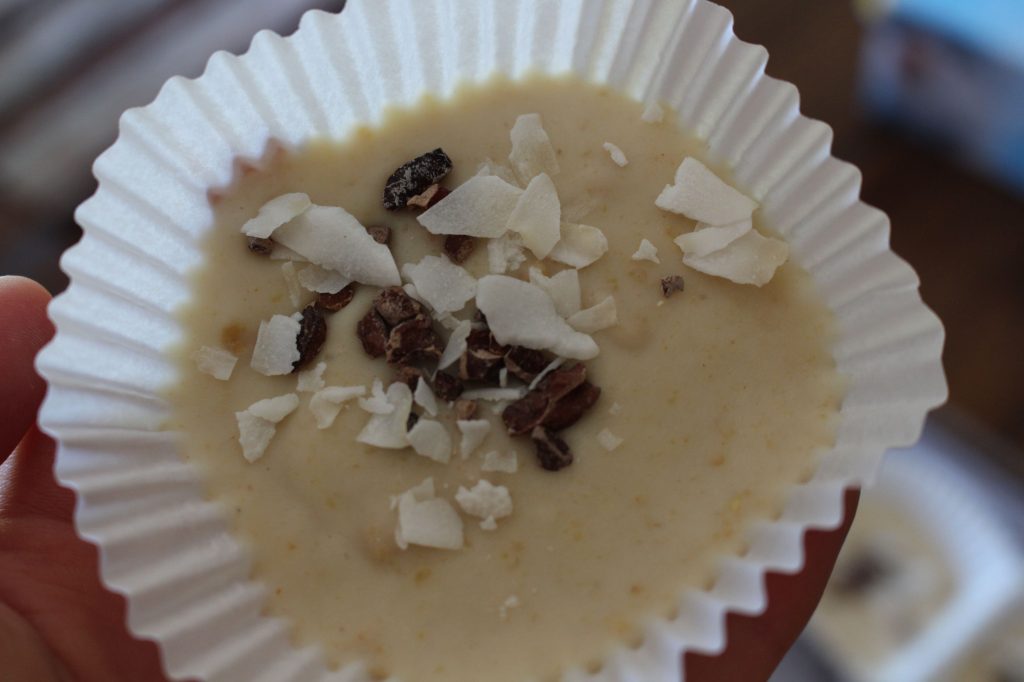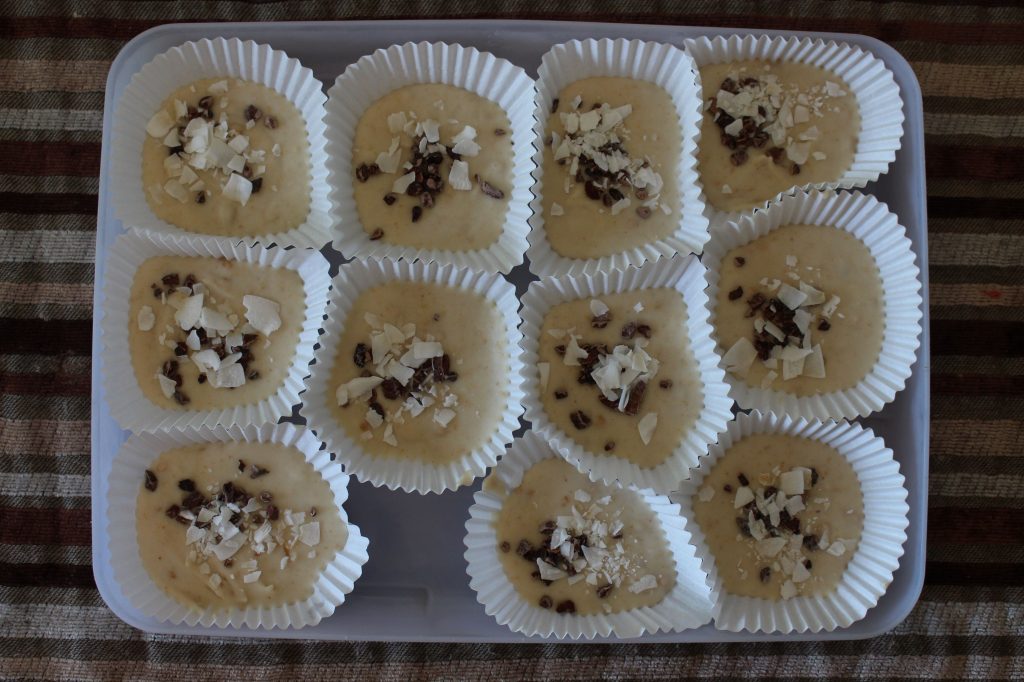 The browned grassfed butter will give it a slight "caramel"/burnt taste that's so delicious. If you don't have that, you can use ghee instead or regular unsalted butter.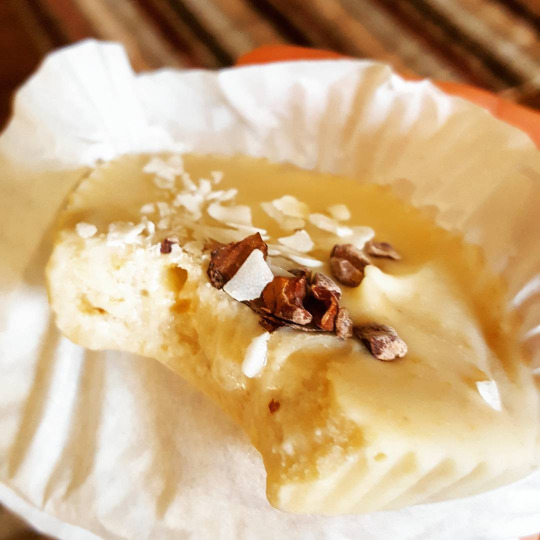 So simple. I love it.
Traditional mochi is a Japanese dessert that is chewy on the outside with a sweet paste on the inside; usually made from mashed red bean, green bean, or taro. Needless to say, they're a sugar and gluten bomb! And so cute. I wanted to make a healthified version that's paleo and keto friendly.
---
Have you ever tried mochi before? What's your favourite dessert?