Wow wow wow wow wow.
This past month I had the chance to attend the Great Canadian Keto Conference, a brand new conference with world-class speakers and vendors, gathering all the keto community located at Delta Hotel at the heart of downtown Toronto. <3 Beautiful venue!
And a SUPER FAB EVENT.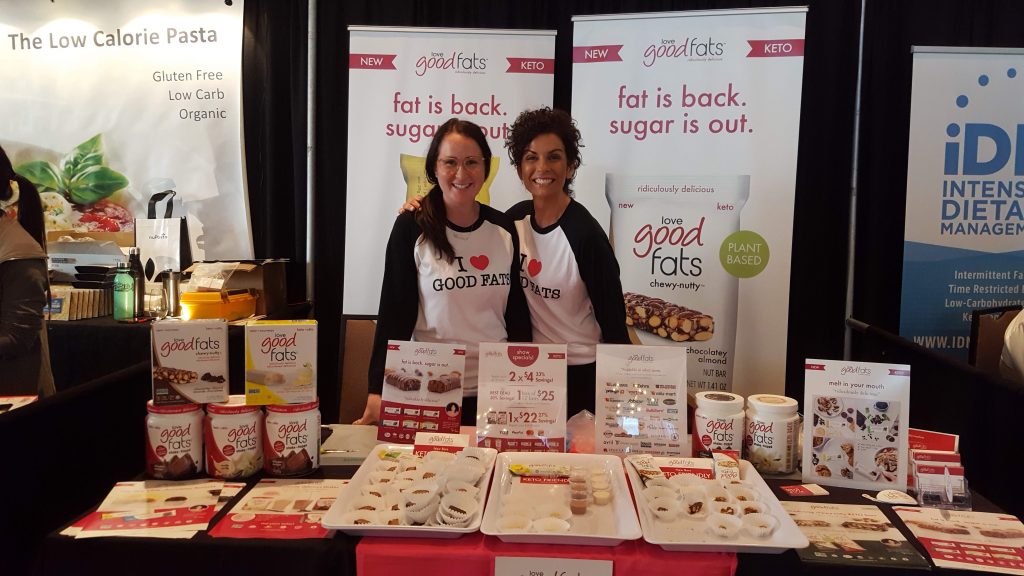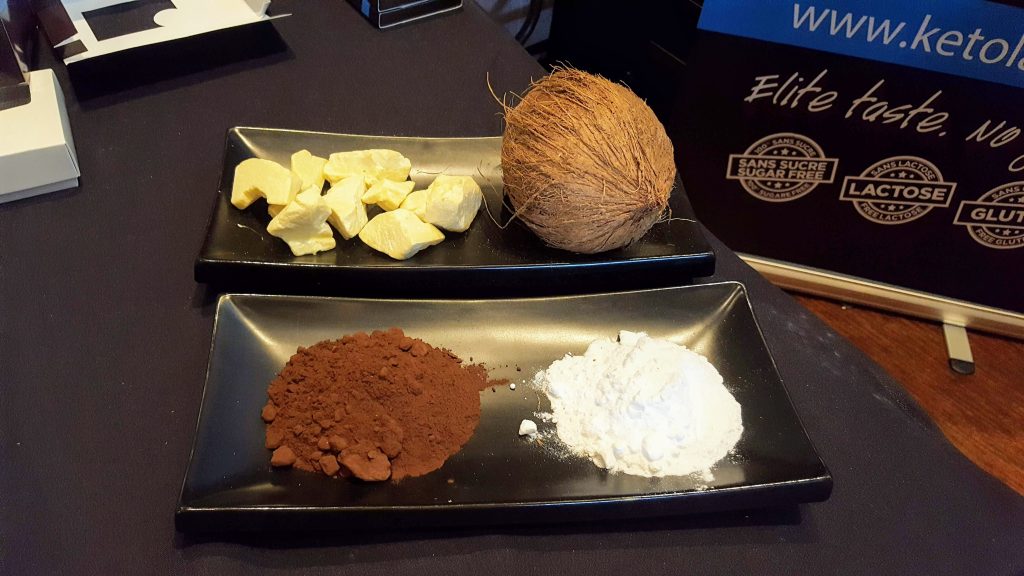 There were so many sweets that at some point I was all "sweets-out" and had a food coma. Guys, if you're looking to smash in the calories, come hungry.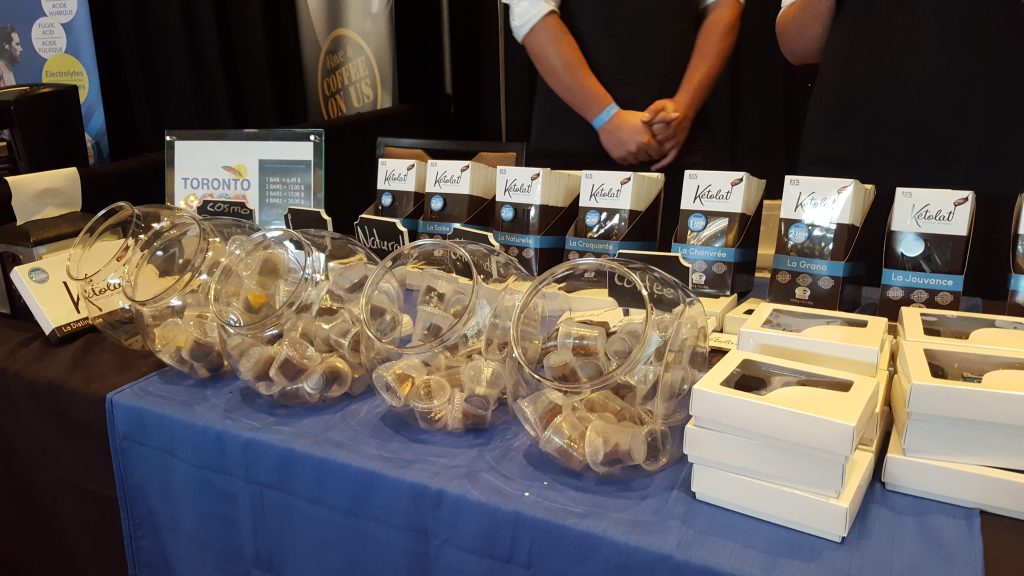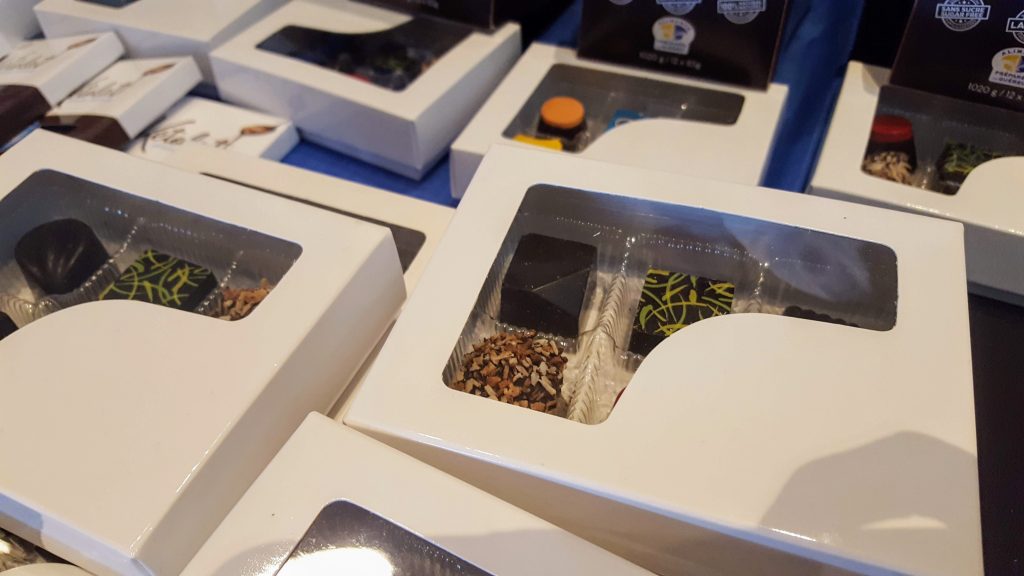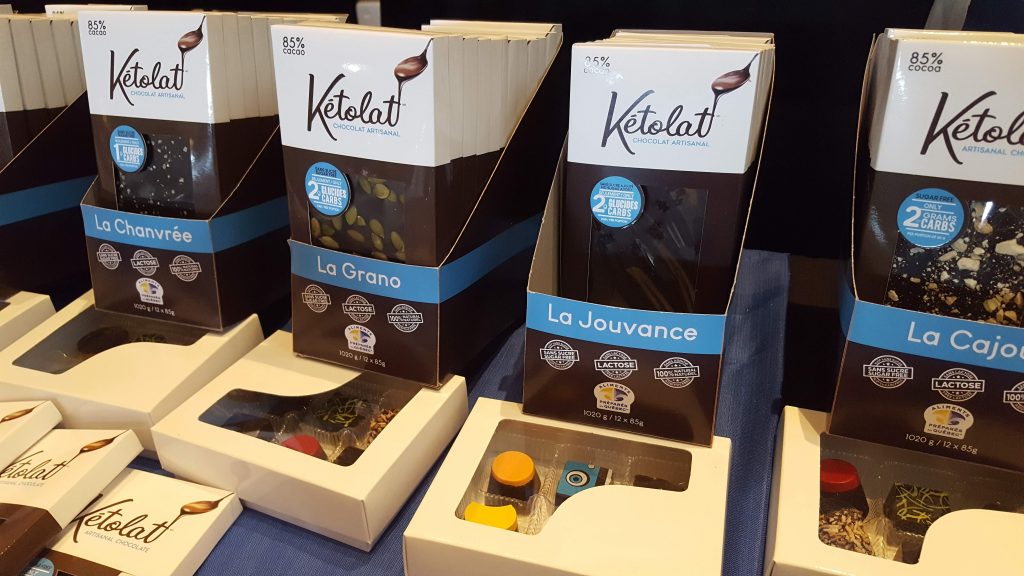 How cute. <3
Nuts and nut milks.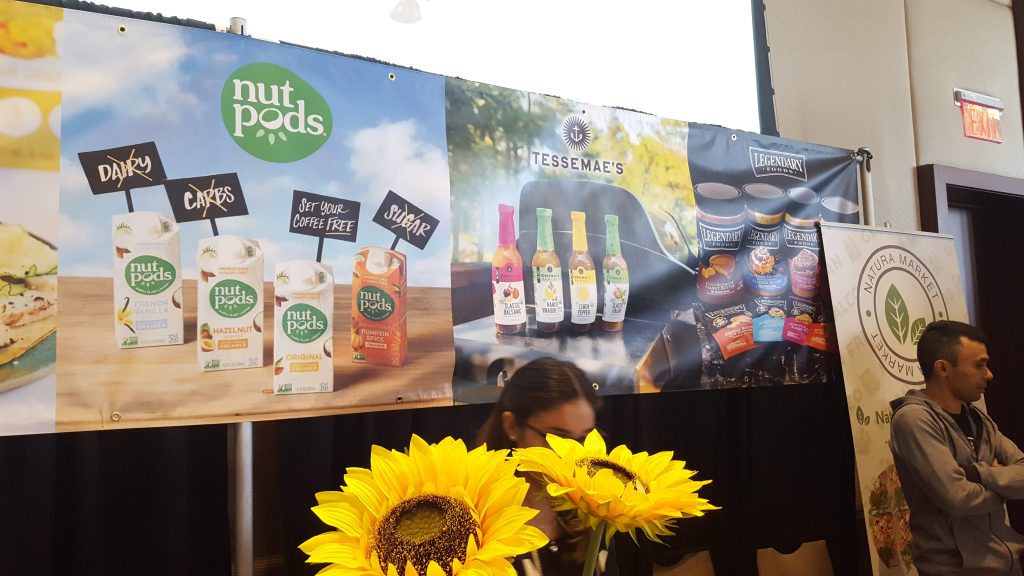 Lots of US brands making their way (third party style!) to Canada! Finally!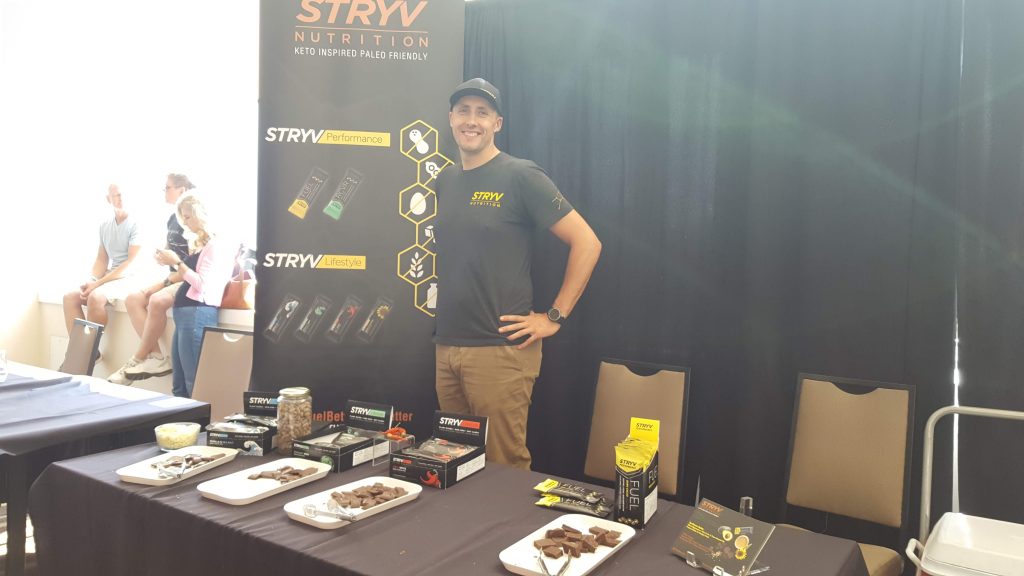 Non sweetened chocolate is really refreshing, since as a society we are so attuned to satisfying our sweet tooth that our minds have become addicted. That's actually why I love Peregrine Bars.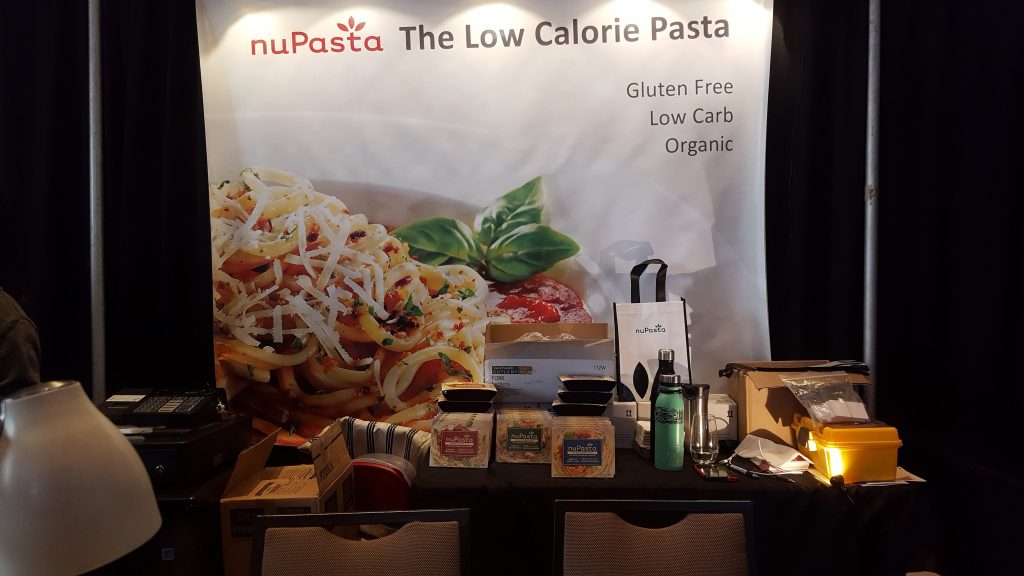 I came back with so much swag it was unreal 🙂 Also, I made some new friends my age who were doing brand promo work, which was pretty cool! What I love about expos and trade shows is that you learn something new–a product, a problem, and PEOPLE!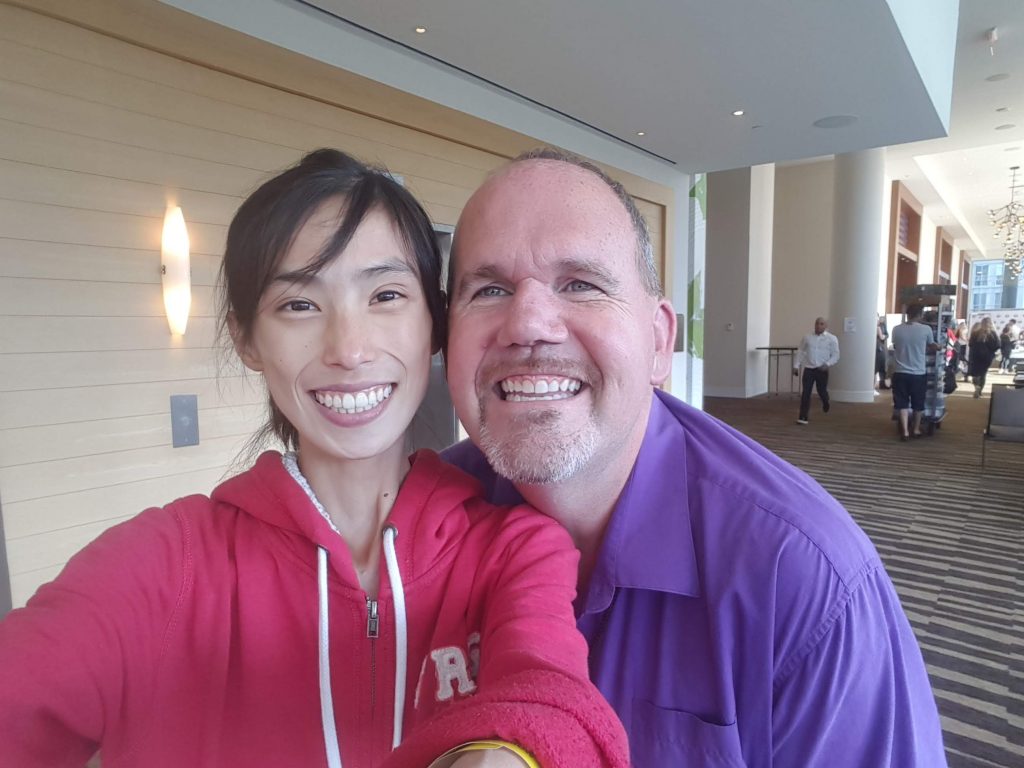 I got to meet the famous Jimmy Moore from the Livin Low Carb show! I've been following him since 8 (7?) years ago when I first began my keto journey. If you don't know Jimmy, he's got the biggest heart ever. He's been documenting his n=1 keto journey and sharing it on his podcasts and social media. Basically, if you don't know him in the low-carb world, you're living under a rock. (It's okay; hanging out with Patrick Star is pretty dope).
I was on my way to the bathroom actually and caught him sitting on the couch chatting with one of the vendors. HOOLLLLLLDDDD UP.
The bathroom can wait. This was a legendary moment. I may never get this chance again.
After the vendor left, he got up and gave me the warmest, biggest, longest hug. Actually, we hugged 3 times in total. He's a TOTAL hugger like me! Not one of those half-hearted, can-I-check-to-see-that-you're-not-a-ghost kind of hugs. This one had sustenance. He recognized my brand (thefitty) when I mentioned it to him and I literally was so surprised. I didn't think that he'd remember me out of all the DMs he gets!
<3 Truly a character.
Overall, I love how much smaller this expo was compared to the Green Living show and the Yoga show! I got the opportunity to ACTUALLY HAVE CONVERSATIONS with people, the vendors, and ask questions. Building a relationship is so much fun, and you'll find that most people are passionate about what they do and what brought them to the keto lifestyle. I honestly hope that this show doesn't get bigger next year because it was the perfect niche size. Everyone was nice, down to the ticket booth seller (she wasn't even keto but supported keto-ers!)!
I can't wait for next year's event.
---
Have you ever been to a trade show, mastermind, or expo?