So this post is sort of a rainbow of photos that I've stored on my phone or desktop, but for some reason never used. These date back to year ago! Looking back at them makes me remanence…
I hope you enjoy looking at these as much as I did. I know pictures tell a thousand words, so I'll just shut up now. 🙂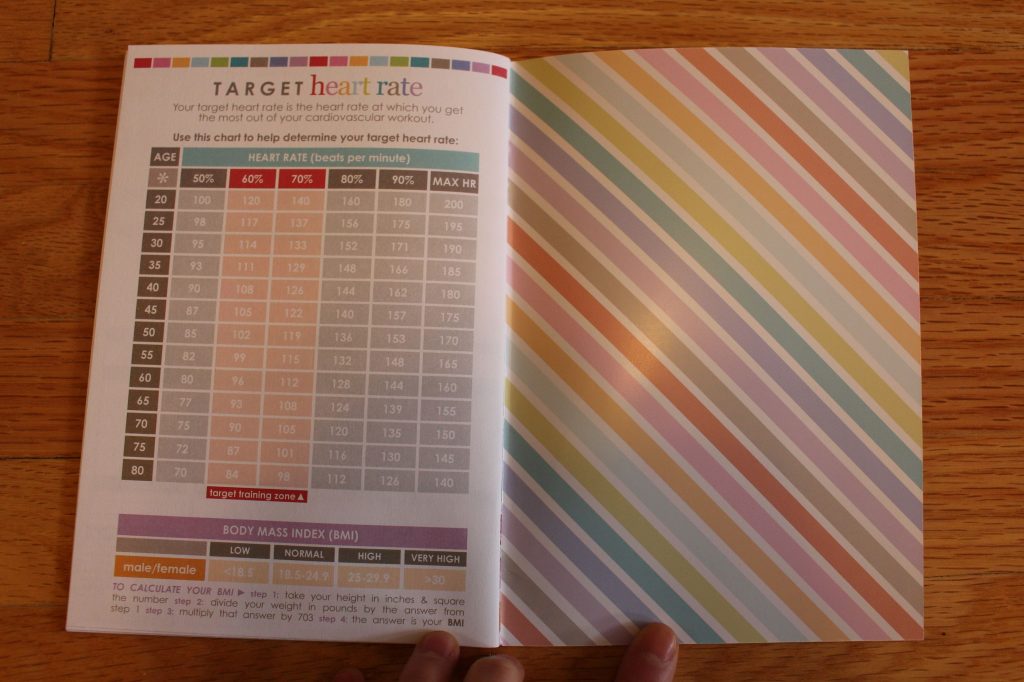 You can find this cute little guy here, where I get my life planners! Speaking of which, I'm looking for a 2020 planner so if you have any suggestions, please link me in the comments below!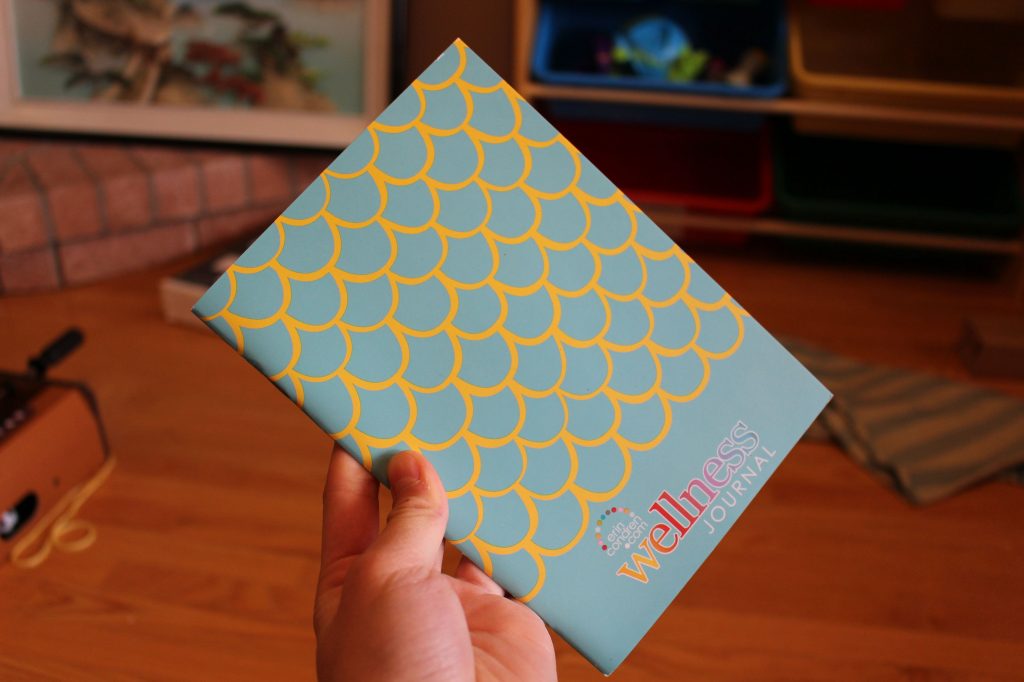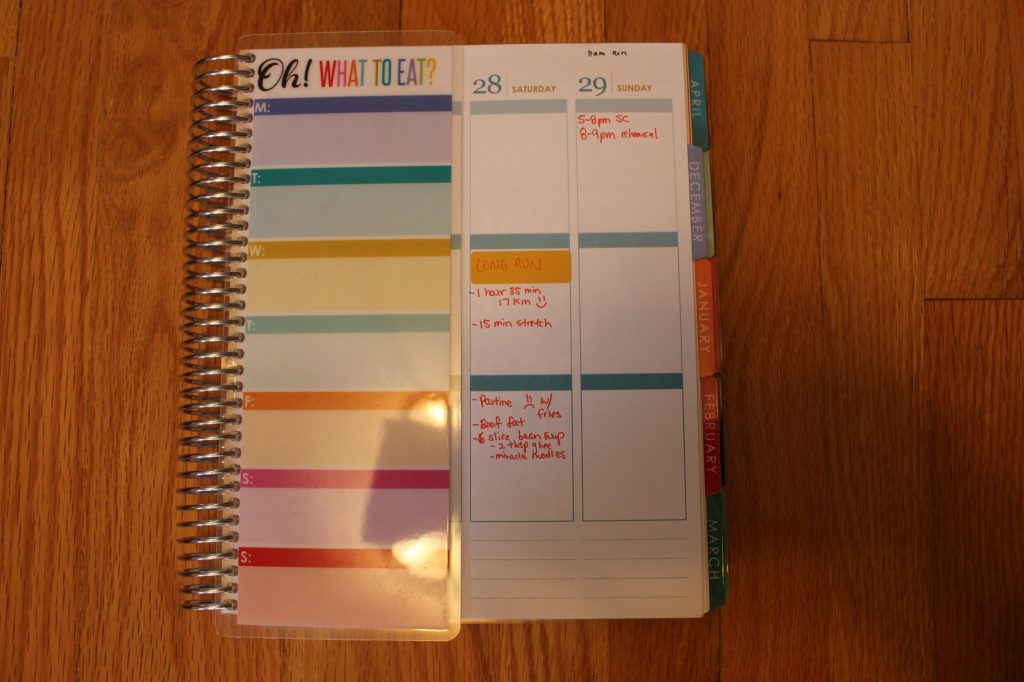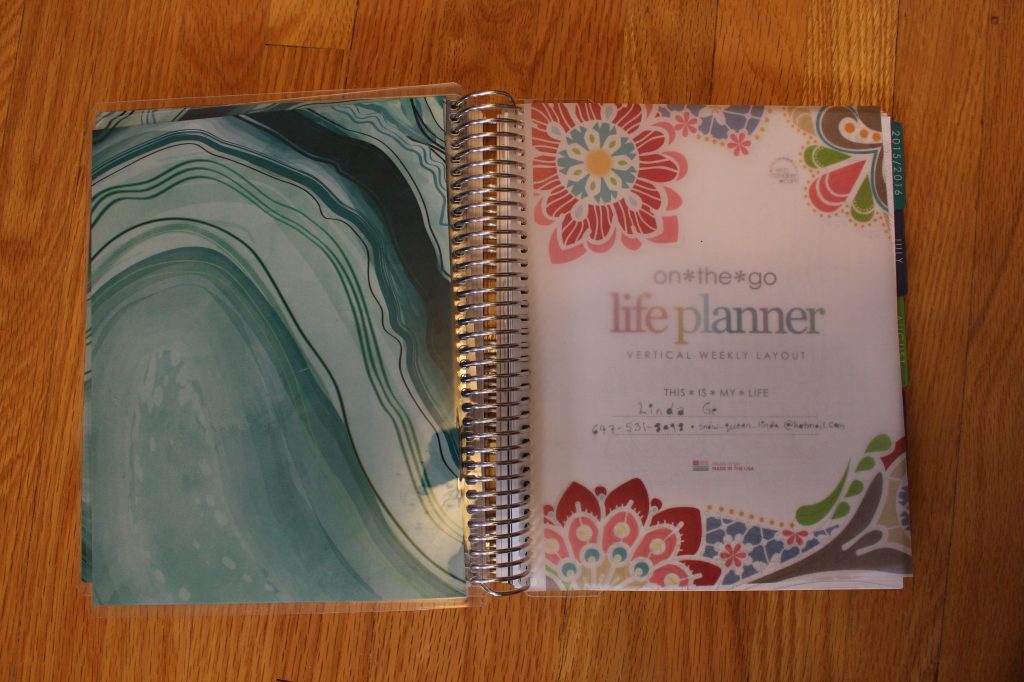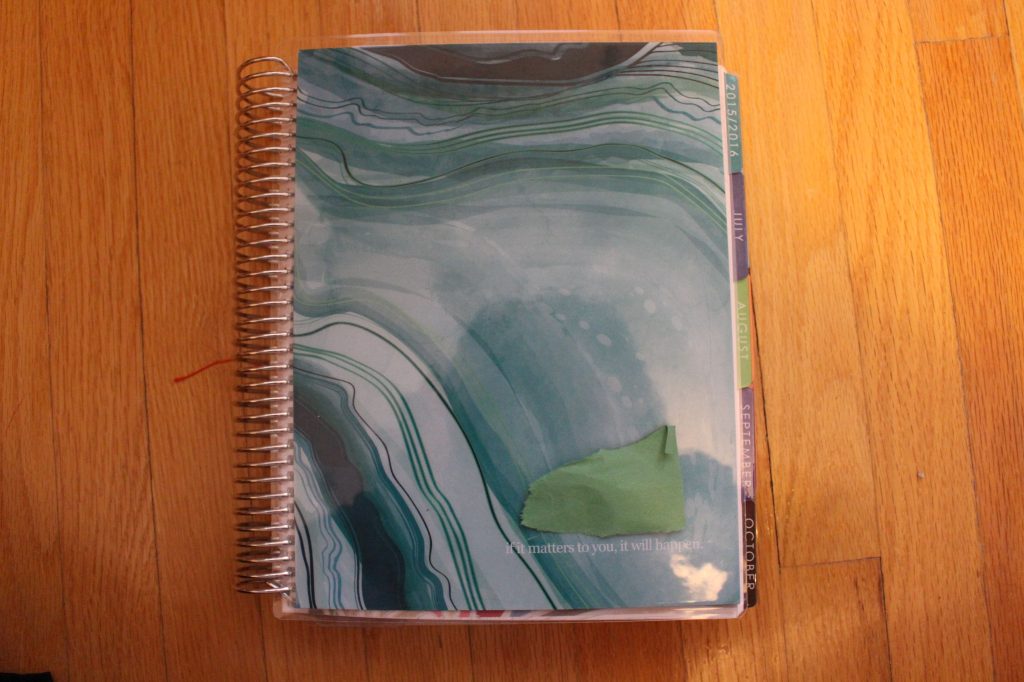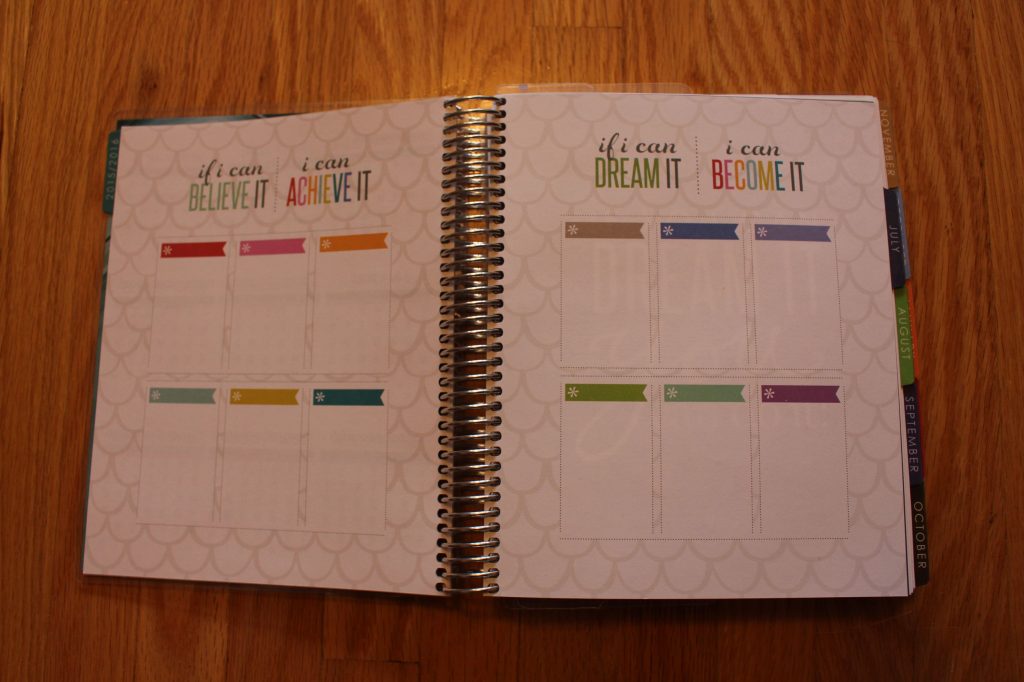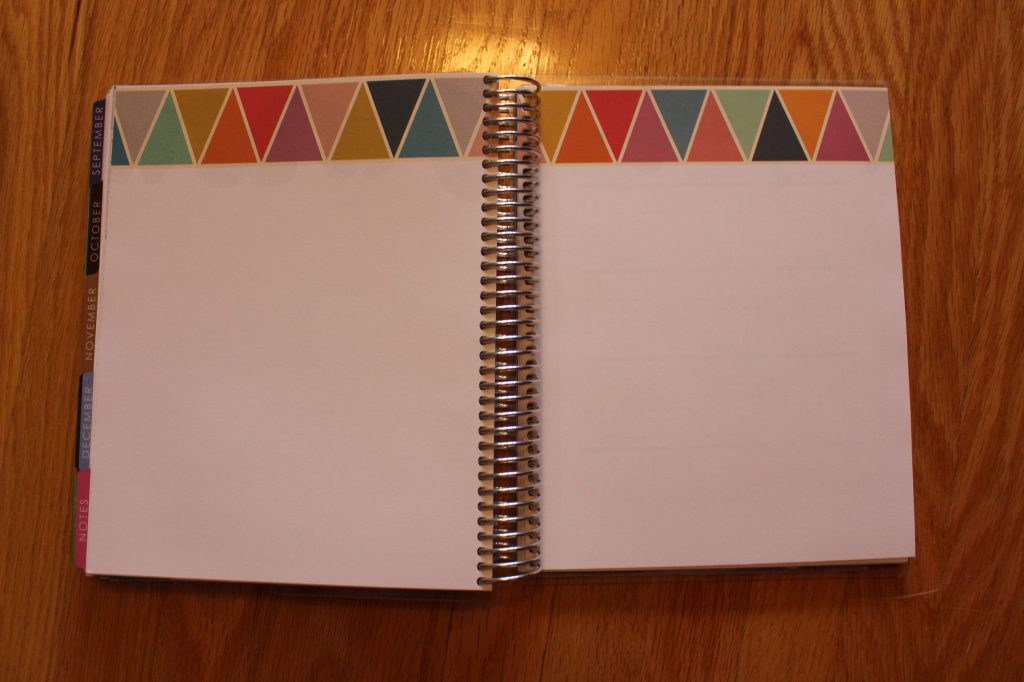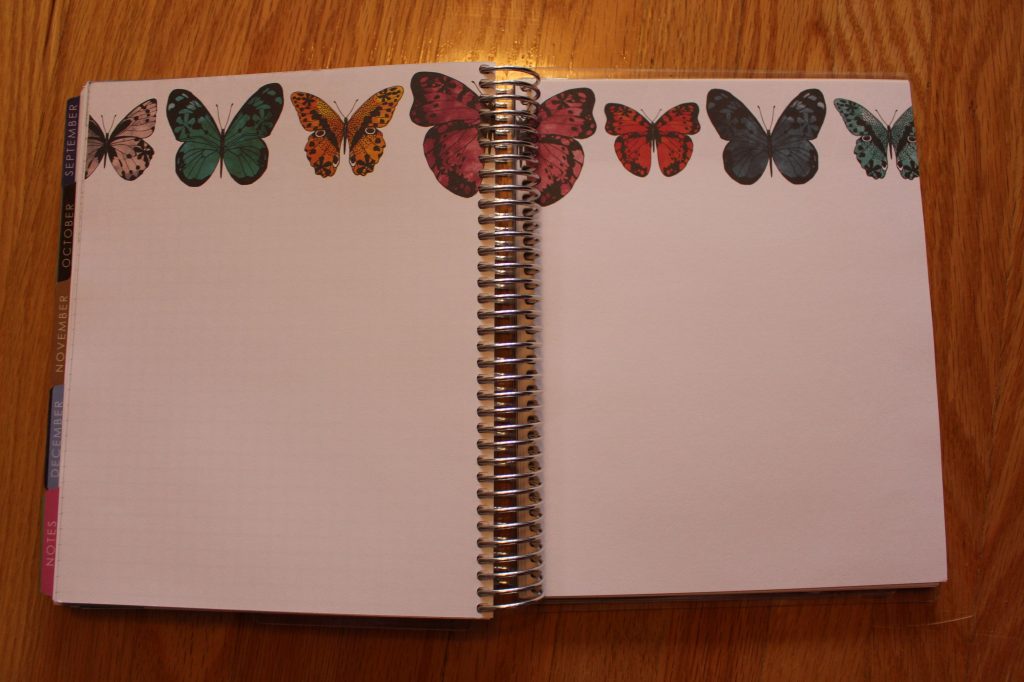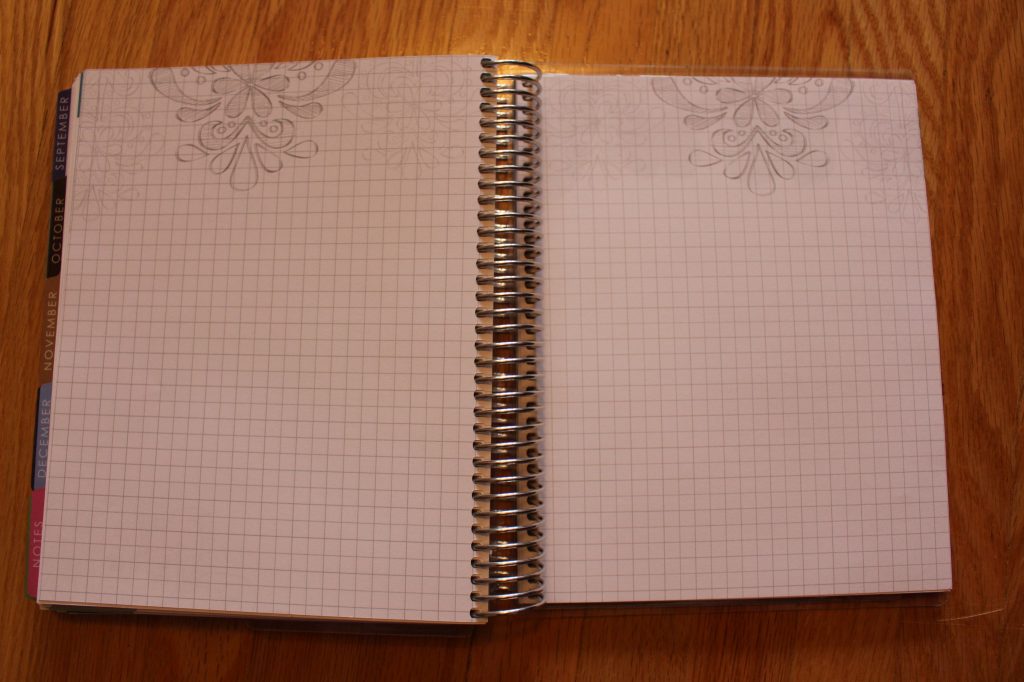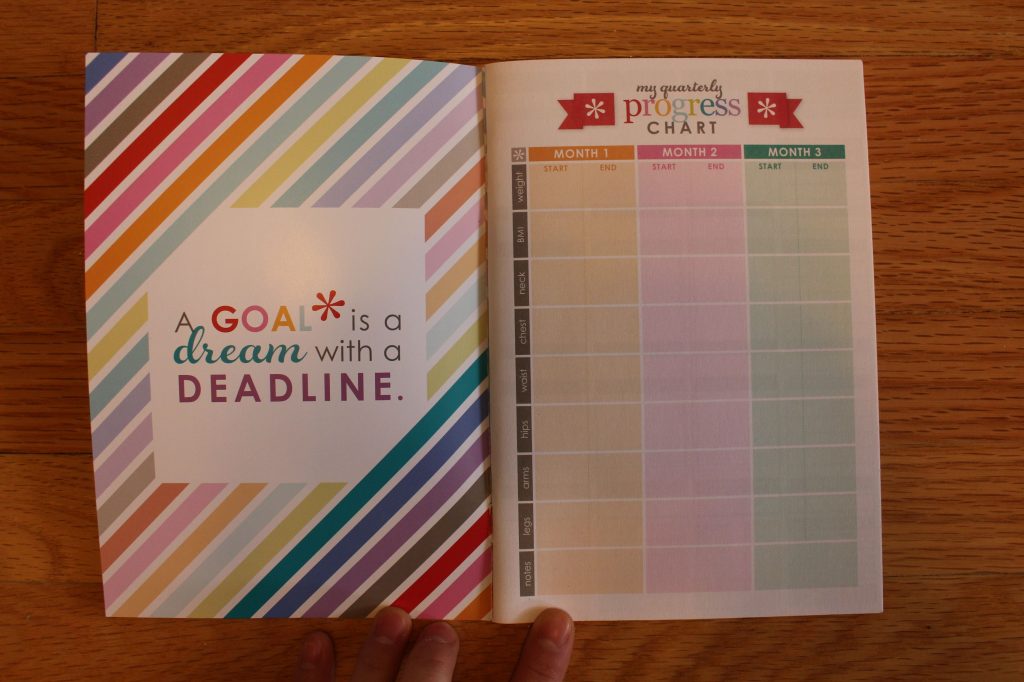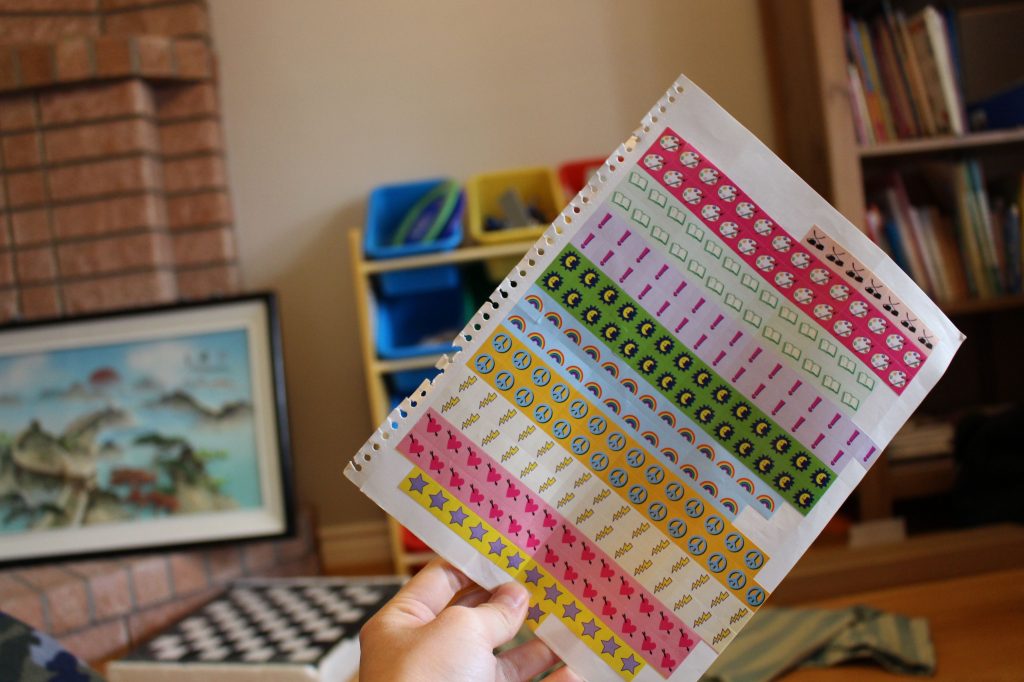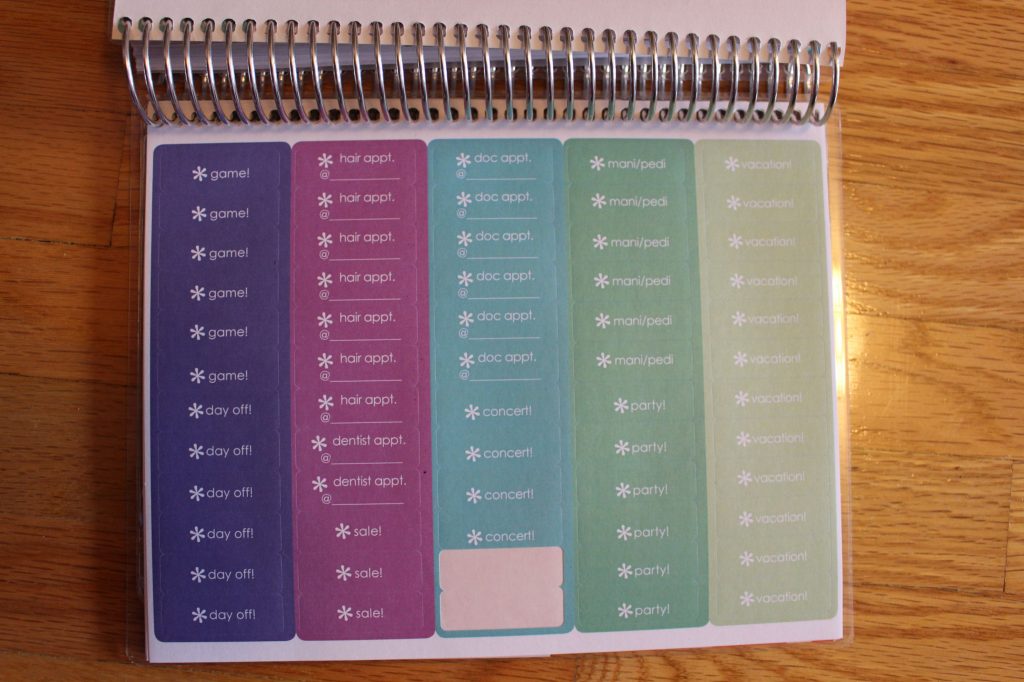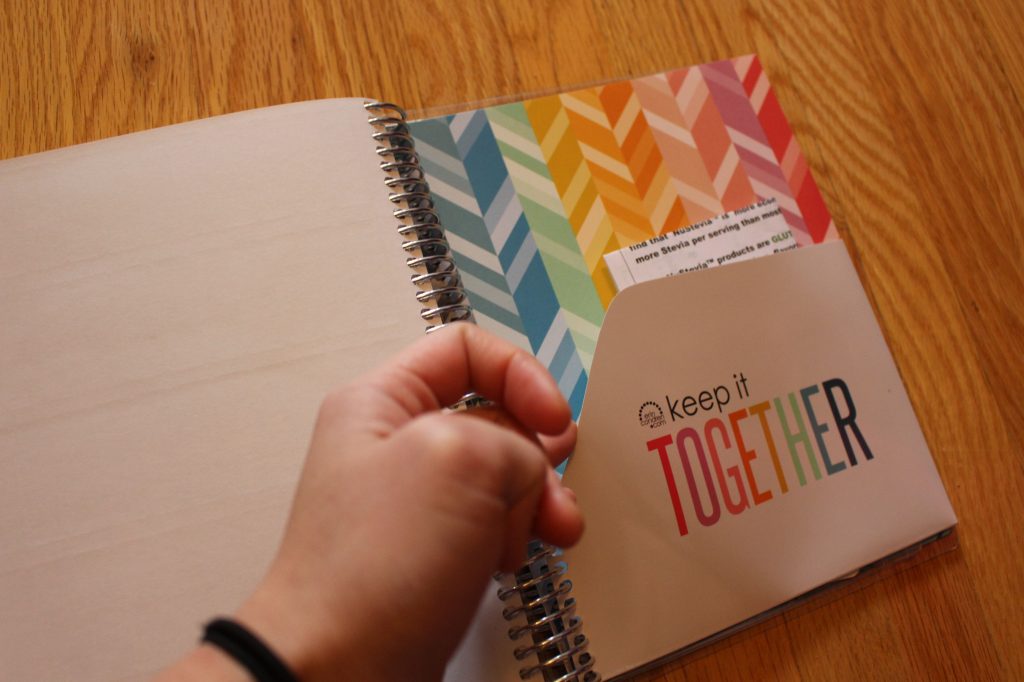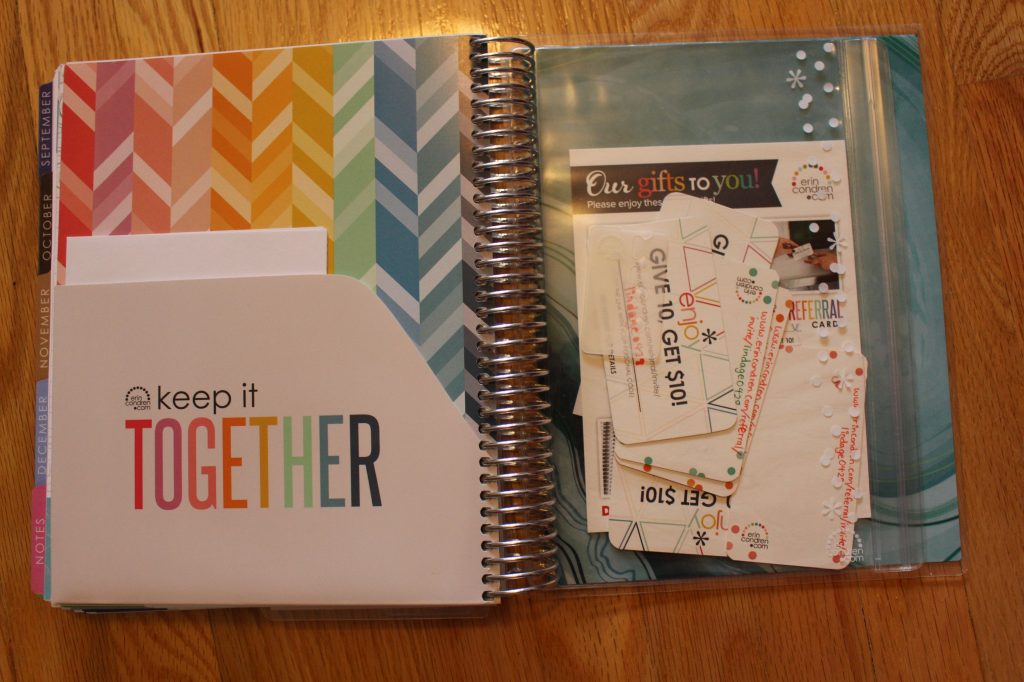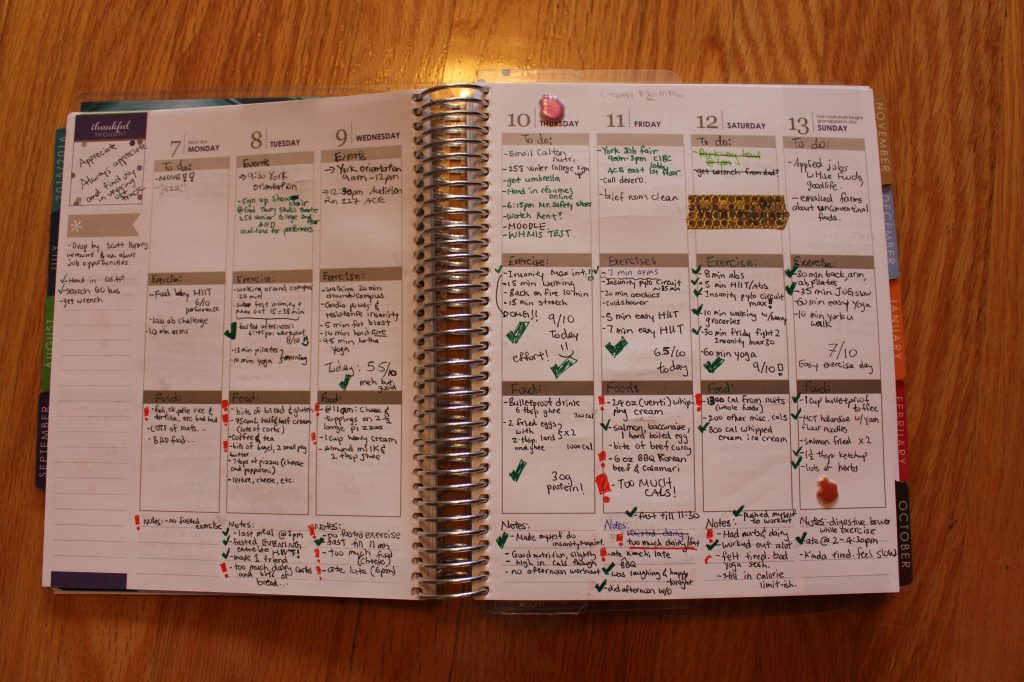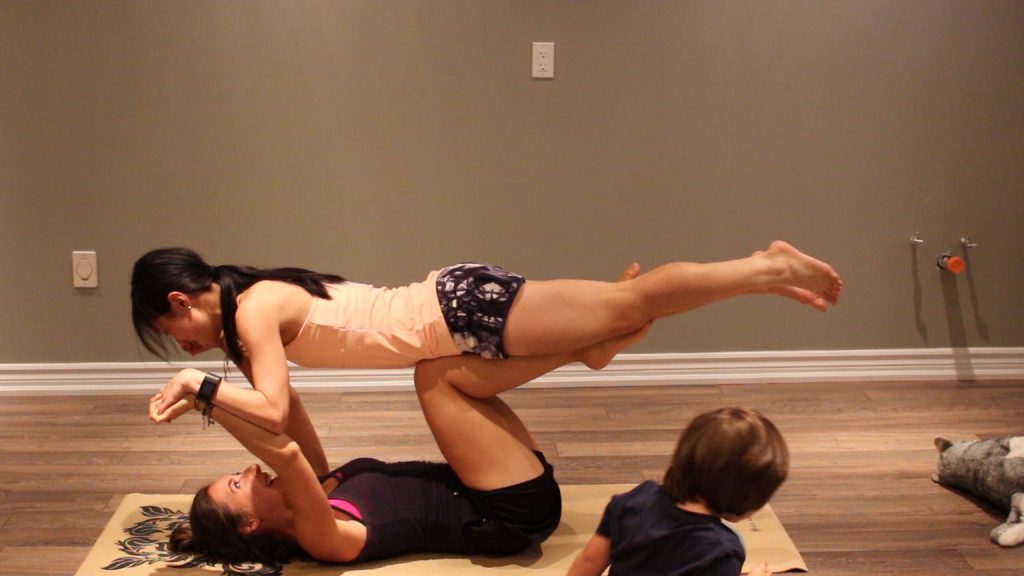 This partnered yoga session was SO MUCH FUN! You can view it on youtube:
I miss Edith; she is so busy with law school right now that we never seen each other anymore. I'm sure our paths will cross again one day. <3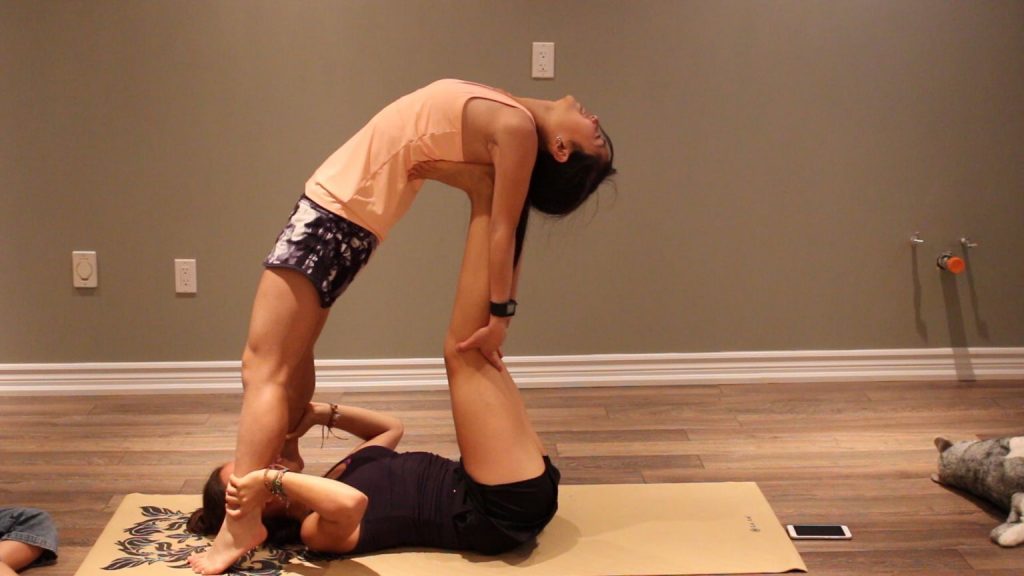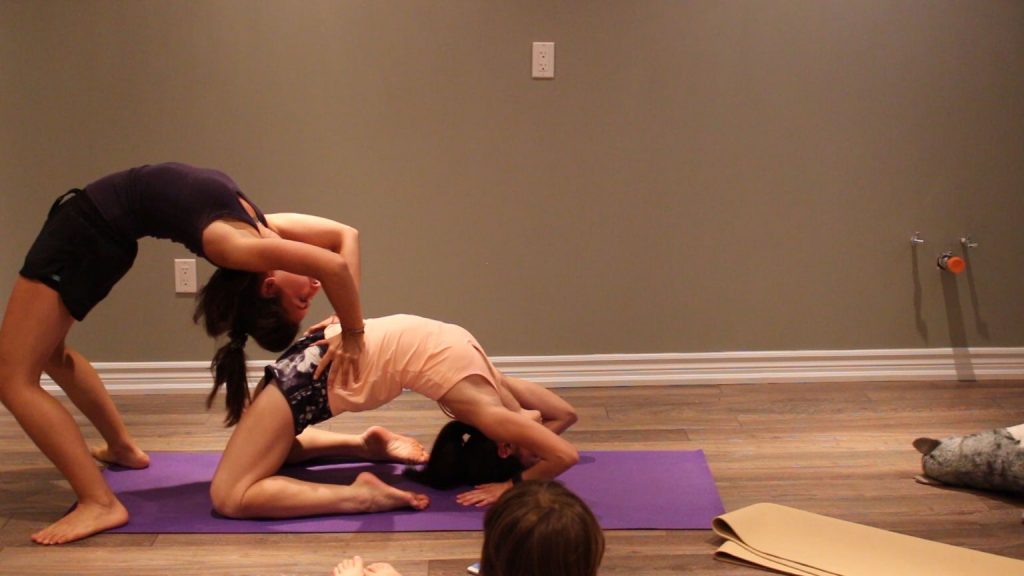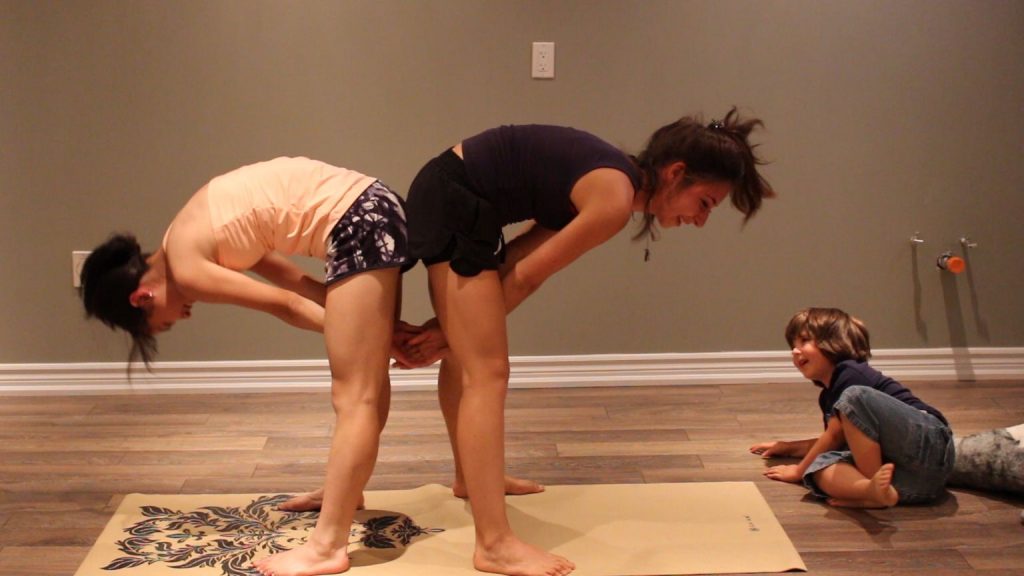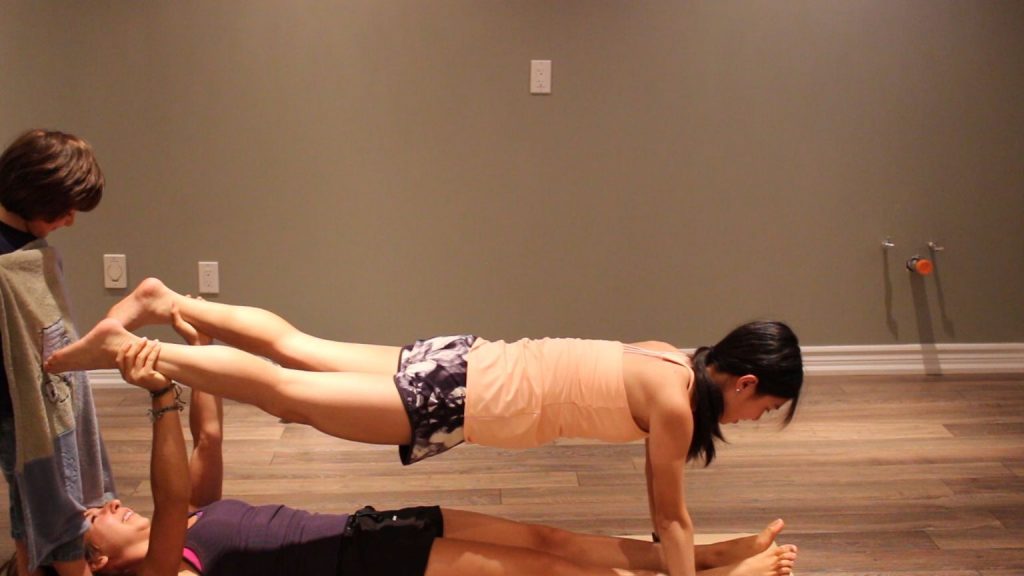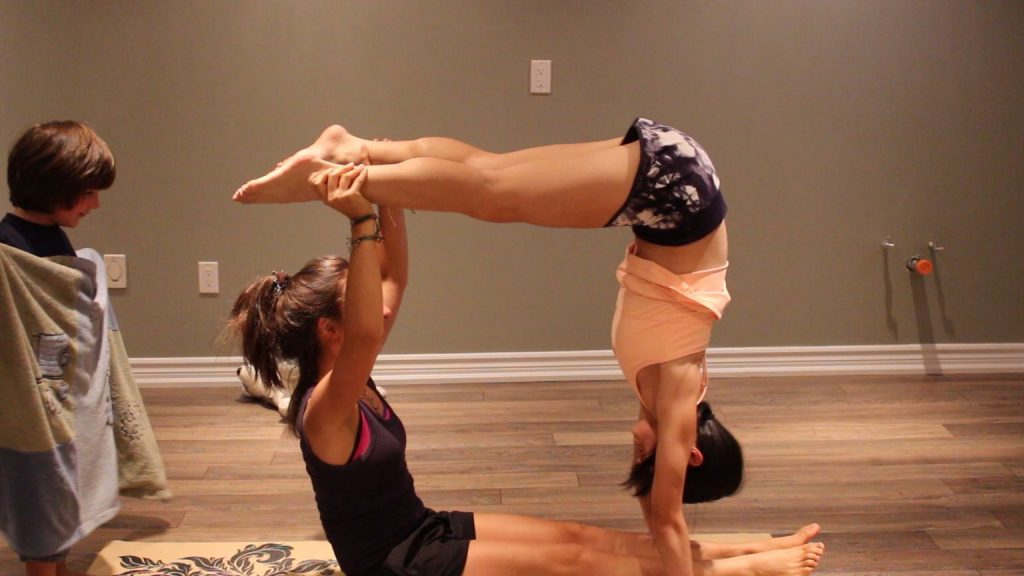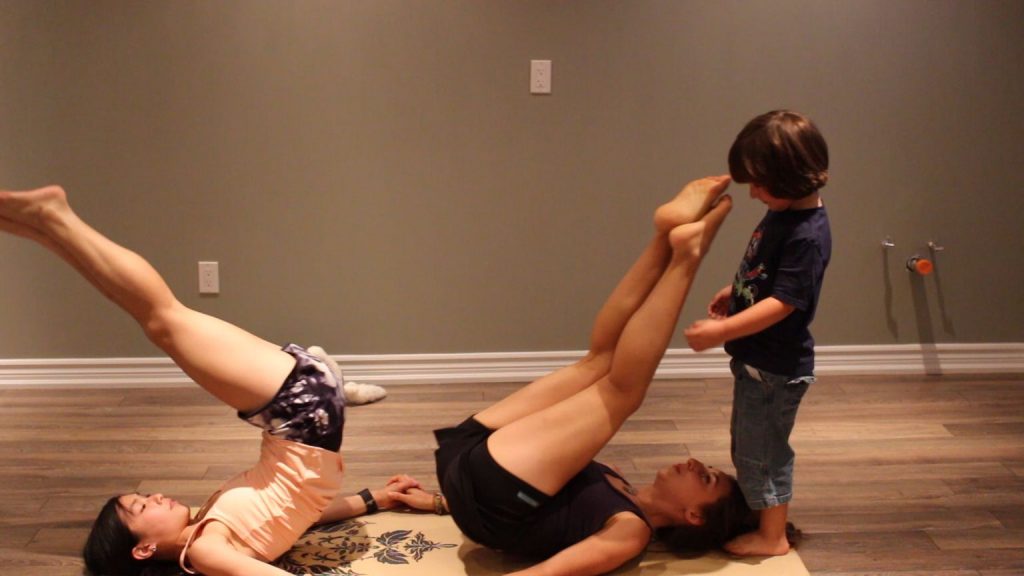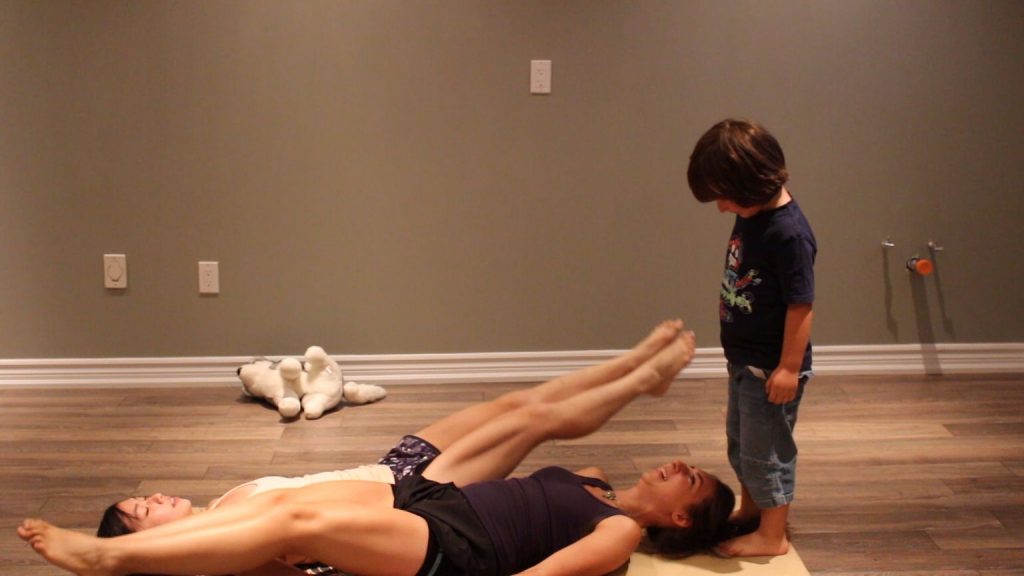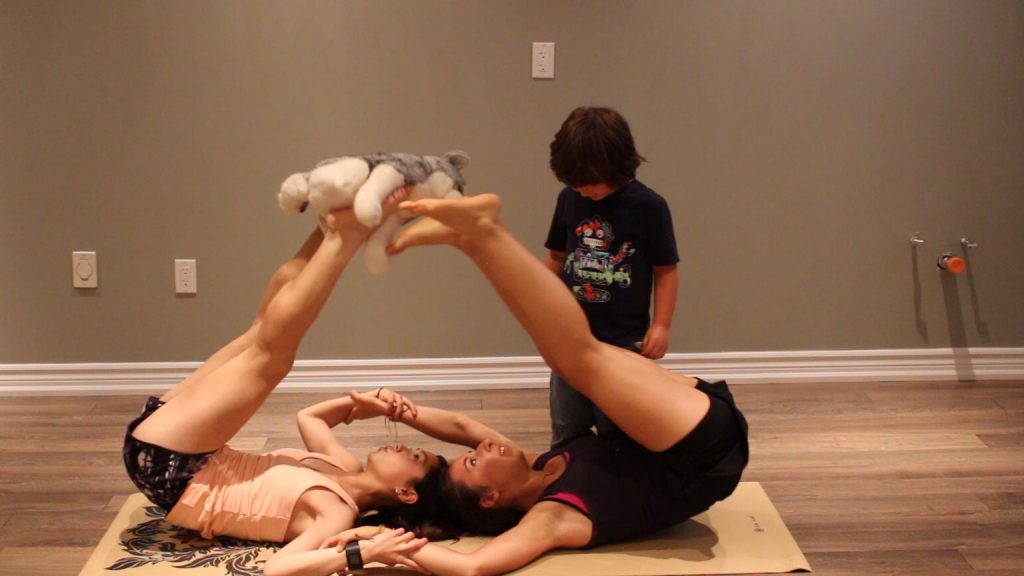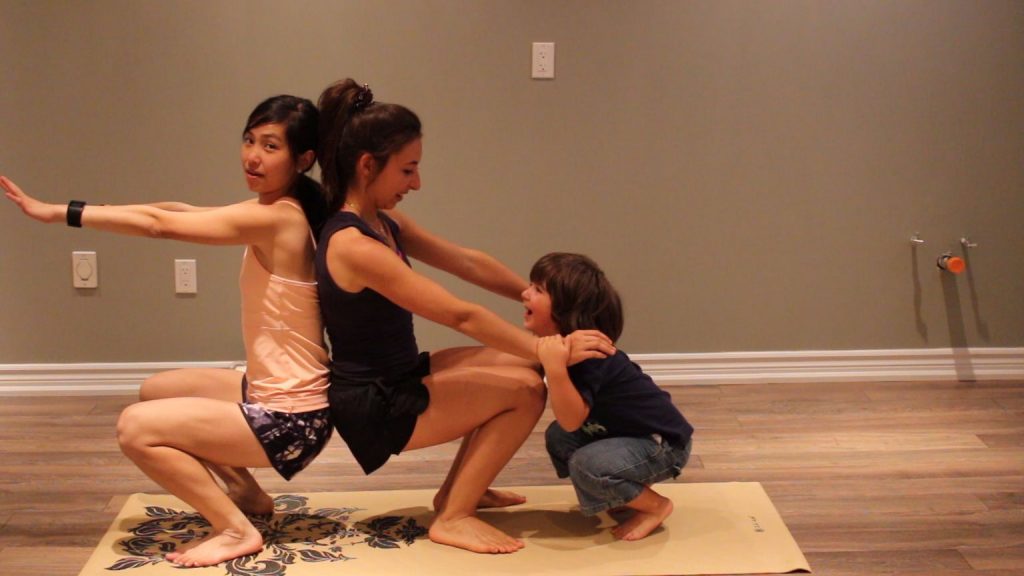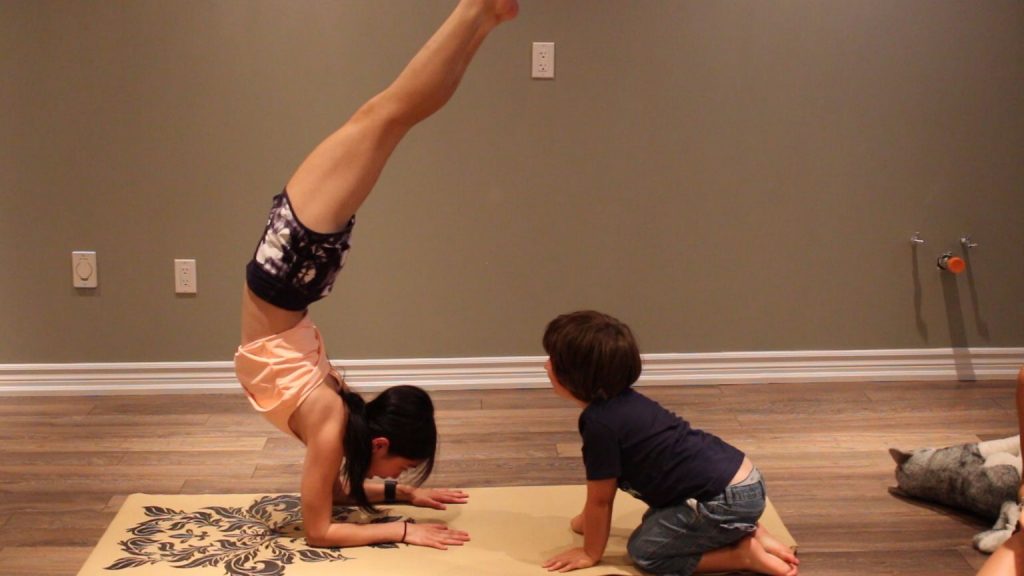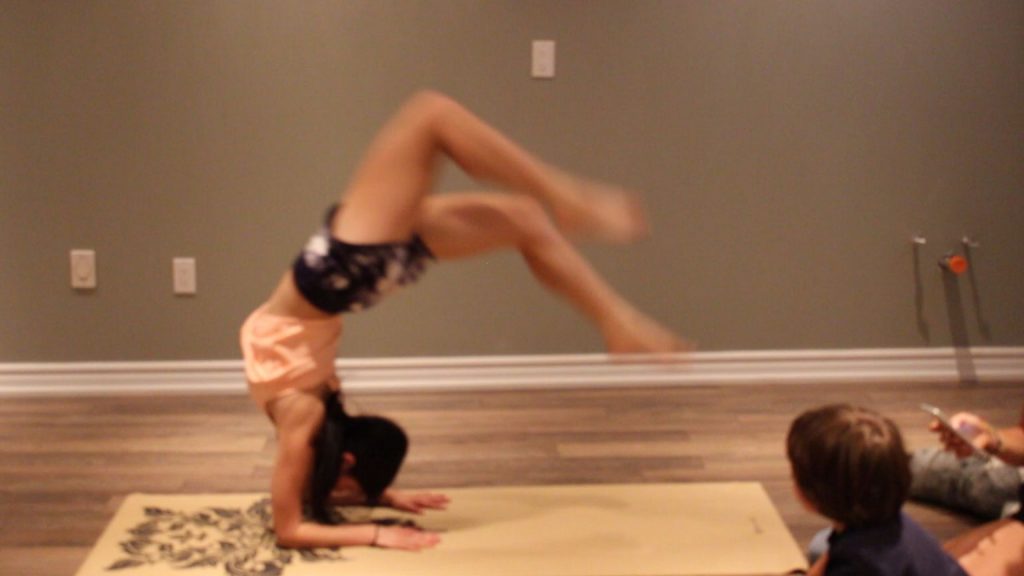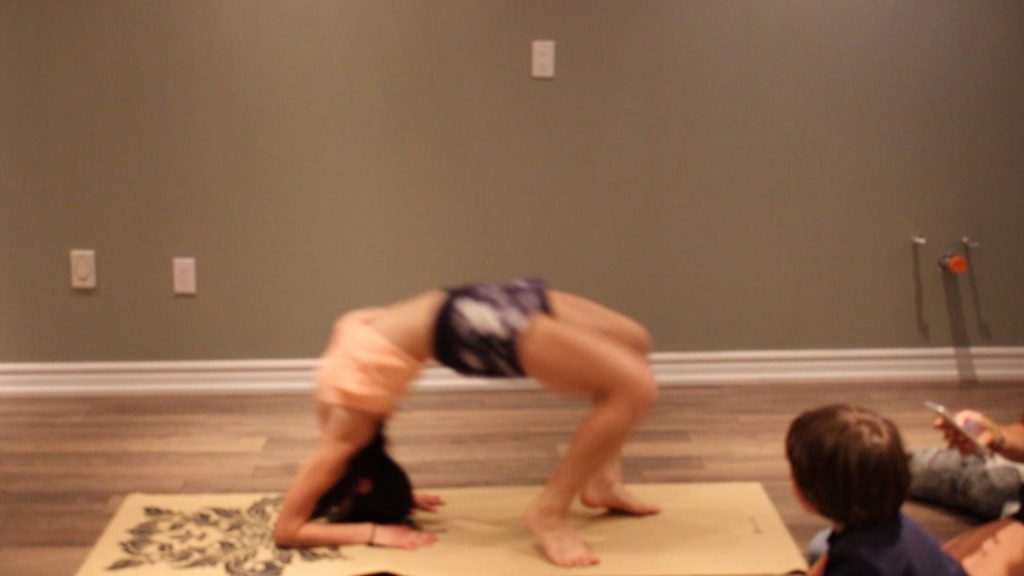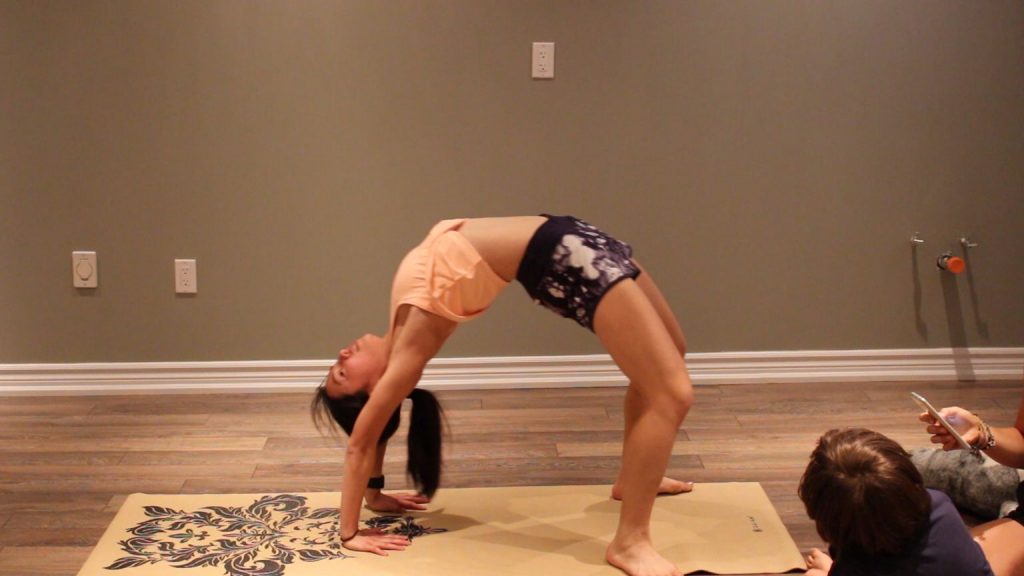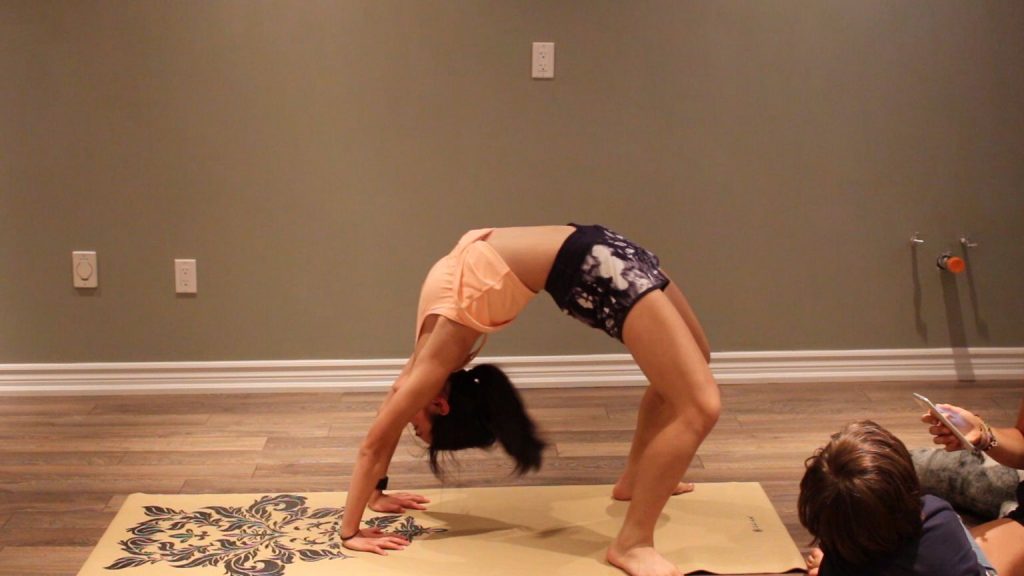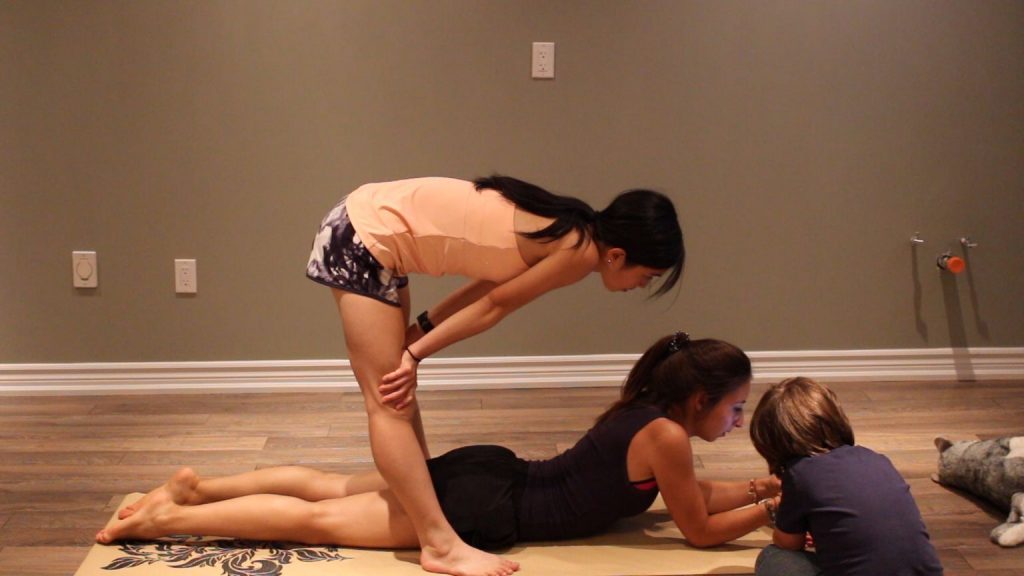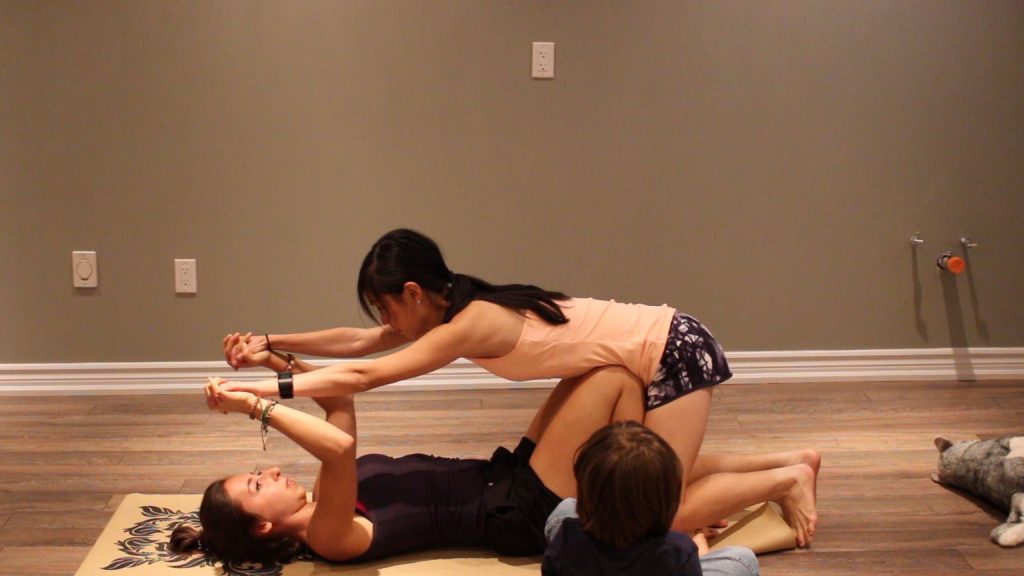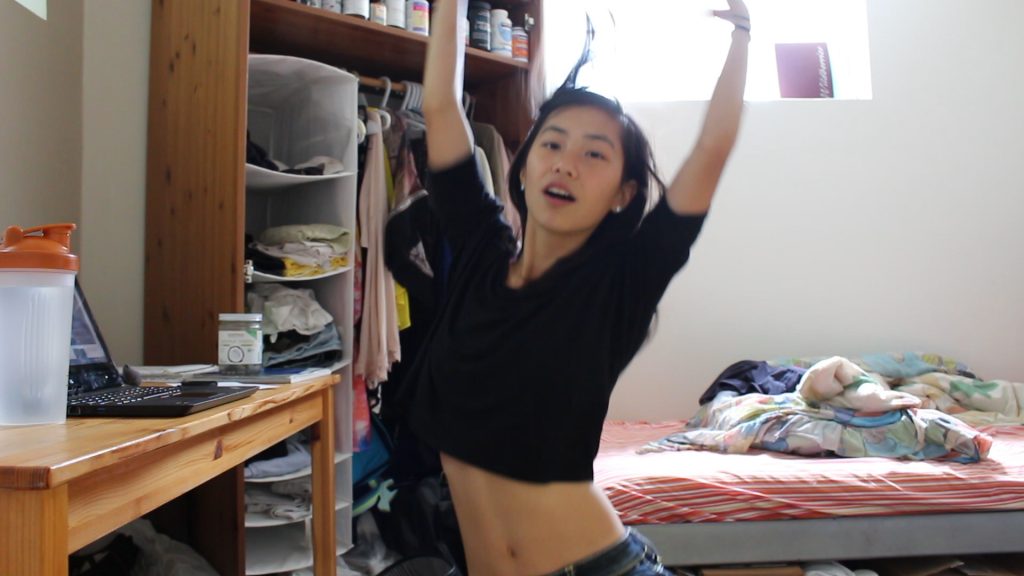 Anyone else like to have dance parties in their room?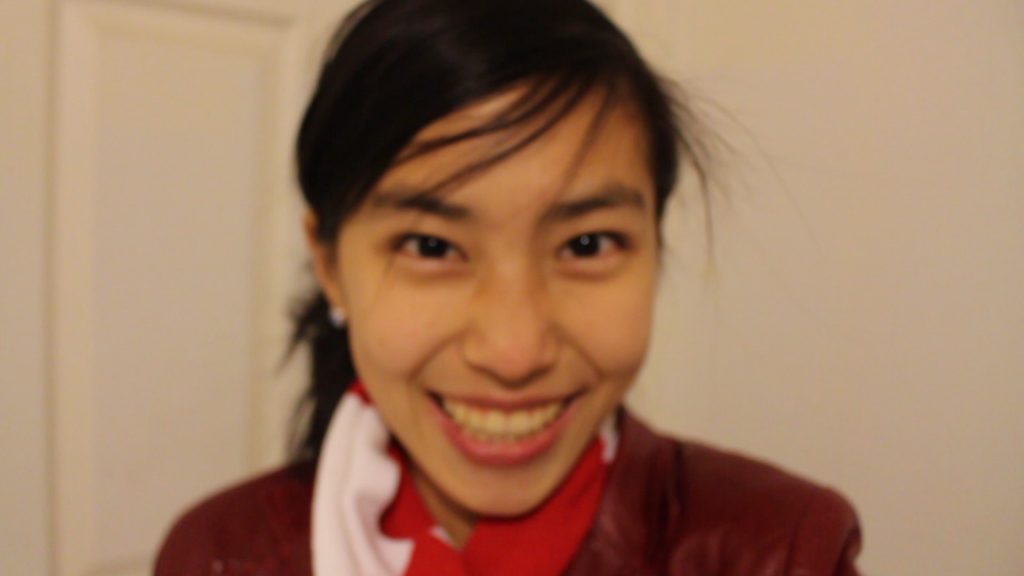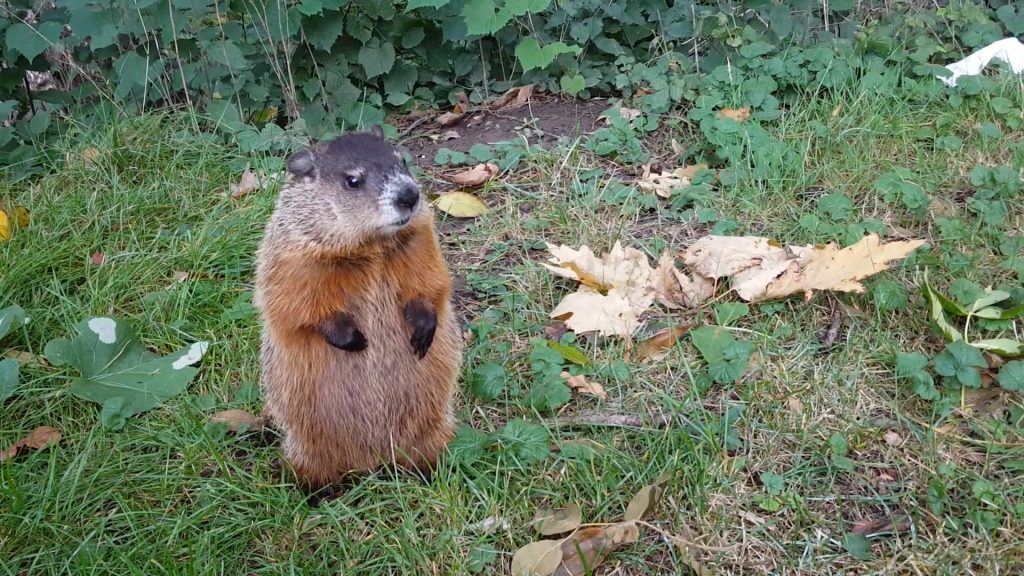 HE BIT ME. D: little goffer, you.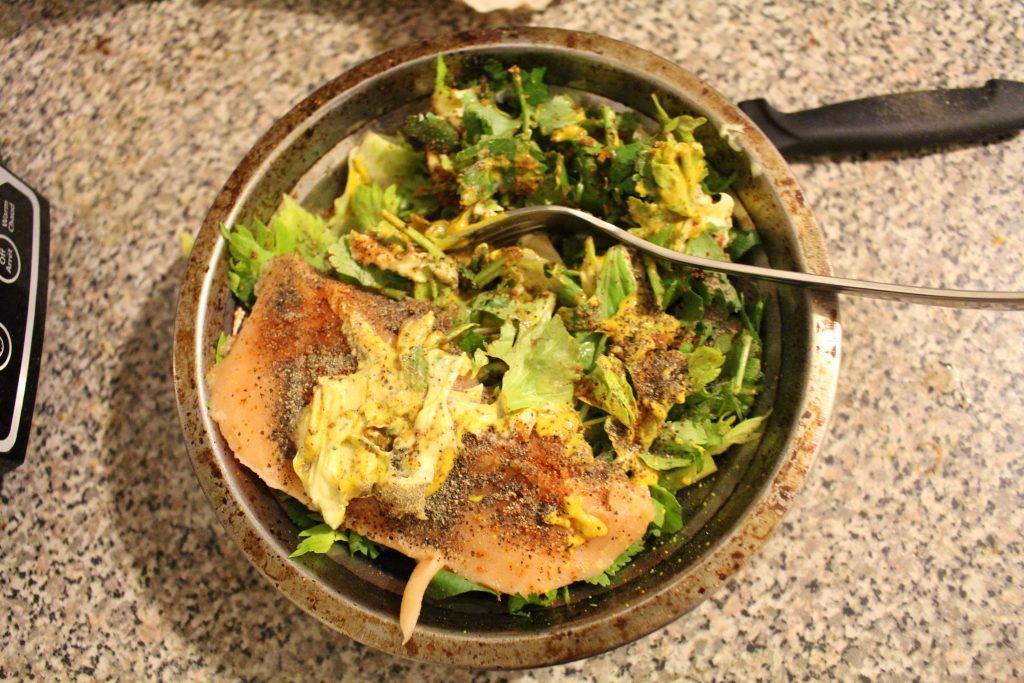 Nothing like Salad with Salmon belly. The oils from the belly act as a great coater instead of adding oil manually!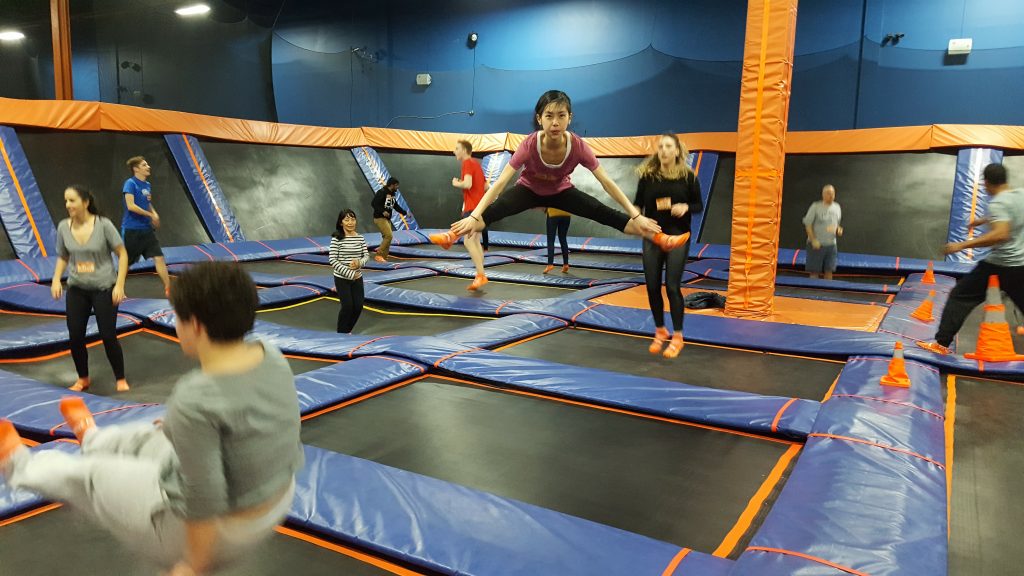 I MISS SKYZONE!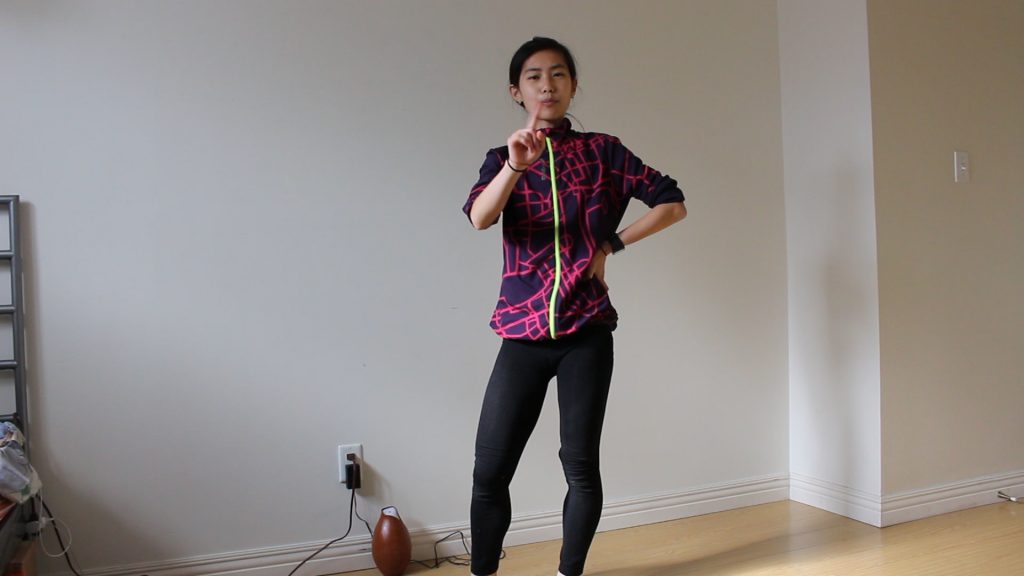 Remember this total body HIIT PYLO workout?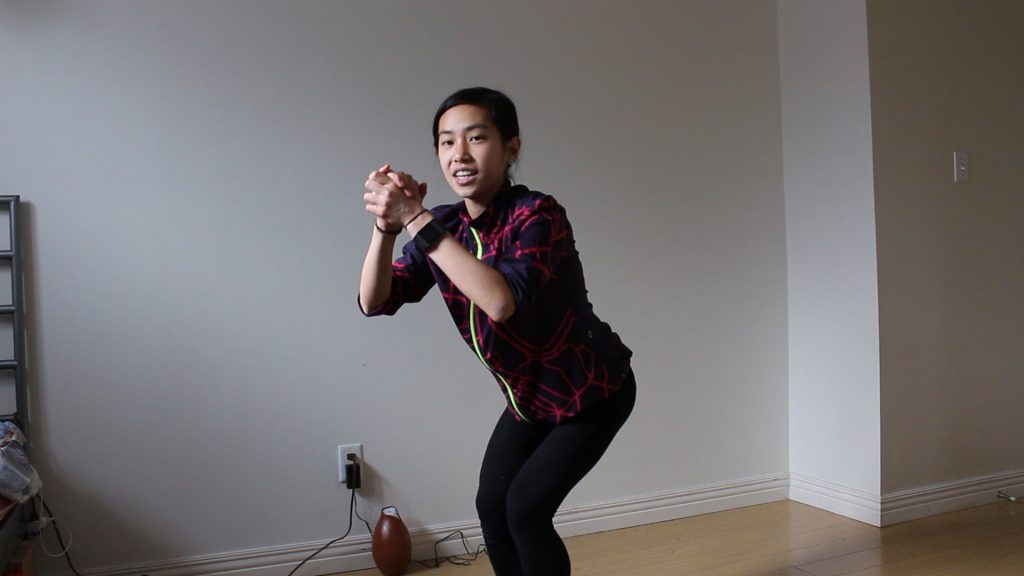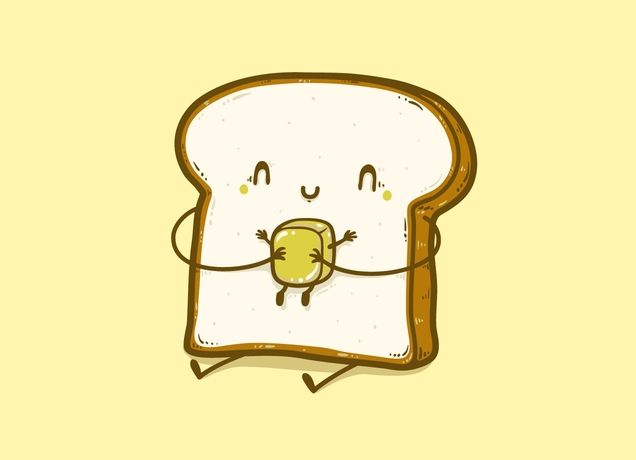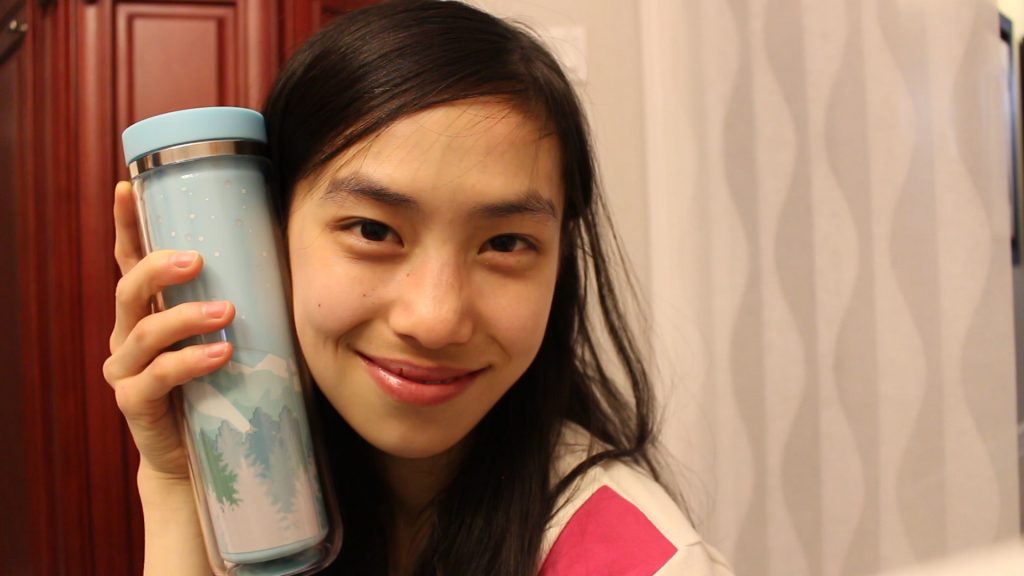 Tea got me so happy. This beloved tumblr broke actually. 🙁 It fell on the ground. I liked it a lot because it turned colour when you pour water into it! With water, it's light. And without, it turns dark.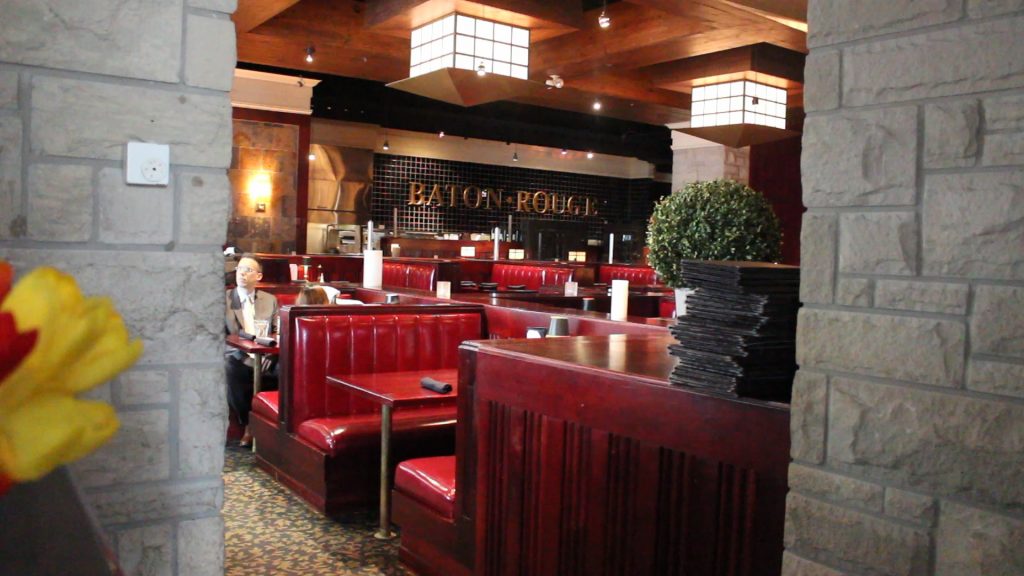 Baton rouge. <3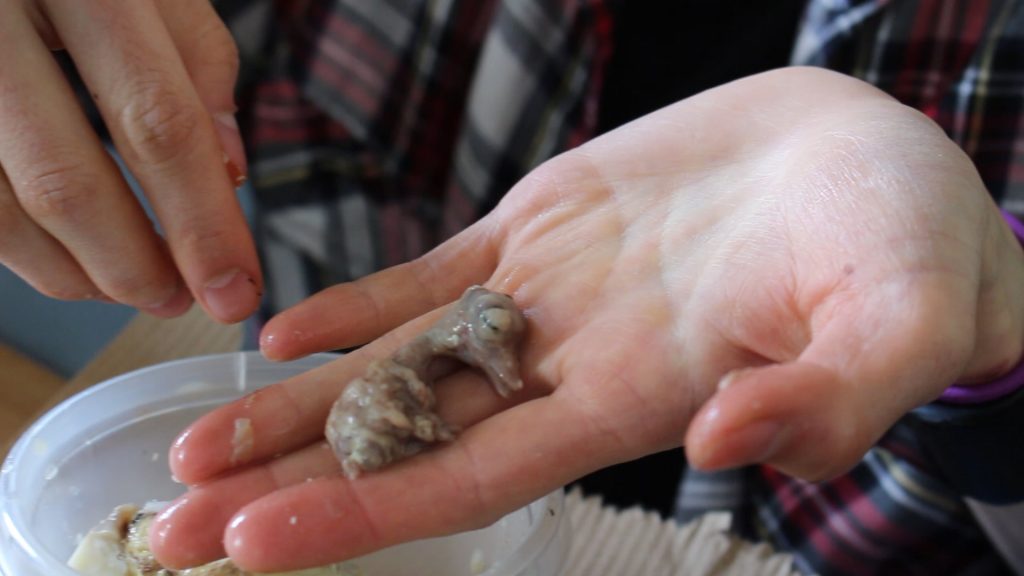 I. LOVE. BALUT.
Which is a half-fertilized egg.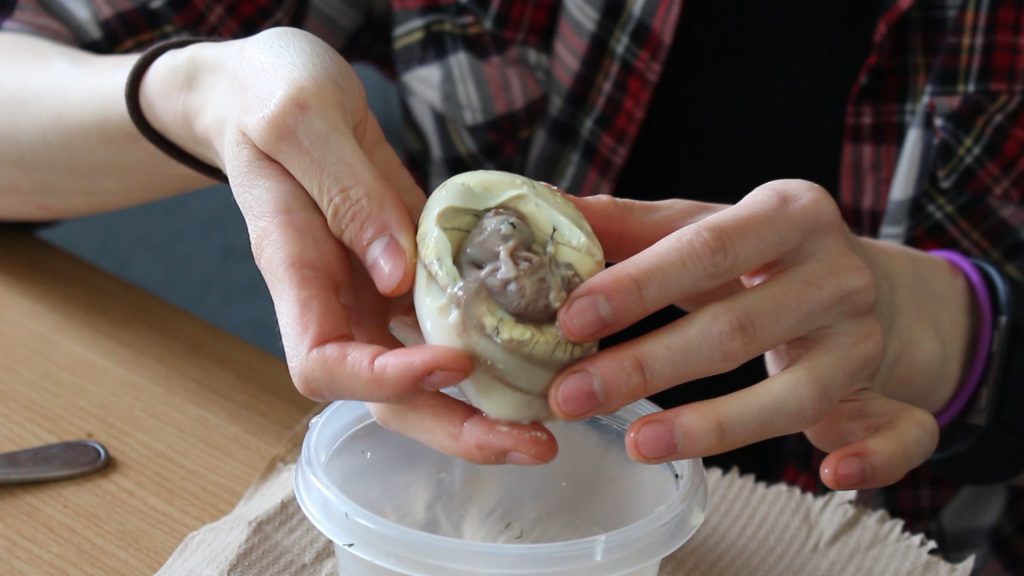 It's my favourite type of egg, actually. You can find them at certain asian grocers for about $1.20 per egg.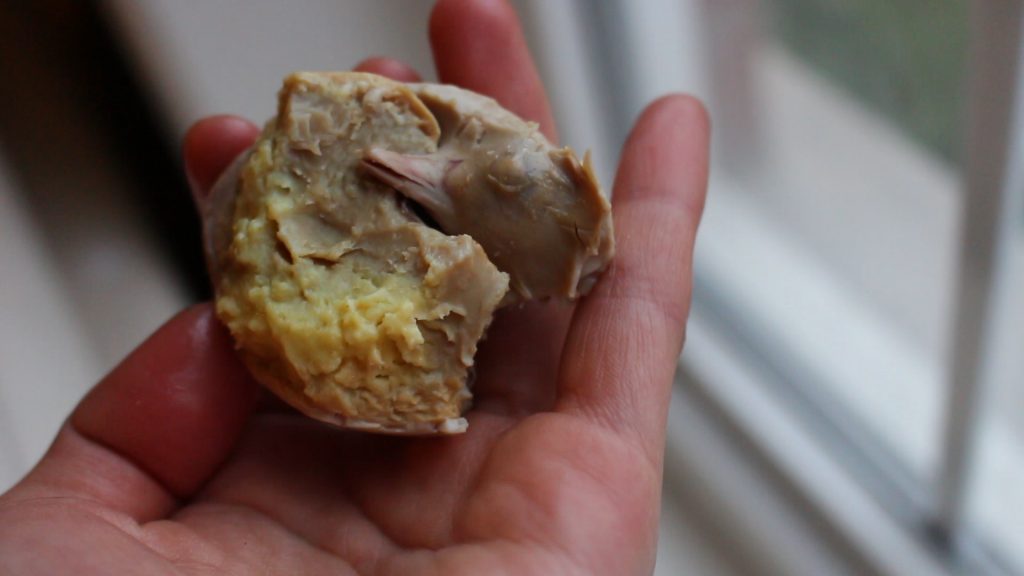 Isn't it cool?!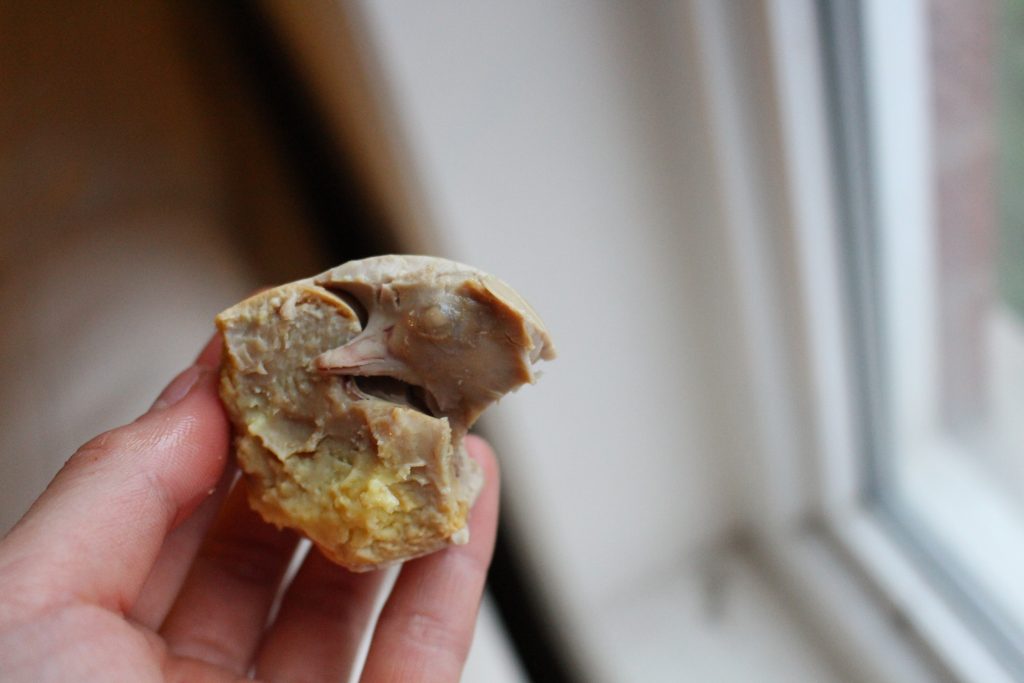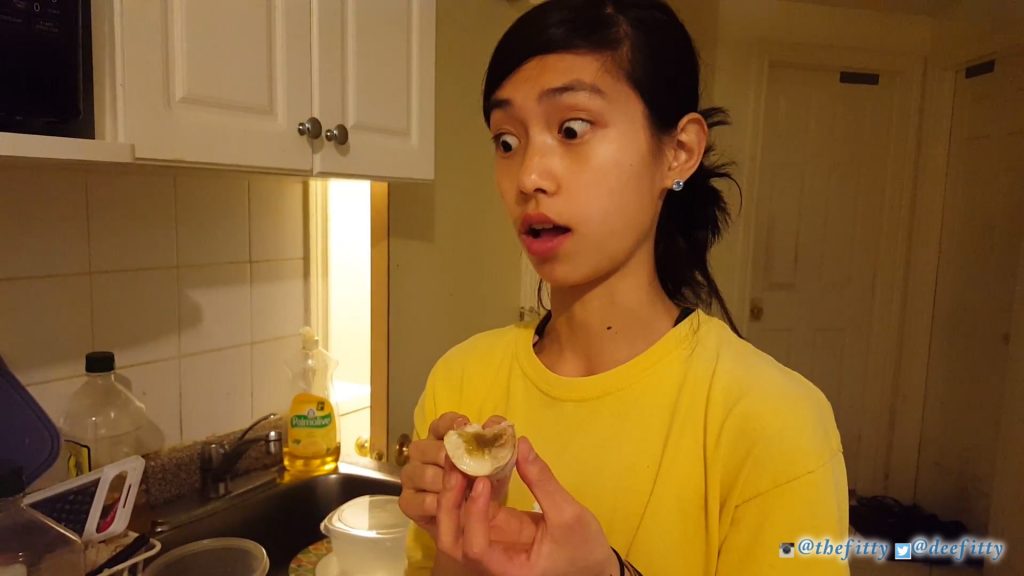 I was like, "DANG THIS IS GOOD!"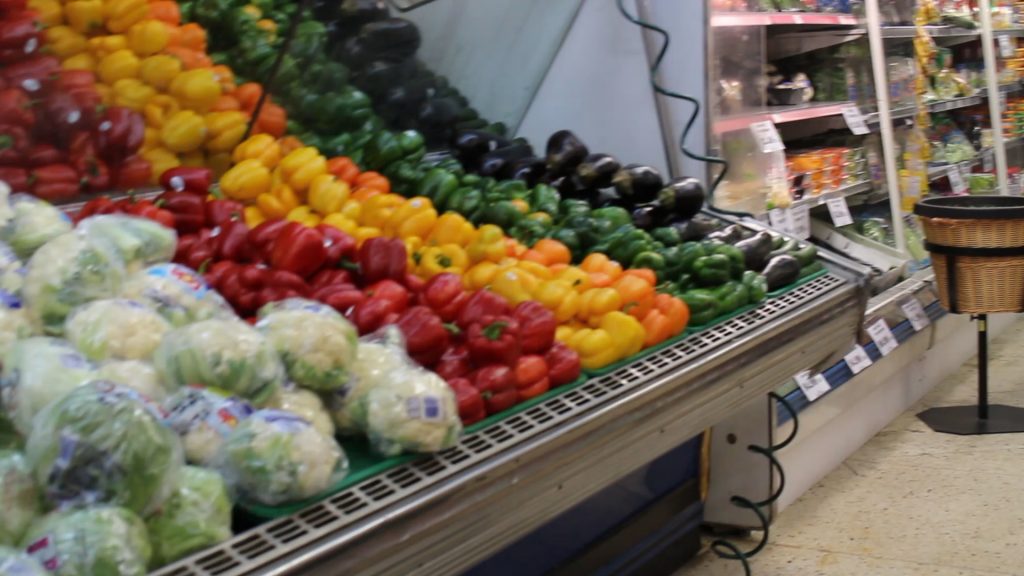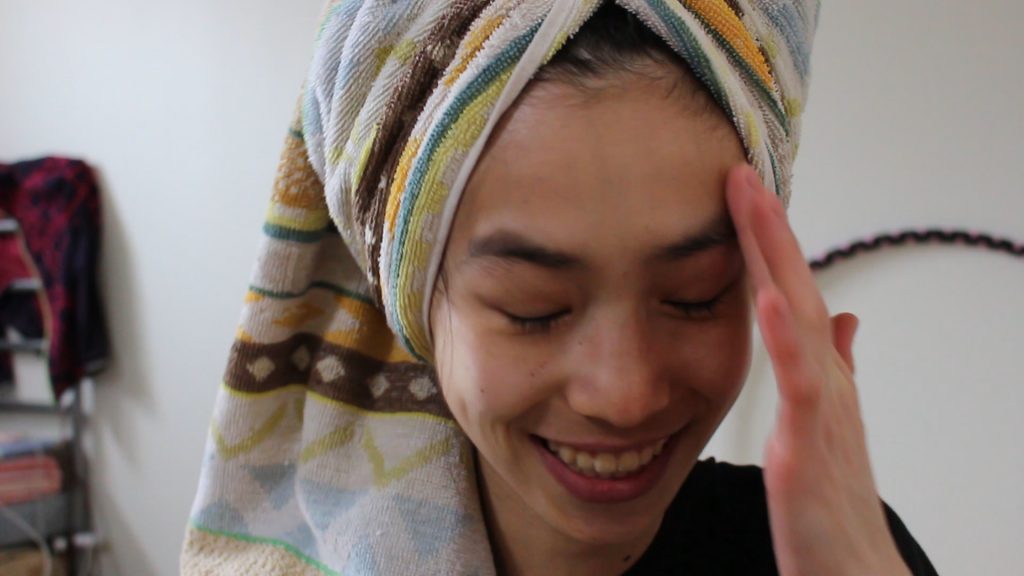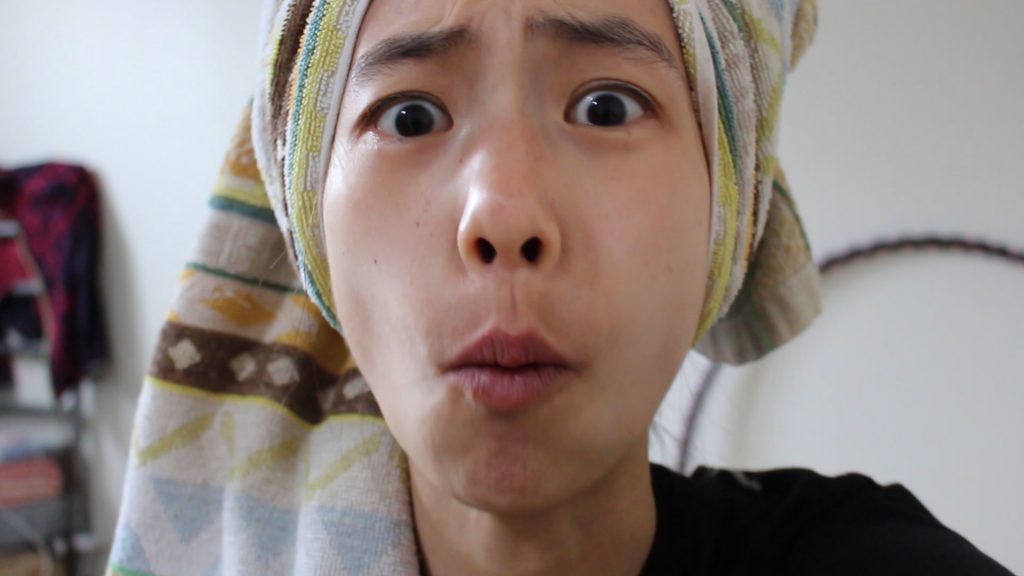 Me when my roommate egged my door.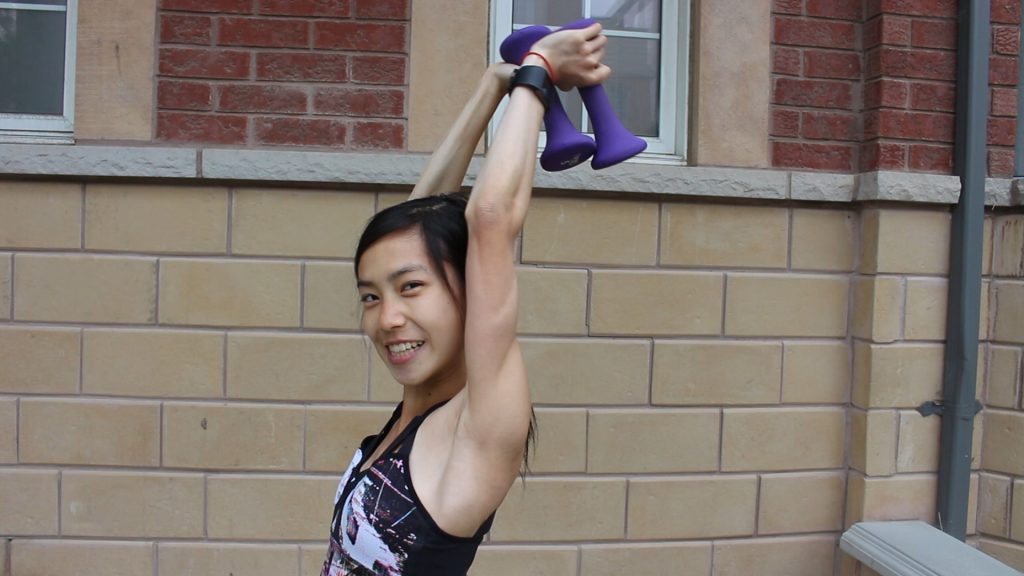 Get your weights on and tone those triceps!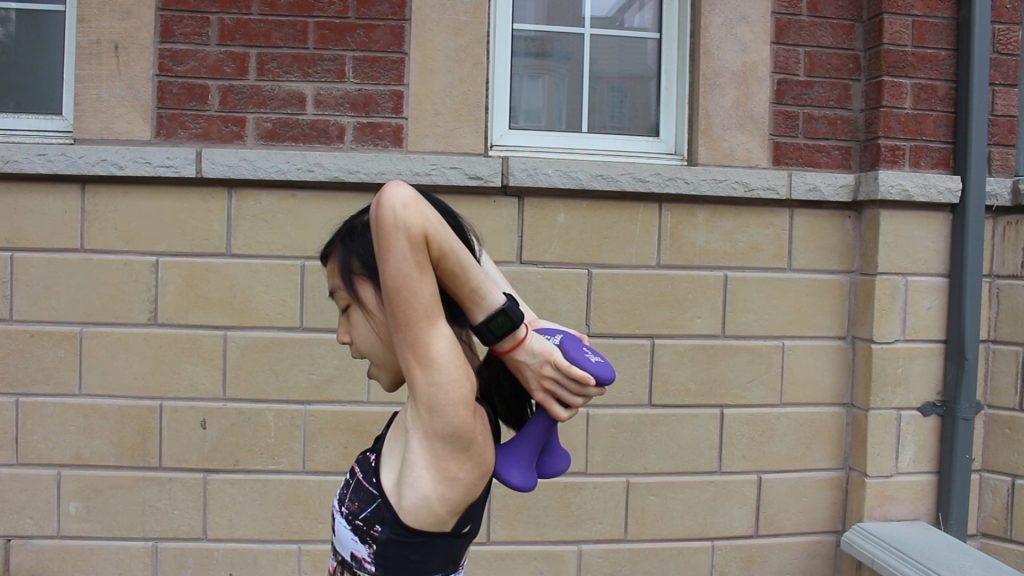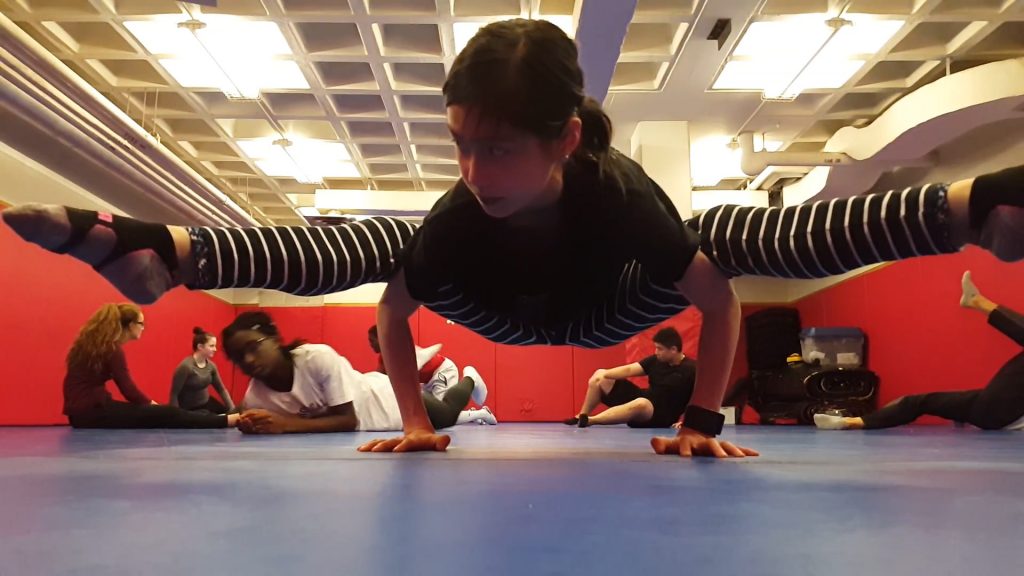 Titibasana.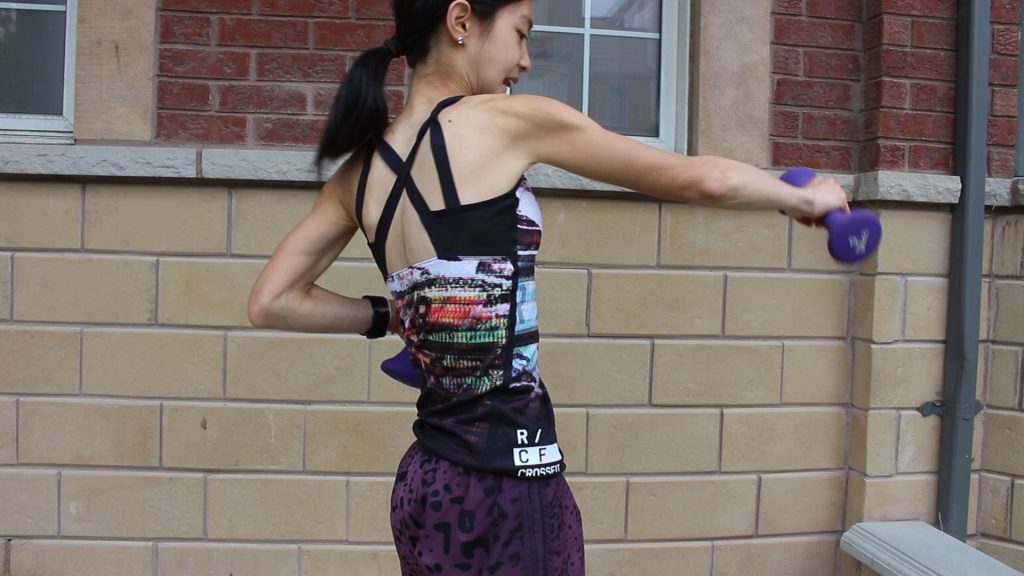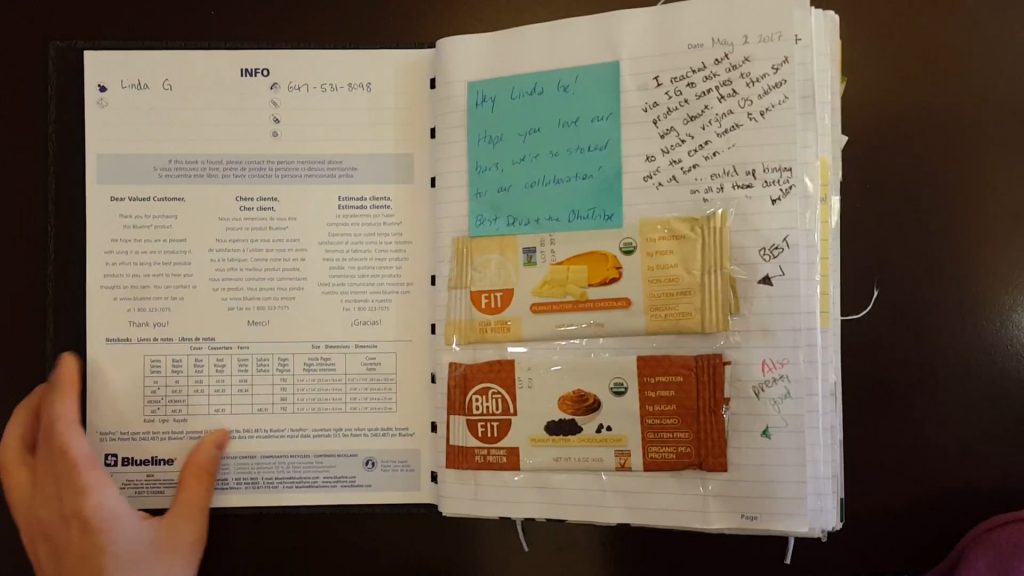 I love scrapbooking memories.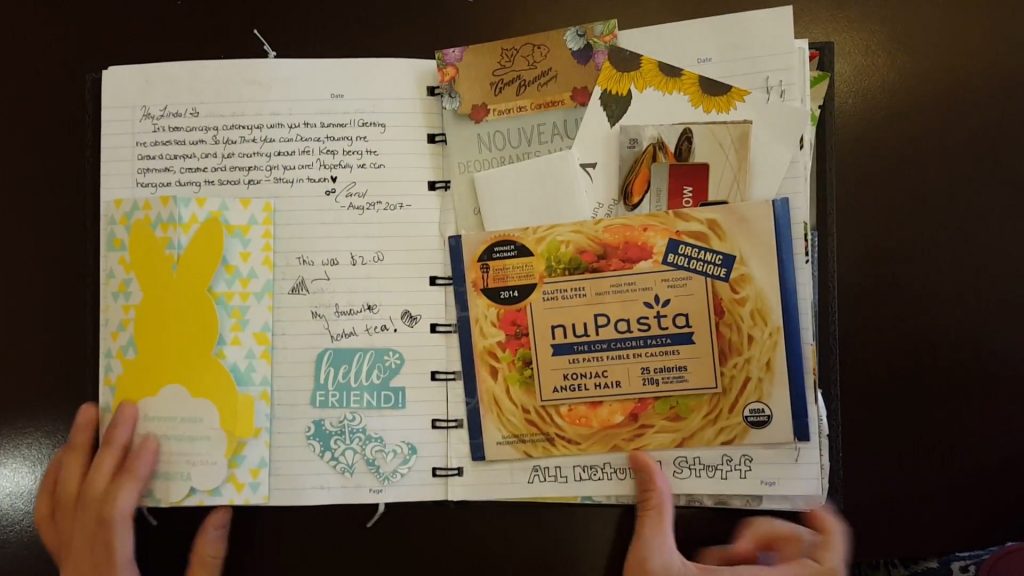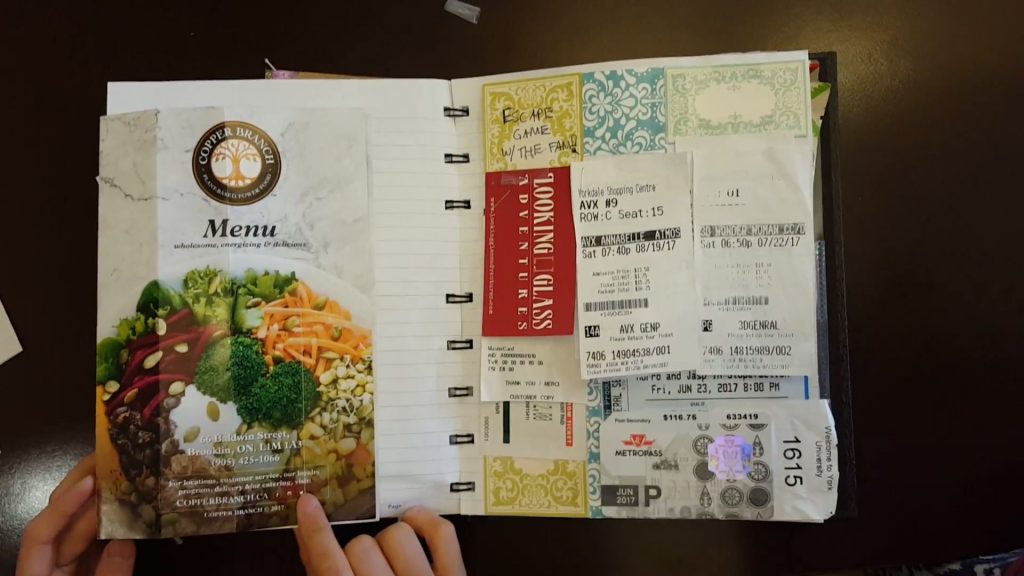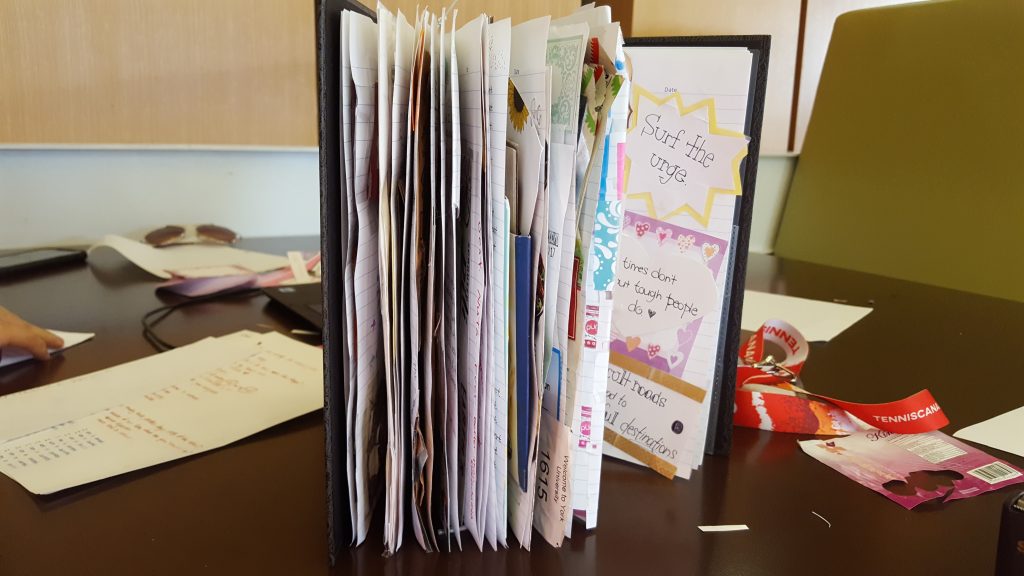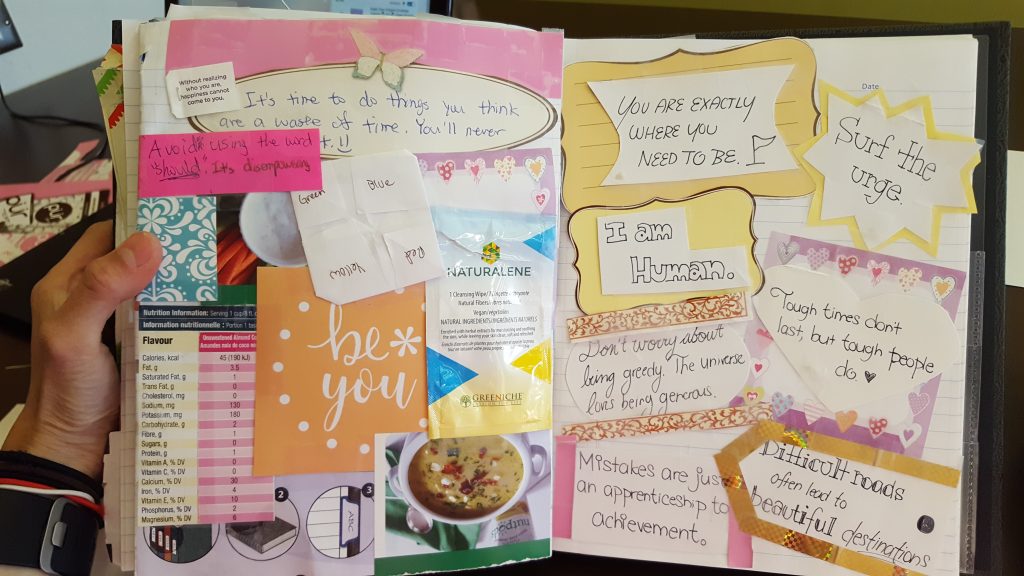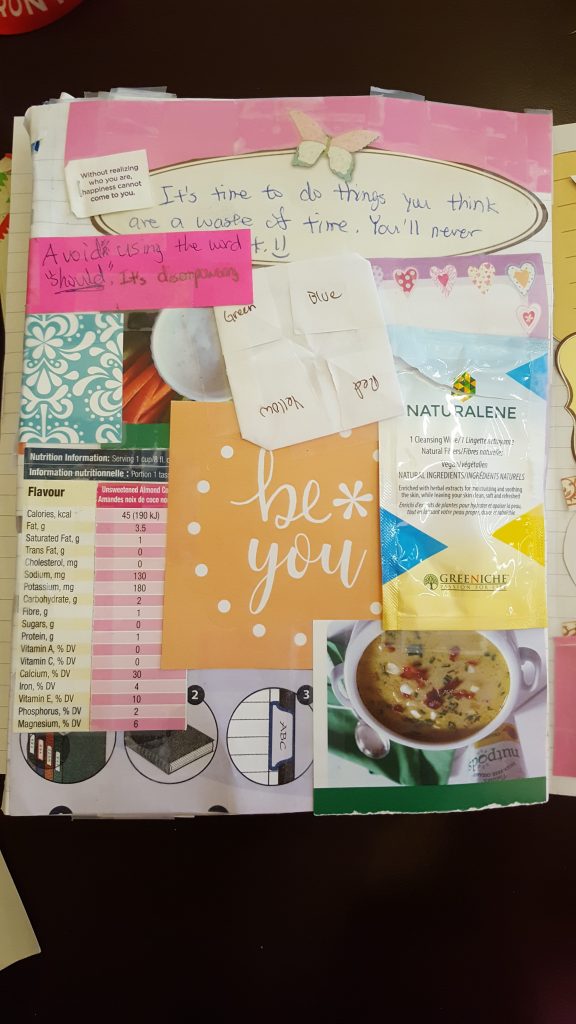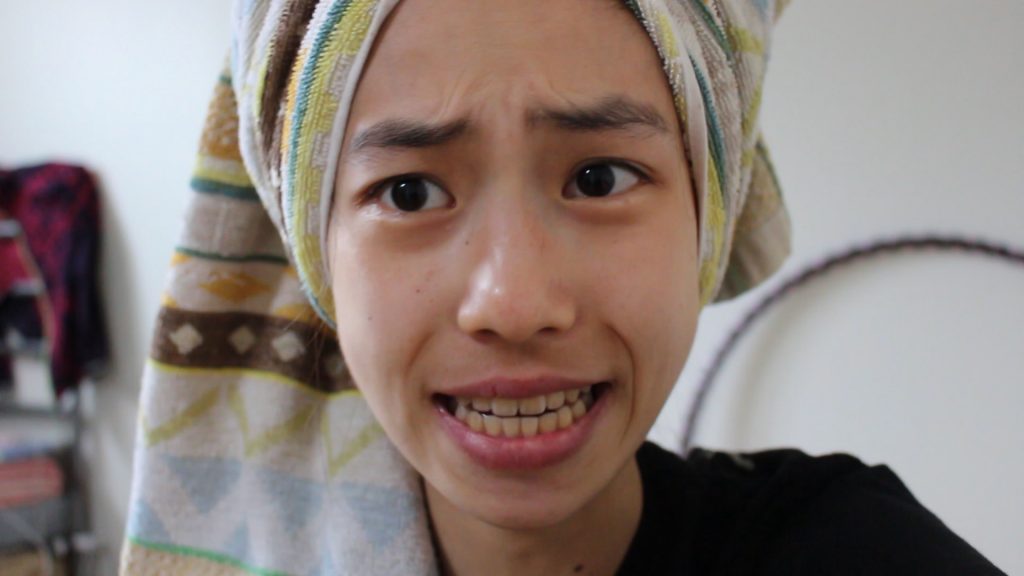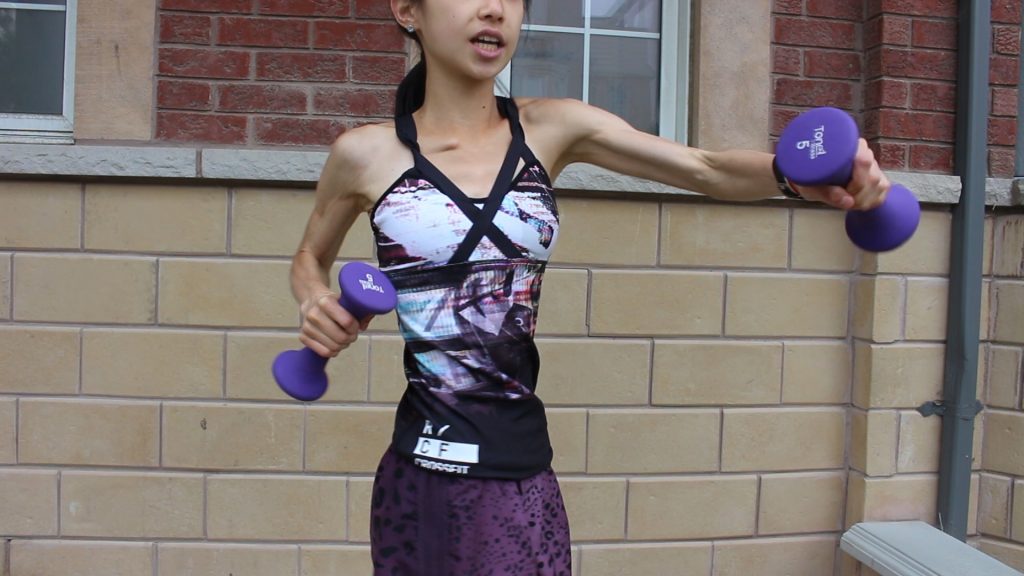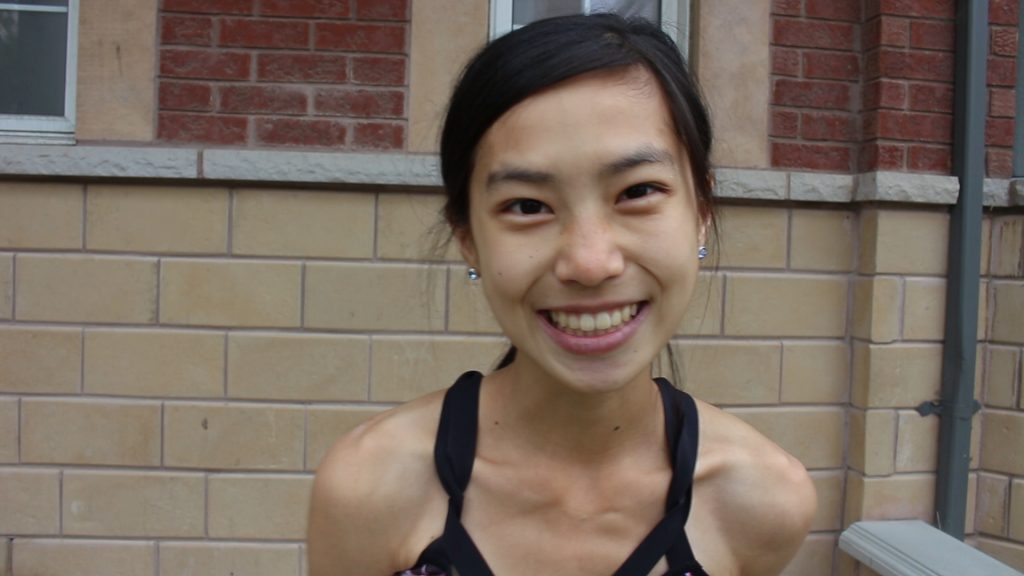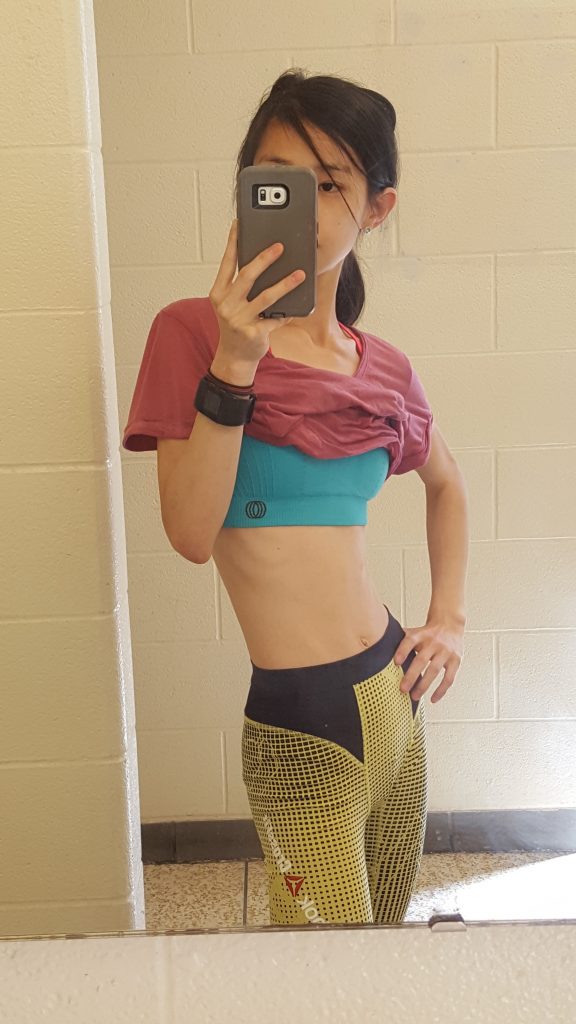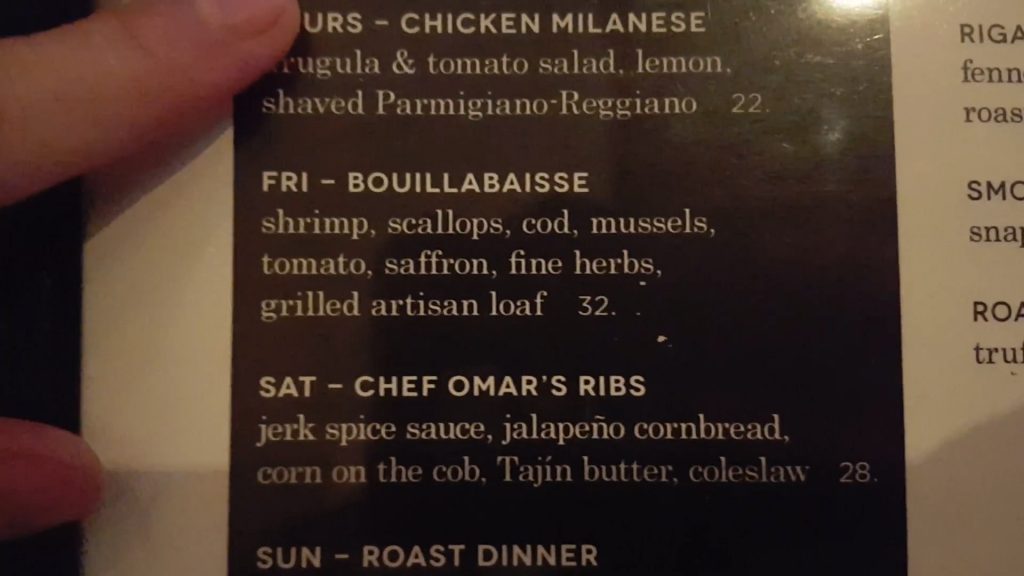 Oh, when I went to Oliver and Bonnaccini. <3 I loved their service and food! Wow does this bring me back to the days I played with tinder…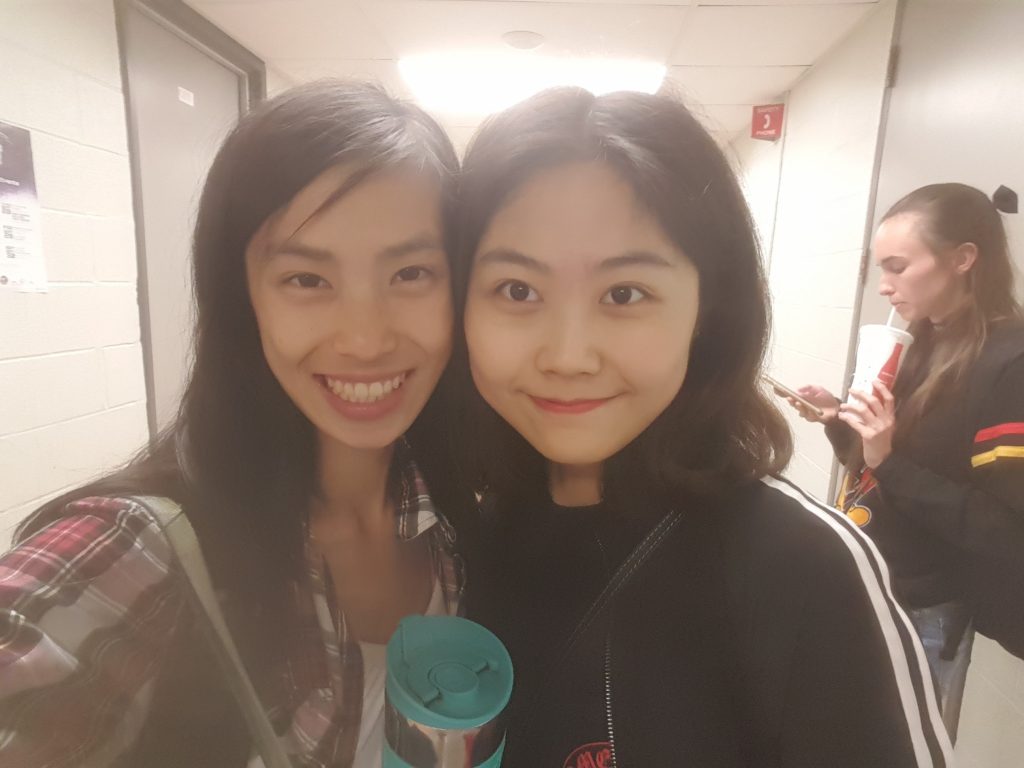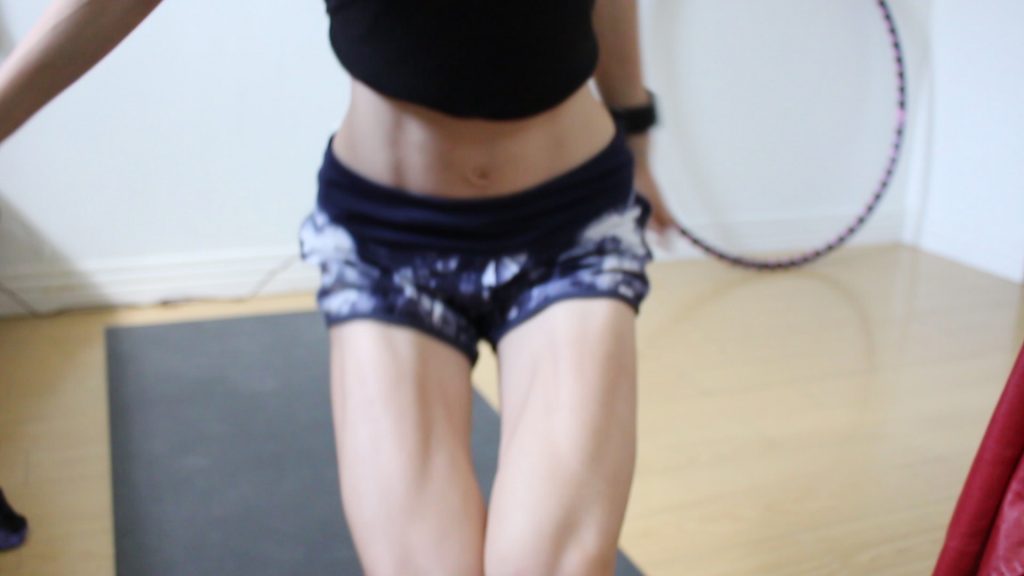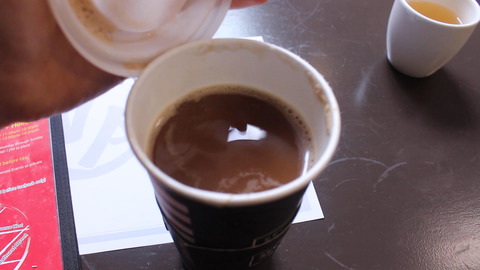 Almond milk latte.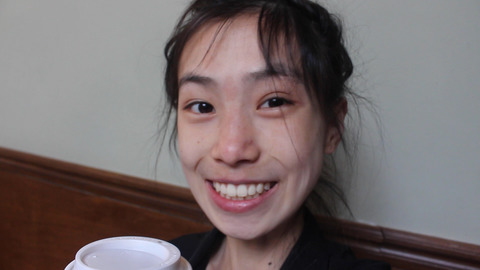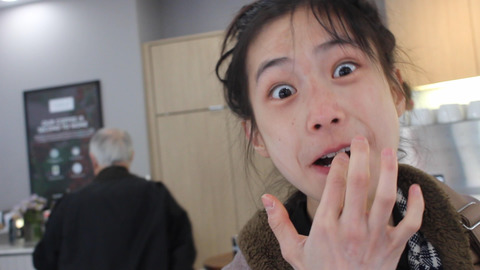 Someone make memes of my expressions. I think I'm iconic. <3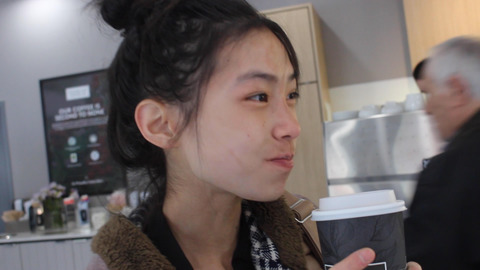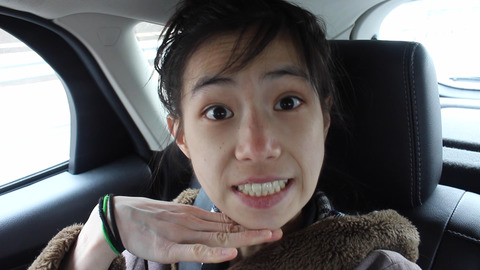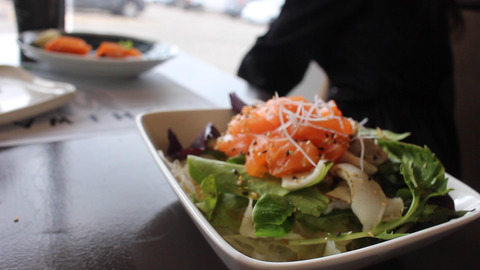 Sashimi salad on my 22nd birthday.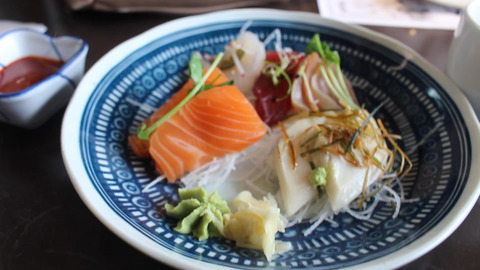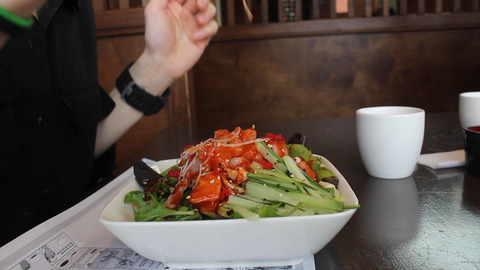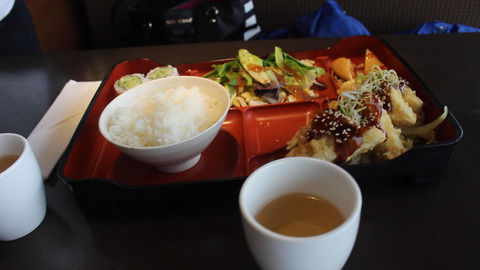 A bento box my mom got with fried tofu.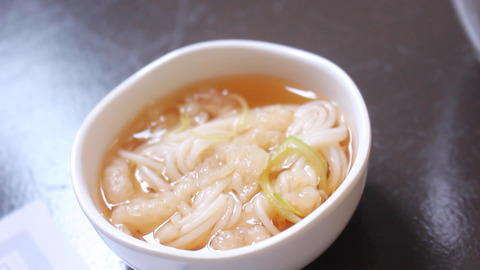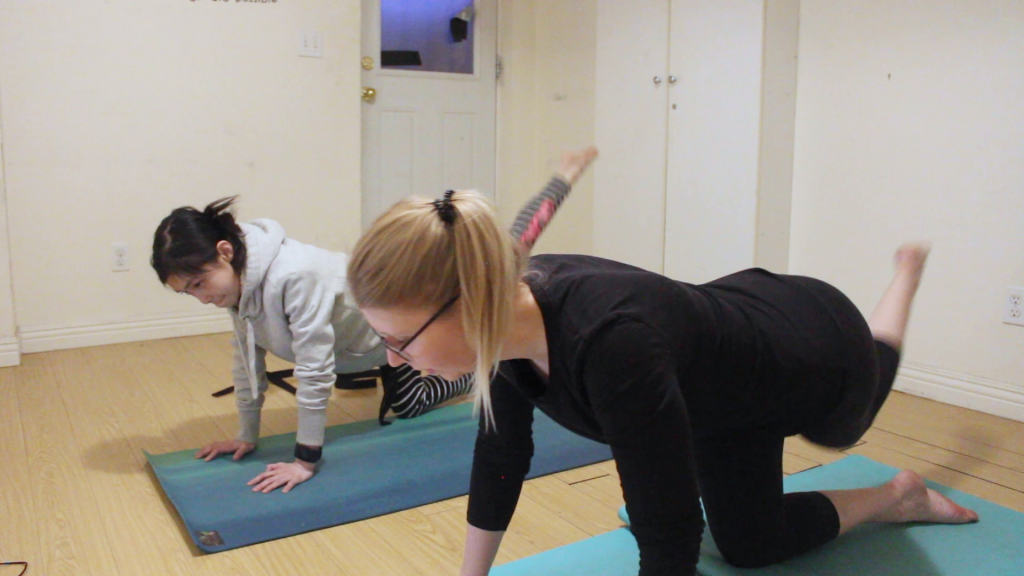 Some pilates never hurt nobody.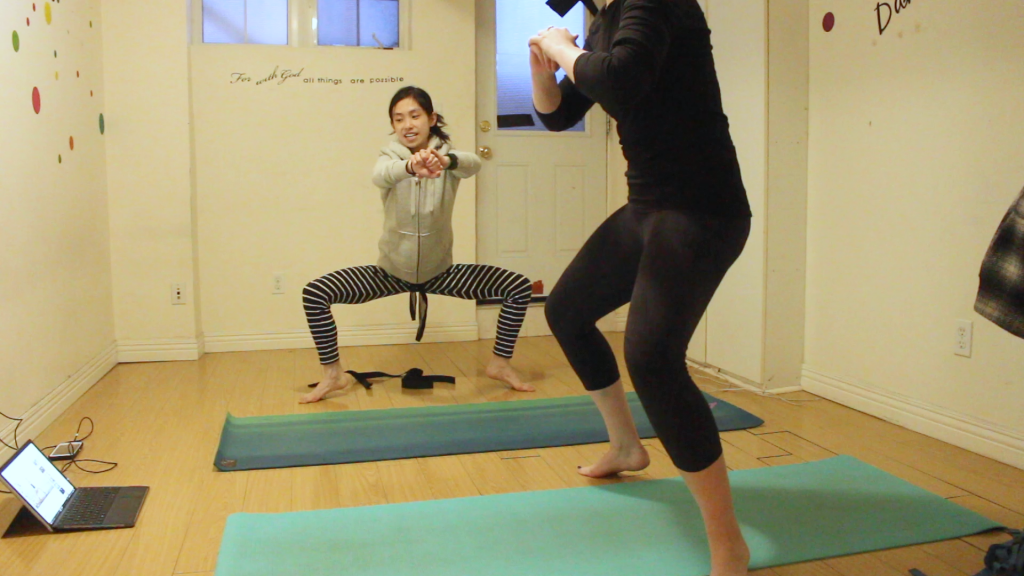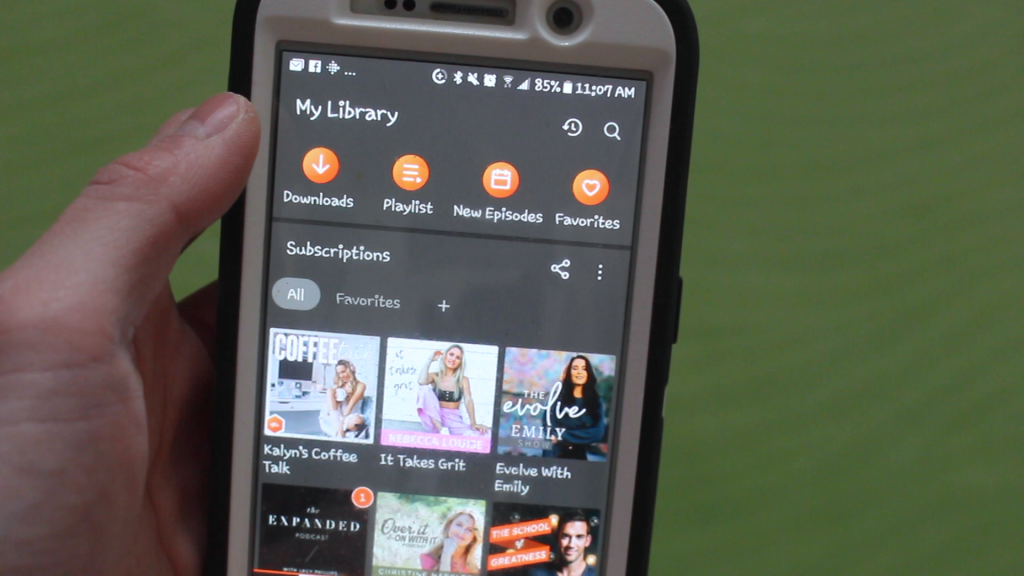 Podcasts I listen to.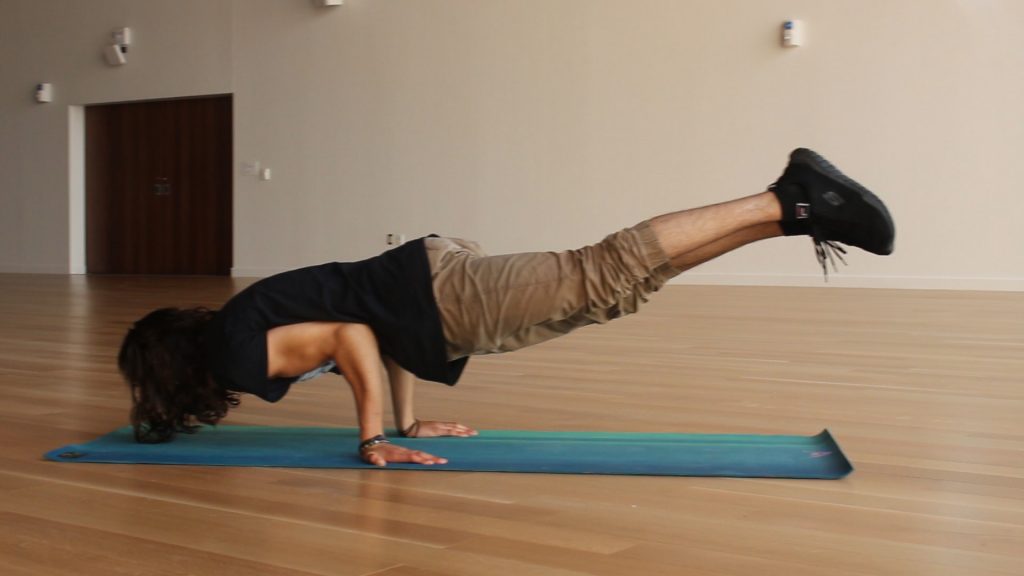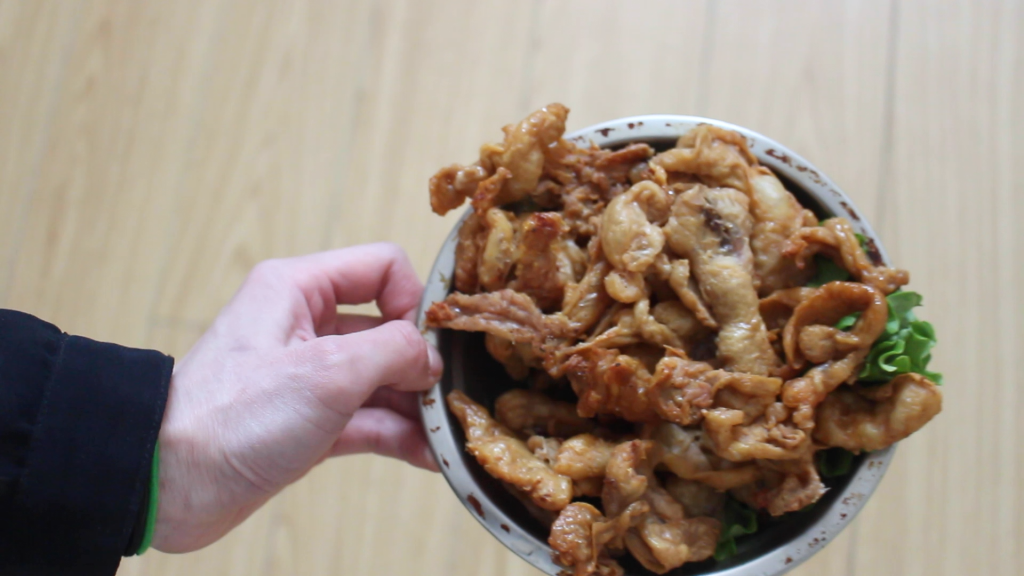 Chicken chips <3 Taste so much better than regular chips.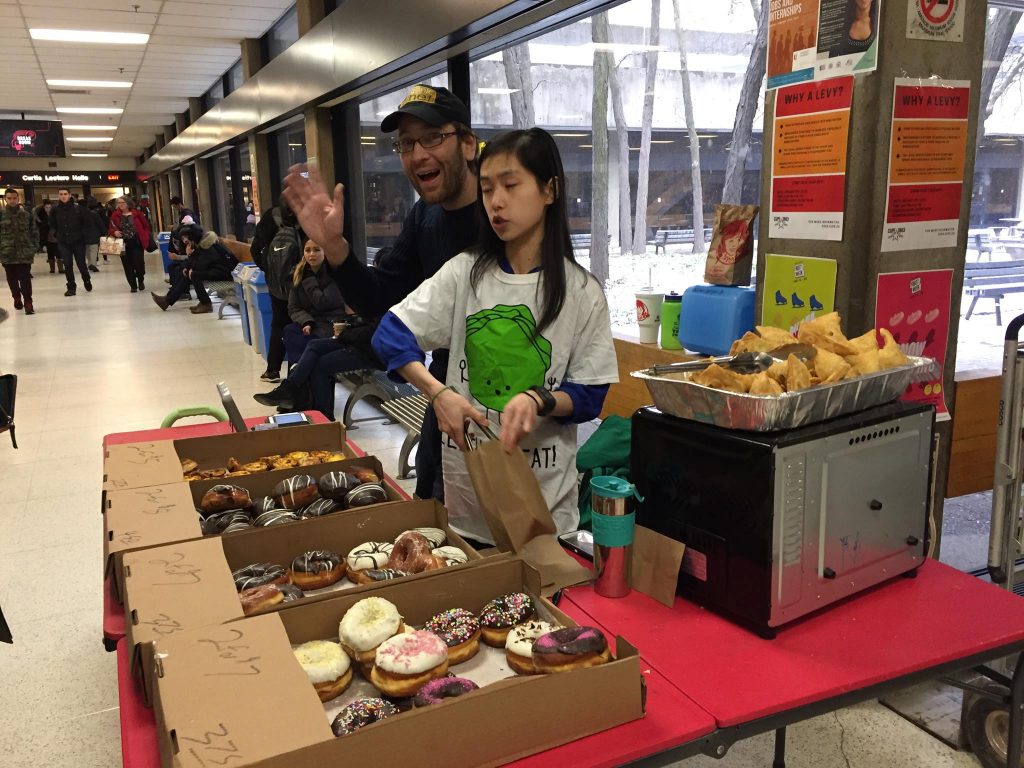 Me at the farmer's market 2019! This vendor sells Nutella-stuffed donuts and big samosas.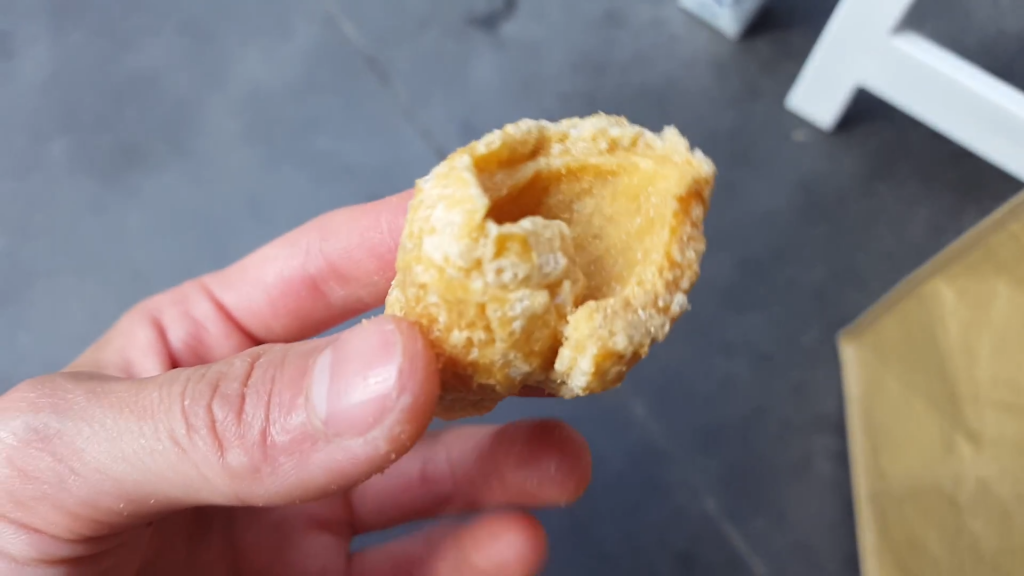 Pork rind chips are also really tasty. <3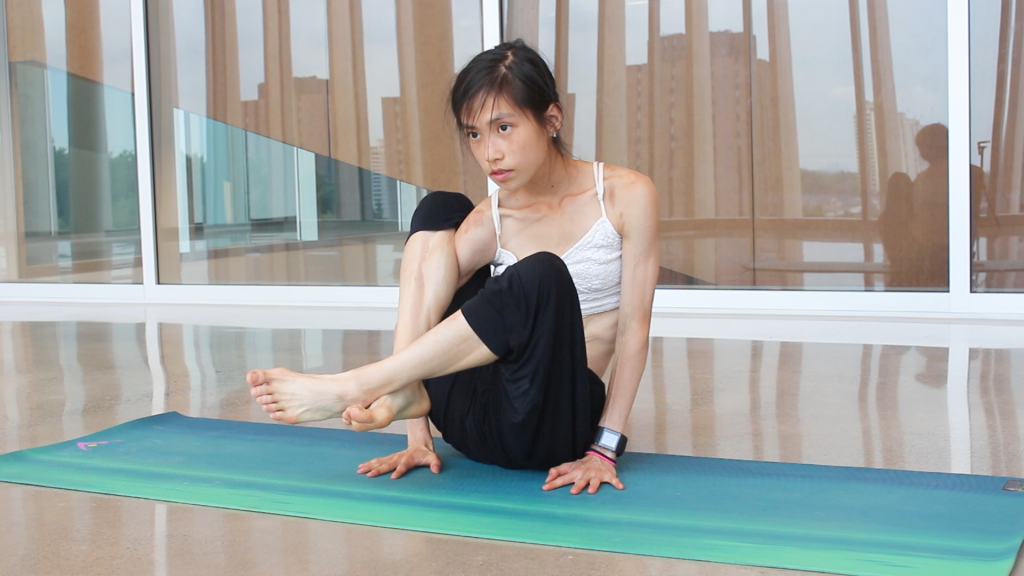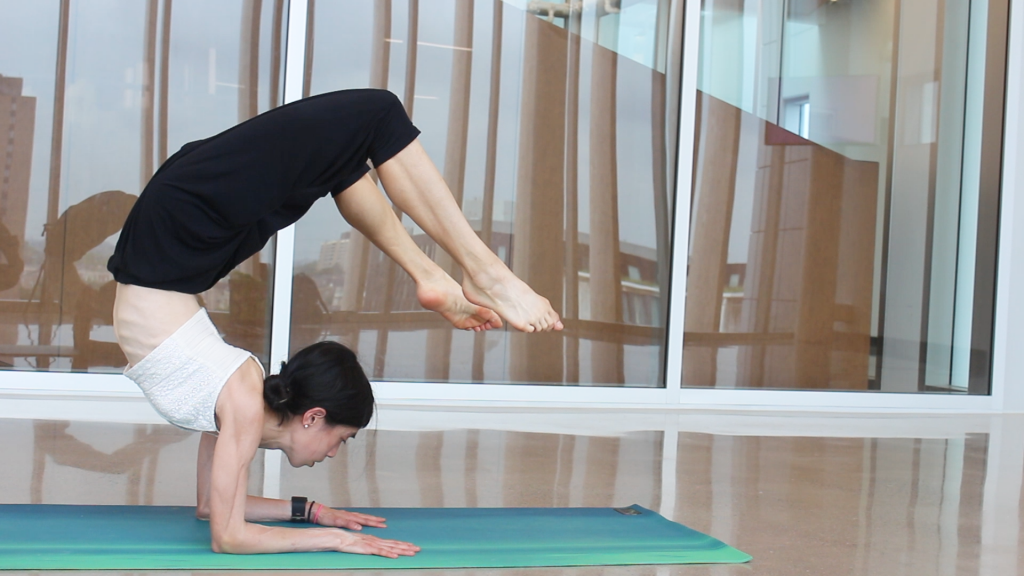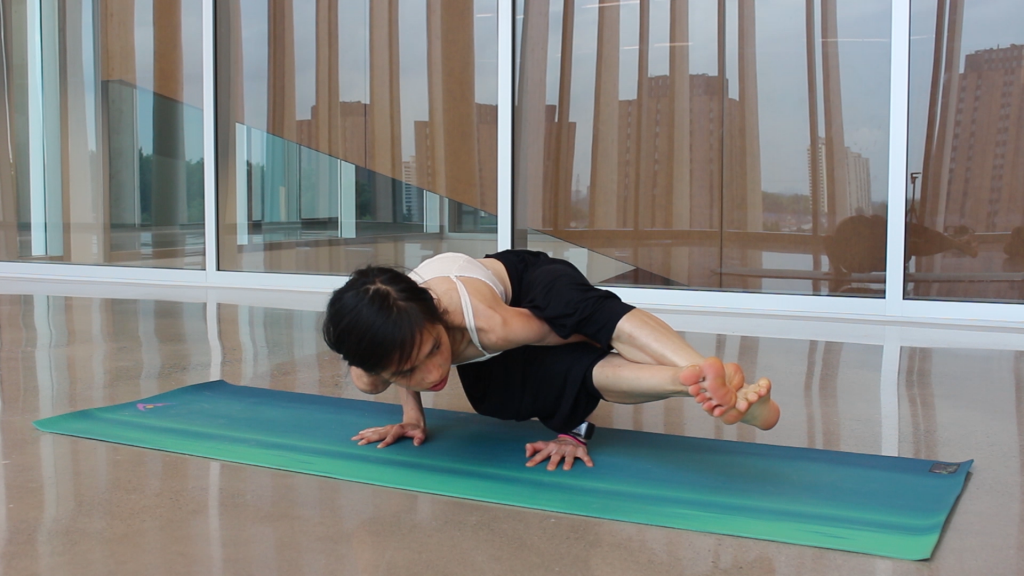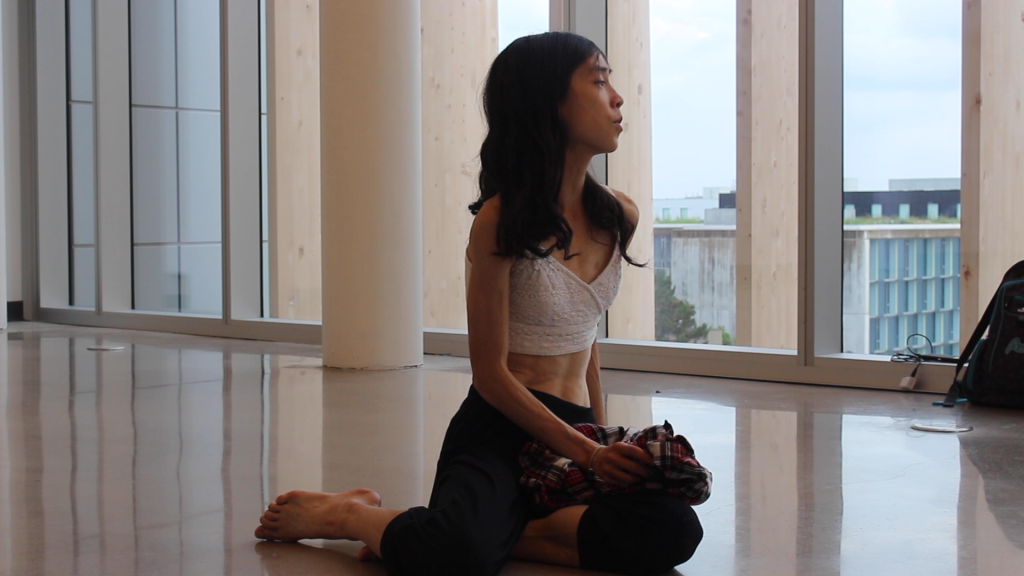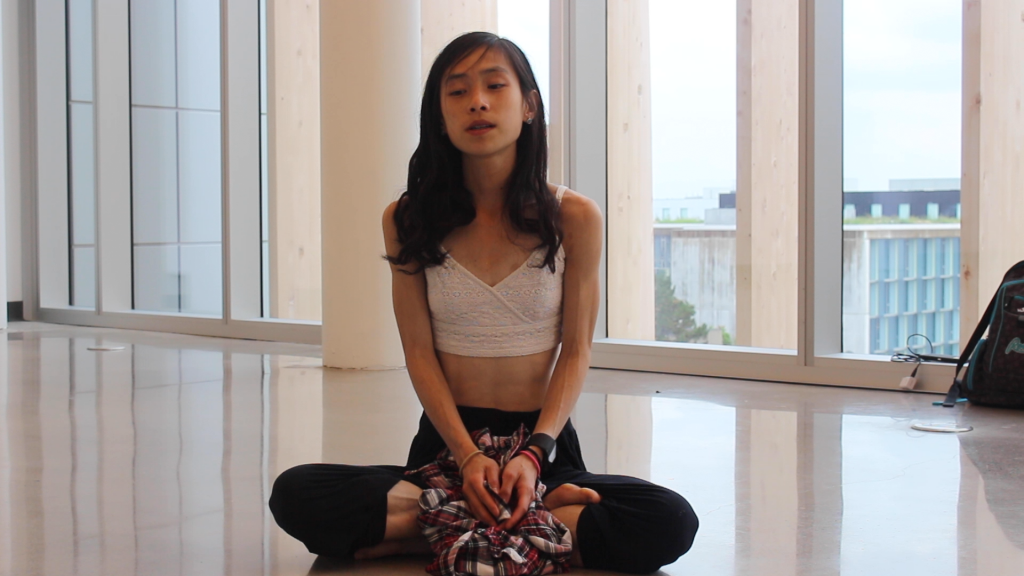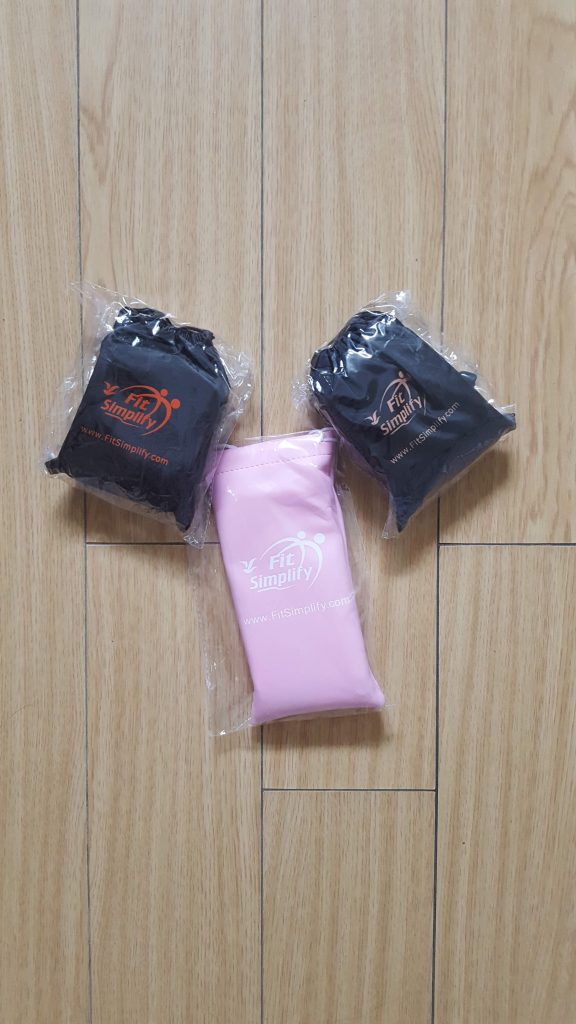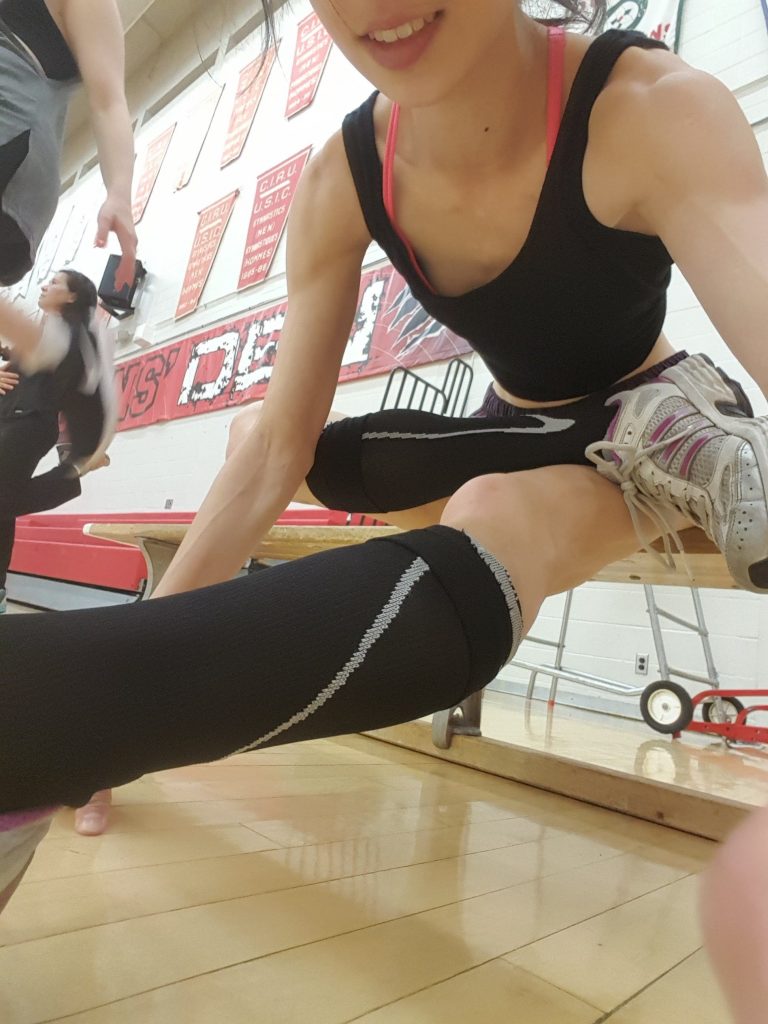 …And that's a wrap!
---
What's the LAST THING you took a photo of?!