its raining outside. I hope it thunderstorms like crazy when I lay my head on my pillow. The soft lullabies of the rain's itter plat and rumble of the thunder sweeps my consciousness away and carries me to dreamland.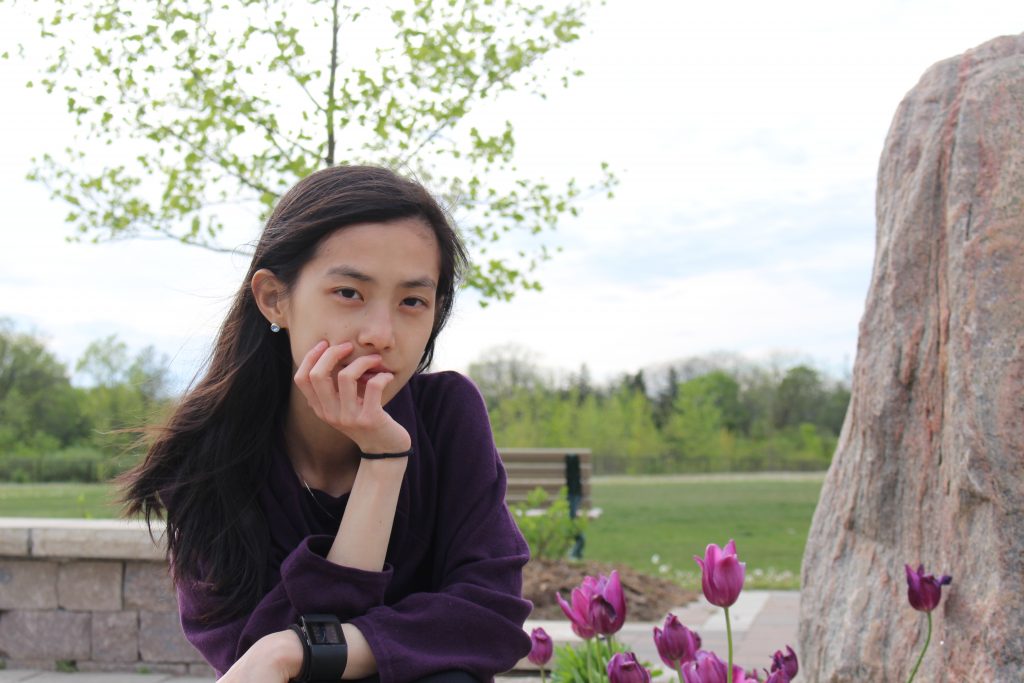 After 22 years of school, I am set free into the world to step on new grounds with naked feet. I am terrified at first, but excited and enchanted by the world of mystery and possibilities. I know there is a place perfect for me out there, someone perfect for me out there; I am perfect just as I am to serve many out there.
Breathe.
There is time for everything. Every second is precious, whether I spend it like it is, or not.
Oh and also–daydreaming is delicious.
Truthfully, I'm feeling a little stuck right now. The promising job that I was looking forward to unfortunately didn't happen for me. Now it's back to the drawing board, searching for something fulfilling. I really should be studying for my upcoming exams, but my heart doesn't want to concentrate on it. I'm mauled over the key concepts again and again, and I wonder if it's enough studying–if I'm just studying beyond the point of diminishing returns.
Perhaps this job isn't for me. Perhaps there is something better I'm meant to do out there. I just have this antsy, anxiety-ridden feeling that I want something soon. I don't want to have to wait to fill my days with a purpose, with an income, with joy and service. Having faith is key to manifesting. So universe, I open my mind and space to you to fill in that gap the goodness that is coming; the goodness you have in store for me.
Being an entrepreneur, you wake up each day feeling different. Some times I'm really feeling the grind, and those days are hard. I ask myself, "what am I doing with my life?" I just don't have the same thirst for what I do usually in a day. Other days I wake up with so much vigor it makes me jump out of bed, head for a run, and smiling as I'm writing this. I see blessings in everything, and even look forward to answering emails that seemed to overwhelm me just the day previous. The flower sitting outside my favourite coffee place seems to blossom bigger, the barista seems to be smiling extra wide, and time flows effortlessly. I have patience and gratitude for everything. It's important during these times to stick to my meditation practice more than ever, and also get out once in a while to see friends, be re-inspired by the world so I can come back to my work even more creative. If you think about it, anything and everything is self-growth; for we are always taking in external energies, experiences, sights, sounds, information. Nothing is a waste of time.
This is all coming to me now as I type this.
Thank you for sticking with my through thick and thin. <3