"Gosh Linda, you seem so put together, like you have your life together!"
Oh.
My.
God.
Nononononononono.
This is the reaction I get often when I talk of what I dream my future to be–and what I want to do career-wise. I've always been an ambitious girl–I know what I want and I won't settle for less. I'll keep chasing until I get it. Right now, I know deep in my heart that I want to serve in wellness. I want to own my business as a health/lifestyle coach. I want to share my experiences through this blog and youtube–which I gain no income from. I want to teach yoga. I want to travel to northern europe. I want to work at a dance studio as the receptionist and train in singing, acting, and dancing. I want to meet Gabrielle Bernstein and Cassey Ho.
But not every day I feel a zest for life. In fact, I have remissions of dark episodes.
There are times I feel lost. Often, actually, I feel lost. These are times my eyes are glassy when I gaze upon you; these are times when I retreat to my room, to the bathroom if I'm in public, to sit down and hug my knees to my chest and lay against a wall. These are times when I feel the deep need to mourn, to wander, to daydream, to drink an extra cup of tea because it's comforting to have something warm in my hands.
These are times I feel the urge to binge, to hurt myself, to cry my eyes out, to relapse back into old patterns.
Dare I call it depression and food addiction? Call it what you want, but I'm not a fan of labels.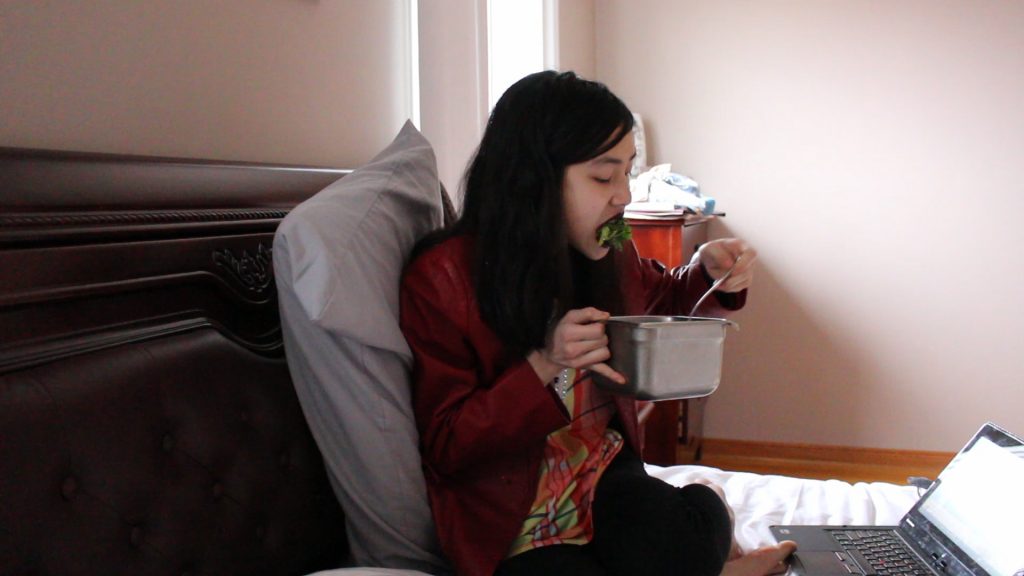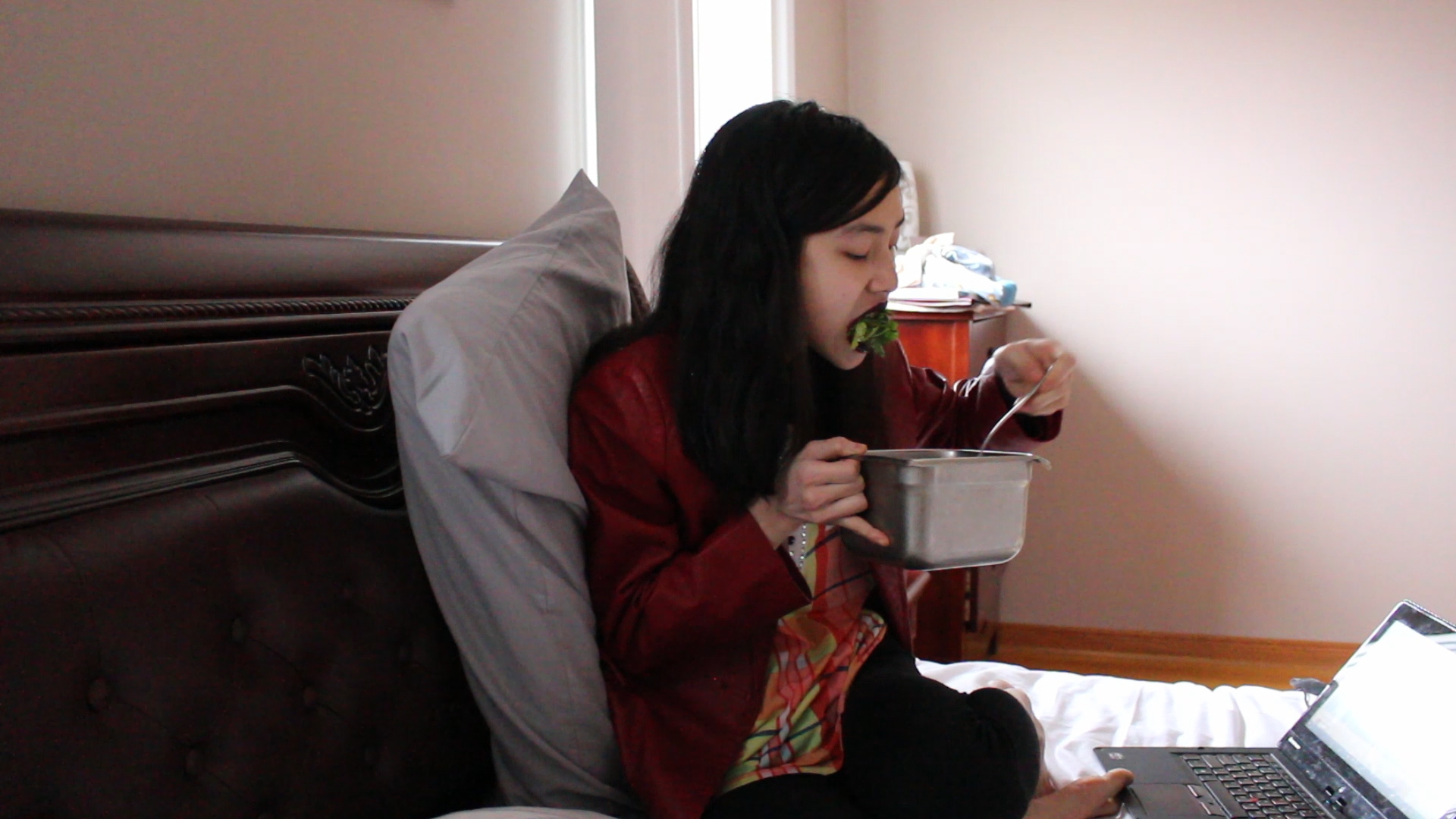 I just know in my heart that it's not the true me acting out. It's not the true me stuffing globs of peanut butter into my mouth, hating every second of it because I can't swallow it down. It's not the true me stealing candy from the grocery store. It's not the true me trying to burn myself with the stove because I can't bear feeling numb. It's not the true me berating myself for not being strong enough to cut myself with a knife and so I resort to burning myself. It's not the true me lying, manipulating, cheating, faking a smile in public and pretending to be sociable when I'm having a huge anxiety attack inside.
It's not the true me.

It's not the true me.

It's not me.

It's not me at all.
I look at myself in the mirror at these pivotal, dark moments and don't recognize what I see.
A stranger.
Her eyes are wide and fraught with fear, hatred, shame, and guilt.
And I don't know how to get out. It eats me alive from the inside out. And all I can do is watch.
So no, I don't have it all put together all the time. There are days that are great! I feel alive–I feel a sense of purpose. I feel that the universe truly has my back. I spread my angel wings wide those days and serve everyone I can with as much heart as I can. I smile at strangers. I serve, serve, serve. And other days I retreat, retreat, retreat.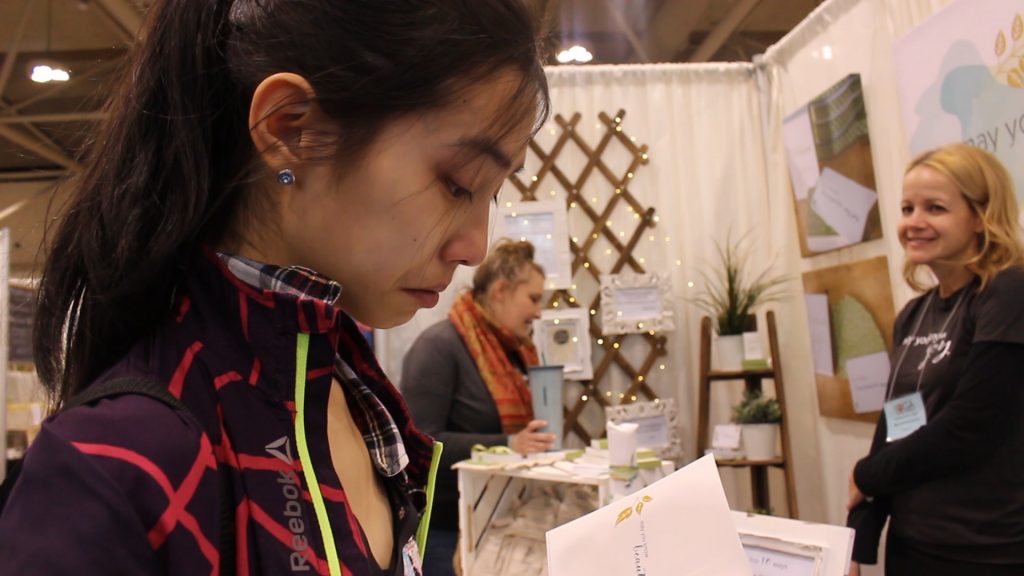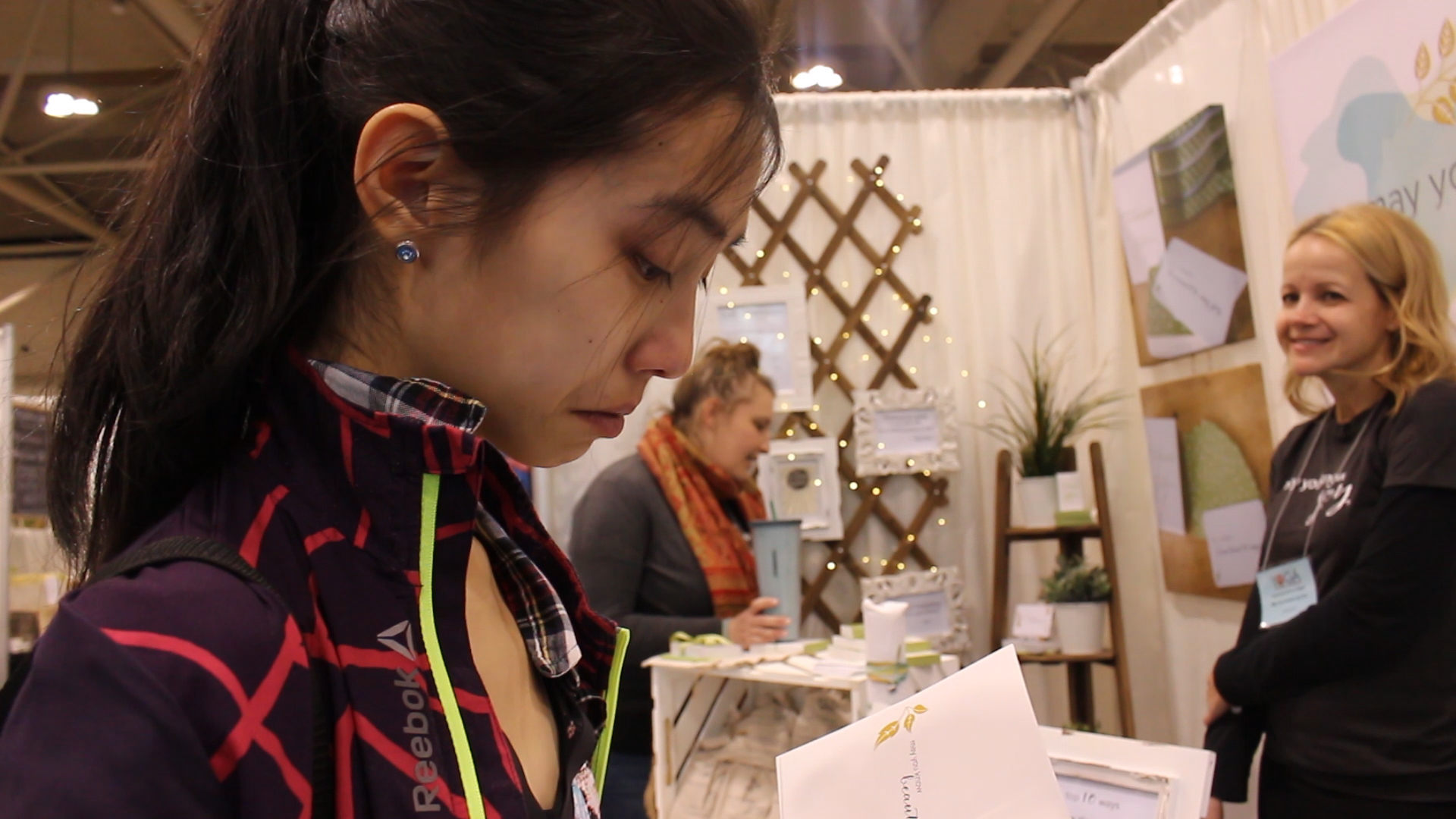 All I can say is, have the utmost compassion for yourself and for others at their lowest, but also even at their highest; because all that we do, we are doing the best that we could at that particular time, in that particular circumstance.
And it's okay.
I promise.
That you don't have things together.
Because beauty lies in messes.
This has been a real message from my heart.
Namaste.
Please reach out to my email if you're looking for to be coached to untapping into your optimal potential; speaking your truth, breaking free from habits that drain you and adopting thoughts that align with your highest, most vibrational self. And letting go of that fear: thefittyblog@gmail.com
---
If this post resonated with you, share it with someone that you love.