This has been one hulluva year.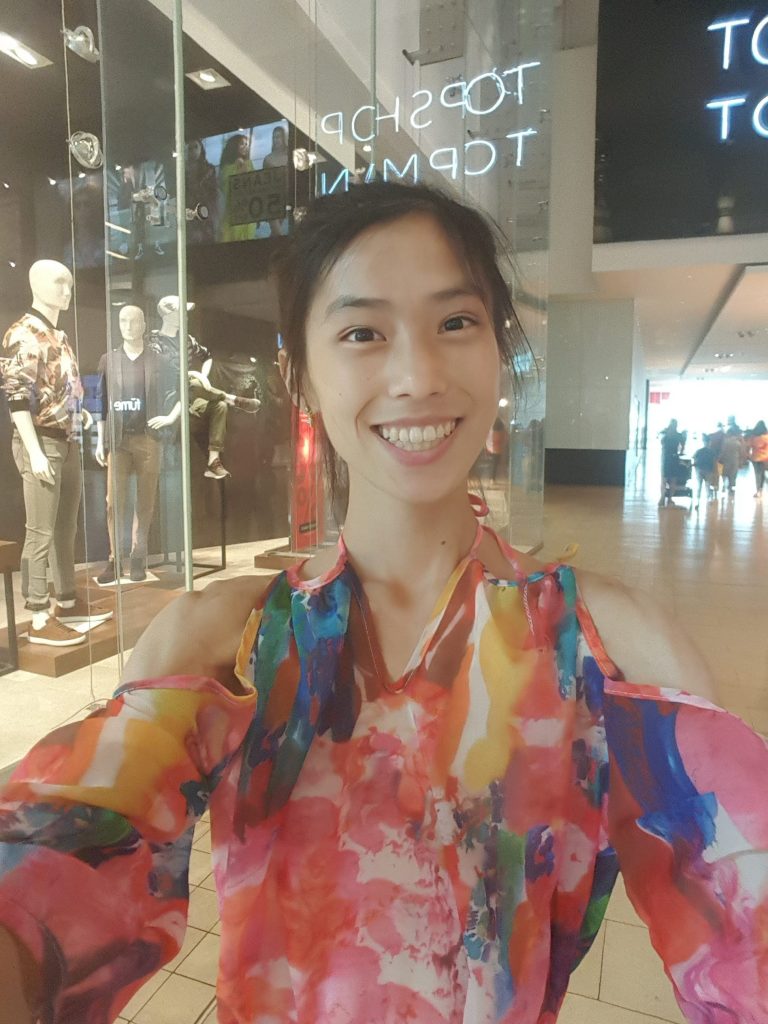 I found a new job.
I worked with a life coach.
I paid for a mastermind group.
I studied the Law of Attraction and started manifesting amazing things!
I met wonderful people.
I started teaching yoga.
I left the acting program I thought I loved.
I was exiled from home. I had my heart ripped out of my chest and put back. I had my inner demons reemerge after I thought they were gone for good. I laughed until my cheeks hurt. I hated myself and then found love for myself. I let my light shine. I lost and rediscovered myself.

I never would've thought that be where I am today if you asked me a year ago. I've grown so much. I've learned so much. I've gained so much. I met so many wonderful people and I've elevated myself spiritually.
I'll start by recapping my resolutions from the beginning of the year:
Conscious breathing. Practice humility for the life I have. Breathe into lower belly; as I tend to have shallow breathes that live in the upper body. Breathing lower will help me with impulse and feel grounded. I'm willing to try some guided meditations. 
I now meditate 6 times a week for 6 minutes!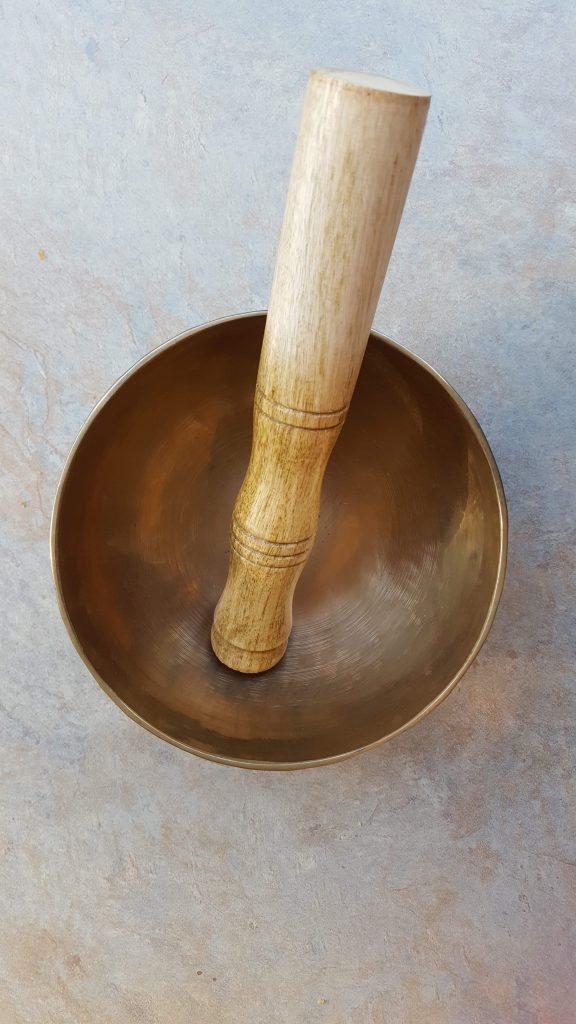 Tennis/Massage ball! My dad always said, "Who do you think you are, a princess?" (I don't have a very good relationship with my parents) every time I ask to use our insurance to book a massage appointment. I know how important it is to receive physical touch emotionally, but also physically for our bodies to be treated well. Kicking out the knots, kneading the fascia and melting away the tension is as important as physically exercising to build a strong cardiovascular and muscular system. So I plan on massaging myself using a tennis ball on my back and underneath my feet to hit the tender spots. I'll do this at least 3 times a week while I'm reading or on my laptop.
I haven't done this at all. The tennis ball still sits on my table, unused.
Read! There are a variety of books I want to read:
Keto (Scientific book)

Expectation Hangover (self-development)

Harry Potter (for FUNSIES! Besides, I've never read a single word and everyone says I'm missing out…)

…and so many more. My mind says to read and finish the scientific book for knowledge before moving on but sometimes I feel rebellious, and want to reach for a goof fictive book. I'm conflicted. Does my healthy animal say Harry Potter? I know better than to start many books at once and never finish one…
So…nope this didn't happen. I did read a bunch of other books that made me just as, if not, happier!
Do a maximum of 1 social event per day. Planning to max out the day with as many events as possible stresses me out; I hate FOMO but I plan out my schedule hour to hour and I need time to recharge in between transitions and to also eat in peace. It's okay if I can't attend all the events I want to attend; it's a blessing to just even attend one. Pick one; any one and just go. And don't look back.


Get out of the house at least once a day. When I stay indoors too long, I feel sleepy and start to go mentally a little crazy.


Yoga 4 times a week. I can't run outside with the unpredictable snowy weather (I hope winter is here to stay though! I love it!) but I can still stretch and I want to keep my flexibility.
I've started being very conscious of how I spread my energy throughout the day; less maximizing events, more of being present in the in the event I currently attended. I usually get out  of the house once a day naturally from classes. And I now volunteer at a yoga studio weekly! I have been doing more yoga these last 4 months of the year than I ever have, having the patience to work up to 90 minutes per session 🙂
Abuse the HECK outta my Netflix while I still have the free trial!

Sleep by 10:30 or 10:45pm.

Nap when I need to. Don't fight the impulse. Don't justify it.
So I DID abuse the heck outta the netflix the one month I had it free, and after that I didn't use it for quite a while until my friend allowed me to share her account…we are obsessed with this one particular show! And I haven't had much of an impulse to nap, so I'm all good. 🙂
My intentions for 2019:
Dye my hair mermaid-dip dye style
Get 2 part time jobs in the wellness field (or 1 fulltime)
Launch my business as a yoga/personal trainer and life coach!
Hire a personal assistant for my business
Travel to the states/japan/europe
Volunteer at a dance studio or yoga studio
Read those books I never read in 2018 (Harry Potter, for example)
Hire a life coach
Join a mastermind group
Train for singing/dancing/acting downtown
Master a new handstand transition (handstand to bakasana? Pike to handstand?)
Start dressing more like my inner goddess and less in lounge-y clothing. This means putting an effort into styling my clothing and adding some makeup.
Start using class more than plastic
Clean out my business affiliate links
Start buying more organic and grassfed
Become more mindful and present with people, in tasks, in social settings, eating, and working
2019 Will mark the biggest year for my career because I'll be officially graduating from school in April 2019. Fully thrust into the adult world and expected to make a living on my own with my own full time job (how do you even do taxes, someone please #help?!)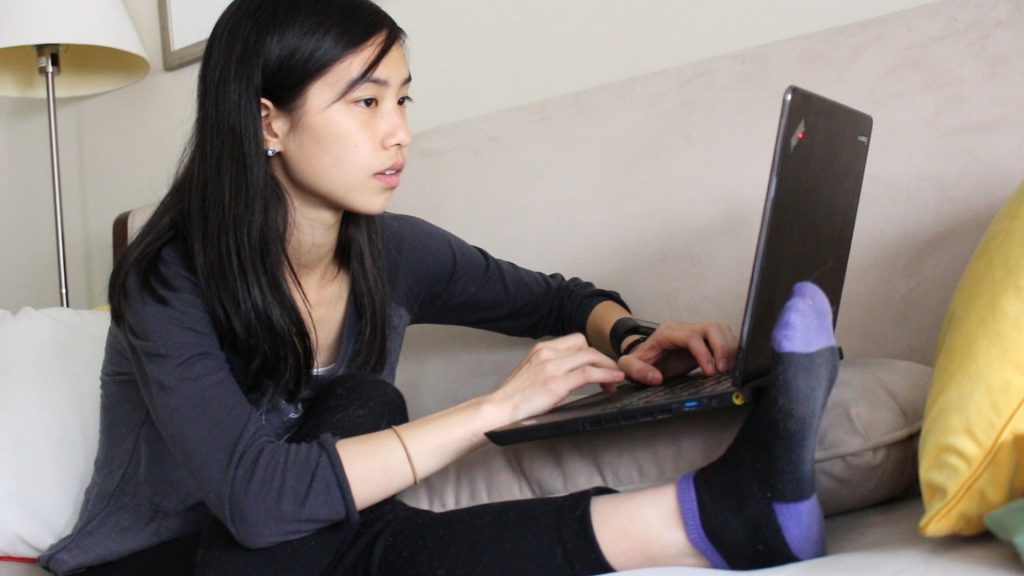 I know I like jobs that don't require too much computer work, jobs that aren't too strenuous so that I can focus on my own fitness regime and not feel taxed out, jobs where I feel appreciated for my services and where I feel I'm truly making a difference. I want to make time for things that I enjoy too–like evening yoga and morning runs. Meditation and journaling and Self-Development Saturdays. Soulful Sundays. Ultimately, a job that suits my lifestyle; not the other way around. I plan on staying in the house i'm currently in even though it's not the best in terms of maintenance. I have a crap an absent landlord but the location I'm at is close to the subway and rent is much cheaper than other areas. Also, I'm much too lazy to find another place to move my things into. Before anything, I want to clean out my room and get rid of unused items. Minimalism at its best. <3
I'm so excited and nervous at this year! I can't wait to see the wonders it'll bring. I can't wait to see what I'll manifest. I pray every day for the soul tribe in my life. I thank you every day for all the $$$ I'll make. I thank myself, my inner goddess for shining her light, for waking up and showing up to do the work, even on the days her heart feels heavy.
2019, show me what you've got!
---
Where do you see yourself in the new year? What do you want the most in the new year?