Every once in a while we all need to clean out our folders and phone, right? Because junk can pile up there and take up space. Let's take a look at where we left off last time and pick up from there.
Here's how my life's been lately through photos…starting with Halloween.
It was SO NICE seeing my siblings again. Back in July, my father officially estranged me from the family (I didn't touch on this in a post or video before, but if this is something you're curious about, comment below!) I haven't seen my siblings regularly. I miss them dearly! That's why when Halloween came around there's NO FREAKKING WAY I was going to let my parents stop me from celebrating with them. We celebrate every year. It's our thing. It's a kid thing–it's a youth thing–it's our thing.
The same will be for Christmas. I'll do whatever it takes. I love them. <3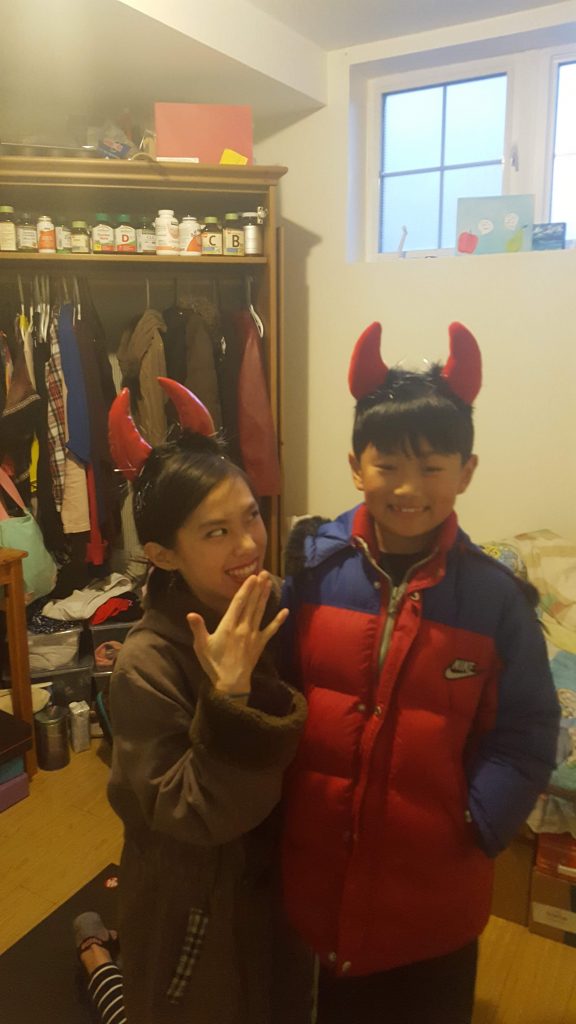 I haven't seen little J in 2 months. He's not little anymore. Sigh. It's times like these I want them to just grow shorter. Grow younger.
Don't grow up.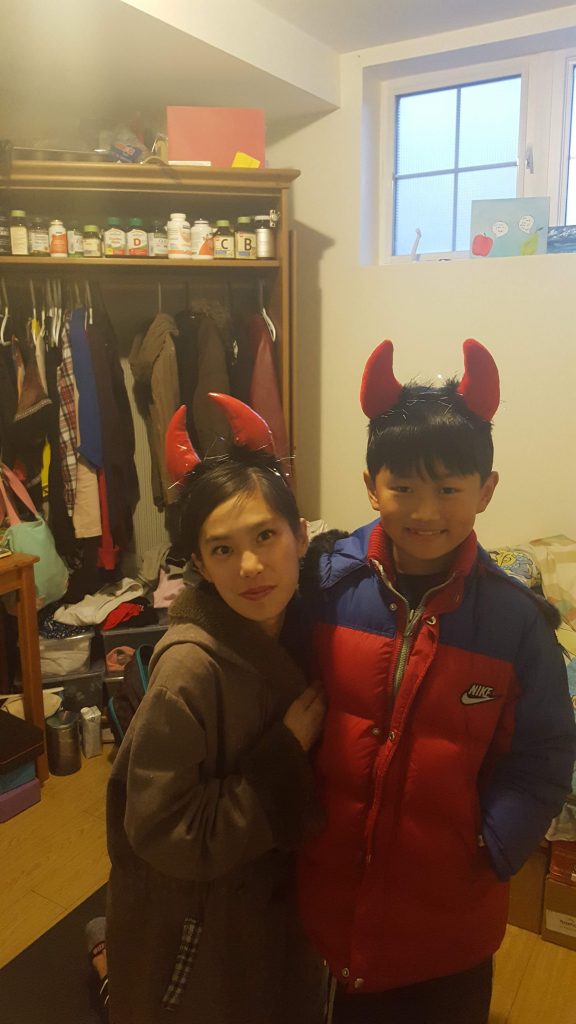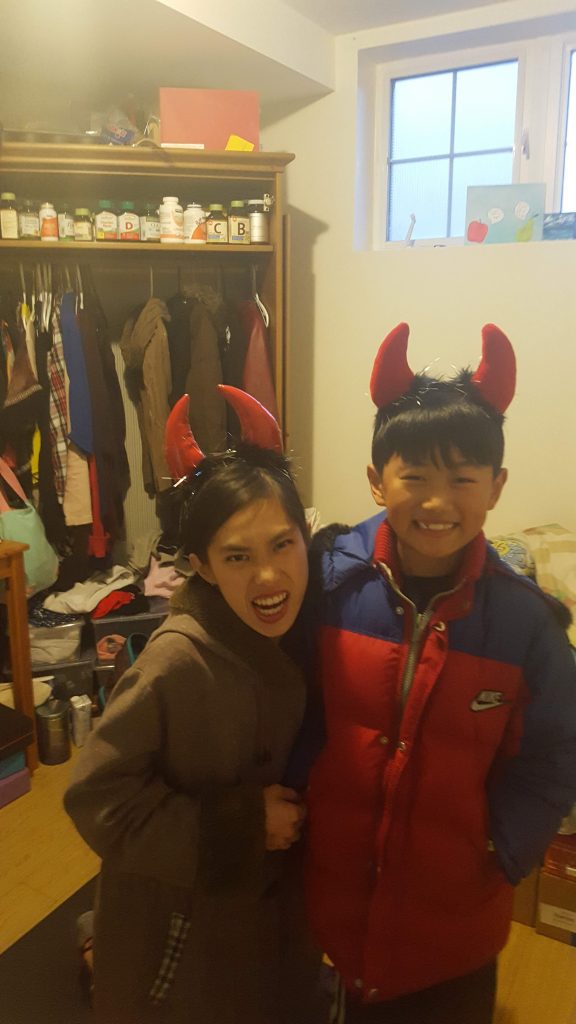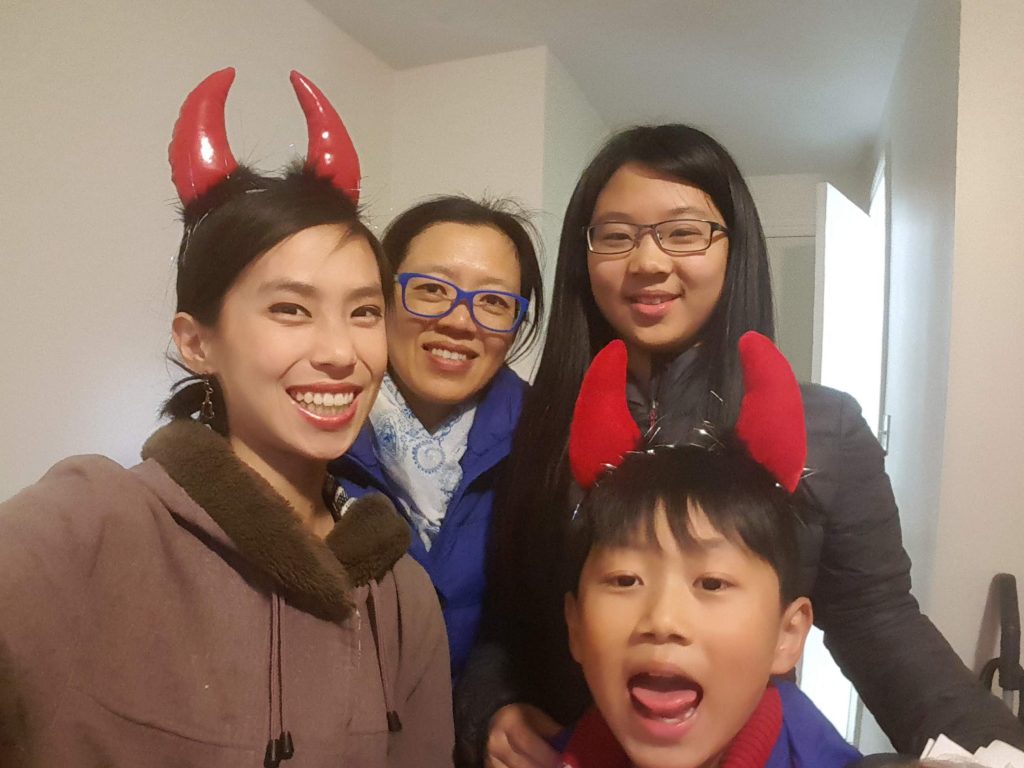 And little M (who's seriously not little anymore) is just as tall as me now! She's the one above little J in this photo. Do we all look alike here?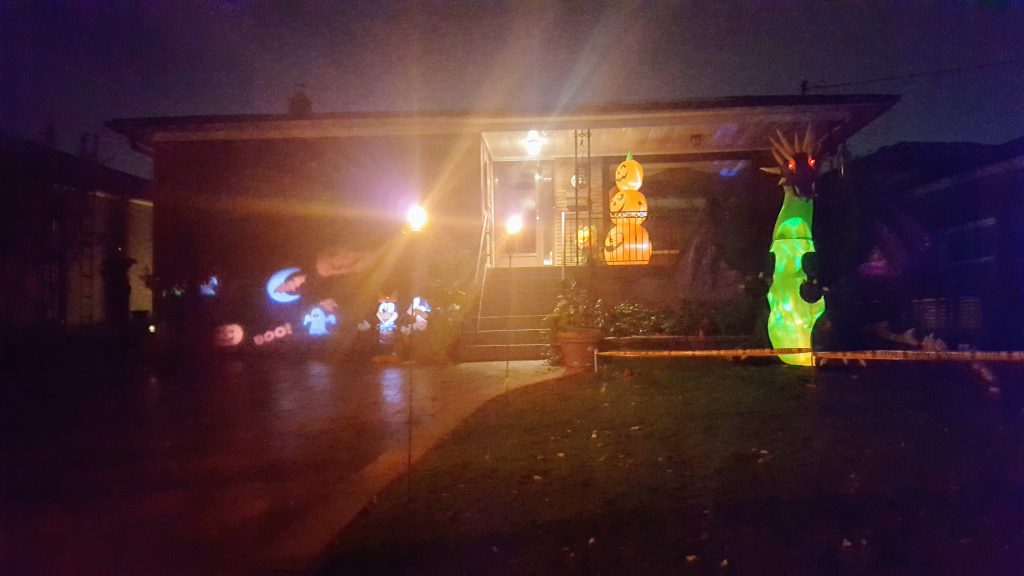 I. love. houses. that. put. in. some. effort.
I promise when I get a house I'm going to be that really annoying neighbor that constantly plays all the holiday music (read: Halloween and Christmas) with floating Santas and ALL THE DECOR.
LOUD AND OBNOXIOUS. I'LL BANG THE SPIRIT INTA YA.
WHO WANTS TO LIVE ON MY BLOCK? 😀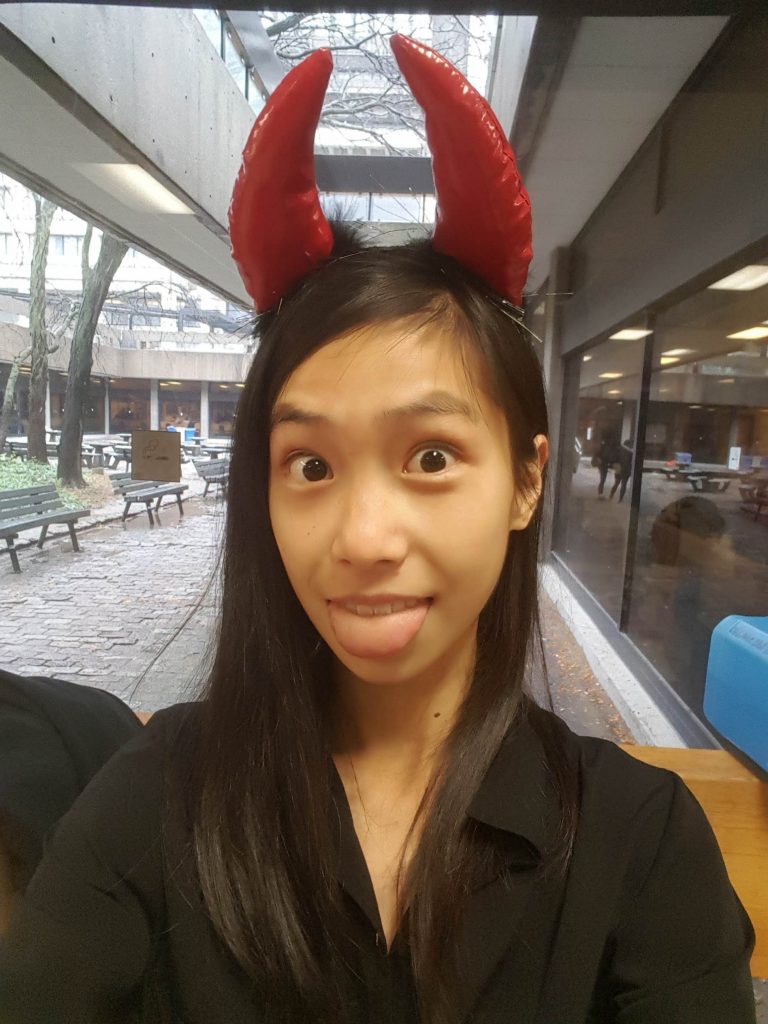 Halloween fell on a Wednesdays. On Wednesdays, we wear pink my team (Regenesis) and I host a farmer's market! We are non-for profit and student run.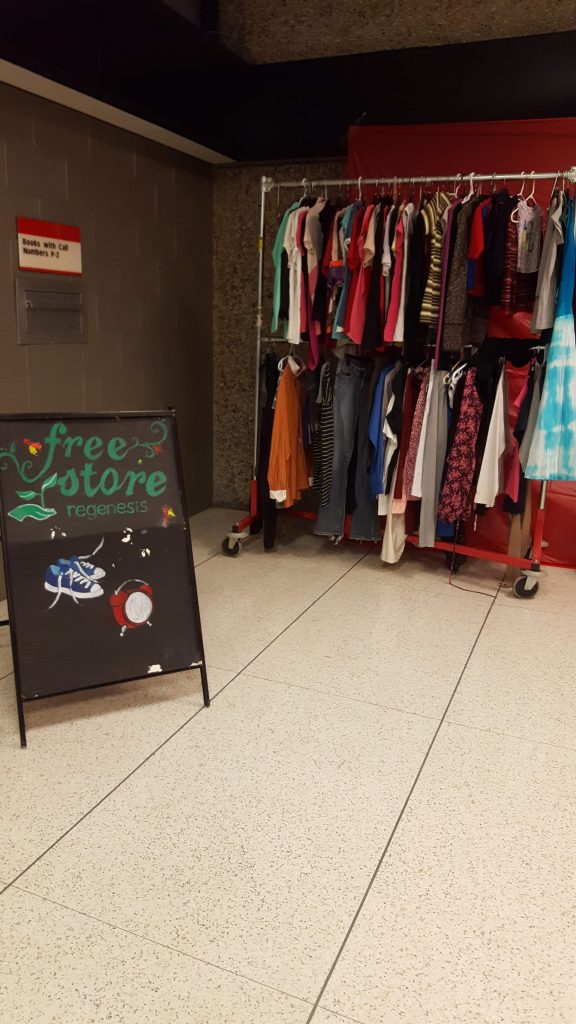 We host events like the freestore. Yes, you read that right. You can come in and take 5 items for free. All you have to do is sign out your items and list your name and email address! It's a wonderful way to support students who are missing basic household items (I mean for me, when I moved into my space near school, I had cans of tuna but forgot to bring a can opener!) and give back to the community. We also take donations so we can recycle/reuse them within the shop.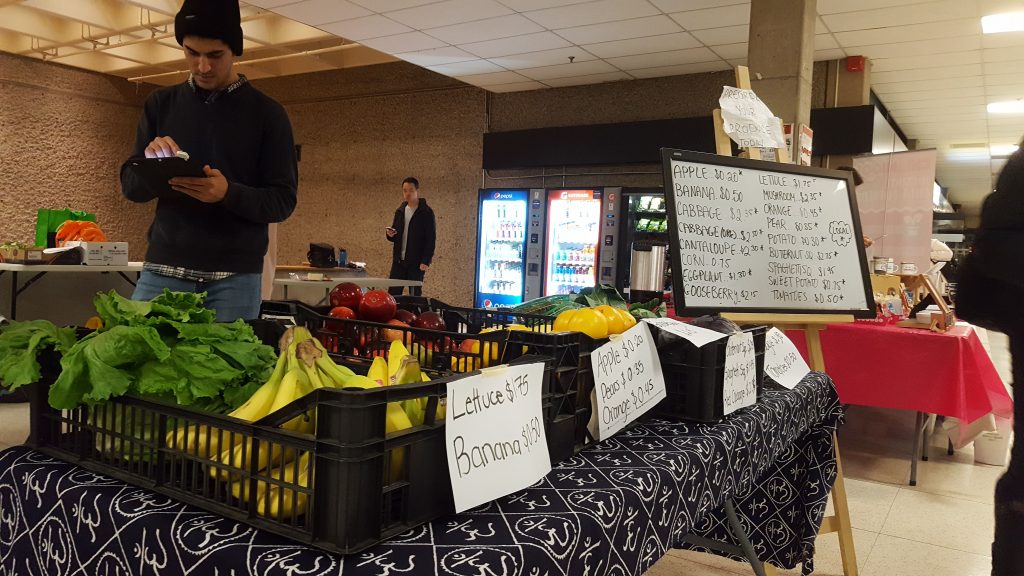 Veggies, veggies! Get your veggies! 🙂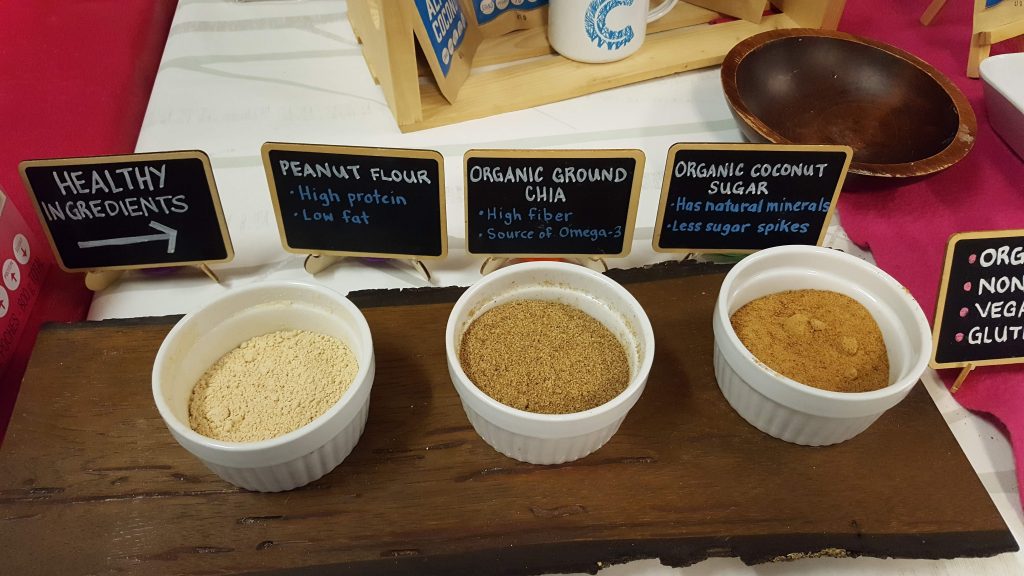 We also get vendors to come in and sell their stuff! Above you'll see packaged chia. (which you can use this recipe with–it's a 3-ingredient chia pudding!) Thanks, Chiamigos, for coming.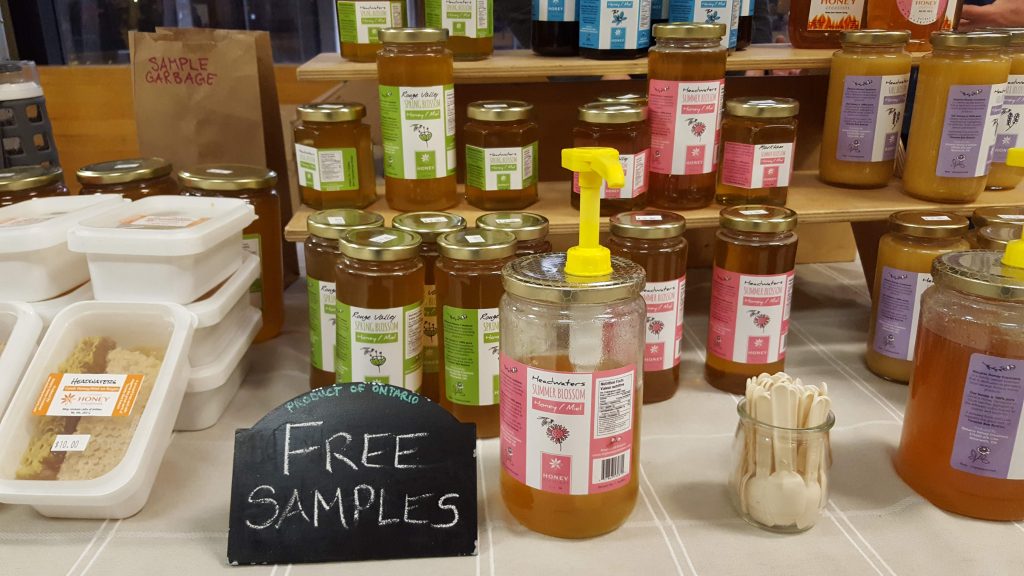 …and honey.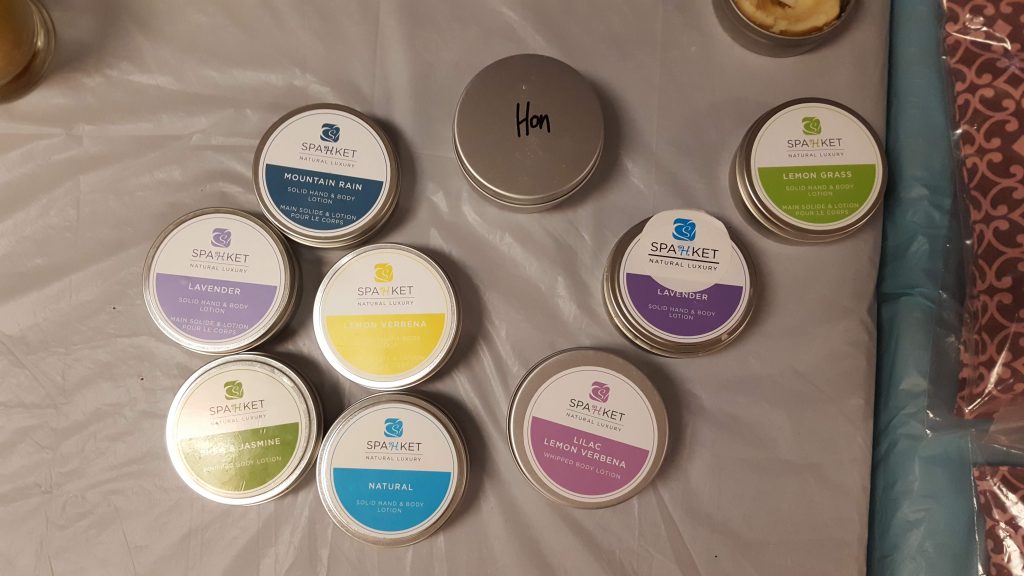 And beyond food, we have jewelry, art, and beauty products too.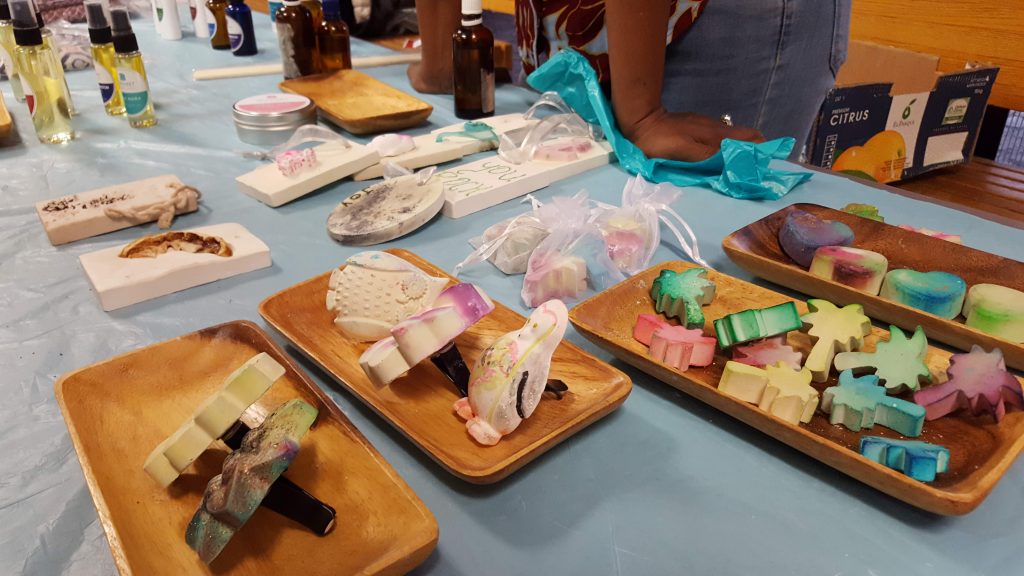 These are all natural from Spahket!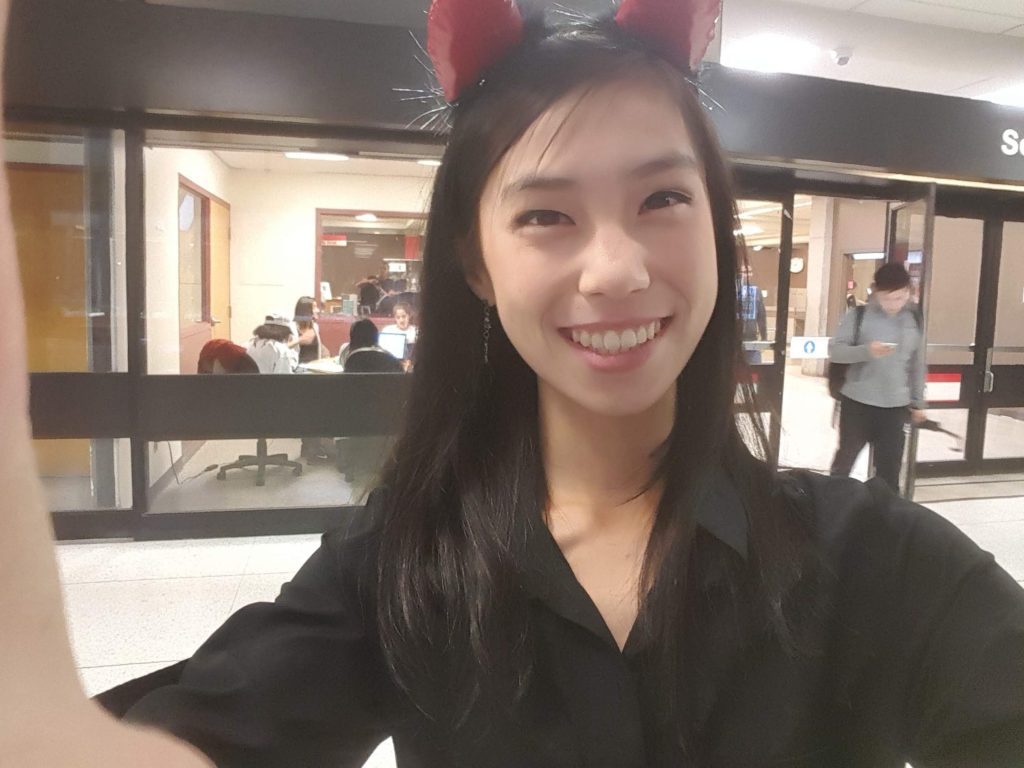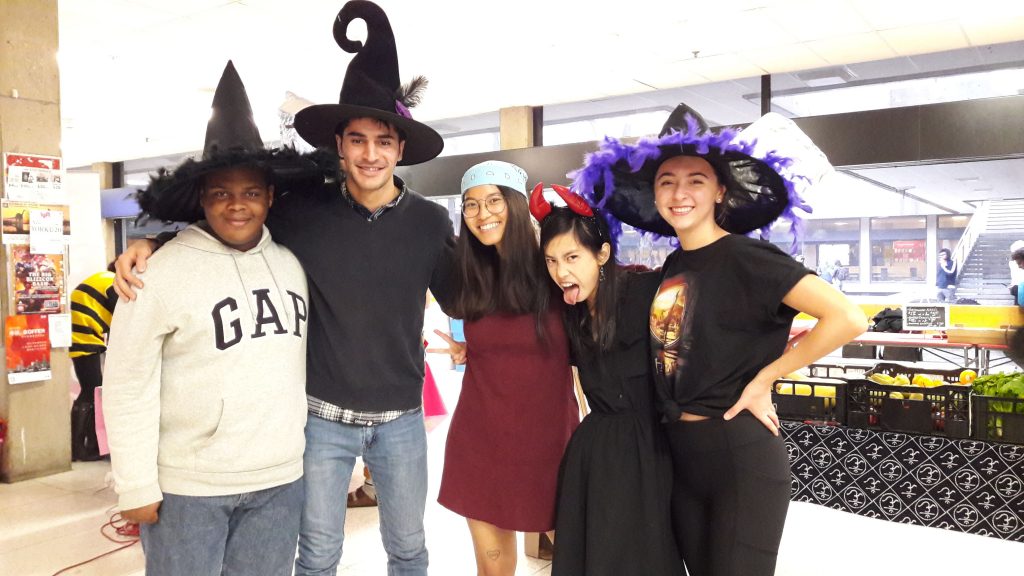 My team is pretty darn amazing. We're all kind hearted and come together to make community happen. There's something to be said about a community of volunteers–no one is forcing you to participate, you participate because you're inspired to–because you want to be there. Because you care.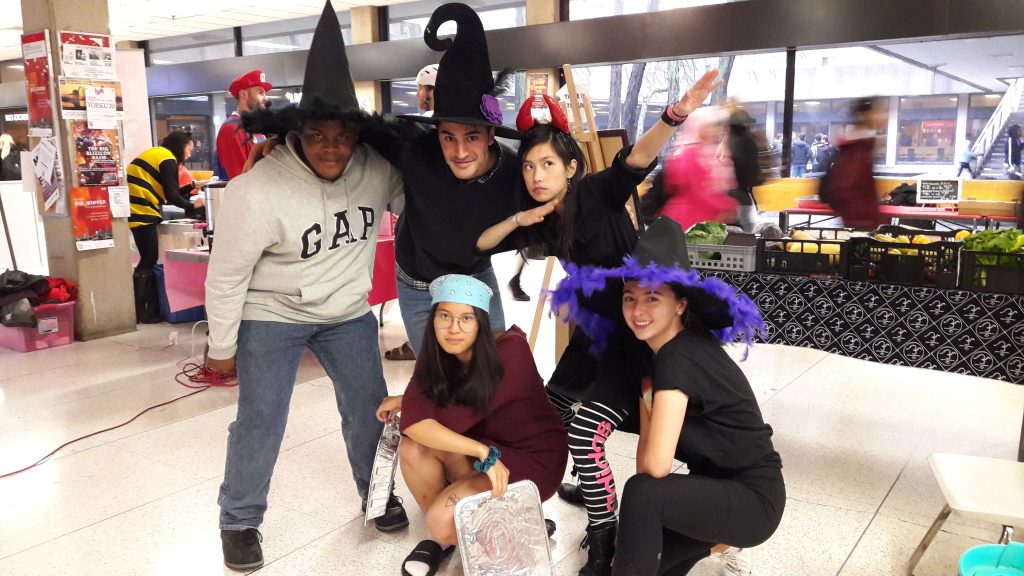 Do you like my usain bolt?
I had the chance to visit the National Women's Show at the Metro Toronto Convention Center. I actually got lost and went the other direction–the north entrance was hosting the whole life expo and the south entrance the women's show. I had no idea that they coincided and I'm certain the same vendors could apply to be at both.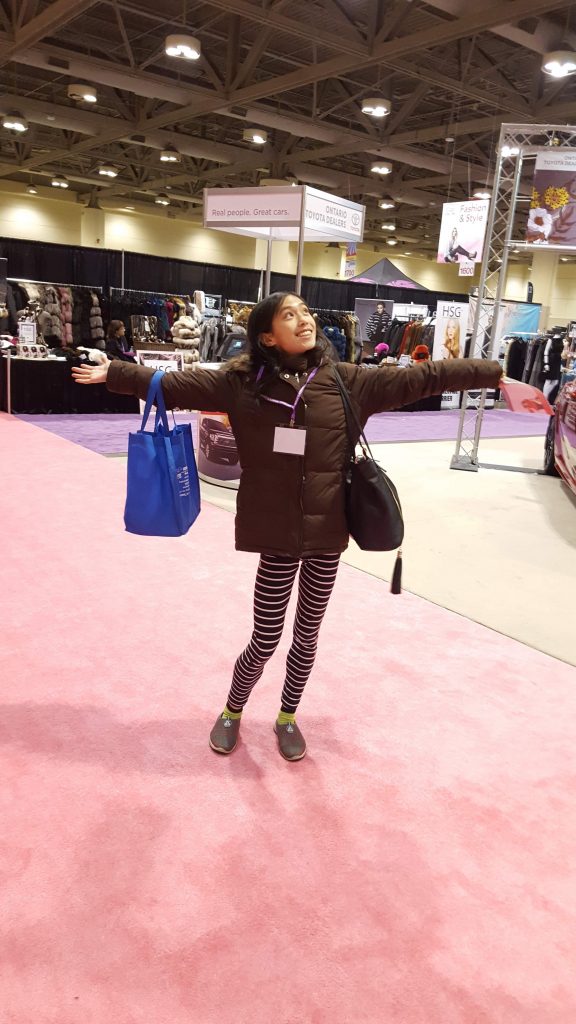 But I finally found it and arrived Saturday night! 🙂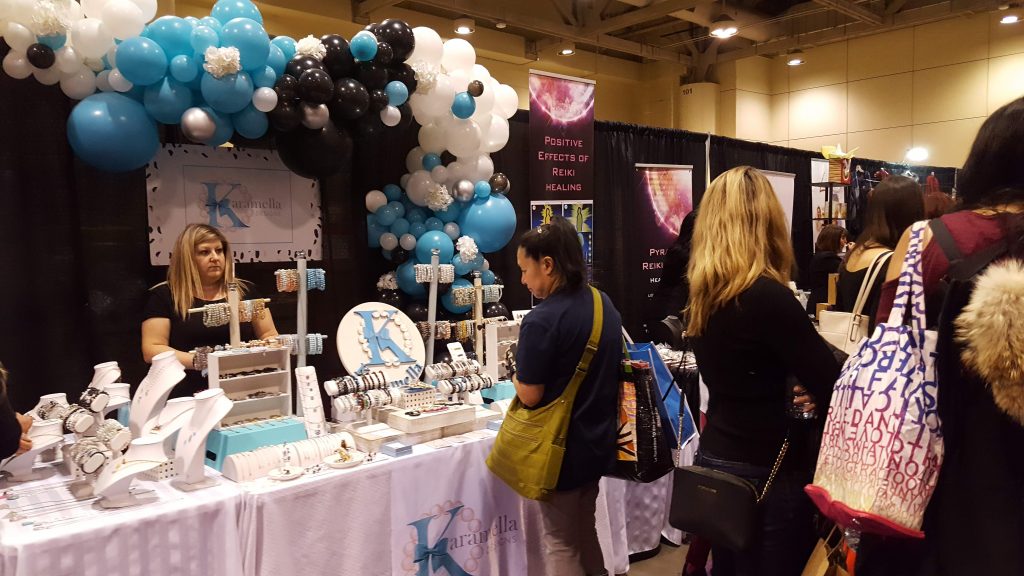 It was hustling and bustling with women and men.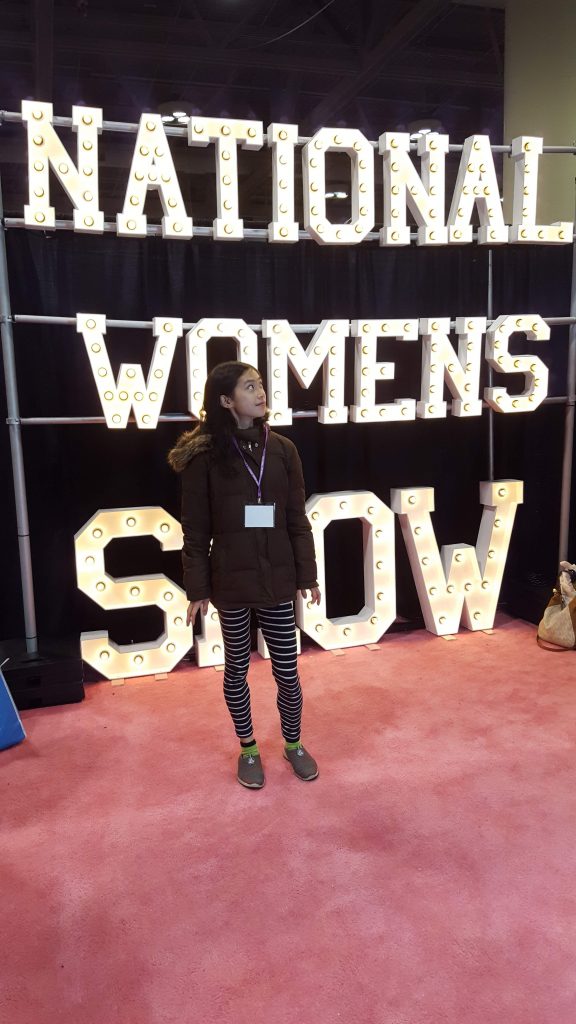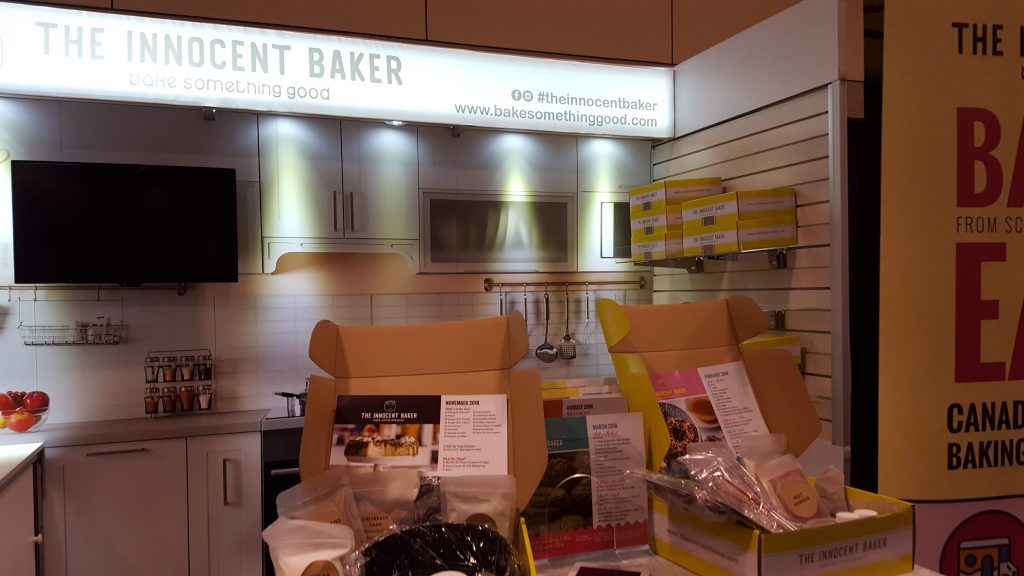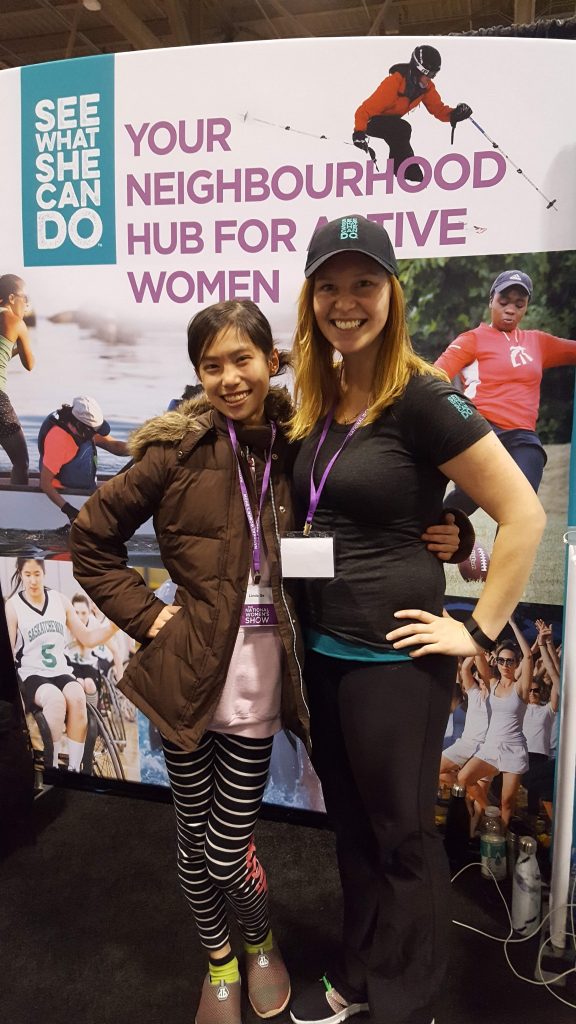 I even met a fellow fitty! She recognized me right off the bat when I visited her booth. I was elated–we originally connected over instagram last year and talked of being pen pals (which never happened since we were both so busy) since we both discovered each other in the comments section of a Youtuber we both followed.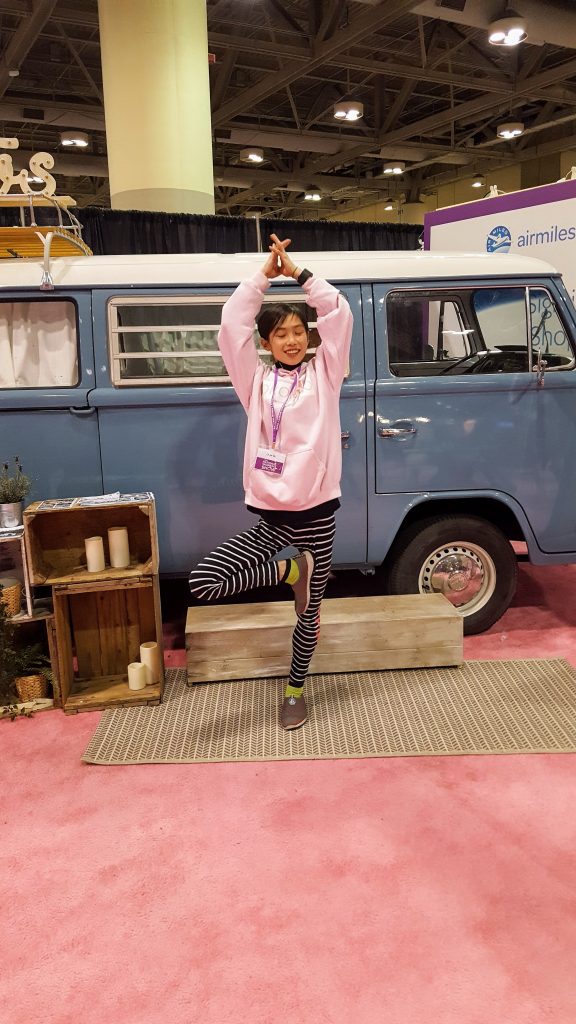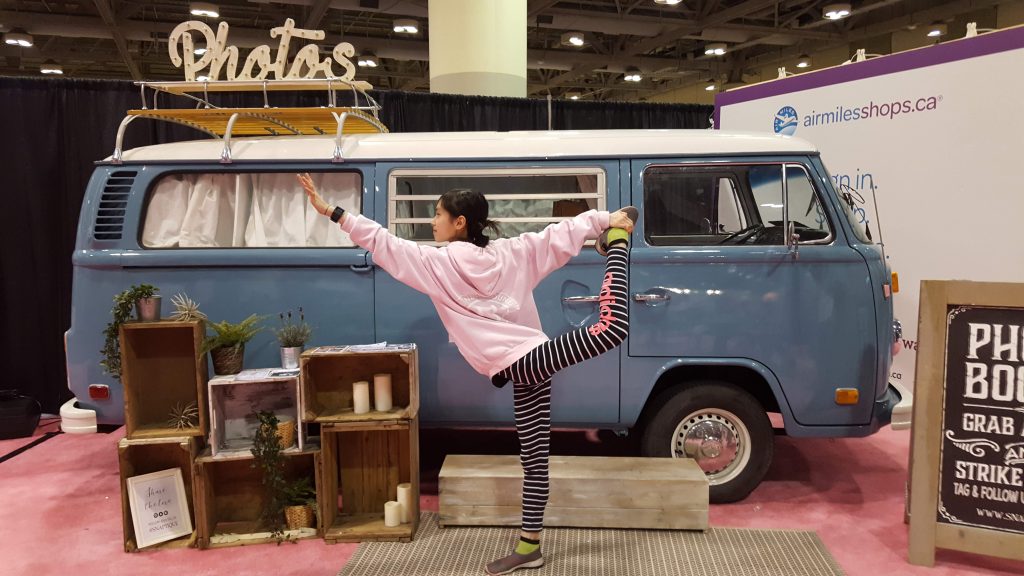 And you know I can't resist a little yoga here and there, sprinkled in my life.
Highly recommend the show, and I'll definitely be going again next year. I met so many wonderful vendors from food to fitness to home decor! They're going to Ottawa and Montreal in early 2019–so don't miss it! You can use FITTY upon checkout for a $3 discount!
---
Do I look like my siblings? Would you like to live on my block?! 😀 When is the appropriate time to put on the holiday jingles? (YOU CAN NEVER START TOO EARLY)