Hello m'fitties!
I love getting to know people–it's why I love coaching. It's why I listen to podcasts. Tell me a story! I love going on youtube and listening to stories of how couples met, how people achieve their level of success, and what and where they came from (their backgrounds). Ya'll know that I study acting/theatre–not necessarily because I want to be a full time artist but because it feeds my soul and makes me happy. Yes–I would love to star in a film or theatre show but I also know that the reality of the industry doesn't allow for consistent financial income nor habitual routine (you'll have really early calls, and it's a lot of hurry-up-and-wait kind of work. You'll have 13 hour days for weeks on end and then a period of absolutely nothing.). As someone who thrives with schedule, this type of lifestyle doesn't fly with me. Plus, I have other entrepreneurial endeavors with life coaching and personal/yoga training.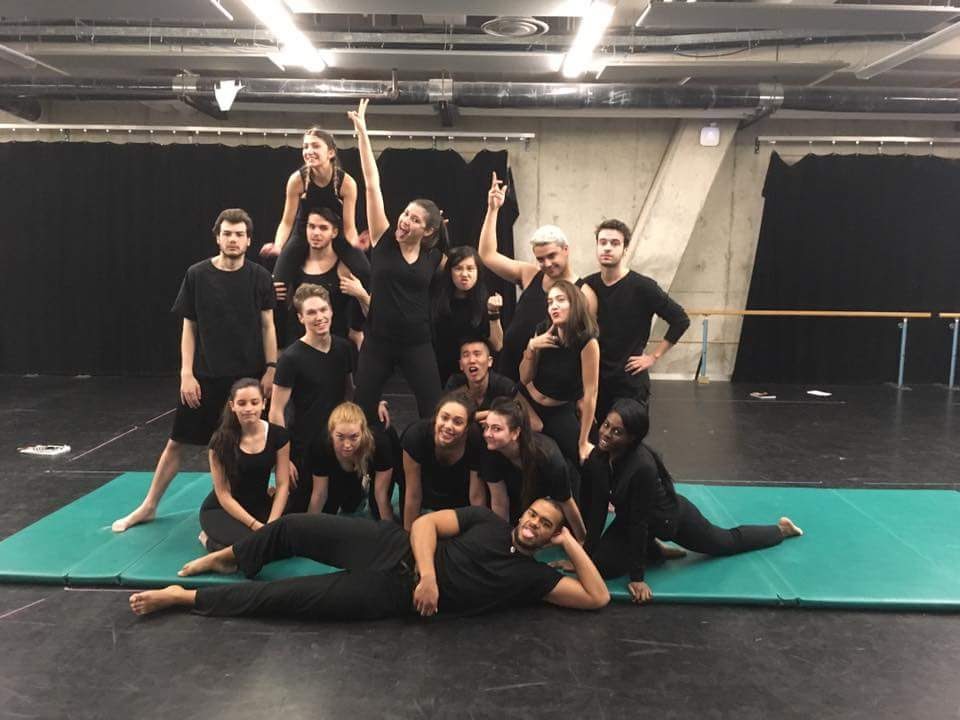 I had the privilege to interview Rae, a wonderful actress I met last year. She took 10 years to complete her undergraduate, dabbling in other activities and programs like yoga, travel and film and gaining experience that way. I asked what inspired her to take her time completing her undergrad, and she replied that she wasn't sure if theatre school was right for her, and didn't want to constrain herself from other areas of learning. She wanted to try other things, and I found this to be profound. All my life, I've been fed this idea that I need to finish my undergrad in 4 years right after high school because it only took 4 years; but what am I gaining from it if my heart relies elsewhere? Why should I take this prescribed path "just because it's the traditional route?" It made me realize that I'm a human being having a human experience and I learn by not bounding myself to a certain path my parents have deemed "successful".
Rae let herself explore. She did some documentary work, yoga school, theatre, etc. She comes from a holistic background pulling from different approaches into her art as an actress.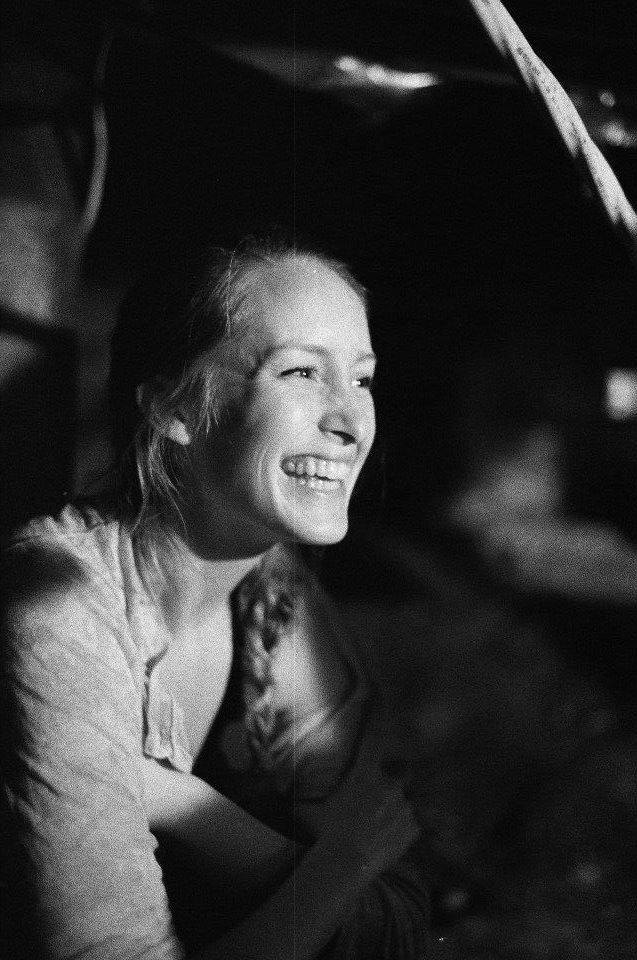 Q: What were your sources of parallel income?
Temporary jobs, like working at hostels, working in the making of documentary films like video editing and camera work. In this sense she gained more appreciation for the team she works with when she's acting. Being an actress, you are so focused on your own work being in front of the camera; but being able to work behind the camera, you gain an appreciation for your coworkers doing their part and understand the process of putting everything together a project. Other temporary jobs involved event planning and occasional gigs here and there. She reached out to certain organizations and offered her skillset, seeing where she may be able to contribute and get hired that way. I think this is a great idea; you can find a company that you're eager to work with and see where your talents could fit in instead of waiting for a job posting.
Q: What advice would you give me as I prep for the theatre and film workforce?
Pay attention to the joy level of your coworkers! The work culture and its employees can tell you a lot about the values of a company. The company could come off as a friendly face, but behind the scenes people could be unhappy. For theatre it can be hard because your coworkers will always vary.
Bottom line: Be positive. Put joy and passion into your work. Be generous.
Q: What were you taught at your previous institution you wished you had not ignored or had taken more seriously?
Use your profs are resources and get closer with them. At the time, and I can totally relate, Rae just wanted the approval of professors and saw them more as authority figures than comrades. She looked for reinforcement and reassurance. It came from a sense of insecurity; not feeling good enough to ask questions, ask for an explanation; speak out.
Another thing she wish she took more seriously is how to navigate a rehearsal environment emotionally. To be more professional and prepped. To leave her personal life out the door and come into rehearsal ready to act.
Q: What were you not taught at your previous institution that you wish you HAD been taught?
How to ADULT! Things like doing taxes, details of unions such as EQUITY and ACTRA, what a professional rehearsal looks like, how to manage an acting career, what gigs different cities offer for artists (for example, New York—broadway. Los Angeles—film). Those are a few things she wish she had more guidance on.
Q: Any parting words of wisdom?
"Go off the path. Let go and let it come back."
The biggest takeaway I got from our interview was: travel a non-categorical path. Travel a path that's not paved. Travel a path that feels authentic to you, that calls to you. You don't need to finish school in XXX years; you have the right to dabble in and out of things that fall out of your love, or into your love. Go inwards and ask yourself what feels most truthful and do that.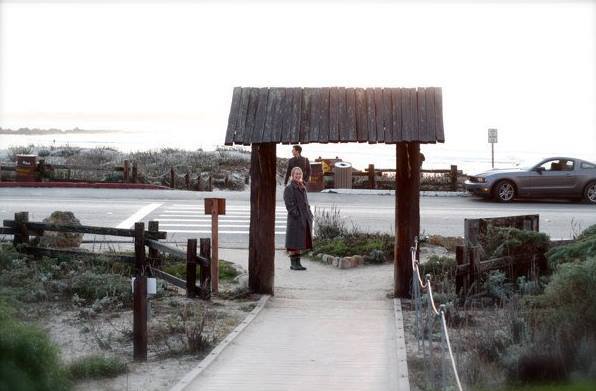 BOOM.
Thank you, Rae! Honestly, interviewing people that you admire is one of the best ways to get insight about your options. 🙂
---
What's your dream job? Who do you know that's in that industry?