Okay, so I struggle with self worth, self confidence, and stepping into the value I know I have.
But for a moment that night, I came in with the force of my angel wings spread wide.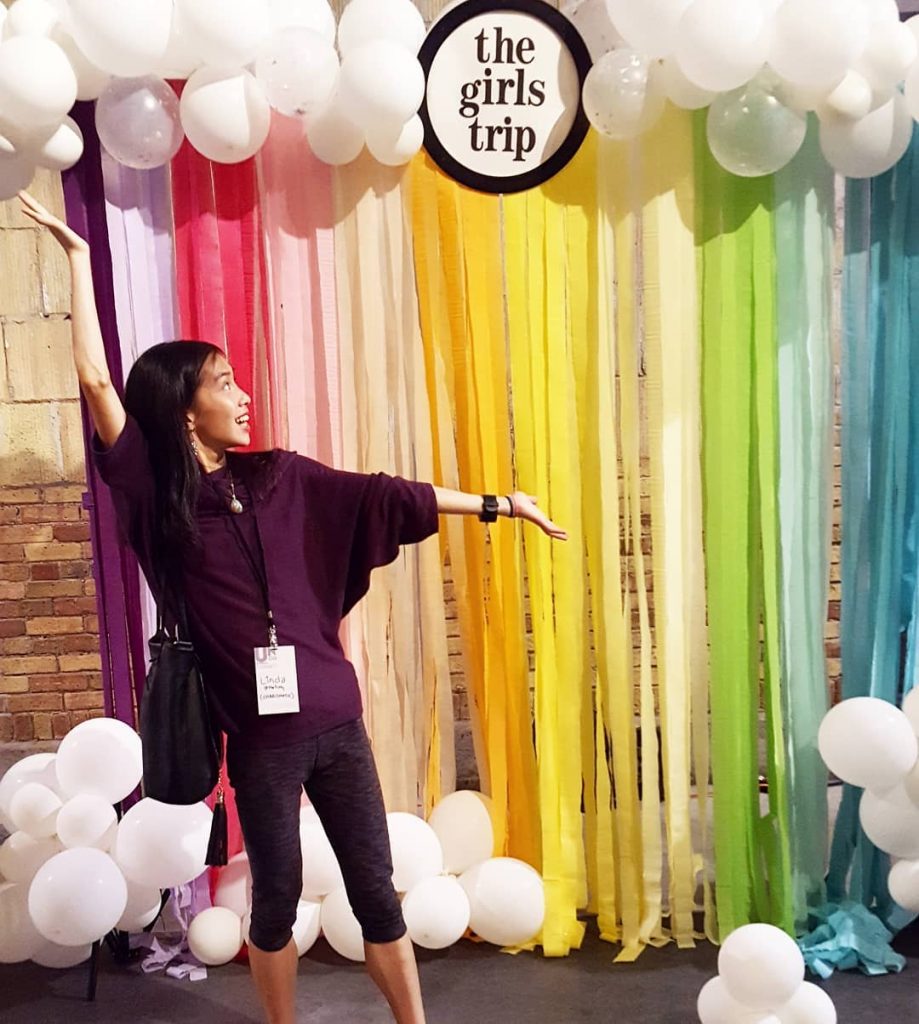 Social outings are getting more and more fun since fostering my own angel wings, owning up to the inner light I know i have (the Goddess in me) and being present with the now.
Social anxiety and lack of self confidence was a big issue for me all throughout my life. Stepping into my highest vibration allowed me to show up in the world.
I was given the privilege of meeting some local girl bosses at an event in my city. The summit was packed full of speakers, presentations and swag! There was even an DONUT WALL. WHAT? Talk about temptation and instagram-worthy. You'll get to see that footage in an upcoming vlog.
What have I been doing lately to boost my self esteem?
1. I make sure I take care of my body.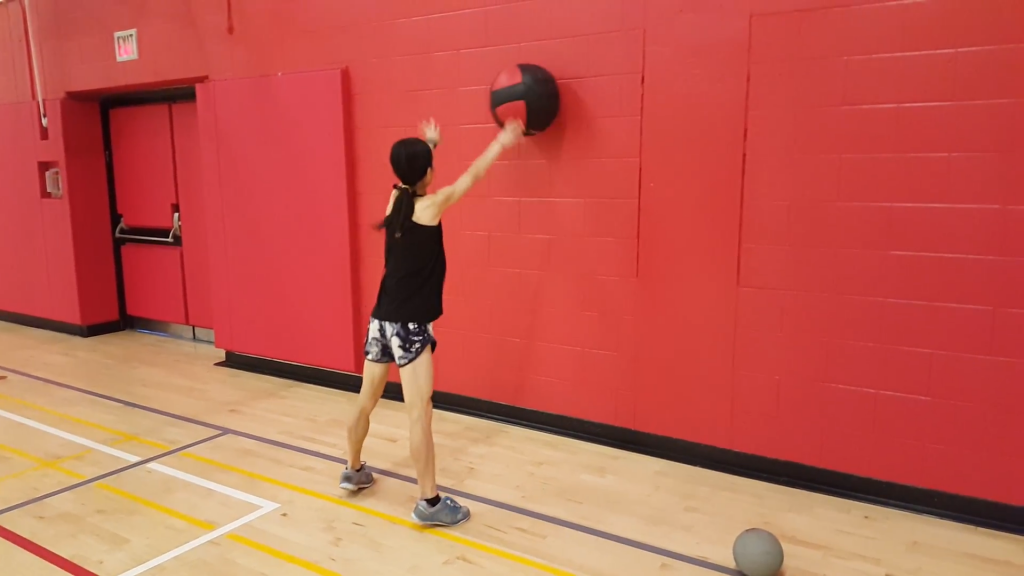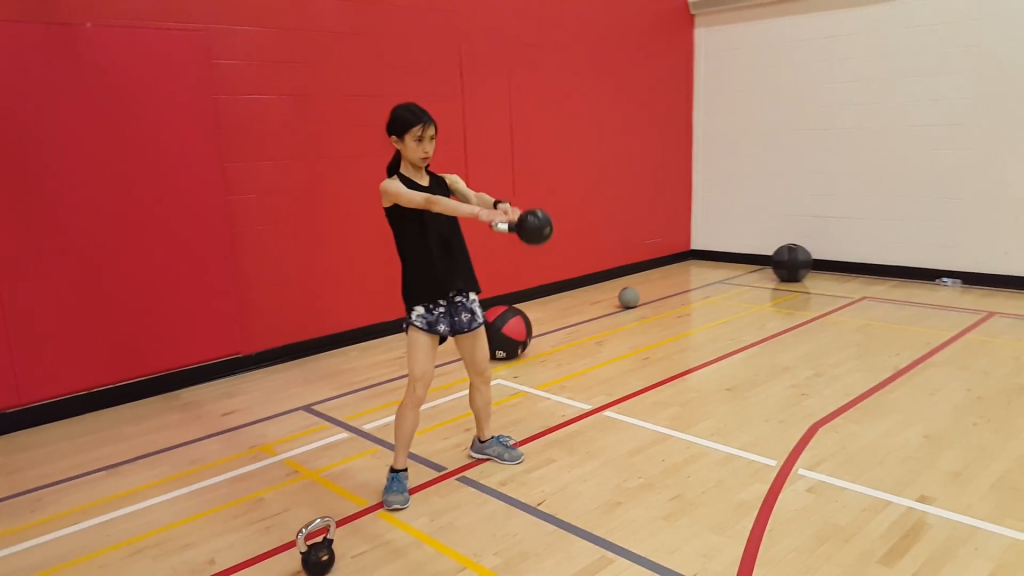 I get in some sort of movement every. single. day. Whether that be a HIIT class at the gym, some yoga, running, or just walking, it makes me feel confident in my skin and gets me back in touch with the one and only temple that I'm given to govern this soul.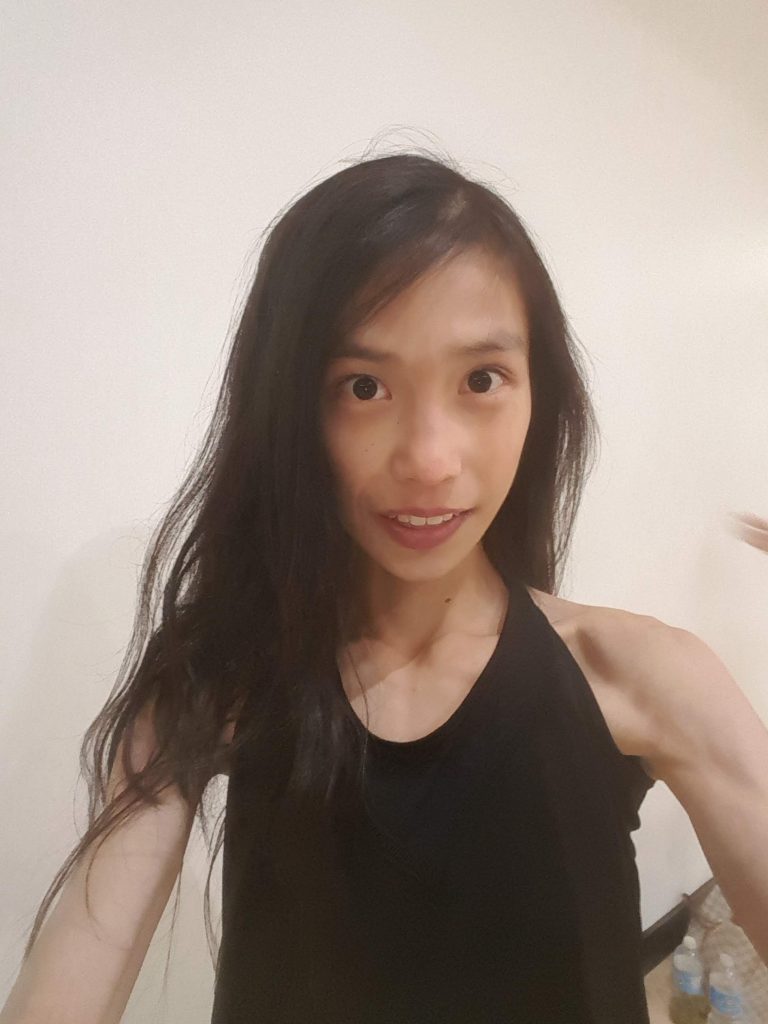 Me, post-hair-whipping dance class.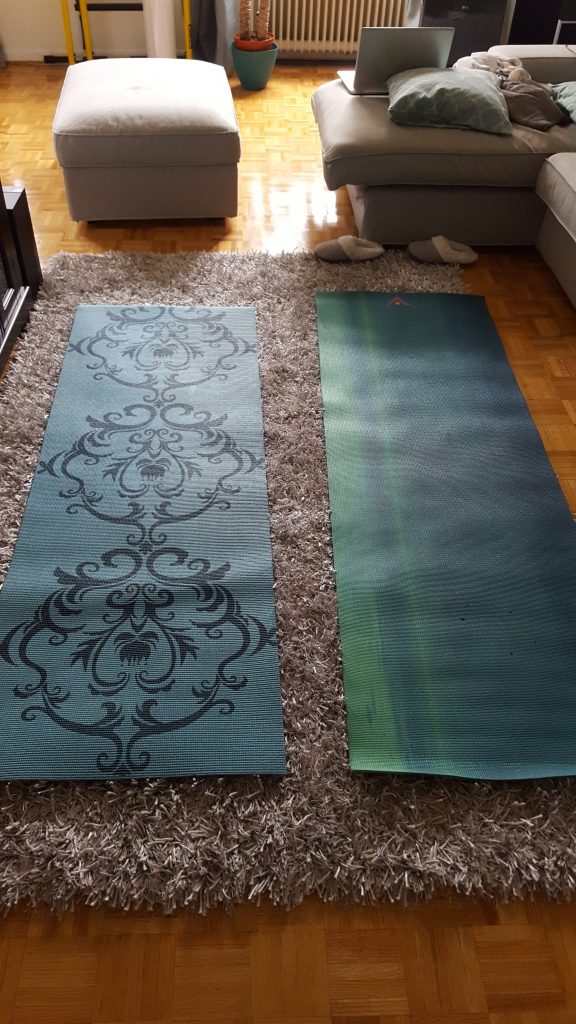 Yoga with a friend. Why not?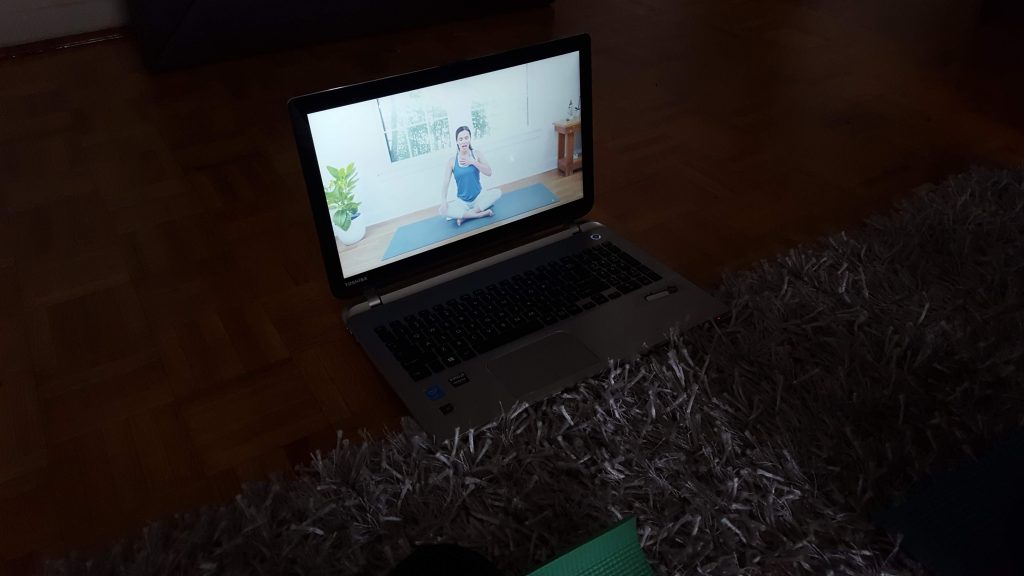 We decided to follow a youtube video.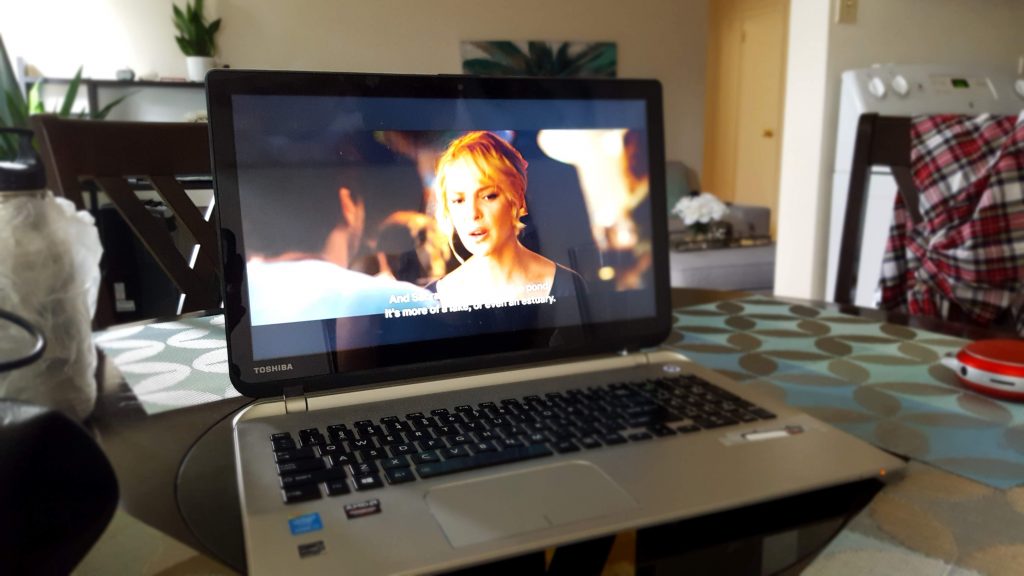 And then we watched a chick flick. 😉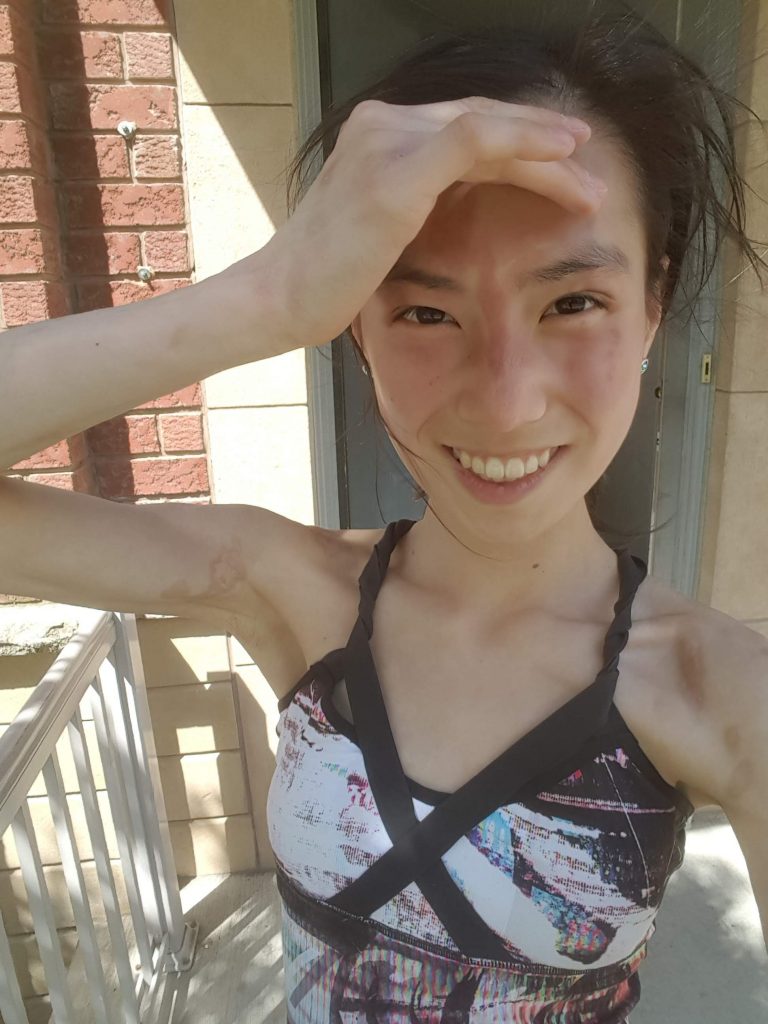 I run. 🙂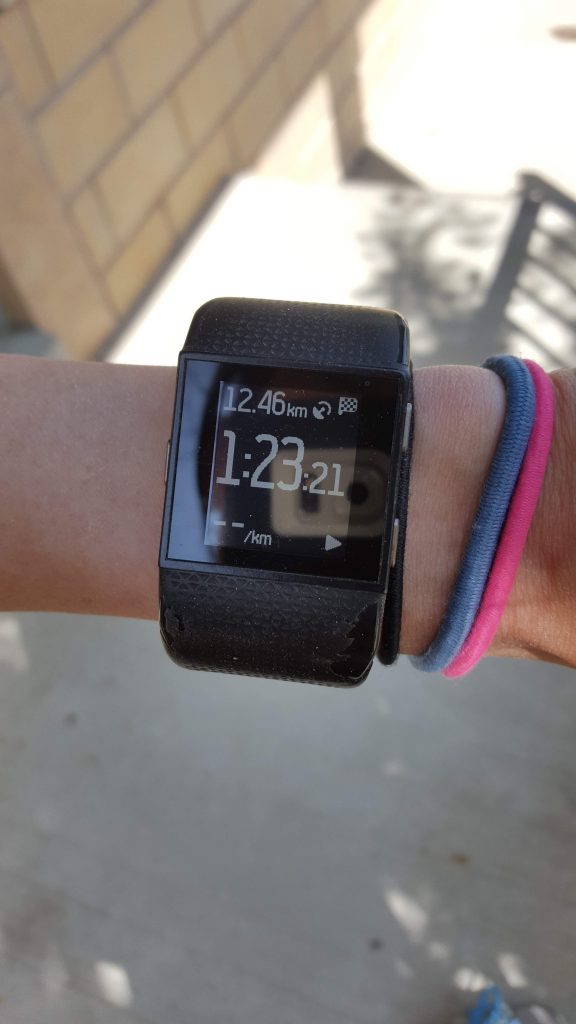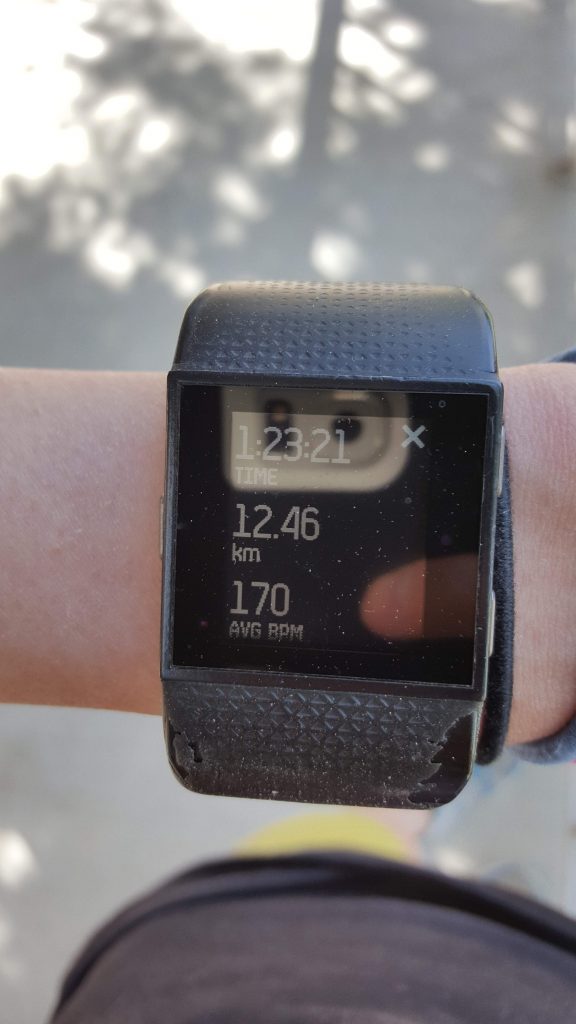 Apparently this was a really long run! I do not run this long every day. I got lost and so I had to find my way back on track again. It was such a pleasure. <3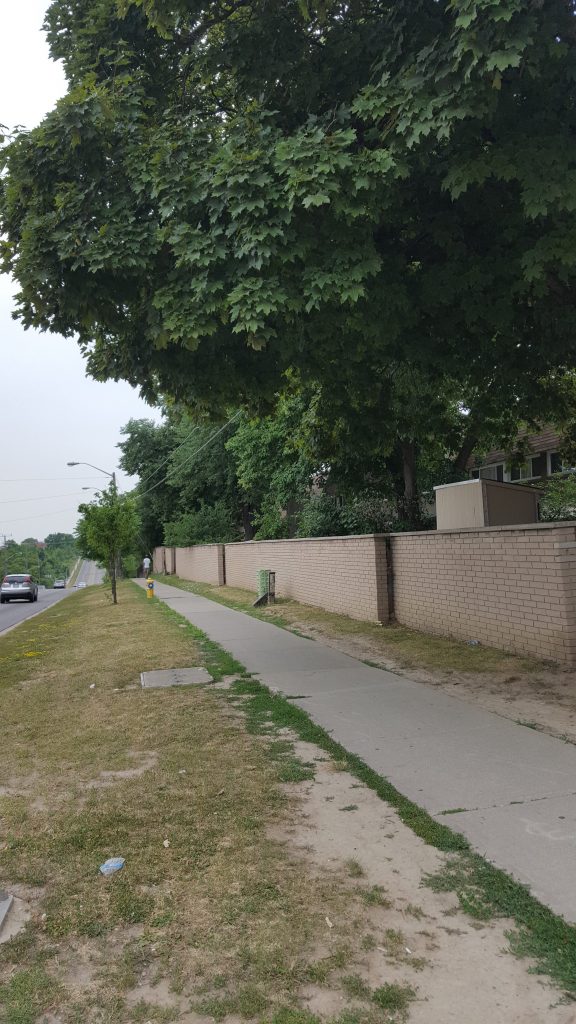 I enjoy cloudy, mufflier (is that a word?) days.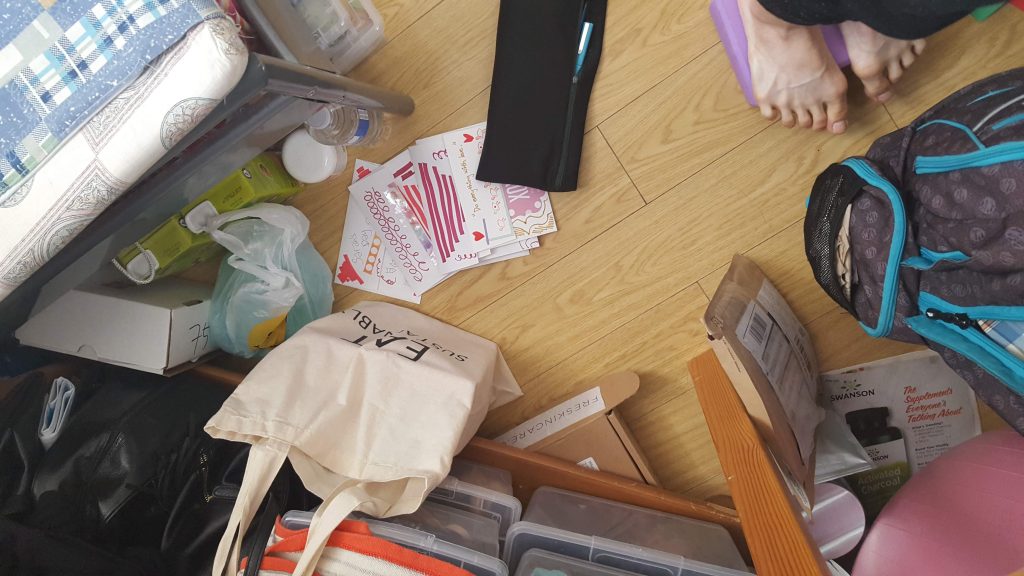 I came back that day so high vibe, I wrote to my pen pal.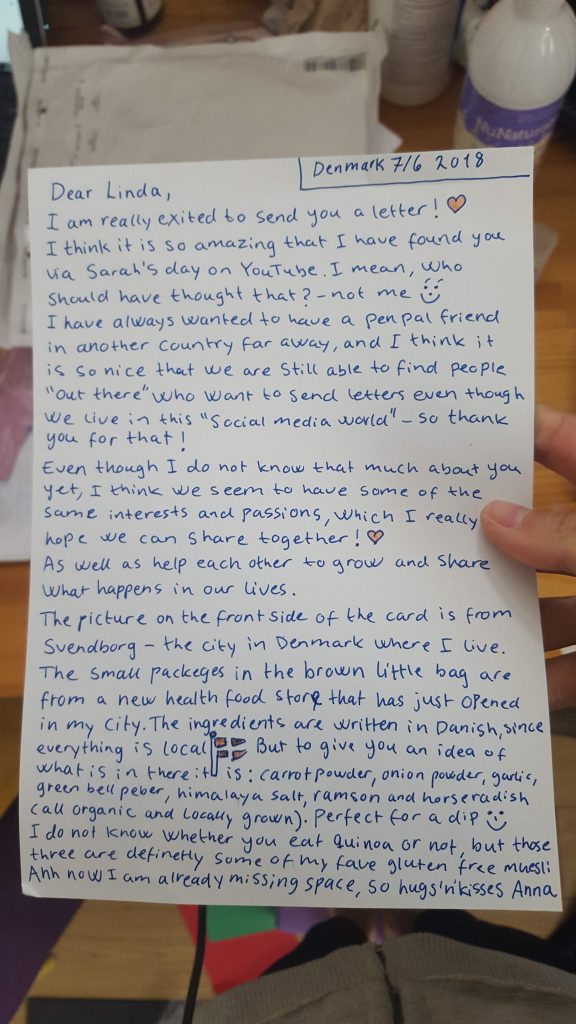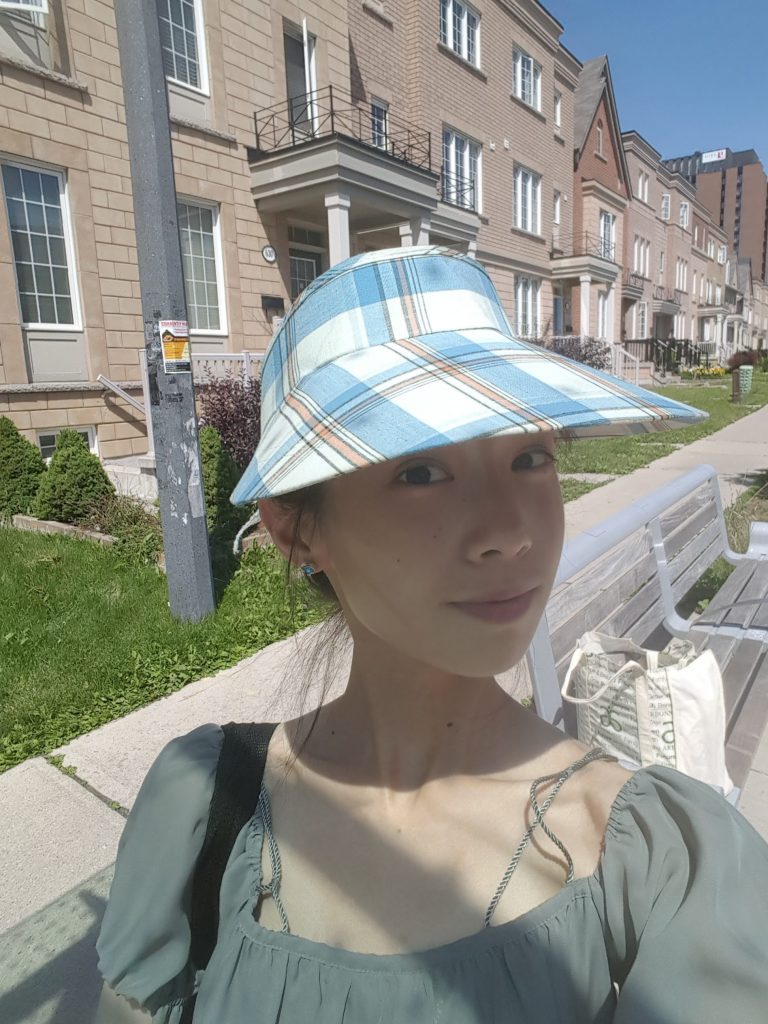 Being a tourist in my own city. Do you like my hat?
2. I STAY CURIOUS.
Staying curious is essential to overcoming negative thoughts about myself and the world around me. It keeps me open to possibilities and able to overcome limiting preconceived notions!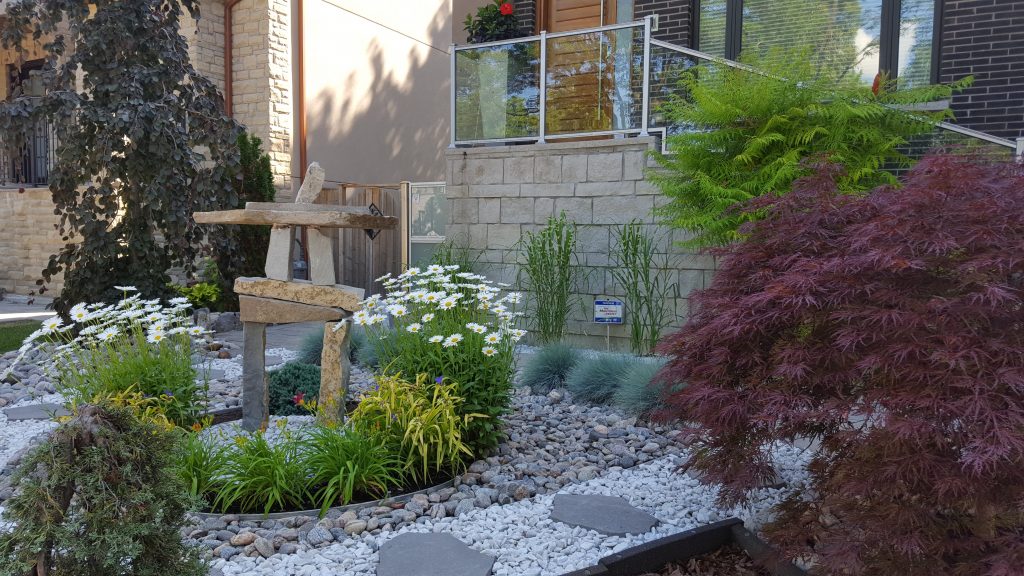 Appreciating statues!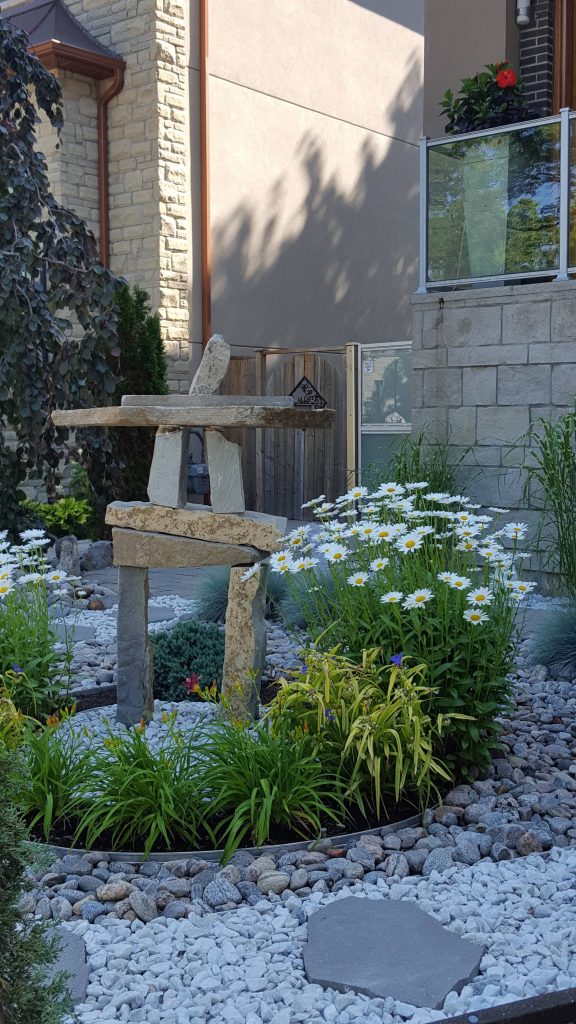 This was found outside the front lawn of a neighborhood near by boss's. It's an Inukshuk! That's one of the native "symbols" from the first people of Canada, before colonization.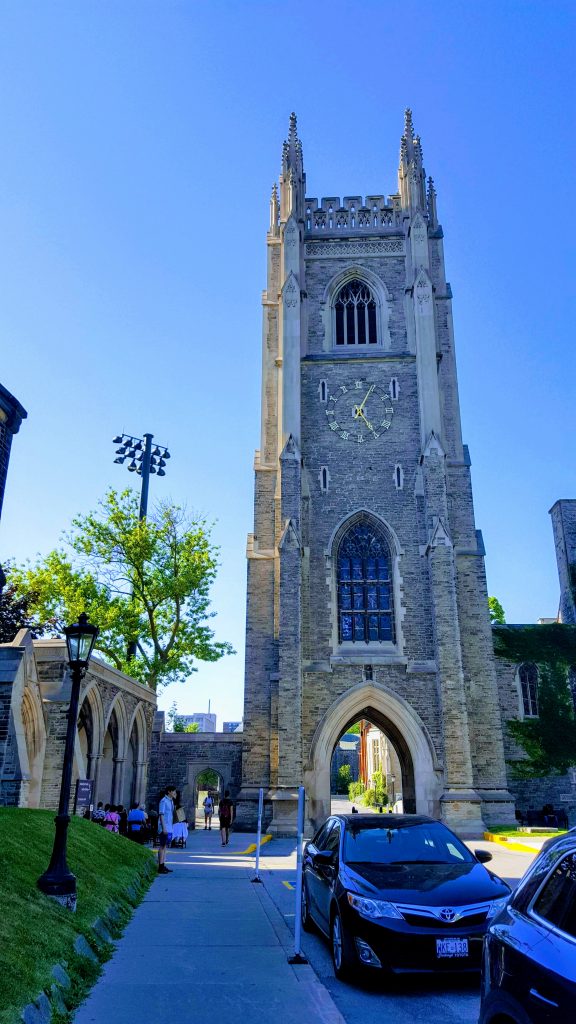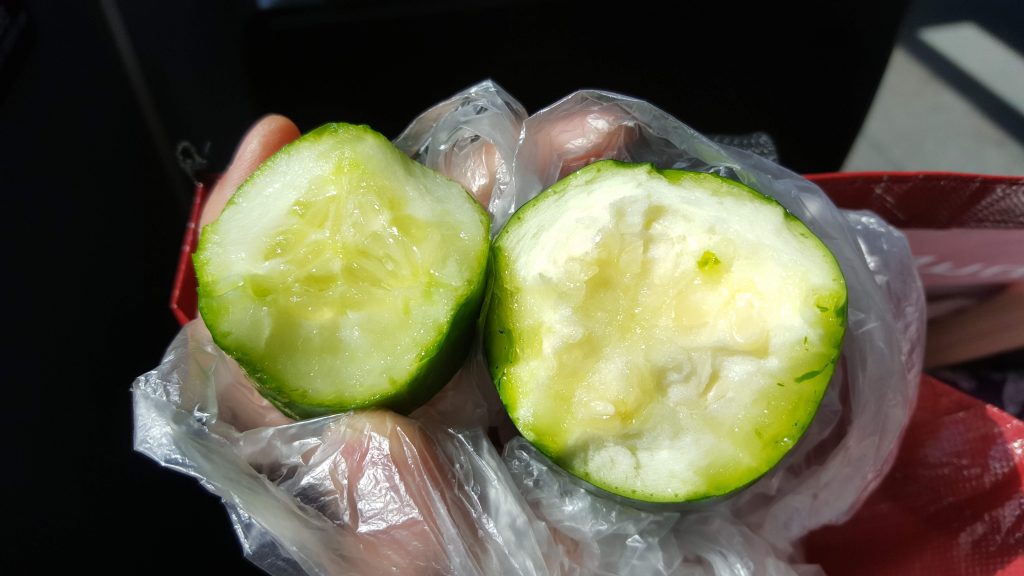 Can you tell the which one is a cucumber and which one is a zucchini?
So! You think you know your city. Well, do some more searching in all the nooks and crannies! For example, I even discovered a new building right on campus with an BEAUTIFUL ROOM FOR YOGA: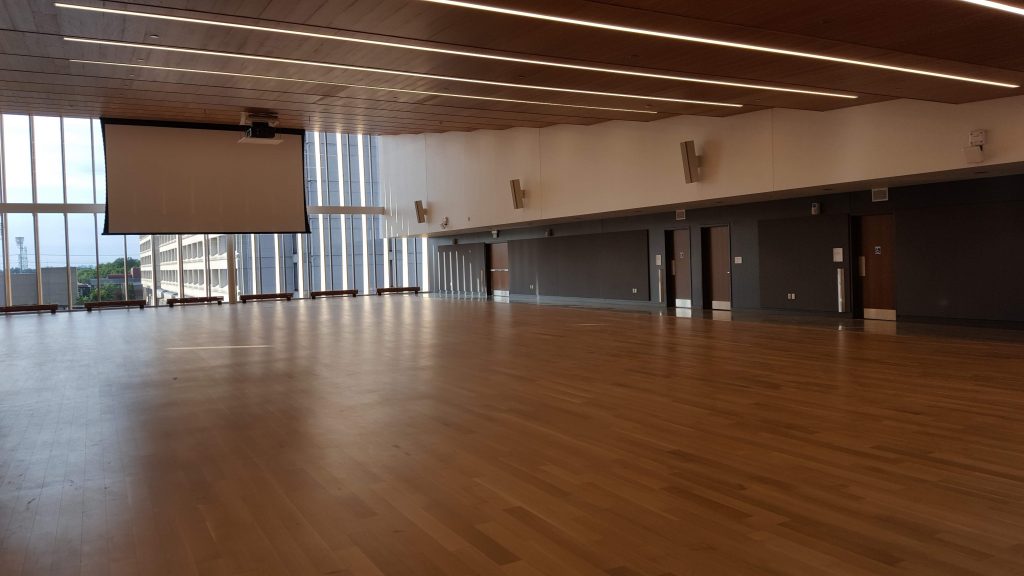 It's not a "yoga room" or "dance studio" but I think rather a regular meeting/conference/prayer room? The last time I went it was empty. That reminds me–it's time to take a second trip to see what's changed. See? I'm being a tourist all over again!
Stay open to receiving. Stay curious, m'fitties.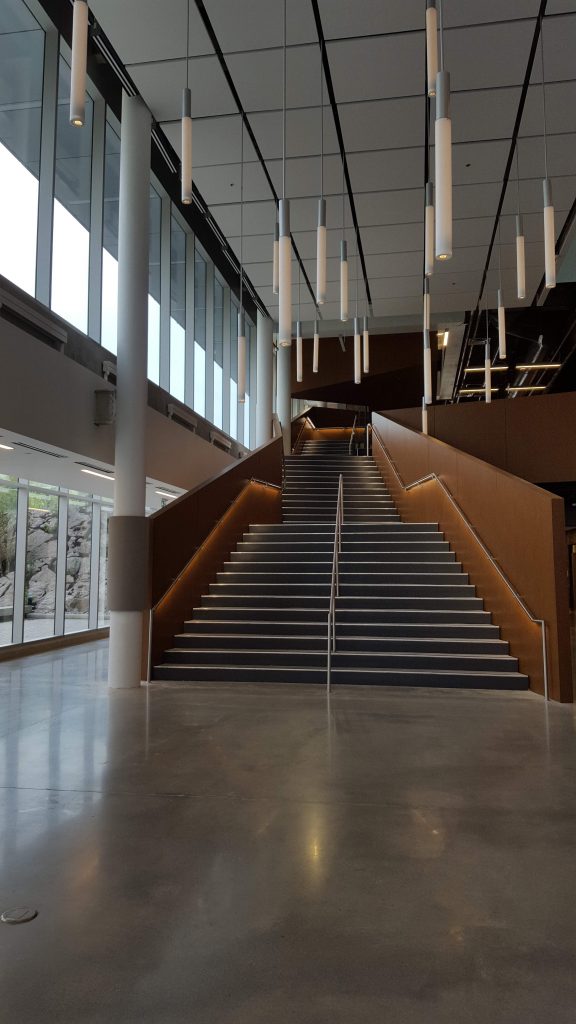 Discovered a campfire in the woods.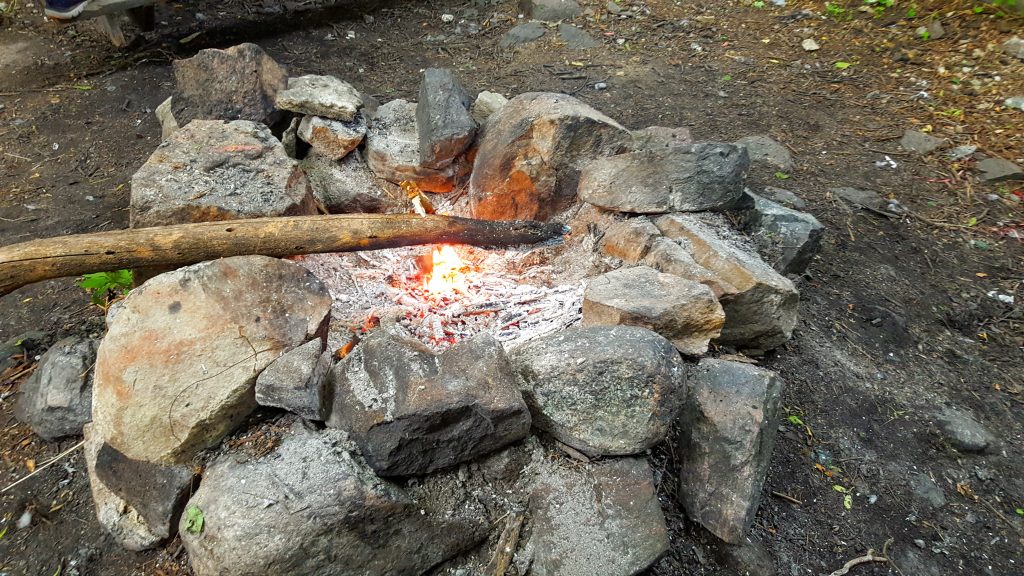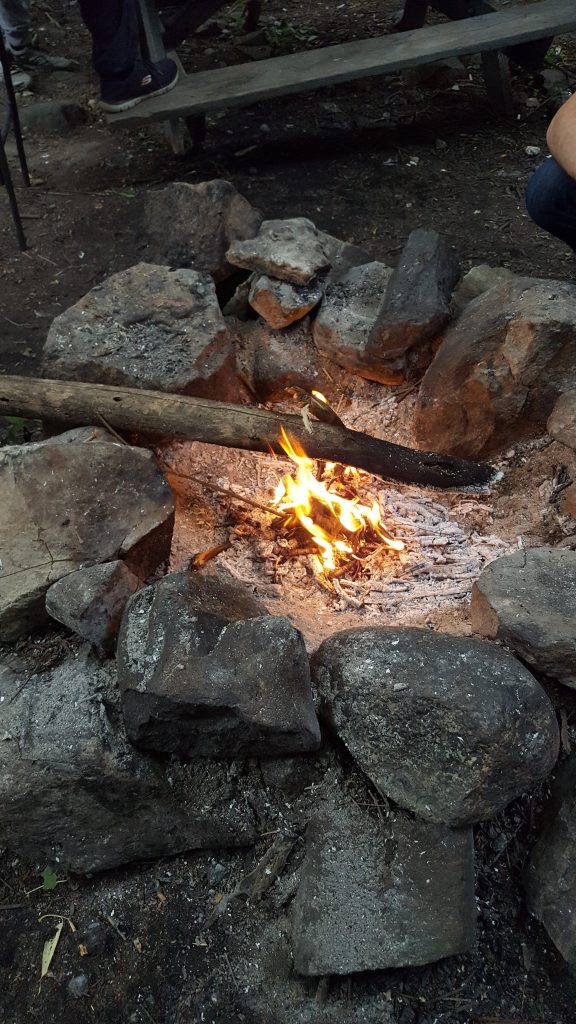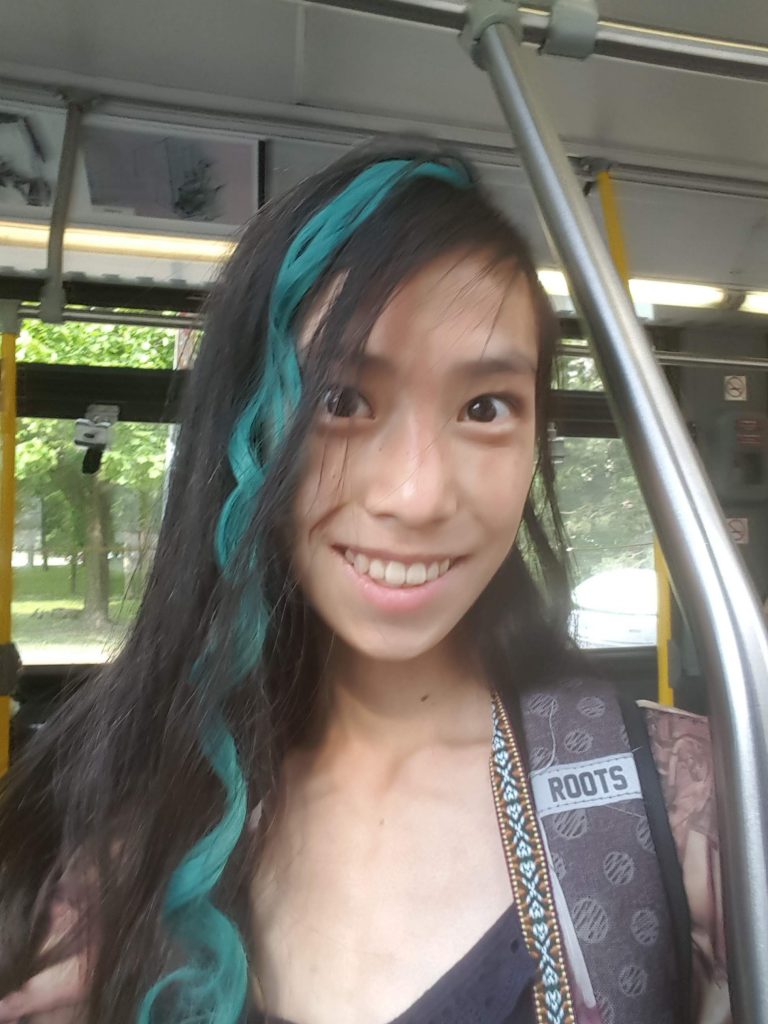 3. I wear something that feels good.
I wore something that made me feel prettier, and on this day, it was hair extensions.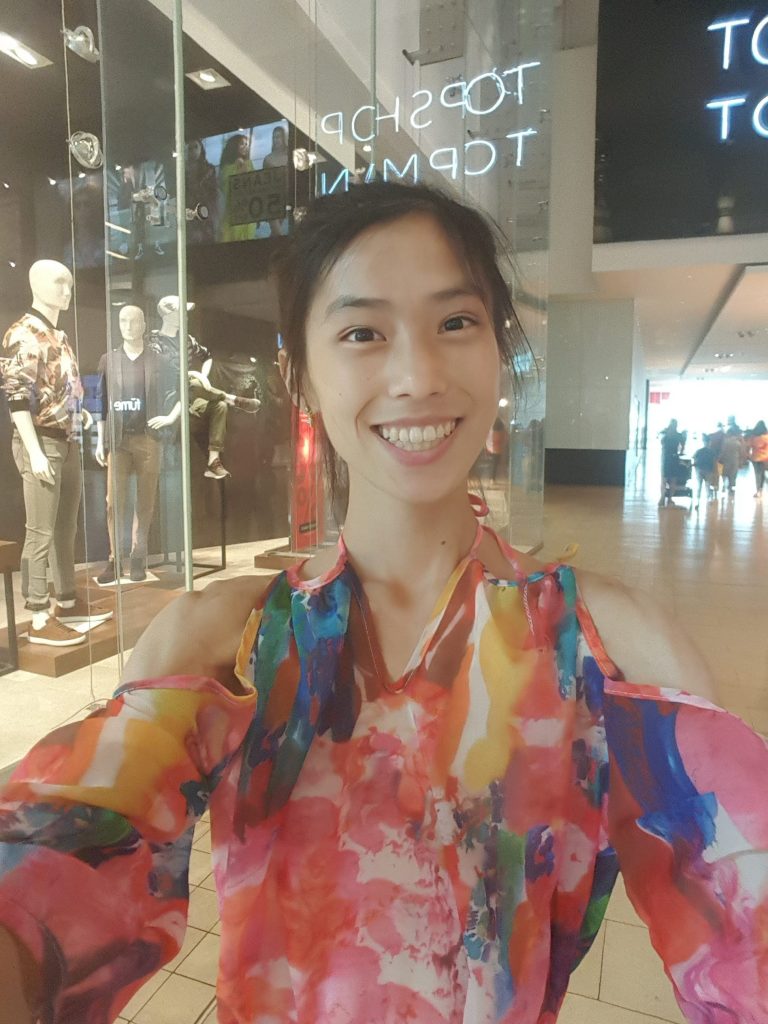 It was this dress on another day.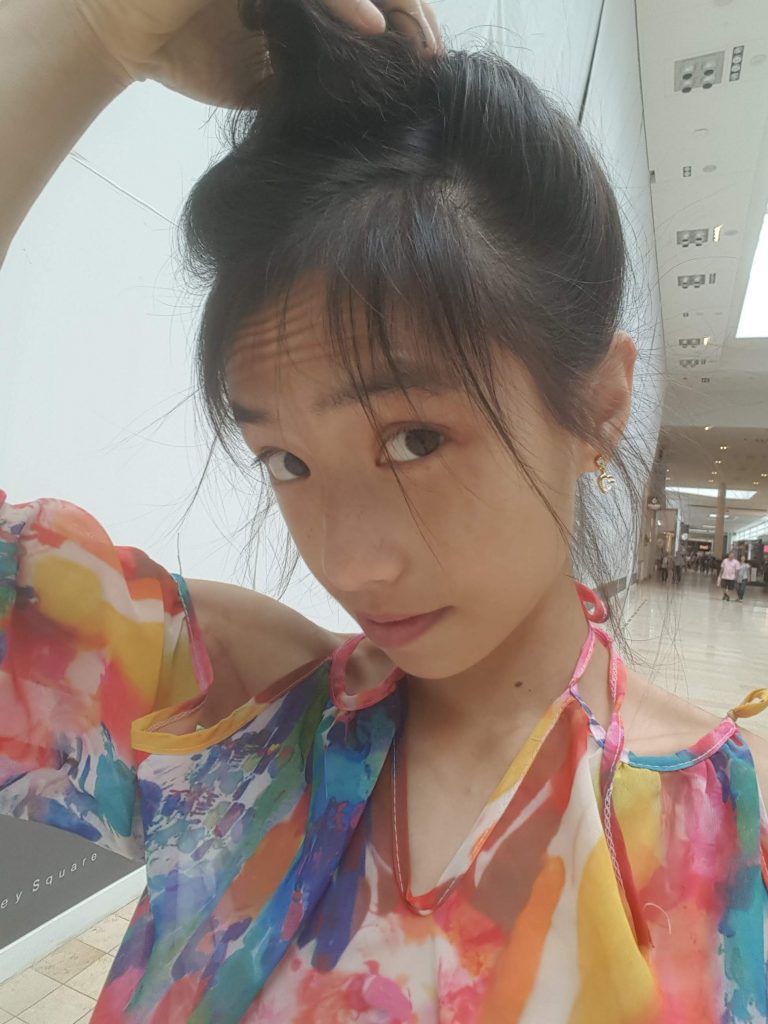 4. I listen to podcasts and audios that remind me of my
invaluable worth.
I use the Castbox app on my phone to download podcasts and audios. One podcast I like in particular about spirituality and manifestation is the Kimberley Wenya Podcast. I LOVE her aussie accent and her bubbly nature; she brings out something in me and I'm now studying the Law of Attraction! <3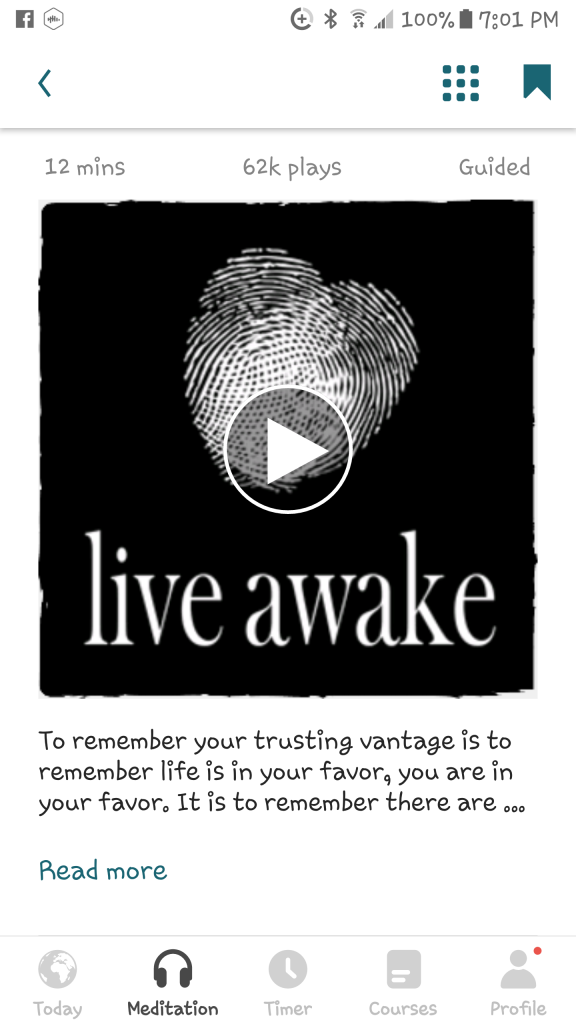 Another app I have on my phone is the Insight timer, where I'll find access to thousands of paid and free meditations. Live Awake is by far my FAVOURITE audio. It reminds me that I am sacred, treasured, loved, and worthy (because I AM all of those things!)
5. I journal, journal, journal.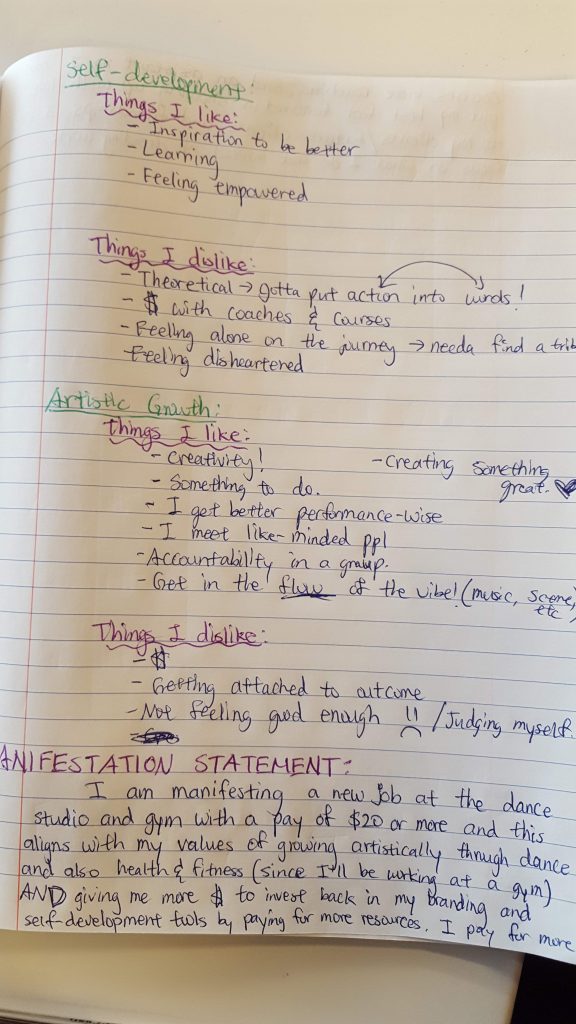 I journal about the things that make me happy. The things that I've grateful for. I journal about what I'm looking forward to and what I like! Journaling for the things I've accomplished always makes me feel like a boss-ass babe. The truth is, m'fitties, you have done so much. You are so accomplished, so worthy; you've overcome 100% of the obstacles up till now, and that is so, so beautifully strong.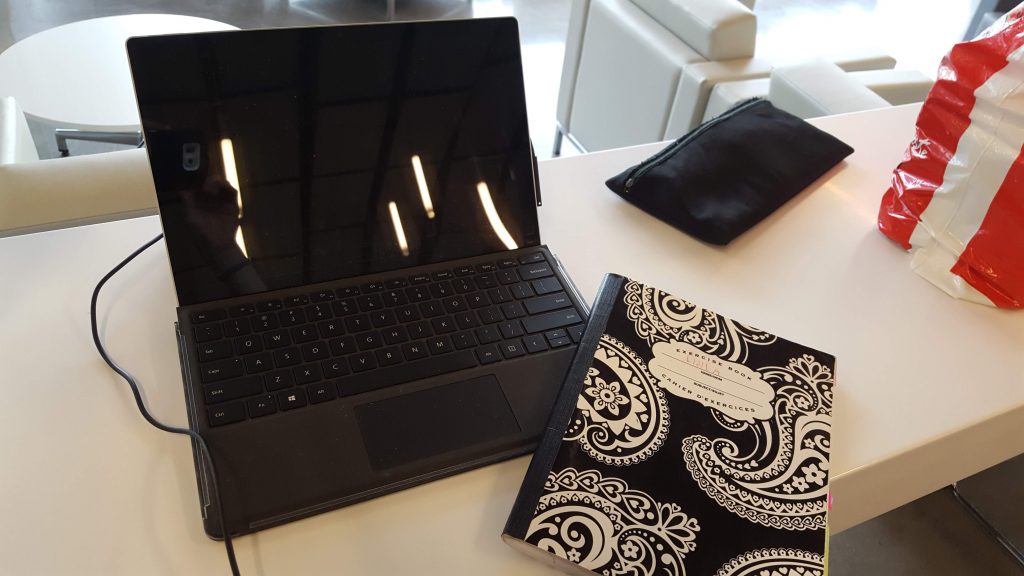 That particular spiral notebook on the right is specifically for HIGH VIBE THOUGHTS ONLY! 🙂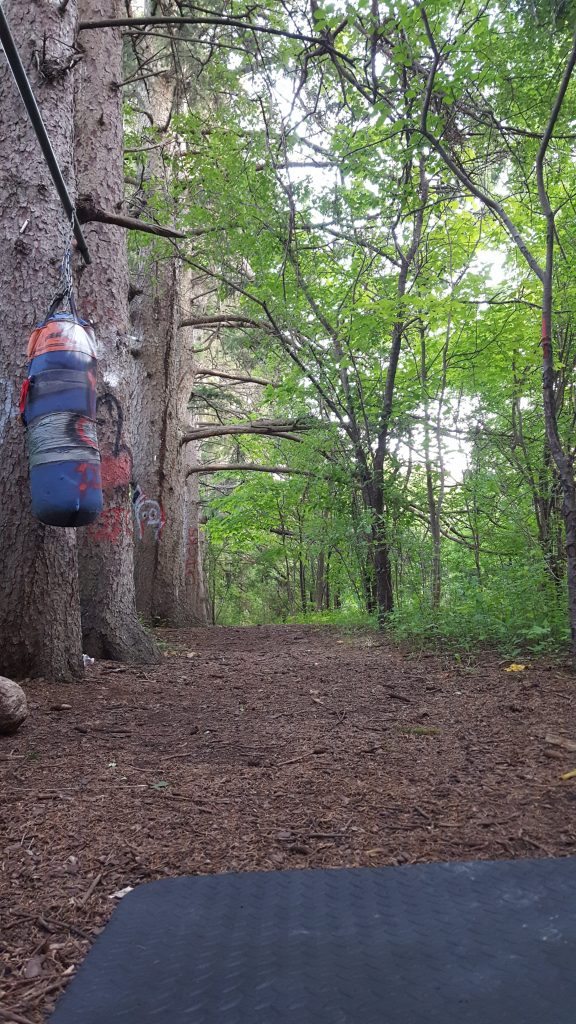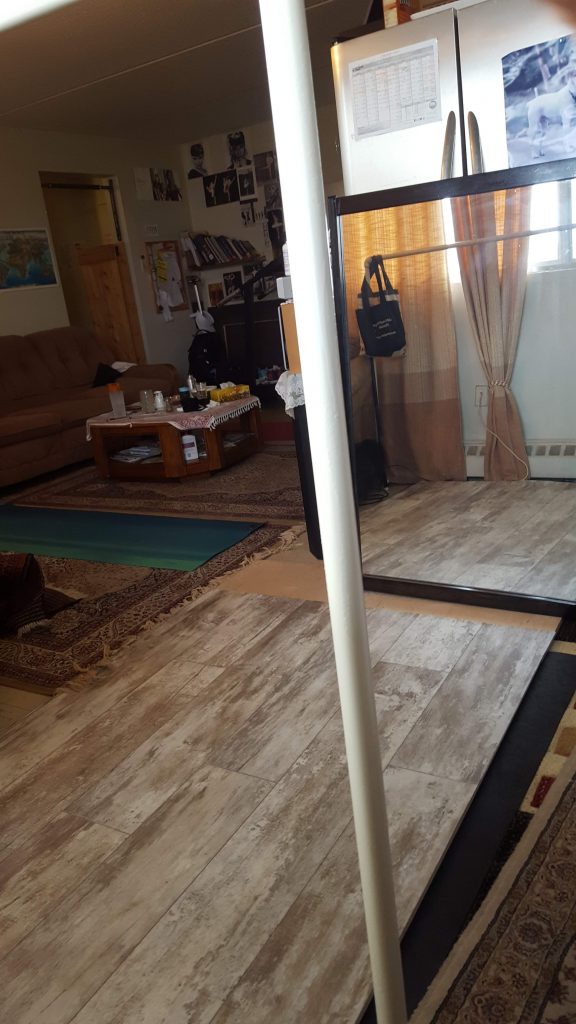 ---
Visualize yourself in your highest vibration. How would you show up in this world if you had no fear, no baggage, no regrets?