Back in May, I traveled to Vancouver on my own. And I`ve FINALLY gotten around to getting through all the footages and images. They took me a long time because a) I had so much catching up to do when I got back and b) I had technical difficulties uploading many of the media files. A lot of them turned up to be curropted and lots of precious footage were lost/deleted.
I got a friend to help me out recover my SD card (thank god–it`s 64GB and I`m not about buying another one) but that whole process certainly took a while.
All the videos are up on youtube under my Vancouver Travels playlist:
With the added head in Toronto from Vancouver, I`ve been applying some cooling packs on my skin; these were from Koltec.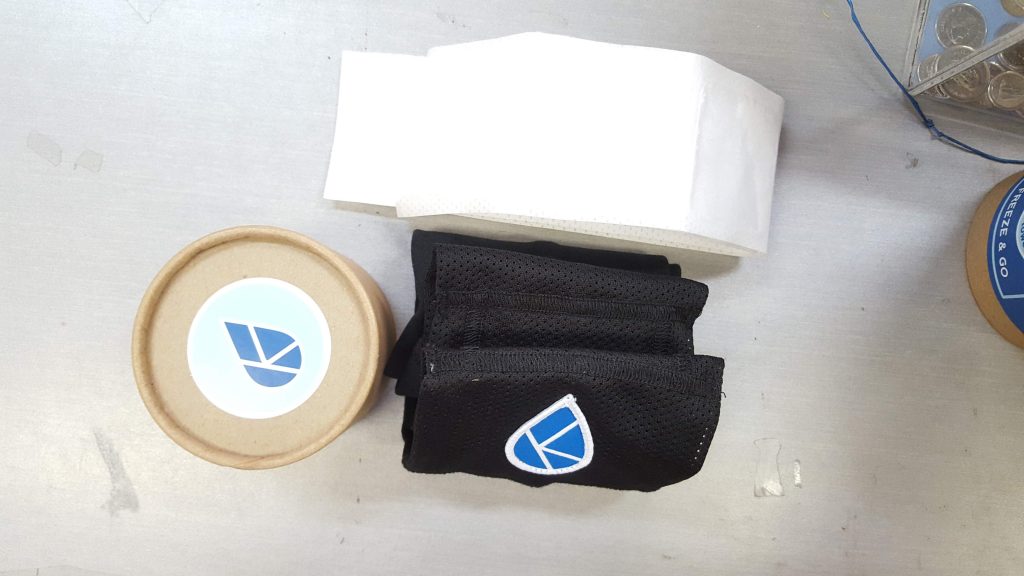 While the video footages were corrupted, my photos were fine! Please enjoy this collage of all the things you couldn't see on youtube but can in still frame: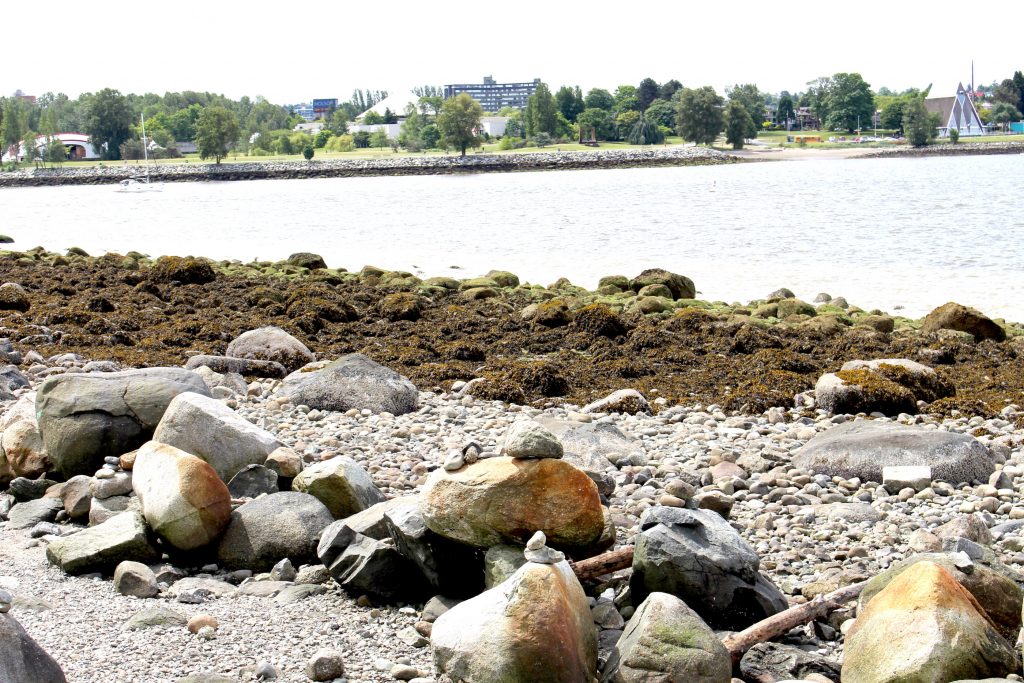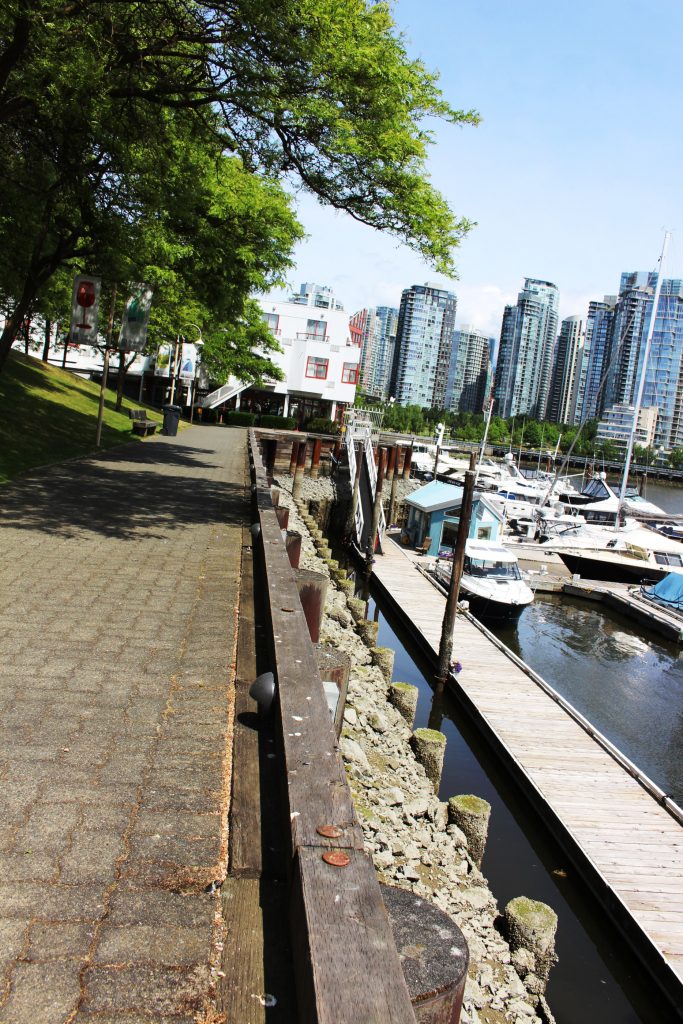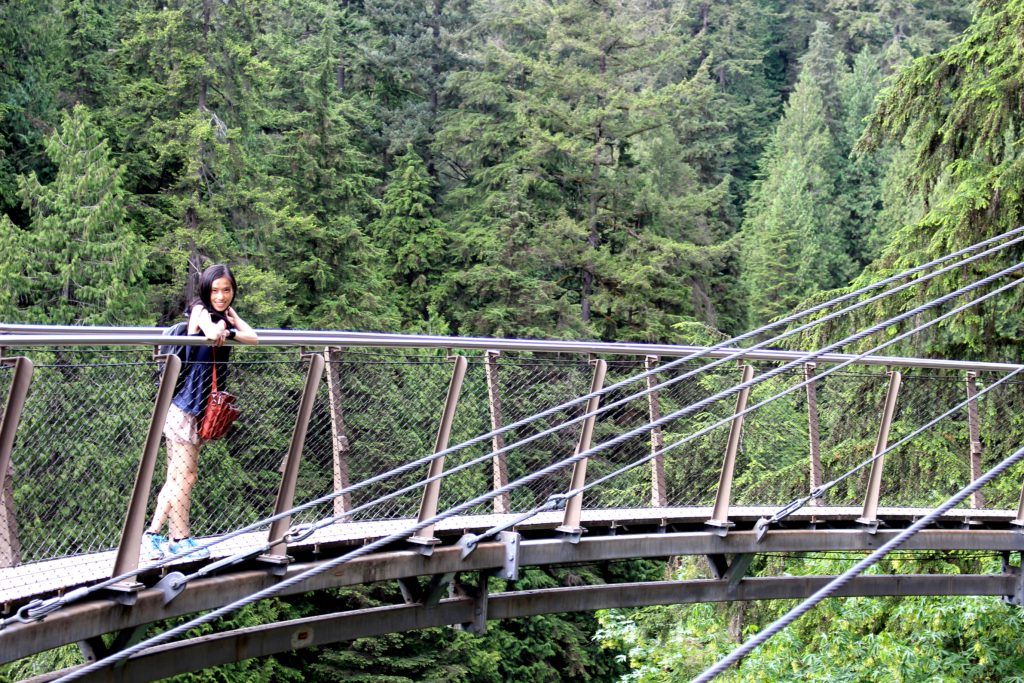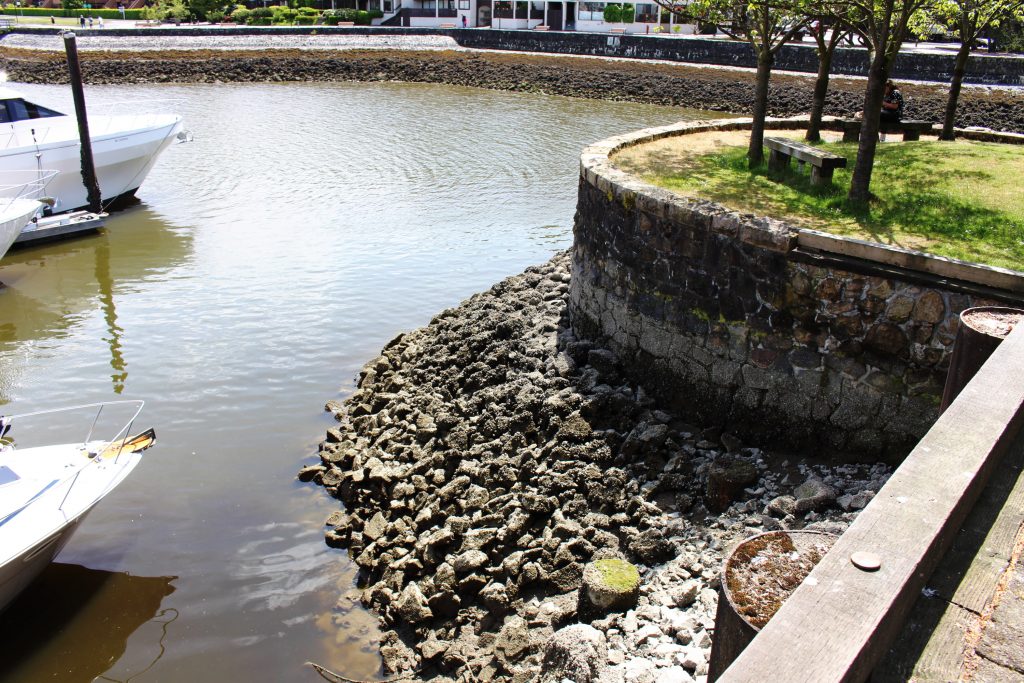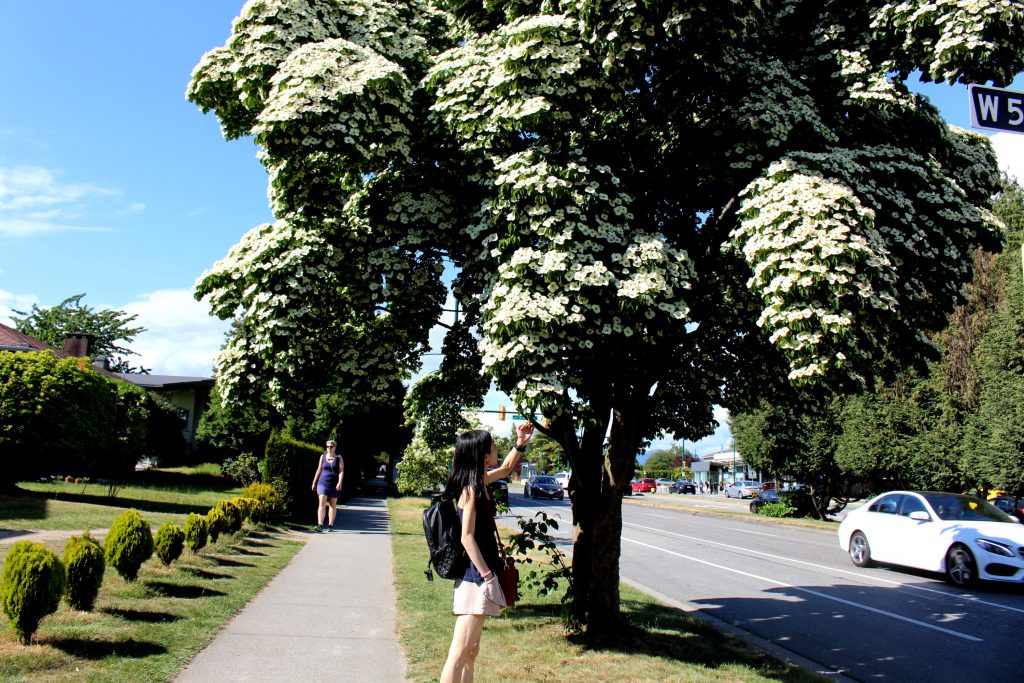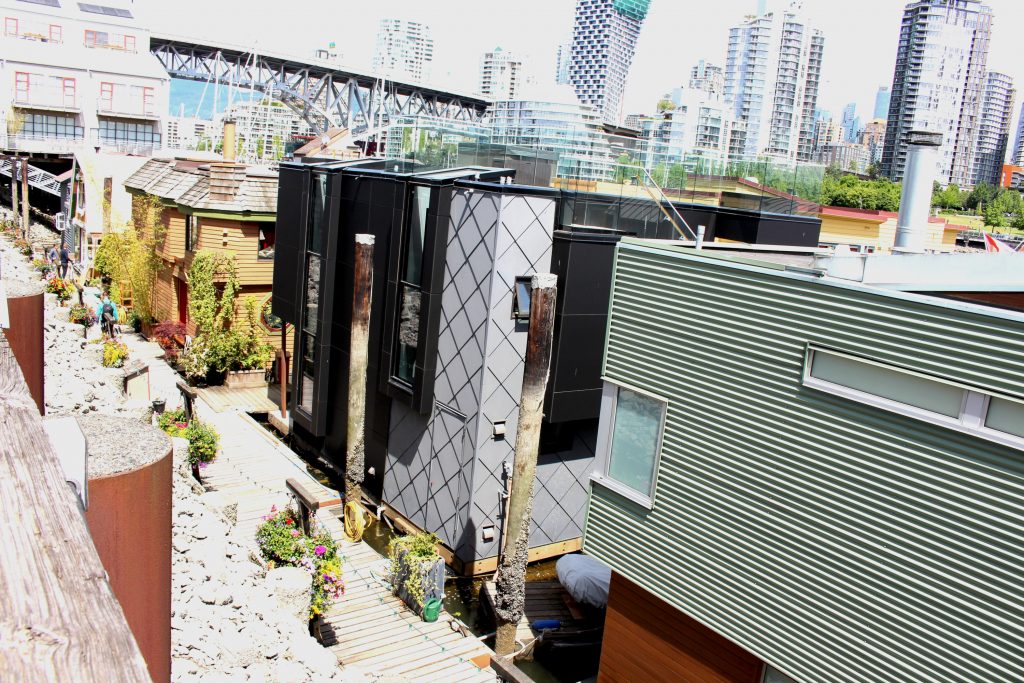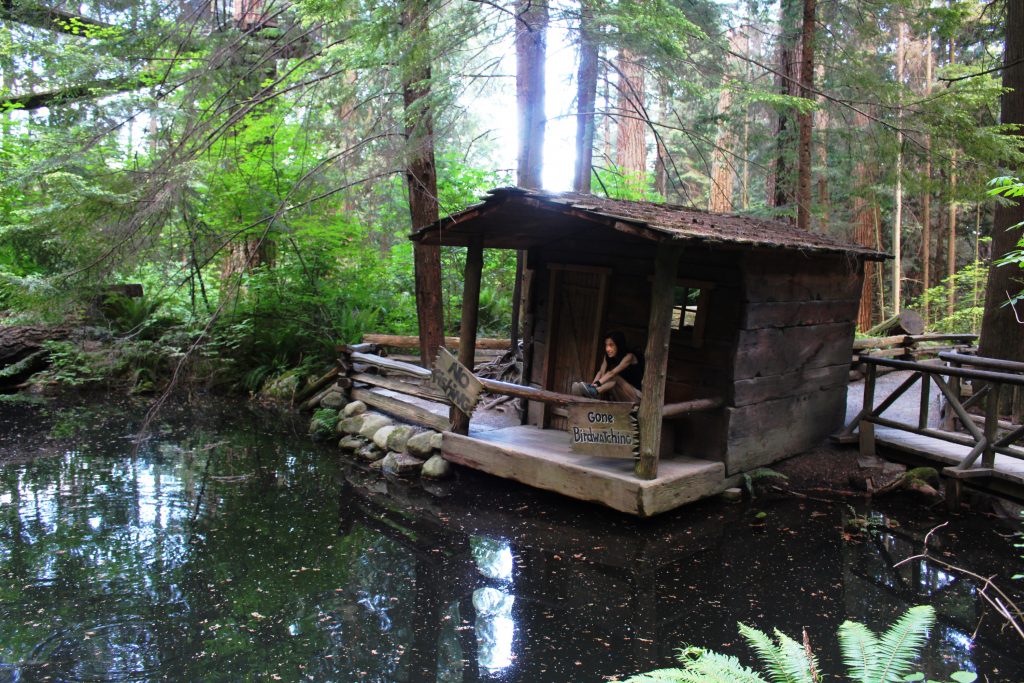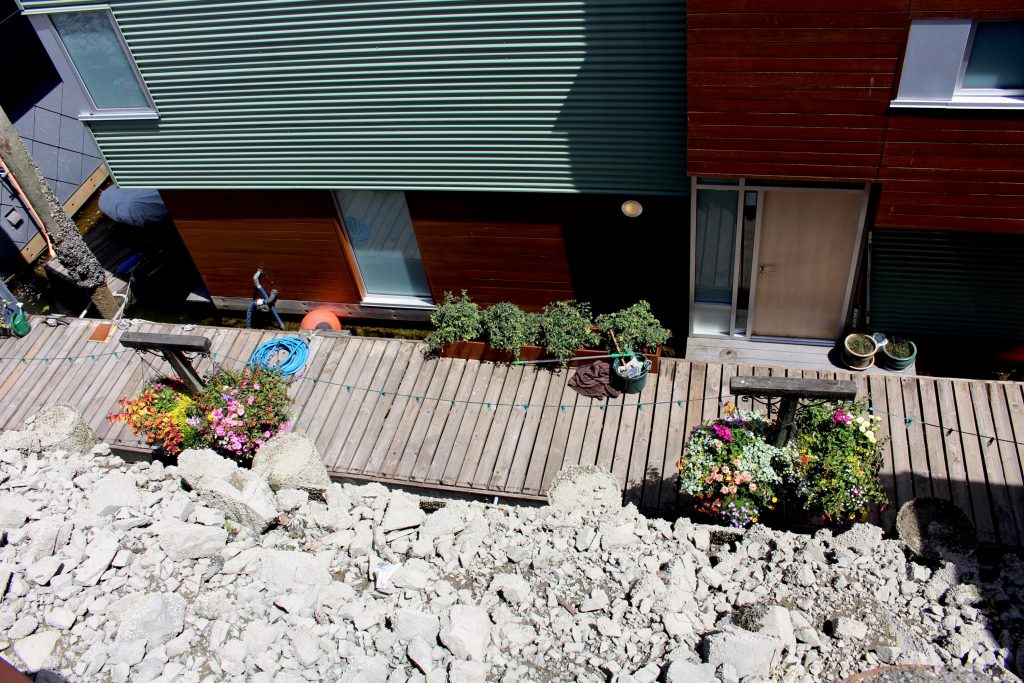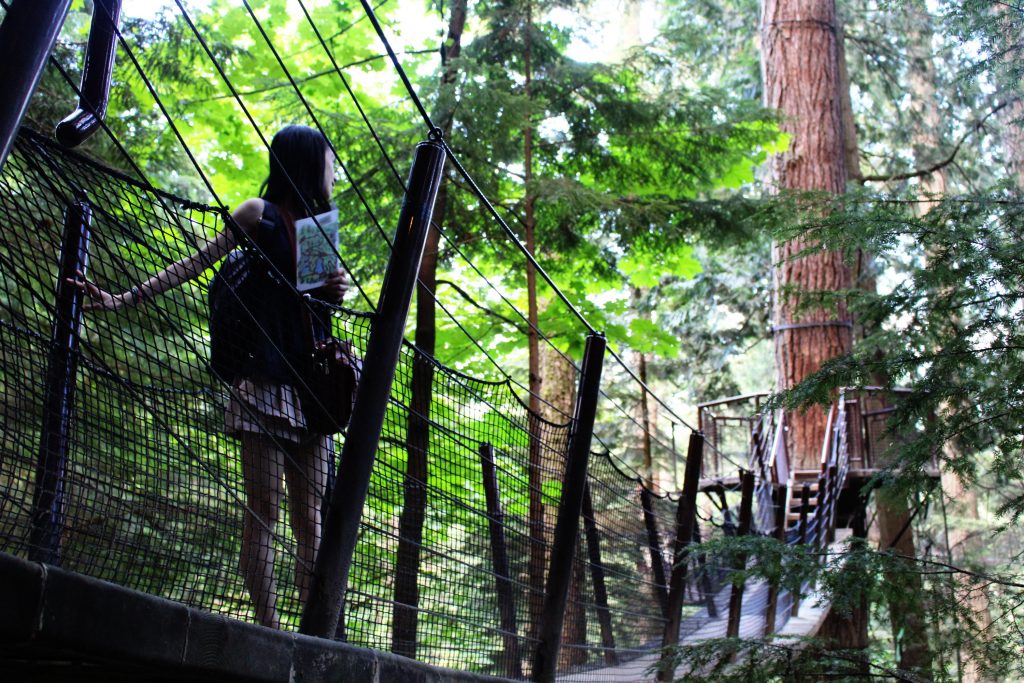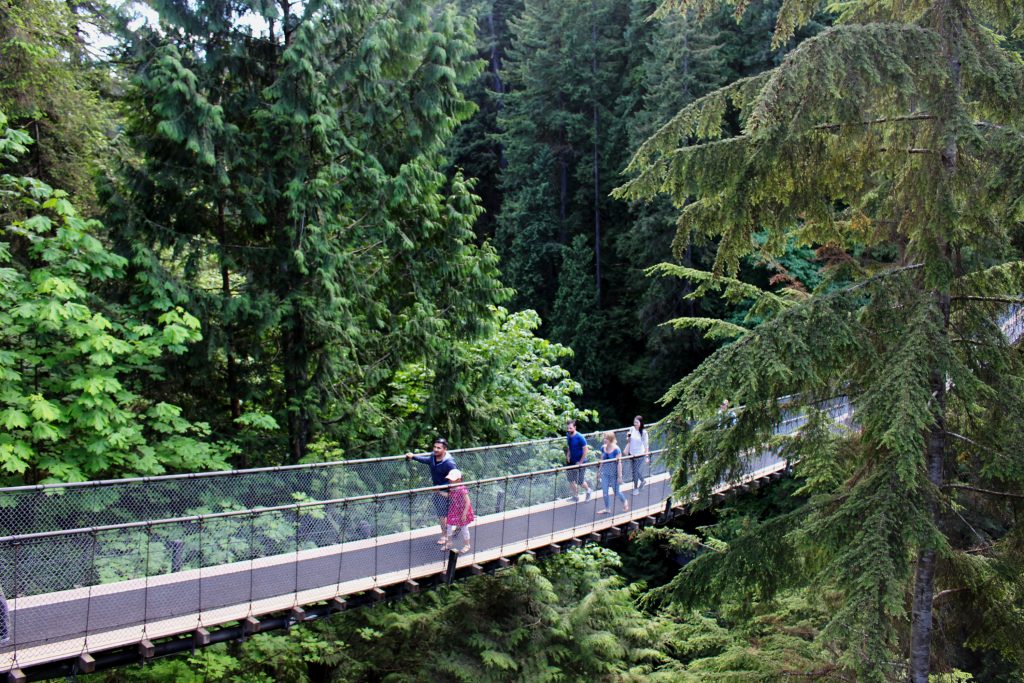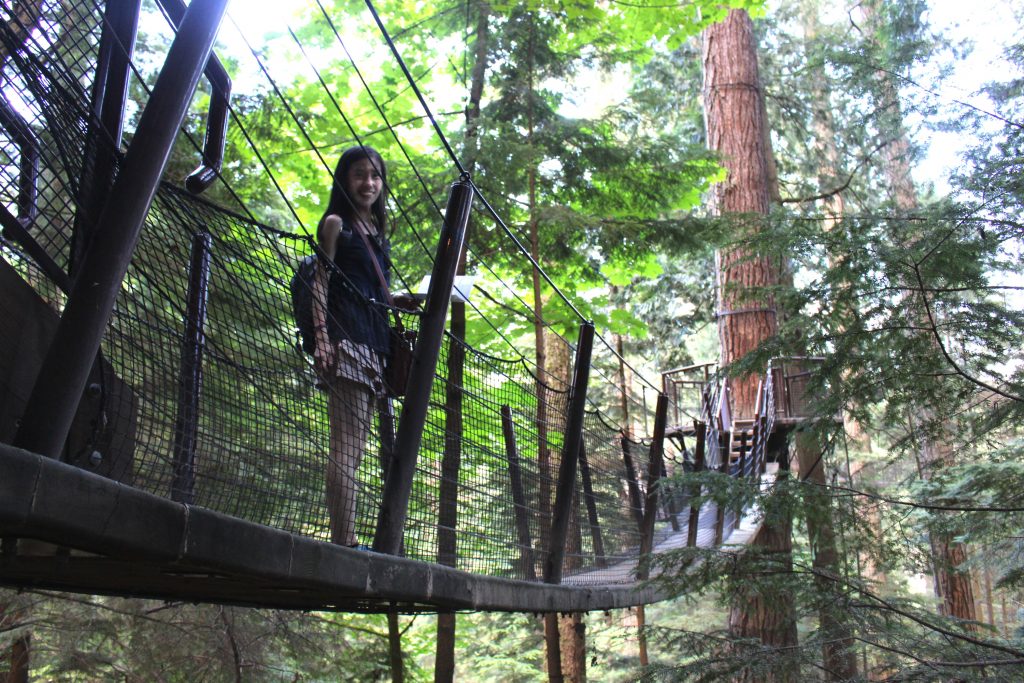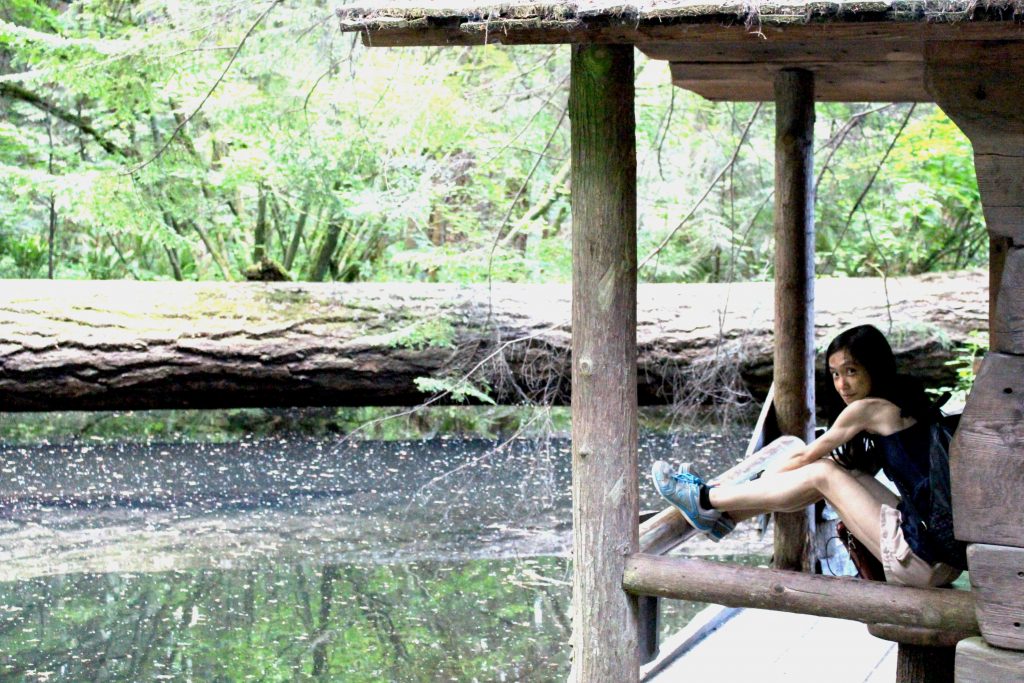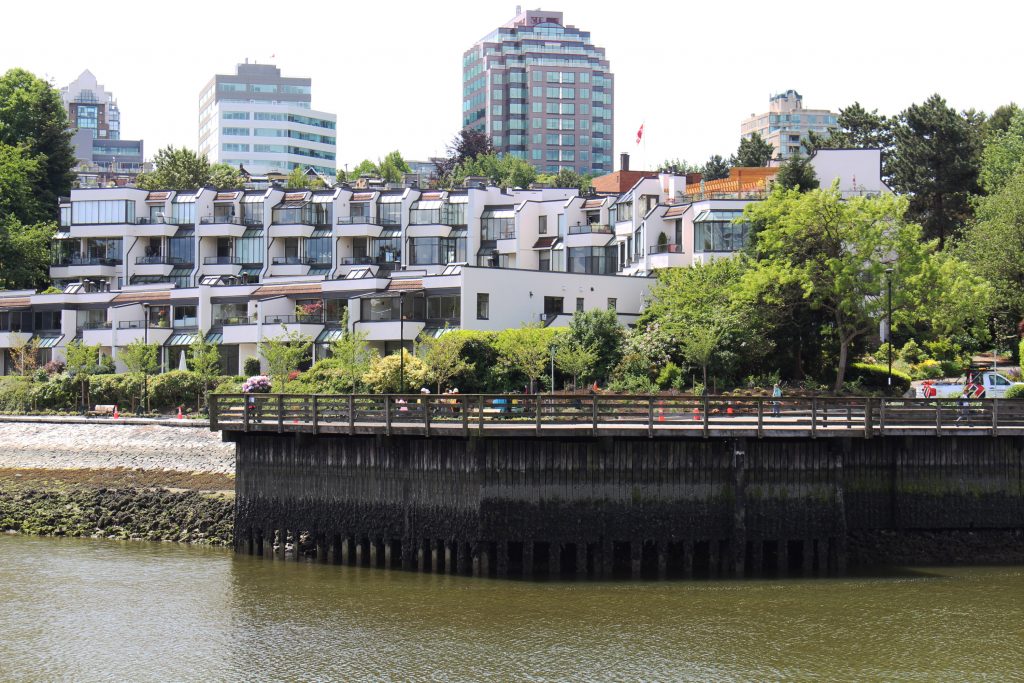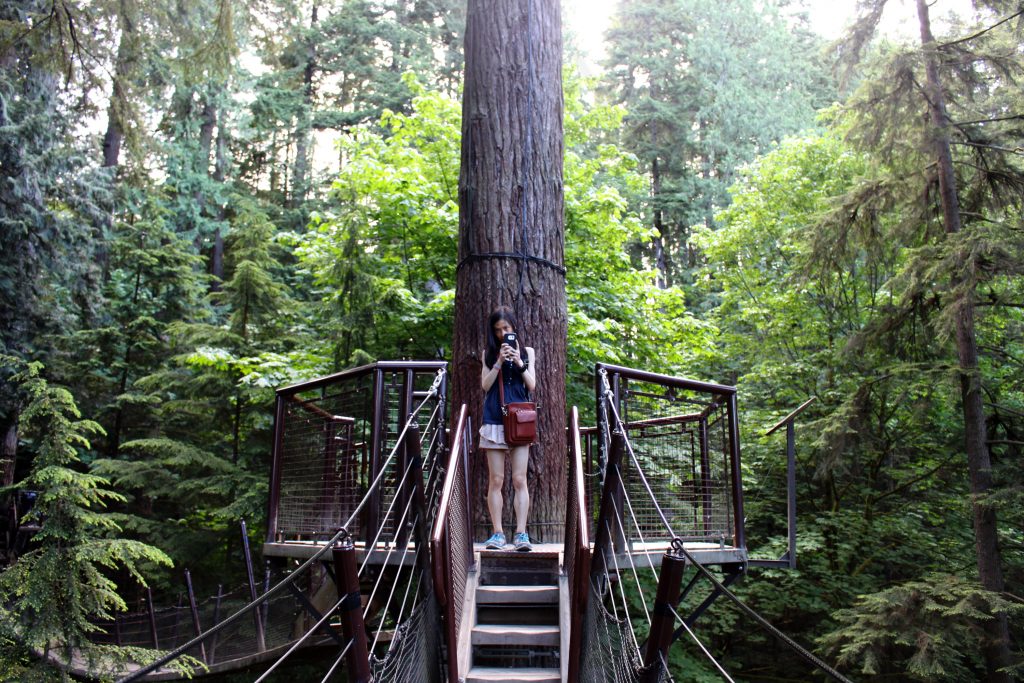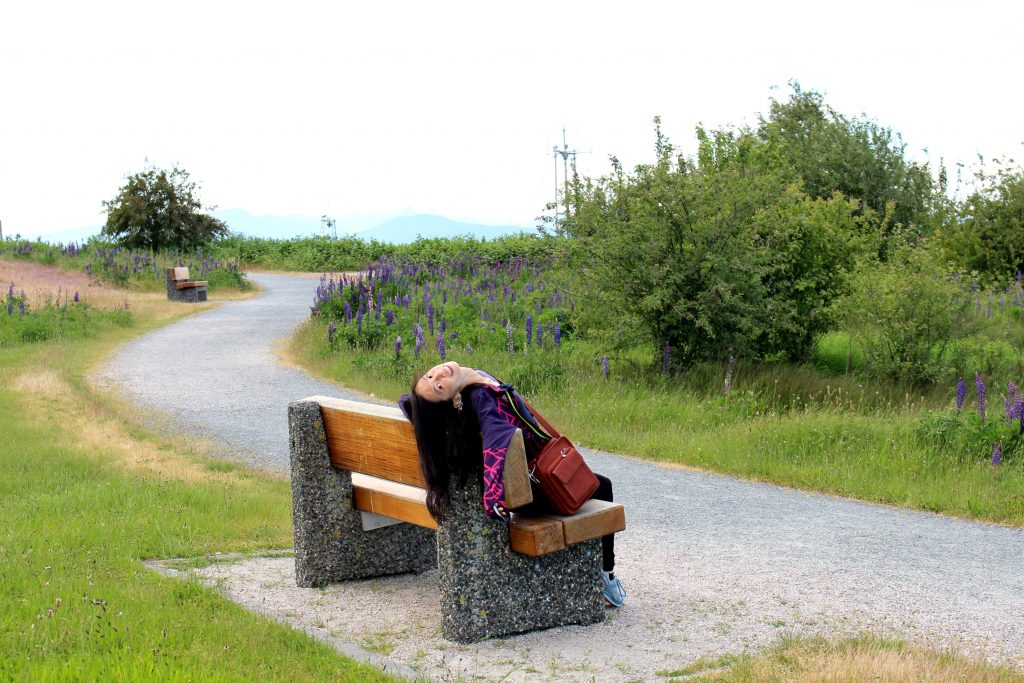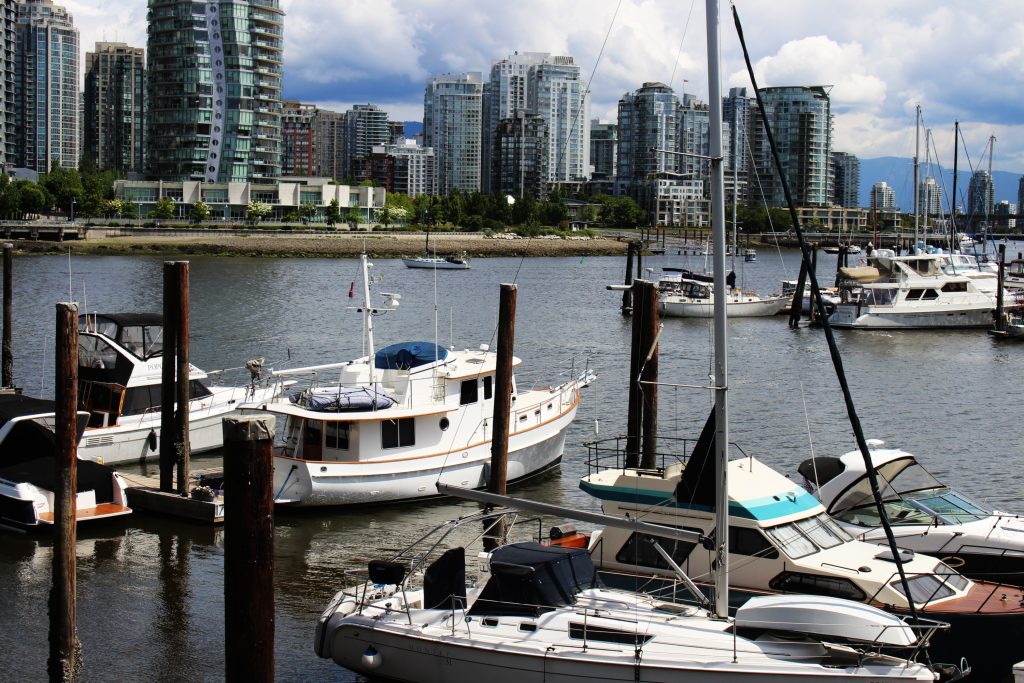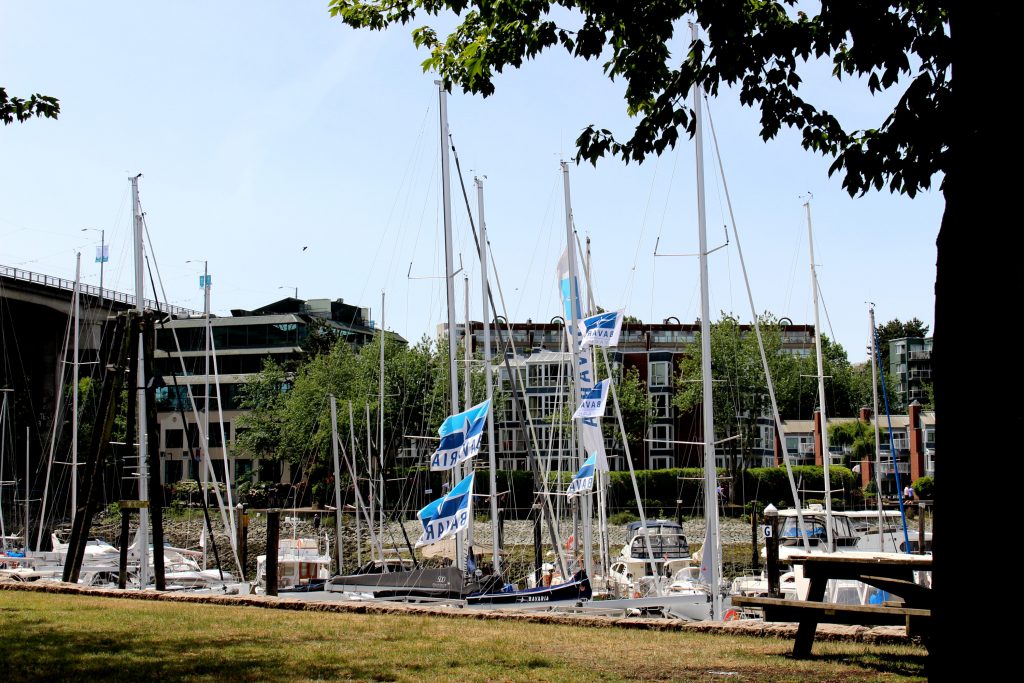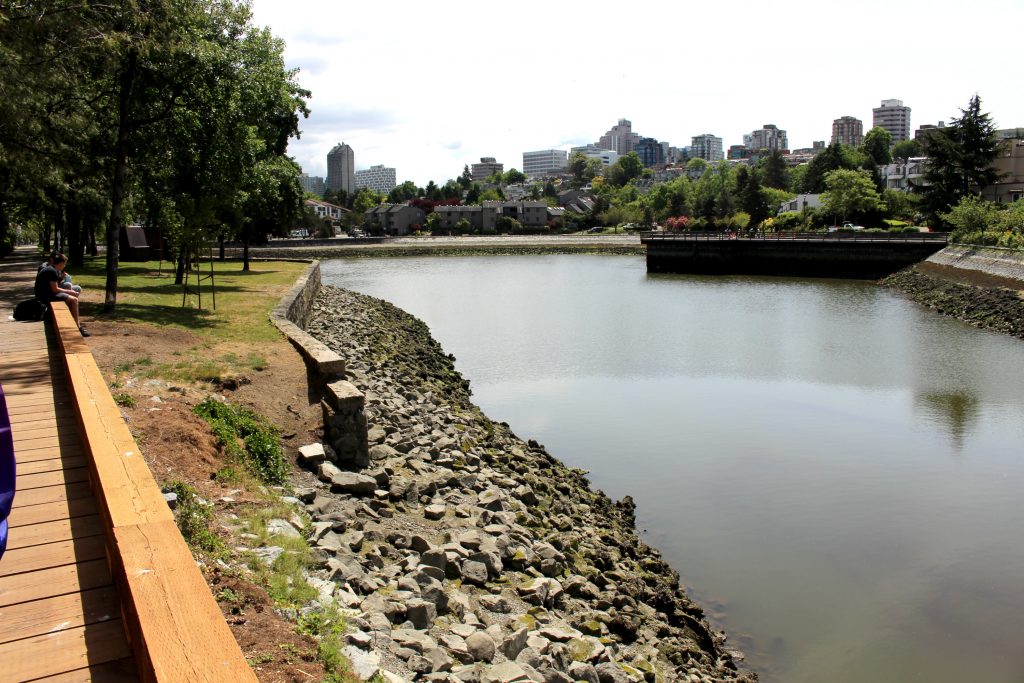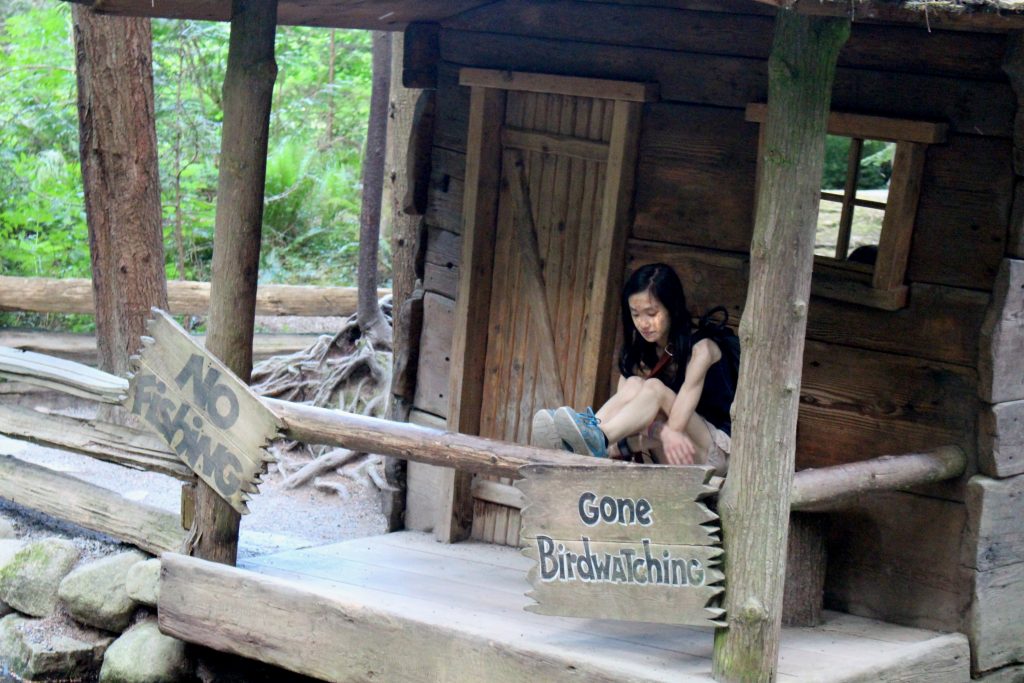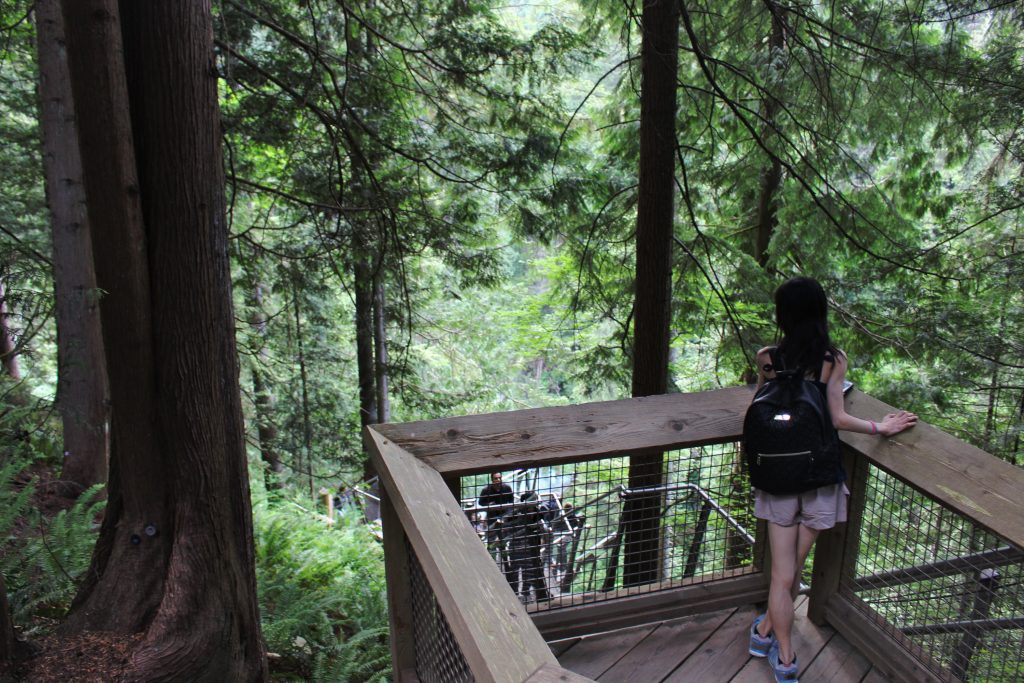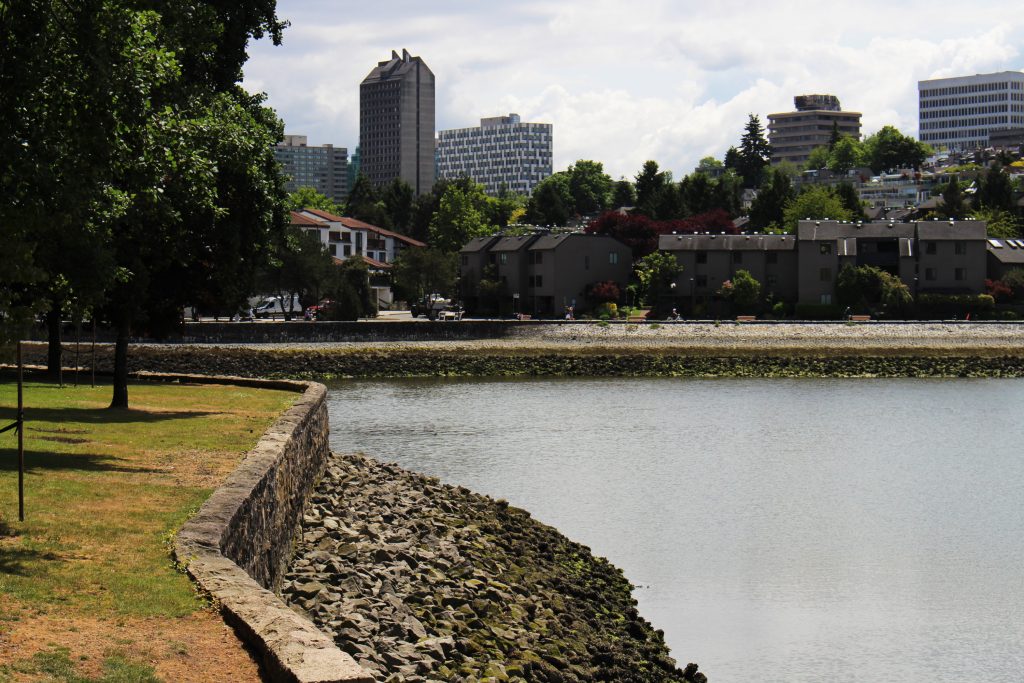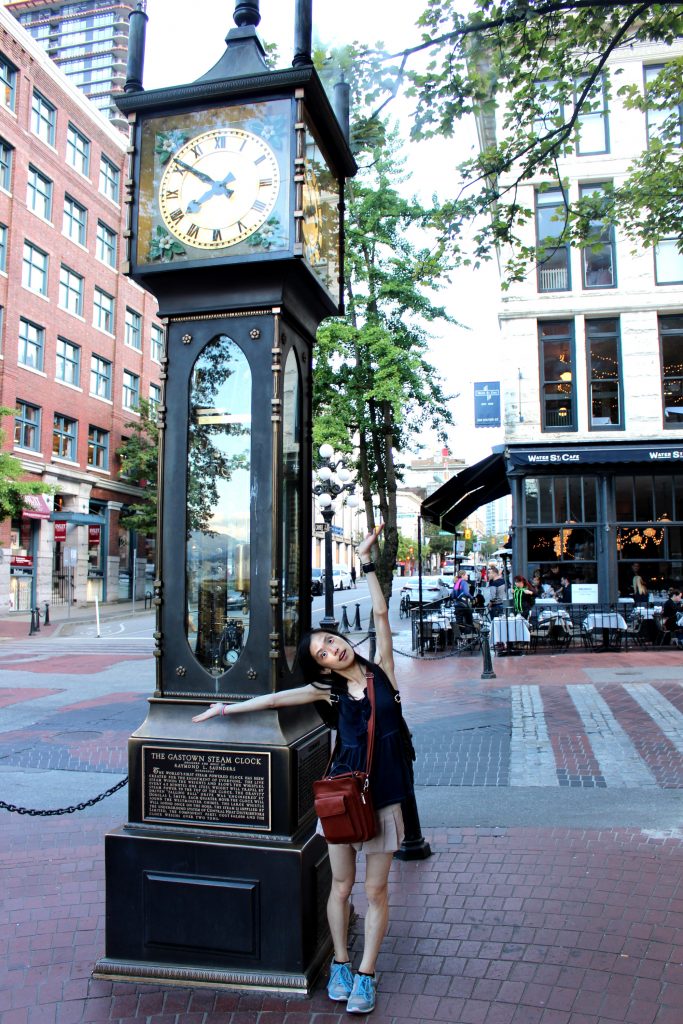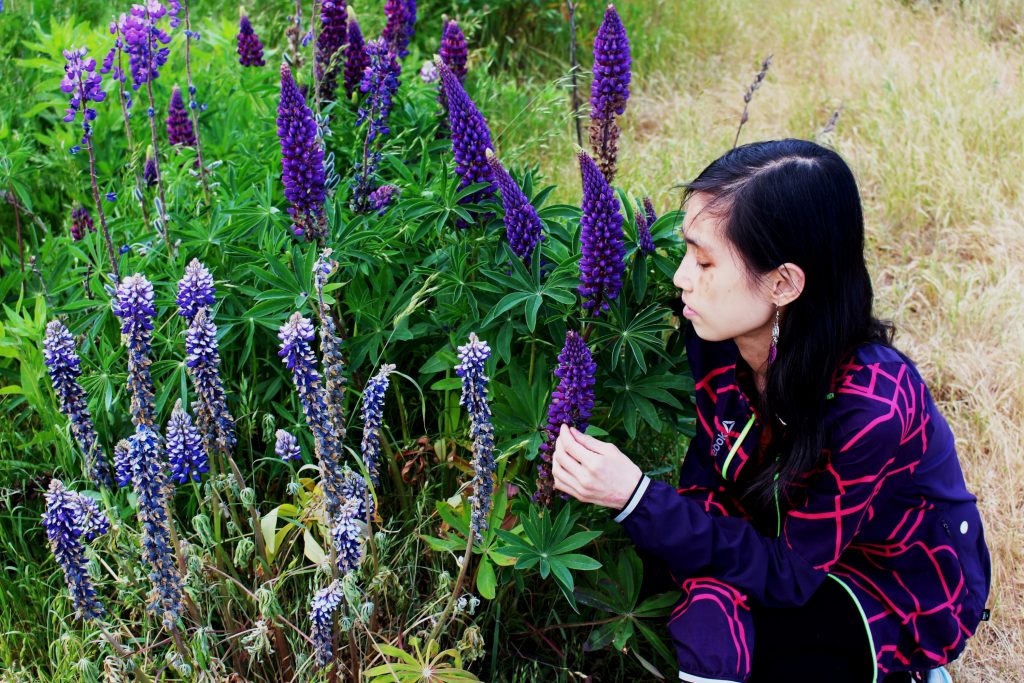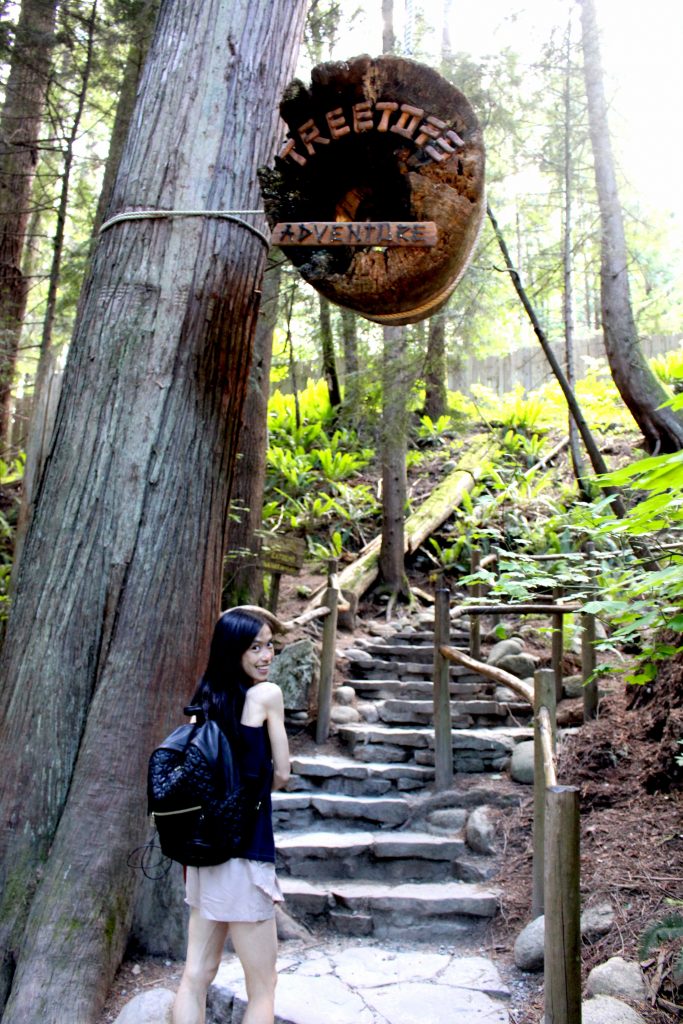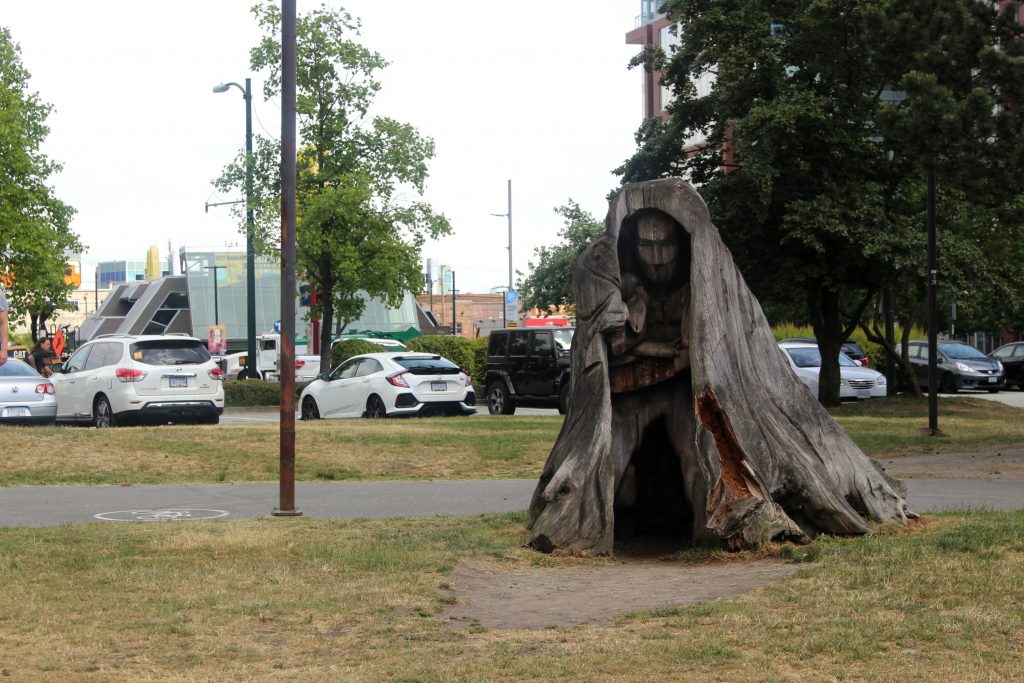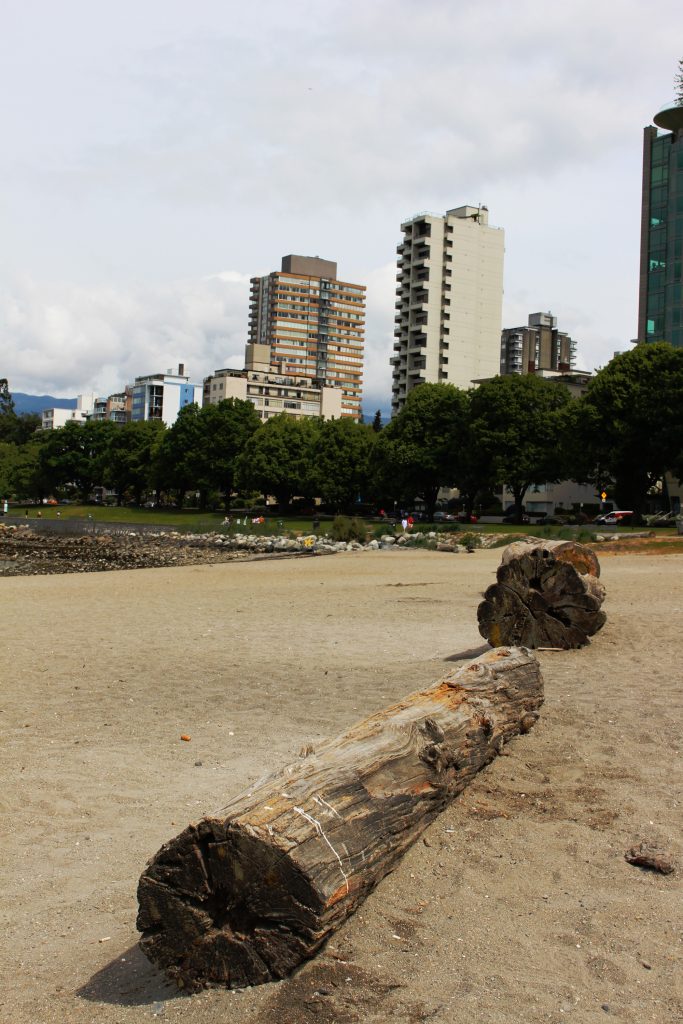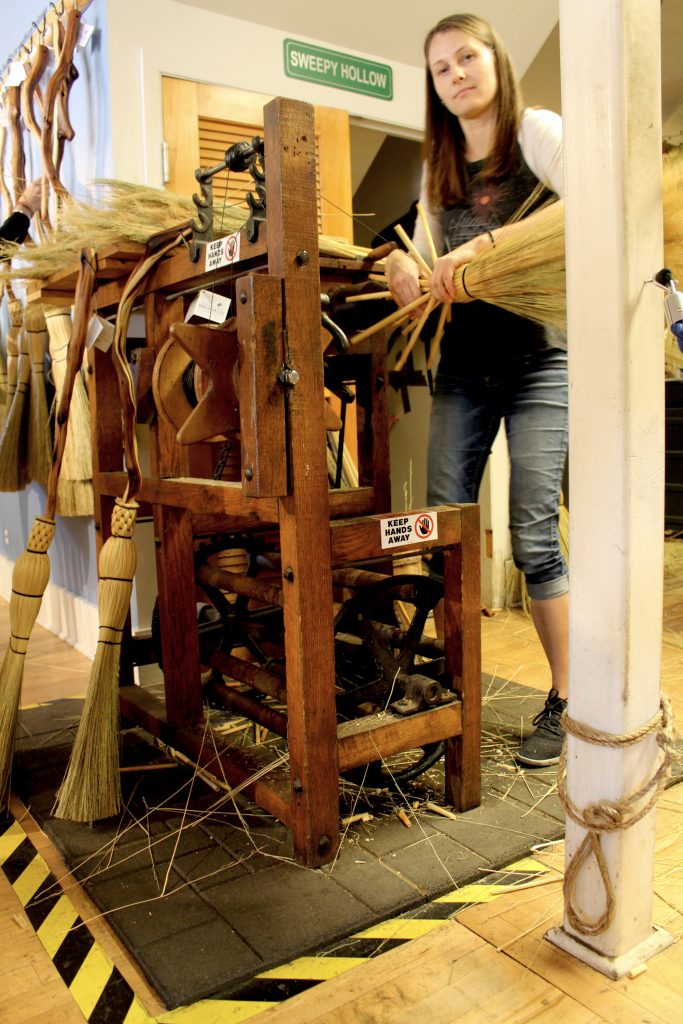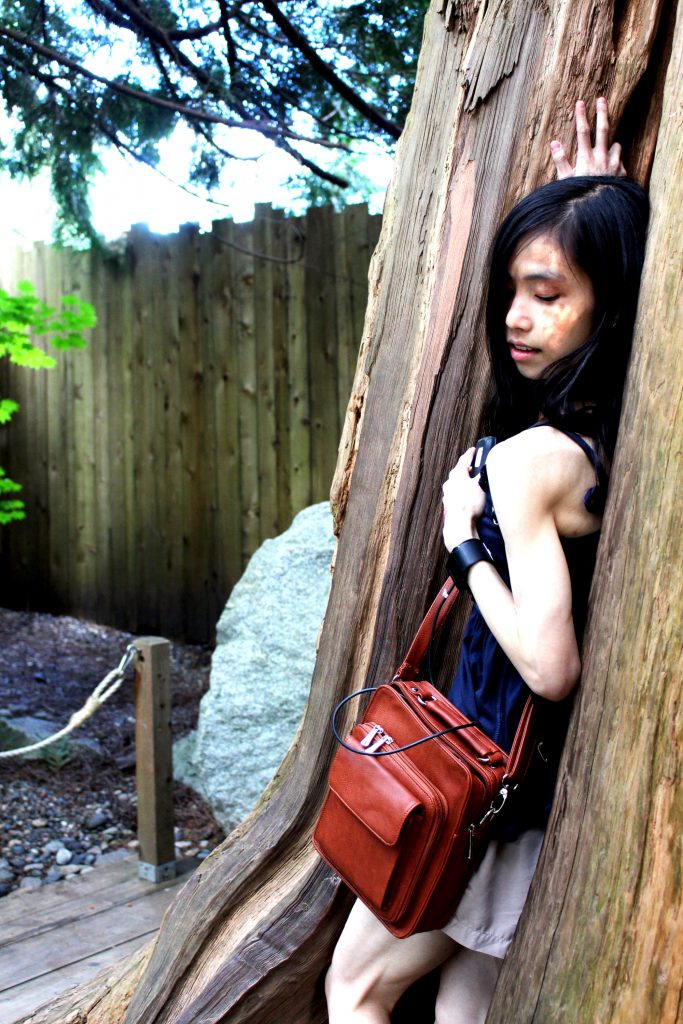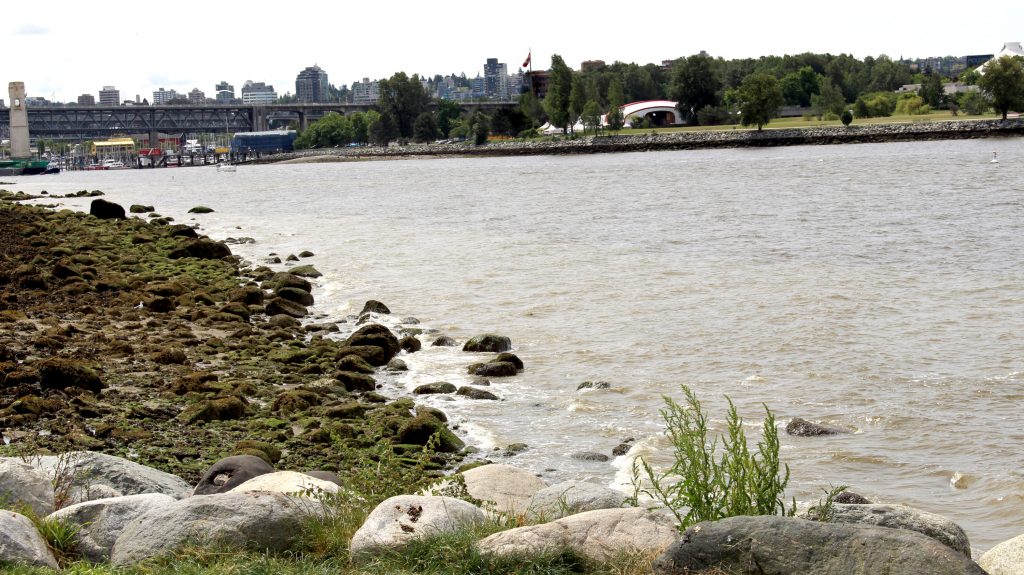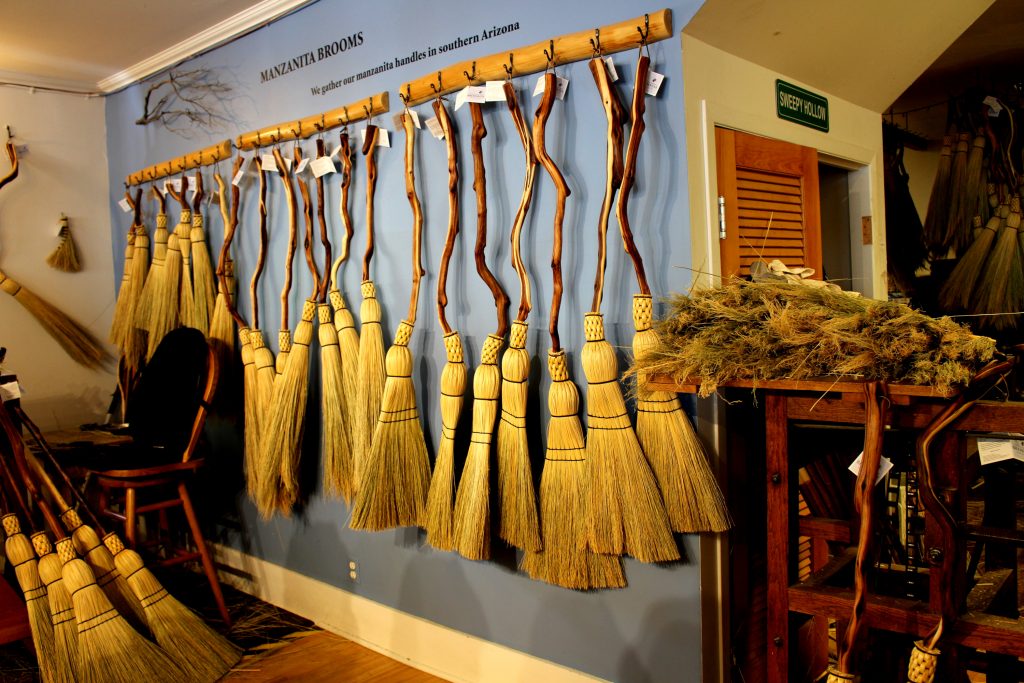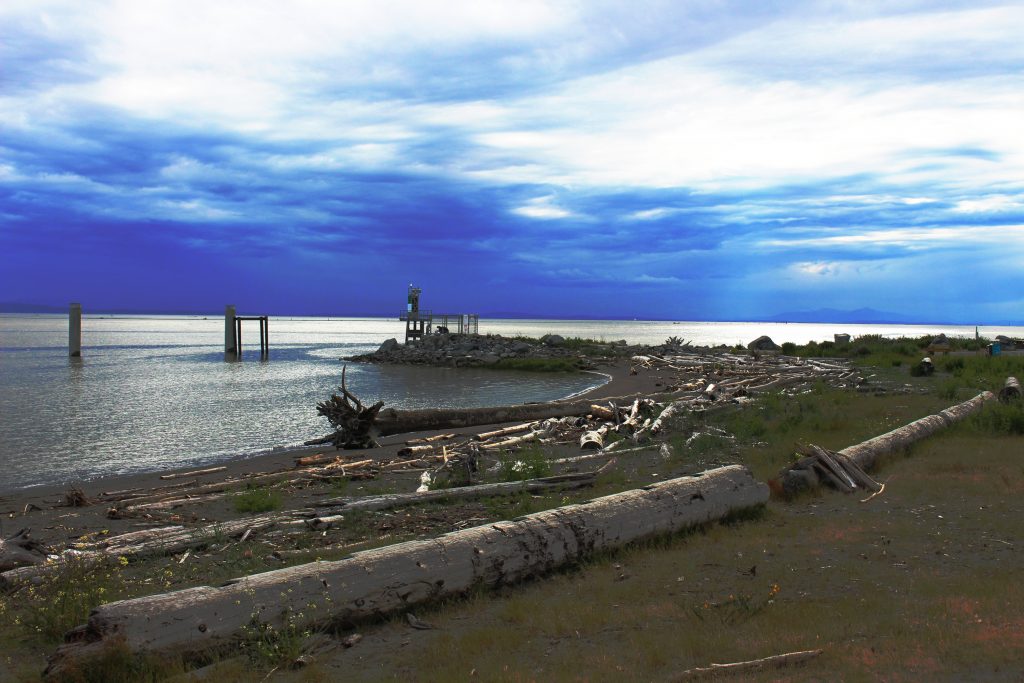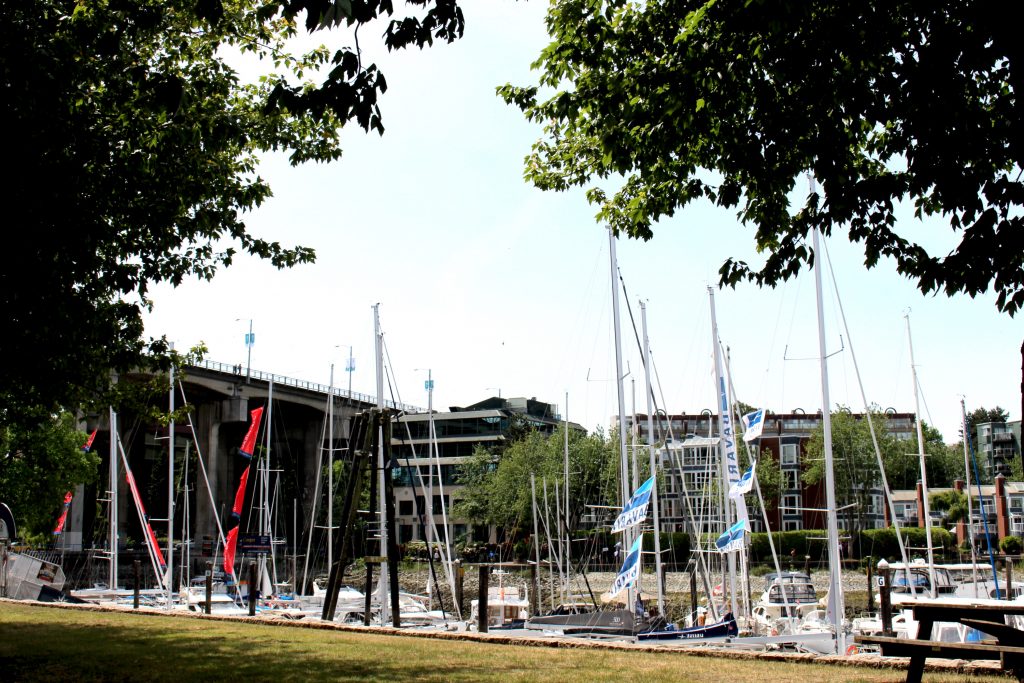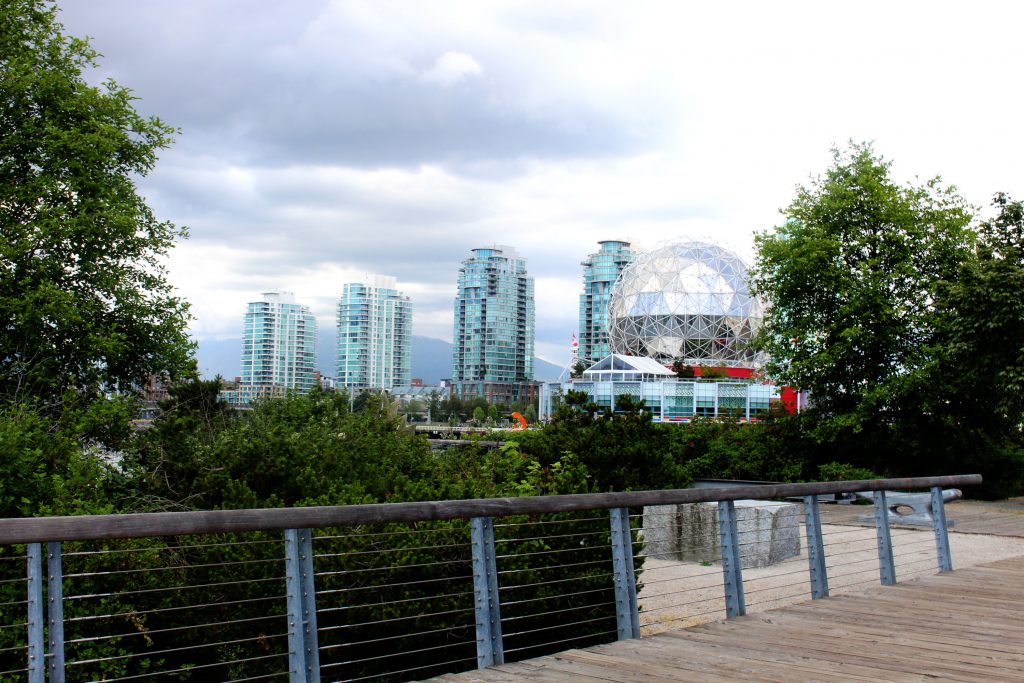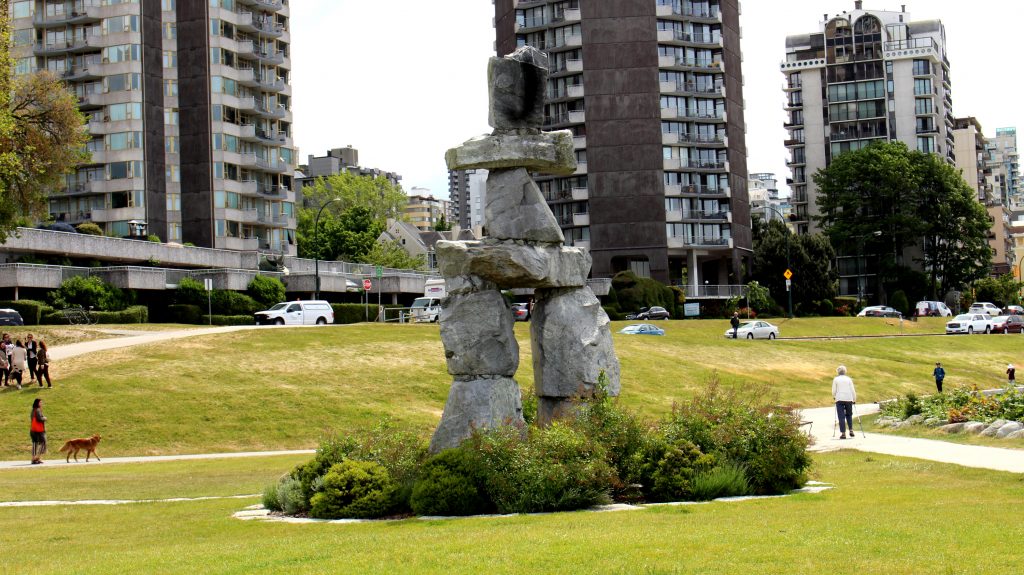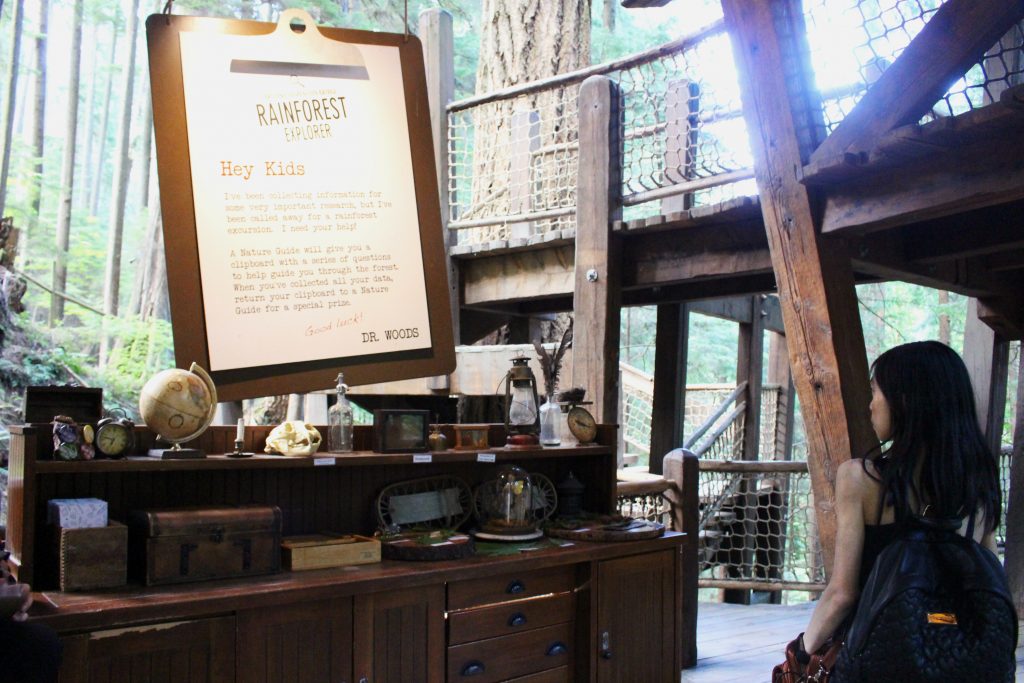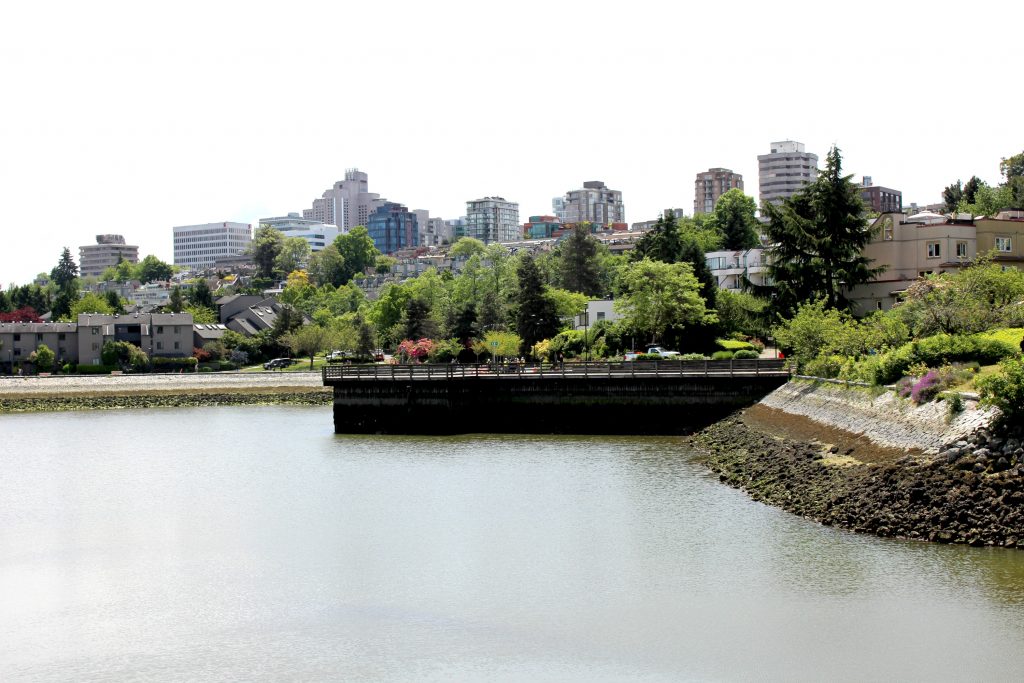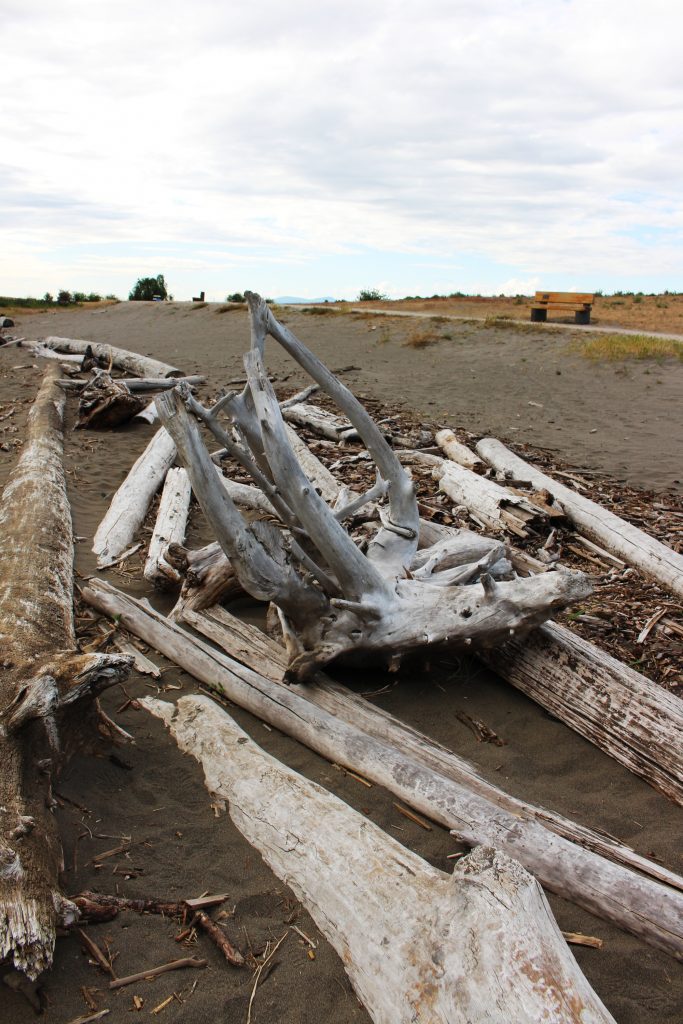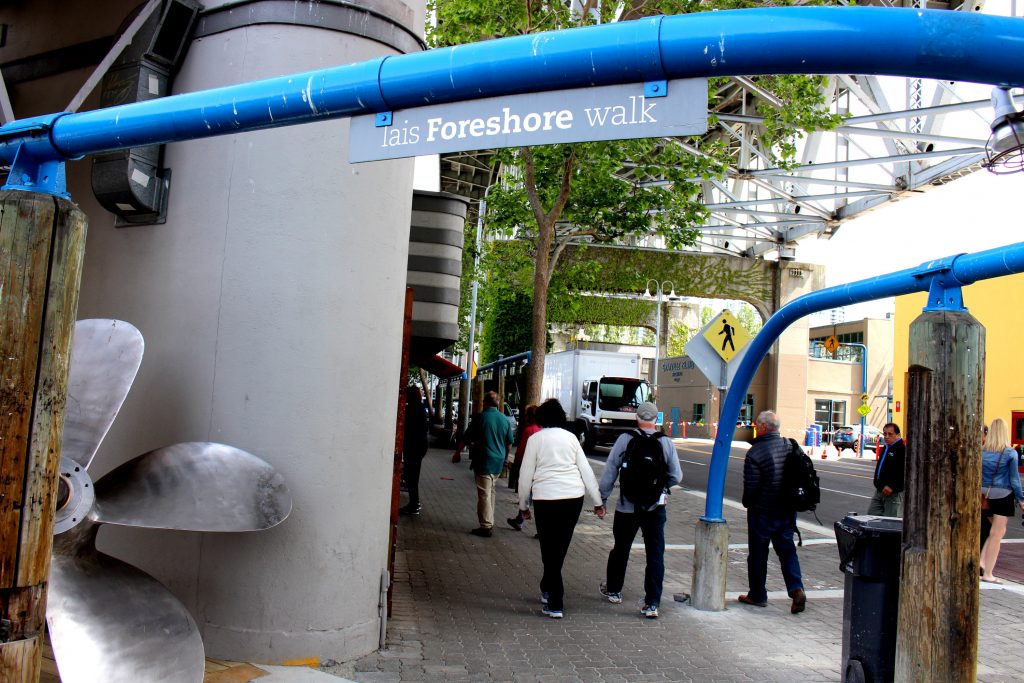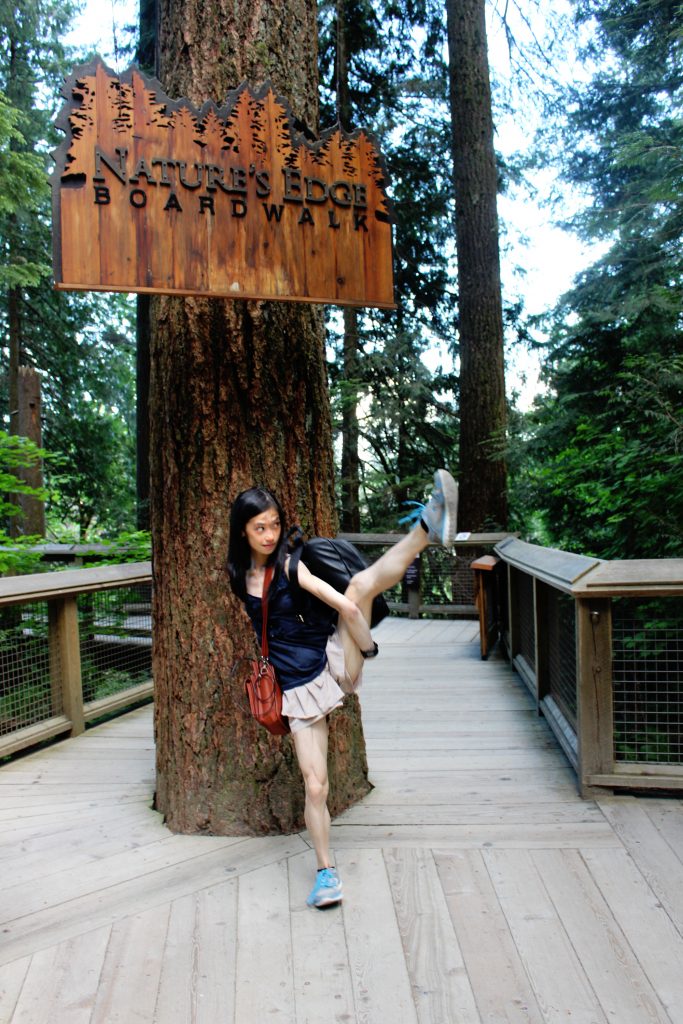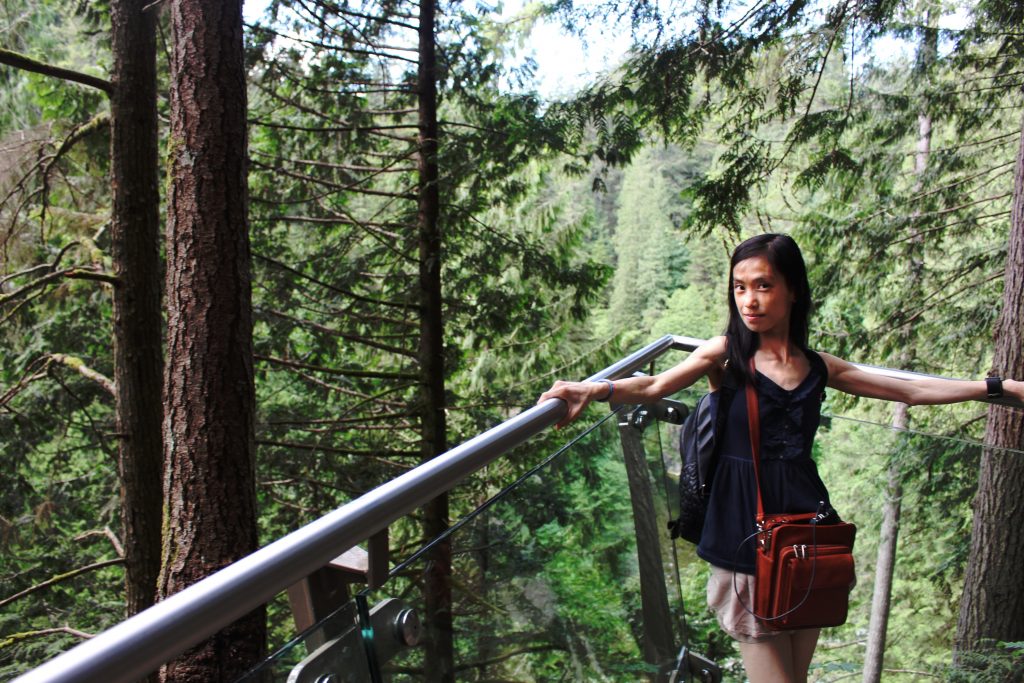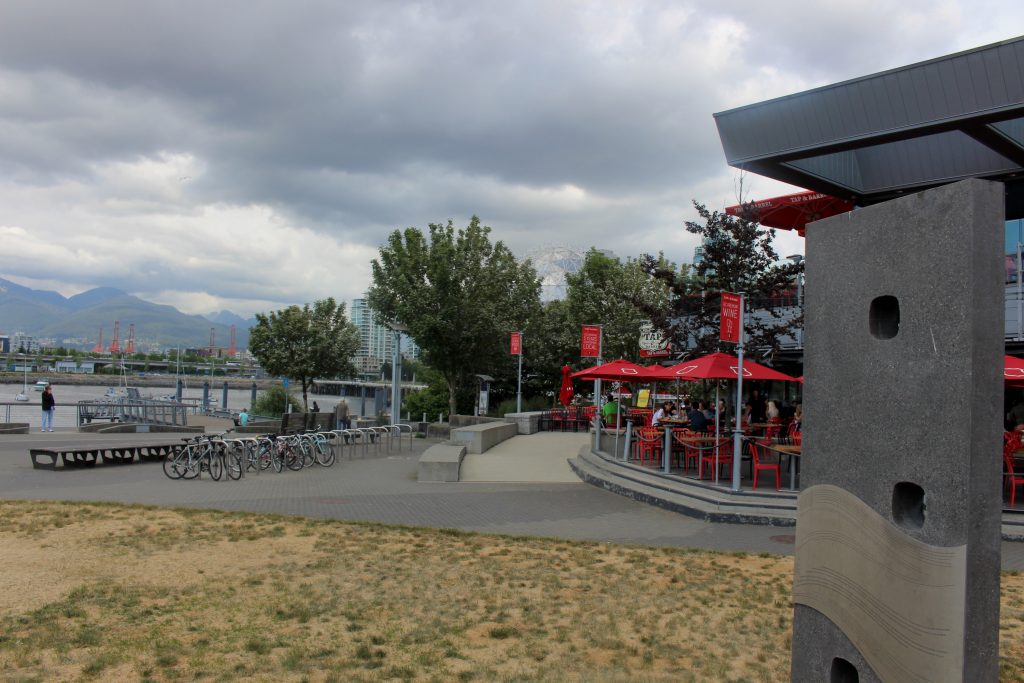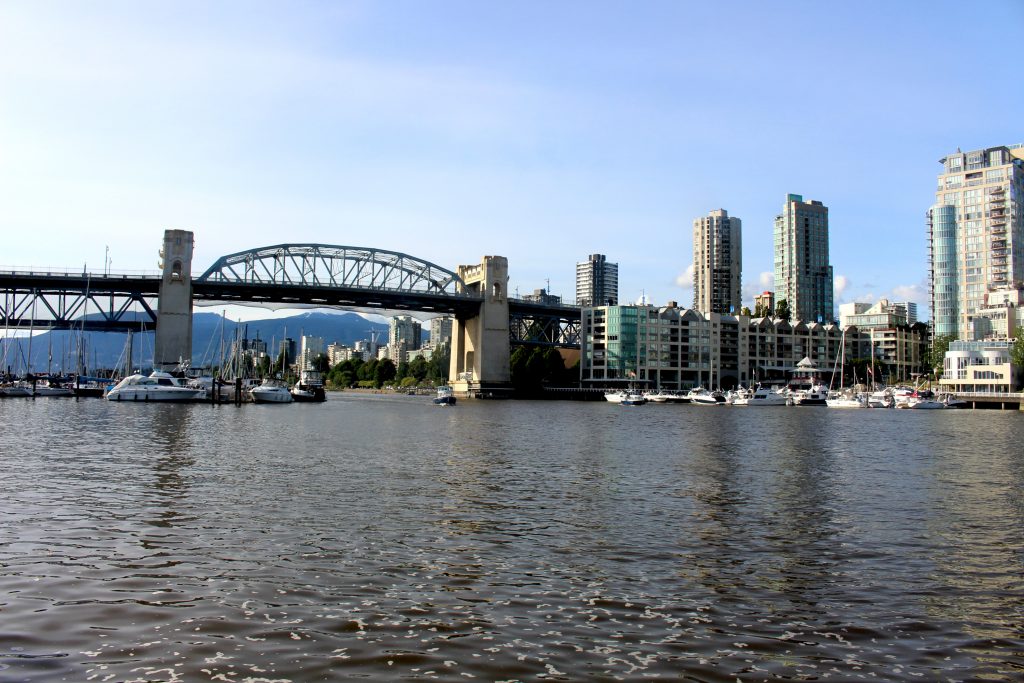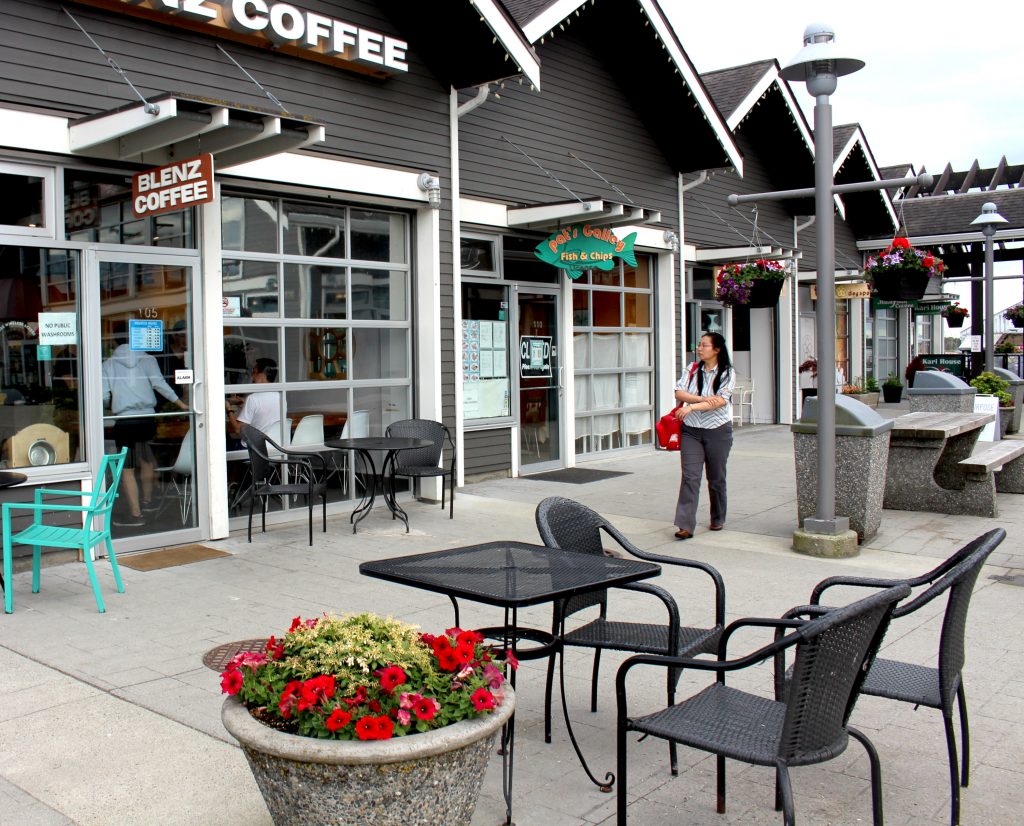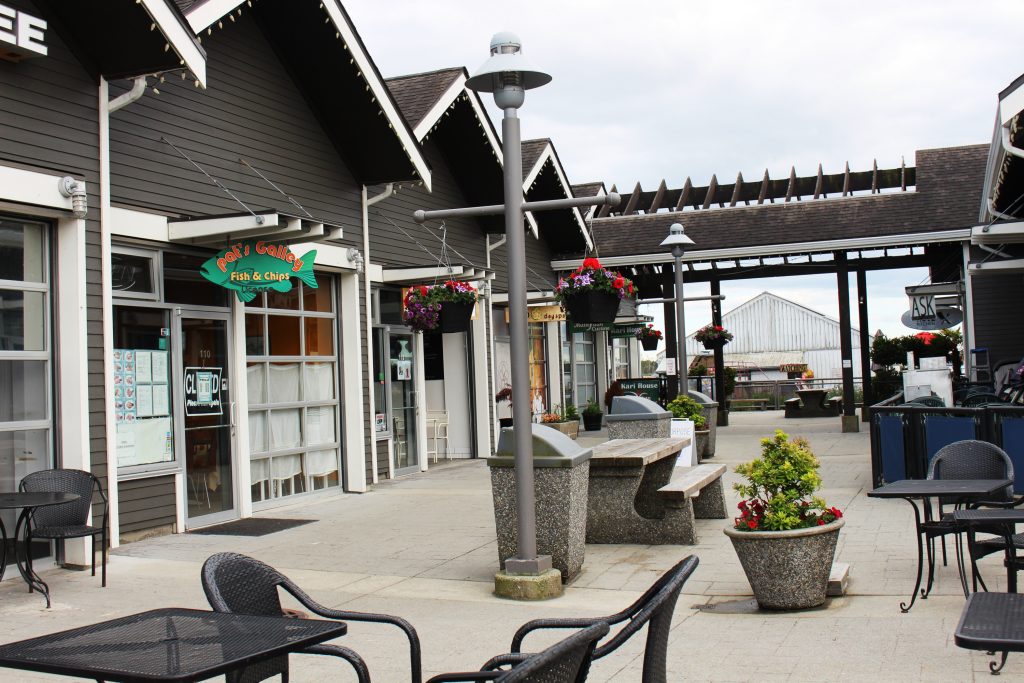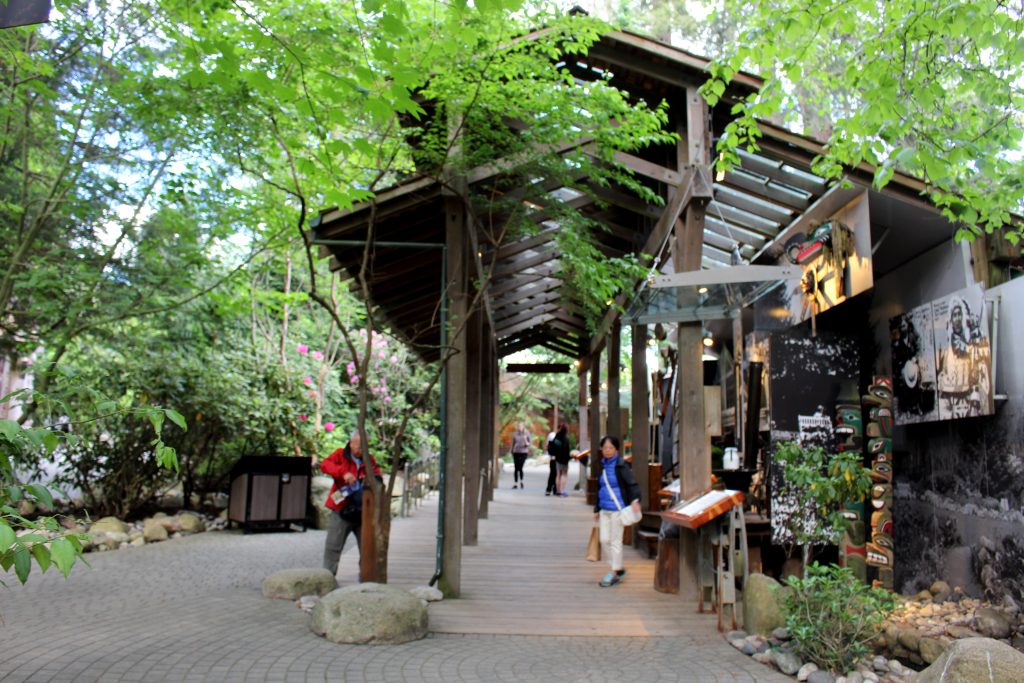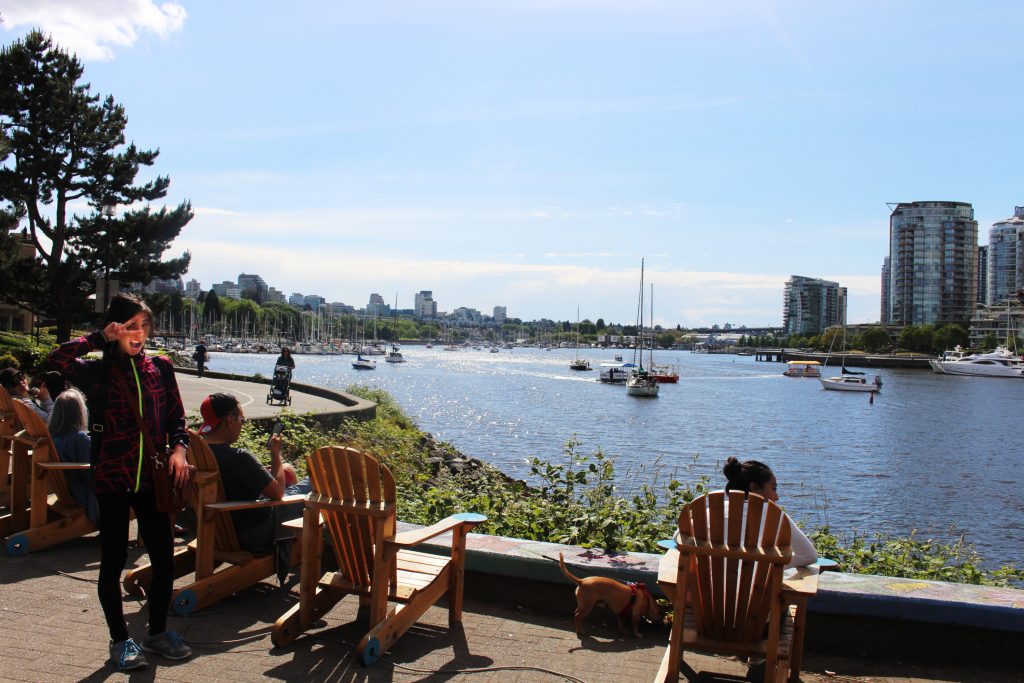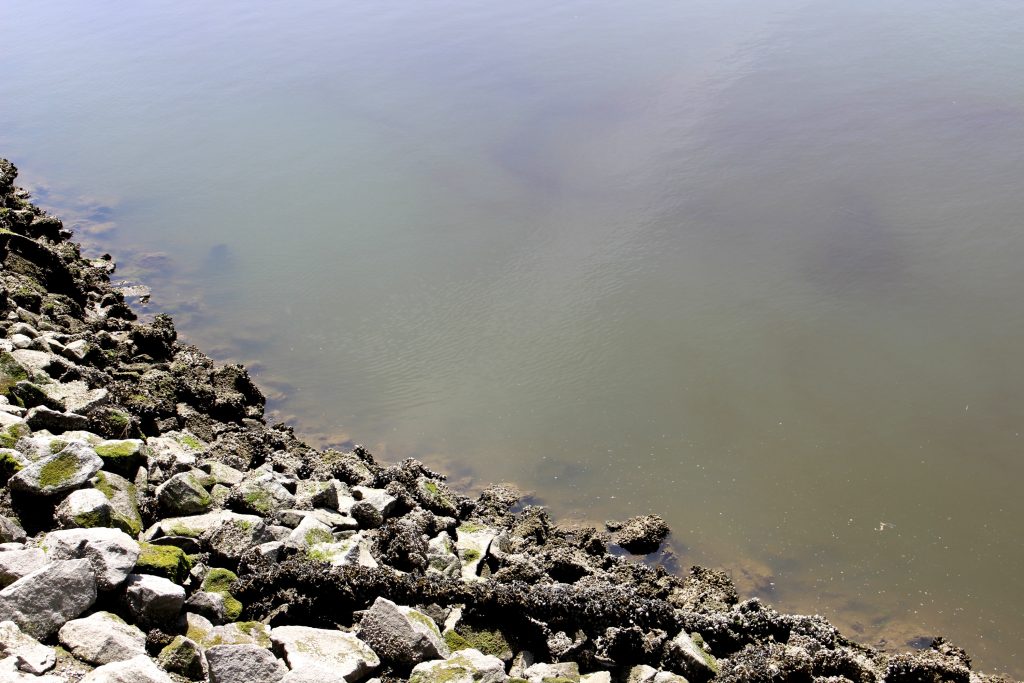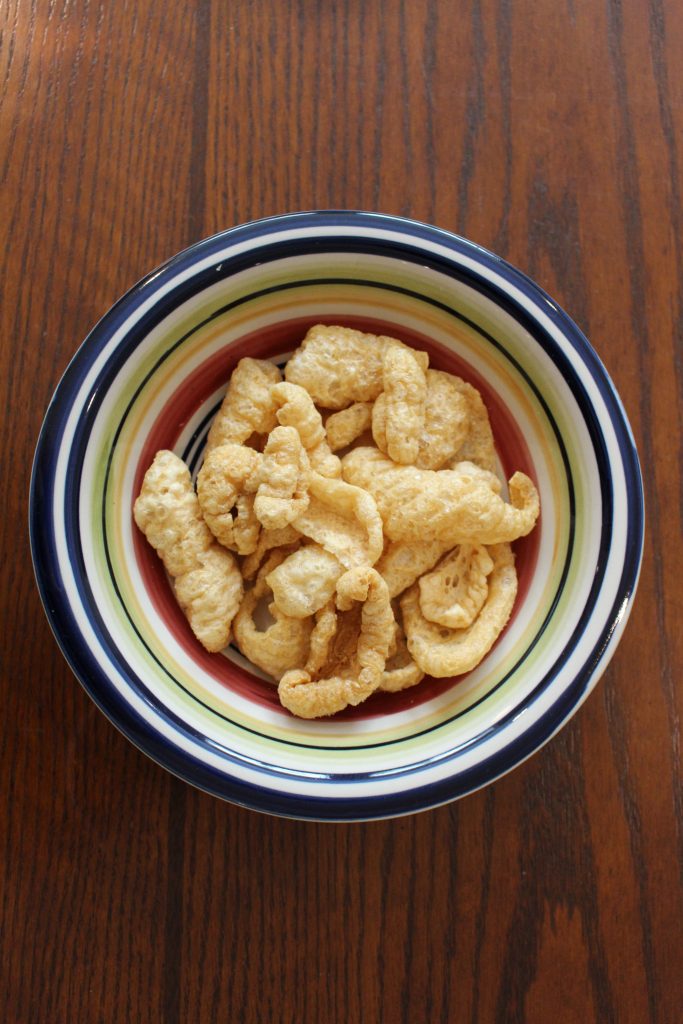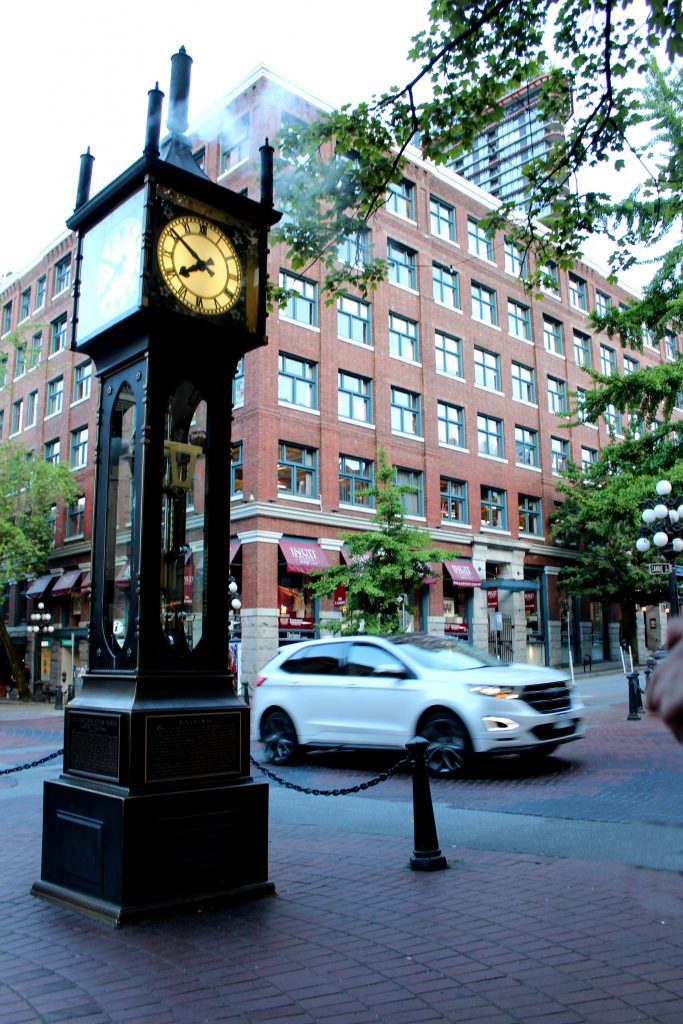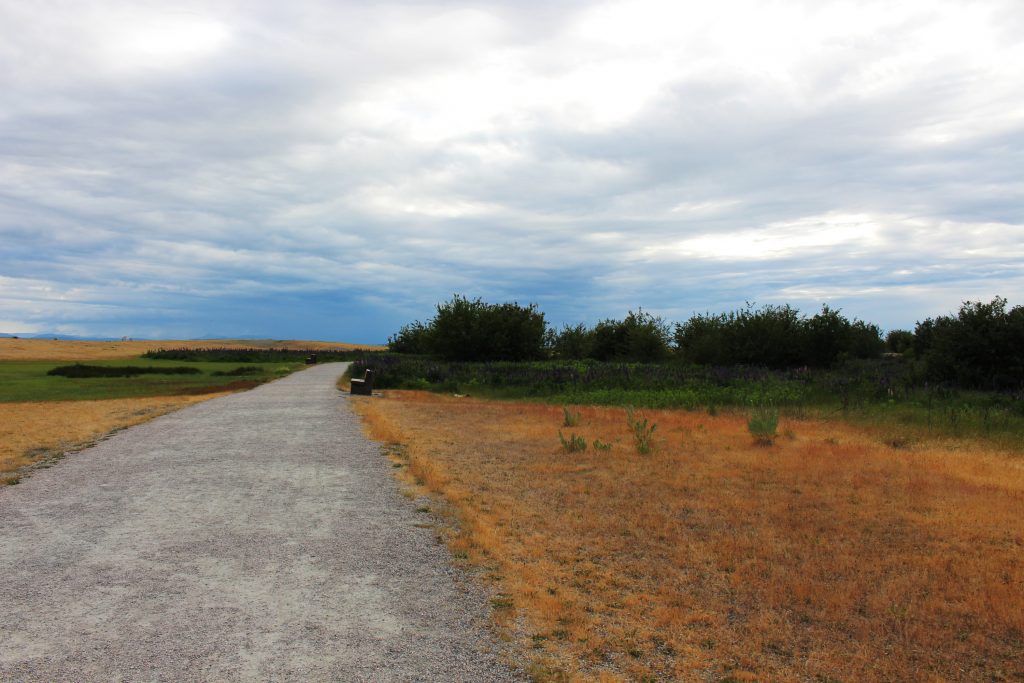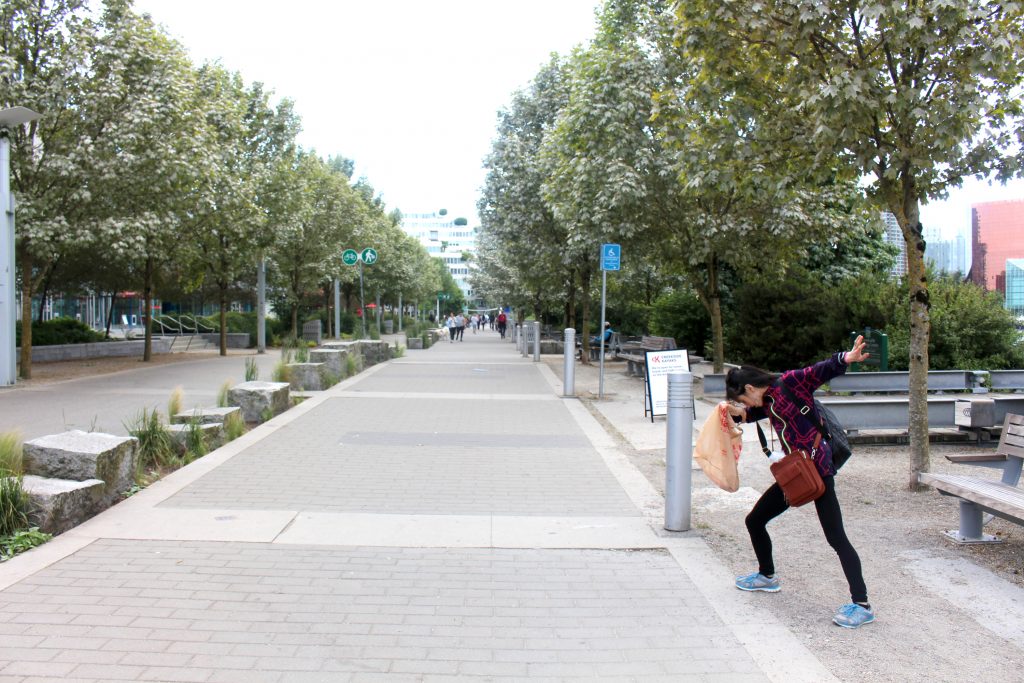 DAB. I'M FAB.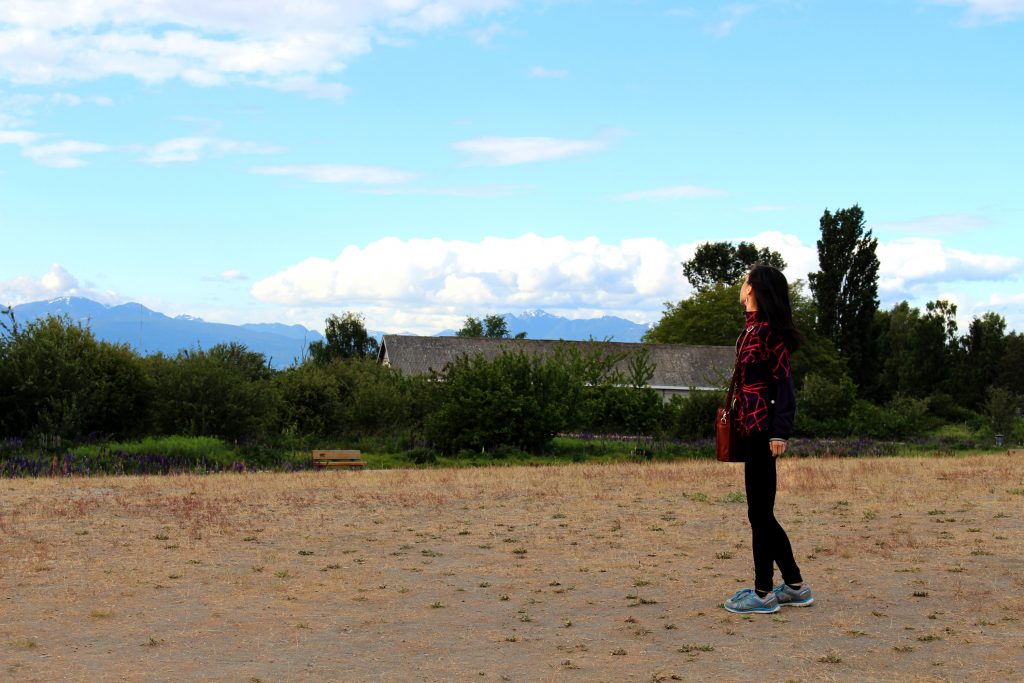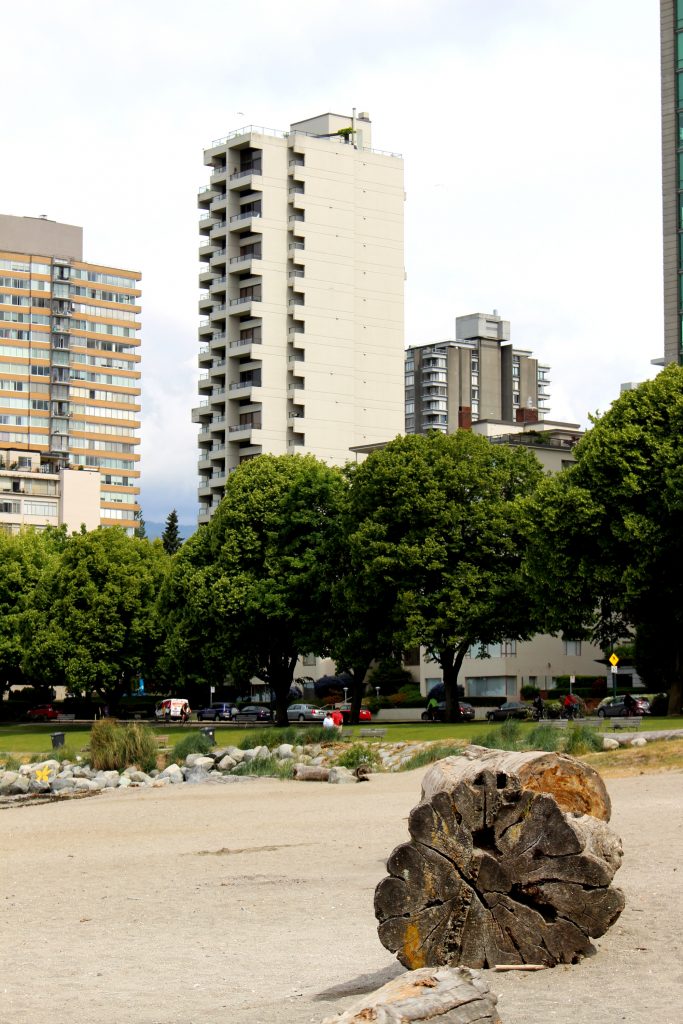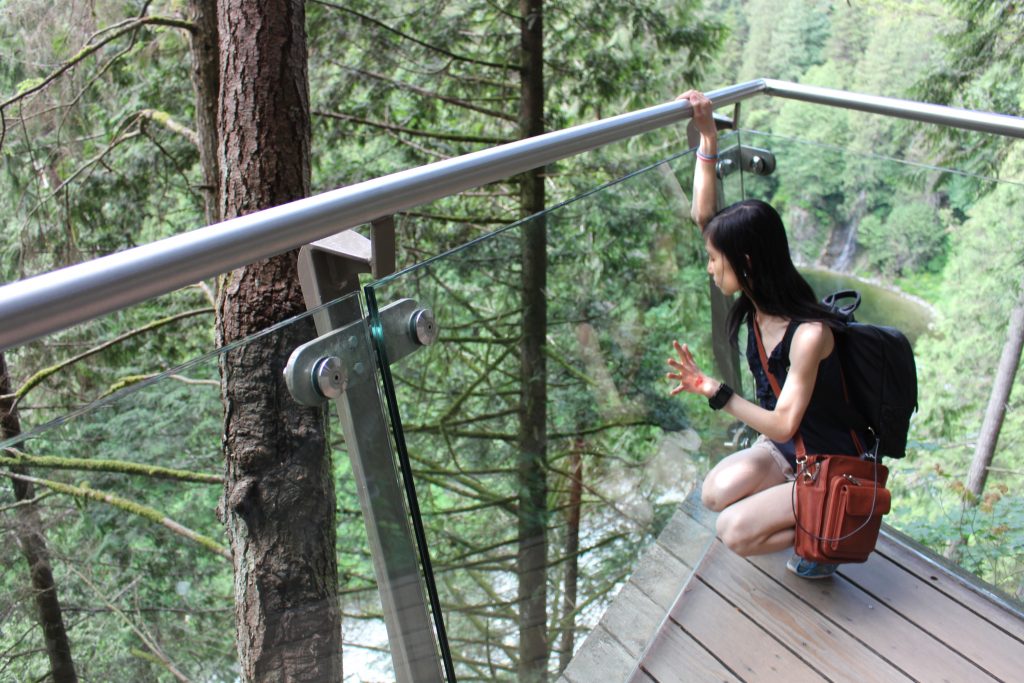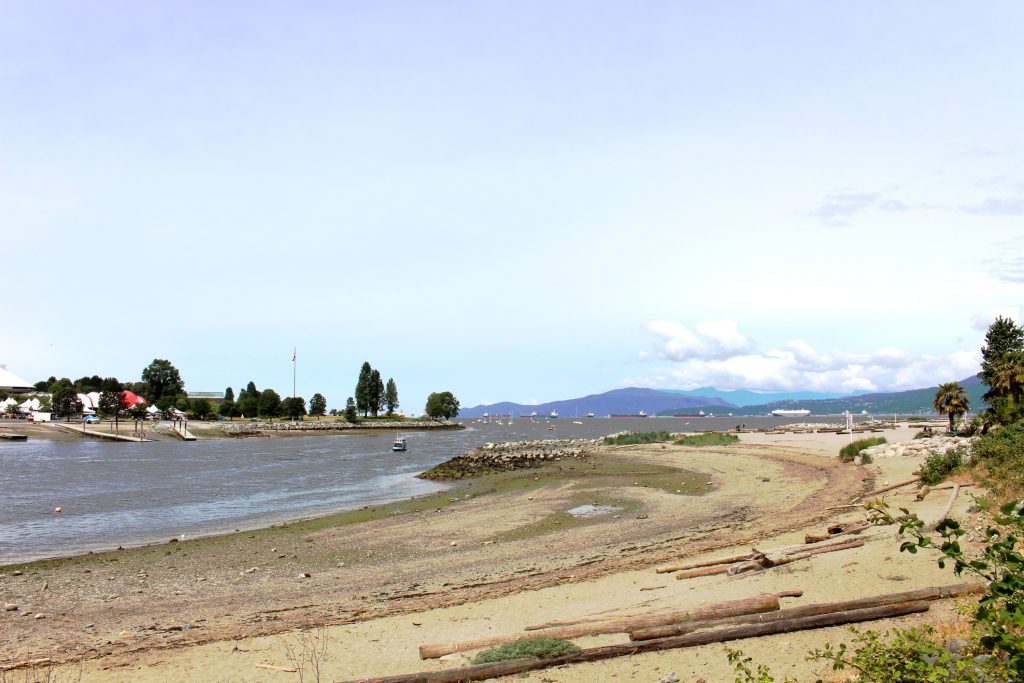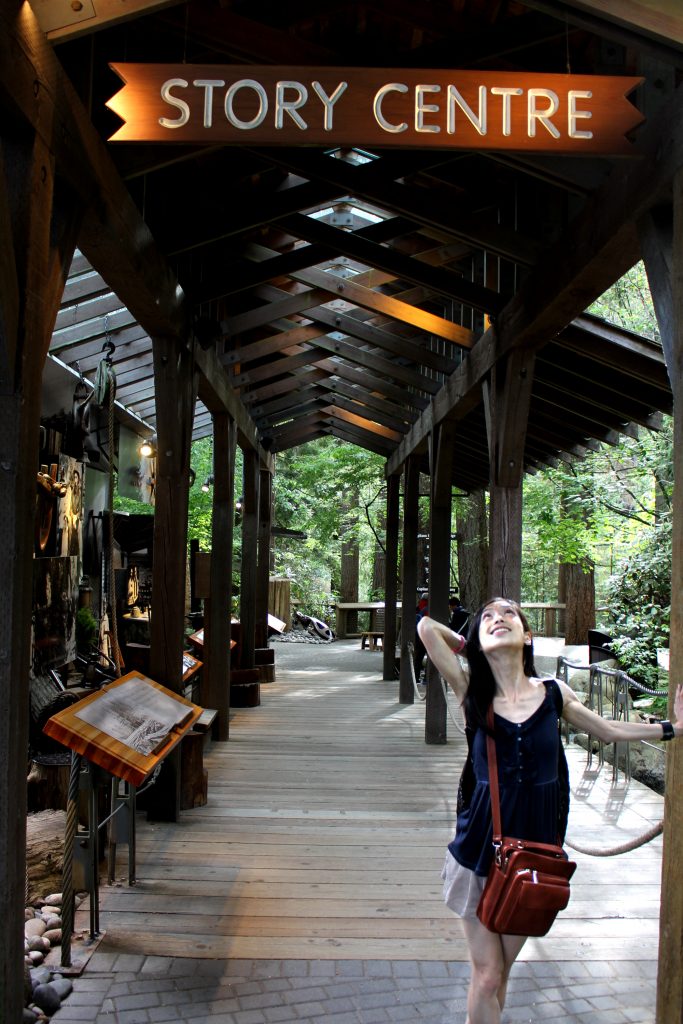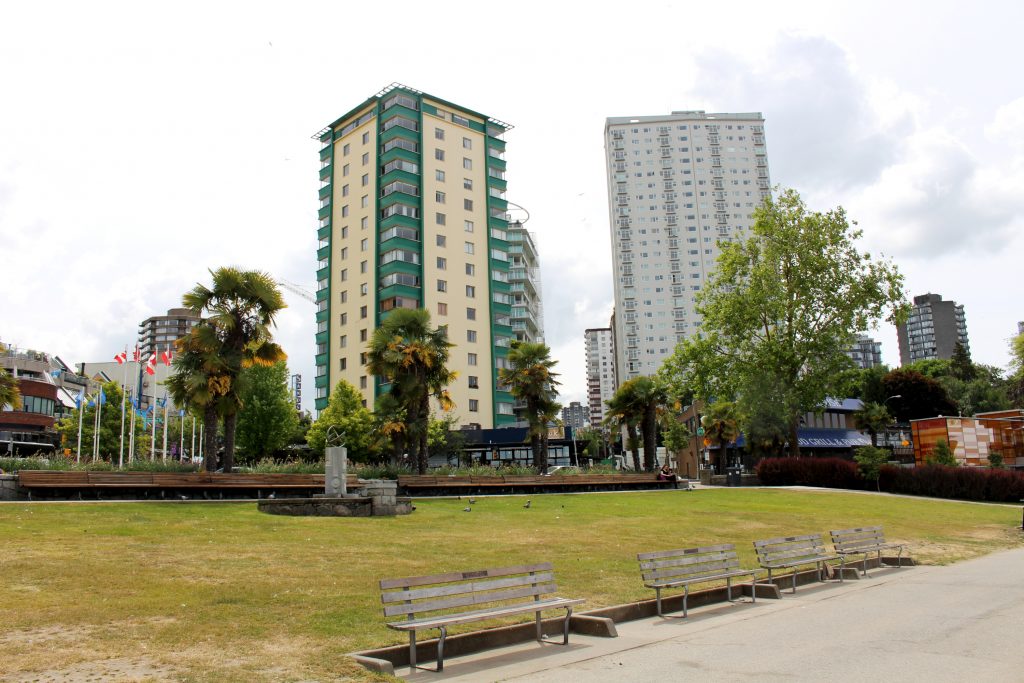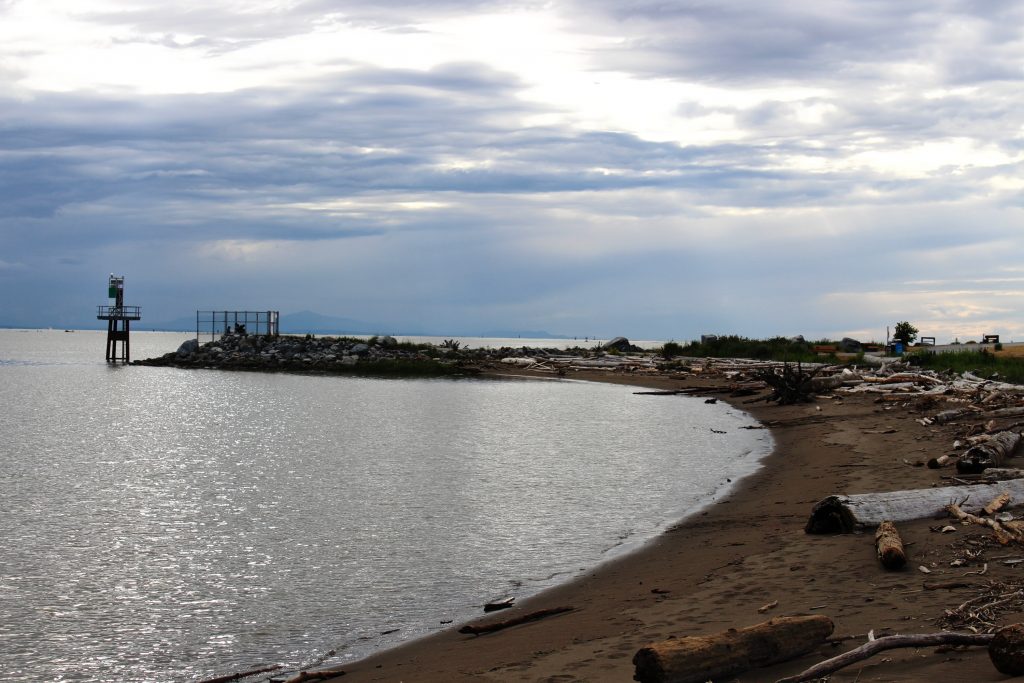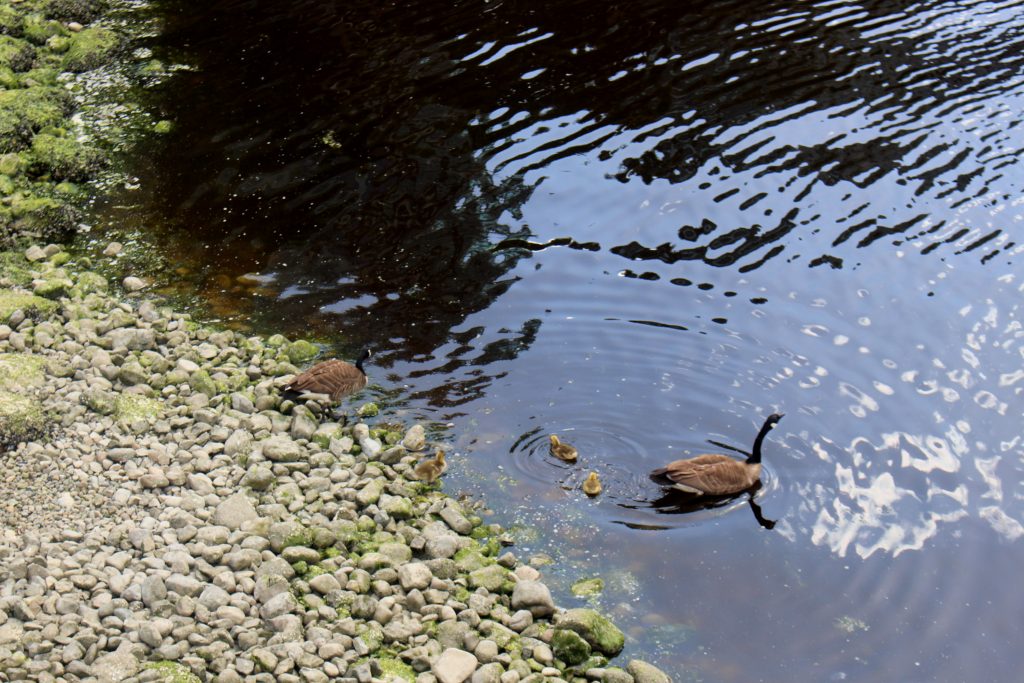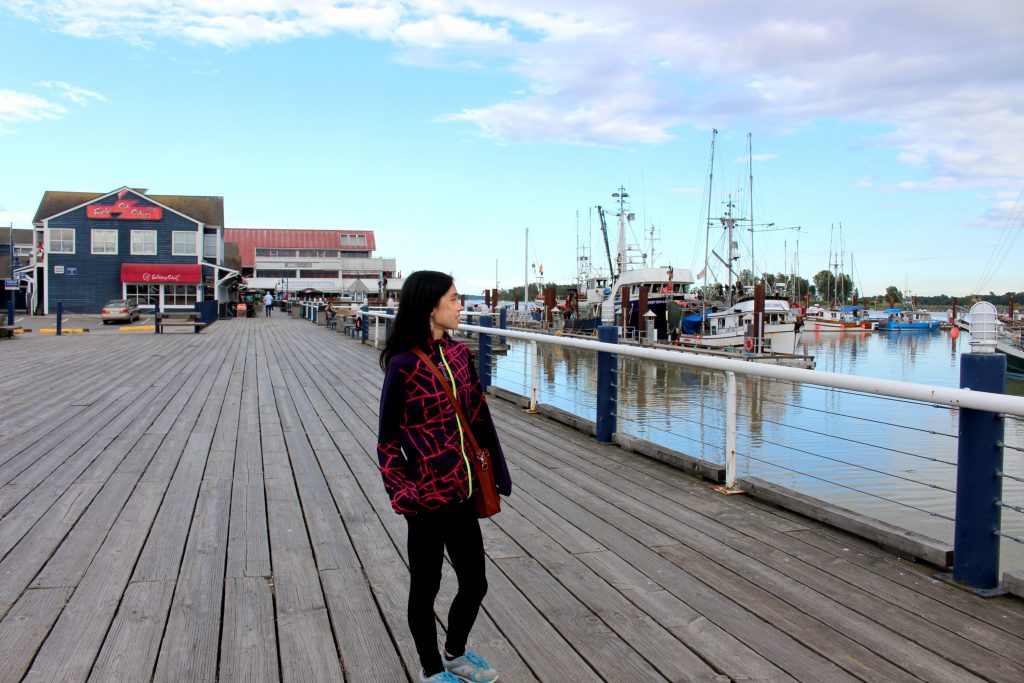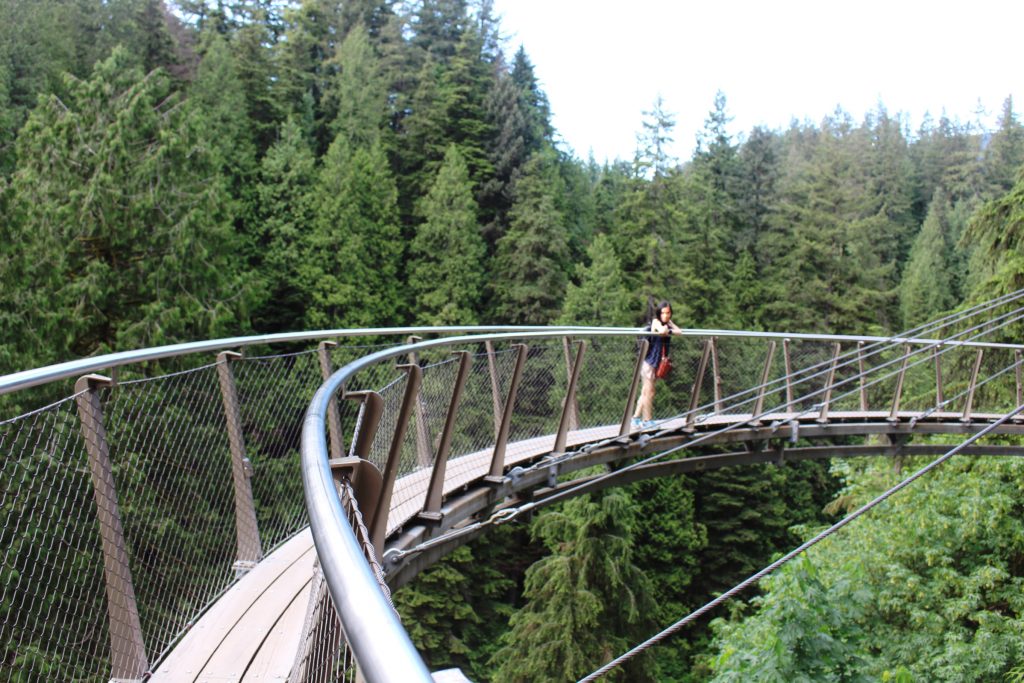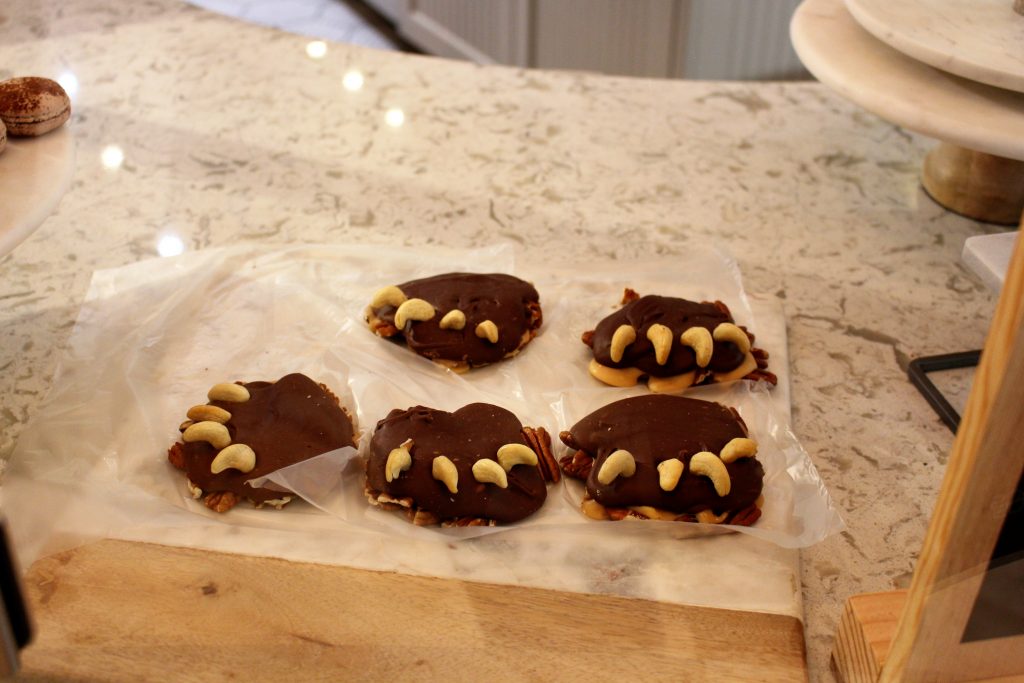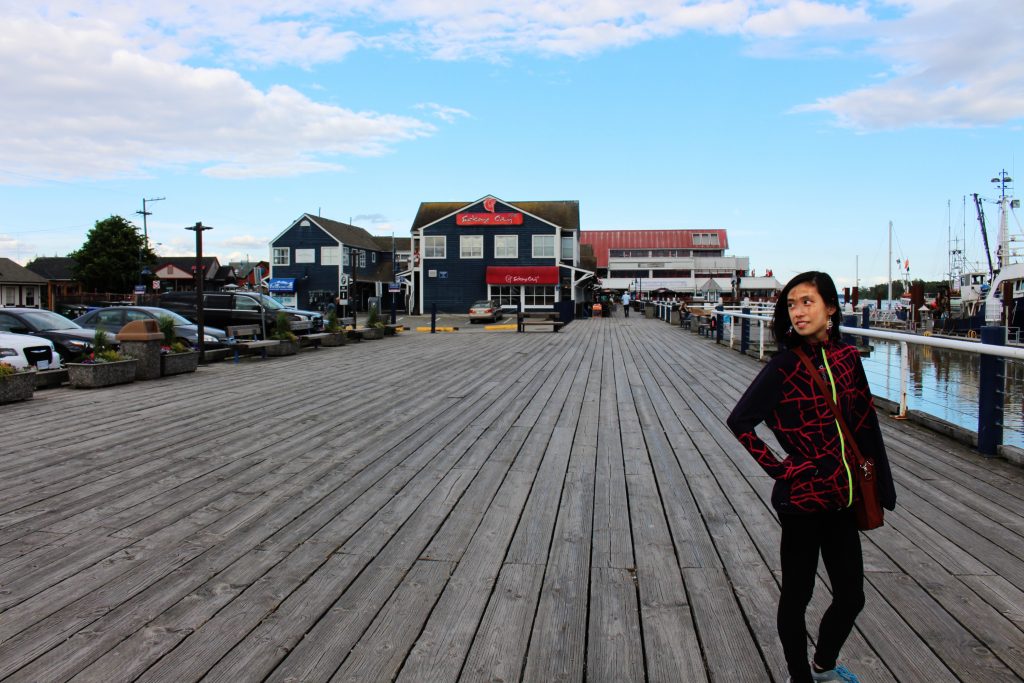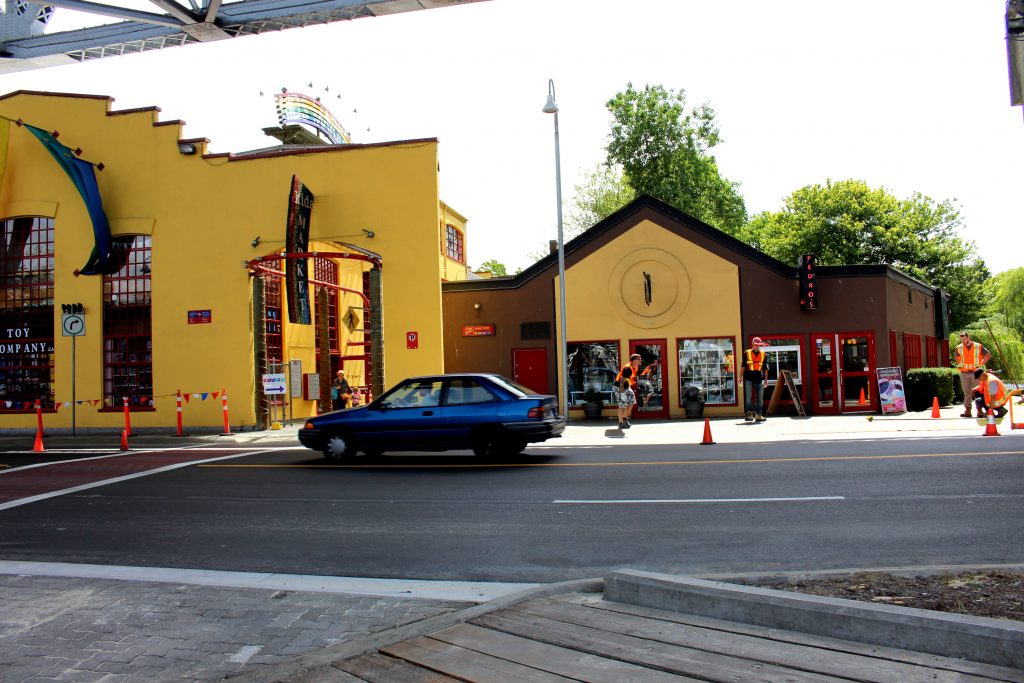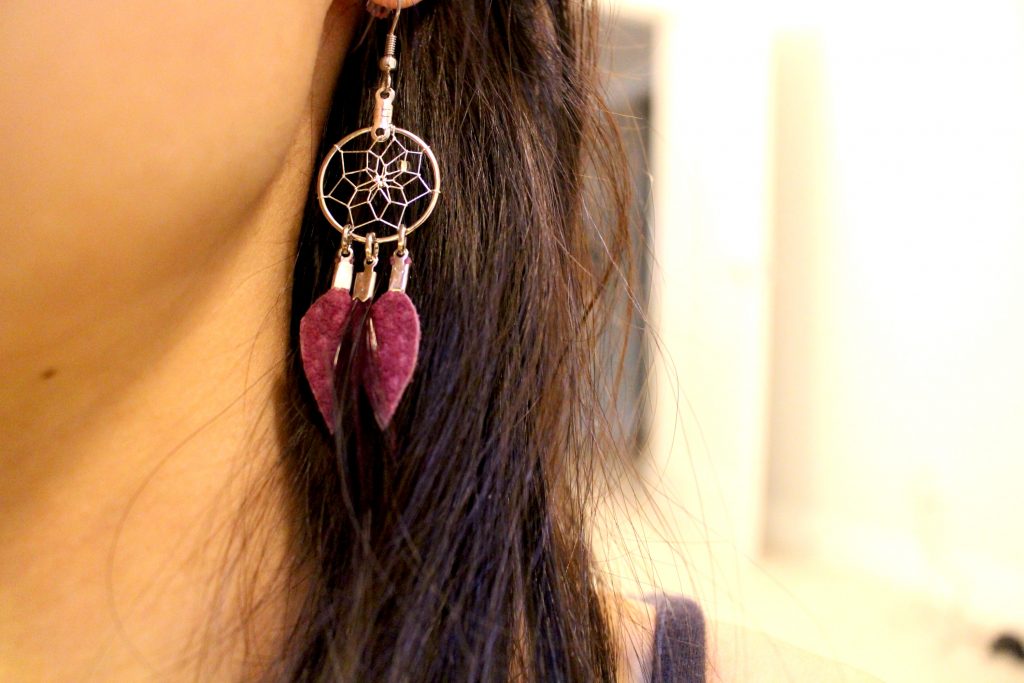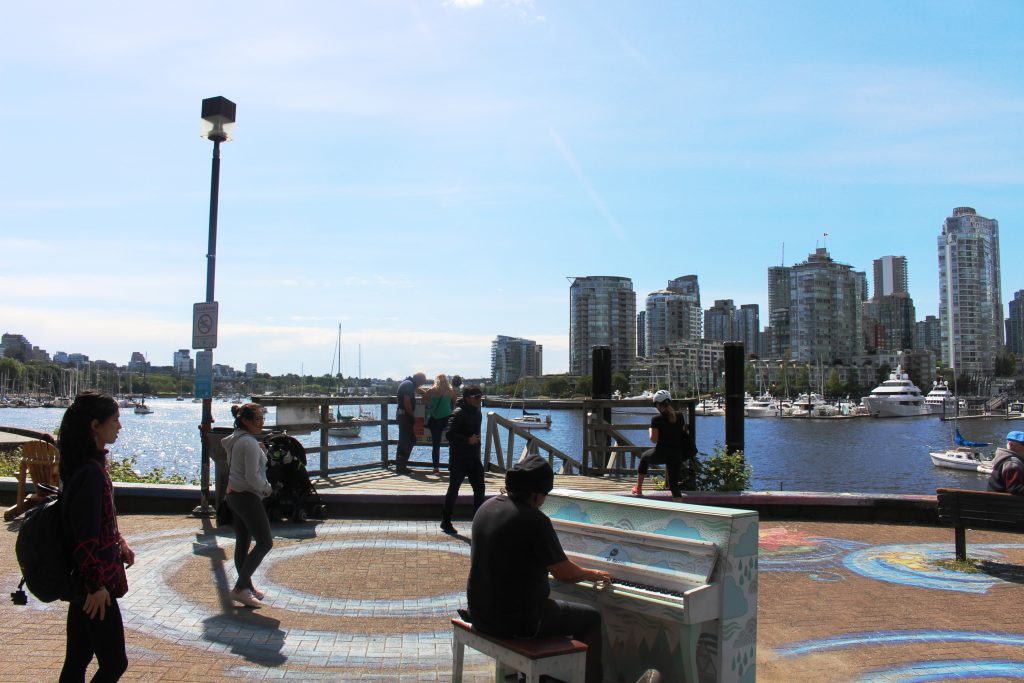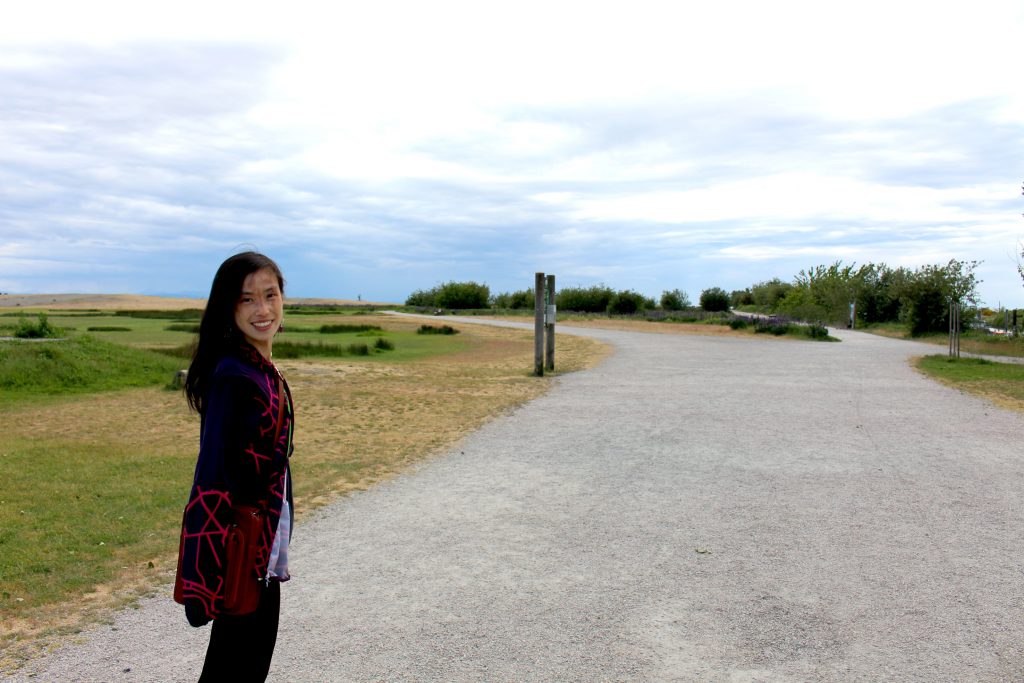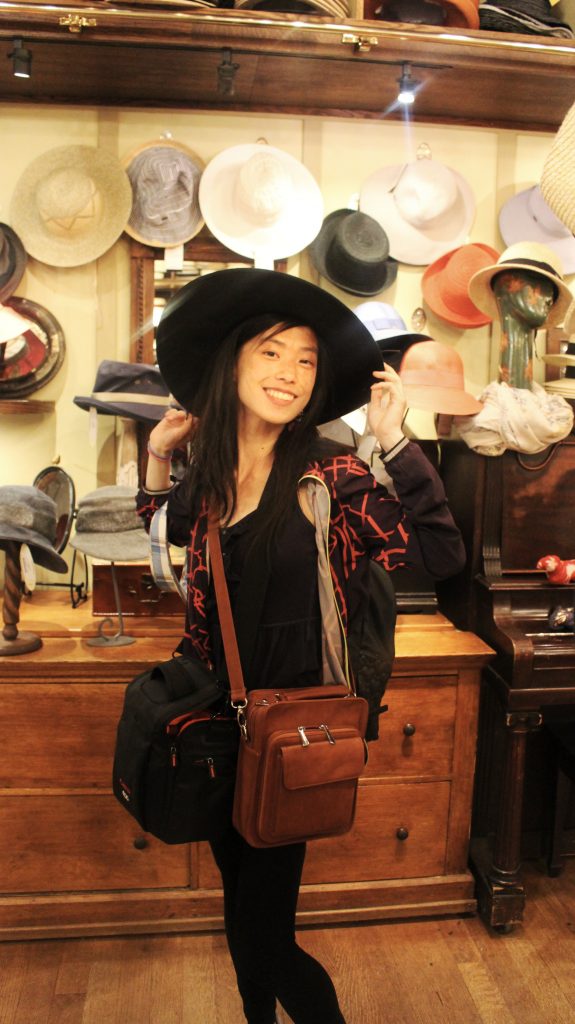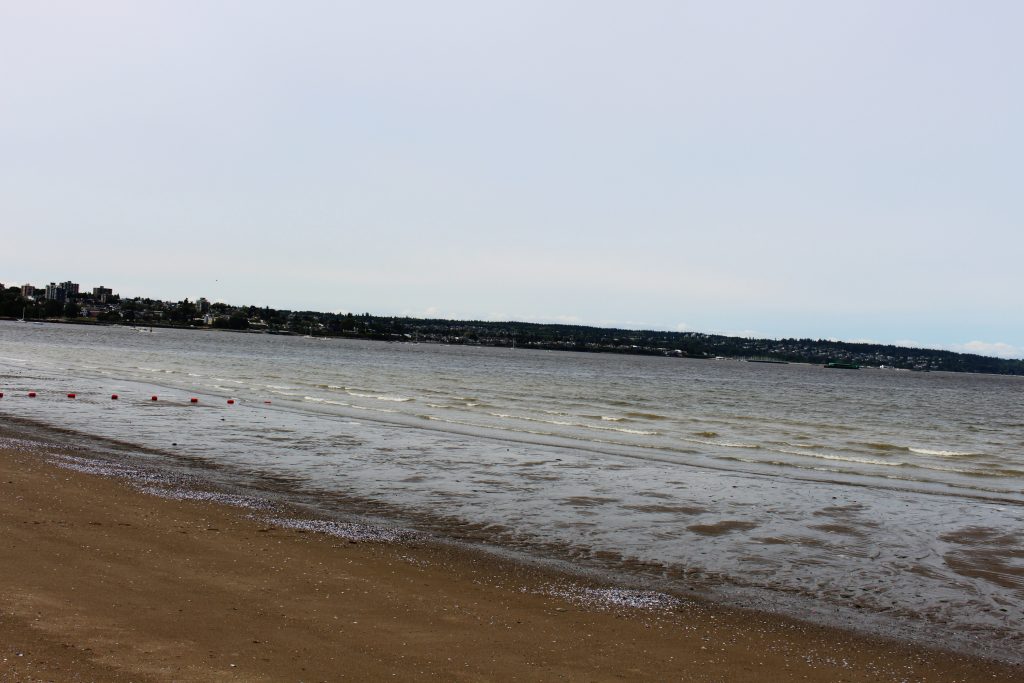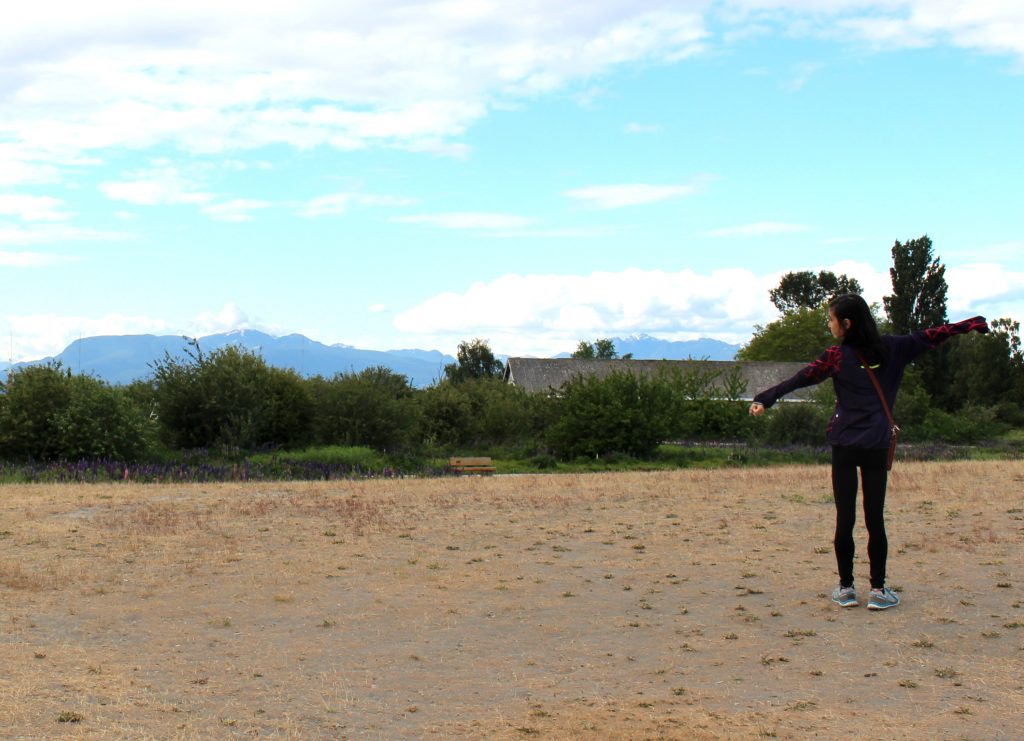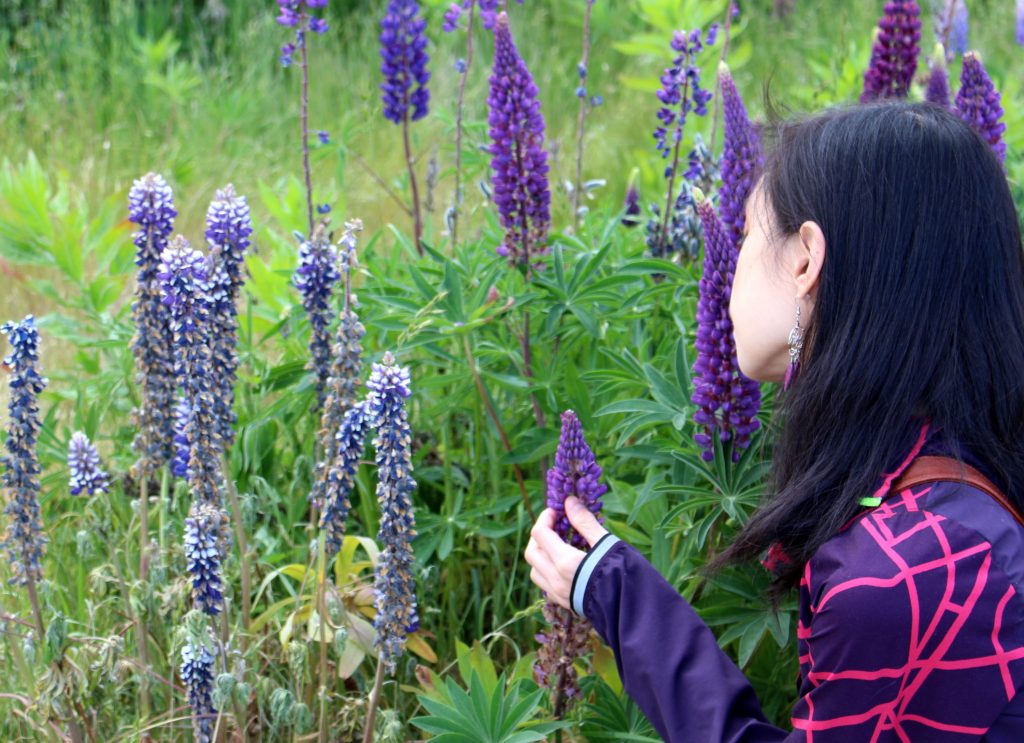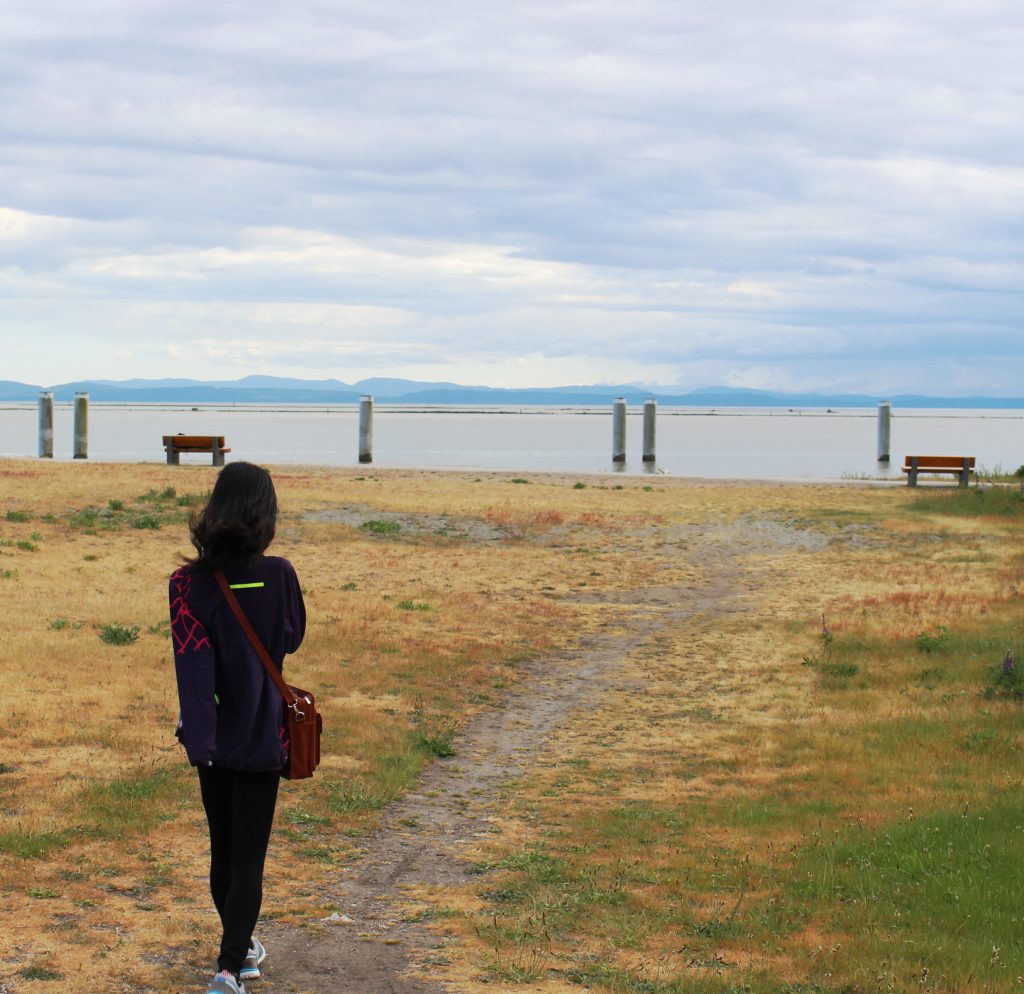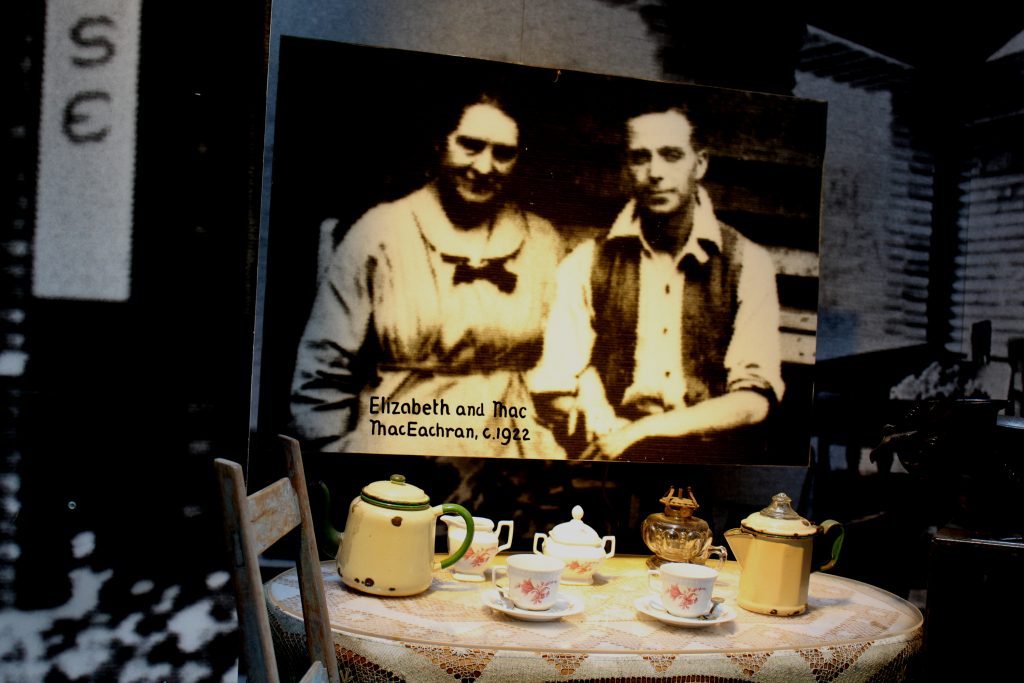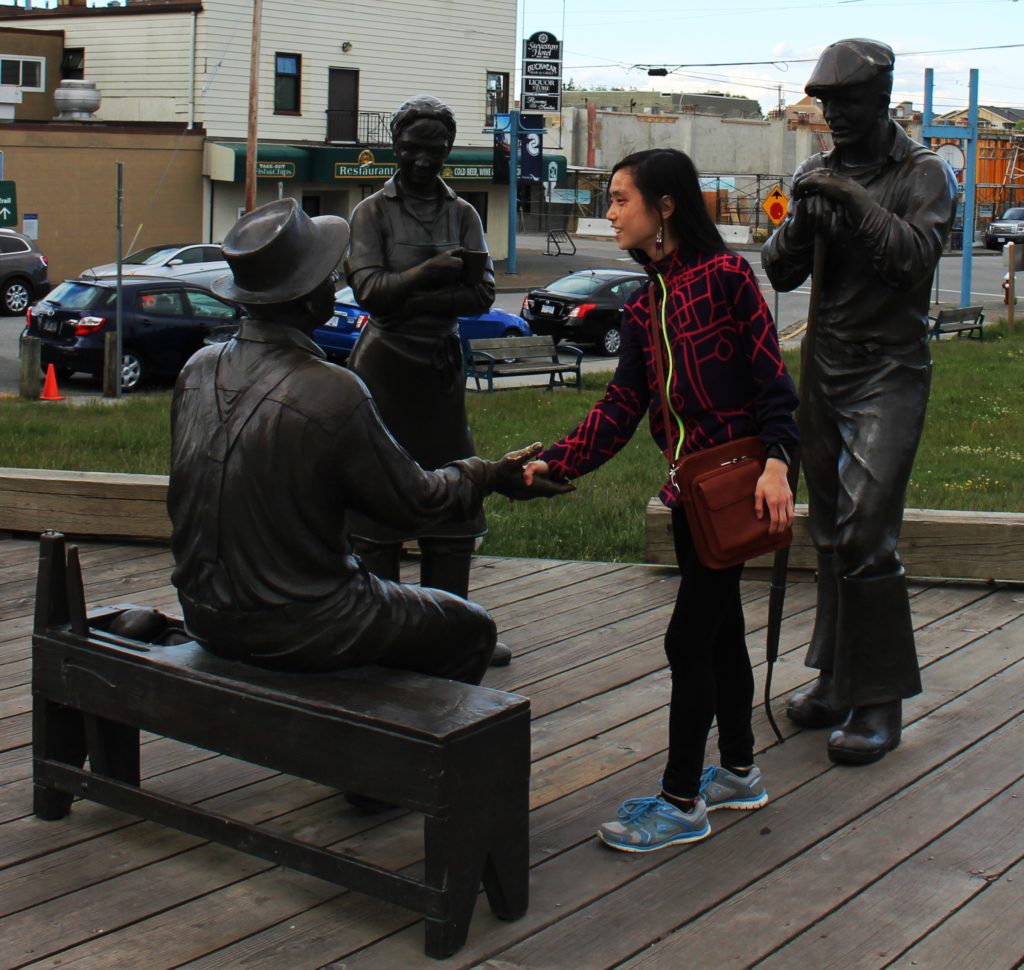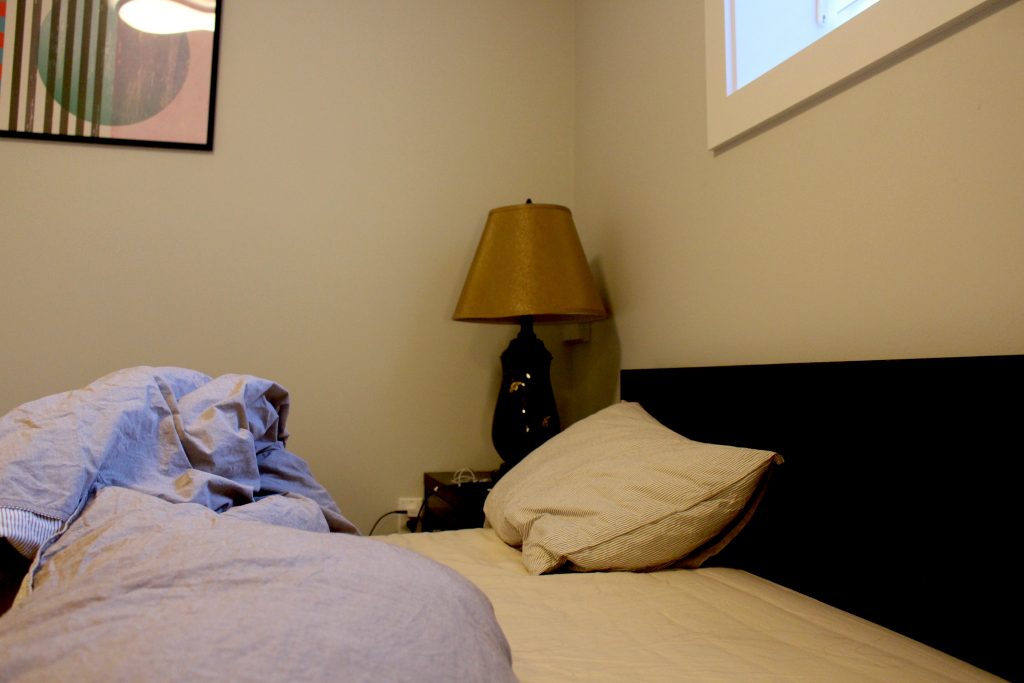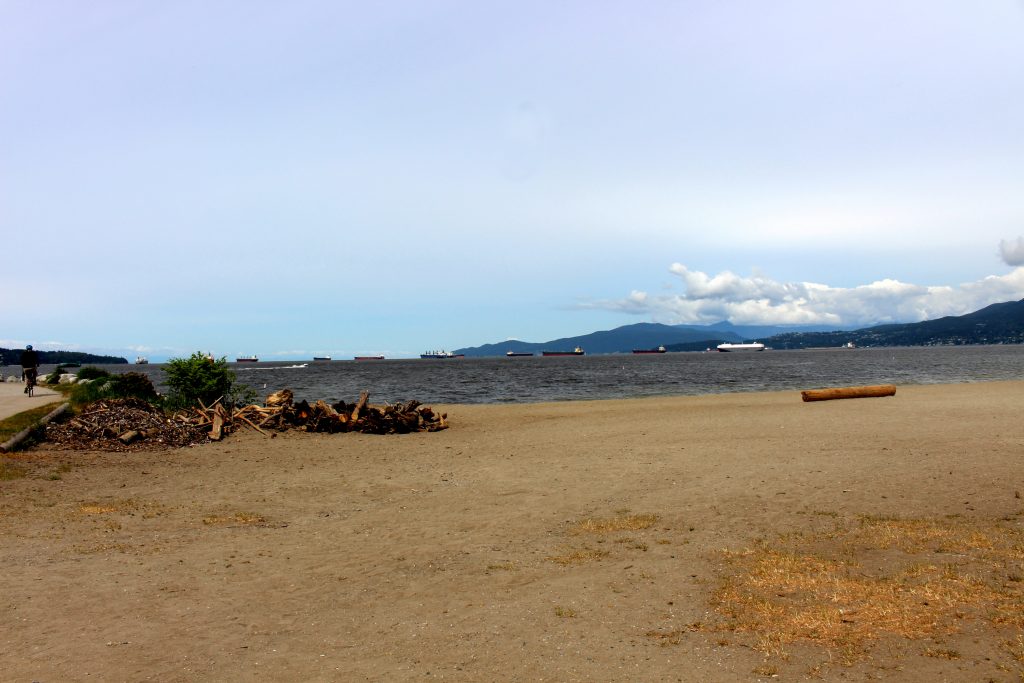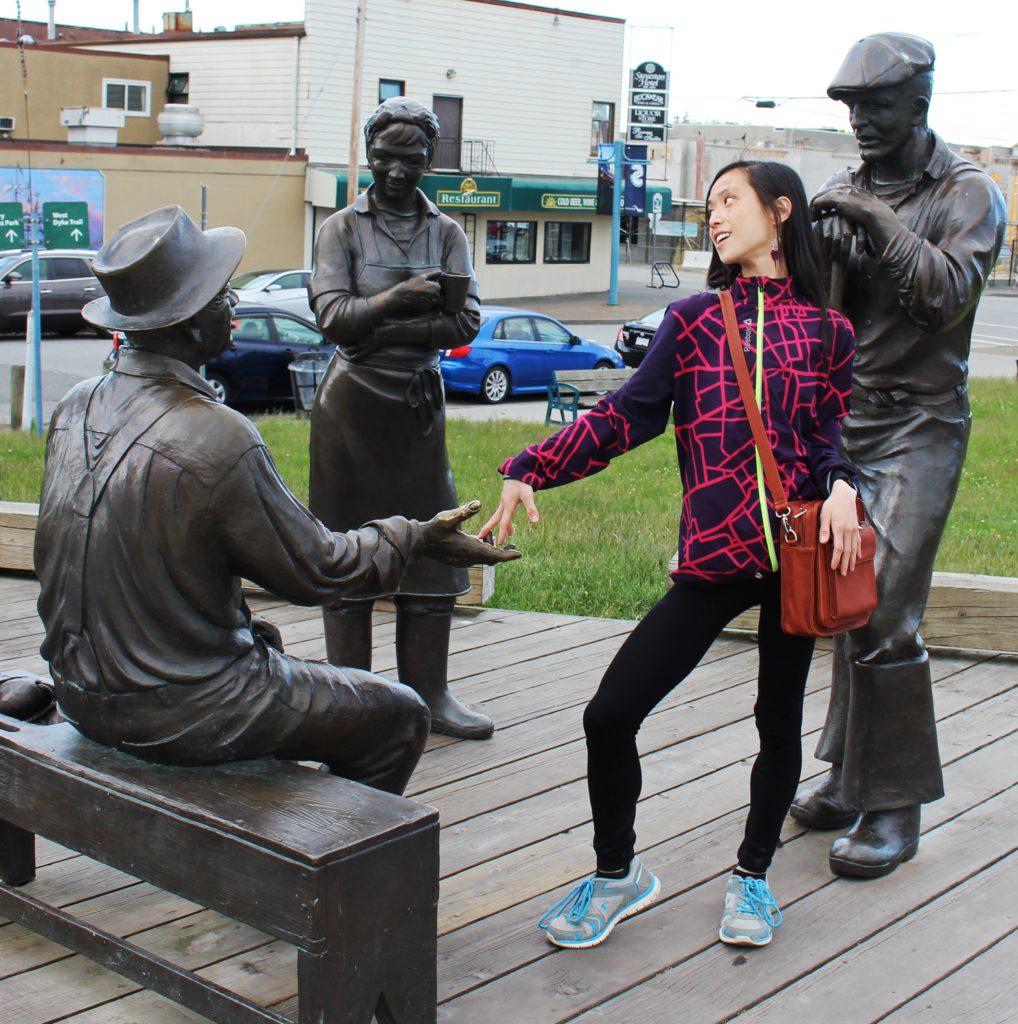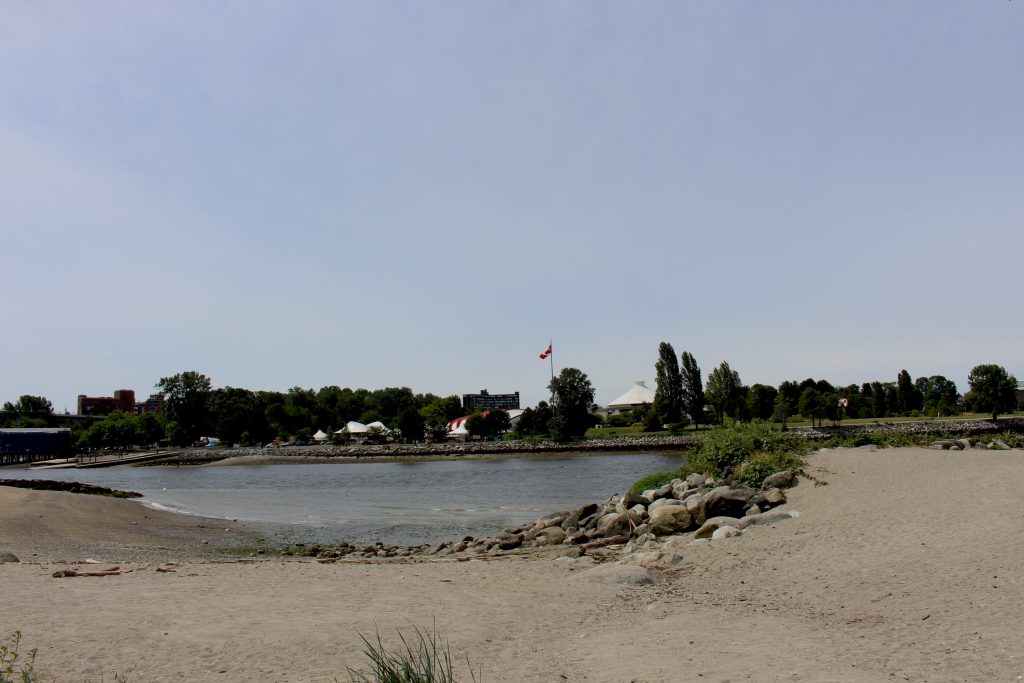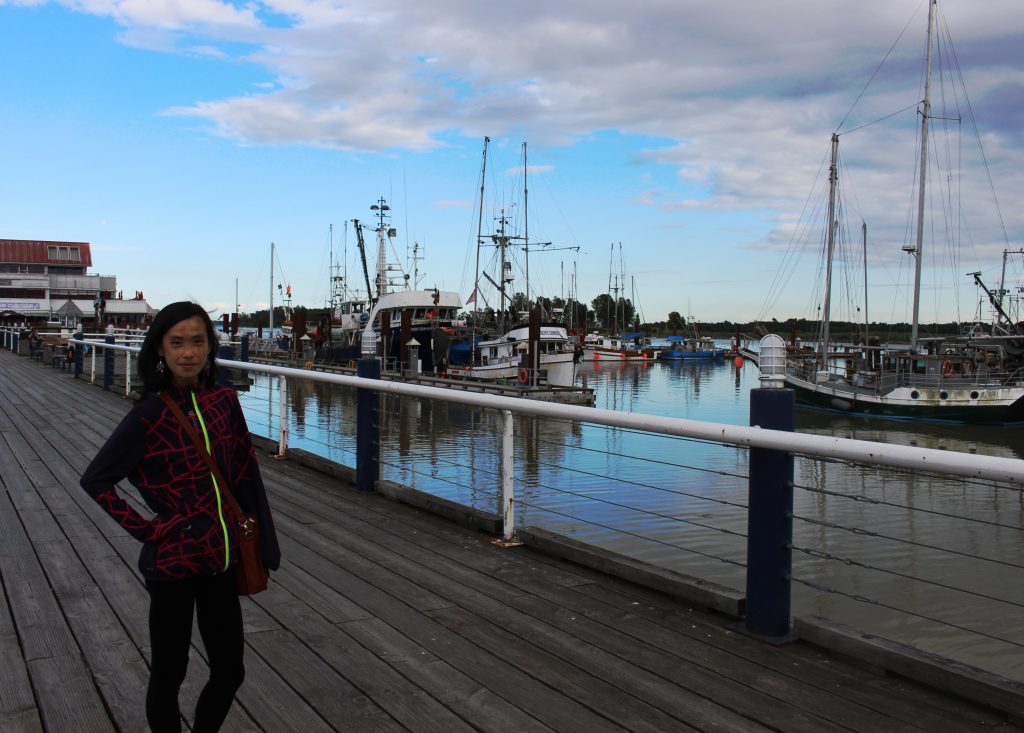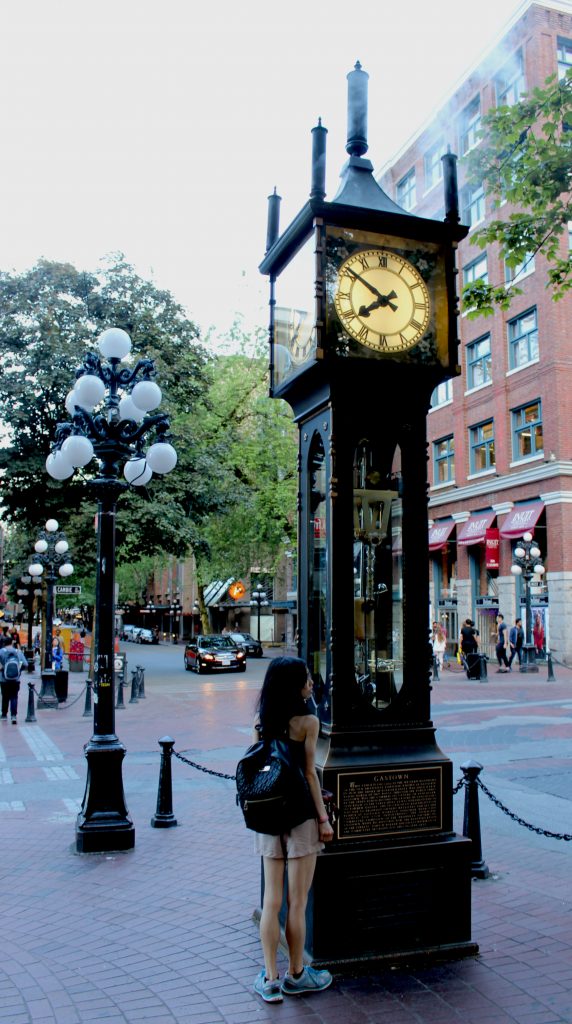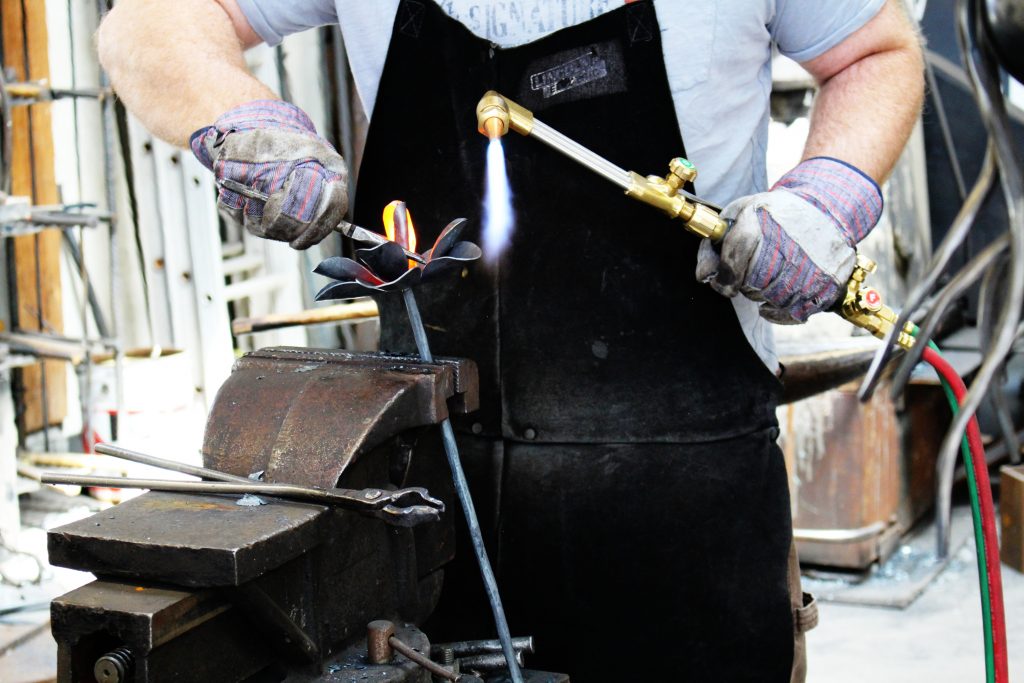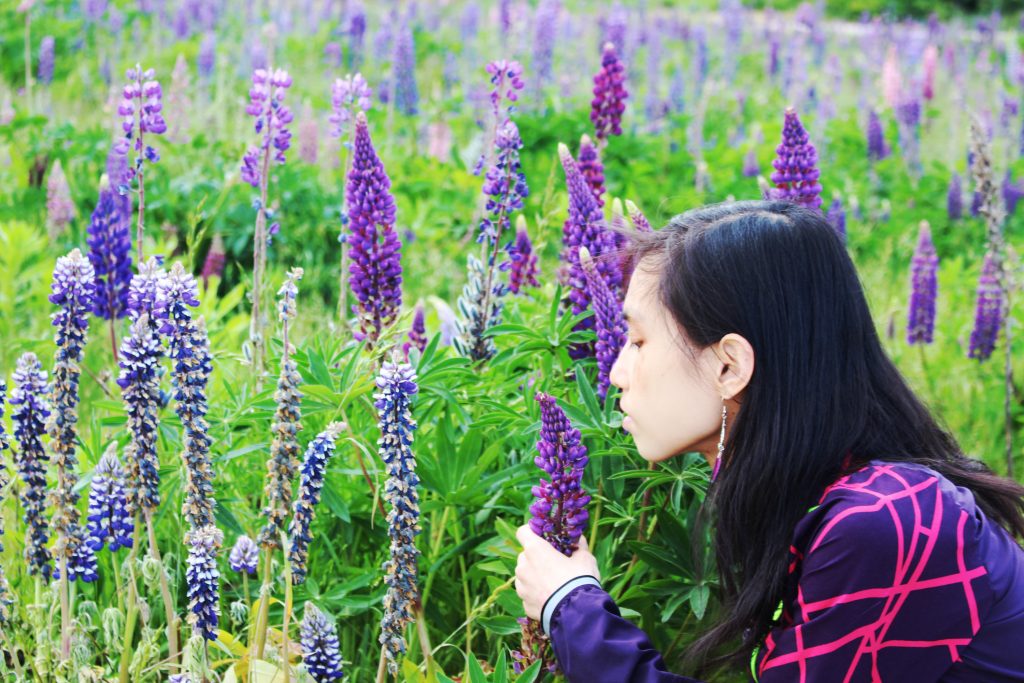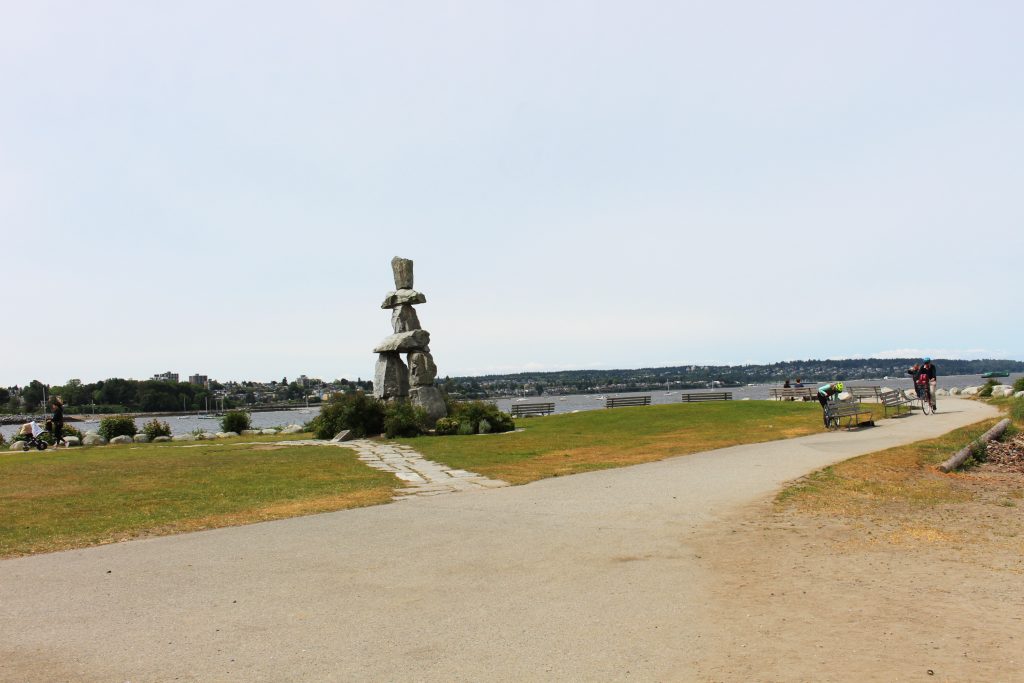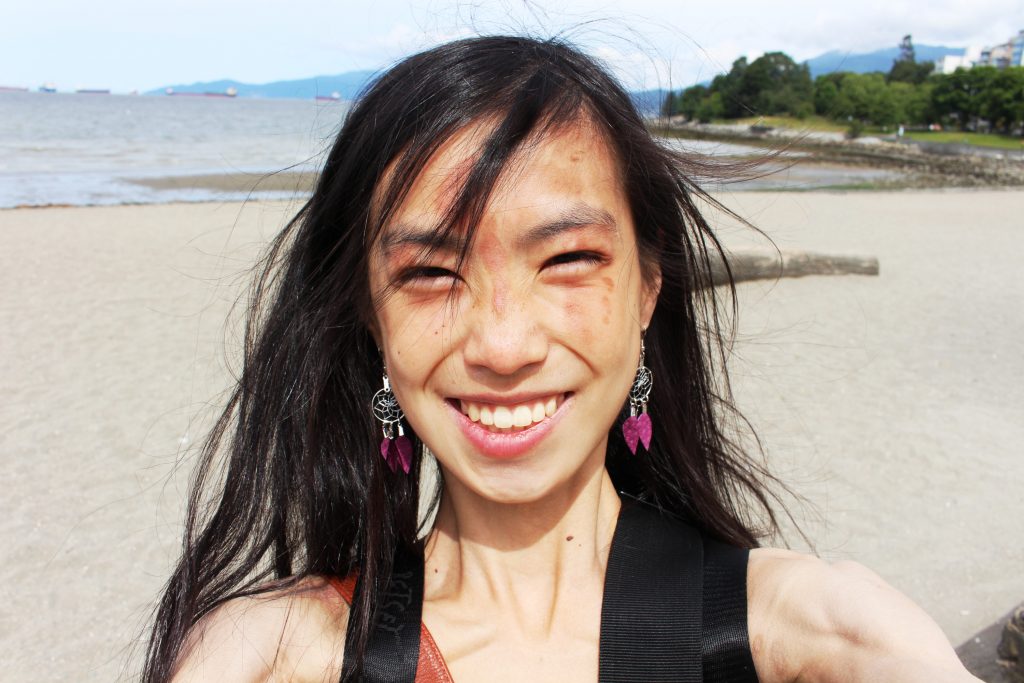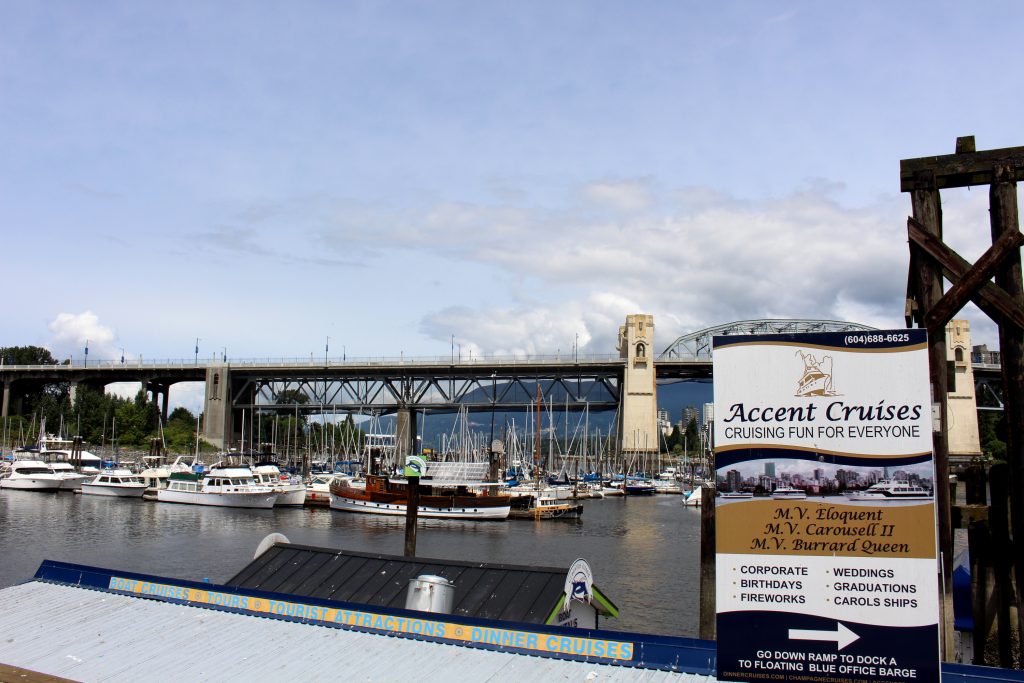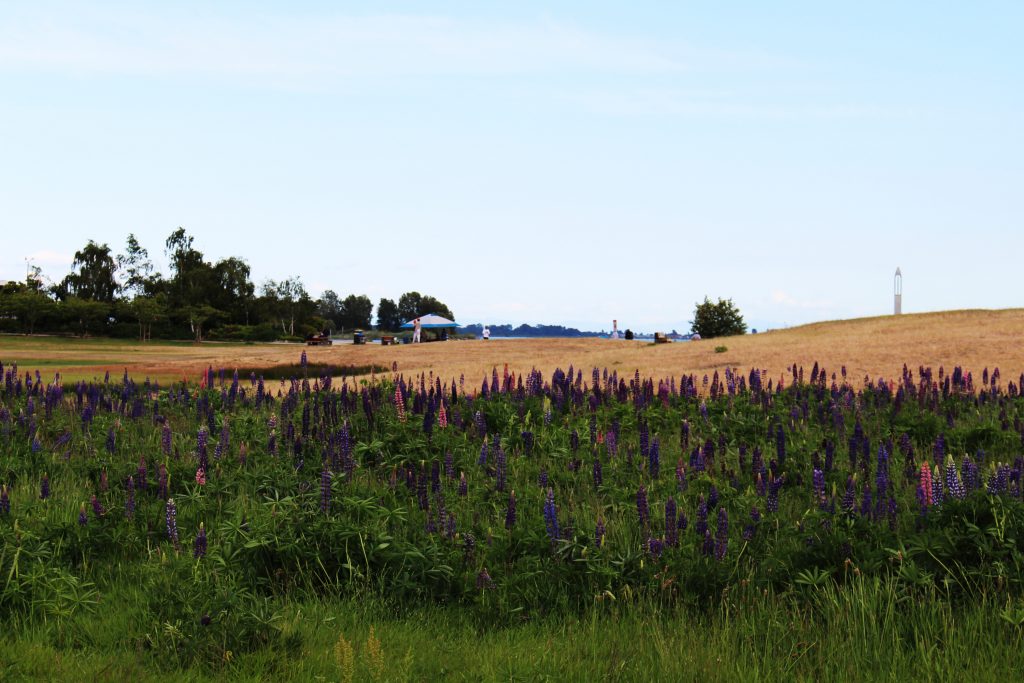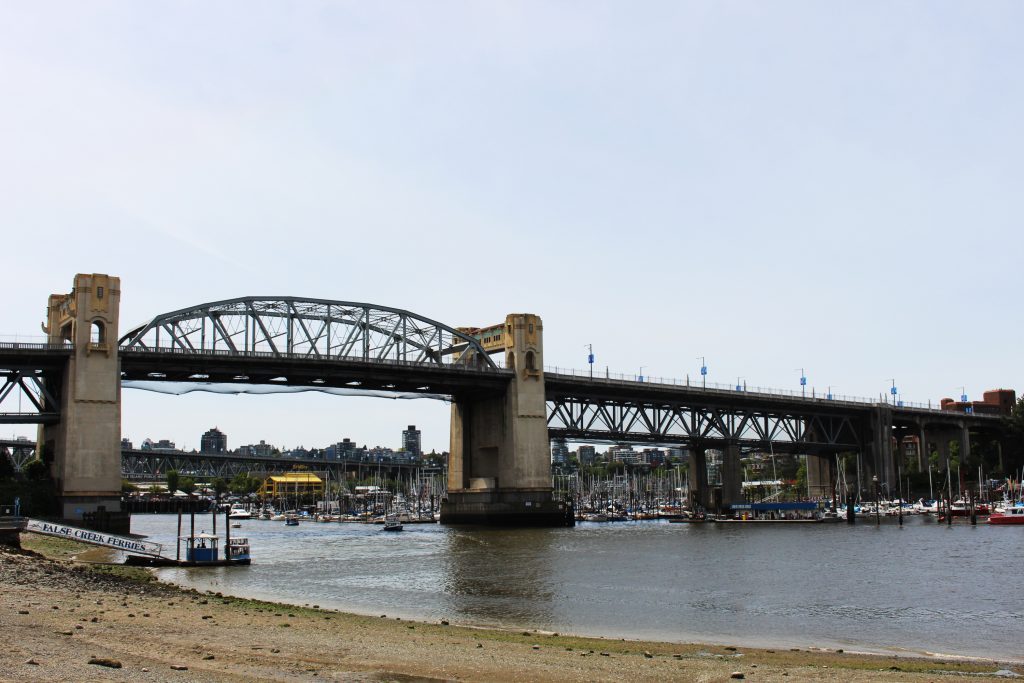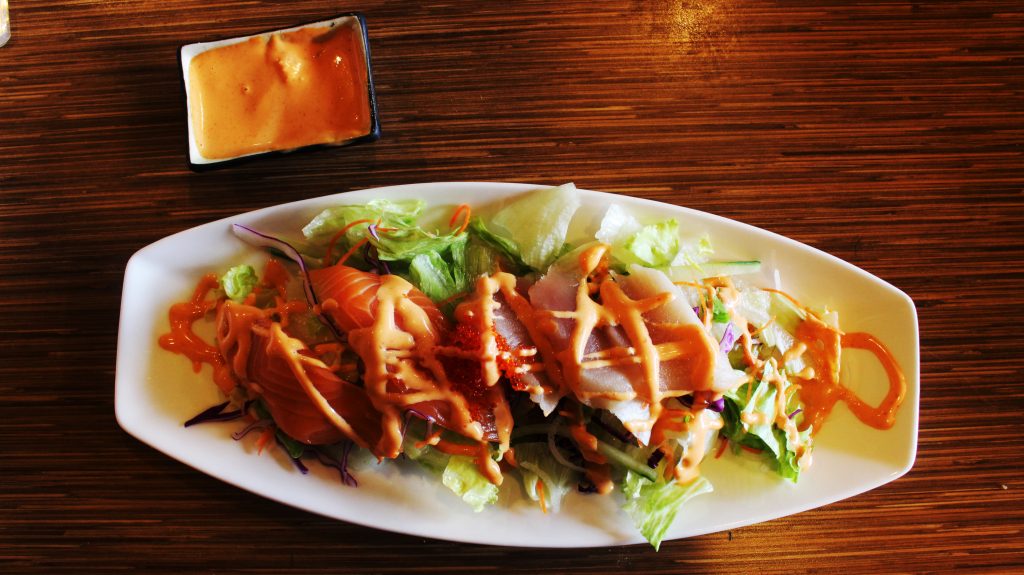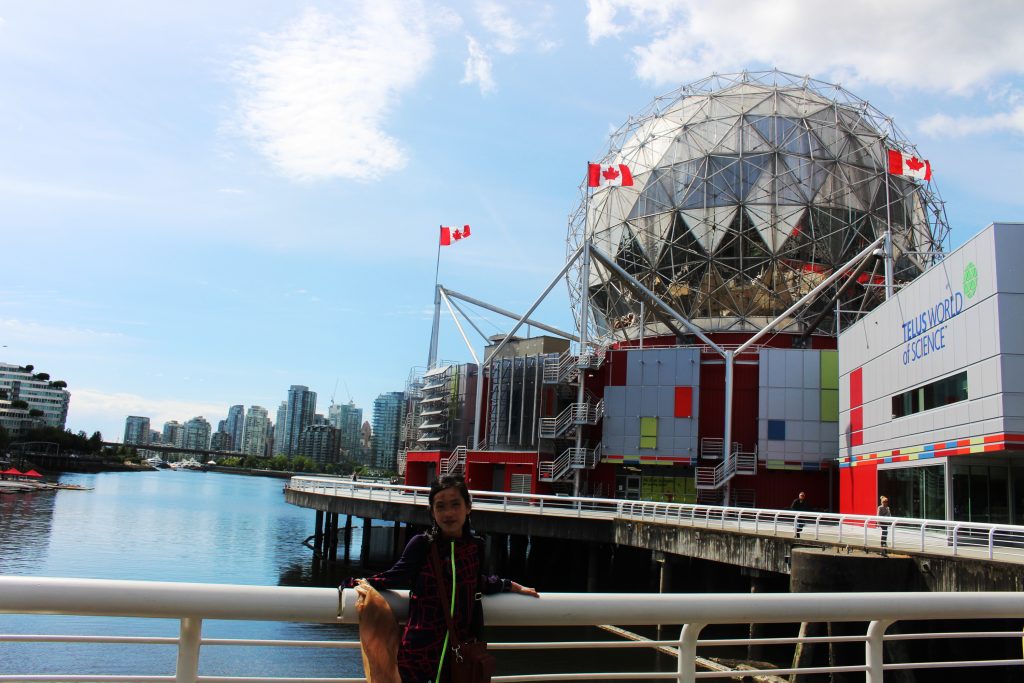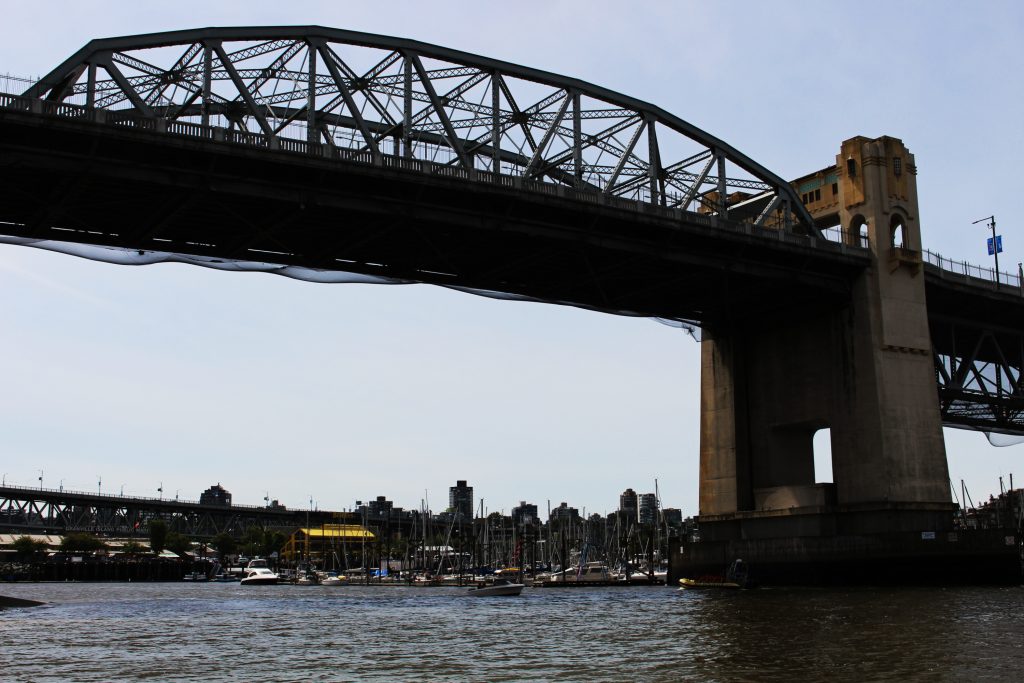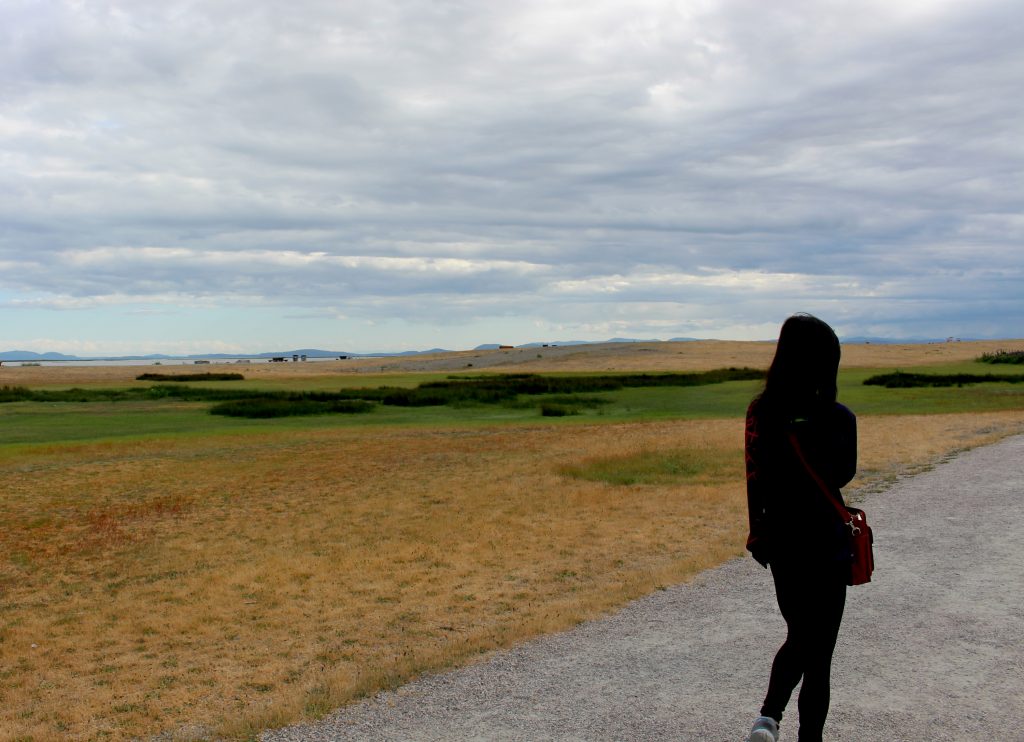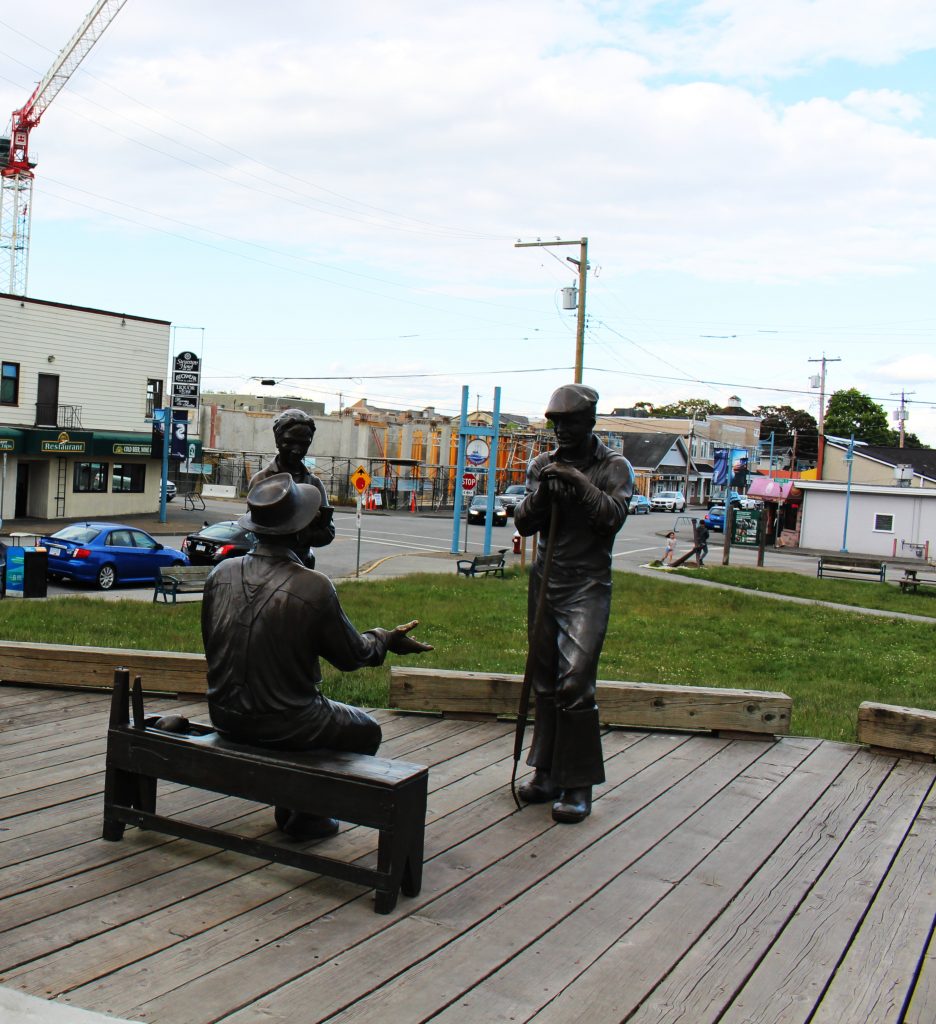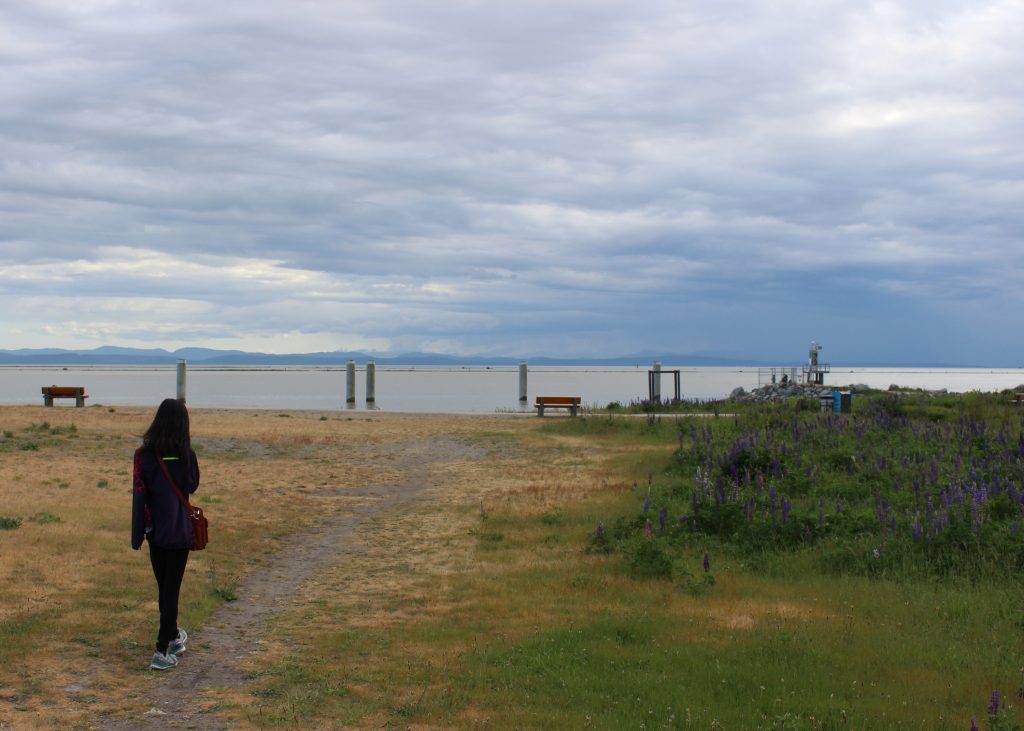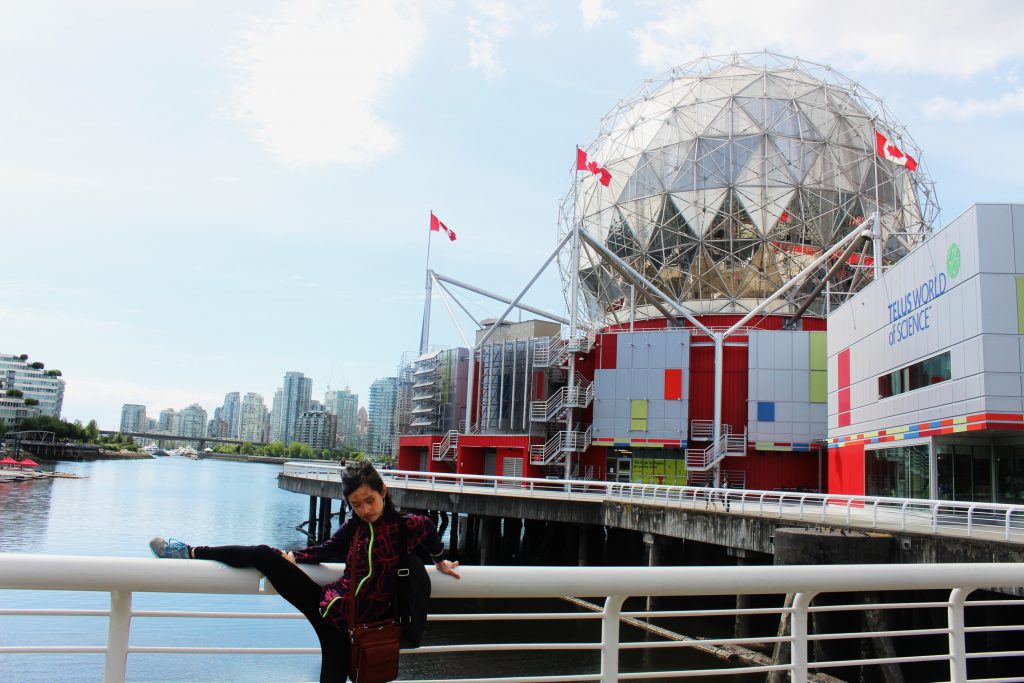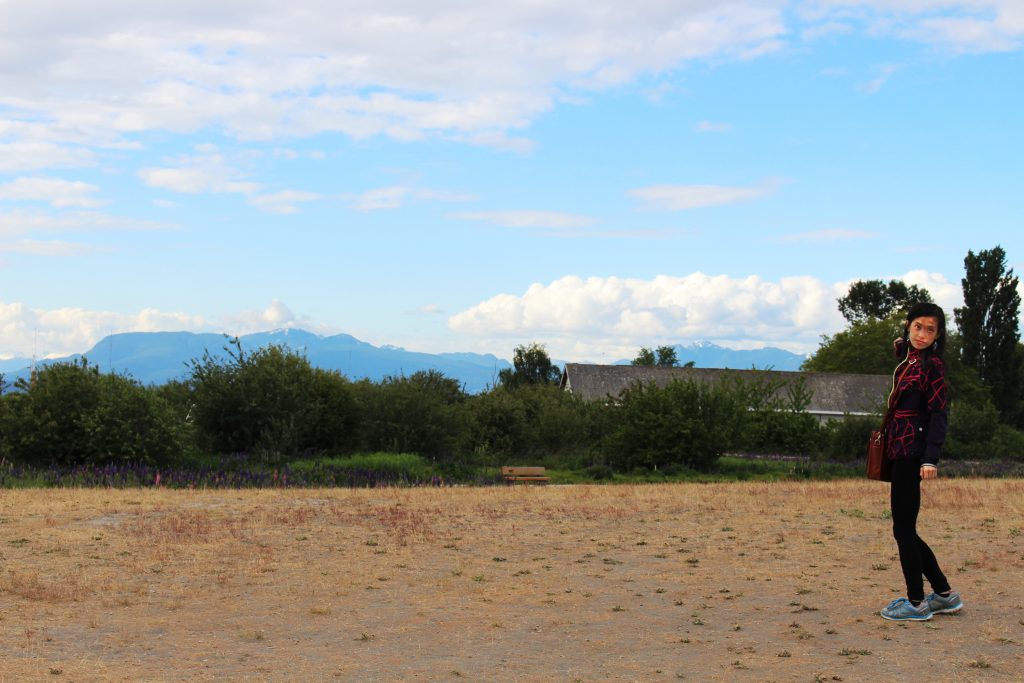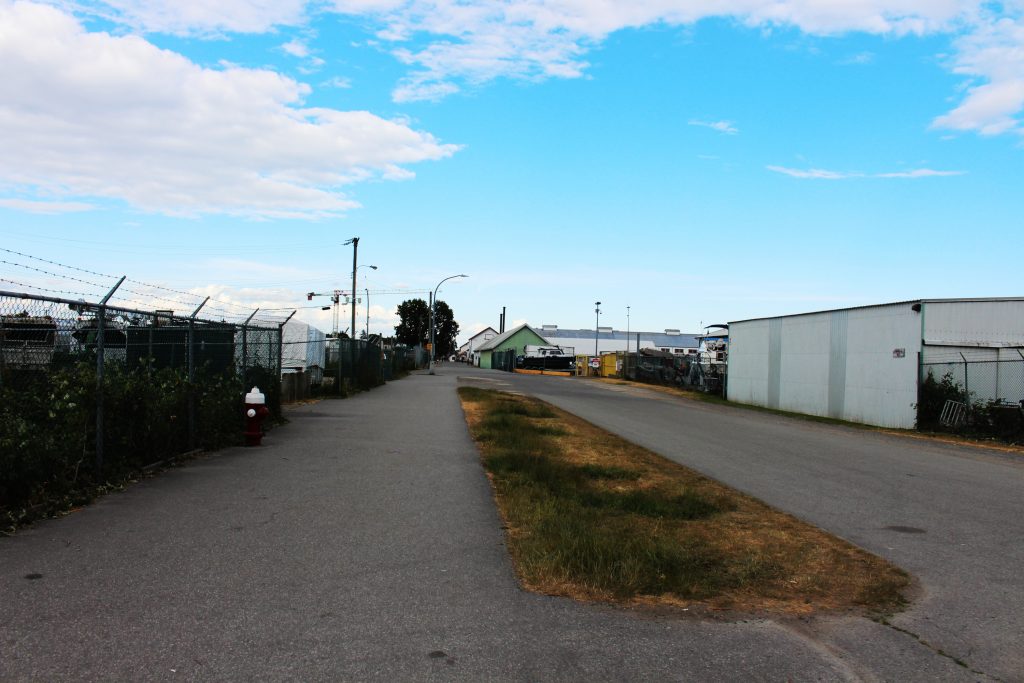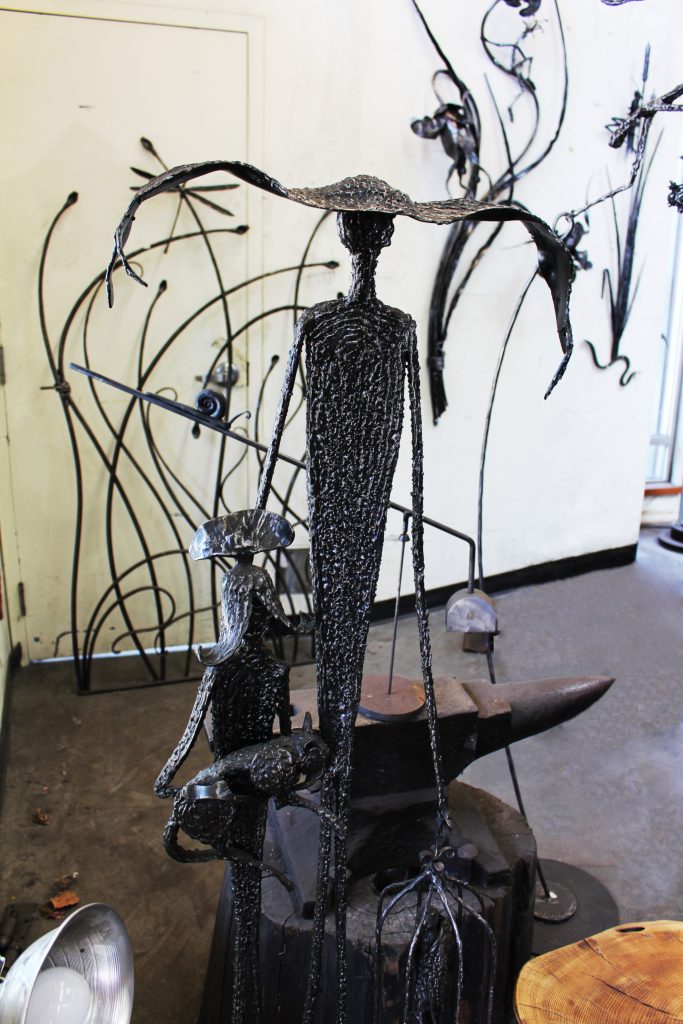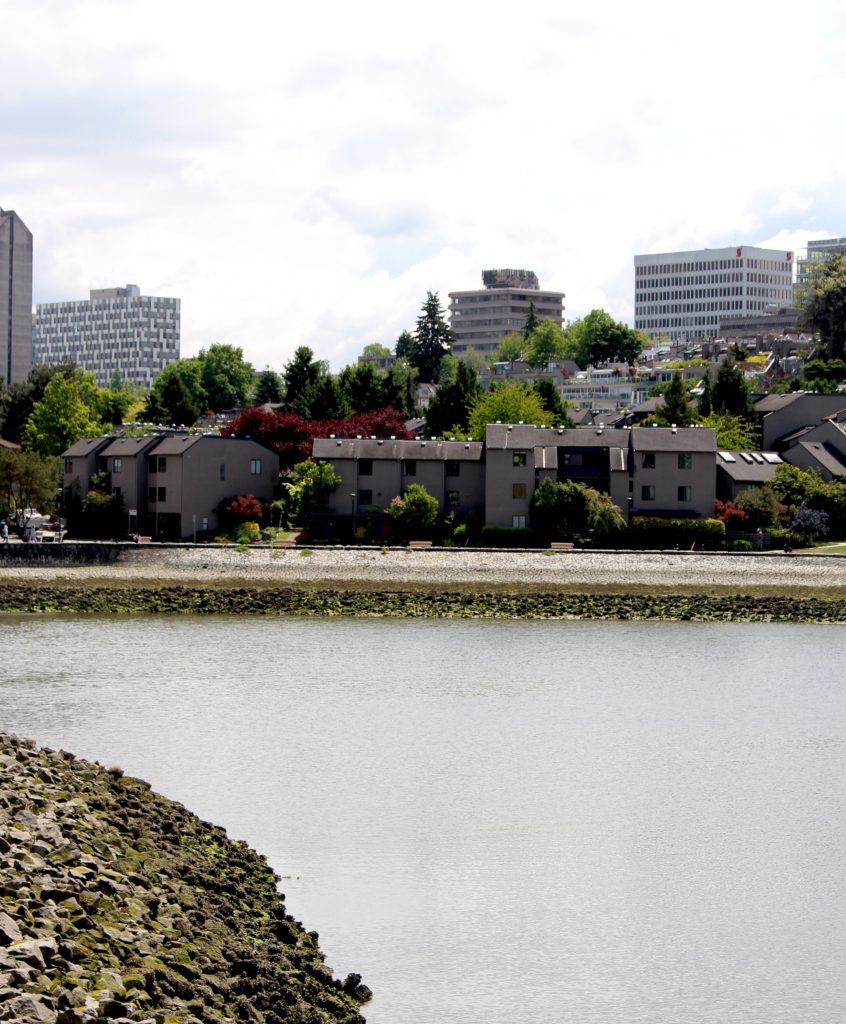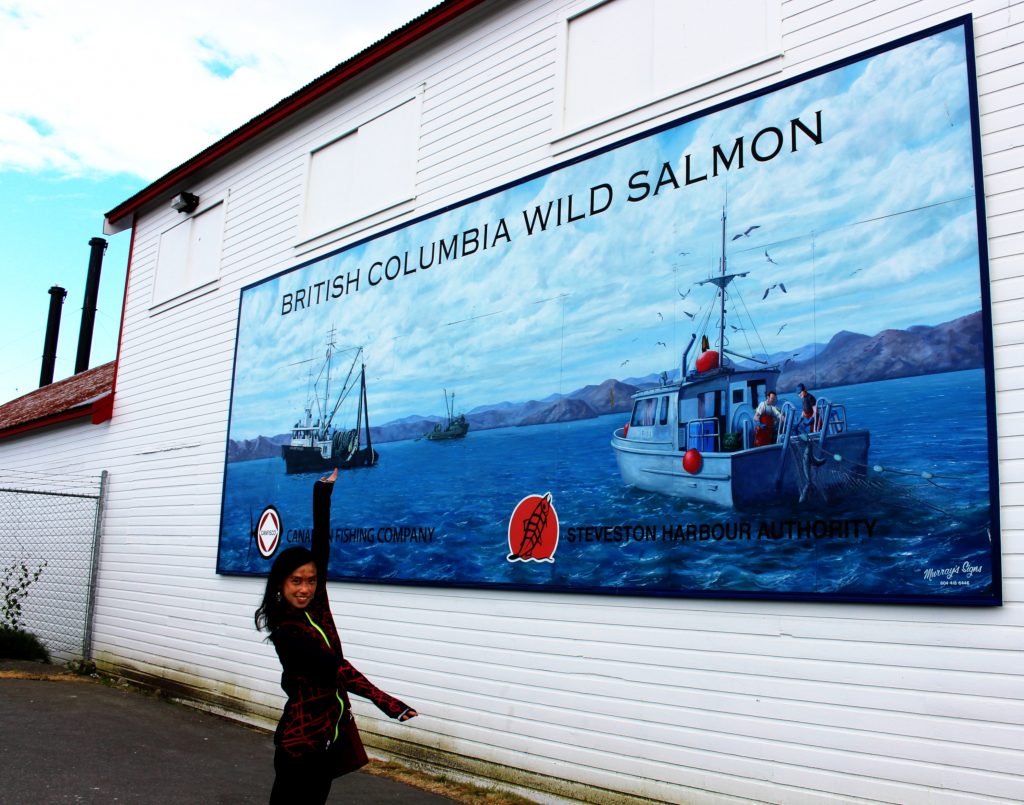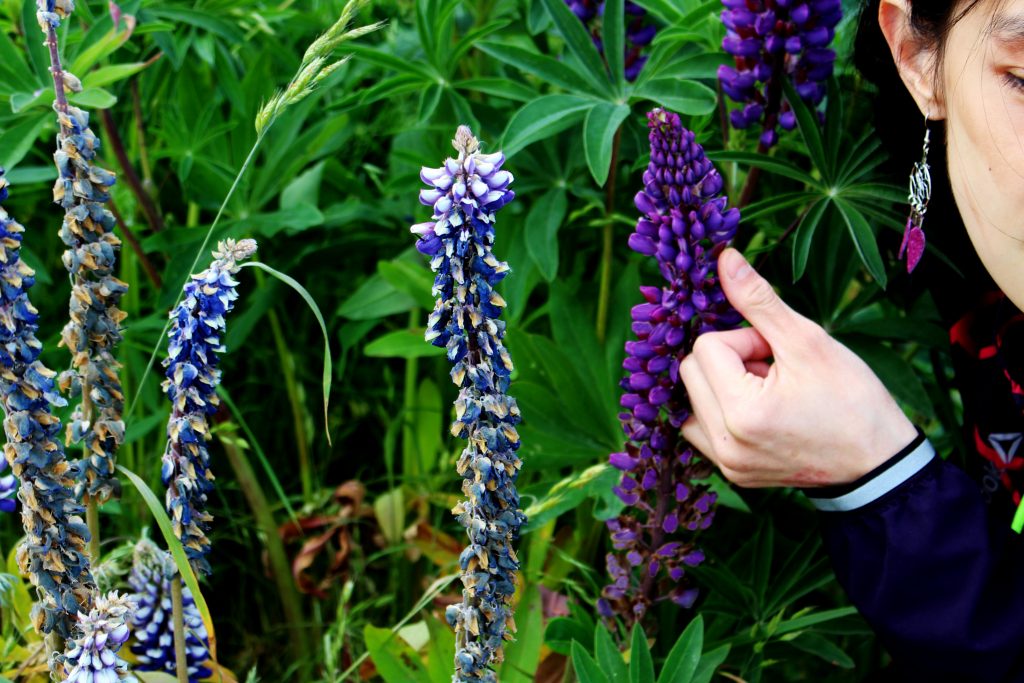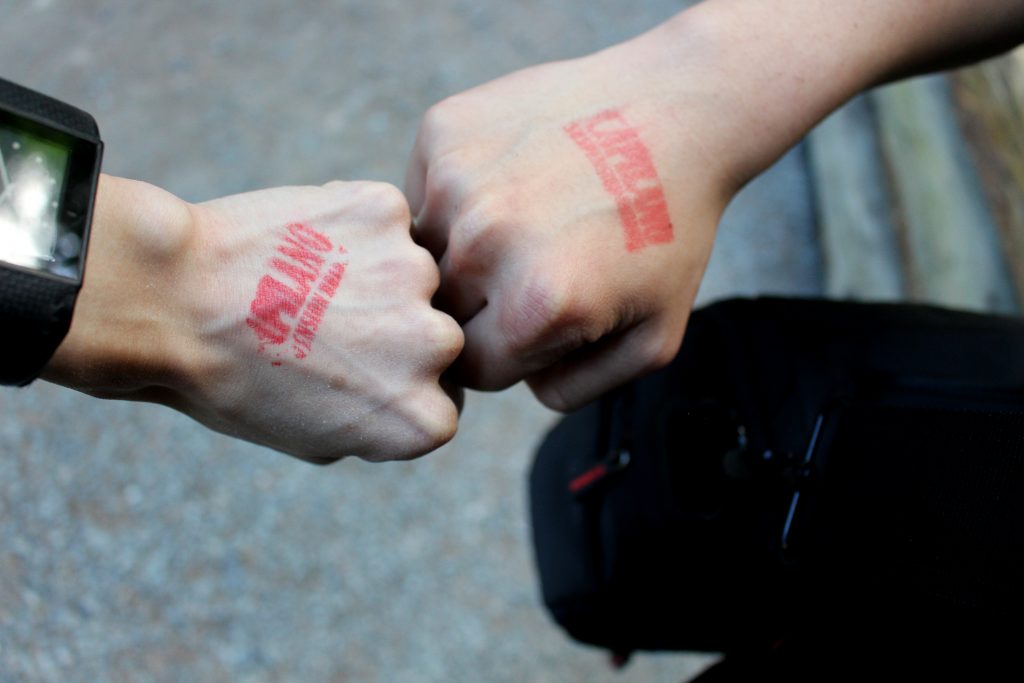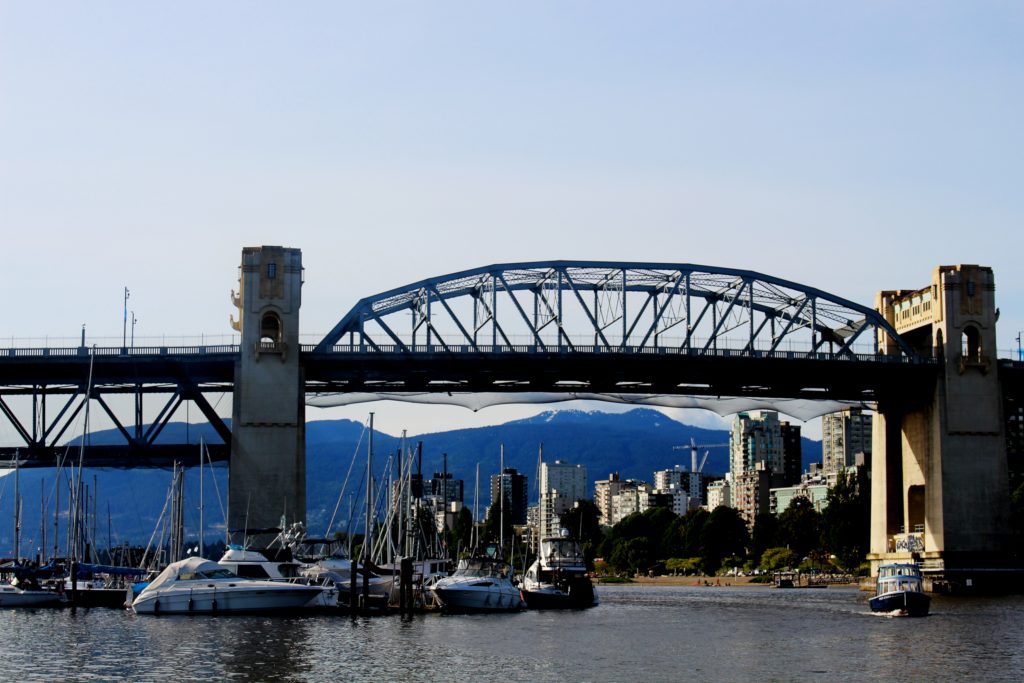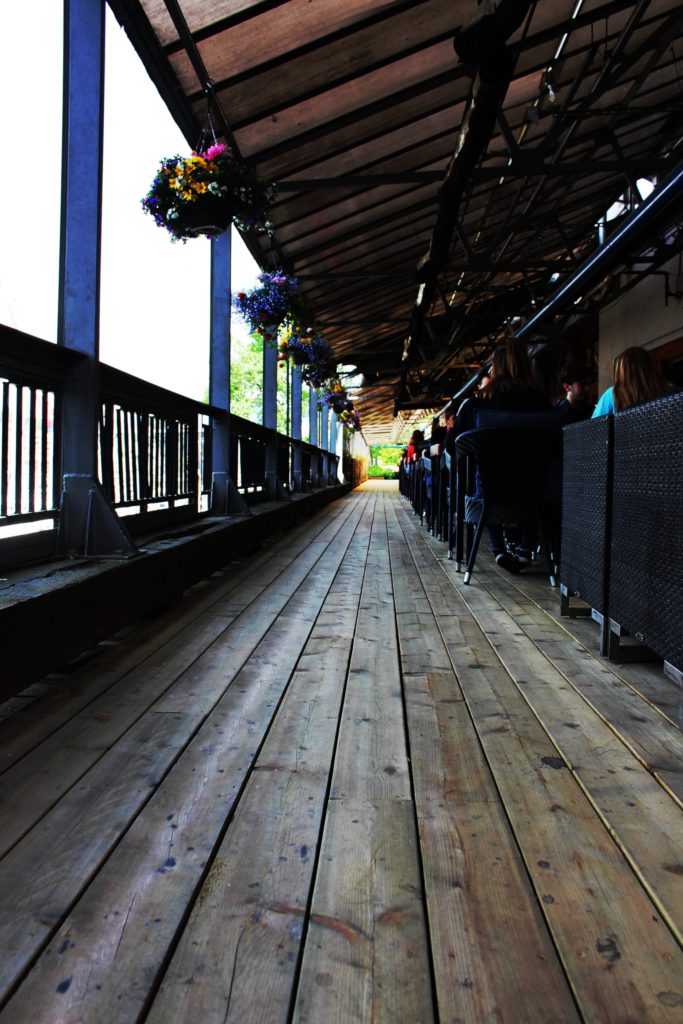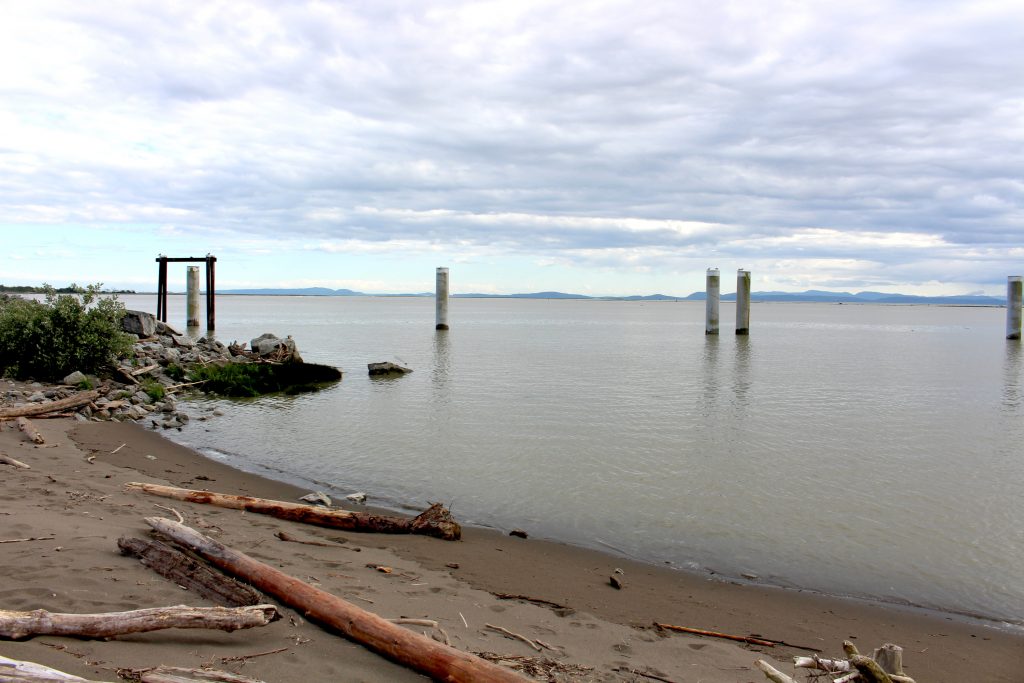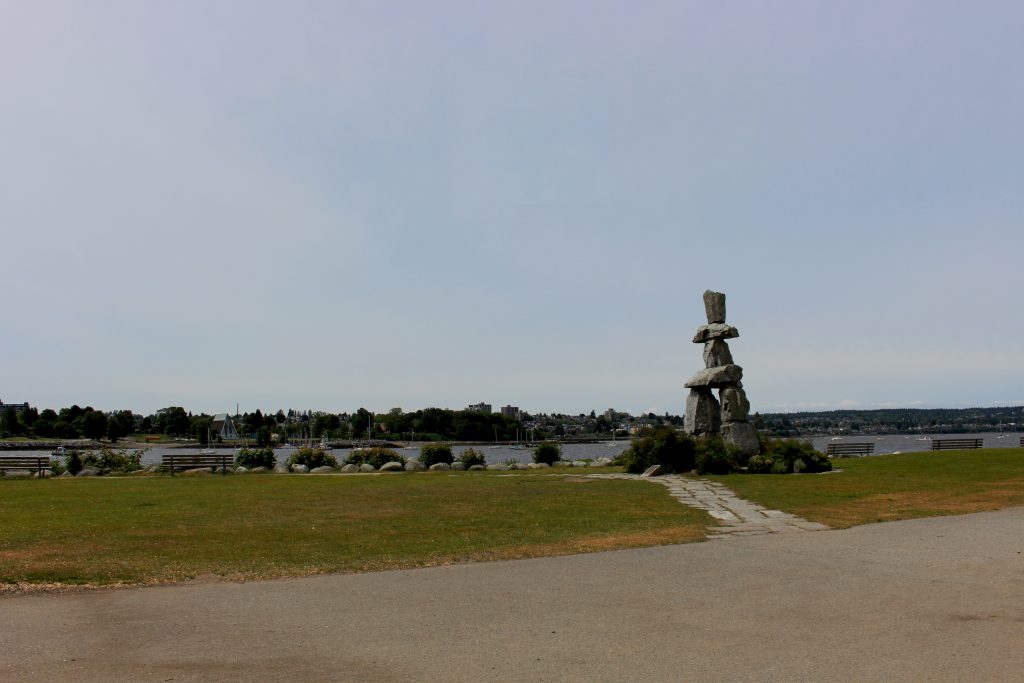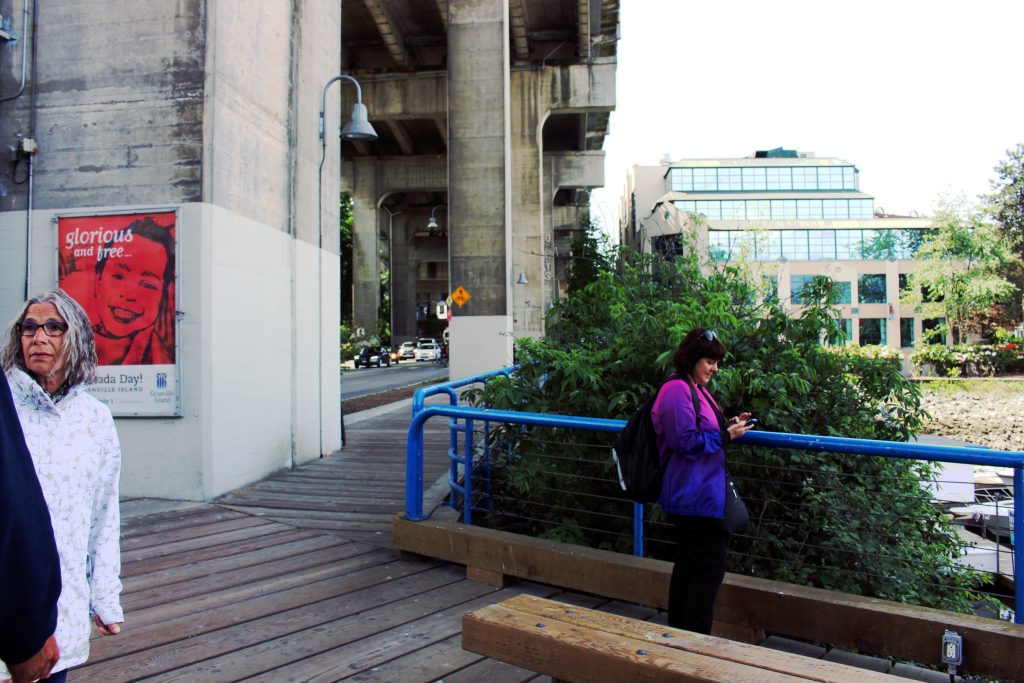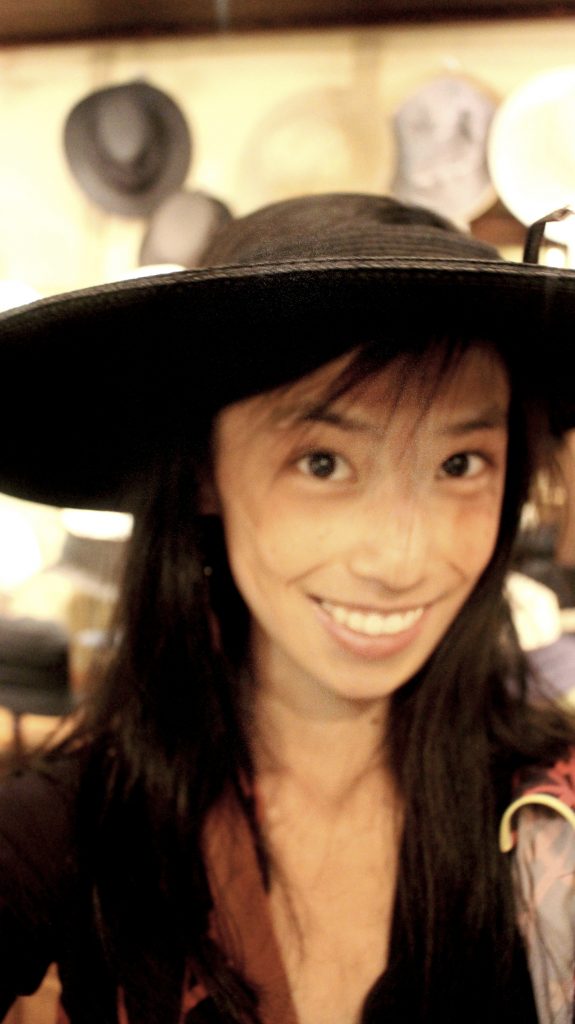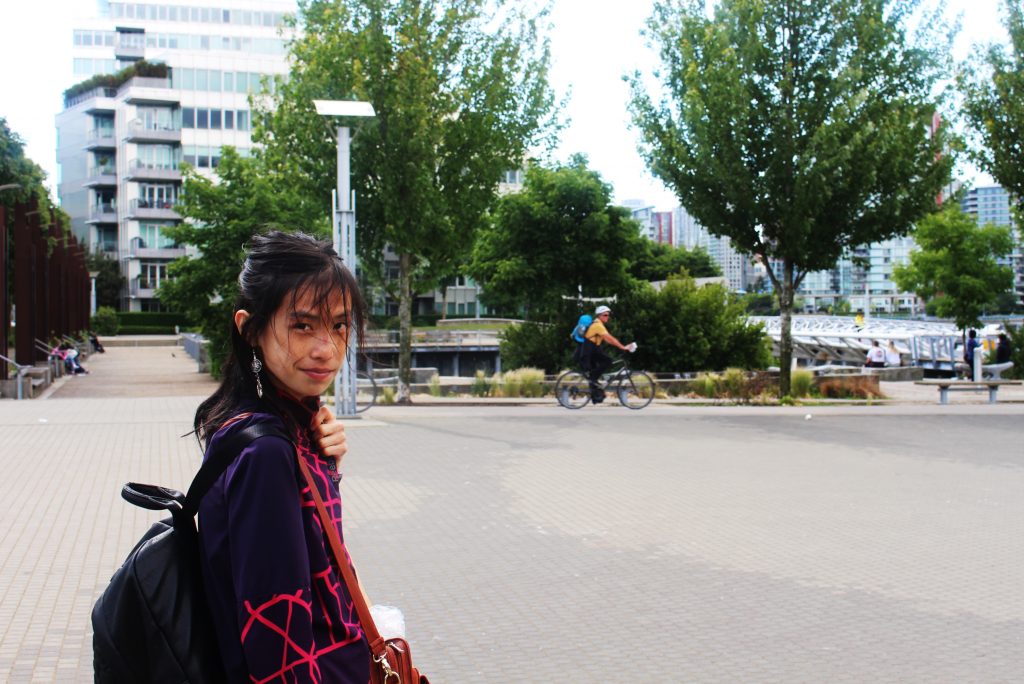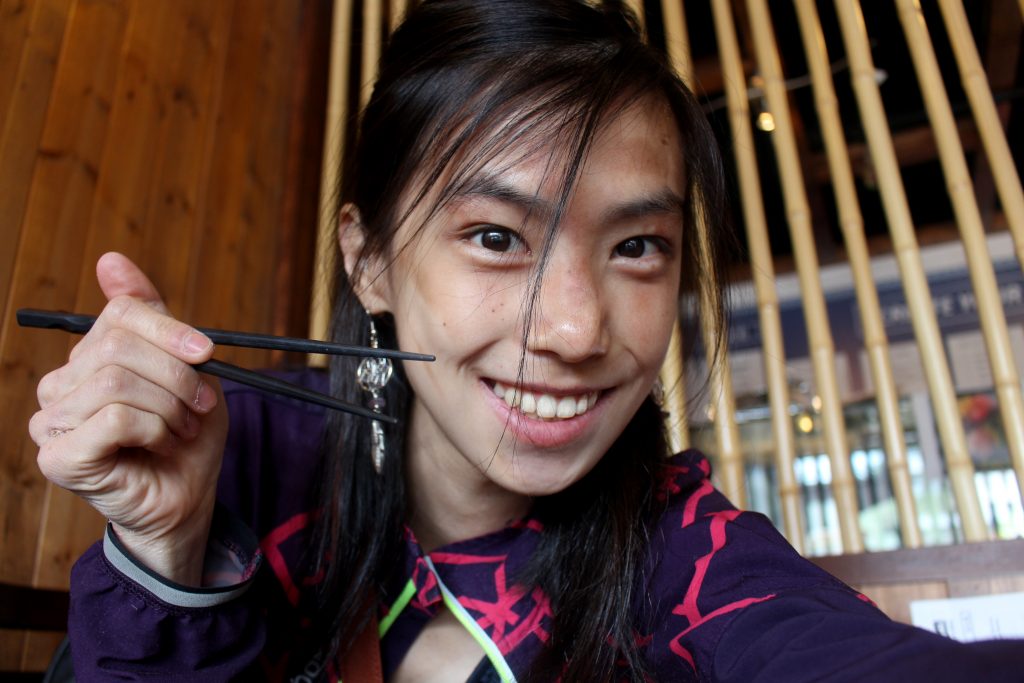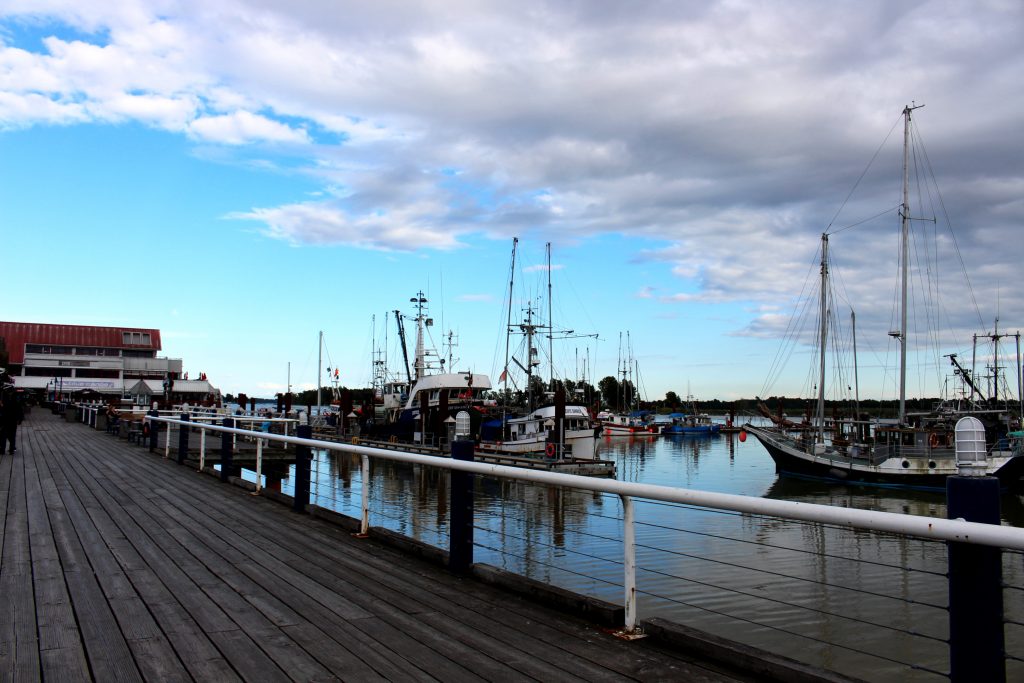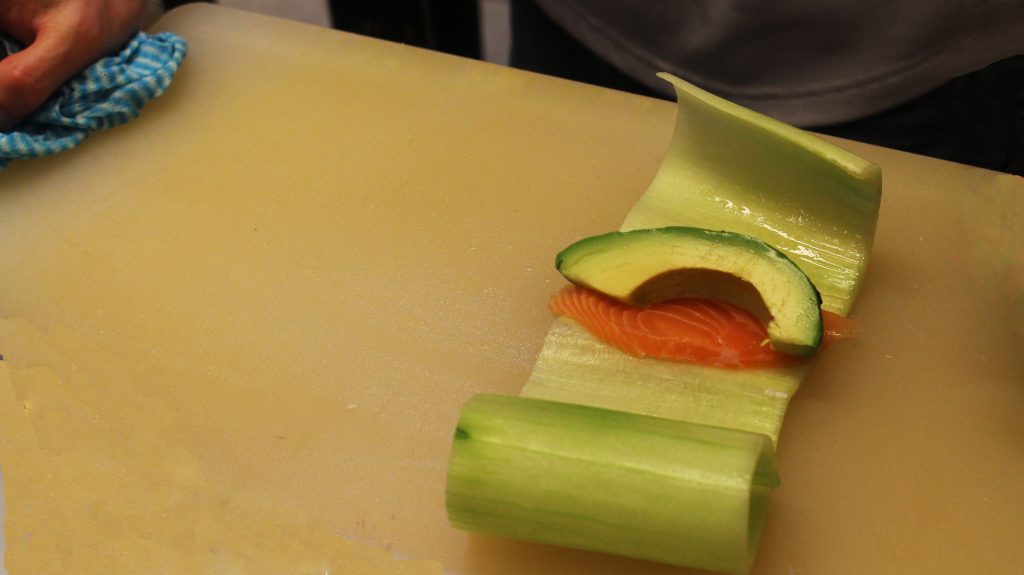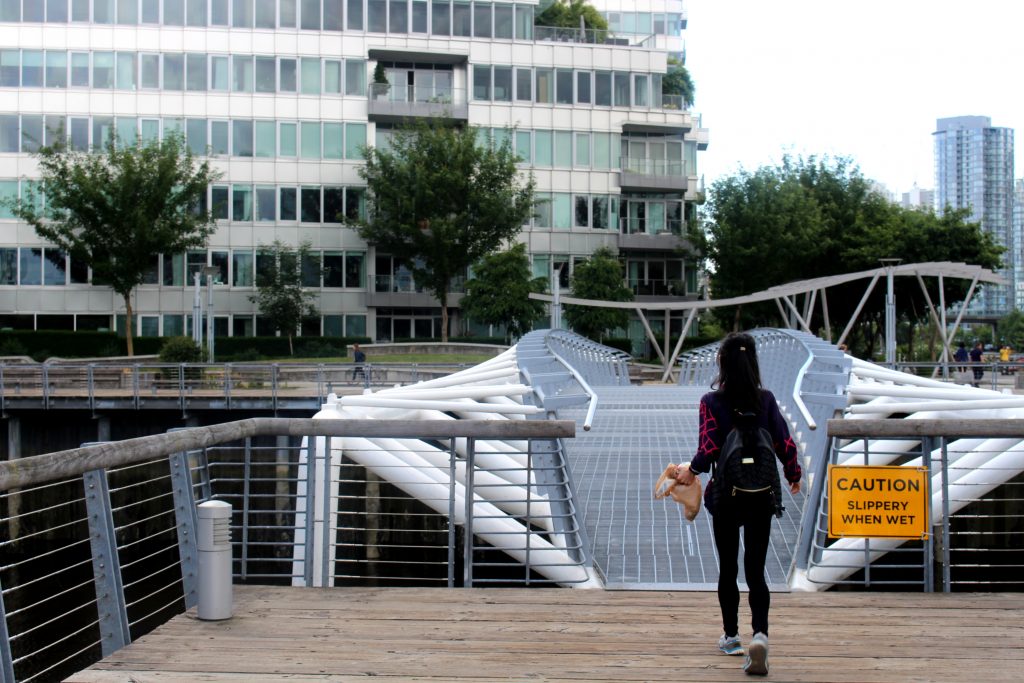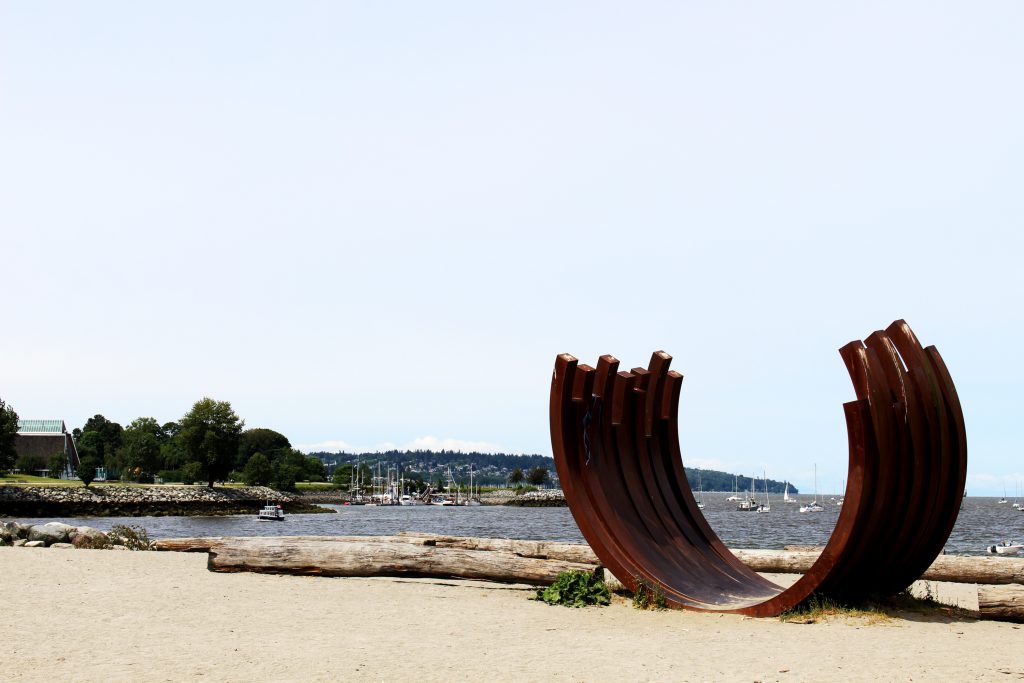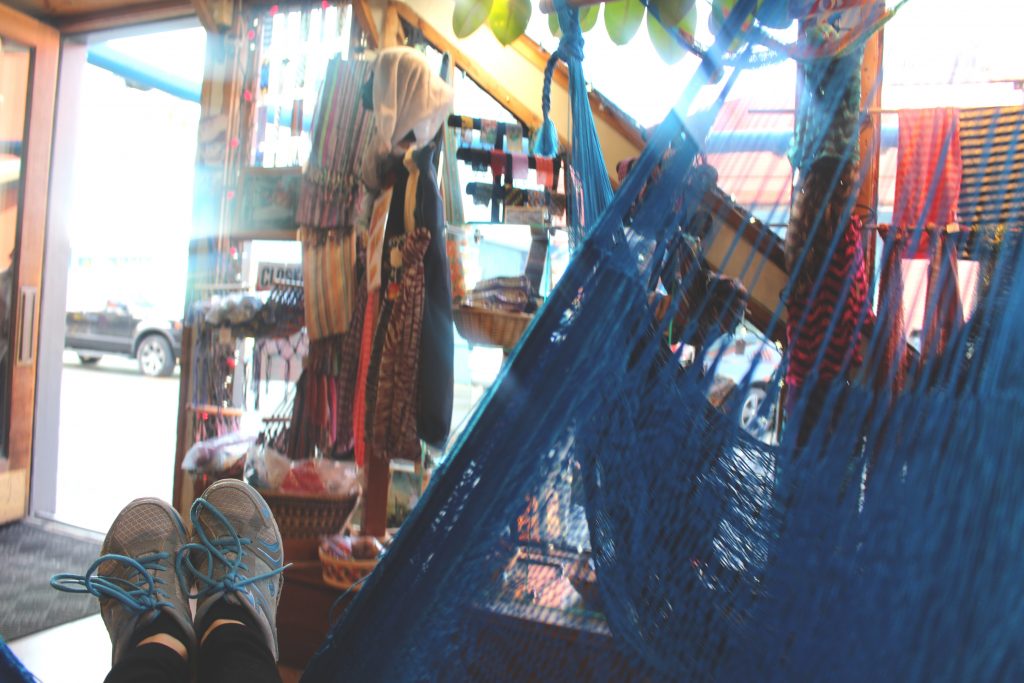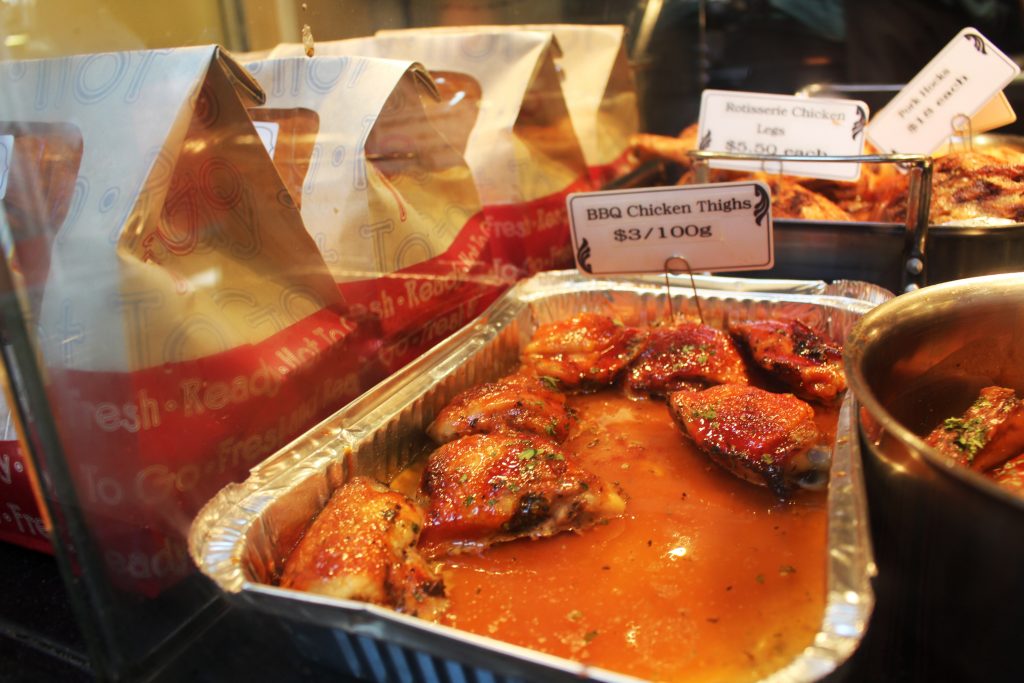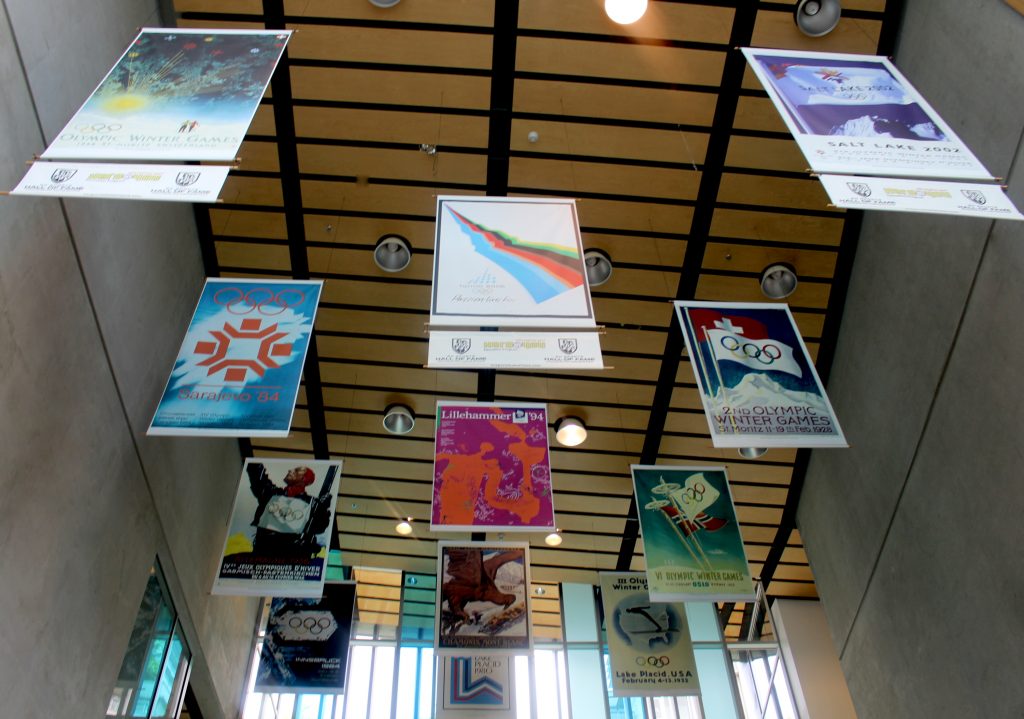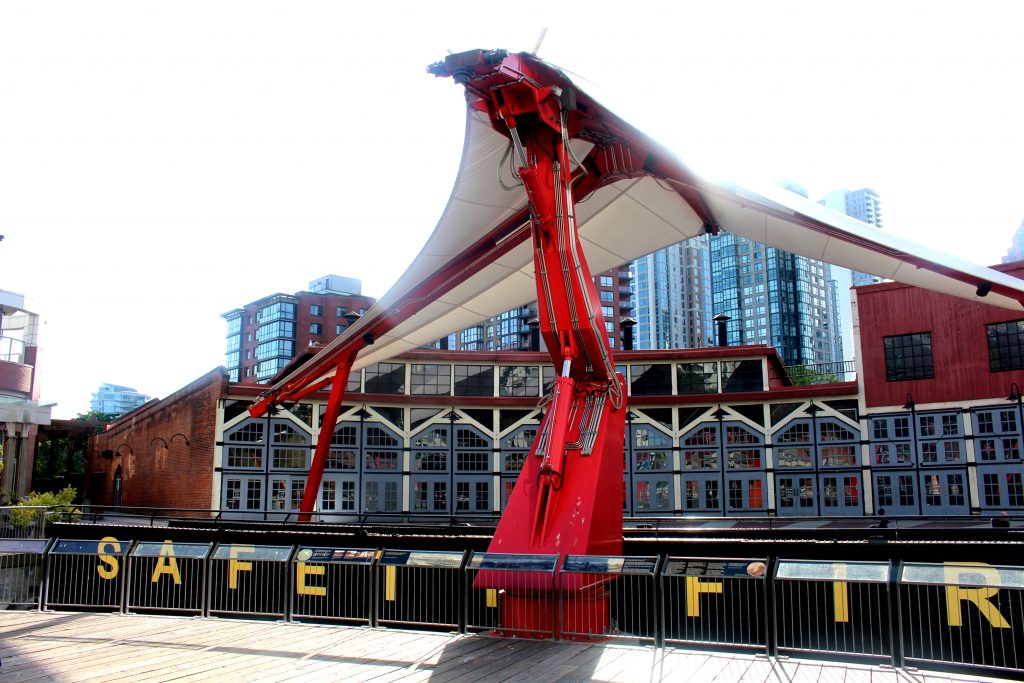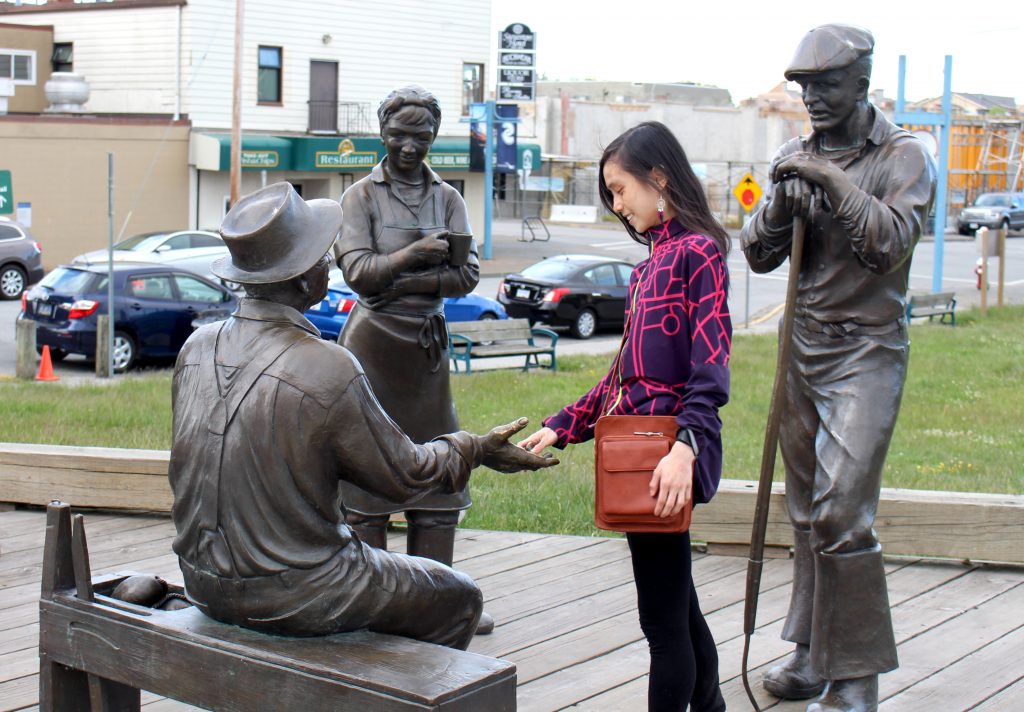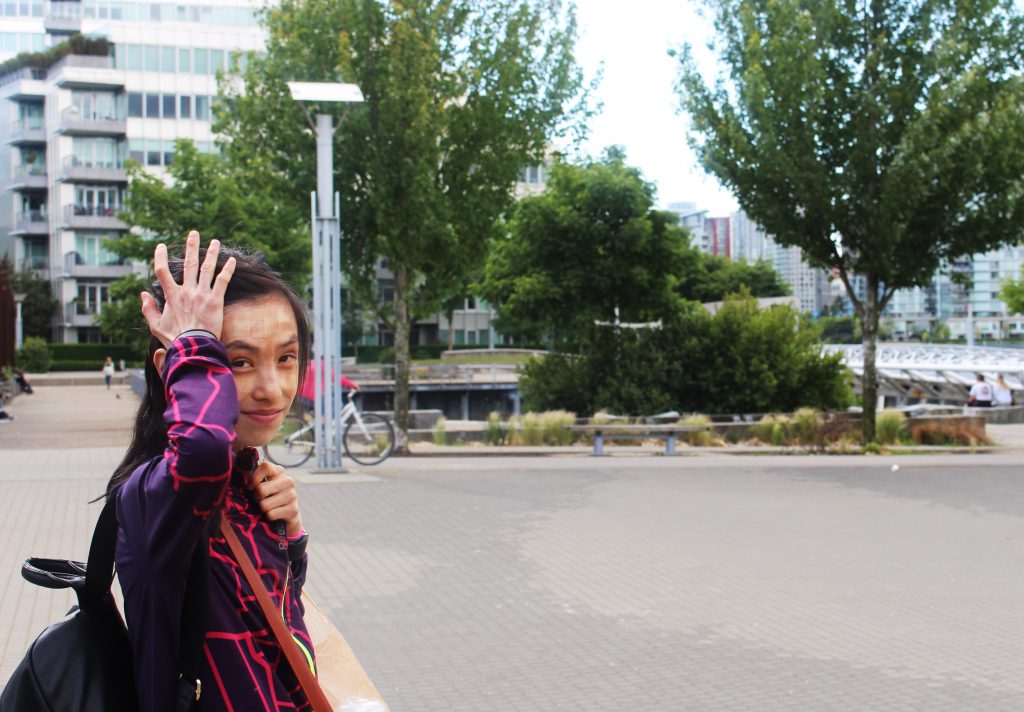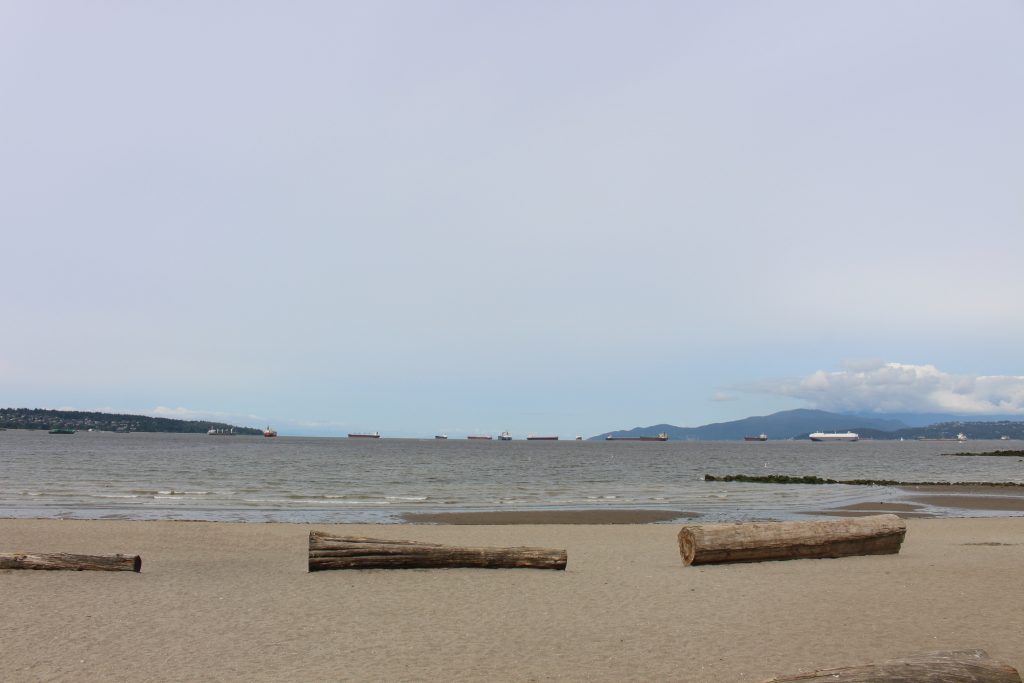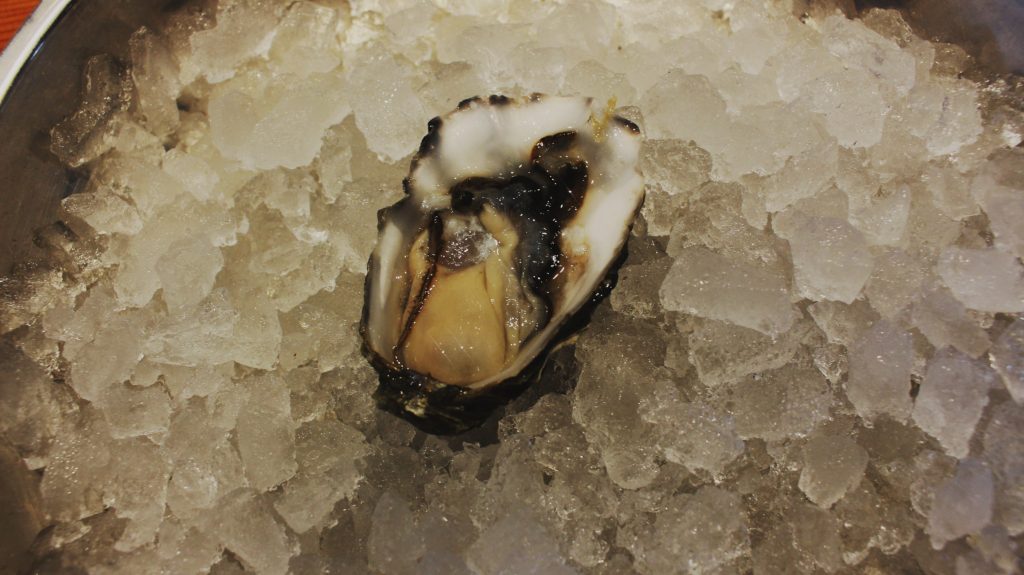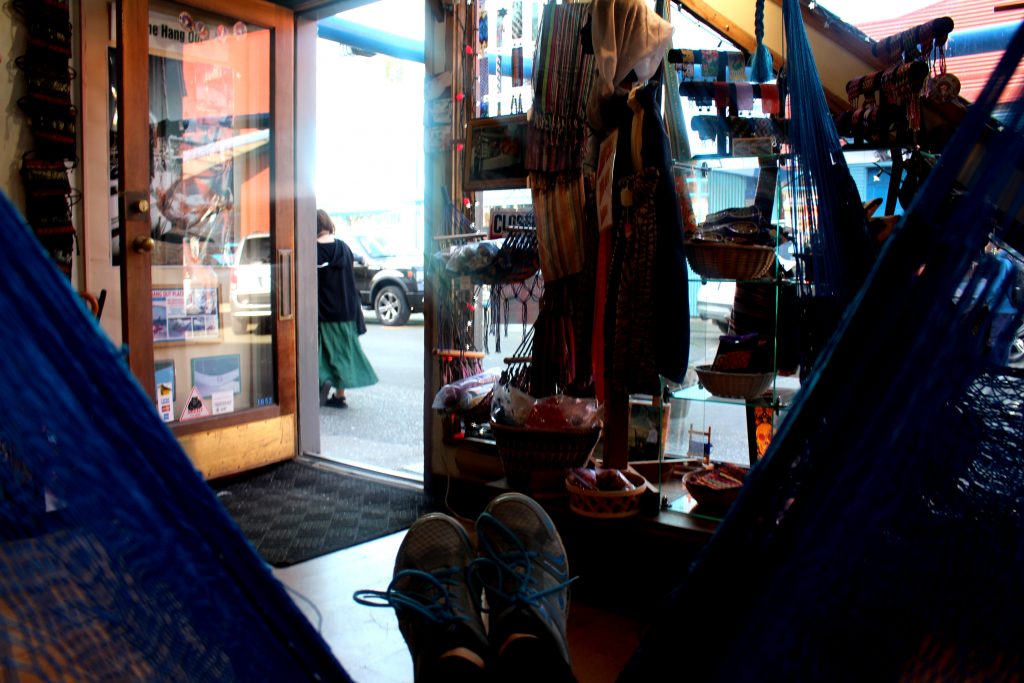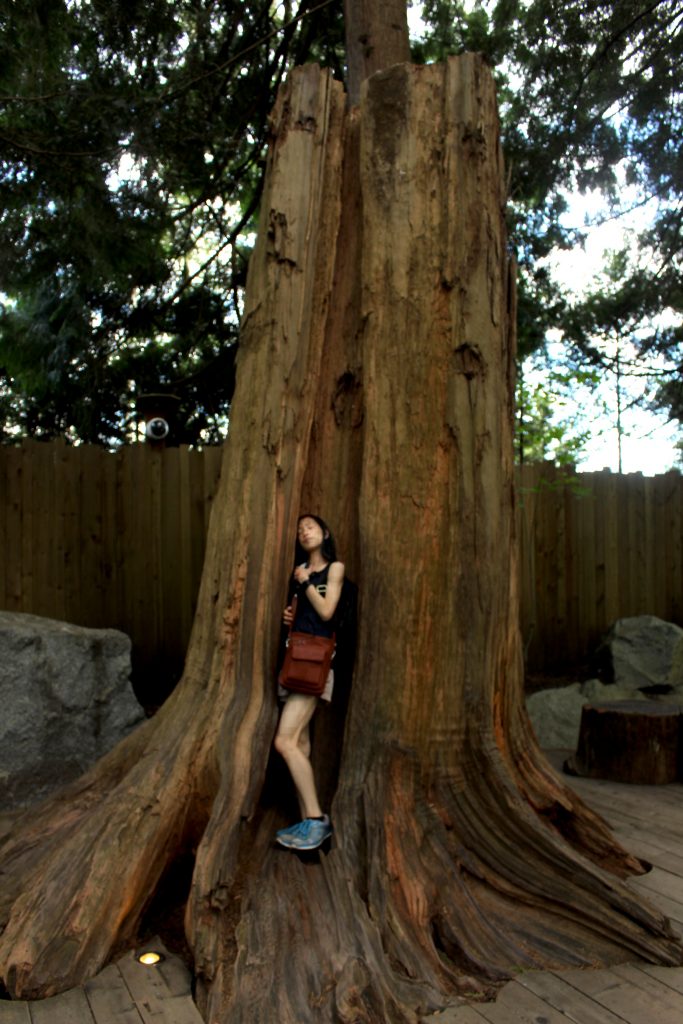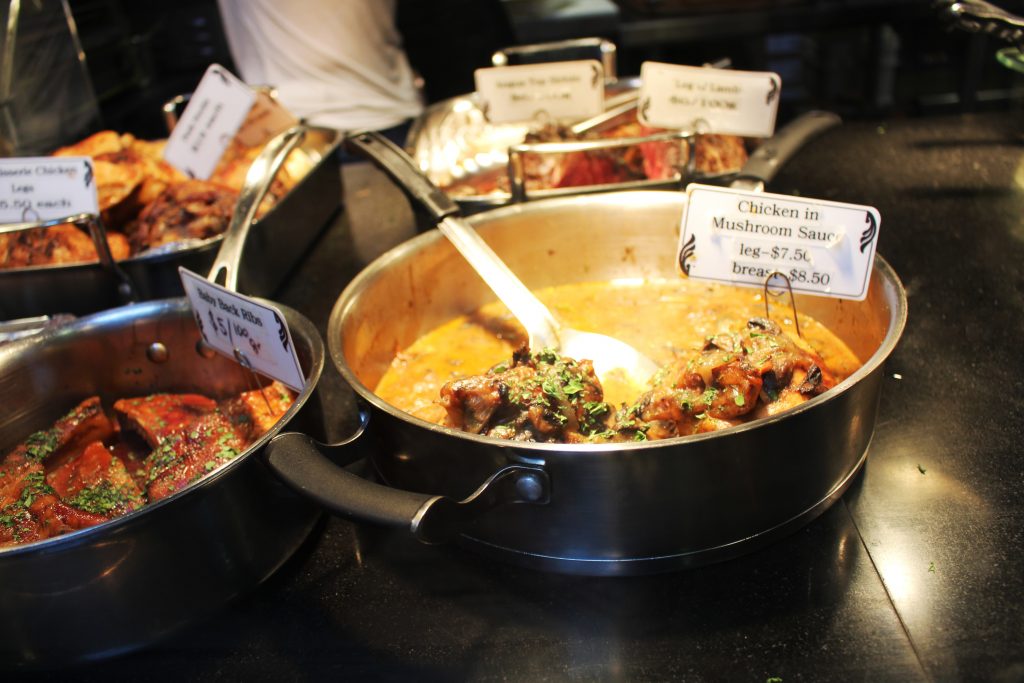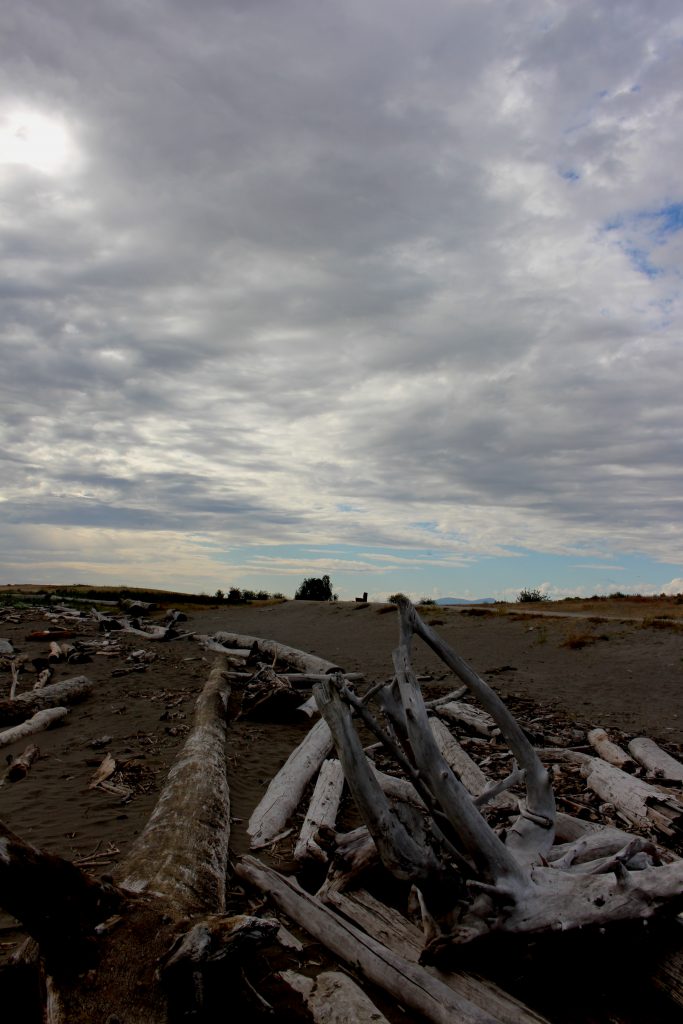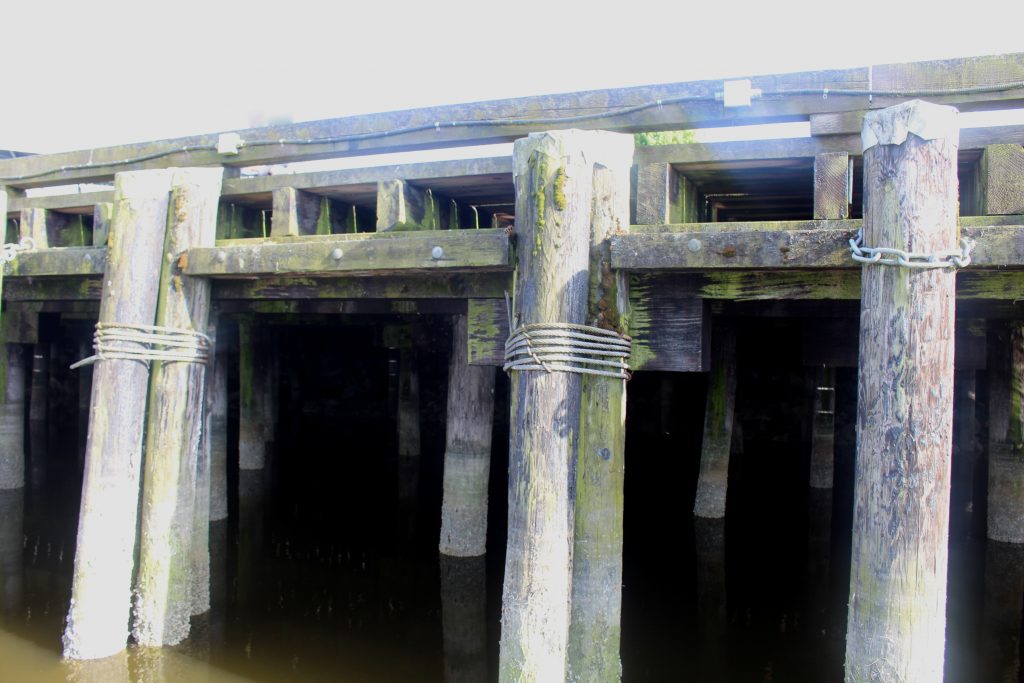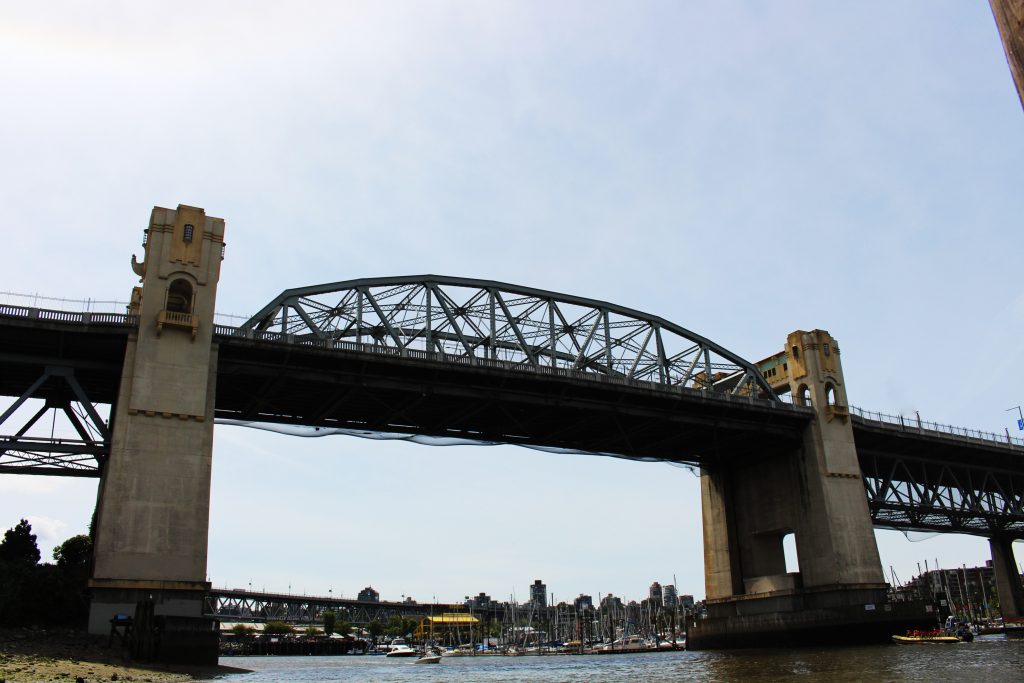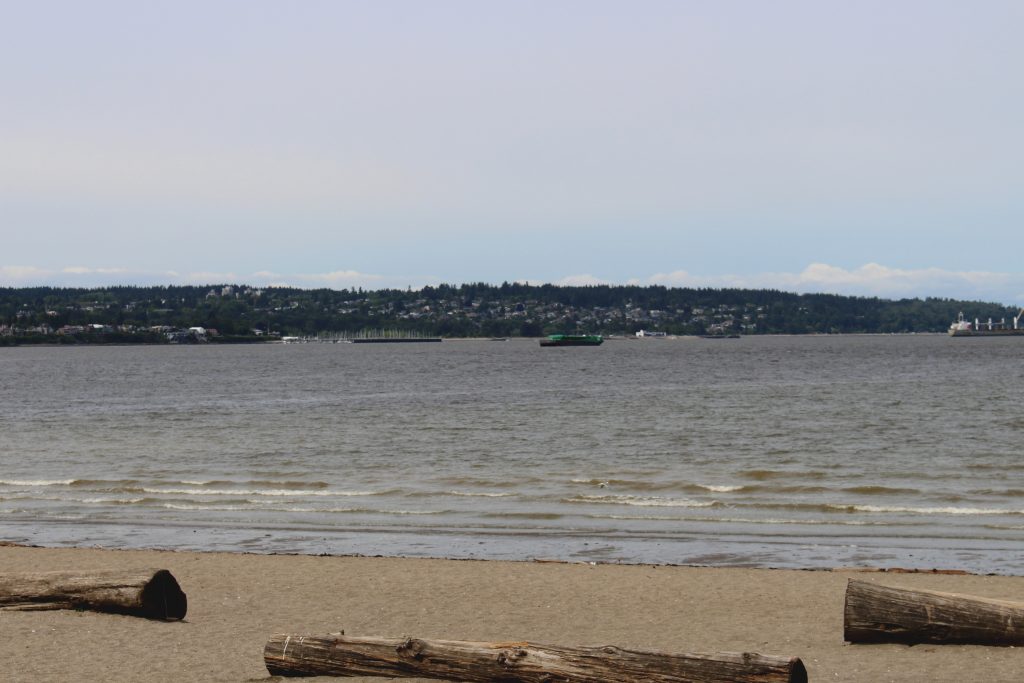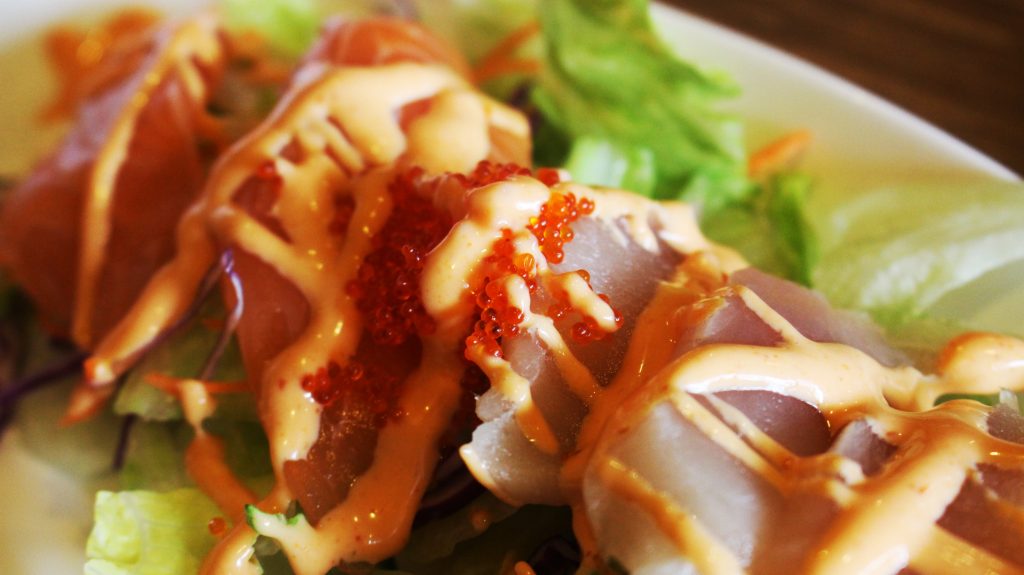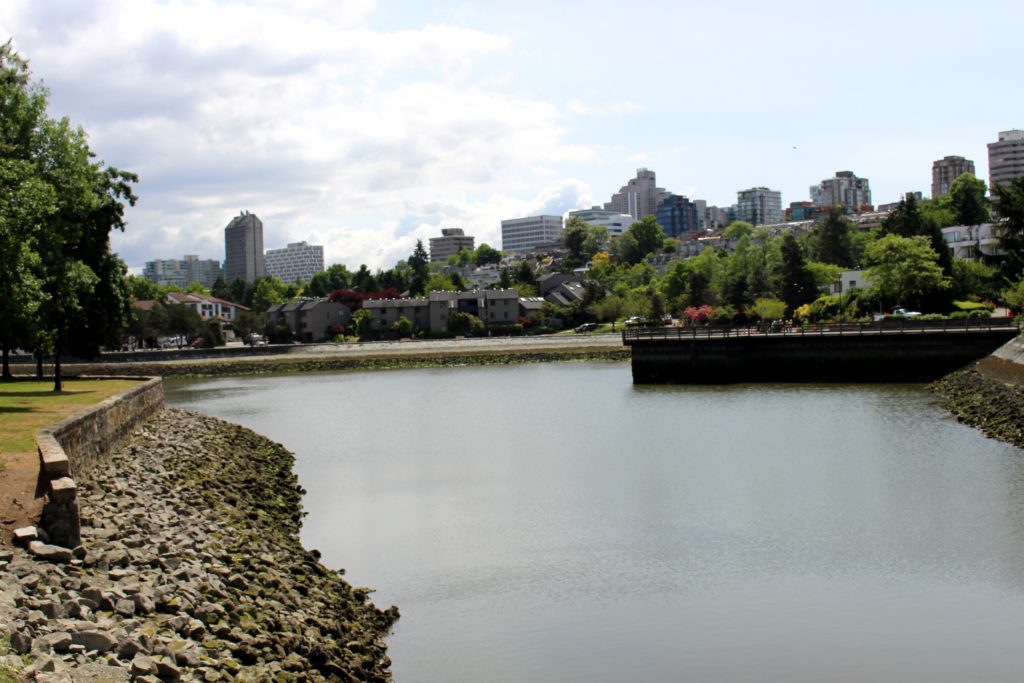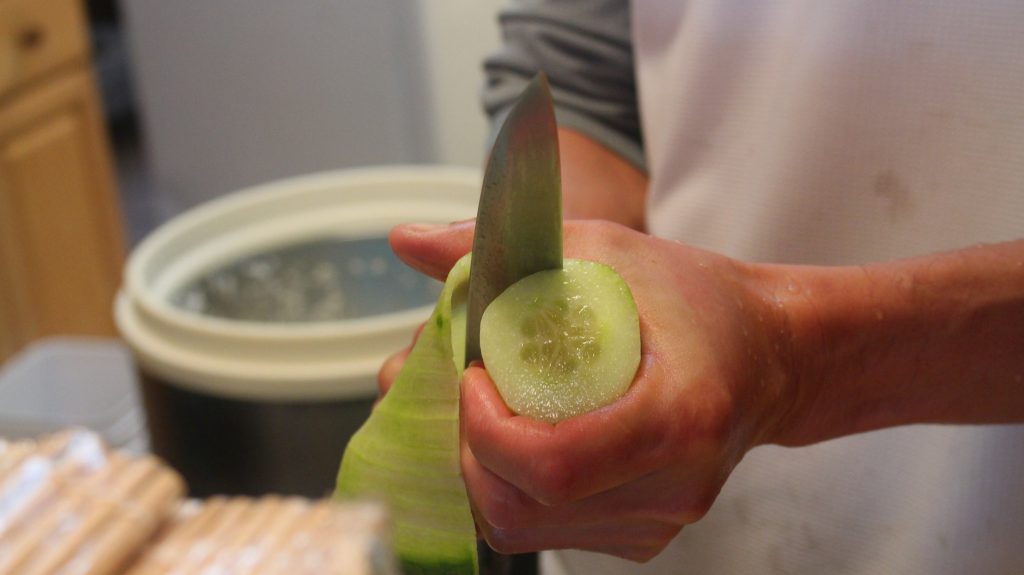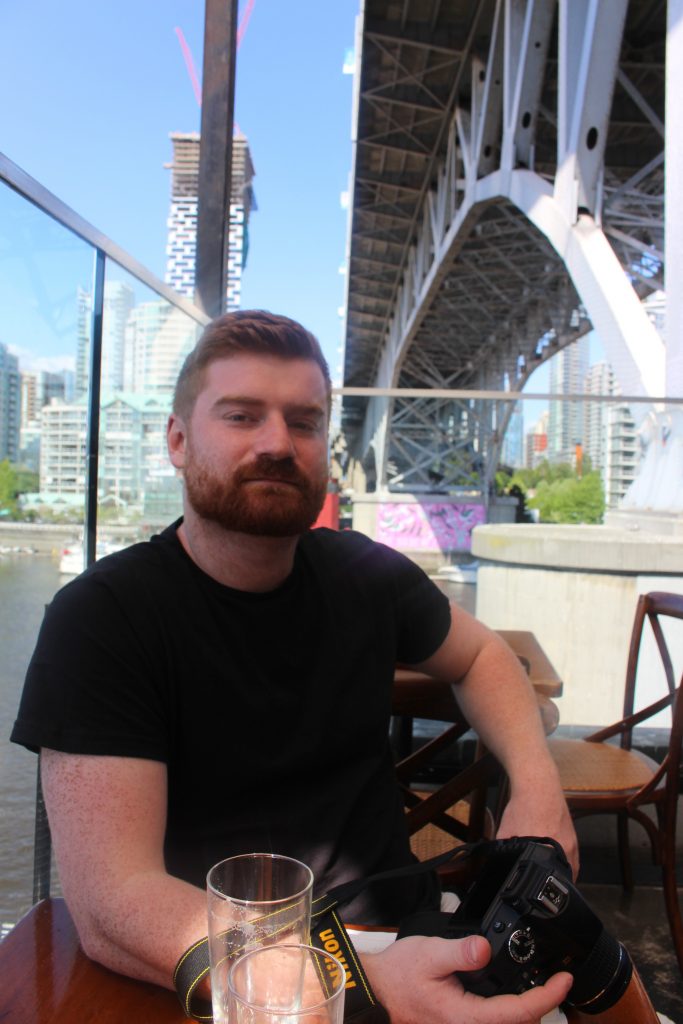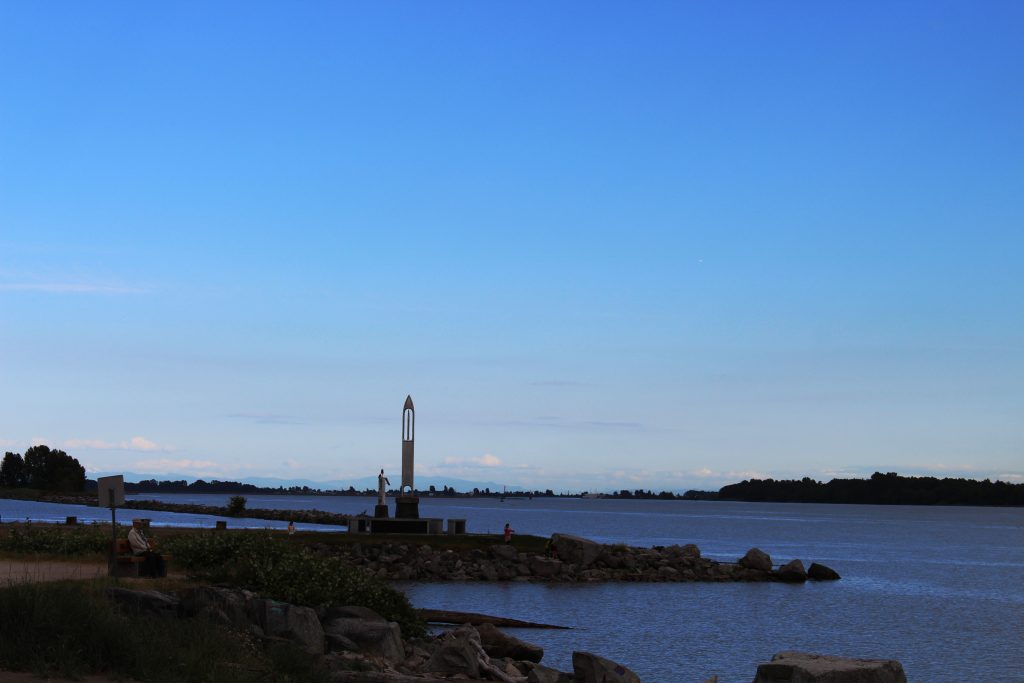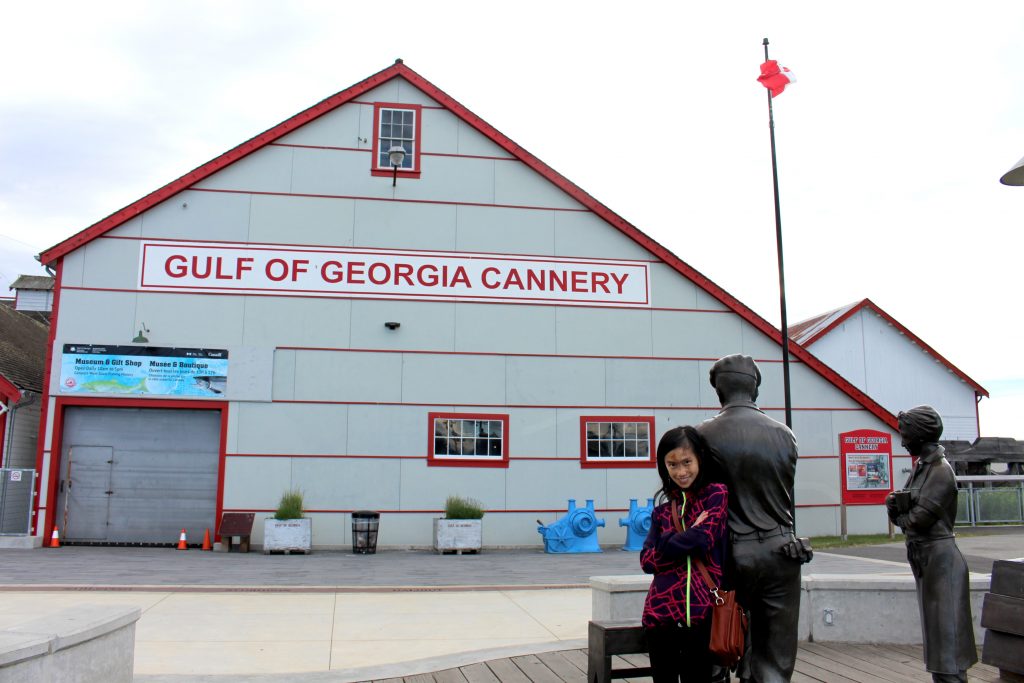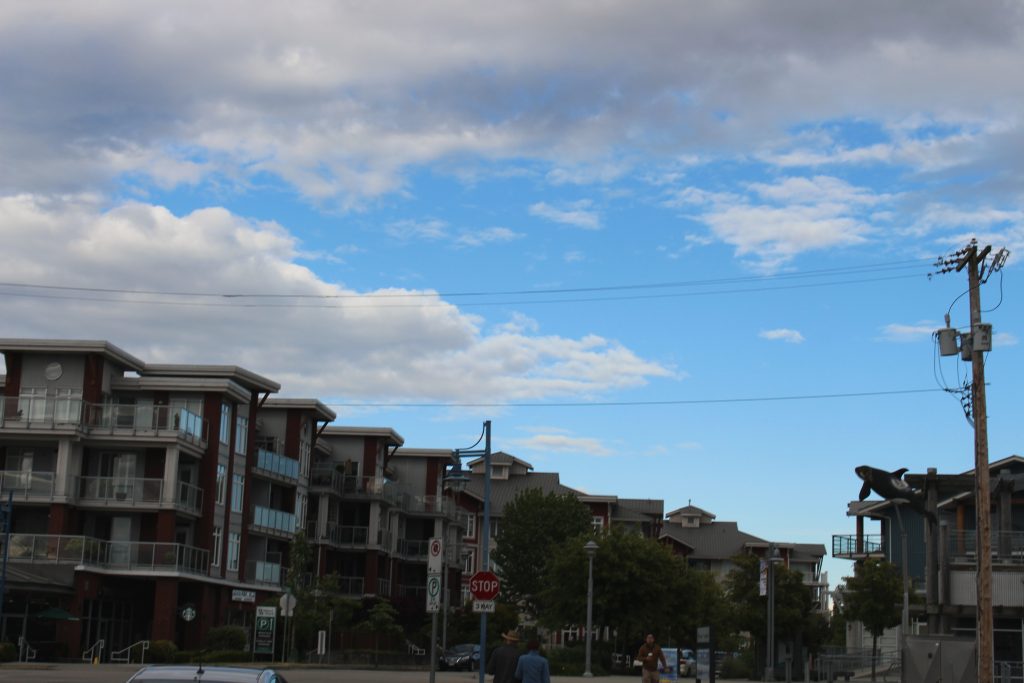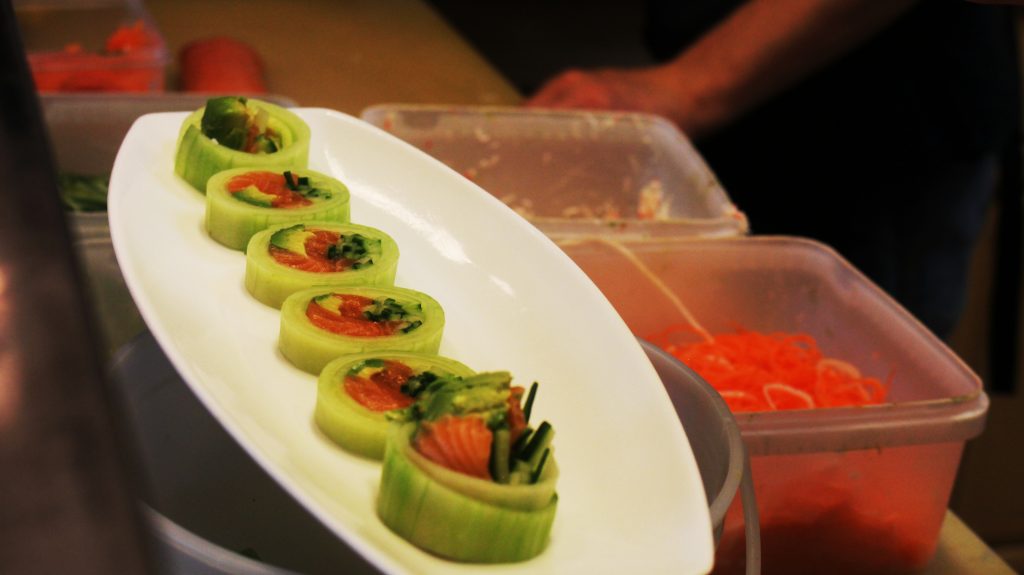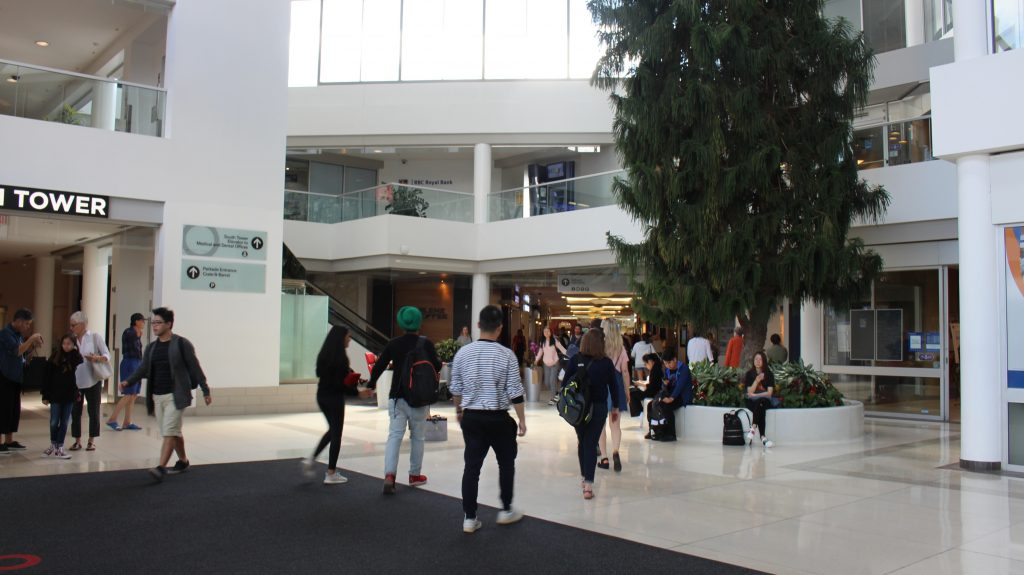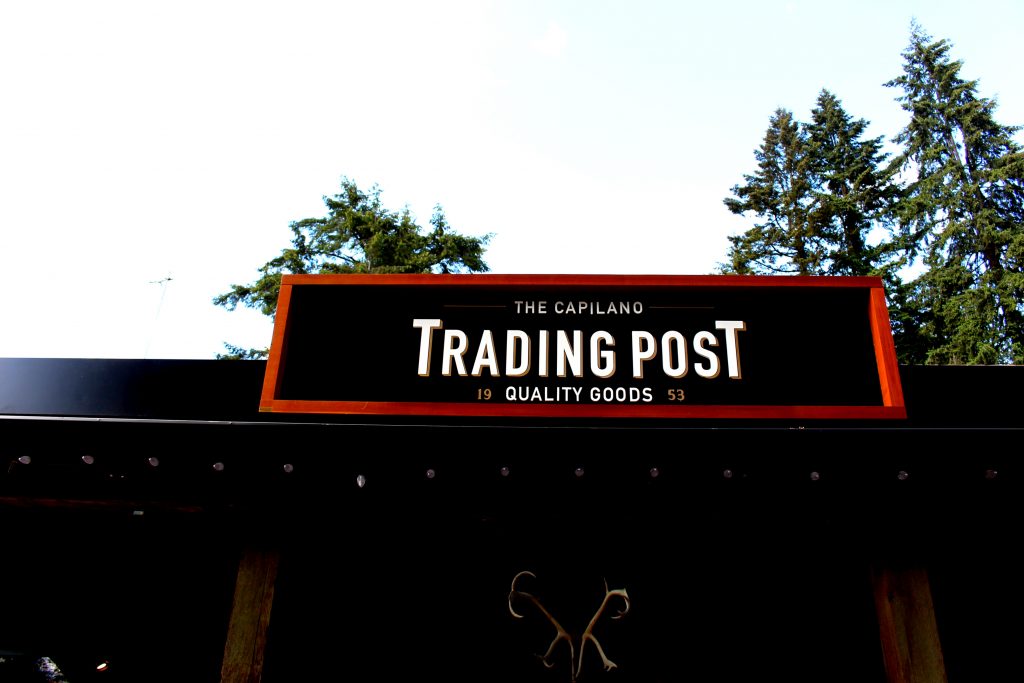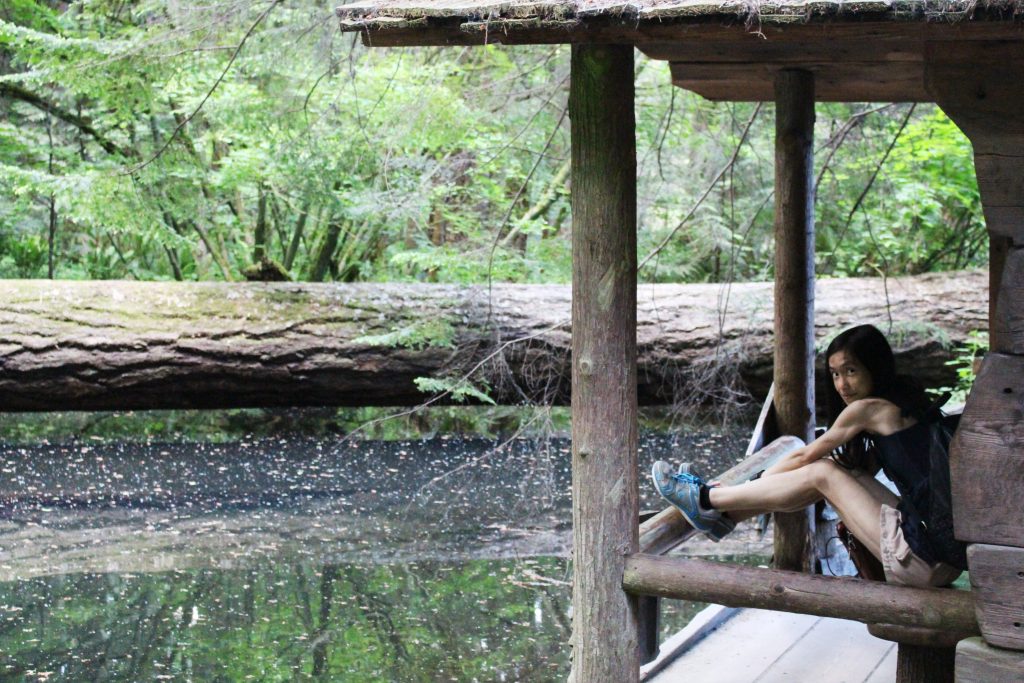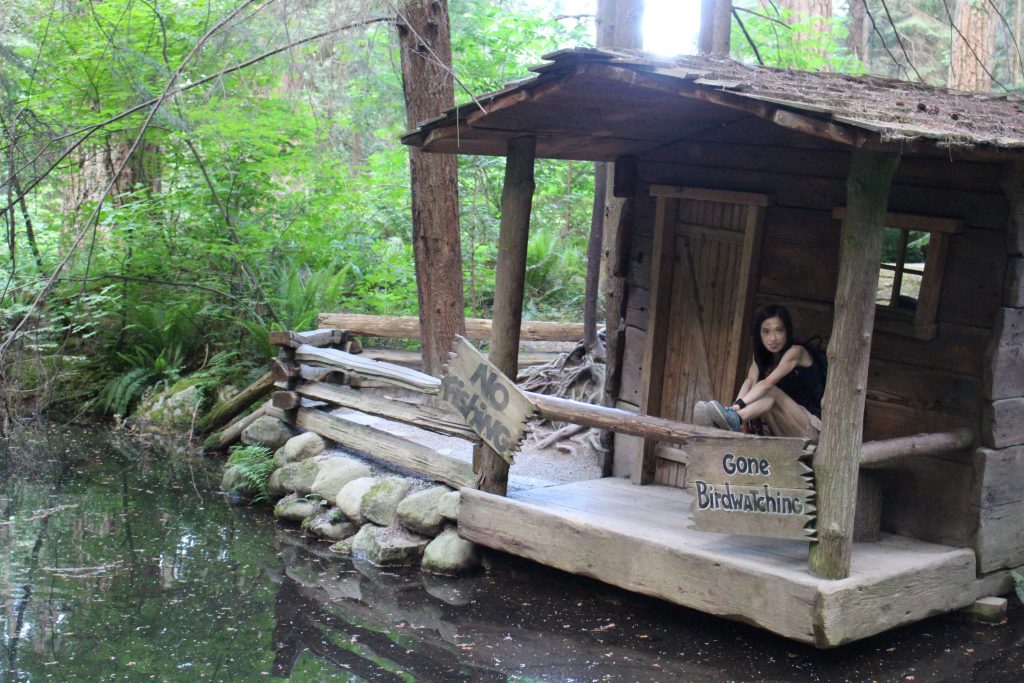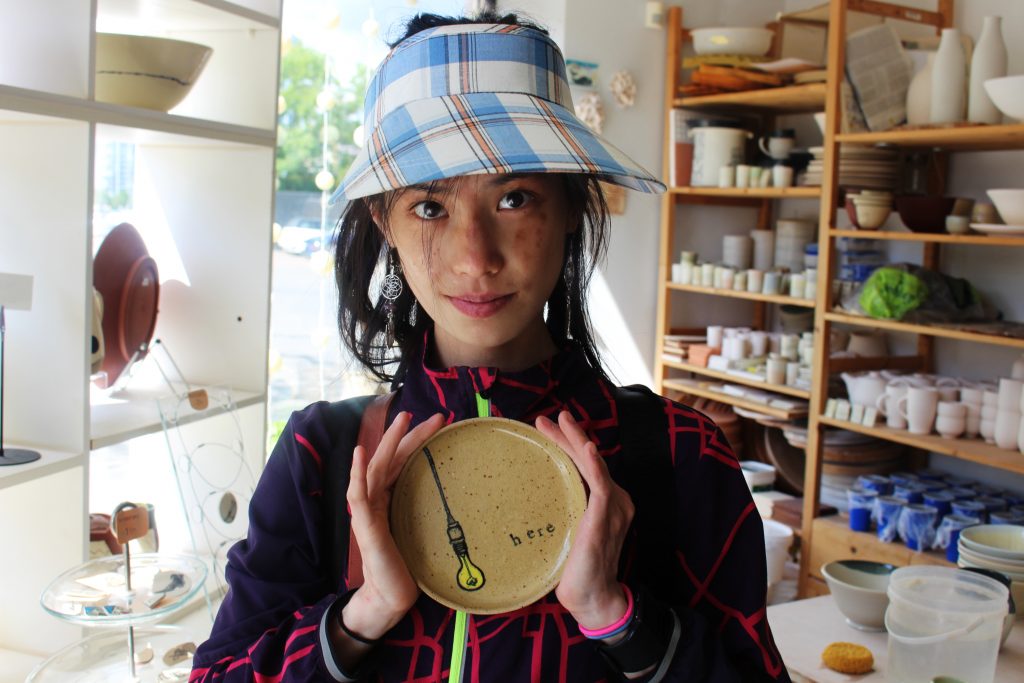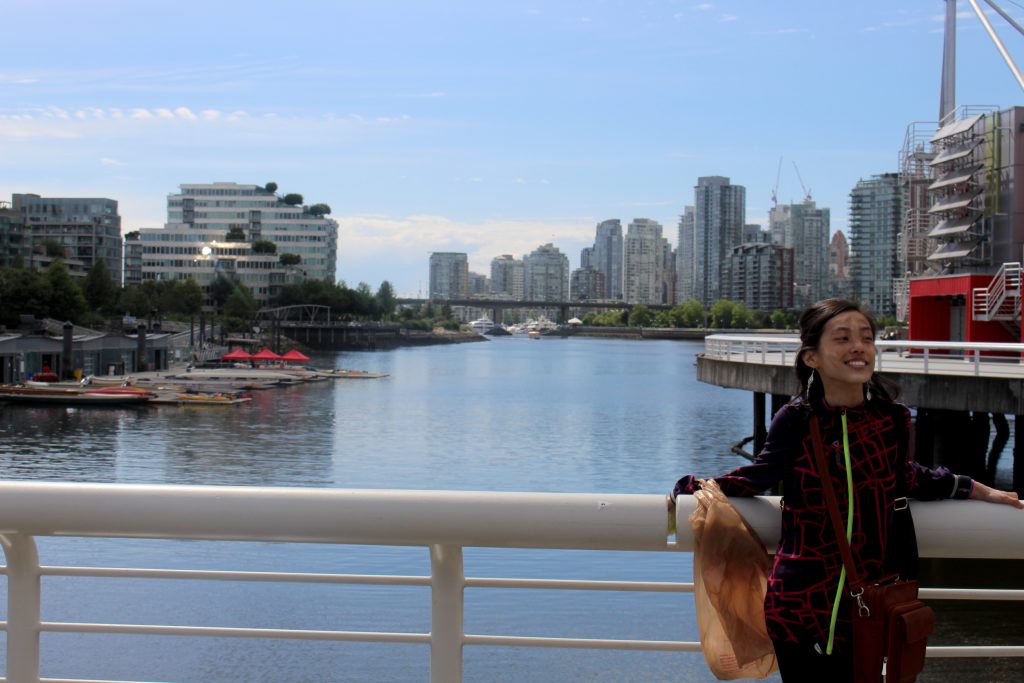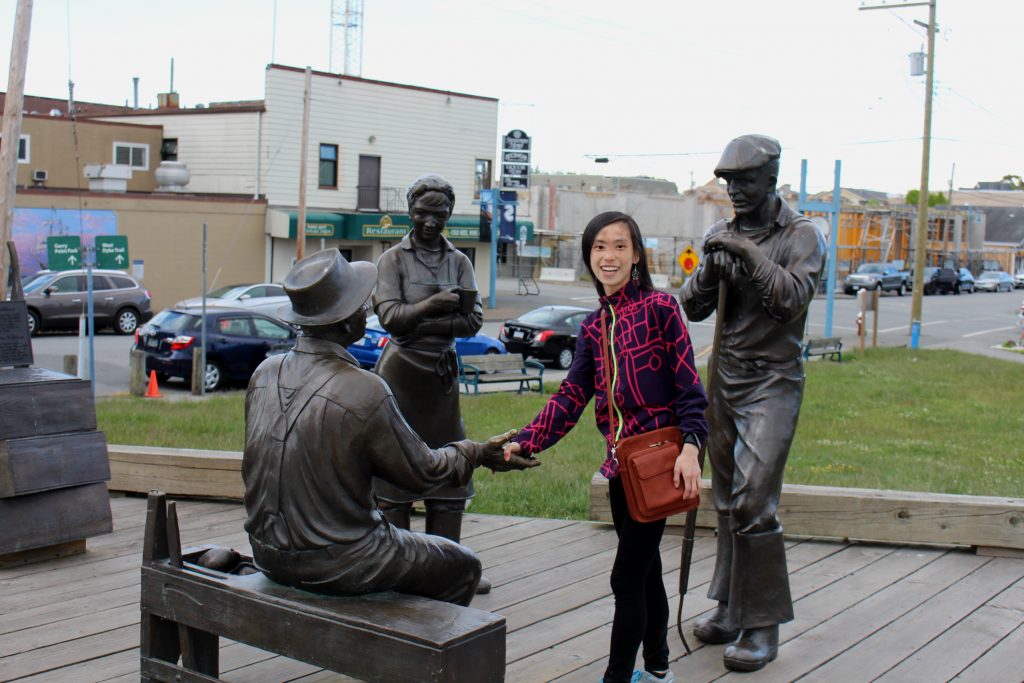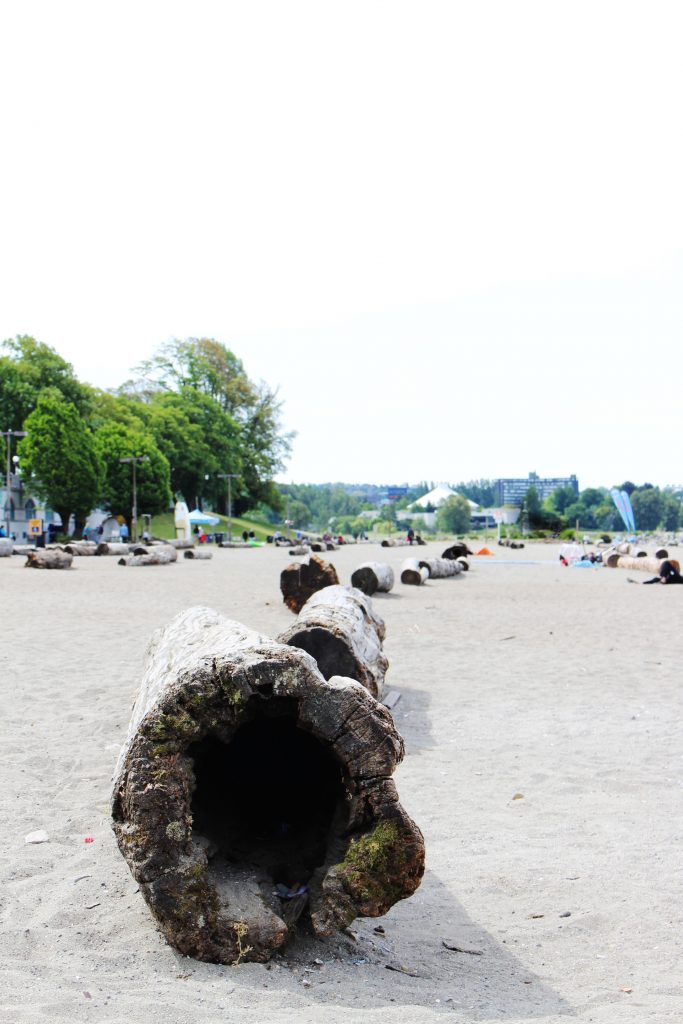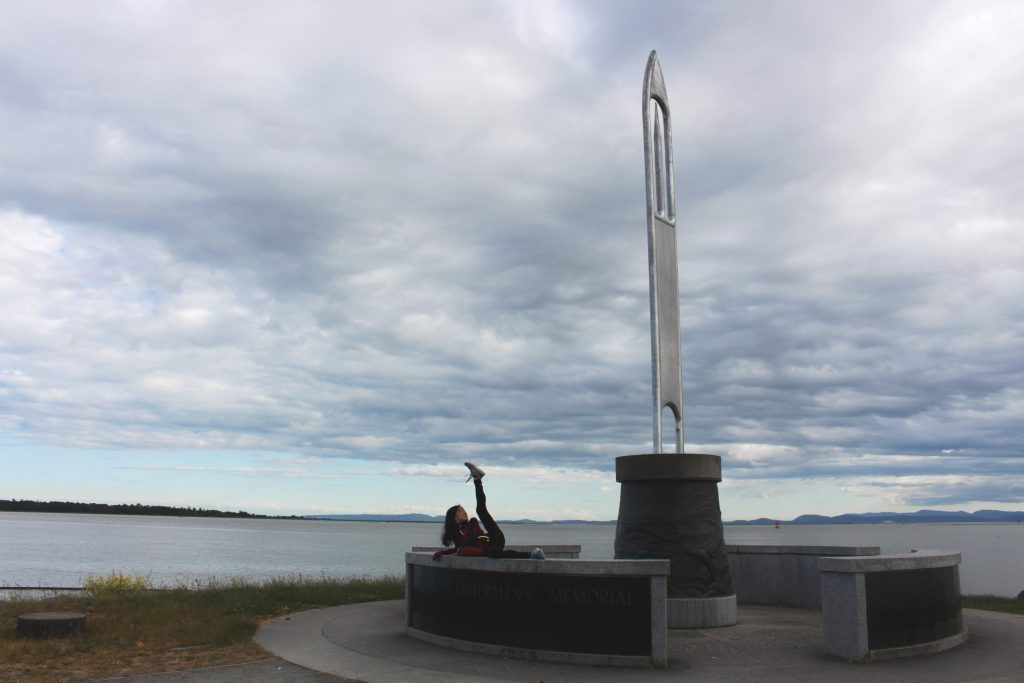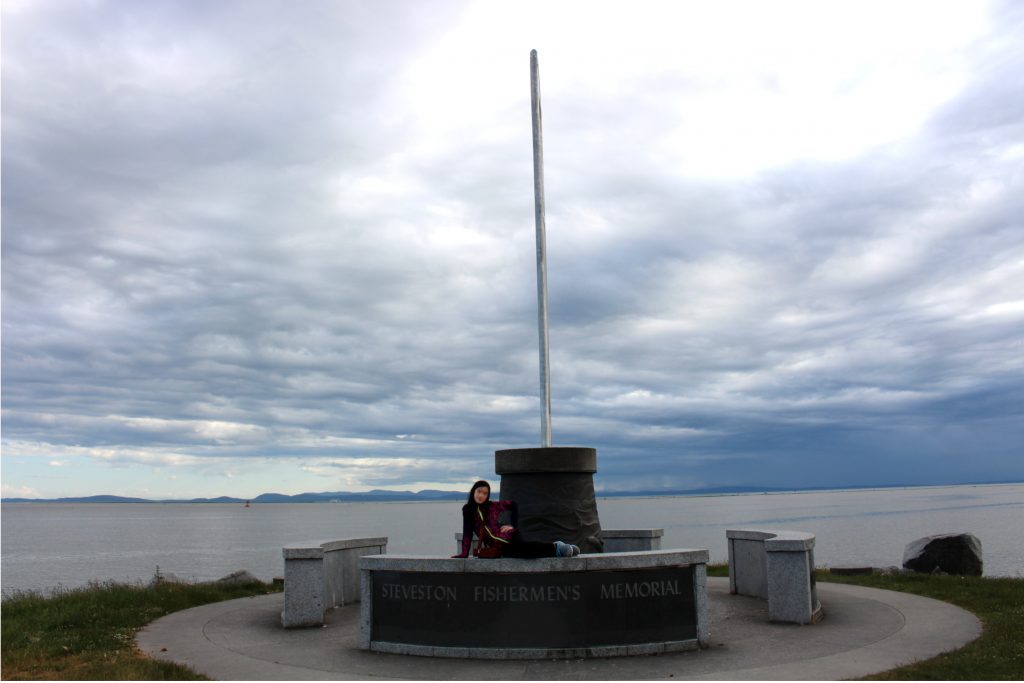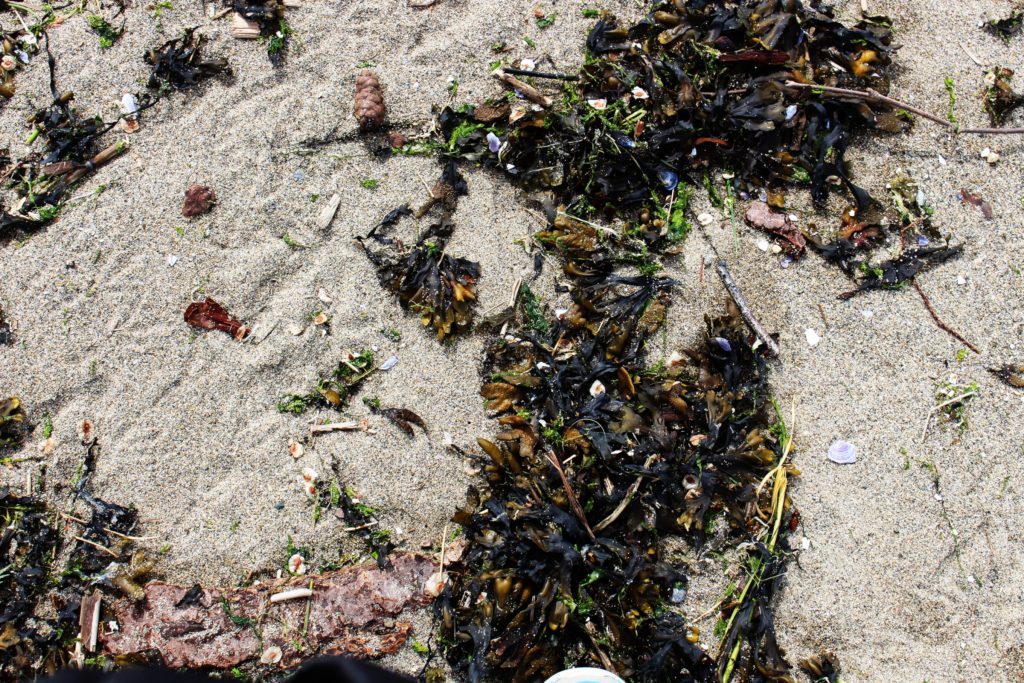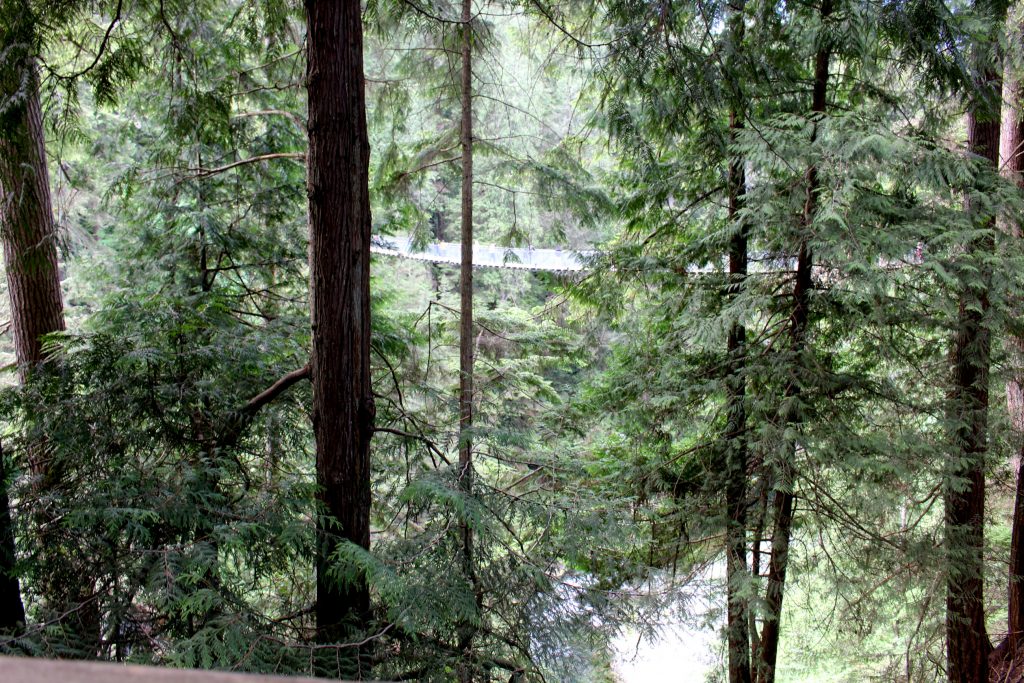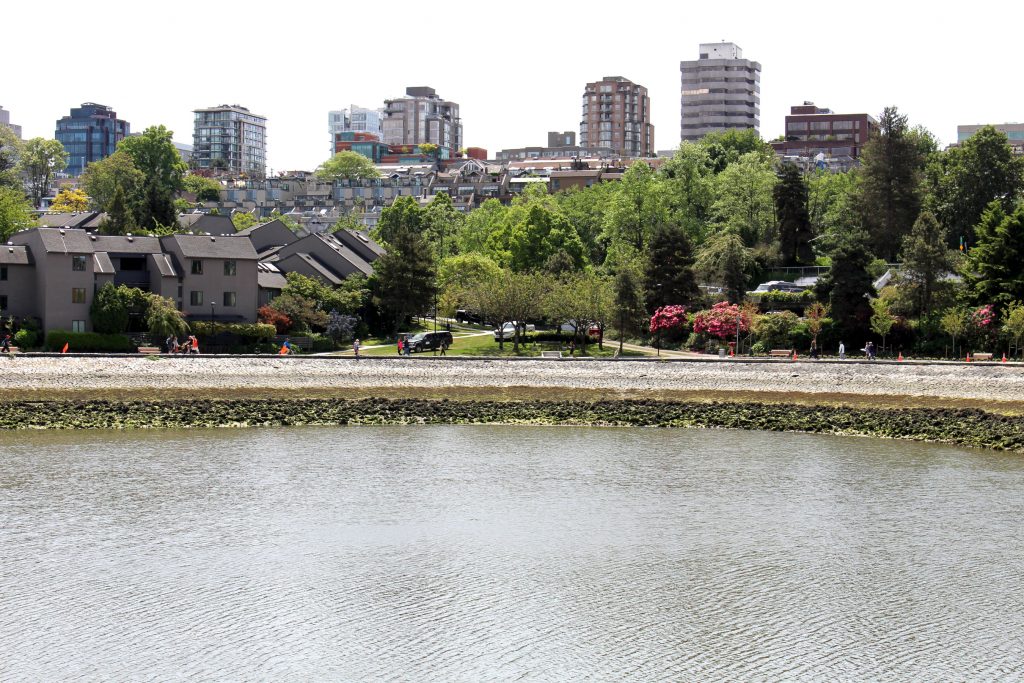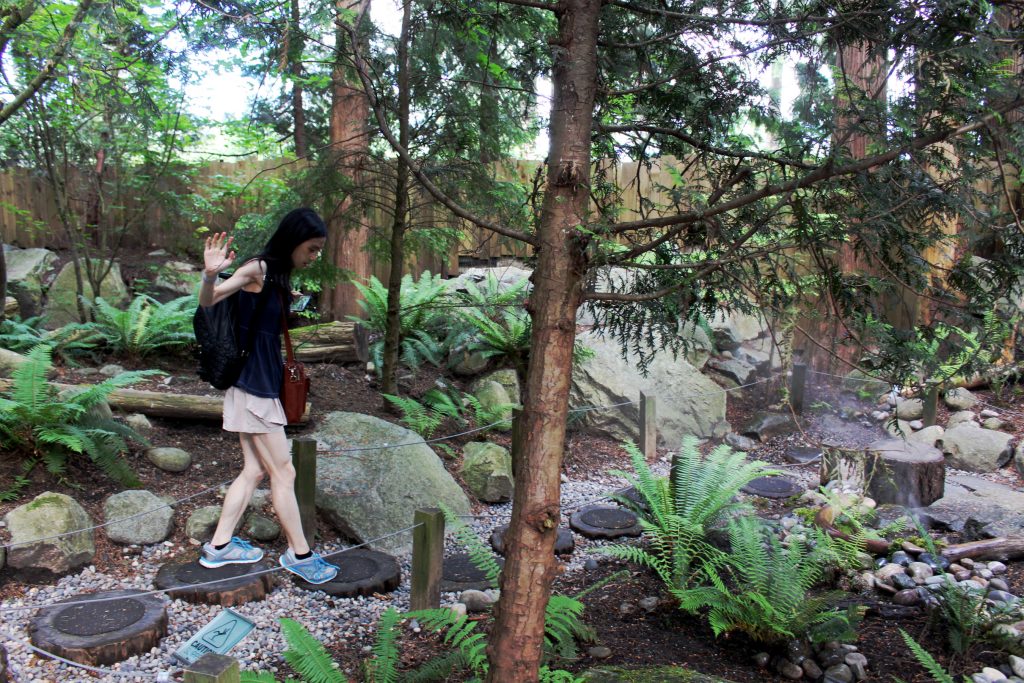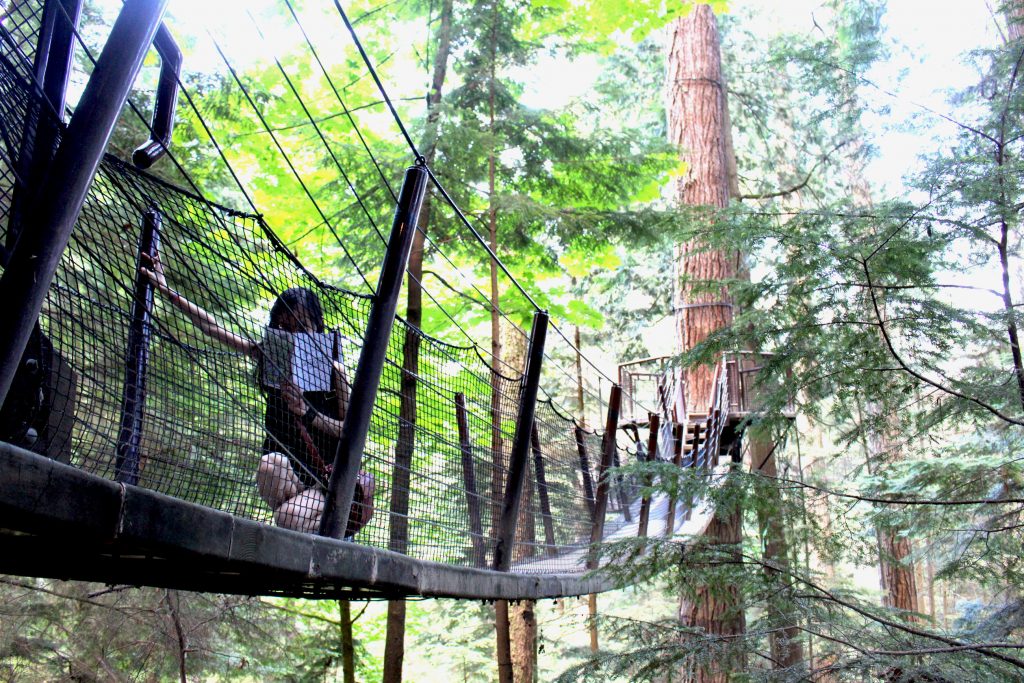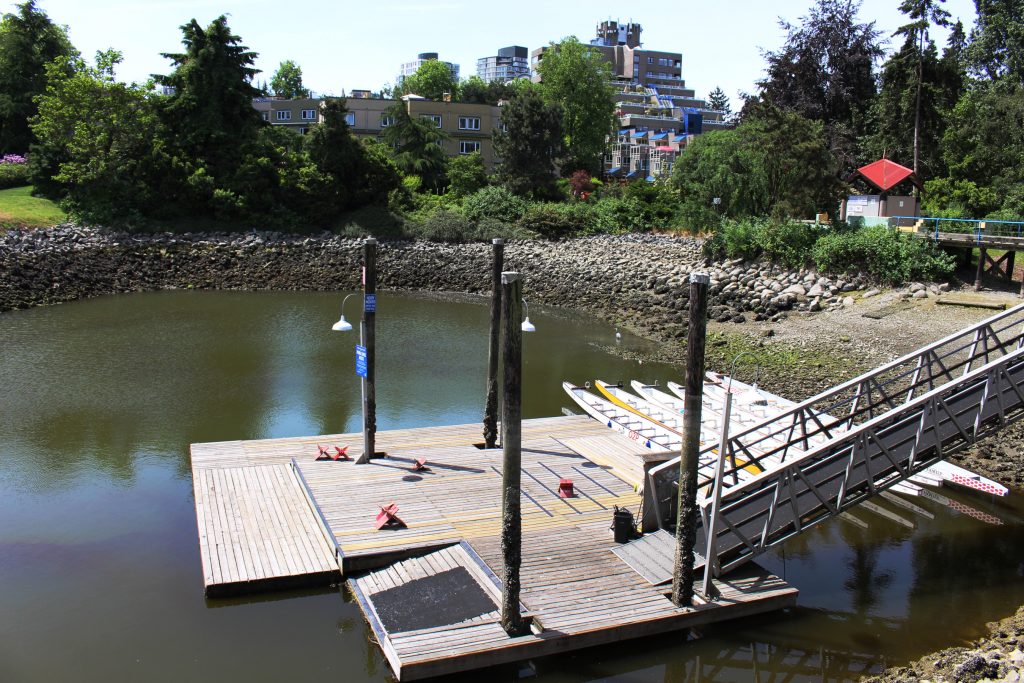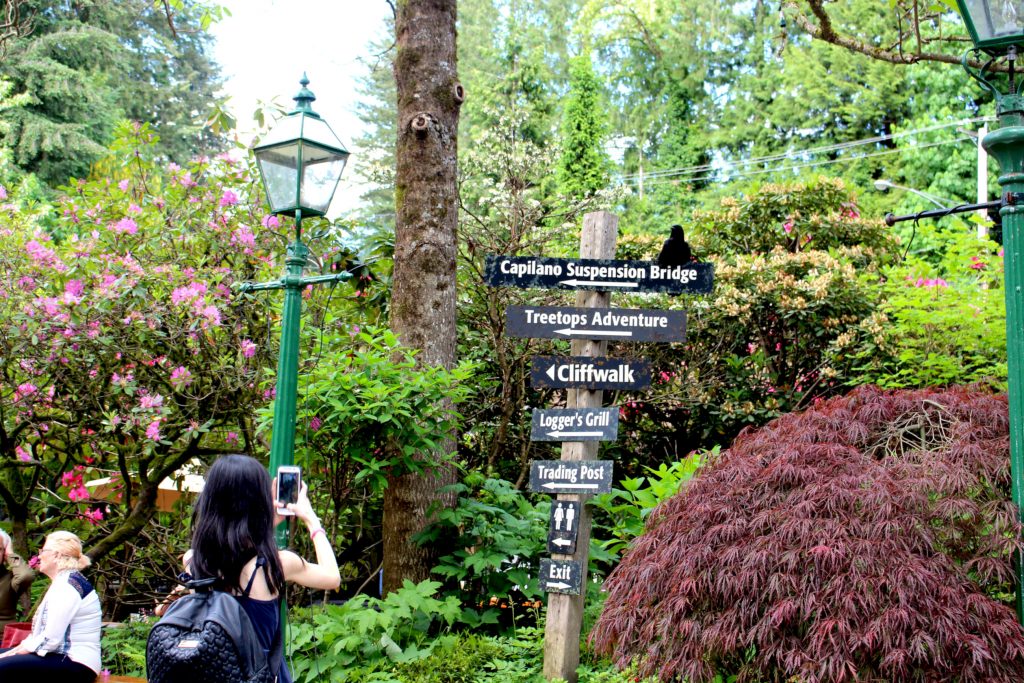 photo edits by the lovely Jelena (@jelena.kvaic): kv.jelena@gmail.com
If you're thinking about going, you should probably read this first.
---
..ANNNNNNNDDDD THAT'S A WRAP! <3
Where do you see me traveling next? Where do YOU live?