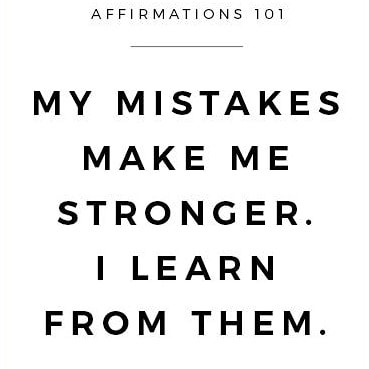 Addiction and compulsion. Self shame and sabotage. Guilt and pain.
☆☆☆
Hello love, we all struggle with addiction. I know I have in the past and you're the last person I would ever look down upon.
In fact, acknowlege your shortcomings–it makes you human. And if this happens again–whatever THIS is, happens again please just have even more compassion for being strong enough to admit hold on; to endure.
Let me share something. Did you know that I've canceled plans with people, used and manipulated people when I engaged in past addictions and food bingeing? And i know that that is not me. What i did is not the real person i am. I know deep down inside i am inherently good–just like i know that at the core of all human beings, that is what we are. Fear is what sets us apart from shining our light and gets us to act out in rage, in greed, in neuroticism.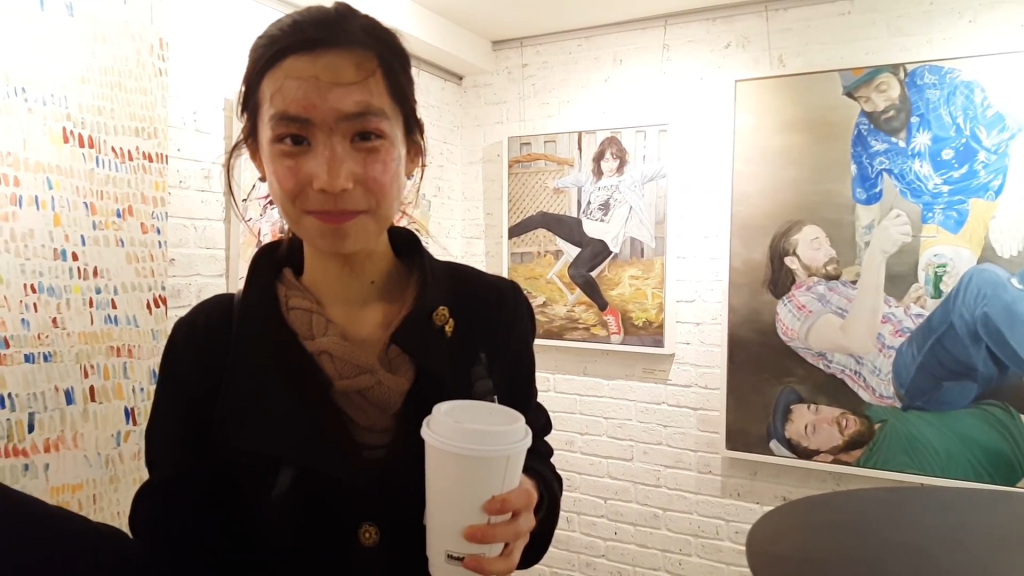 a smile on the outside; bleeding on the inside.
That's not the worst of it–I engaged in other self-deprecating behaviors that I'm even afraid to list. The shame. The guilt. The embarrassment. And the thing was, I knew that I was better than this, so why was I doing this to myself, and why was I doing this to other people, kind people that deserved to know the real me? It took up so much time and strength recovering physically and emotionally from the episode, up to days and weeks.
I stooped to the lowest of the low.
And yet, I still didn't stop. I was beyond frustrated with myself for wanting this, for doing this.
And so,
I have nothing but love and compassionfor you. If I can be of any help at all in your journey back to sobriety, back to the joy and light that you truly are please don't hesitate to talk to me.
Love and light.
?✨☆♡
---
One word for how you're feeling right now in the comments below.