Hello, m'fitties!
In 6 months it'll be Christmas again. The countdown is on.
Actually, it's always been on for me, ever since December 26 2017 I've been waiting.
THERE.
CAN.
NEVER.
BE.
TOO.
MUCH.
CHRISTMAS.
😀
I just came back from Vancouver and it was absolutely breathtaking. It's the perfect blend of Urban meets nature; and the people are more passionate about wellness and lifestyle compared to the East coast (i.e. New York).
I have much footage and photos to go over, so bear with me as I catch up on life (Oh yeah, due to low funding my position at my old job was eliminated and now I'm working as a personal assistant to a business owner! And I love it–the other day I woke up excited to go to work. What. 🙂 That's how you know you're doing heart work and not hard work. I feel more fulfilled at this job compared to my last…but more on life updates in another post.) and go over these photos. Some I haven't even reviewed yet!
My coworker/boss and I were chatting about this the other day, how the eastern side of North America is go-go-go and the Western coast more chillax. I have ea new perspective om L.A. now! Once I thought it was just to hot and busy and metropolitan; but if it's going to have an emphasis on nature, wellness, and lifestyle, then I am sooooo moving there than New York. Other places I've considered are San Francisco, and Colorado. Hopefully, I'll find somewhere cold. 🙂
I kept some of my receipts to tape into a scrapbook. Whee!
What I learned traveling to Vancouver:
I learned and proved to myself that I am strong; I am resilient. I AM able to balance discipline with grace.
I stuck to a regular IF routine on my trip, breaking it consistently around 1pm.
I spent money! $300 in the course of 5 days, 4 nights not including travel and accommodation (so  basically food, transportation, attractions and merchandise)
I followed my intuition to take an impromptu trip to begin with
I ran and exercised every day–Vancouver weather is just too beautiful to miss out on a run.
The Universe IS on my side; by blessing me with unusual, sunny weather while I stayed
The trip back when I was sleep-deprived, stressed and

HANGRY

, I pulled through the really bingey lows and even video edited some footage when I got back (and some even got

DELETED

; I was pissed off at the corrupted files but stayed strong and magic happened). I got some unpacking done and then slept/napped for a good 75 minutes midday. It was wonderful.
I didn't worry (or have the mental capacity o worry and be anxious) about the normal things I do in my daily life because I was in a different environment. I was less neurotic about the placement of items, the chronological order of tasks being done, etc because I didn't have the same visual cues. Oh, and because I could mess up my Air BnB as much as I wanted because I paid for the cleaning fee. Boo yeah. (Not that I left a mess anyway).
I traveled.
I traveled

on my own

.
BOO YAH.
It's June and remember my goals for 2018 I did back in January?
Mid-Year Accomplishments:
Finished the grassfed beef sausages in my fridge
Started a weekly meditation practice (I do this 2-3 times a week and joined a meditation club on Wednesdays)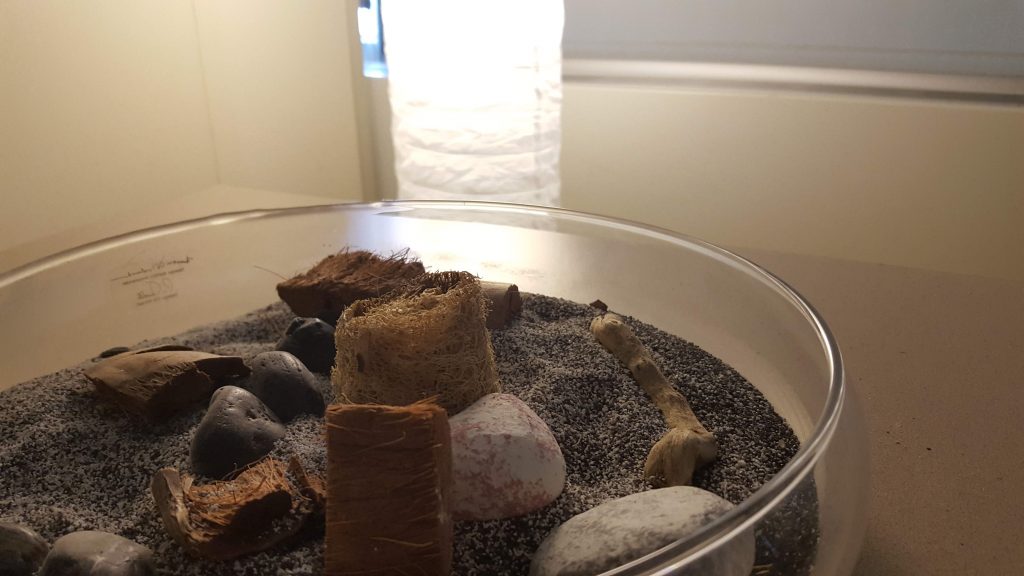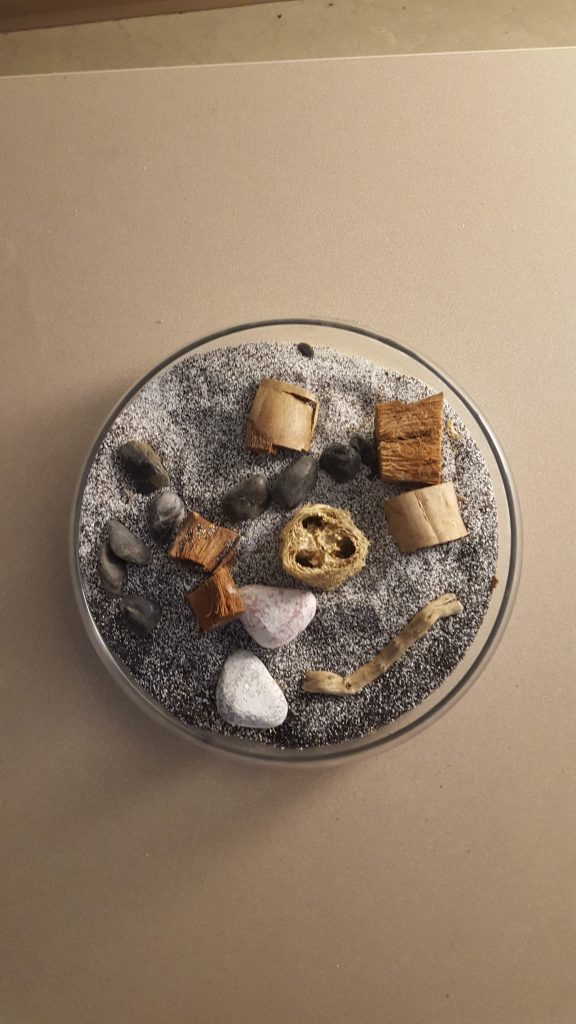 Started doing pen pals!
I traveled.
Finished editing that Cozy Sunday Winter Routine footage that's been sitting in my computer since 5ever.
Watched the Cable Girls season 2
Watched 13 reasons why season 2
Find a personal assisting job
I've probably done a few other things but I can't think of them all now. I'm honestly so proud of how much I've grown since the begining of the year–especially since March, things have turned upside down but I proactively grew from it.
I think that' the beauty in us all; we an;t help but grow. No matter what, no matter how long we prolong the process, we grow. We are healing, and overcoming in the trajectory of time.
GOALS FOR THE NEXT 6 MONTHS:
Find a coach
Get a raise
Slowly realign my meals with more grace, intention gratitude and minfulness instead of scarfing down everything all for the sake of time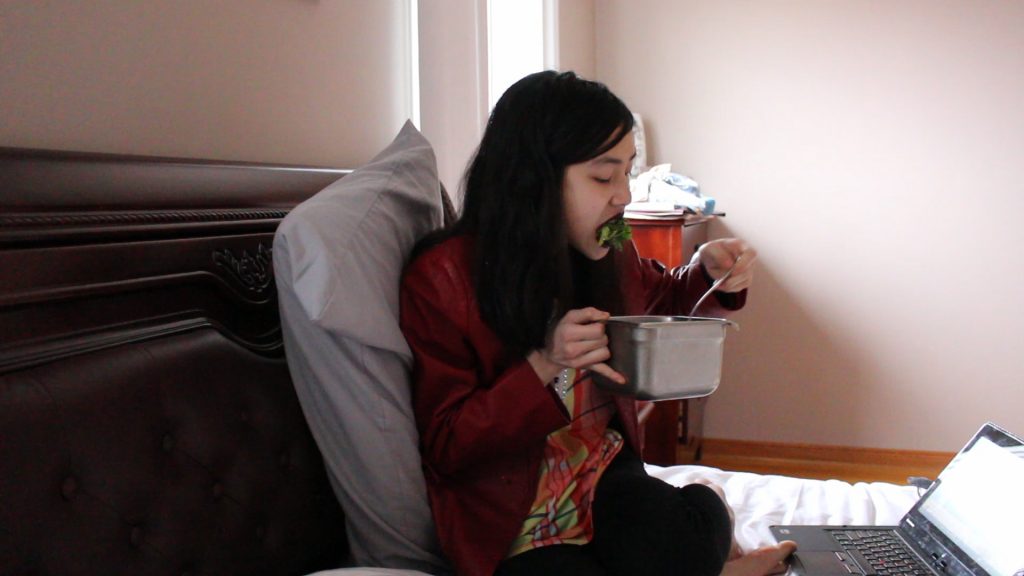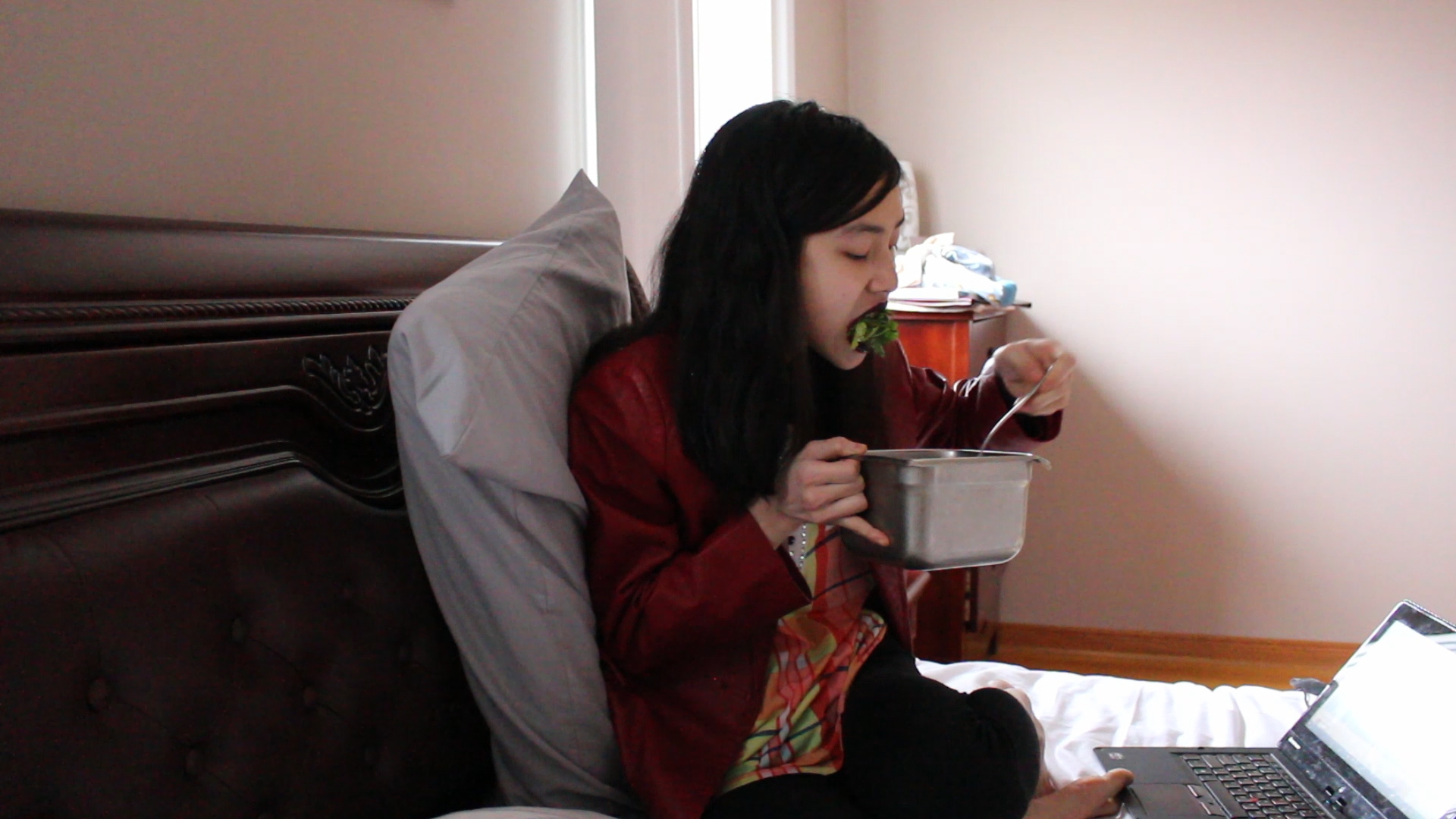 Hold a handstand without a wall for 1 minute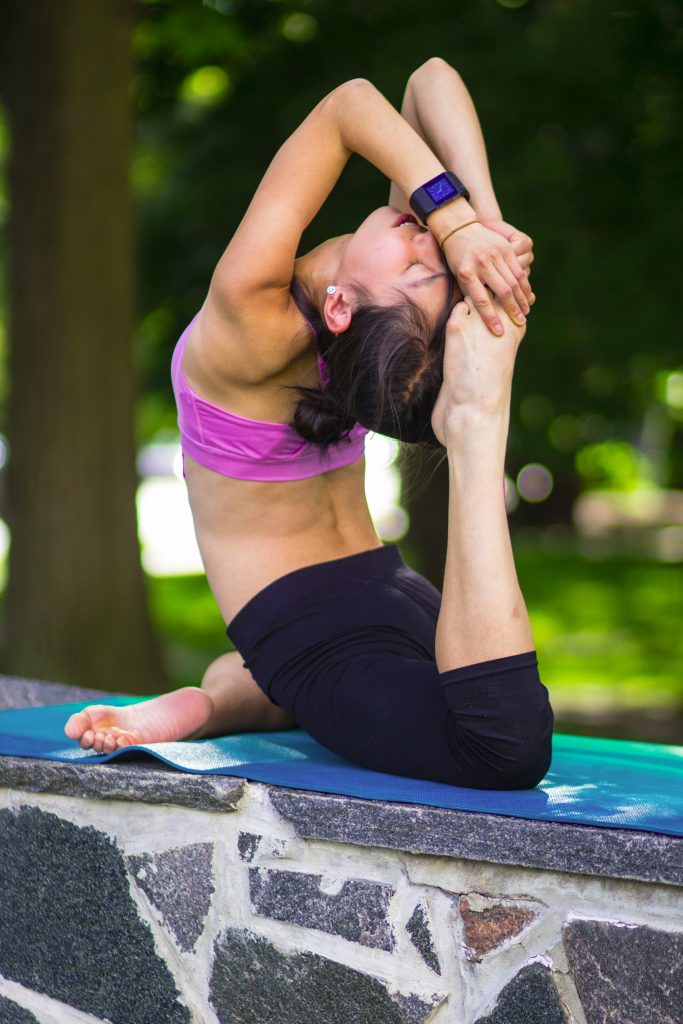 Mater a new backbend
Meet Itsiana, another girl boss youtuber!
Find a fitness sorority
Reach 2K on Instagram
Reach 1.5 K on Youtube
Take on a new client
Clear out computer clutter
Finish remainder of my private acting classes
Travel (again)
See a musical
Use makeup more
Take on dance as a regular hobby
Reconnect with Ivy (where did she go?)
Mantra for the next 6 months:
~~Find yourself in flow~~
---
What's your mantra for the rest of 2018? What's your proudest accomplishment so far this year?