Hello m'fitties! It's time for another round of…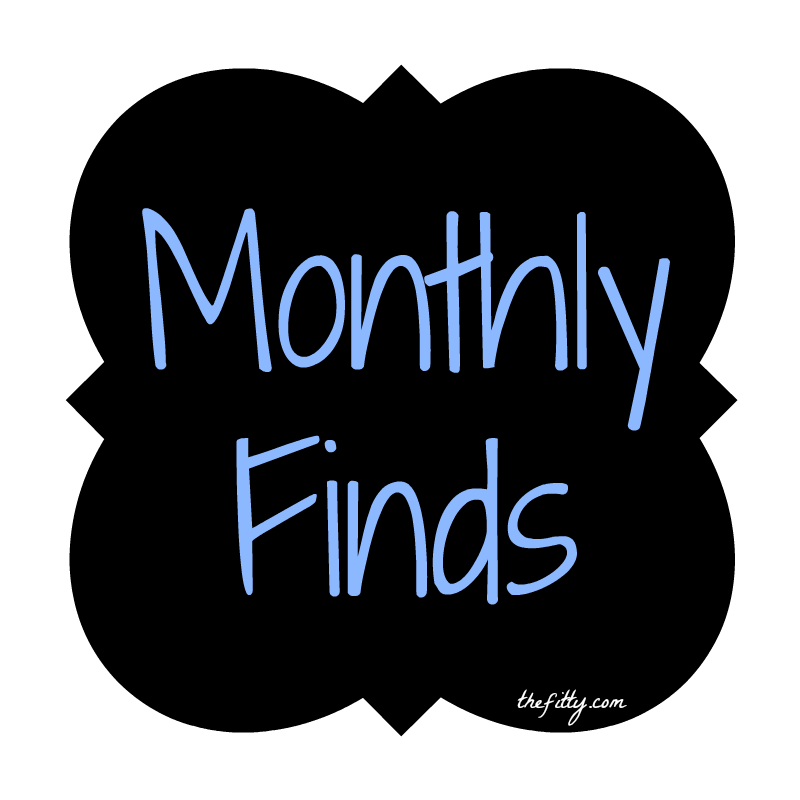 You can see a previous version here.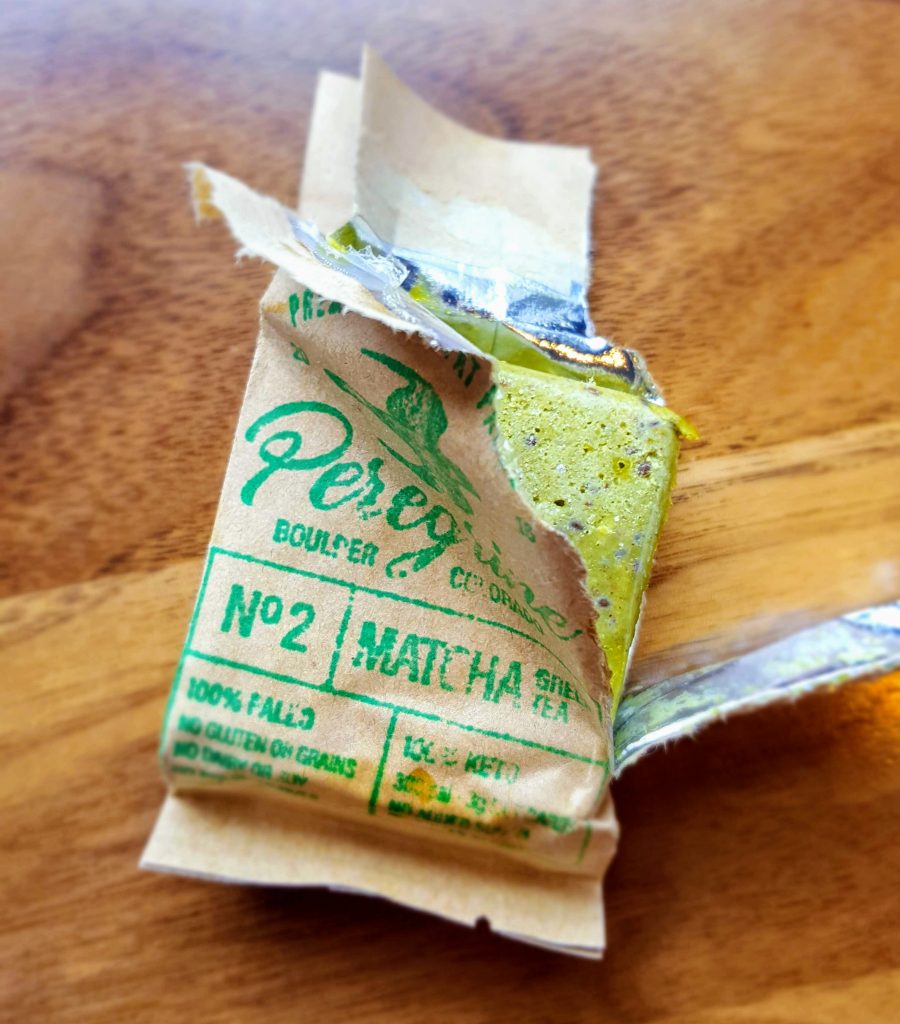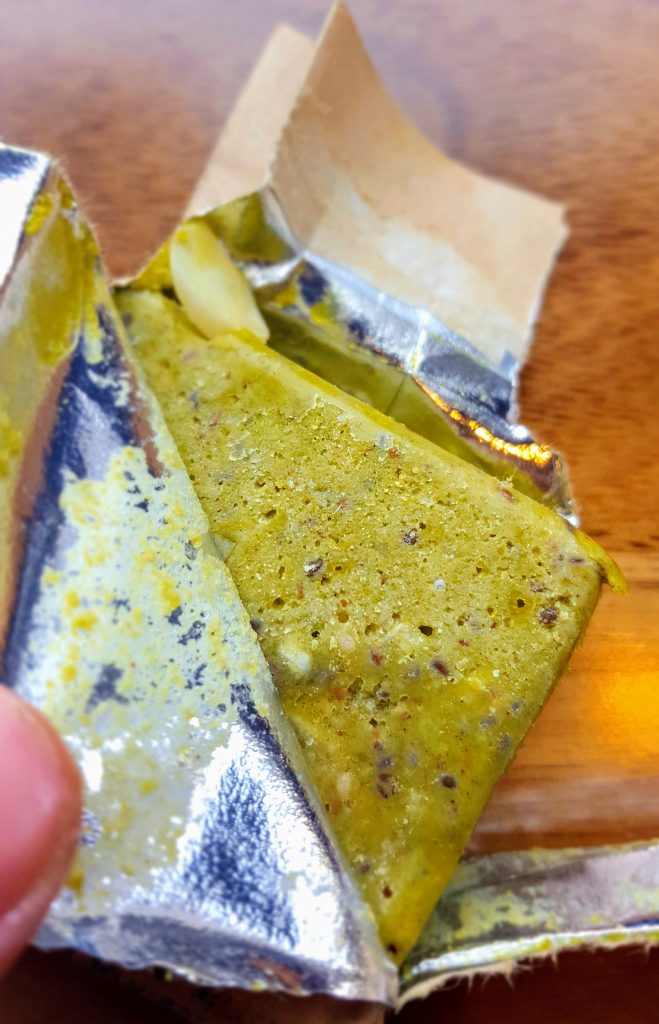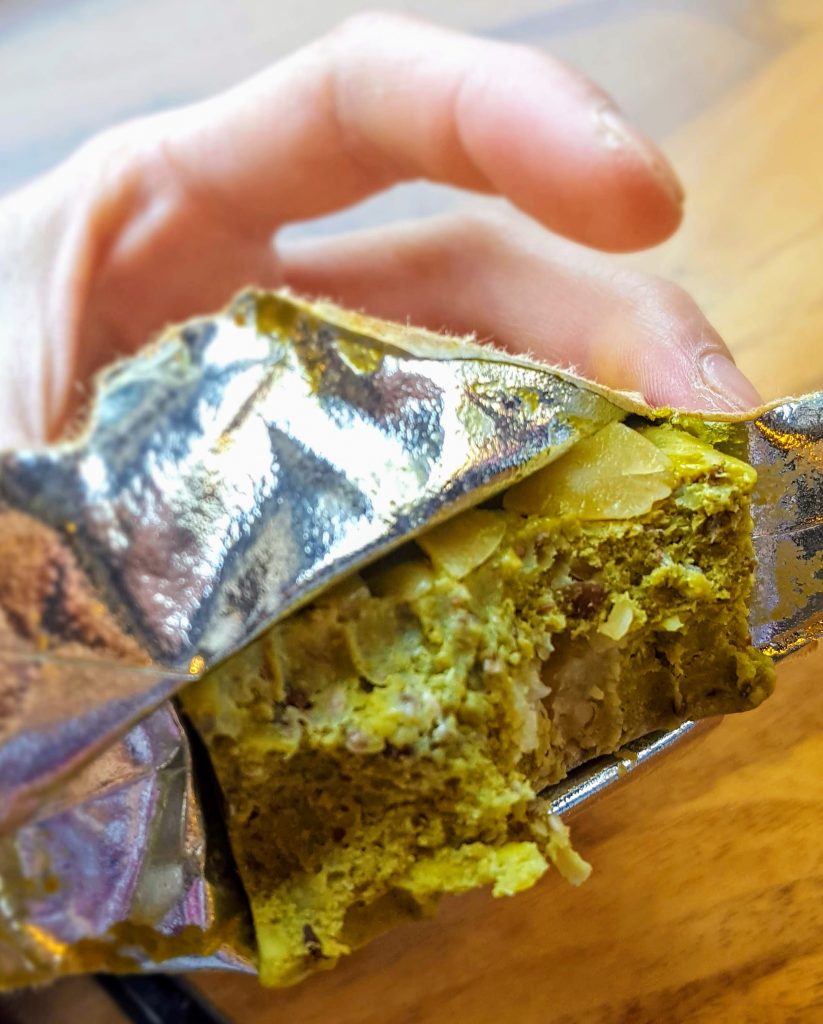 Peregrine came out with a new bar to matcha its sister (get it? xD) My thoughts? LOVE IT.
Wish the OG (Original) dark chili lime could be just as low in carbs–they revamped their formula and it's now 10g of total carbs. A little high for me to me honest.
Like its sister, the Matcha flavour is also not super duper sweet like a lot of other keto-paleo friendly bars out there. Love the silvered chunks of coconuts here scattered throughout. I think it both bars can still afford to have more MCT oil and grassfed ghee and be overall lower in total carbs. I'm disappointed that the new revamped bars are smaller than usual and more calorie dense (used to be 270 per bar and bigger by about 30 or so grams; now 310 calories, more carbs, and smaller???
But all in all, still tasty! And I love them. <3 Because of the nutritional profile, I wouldn't have more than 1 of these a day to keep my carbs and calories to a minimum, and between the two, matcha is more keto-friendly. The people behind them, Ruth and Katherine, are so kind and down to earth. Literally earth–like, they go hiking weekly or something last I checked.
You can get 20% off your entire order with the code THEFITTY20 at checkout!
WHOOOO THAT'S A STEAL 😀
Meditation + Zen
In May I attended a girls-get-together night full of bonding. It was fantastic and held at this yoga studio: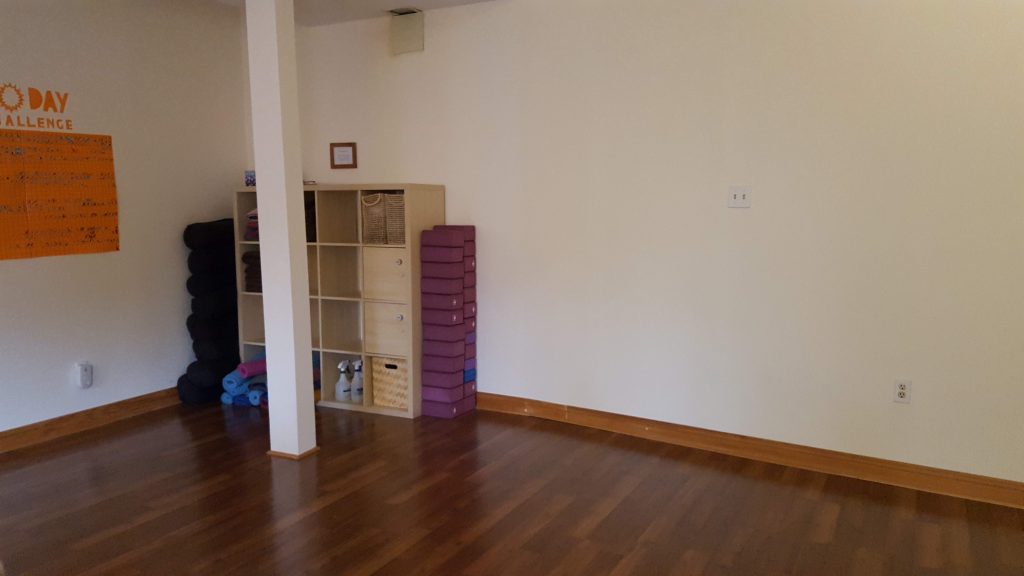 Discovered a meditation sanctuary…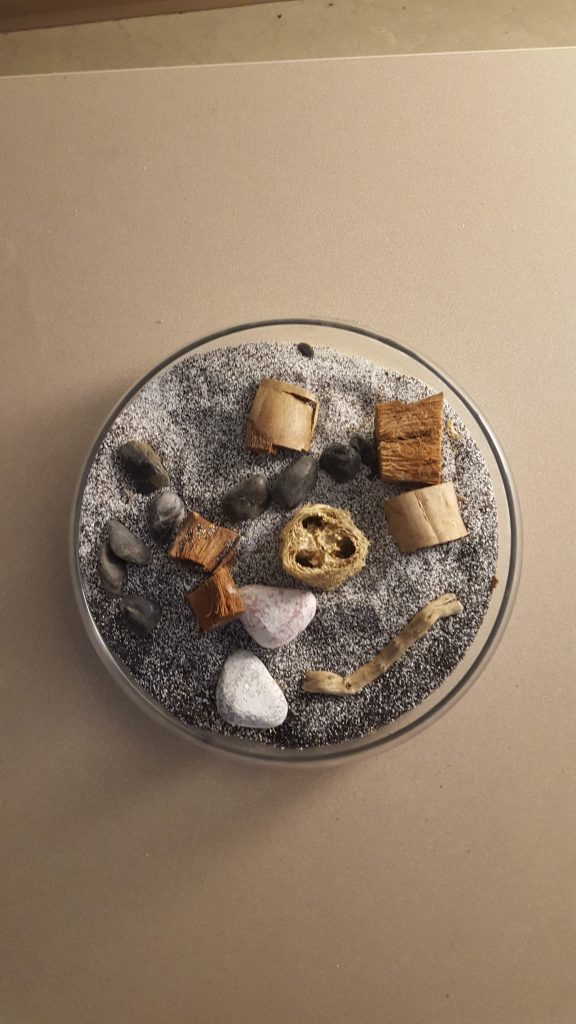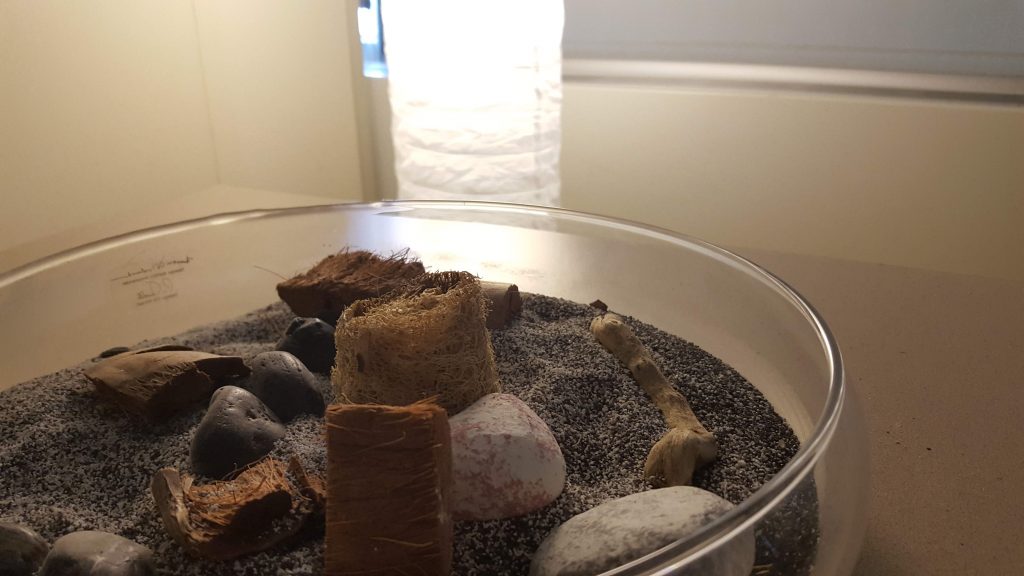 I've also been journaling my intentions here and there, and answering some self-reflection questions…they're a great way to keep in line with what I want and remind me to step forward into becoming my highest self.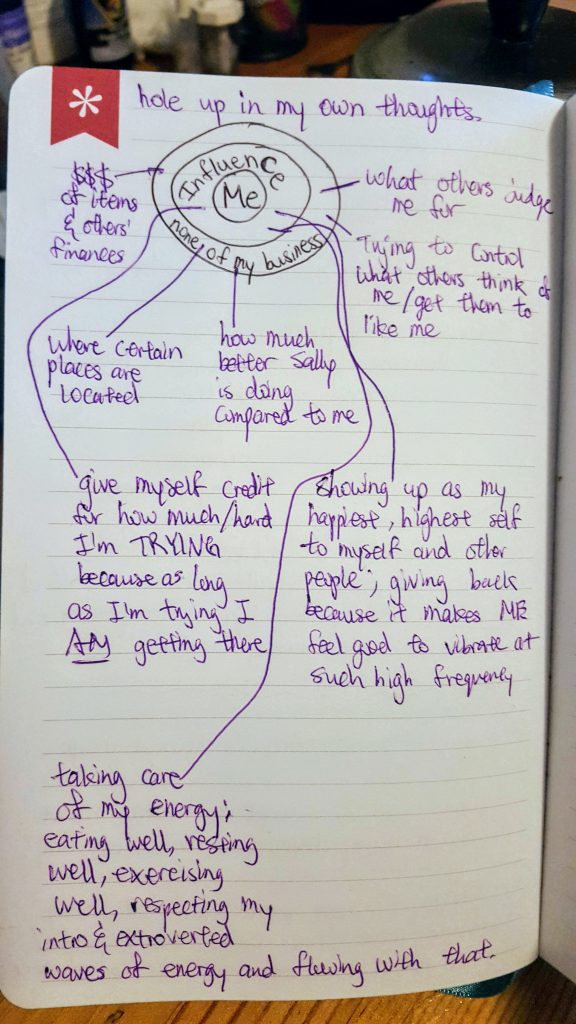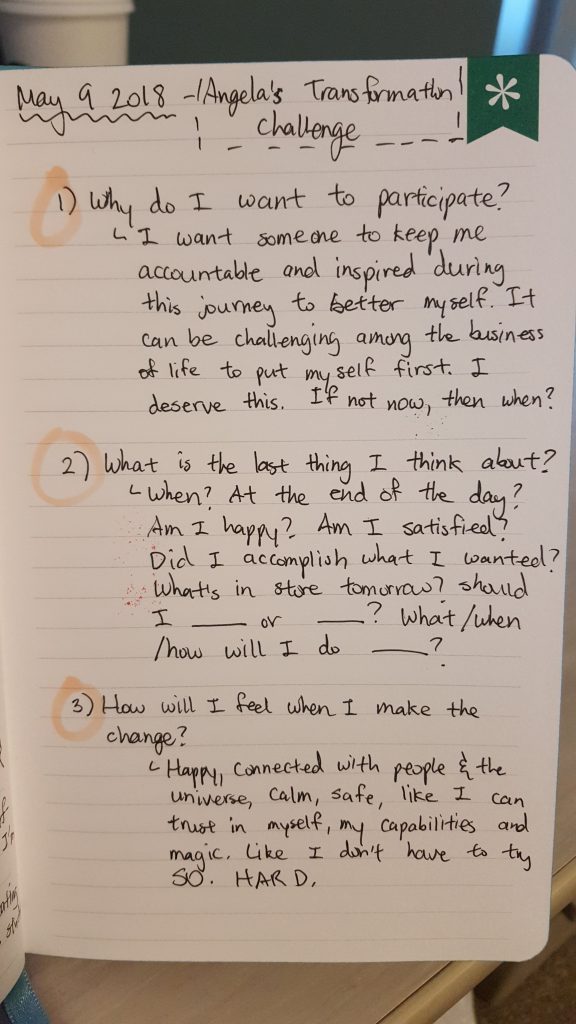 FREskin Care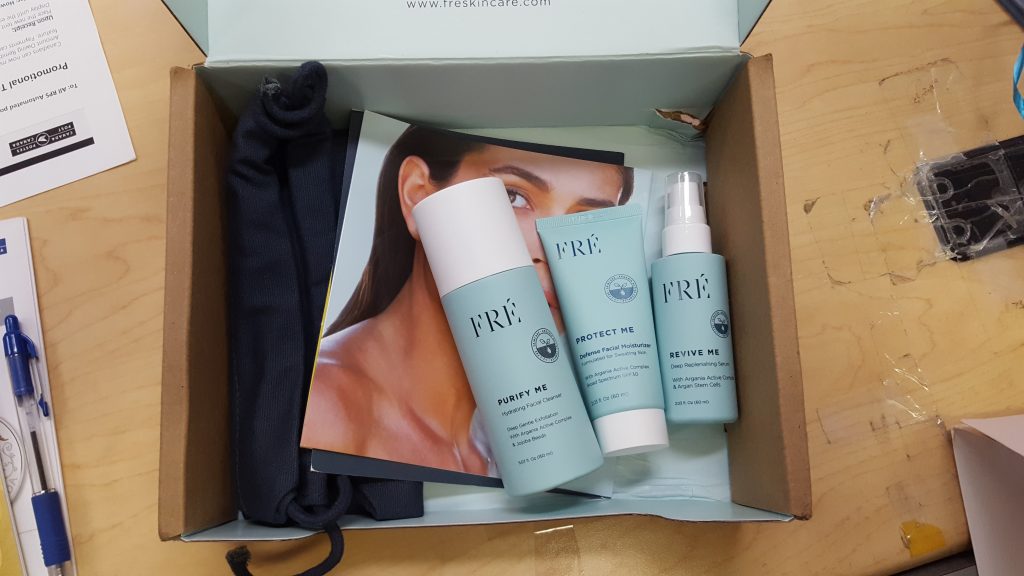 A post-workout set consisting of a moisturizer, cleanser and serum. The face wash is nice to cleanse the face and is typical to the standard cleanser I use. I do like that they don't use any parabens in any of their products. It would be nice to include some essential oils in products for some natural scents 🙂
Do I love it? EH. Not really. I'm not a huge fan of using skincare postworkout because my skin is in fairly good condition so I wouldn't seek out this brand in particular but I do give them props for being paraben-free, which is better than most store-bought brands.
Vancouver Trip
I recently took a trip to Vancouver that I'l recap in another post (I just came back and there's so many things for me to do–first is the catch up and then to edit all the footage and blog about them! I'm dealing with some corrupted video files issues…)
Meanwhile, I will give you a sneak peak of some places I visited…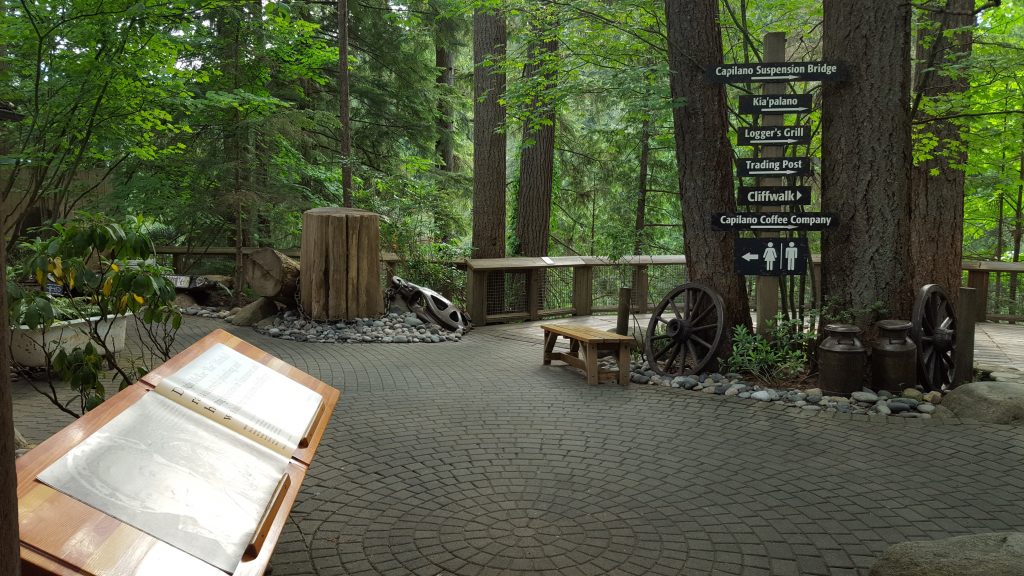 Capilano bridge was by far the best place I visited in my time there. I was floored by the beauty of the forest and it was there I also purchased my first ever pair of earrings. They were dream-catcher styled!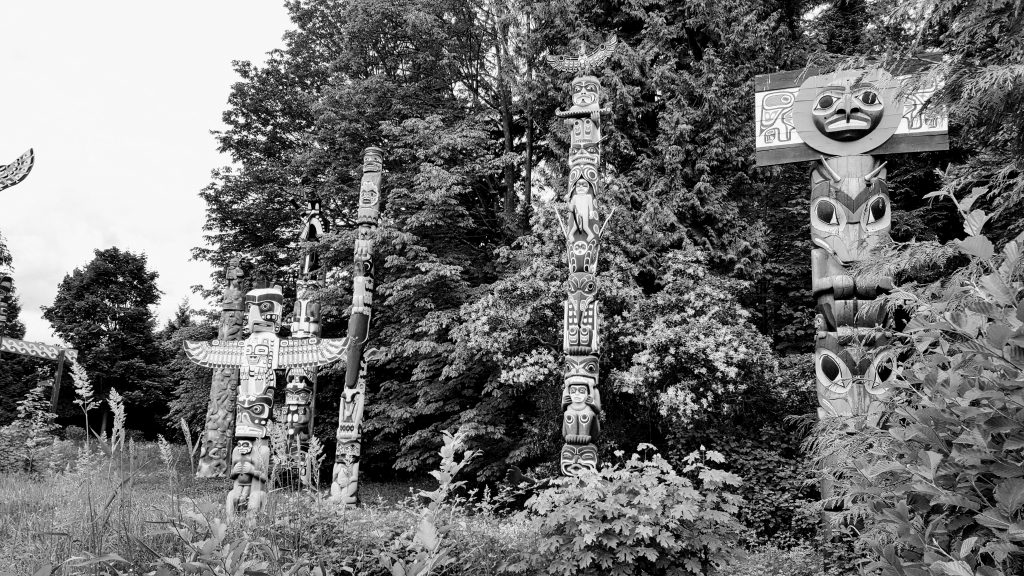 Stanley park has some amazing views–I didn't get to visit the entire park because it was so big and when I go back, I'll definitely be renting a bike and going all around! There are many totem poles.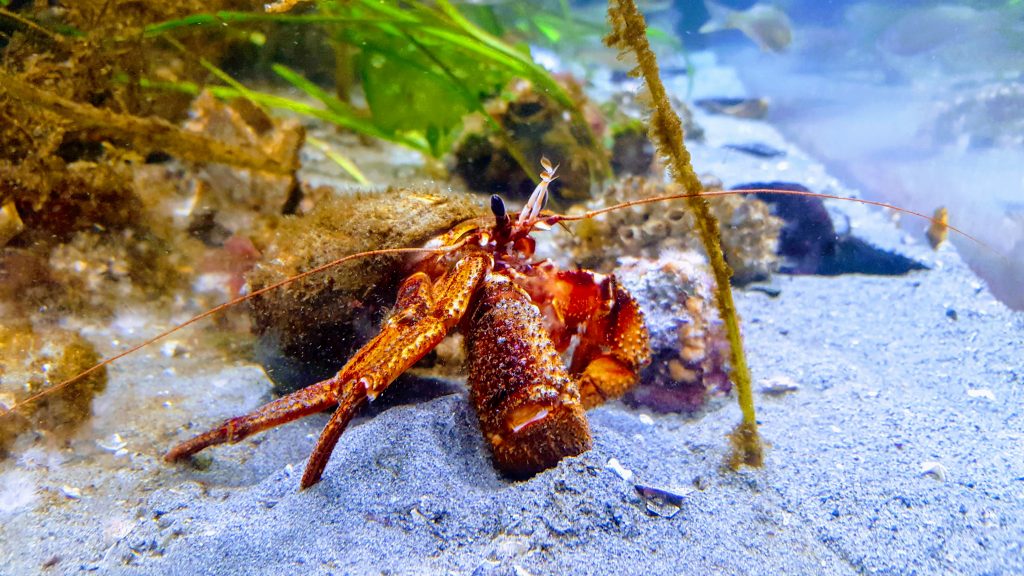 The Vancouver aquarium located inside Stanley park was really cool as well–this hermit crab said hello to me.
MISC?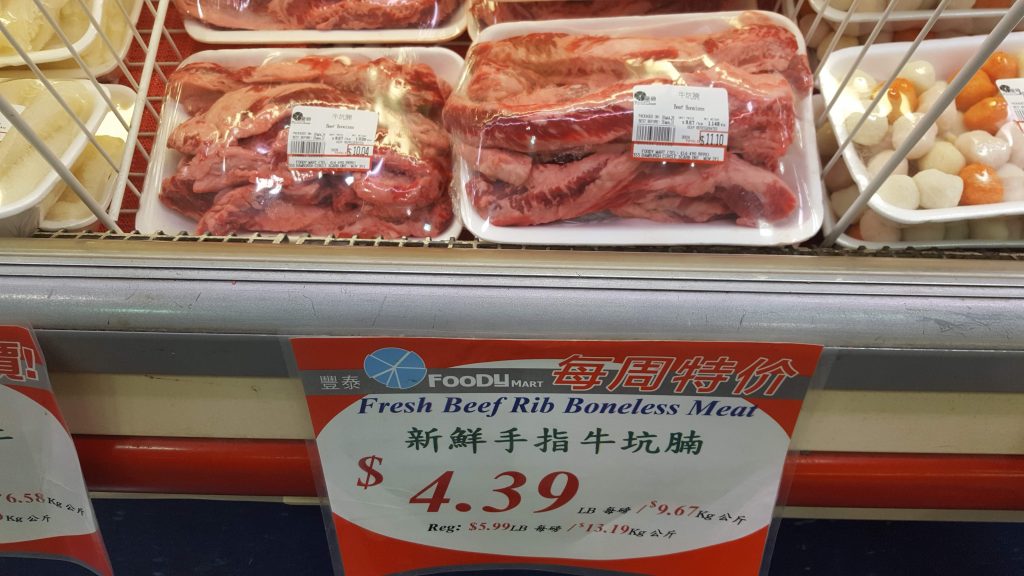 I'm literally waiting for the day steaks and also beef ribs go on sale. It'd be nice to find grass-fed versions, but my local Chinese supermarket only has them conventional. I'm just waiting to bust out my crock pot to do this again. I don't dare want to touch the pressure cooker after what happened last time! (I'm still recovering from that).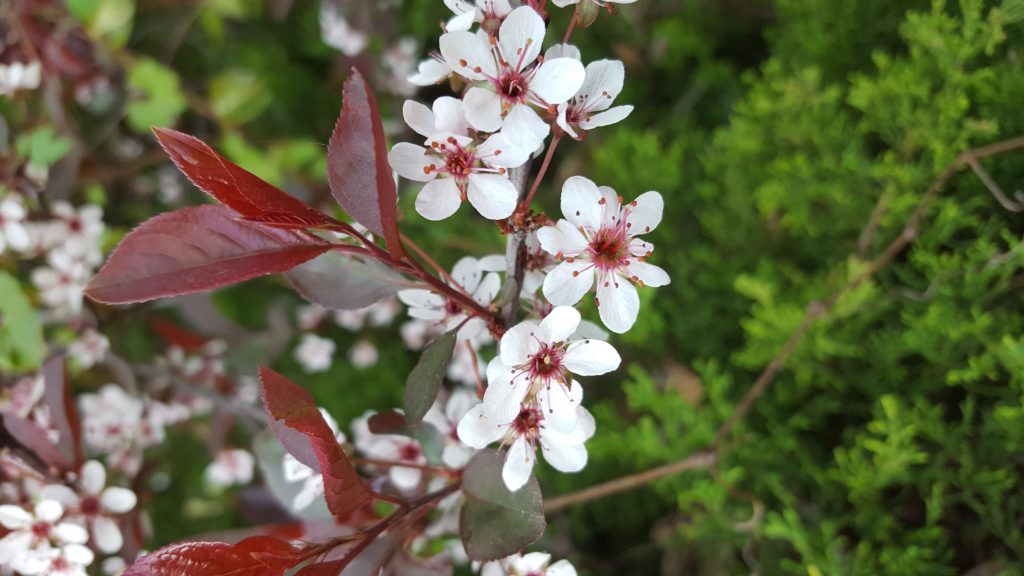 Flowers are blooming. I had to stop and snap (and sniff!) on my way home.
One hot summer's day I went downtown and discovered Art Square Cafe. It had the tinest and cutest patio out back: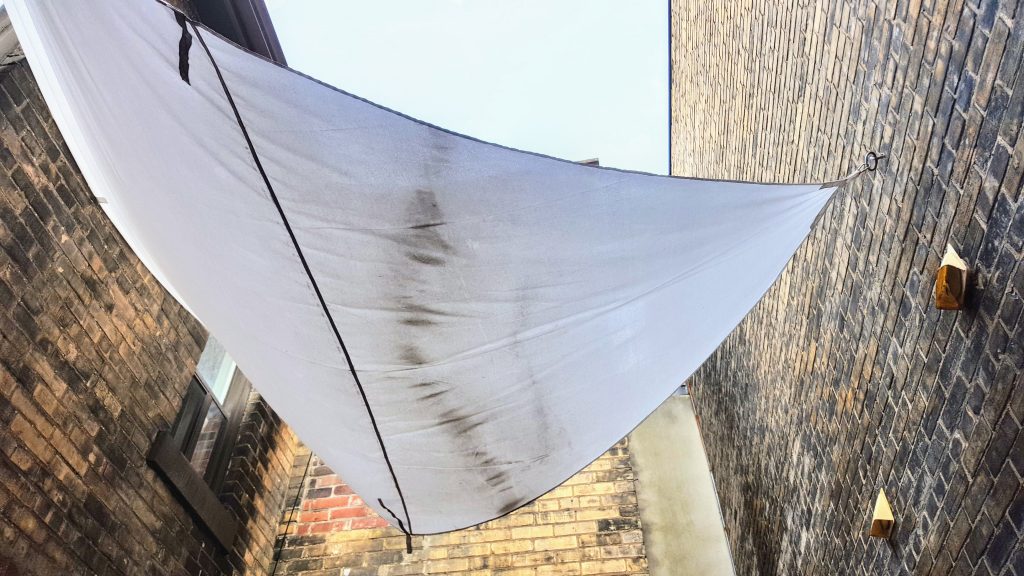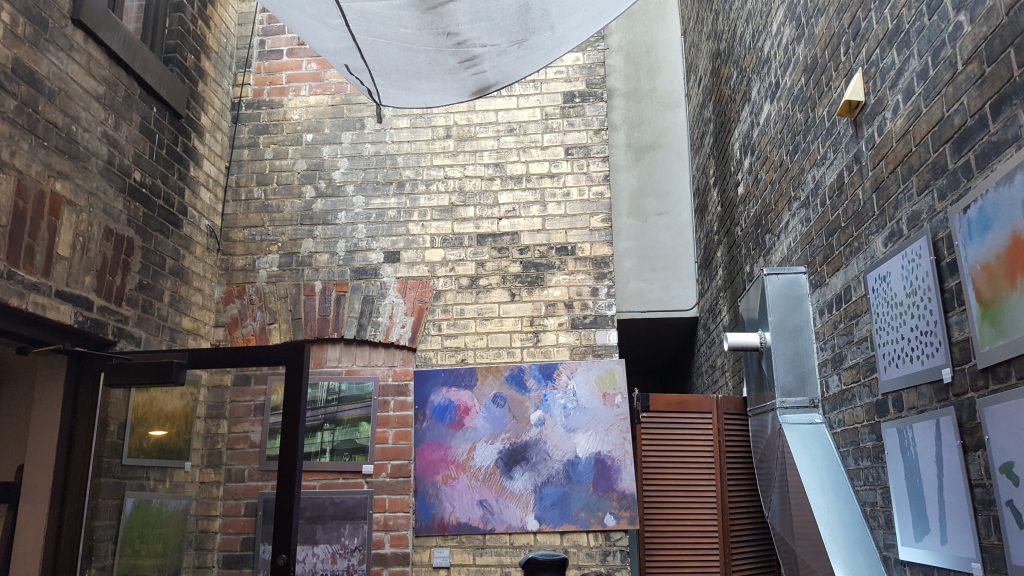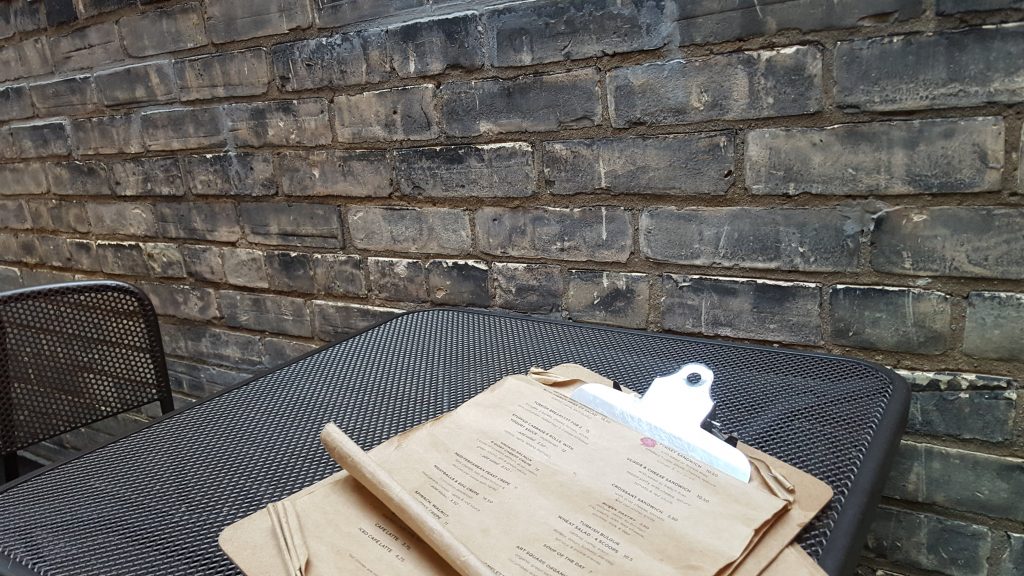 Also took a short visit to Art Gallery of Ontario: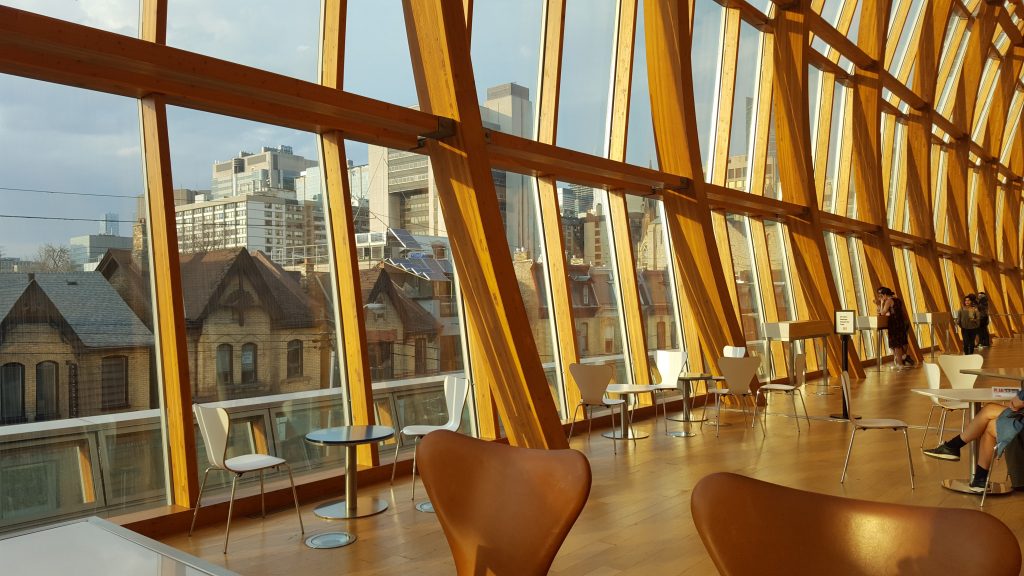 A cute find for Mother's day merchandise/presents:
Painted at Crock-A-Doodle.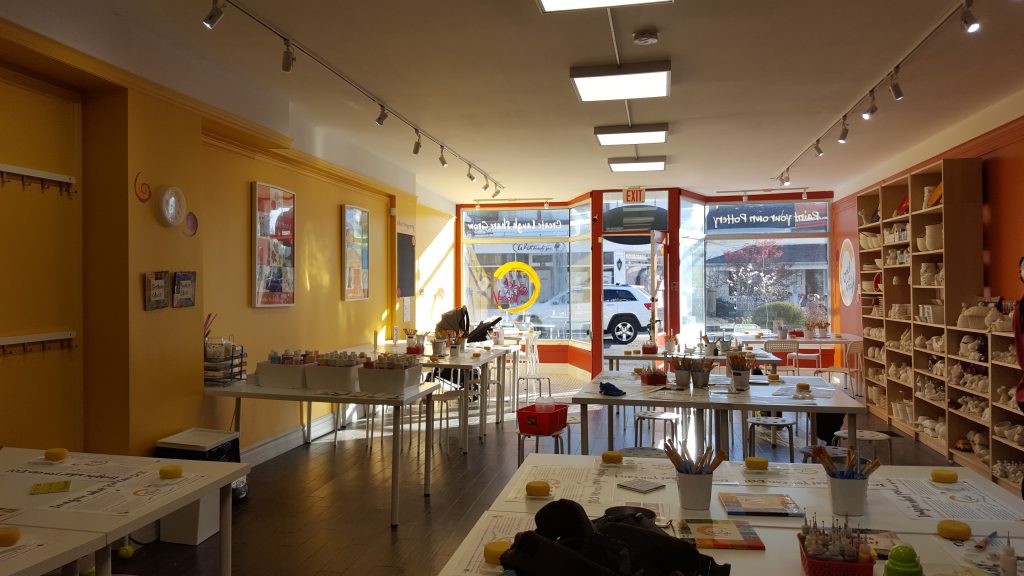 …and a crossfit love-hate relationship with battle ropes: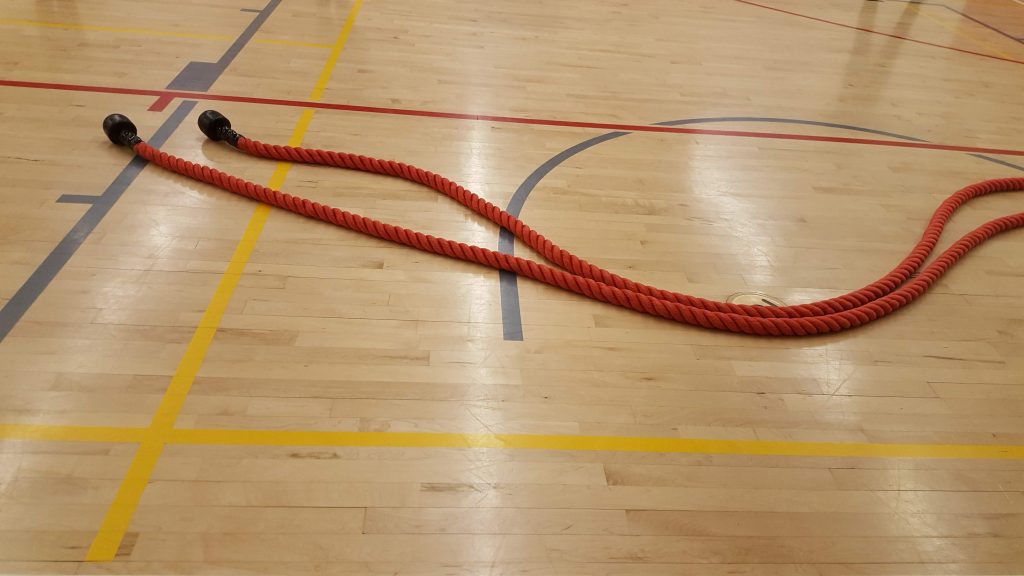 I kid you not when I say these are a FULL BODY exercise equipment, not just the arms. They take my breath away and the trainer always uses them in the HIIT workout classes!
---
What's been going on with you lately? What's something NEW you tried/discovered?
*I was not paid to write a positive review; all my thoughts are honest. In fact, I chose to blog about these events/products on my own terms*