Sunday mornings are the lazy ones, you know?
Where you cozy up in bed with some hot tea and Netflix and chill the majority of the day.
You rejuvenate for the hustle and bustle of Monday mornings.
Winter mornings are even cozier. <3
No bras
Coffee/Tea
Oversized sweaters
Books
Netflix (what're you watching?)
Looking at the window as snow falls
Listening to Christmas Jingles, even if it's past Christmas
Snuggling with the boyfriend/pet dog/WHO CARES I'LL JUST SNUGGLE WITH MY BLANKET BECAUSE I DON'T HAVE EITHER
Messy buns
Walks outside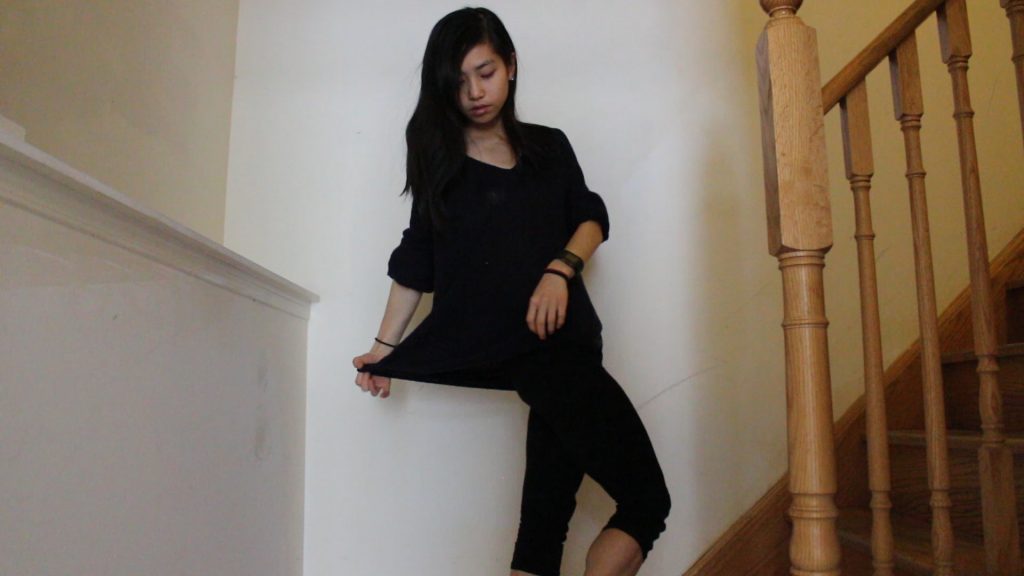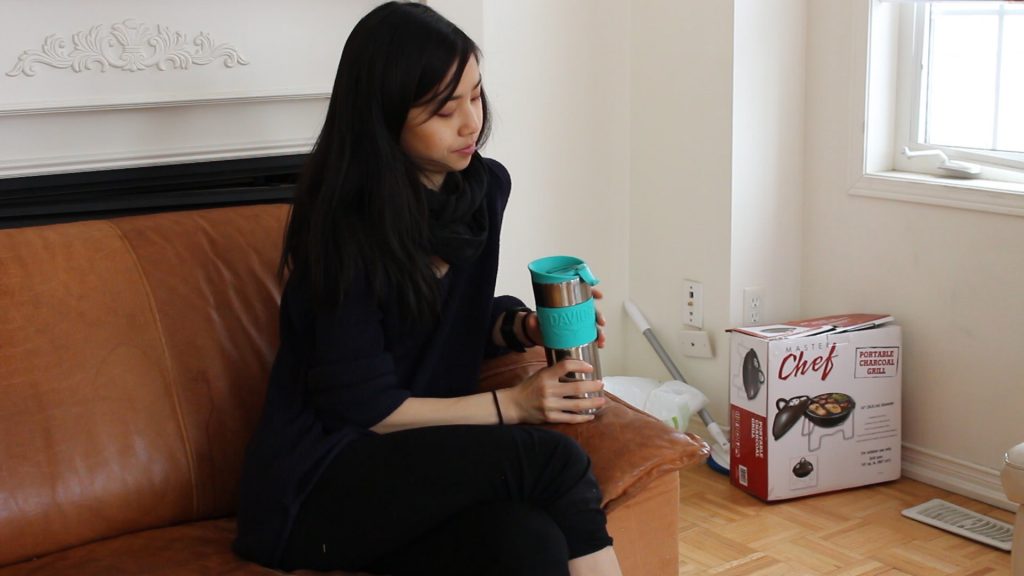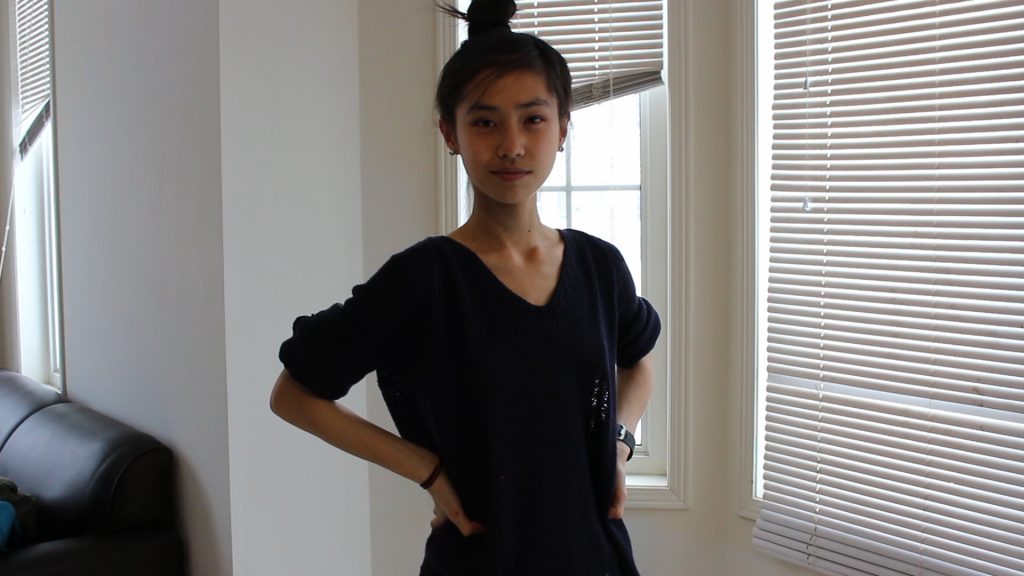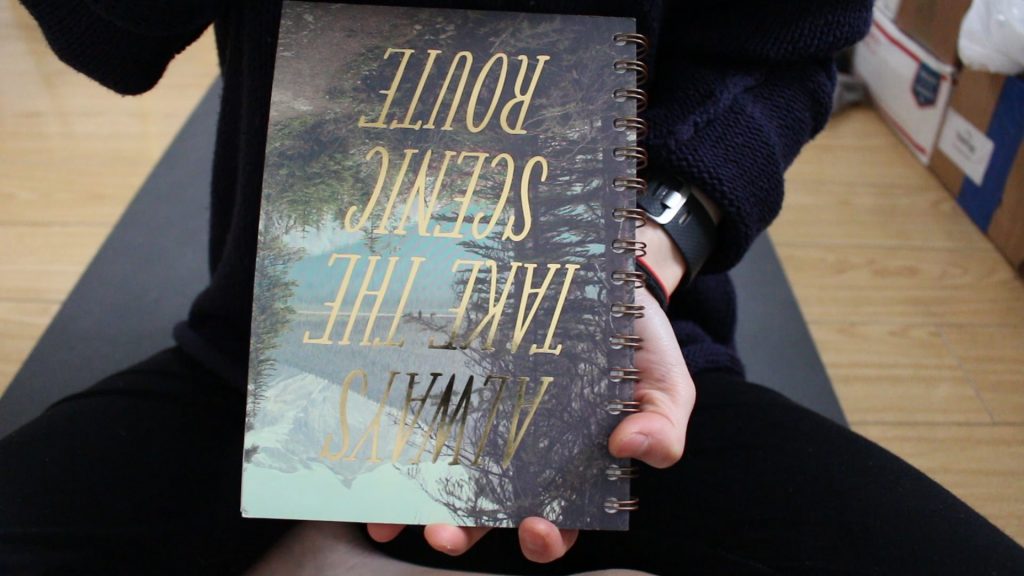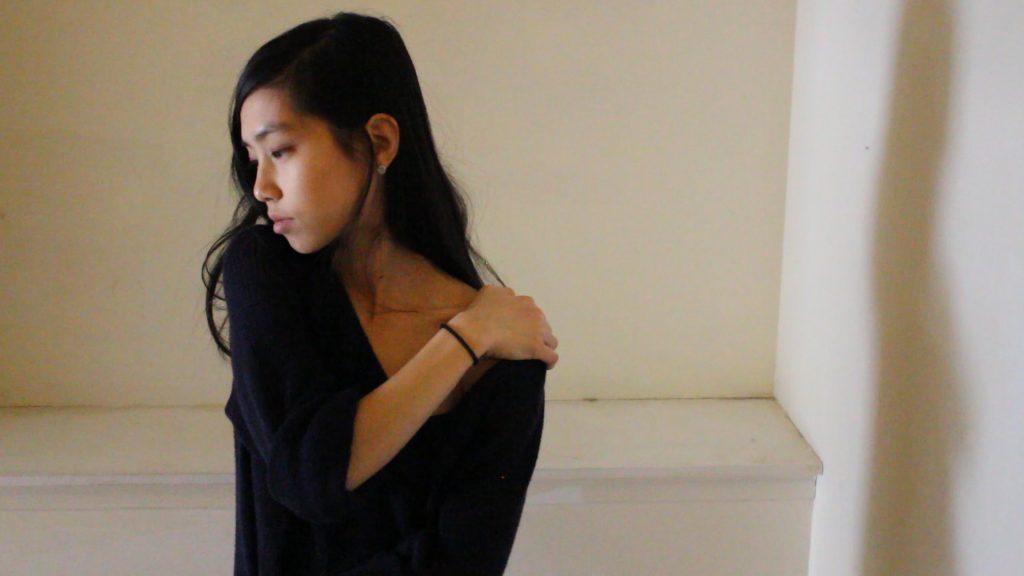 ---
Out of this entire list, what do you like most about Cozy Winter Sunday Mornings?