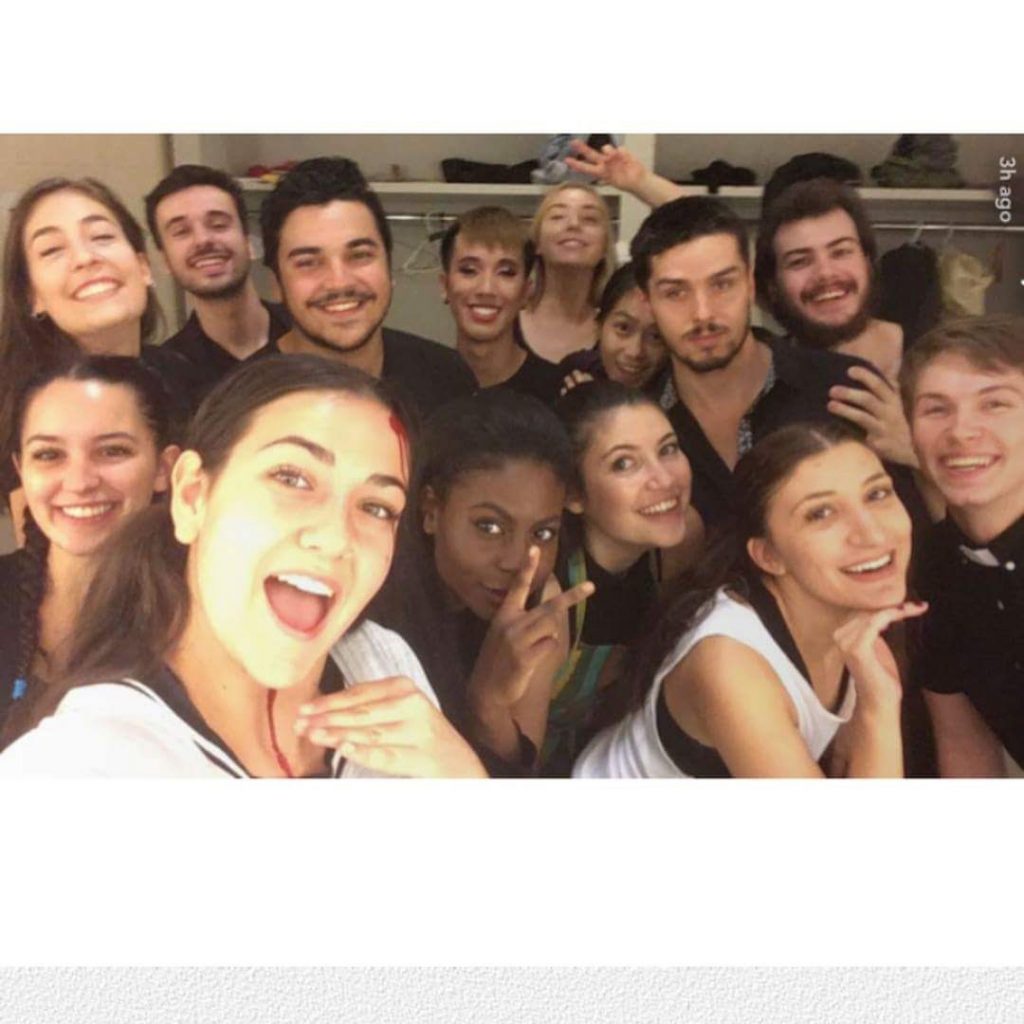 can you spot me?
Third year of university…time has certainly flown by. In exactly 1 year, I'll only have 1 semester left of school and I'm done–university degree earned, and I'm expected to launch into the world supporting myself. I'm going to pay back all the tuition fees to my dad (who is lending me money in the meantime) and pay rent for living at home with the family–if I choose to live with them. I'm thinking about staying an extra year living just off of campus here, but not attending any classes. Through all my years here, I've never adequate time to join the clubs I've longed to join and participate in student events such as Pub Night, or Karaoke night, or Stress Buster Carnival or or or—all because the bulk of the time I'm either in class when that happens, or I'm at work, or too busy with my own agenda. My plan next year is to participate in 2 or more clubs on campus, join a local leadership group that meets regularly, expand my clientele online and in person for personal training and lifestyle coaching, continue youtubing, and work at the local gym here.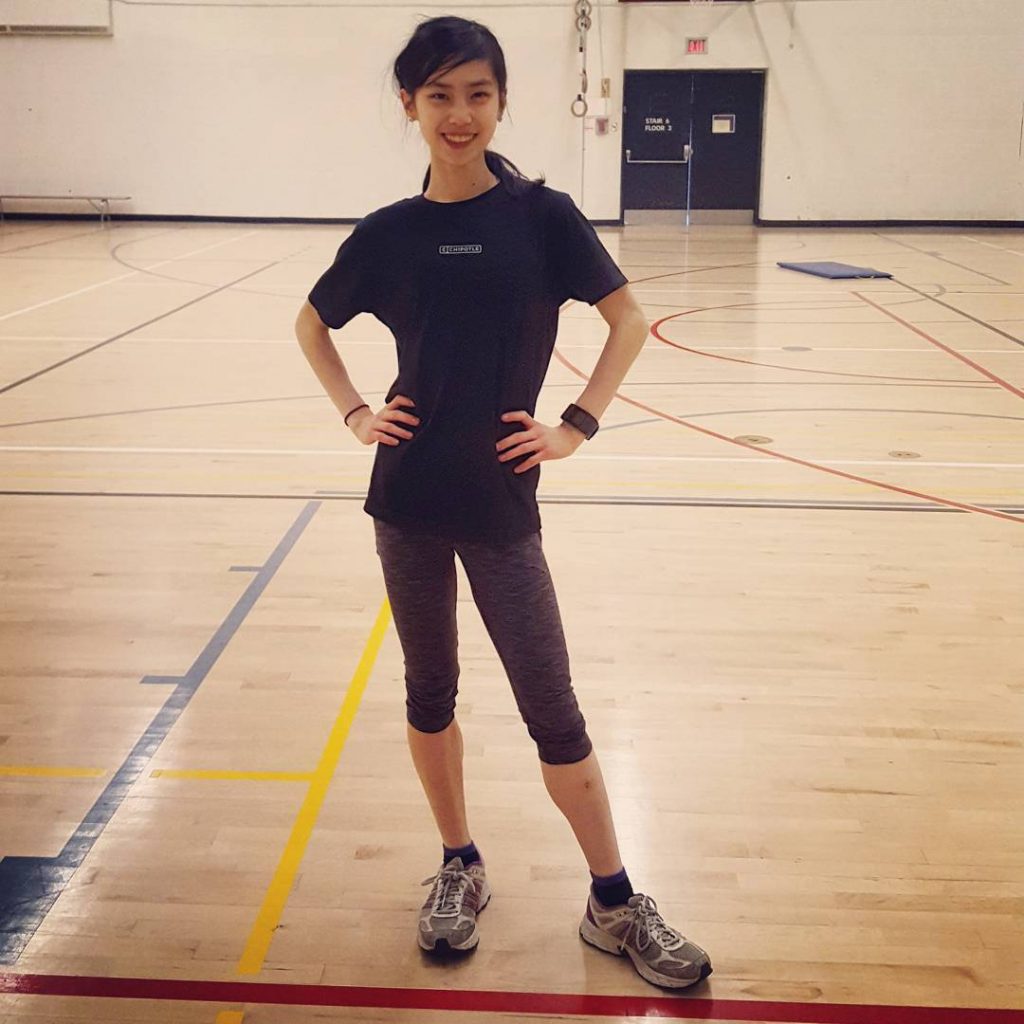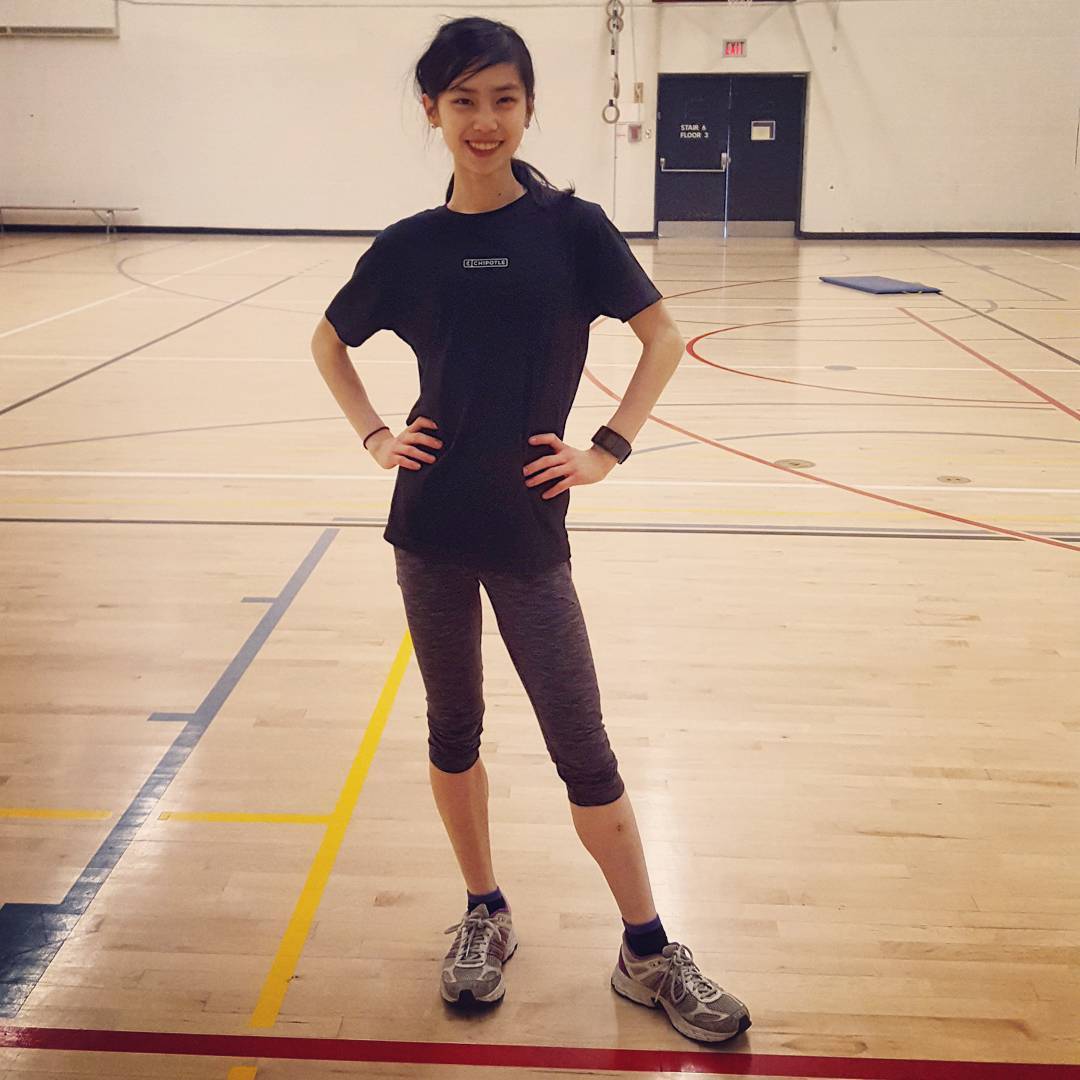 would you dare try one of my bootcamps?
I wouldn't want to move back home anyway, since I thrive on independence and my family can pose as toxic environment.
Basically, I'm going to be #adulting!
Even harder than now because of the financial aspect.
Periodically for my major, we are expected to write a self-reflection paper on our progress. I usually list these in my "Private Diary of an Actress in Training" series. Are you enjoying them? Let me know in the comments below if you'd like to see more! 🙂
Here's my reflection paper for semester one of year three:
---
I'm pleased with the vulnerability I've started to share in acting; I have this negative connotation with crying in class. I feel like it's so overdone and attention-dragging so I don't let myself go there, but in reality it feels SO GOOD to let that all out.
Perhaps there needs to be a period where all I do is be a big hot mess and whine and sulk and grieve before I can finally move on and grow.
Maybe it's a step I can't skip.
It's still scary doing it in class because I have judgment against it, but I'm slowly going to allow myself to do it regardless of what my classmates think. The vulnerability I've experience are when I cred in the Shakespeare "dropping in" exercise I had with Anita and S, my scene partner.
Certain words trigger tears like "abuse", and "alone" and "smile". I also experienced a moment with B in "Late" by Sarah Ruhl, where I impulsively punched him–I was so MAD. I allowed myself to feel…and get violent. I've never allowed myself to ever get violent like that. Ever.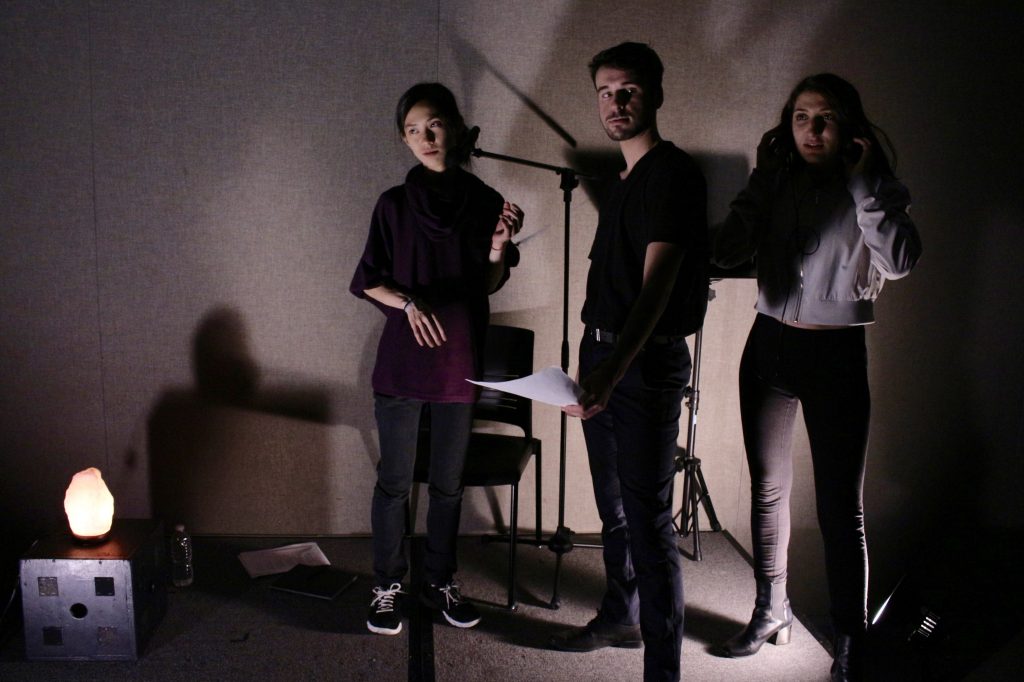 My goals for next term include allowing myself to feel without justifying my feelings. The minute I start trying to justify, I go into my head, and often search for evidence to combat that feeling; to NOT feel.
Numb myself out from sensation.
I want to be able to swing immensely to the right–to be stupid, innocently, vulnerably, undeniably happy without a censor, without composition, without thinking, without judgment or resistance. I am so frustrated with myself that I haven't reached this point yet because I've been working on this since last year. Or the majority of my life, I feel. I wonder when I'll finally get there. I want it to hurry up. I've been stuck for so long. I'm even starting to grow weary of myself.
I'm also pleased with the discoveries I make when they happen spontaneously–it surprises the heck outta me and happens so effortlessly or unexpectedly–they make me so HAPPY! For example, finding the joys in my Phoebe As You Like It monologue, or experiencing ecstasy in movement class when I feel blood, breath and gravity. Those moments took my breath away.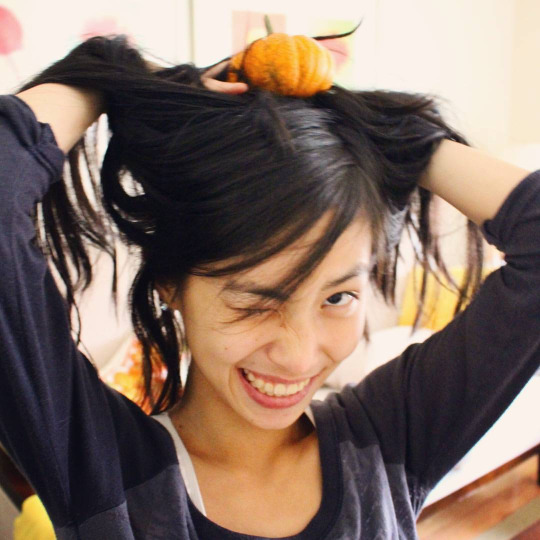 Shouldn't life be like this? Happy and growing and free and not muscling through every. Single. Moment. To get somewhere? I feel like I try so hard and it's so rewarding I love it–only if it produces immediate results. I'm a hard worker. I expect a lot out of myself and sometimes burn myself out. And then dread doing anything and everything because I'm not confident in my self-efficacy. What I'm working on is to appreciate the process, the struggle, and continue to show up and do the work even on days my heart feels weary.
Linda.
---
 Are you in school? How has your semester gone? When you look back on your time from September till now, what are you proud of?