FALL. IS. COMING. AND. THERE'S. NO. STOPPING. IT!!
😀
And happy September the 1st!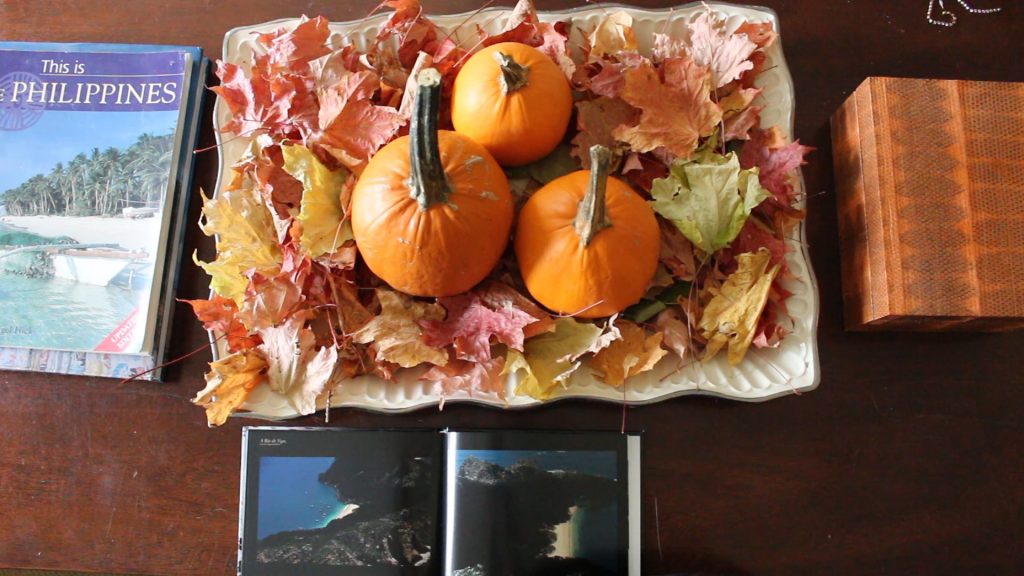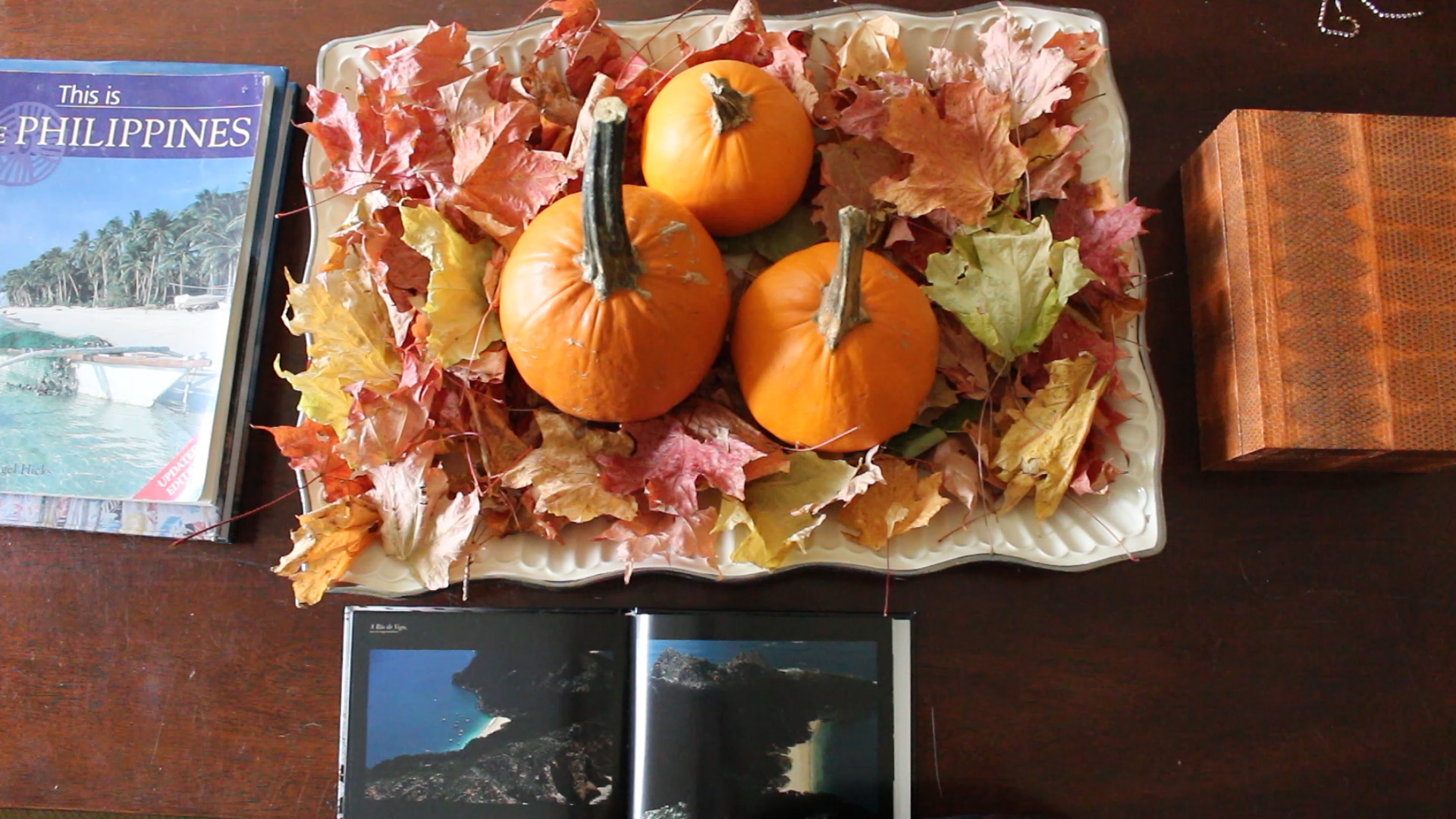 asdfghjhjkl;;"
the temperature is dropping.
leaves are crumpling.
i am beyond thrilled.
here are some things my little heart cannot wait for:
1. Colder runs, colder weather
I don't know about you, but something about the chilly air and crisp leaves makes me want to run my heart out. My heart sings. I make poems. I get so sentimental about it sometimes I could just cry, oh my gosh.
RAWRAWRAWARAWRAWARAWRE. 😀
ohmigod, the drama. My little heart can't take it. Part 2 of season 1 is coming out–although why can't just call it season 2?
4. School starting
eff that. I can't deal with the thought of school right now; some days I reflect on it and think I'm; ready, but other days I feel like I'm not ready for the hustle and bustle and business all over again, buuuttttt remember to snag your Amazon Prime account (FOR STUDENTS!) this fall to survive college/uni/highschool 🙂 You get 2 day free shipping and 50% off deals. How sweet?!
5. PUMPKIN SPICE AND EVERYTHING NICE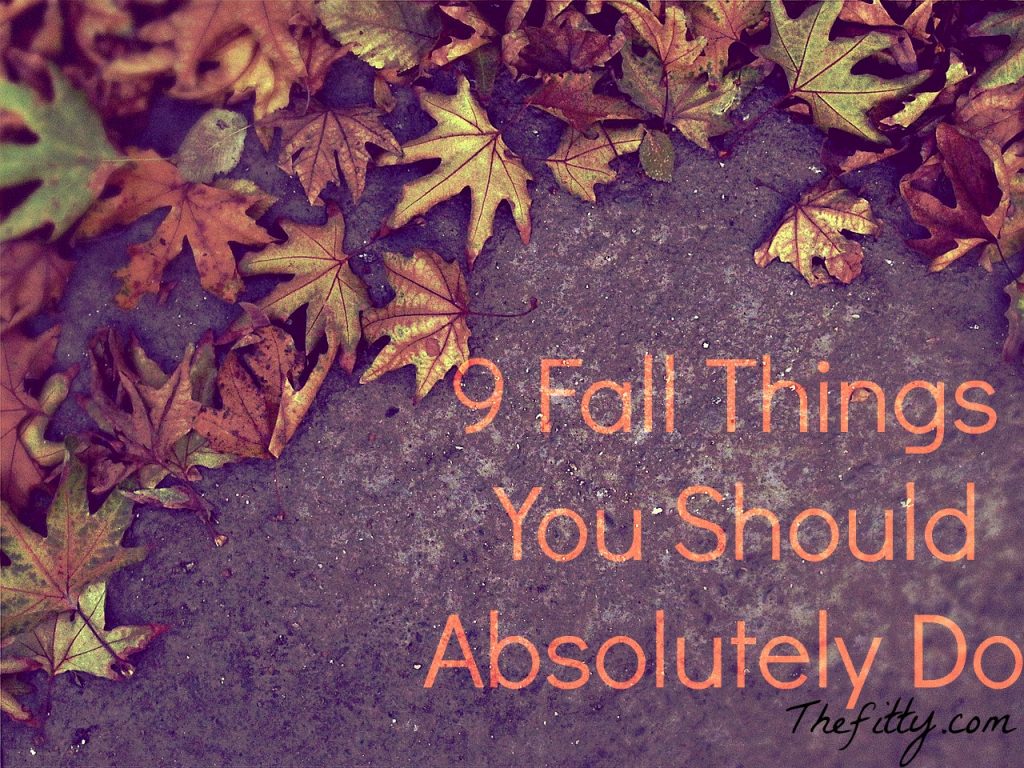 If you're like me, you were never ready to let go of fall since 2016. Or ever ready to let go when it does come the time. Fall is just the shortest season and it's not fair–its beauty is incredible. Here are 9 things you must do when it hits–don't miss your chance to do them all!
6. CANDLES AND SCENTS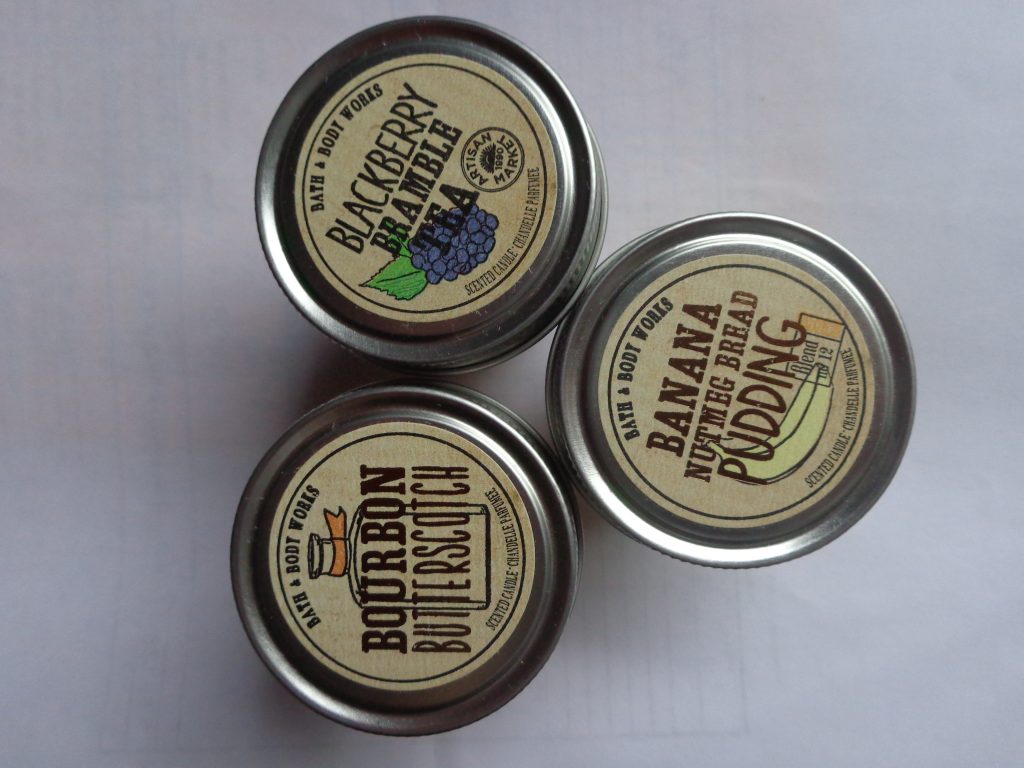 …even though I don't buy those scented candles and whatnot, since they're full of obsesogens. Instead I use essential oils in my nightly routine! Clove (link to amazon) is a nice one to have this season.



Speaking of school starting back up, have you gotten your life planner/agenda yet? I've already preordered my life planner for 2017-2018 back in June, and if you're interested here's where I get mine (<—plus a $10 off discount code. You're welcome.)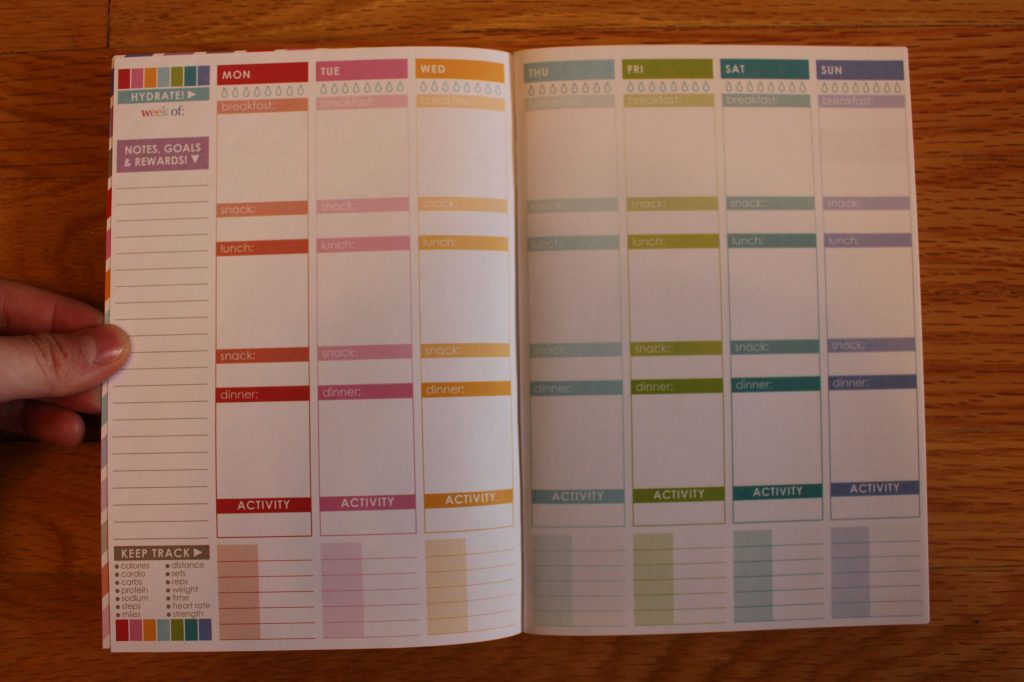 I write down my tasks, food, and workouts to keep myself accountable!
I recently saw these at Indigo the other day and they were so soft and alluring. I can see myself reading by the window or just outdoors all comfy with a hot cup of tea, snuggling my toes in the warm wool. It's like a snuggly but not full body, which is great because I live in yoga leggings 24/7; yogi-tasking.
Along with school starting, I'm gonna need the energy and stamina physically and mentally to subdue myself with studies and rehearsals. Being an acting major, our classes are no short of being emotionally and physically vigorous. Dropping emotionally into a character requires effort and willpower, especially on days where I seem to let depression override my thoughts and actions, and sometimes the last thing I want to do is repeat that same screaming scene for the 100th time so we can get the right cue for music.
So…enter in C8 Medium Chain Triglycerides!
It's liquid at room temperature and it doesn't require refrigeration. MCT's can be heated up to 320F and gives rapid fuel for the brain and body! It's my secret to weight loss…hehe!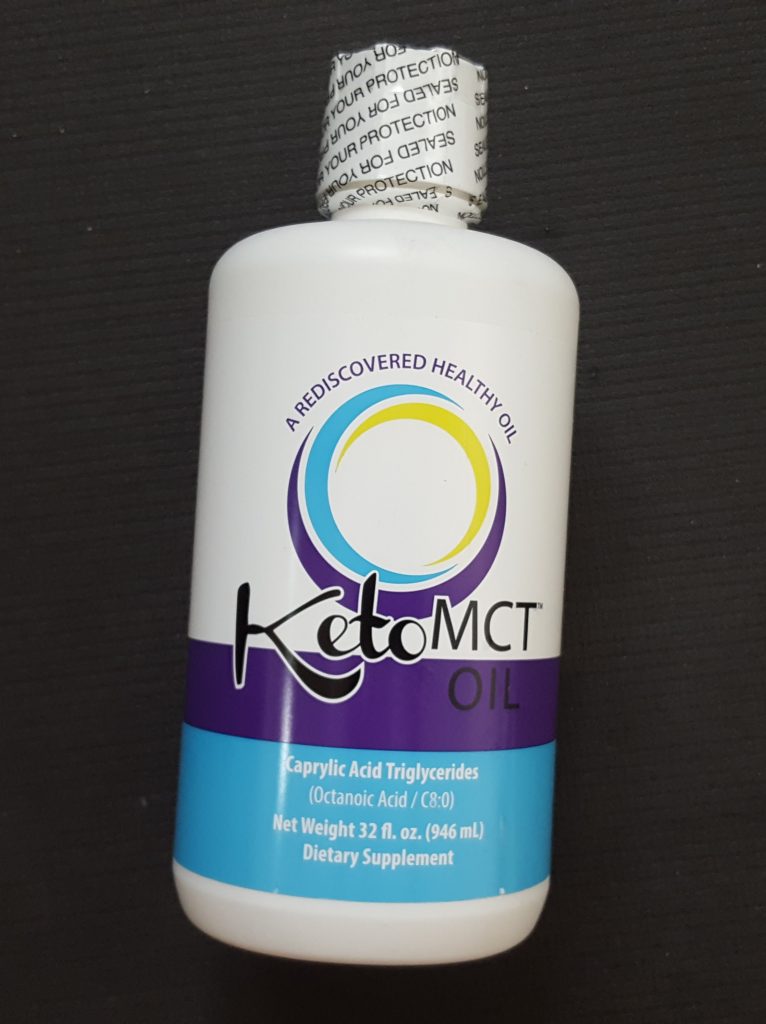 KetoMCT is a trusted brand that gave me a chance to try their product! I've been implementing it into my keto-paleo diet by adding it to any and all foods! It has a neutral flavour so you can pair it with anything. I love that they purely use the C8 (a specific chain of oils among other saturated ones like lauric acid, C12, C10, C-etc. you get the point) because that's the best one for cognition and performance.
Now with that being said I should also mention that I get immediate energy within 30-60 minutes of consuming 1 tbsp, an increase in core body temperature (feeling hot and hot flashes), and sometimes, some loosey diarrhea if taken too much or without food. I would suggest starting with 5ml and working your way up to tolerate 15ml, And when in doubt–TAKE LESS. Or you'll feel nauseous. Trust me, I learnt the hard way.
Try it in my FAT BURNING PALEONNAISE: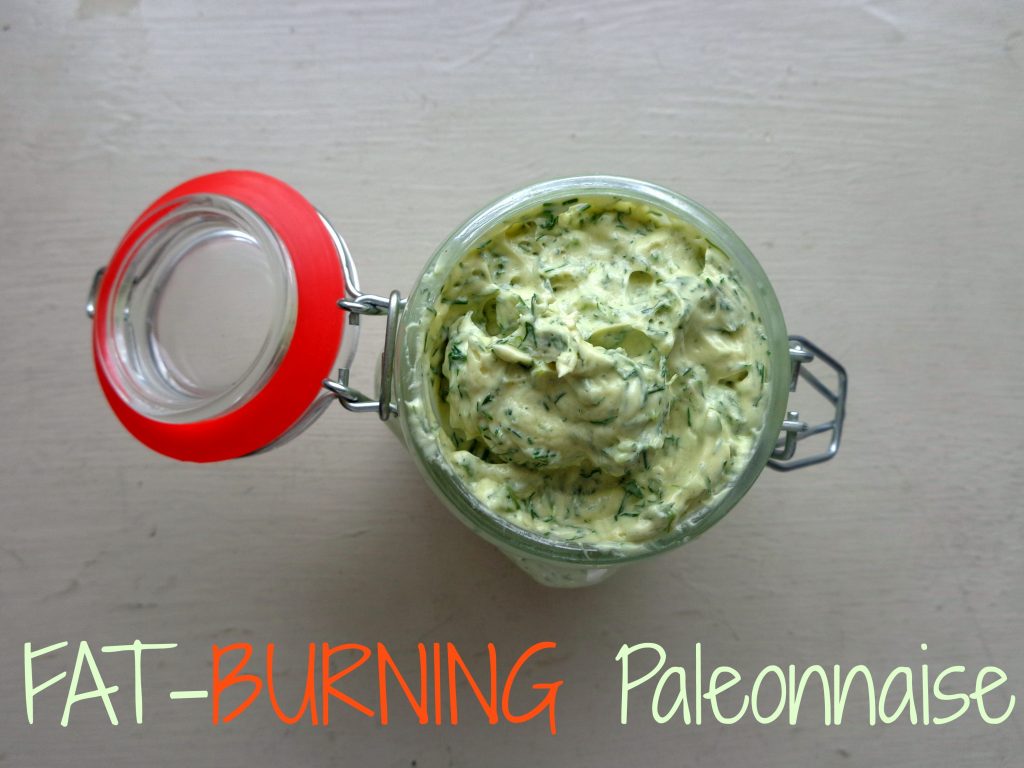 oh….yeah…..*seductive voice*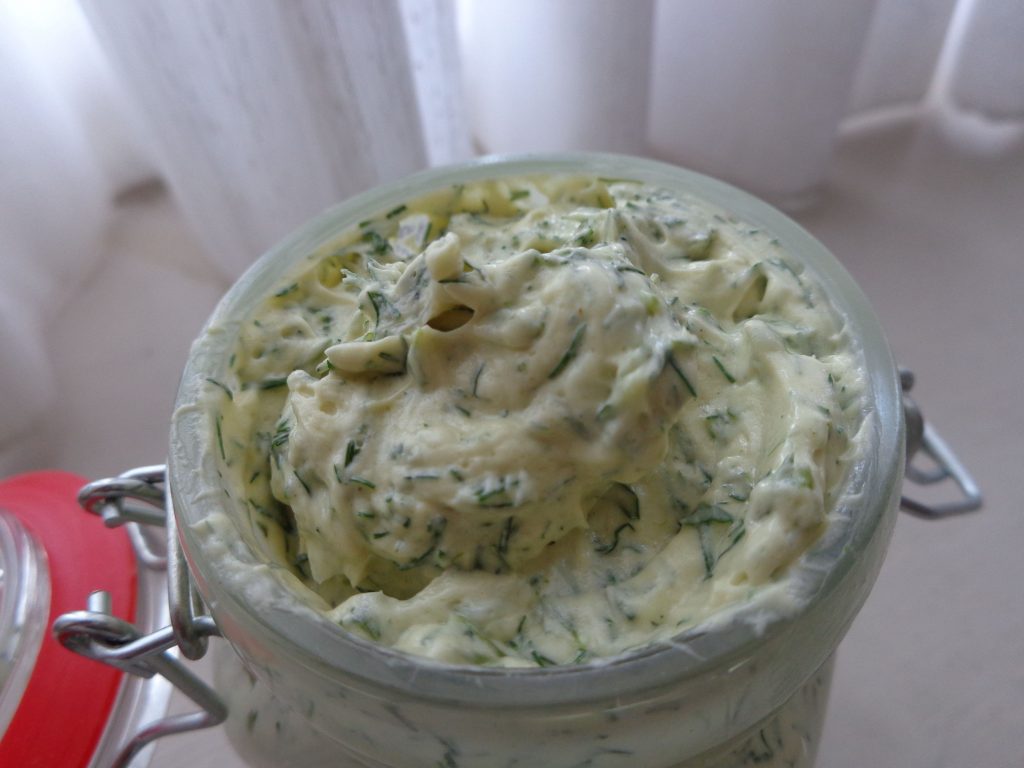 As a lifestyle/diet coach, I would personally recommend this product along with a healthy lifestyle as we head into autumn and winter to a)combat low moods/keep level headed with all the holiday stress, b) keep motivation to exercise and c) reduce sugar cravings!
What's your favourite season? Are you returning to school this fall? What are you studying? Any major changes?
---