I was tagged by the lovely Nancy whom I met in person just once downtown at a Second Cup 🙂 Thank you Nance! And safe travels. I'll be living my dreams through your posts until my student budget allows for myself to go abroad.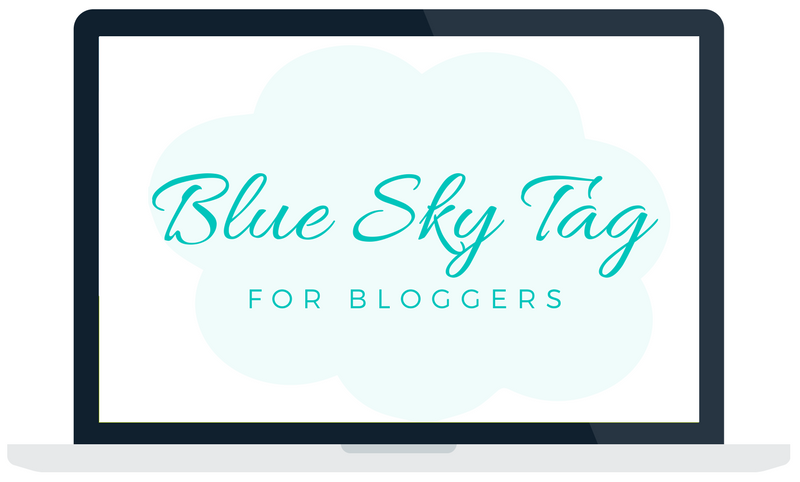 Simple rules:
Thank the person who nominated you and tag their blog
Answer 11 questions
Ask 11 questions
Tag 11 other bloggers
Questions:
How long have you been blogging for and why did you get into blogging?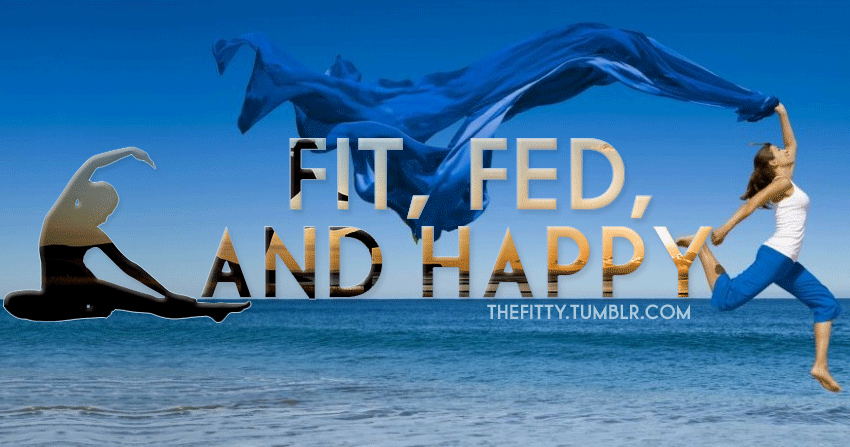 I started off blogging back when I was in grade 9 on tumblr, when I was struggling amidst my health journey. I was also going through a time of loneliness, self-identity crisis and feeling left out by my peers–not that any of that has ever went away (but didn't necessarily worsen either); the problems have just deepened and matured as I matured; almost like how Wonderland grows up when Alice did. Now that I'm entering into my 3rd year of university for acting, that has left me blogging for 7 years, but I officially moved to WordPress from Tumblr in grade 11/12–so officially I've been blogging for 5-6 years.
I got into blogging to rant and release my frustrations, especially the situation I have with my parents. I also found inspiration in other bloggers' lifestyles and followed their journeys and found them really interesting. I would log on daily to see their posts!
What is the most valuable lesson you have learned from blogging?
Keep it real and keep it consistent! Blog about things you are passionate about and don't let it ever become a chore! Keep it consistent so it becomes routine and you build a following–there's nothing more off putting when your audience doesn't know when to expect a new post or even forgets about you because you've been away for so long.
What's your favourite book and why would you recommend it?
The 5 love langauges!: A must read, even if you're single. It really gets you to comprehend how other people show gratitude and love, romantically or not. It also have very practical actions at the end for you to do and put into practice what you've learned in theory.
Name five people who are a huge influence in your life and why
I can't think of 5 right off the bat but I'll name 2:
Cassey Ho. She inspired me to start pilates and from there my love for fitness blossomed.
Acting teacher Danka – She transformed my life and I wouldn't be the spiritual, kind hearted person I am today without her hugs, compassion, and undying empathy.
Name three things you are grateful for and why
Sleep. Honest to God, when I can't sleep everything is a mess.
Fall. There's no better time to run, take a walk, do some photography. Fall metaphorically represents a change and a new start. It's like a breath of fresh air that lets in the new and out with the old. Scary, but needed.
Music. It expresses what words fail to say. When I'm sad, I put on a song and just zone out.
Who inspires you? Why
Cassey Ho. See above.
What's one quirky fact that not many people know about you
I can wiggle my ears. I can also blow spit bubbles.
What makes you happy
Traveling + touring
Boho styles
Interior design + house shopping
Window shopping
Horror movies
Dreams
What is the one thing you are most proud of
My passion and ambition for inspiring others to live an optimal, fulfilled life. I have a genuine curiosity and care for learning about somebody's life–hence by being a lifestyle coach and personal trainer is perfect for me!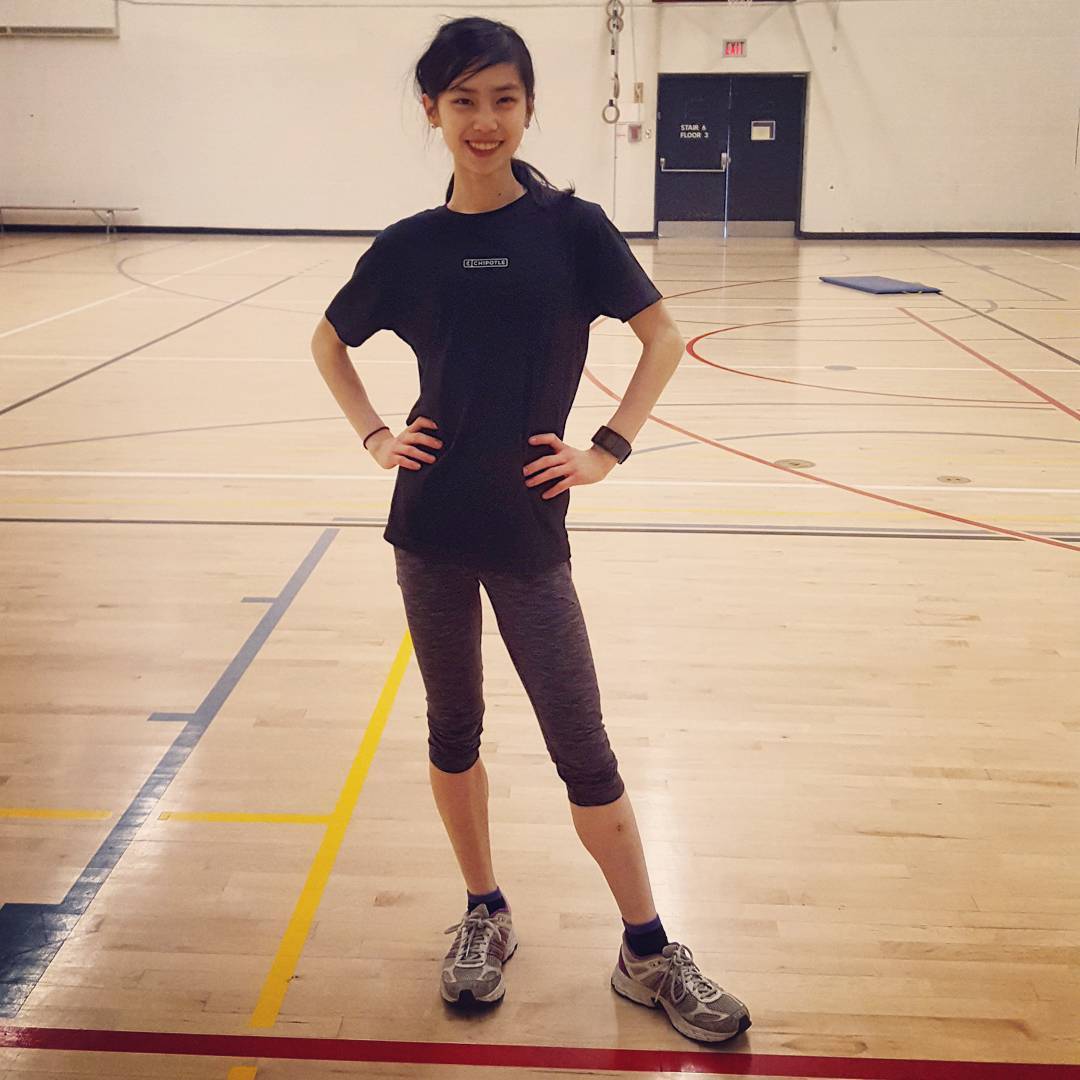 If you can devote one whole year to pursuing a dream, what would it be
Touching the lives of others and traveling minimalistically.
What's currently stopping you from pursuing your dream an what resources do you need to help you pursue your dream?
Time–> school and studies. If I'm not doing homework I'm in class. If I'm not in class I'm at rehearsals. If I'm not at rehearsals I'll be resting in my grave.
Money–> couldn't we all use a little more money so we can travel or shop for the things that make us happy?
Mood and energy–> sometimes, it's really hard to have the zest for things that should be good for us. Take healthy eating for example. We know what makes our bodies feel good, but we don't always follow through and it's hard to pinpoint why all the time. If there was a switch I could flip to instantly change my mood, I would flip it in a heartbeat.
This was fun! It reminded me of the Confessions post I did a while back.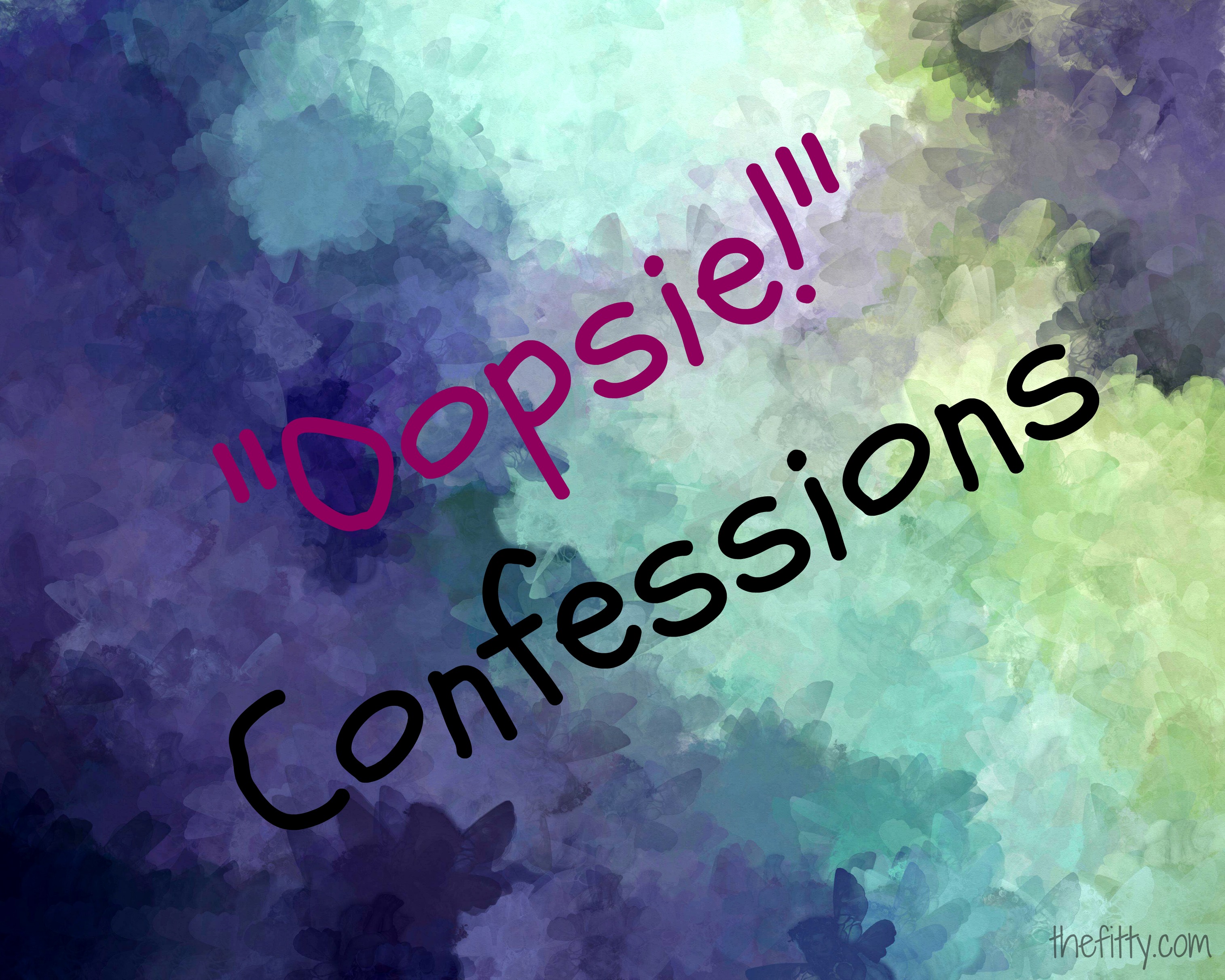 MY QUESTIONS FOR THE NEXT 11 BLOGGERS:
Would you rather live as a Cow's Utter or a Fart Air Cleaner?
Do you believe in Karma?
Share the Last selfie you took!
Name a guilty pleasure
If you were a restaurant, what restaurant would you be?
What's one thing you have still yet to accomplish this year that you WILL accomplish?
Cloudy weather, or sunny weather?
One thing that everyone seems to love but you're not that into.
First memory that comes to mind when I say…"BEACH"
What's a day in your life look like from hour to hour?
Show or video you're watching
And I tag…
Cassie, Gigi, Amanda, Cynthia, Farrah, Danka/Kristy, Tara, Cambria, Christine, Juli, Janae, Randi, and Maddy. 🙂
YOUR TURN! Answer any of the questions I'm asking in the comments below! 🙂
---