Okay, I admit, they're not exactly SECRET, but they are pretty discrete or easy to do in movement-restricting clothes, perfect for those date nights or party outfits.
And when you're waiting for your date/friend/friend with benefits and they're late.
(Let's not hope you're stood up)
These moves won't disturb your neighbor downstairs and won't create wrinkles in your outfit. Perfect if you're just hanging around.
Some times I even do these during commercials or while I'm on the phone with a friend.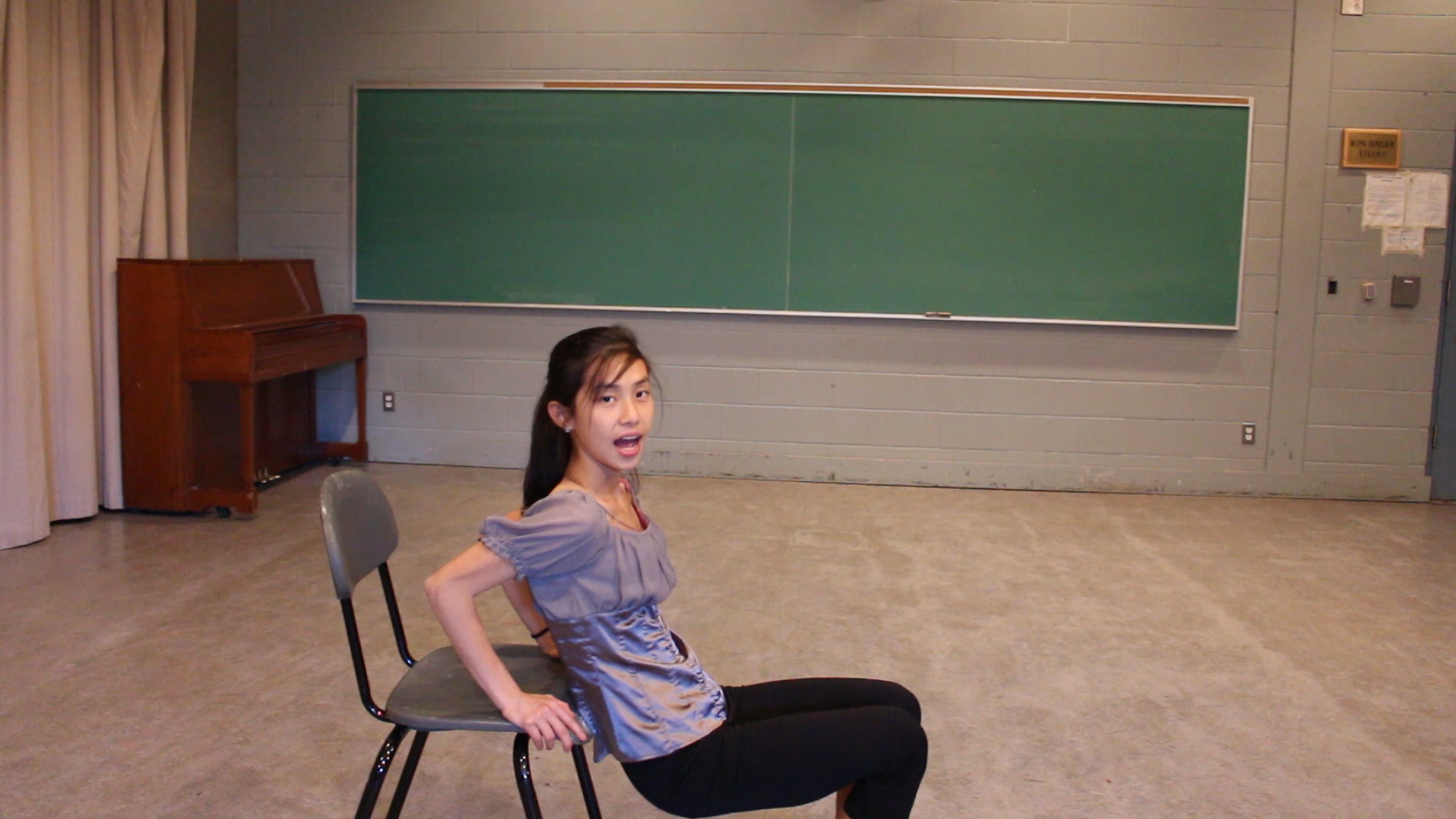 Tricep dips are a great one. They're classic. Make sure when you're going down you're lowering completely from the arms, not just thrusting your hips and up and down (this is not an air-humping move!)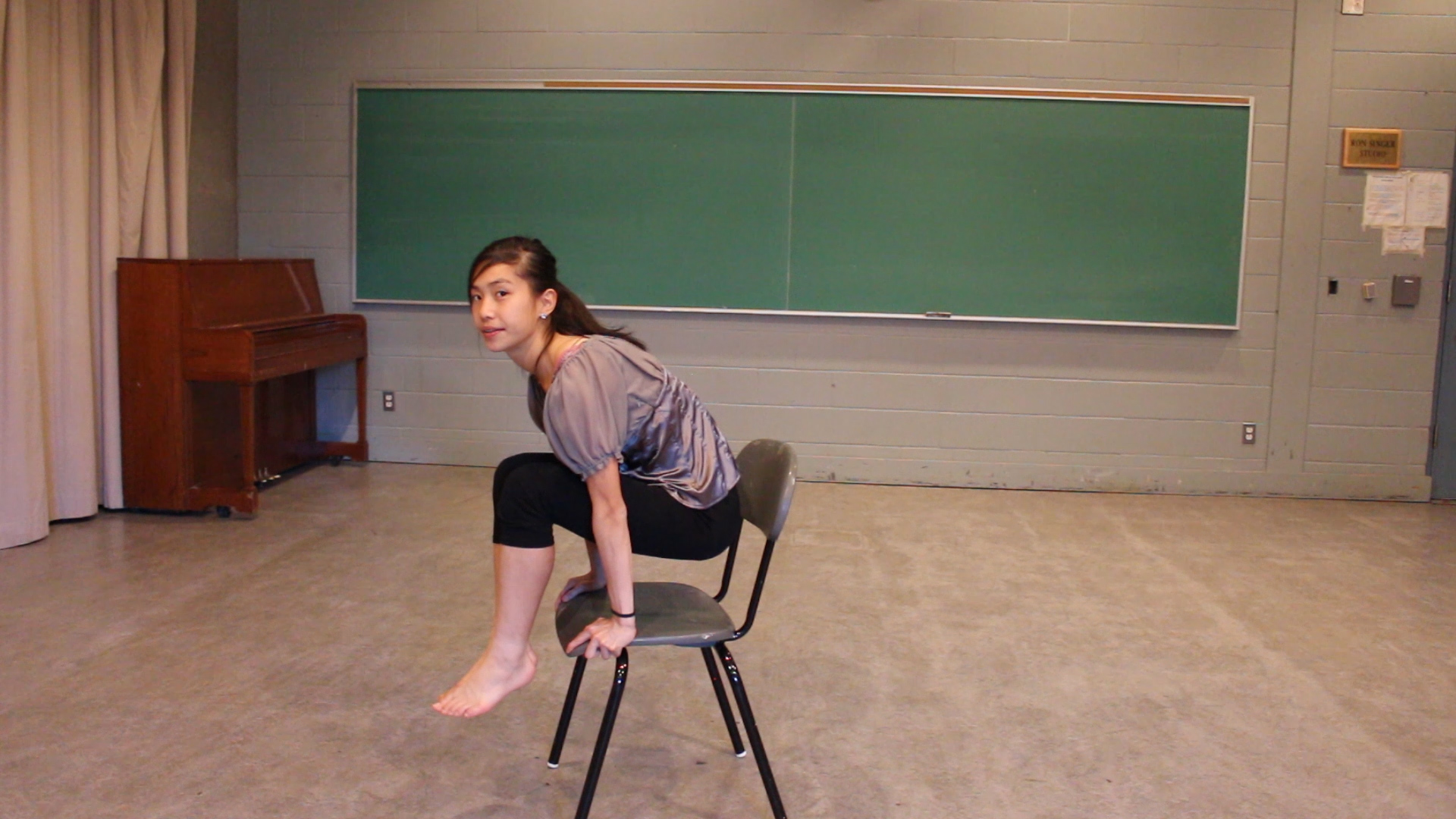 Hovering over the chair–exhale as you engage the abs. This one works your core and shoulder strength like crazy! I would suggest at least 3 sets of 10 seconds.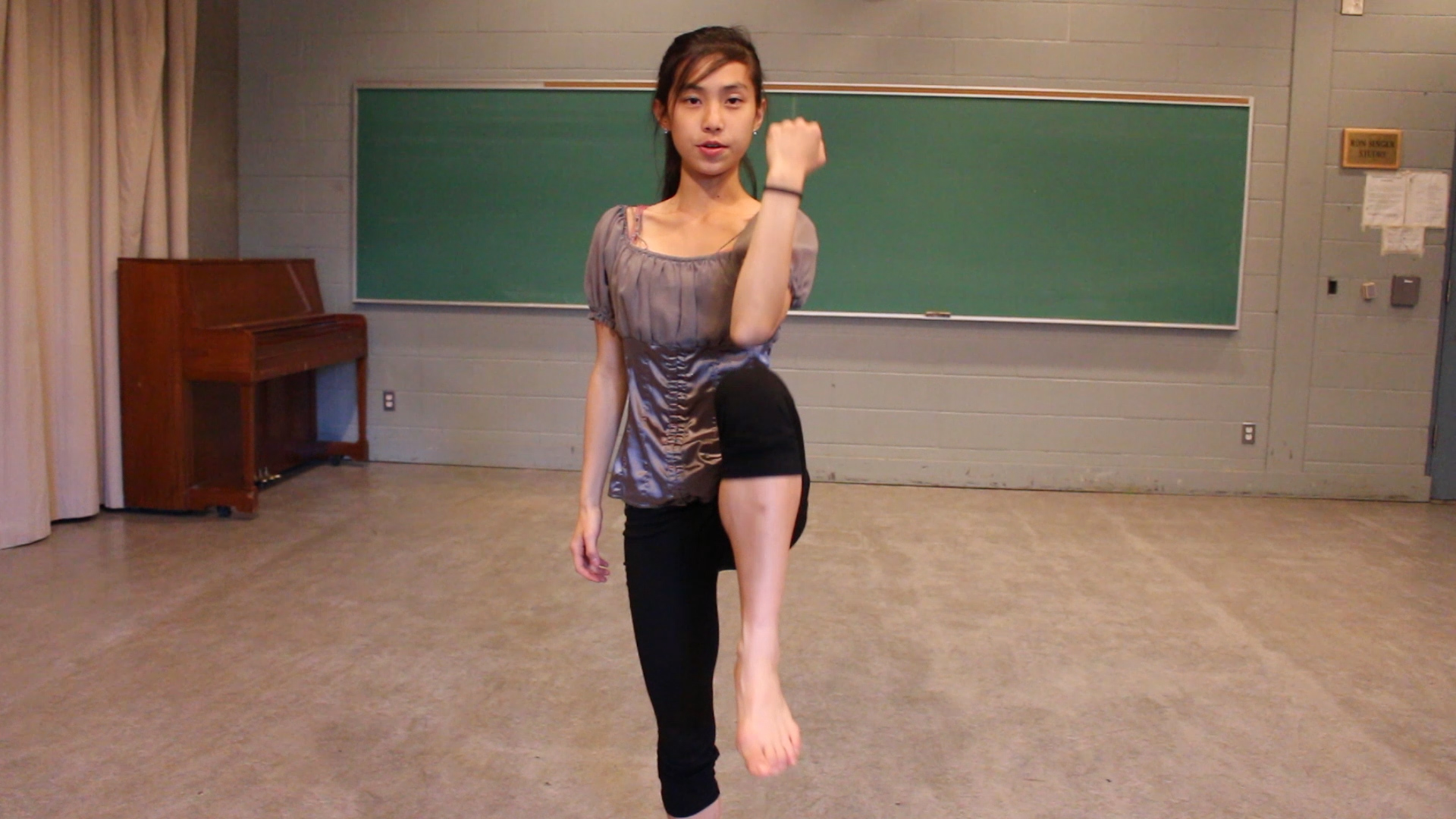 Standing oblique crunches–because we don't want to have your pretty little dress lying on the floor now, do we?
Exhale as you bring the same side elbow to the same side knee in front of you and then to the side.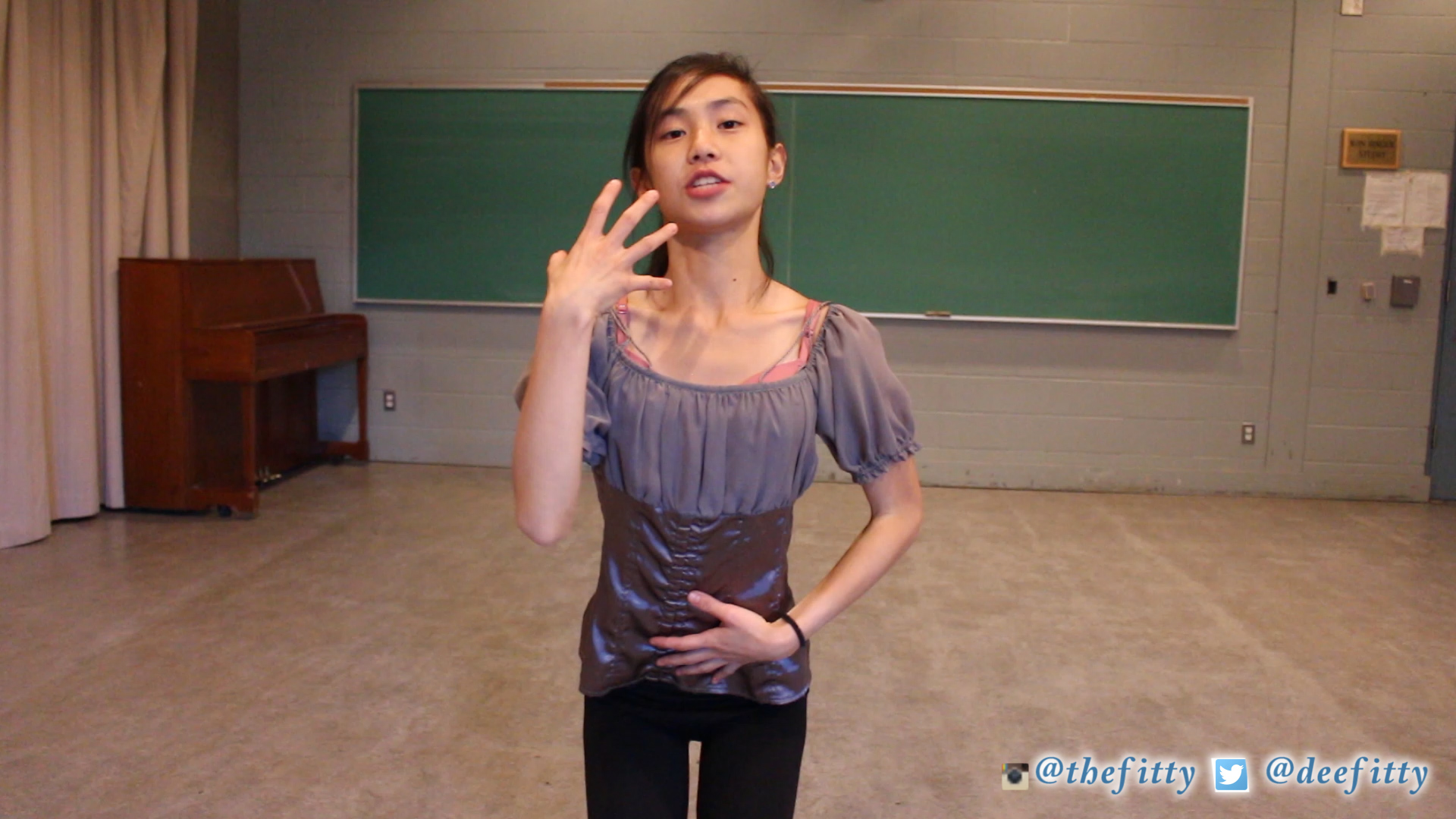 And of course, always engage the abs as you're doing any of these moves because that's what'll give you that control over your movements. Not to mention a strong core contributes to precise coordination overall over your limbs.
And that's it! No jumping, no weights, no ponytails even needed. I hope these lil' tips and tricks help you out! They're quite sneaky and easy to execute. No props are needed except a chair, and I'm sure you can find a seat anywhere if you're going out to a restaurant or even sitting in a car.
When is your next night out? Do you ever workout in denim?
---