Life has gone by and it's time for another update!
1.
This weather outside.
It's hot.
It's humid.
It's Geee–roasssssssss.
#SummerPleaseGoAway
2.
Mom is in China.
3.
I've been LOVING cable girls! Anyone watch this show too? It's in Spanish, but I watch it with the English subtitles and it doesn't take away from the experience of watching it.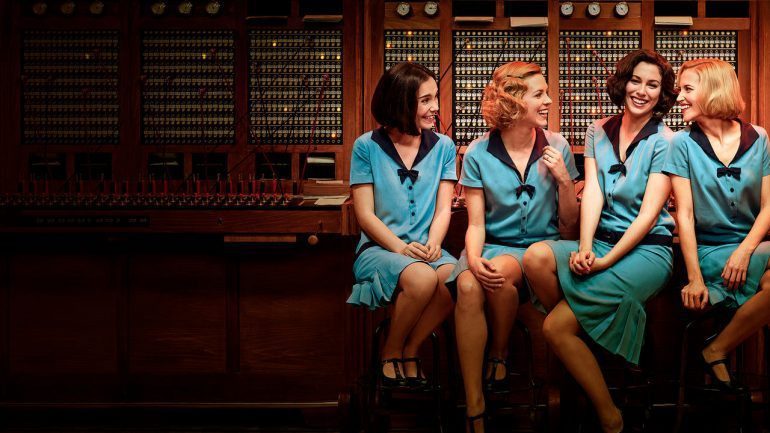 I'm dying to have someone to gossip with about it. Pleeeeeaaassssseeeeee talk to me if you've seen it.
4.
I've been diggin' activity journals recently like this Me Journal which asks you "this or that" questions.
5.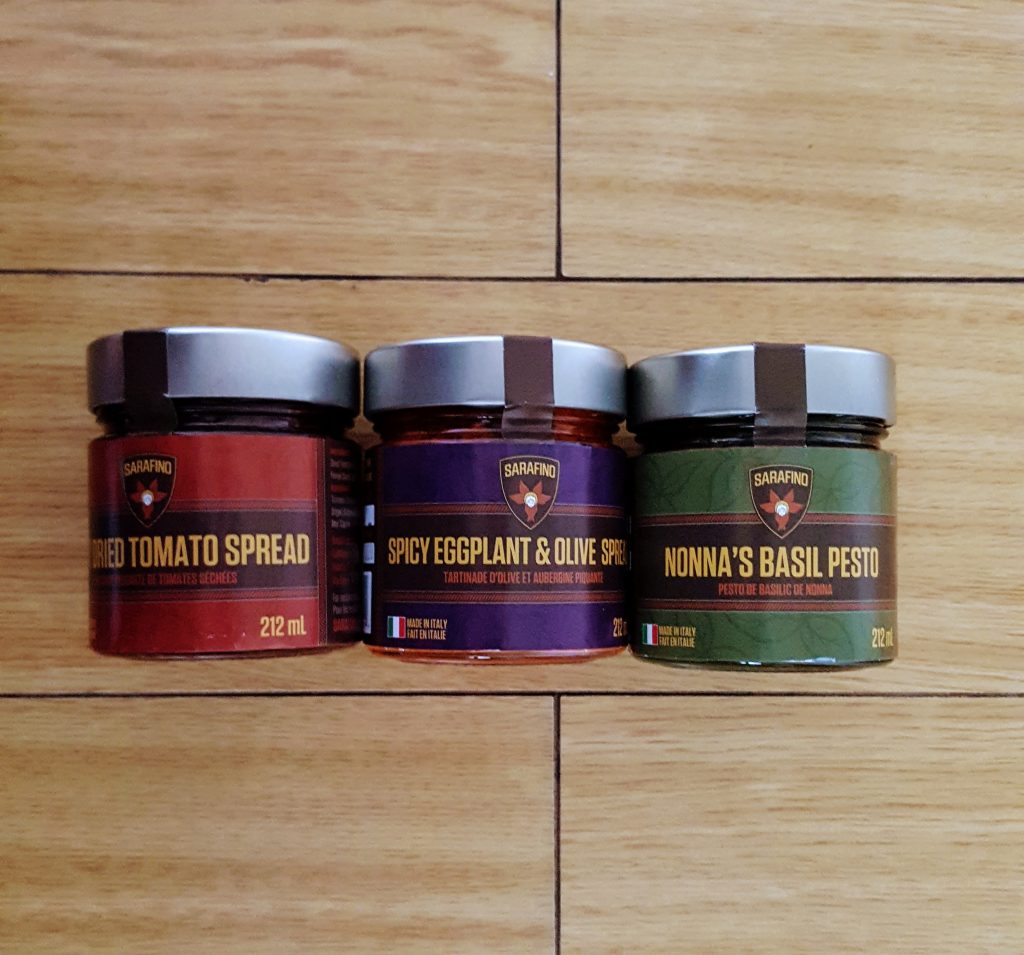 What I love about these three spreads from Sarafino is that they are 100% paleo friendly. The three that I got were: spicy sundried tomato, spicy eggplant, and pesto (I'm especially fond of the spicy sun-dried tomato). I mix it with some 0 calorie noodles and MCT oil, and BAM! Lunch.
All of the bases included sunflower oil, a veggie, and spices/seasonings (well, the pesto had some parmesan cheese in there and pine nuts as well). Totally natural! I love that I can pronounce everything and the list is not a paragraph long, like a lot of spread and salad dressings out there. One thing I could love to see in the future however, is a change in oils. This is because the polyunsaturated fats in sunflower oil is at a high 63%, and too much PUFA causes inflammation in the body. It's good to aim for a 1:1 ratio of omega 3 to omega 6's in the diet, and so far the standard American is eating 1 to 6 of that ratio! I try to aim for more omega 3's and saturated fats, which are anti-inflammatory. That's my only suggestion, besides that I love the taste of the spreads–and I haven't even tried them all yet. I don't see why I shouldn't, hopefully another opportunity comes up to get my hands on them!
6.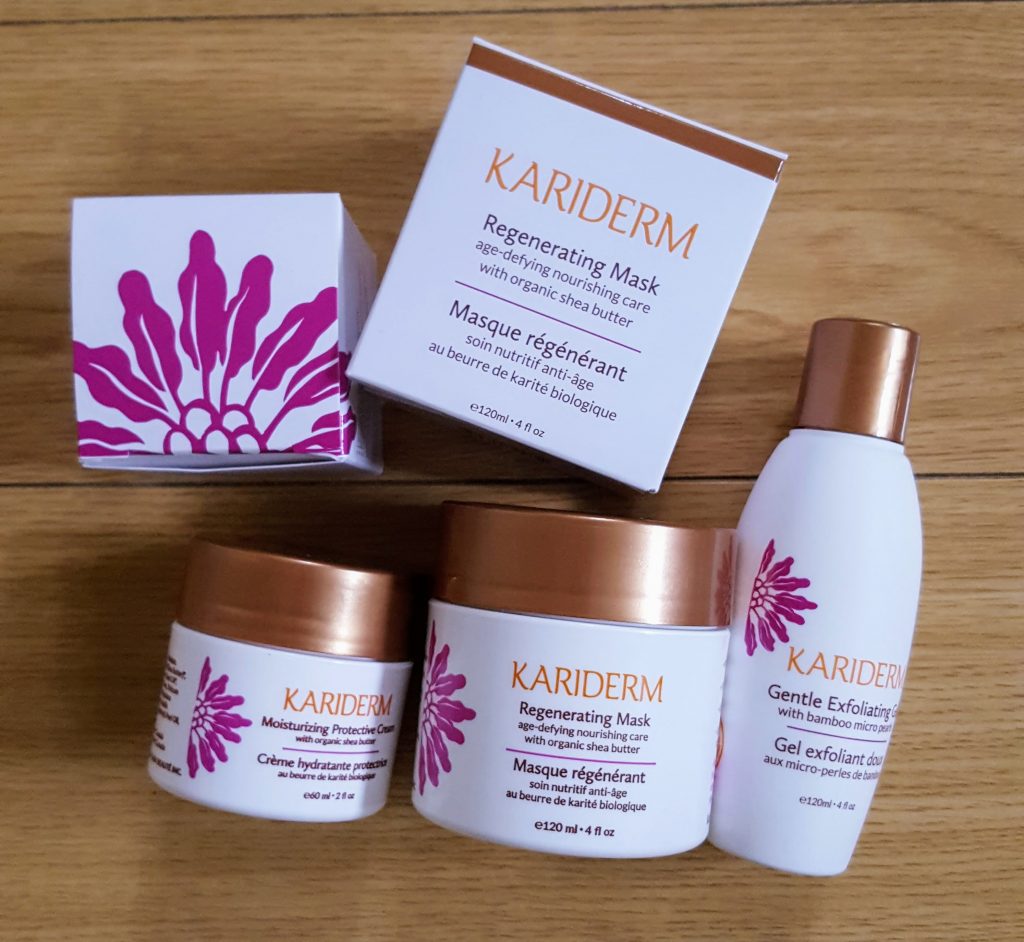 I've sure been taking care of my skin lately! I use Keriderm for my daily skin routine. The ingredients are all natural (hello but what's new about my passion for natural products?!)  Out of these three babes, my favourite item was the regenerating mask. I could literally feel the clay suck  on my skin–it almost felt spicy! That's how I know I was getting the deep detoxing effect. I looked like a green monster but oh, the things we do for beauty. It washes off quite easily and my skin felt like it took a bath–I did look and feel like a beauty! Besides that, I also can feel good about knowing the product I'm using is fair-trade. The moisturizing protection cream is great for dry skin, and I use the gentle exfoliating gel almost on a daily basis (this is the most detailed I've ever been with facial care, I swear, and I am loving it). There are crystals in the gel that I rub vigorously all over my face until it's red (yes, I'm masochistic) and then washing it off is a breeze. This gets rid of a lot of residue and dead skin cells.
7.
I'm smitten with my new little frothy.
8.
Salmon is my new favourite protein.
9.
#honestytime. Some days are still hard…you all know about my battle with BED in the past.
Today I binged. I binged hard-and-fast on foods that I didn't even enjoy. I did it for numerous reasons, one of them being that I just felt so crazy and anxious waking up today because I literally slept 3 hours last night. This isnt the first time its happened, although the periods between binges have gotten longer and longer as i heal from the addictive habit.
I felt tired, cranky, sleepy, and just in need of some sort of comfort and reward. In the past, I've always turned to some sort of self-sabotage, and food was one of them. I used food today like I used it in the past; like a drug, to numb, to entertain, to soothe the uncomfortable feelings that I couldn't deal with. I just recovered from the panic and hate I feel deep inside enough to share this. Lay my bleeding heart out on the table.
I'm not perfect; And today was a humbling day to remind myself that I'm certainly not invincible; just a human being growing stronger every day.
You deserve to know the truth. I'm not perfect, but every day I've been getting better and better at dealing with it.
10.
I've finished the first half of my summer courses!
What's something you're currently obsessed with? What do you watch on netflix?
---