June is here, June is here! Oh my gosh, in 6 months it'll be Christmas all over again and there'll be snow!
Remember my post back in the beginning of my year, rounding out my 2016 accomplishments and 2017 resolutions? Half the year has gone by and a lot of happened. Tears, smiles, memories, apifanies epiphanies (ai promice ai kun engrish), –time to revisit my 2017 resolutions.
2017 Goals:
Finish the 2nd semester of my acting program at school
Find time to relax, chill and laugh (maybe watch season 2 of Stranger Things!)

<–still a work in progress!
Sponsor 2 people on to shop consulting
Battle BED's nasty habits

By loving myself unconditionally
By breathing and appreciating
Be more spontaneous and free and present
Visit more people–> SAY YES more often.
Indulge in the positive aspect of everything

(<–I've started listening to self-development podcasts on my runs and journaling CBT methods)
Continue going to therapy (<–I stopped in May since that's when my counselor retired and now I'm back on the waitlist)
Meet a follower in-person

(I reached out to someone and we met downtown at Second Cup!)
Volunteer work! Adding value to other people's lives add value to my own.
I've accomplished a few things I've been always meaning to do that I haven't written on my blog but have in my EC planner (which I visit on a daily basis):
I've:
gotten certified for personal training
gotten certified for health coaching
consistently published a blog post per week
consistently published a youtube video per week
started reading books (like this one!)
watched 13 reasons why
started weight lifting at the gym
finished a workout calendar without missing a day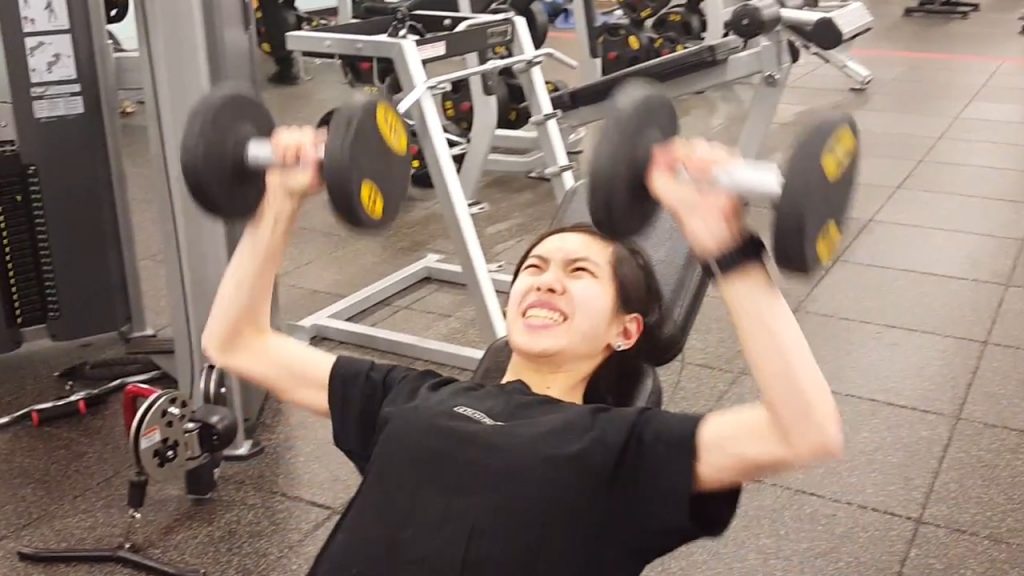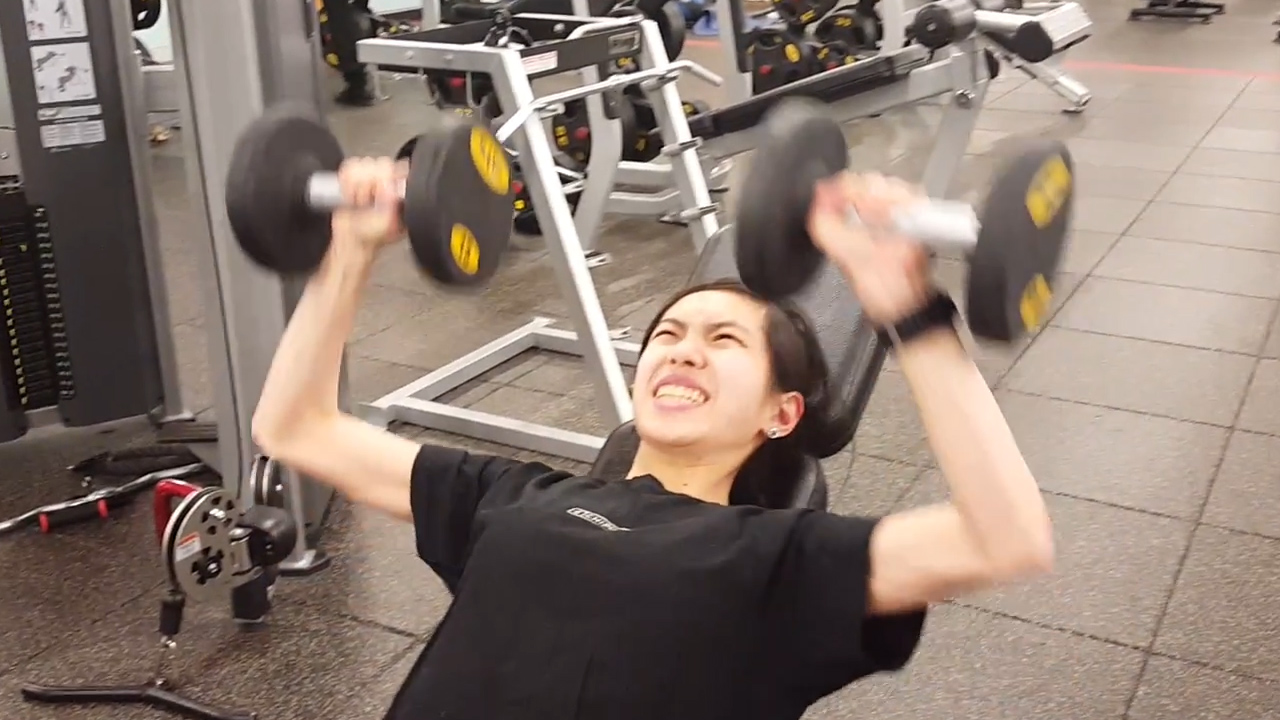 Refining the rest of my goals for 2017:
One thing I've realized this past month is to be conscious of how I use the terms goals and intentions.
Intentions > goals.
It sounds better because one is conducive to the practice/journey while the other is results =oriented, which isn't great for my perfectionist mentality. It's important to recognize your efforts towards an action rather than the outcome of the action itself, because while the action is something you actively do, the outcome is never guaranteed and you might end up disappointed. I know I do if something doesn't happen the way I want it to, and it's always good to honour my efforts no matter what the outcome. 🙂
What have you accomplished thus far? Time to celebrate that! What still needs working on? Are you halfway there? What's realistic for you right now? Do you need to change your goals?
---