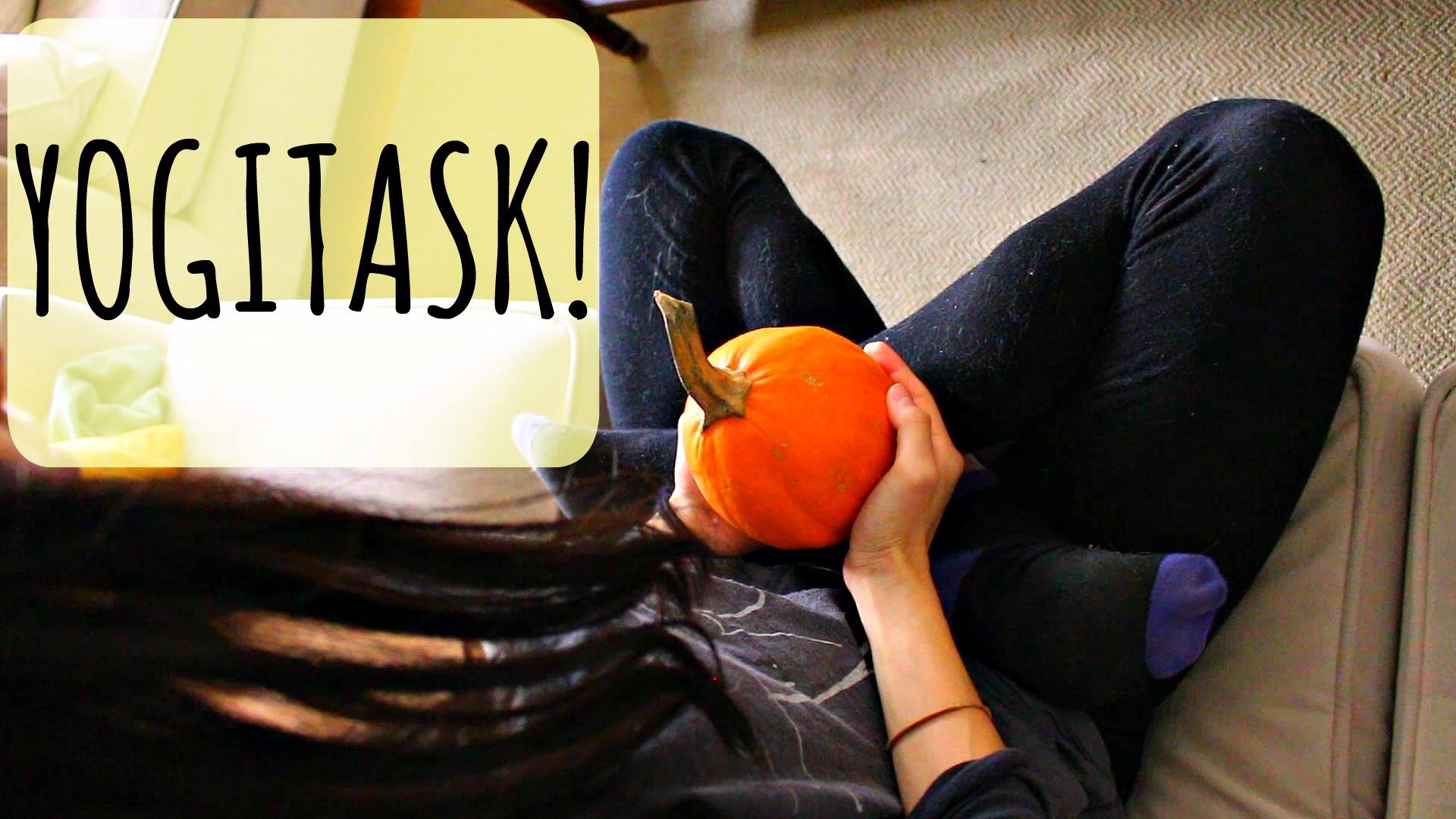 Bada bing, Bada boom, bam. Let me tell you all the secrets of how to get in a good stretch while knocking off some schoolwork while you're at it.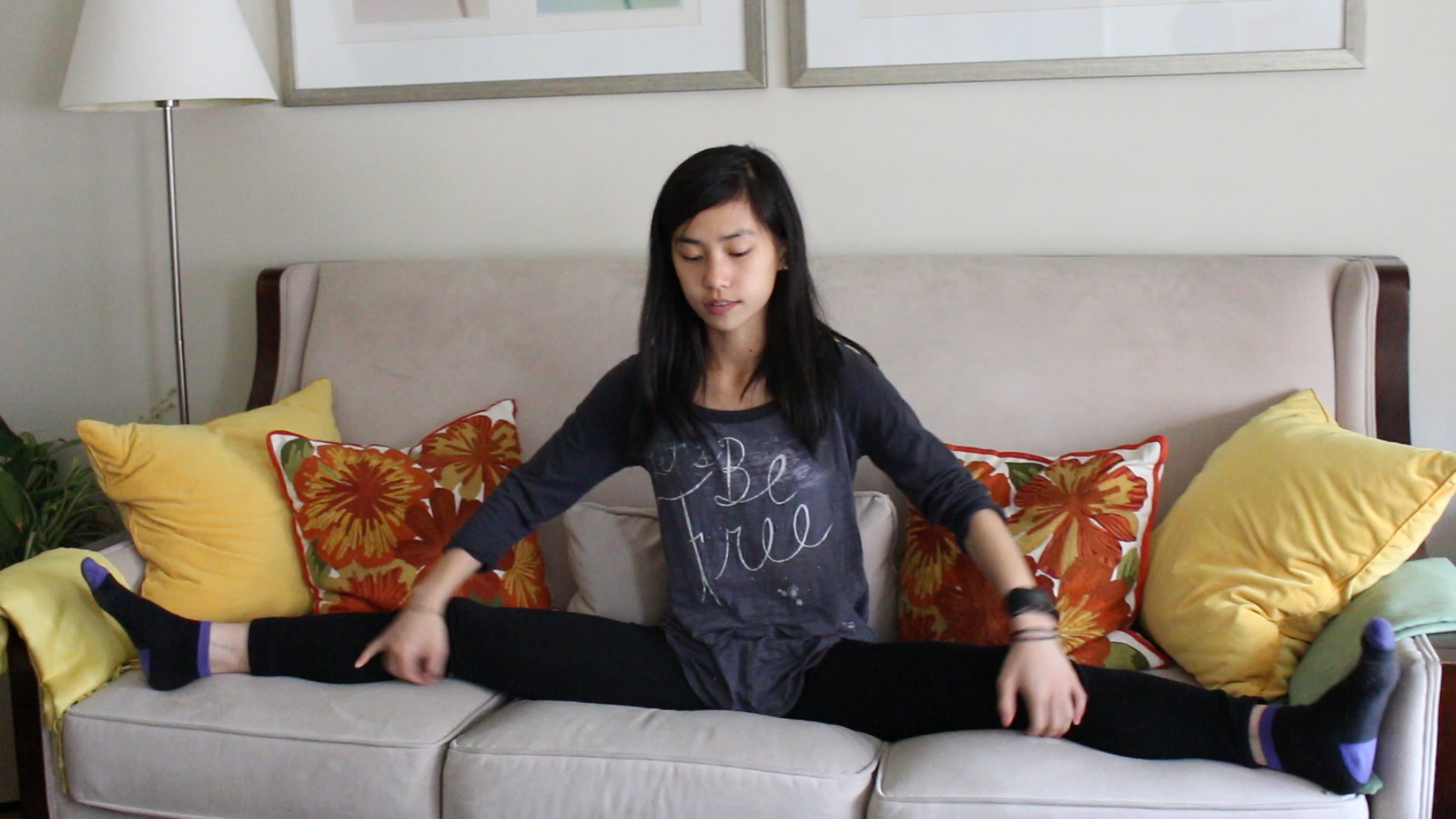 Splits, my favourite for inner thigh stretches.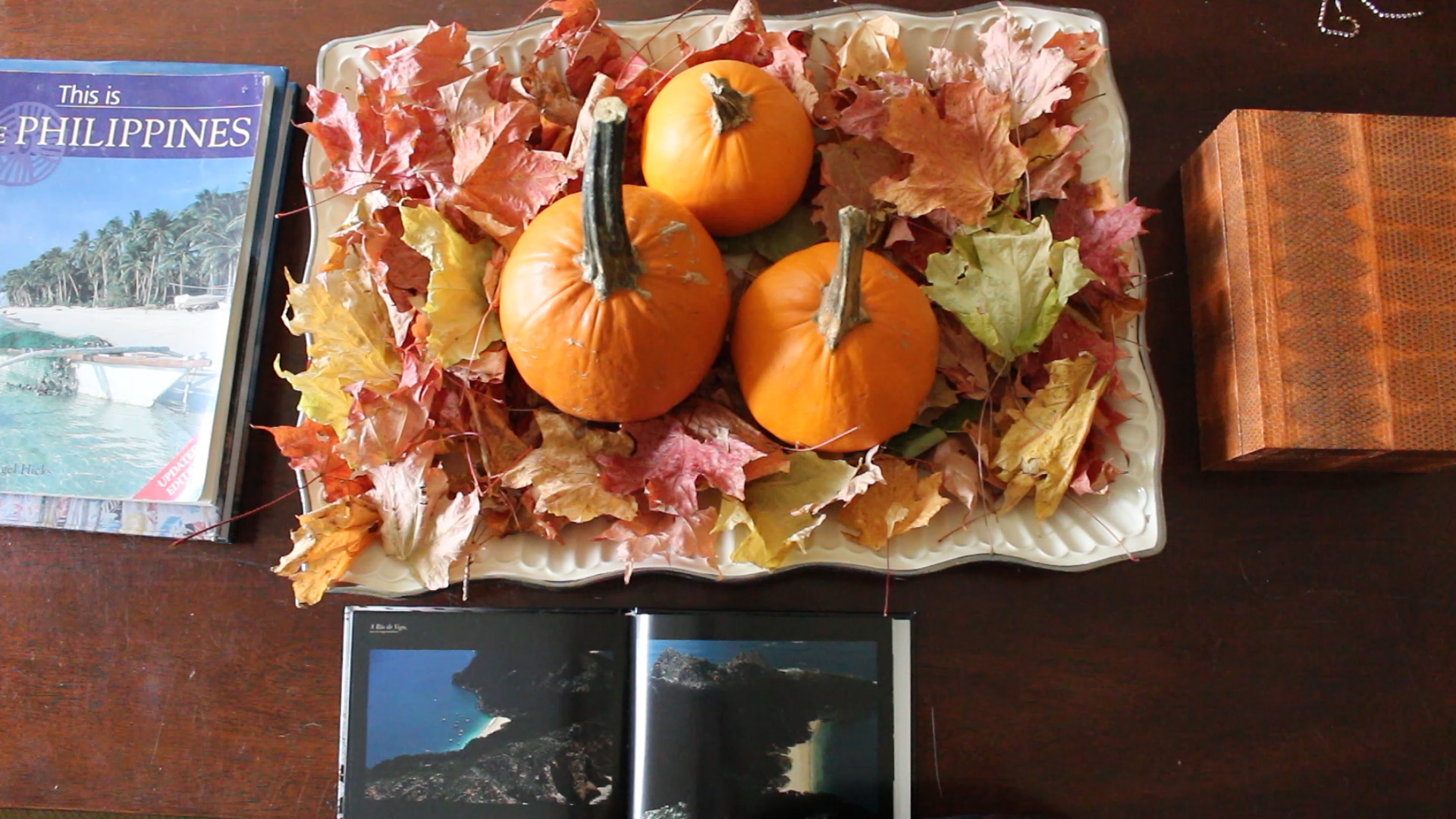 A little fall decor. Don't you love the season? In my heart, it's never summer (summer is too hot!)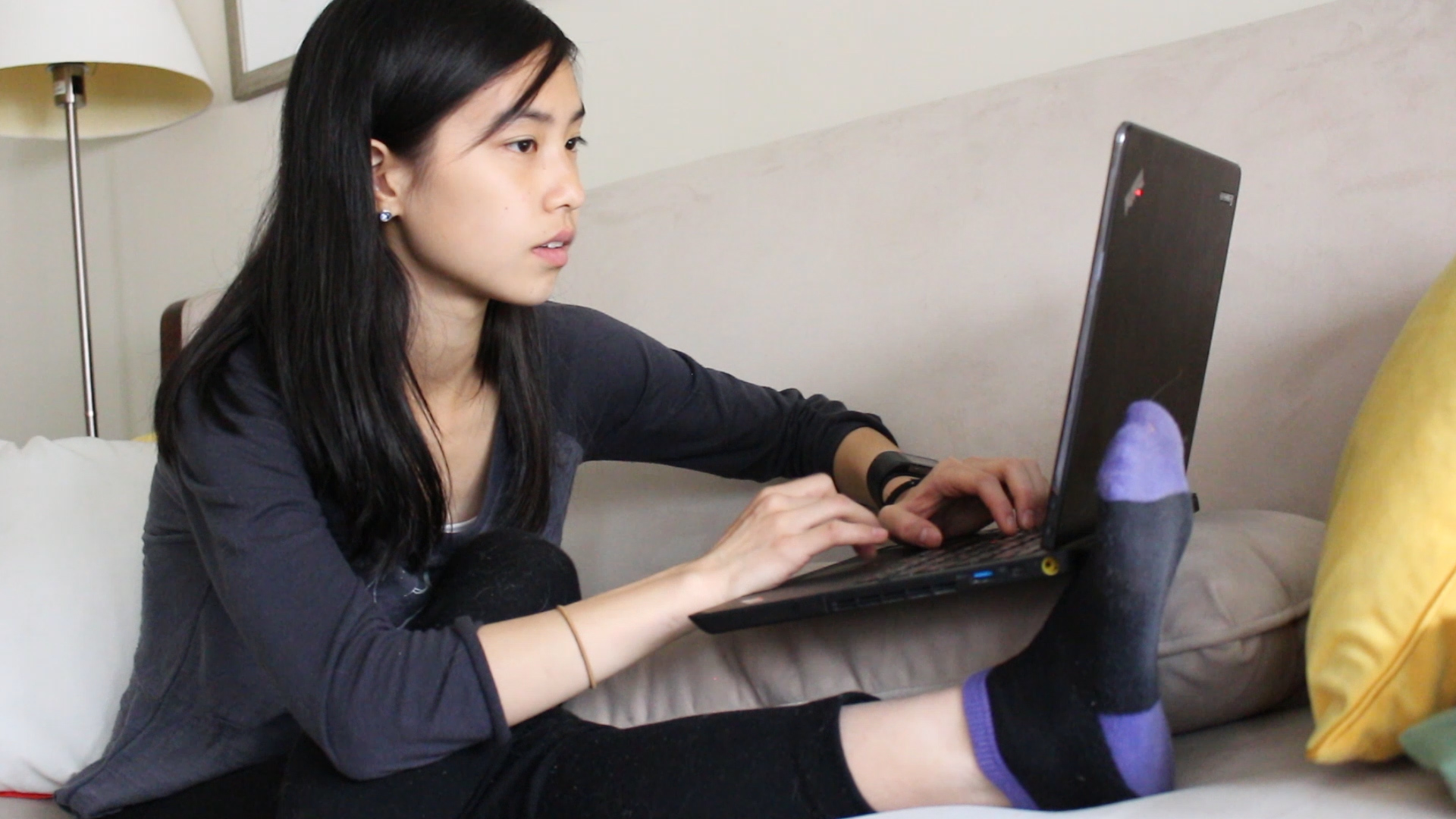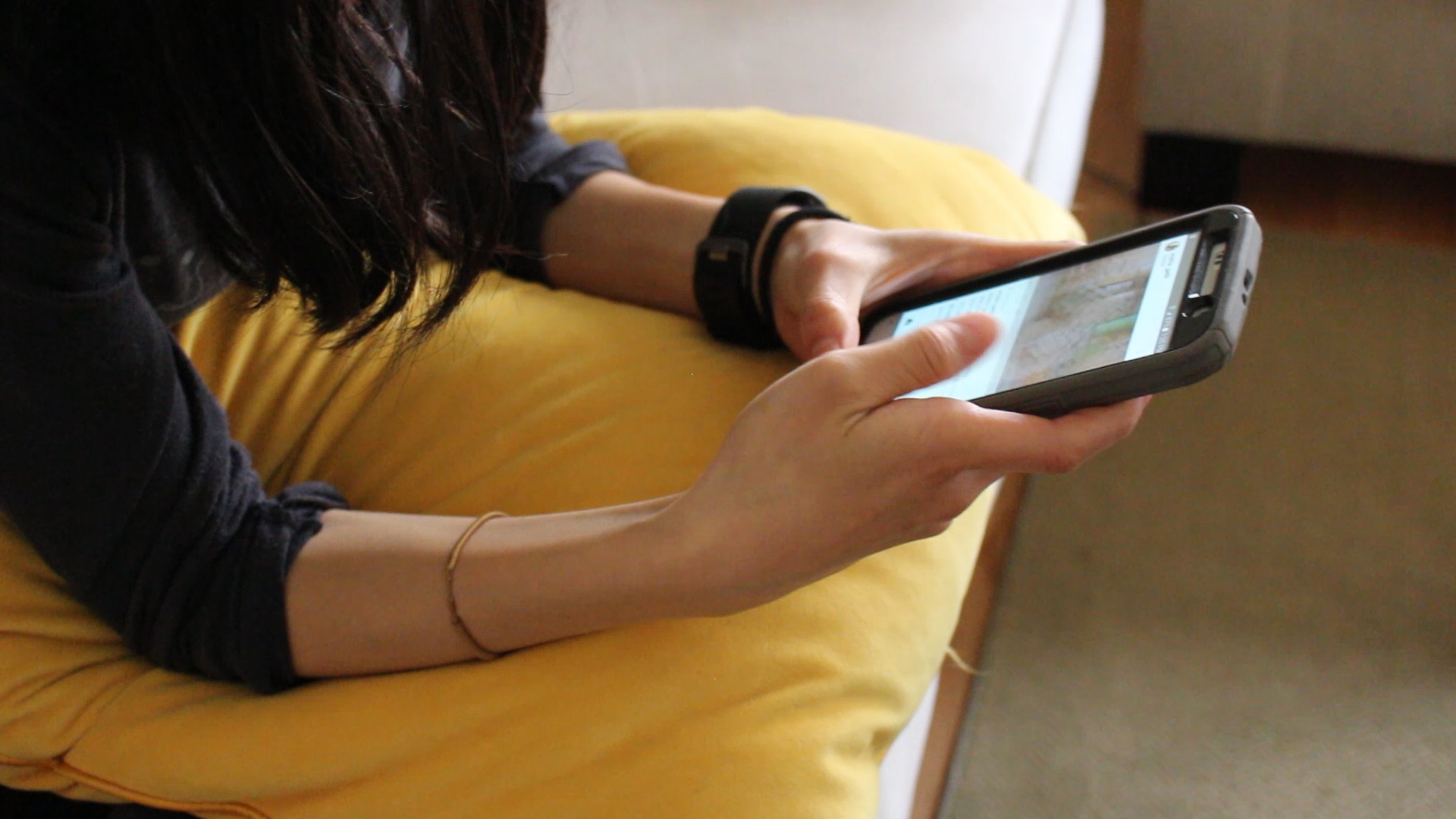 This photoshoot was done actually way back in the fall–I think back in October! I've just recently gotten around to discovering it on my laptop and thought I should at least share some of my secrets. I really love interior decor, especially when it comes to fall and winter–fall for its hygge atmosphere (a Danish obsession with getting cozy), and winter because it's Christmas, and who could forget the peppermint-mocha everything?
YESYESYESYESYES.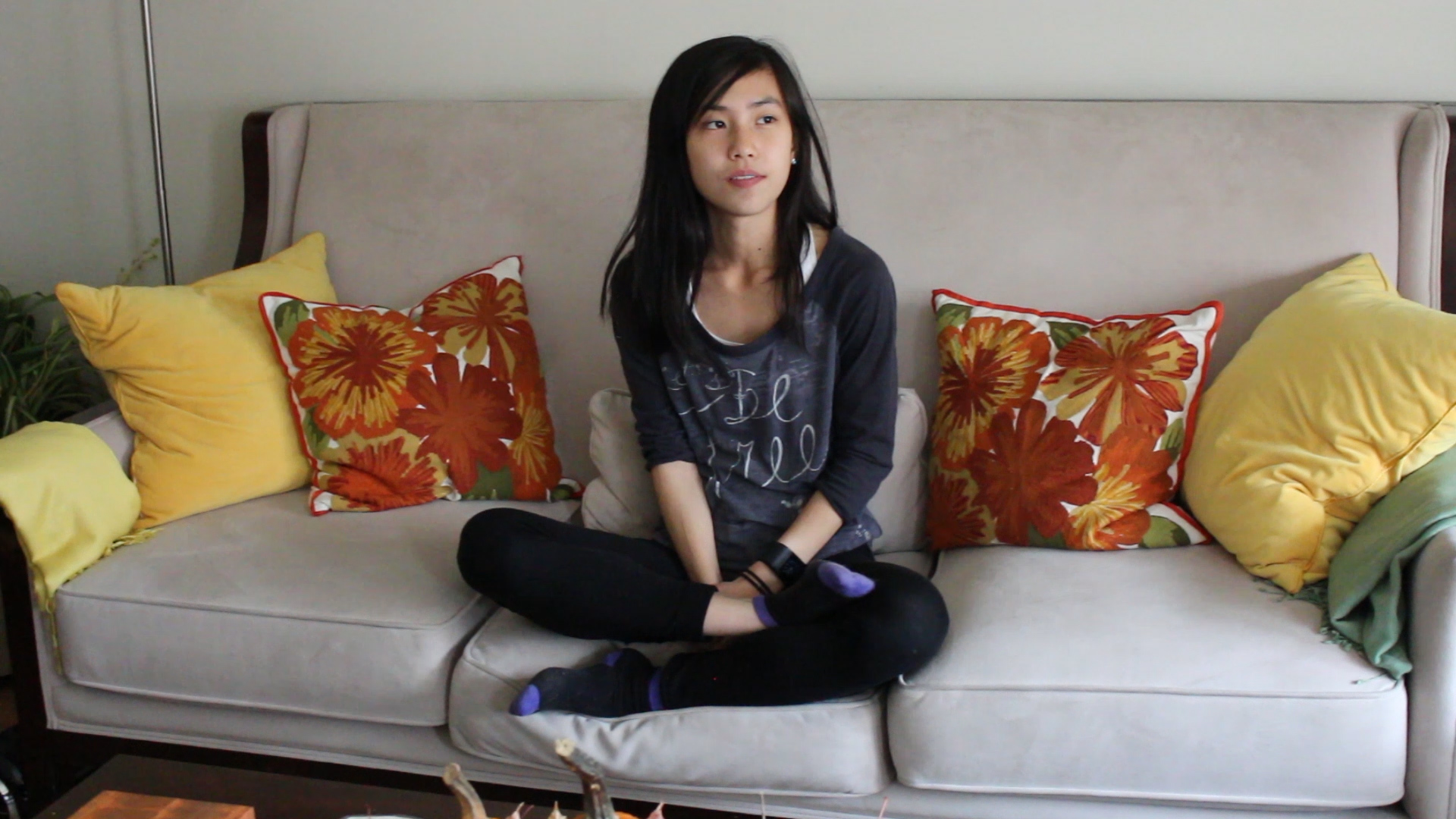 So. What's new? I've done my 2nd year at university!
School has recently wrapped itself up, just like this little present here!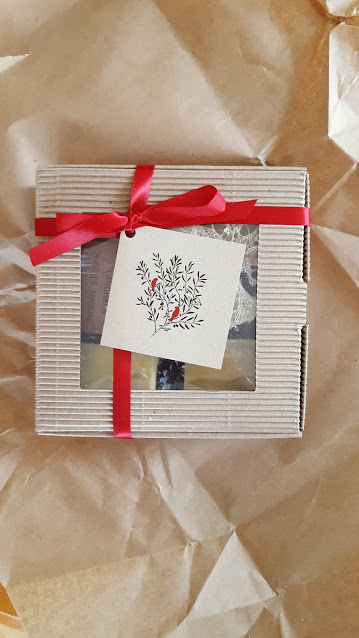 It's so cute! When I opened this and read the tag, my heart melted:

OLIVE ME, LOVES, OLIVE YOU
This Limited Edition T•LANGHANS GIFT COLLECTION looks good enough to eat!
It literally looks like a chocolate bar. LOOK!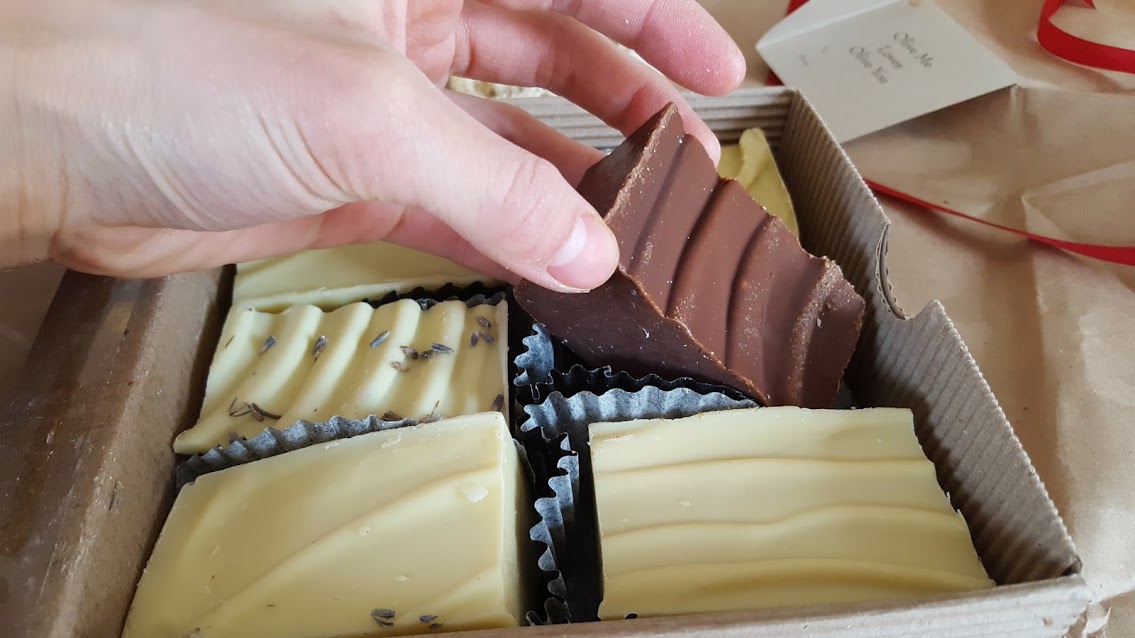 But it's not; it's moisturizing body/hand butter 🙂
Our ultra-moisturizing Winter Rose Bar is included in a T•L Collection with five of our signature Flavours. Put together like a box of chocolates with a flavour guide in the bottom of the box, the six bars are nestled in rice paper cups and the T•L hang tag doubles as a gift card.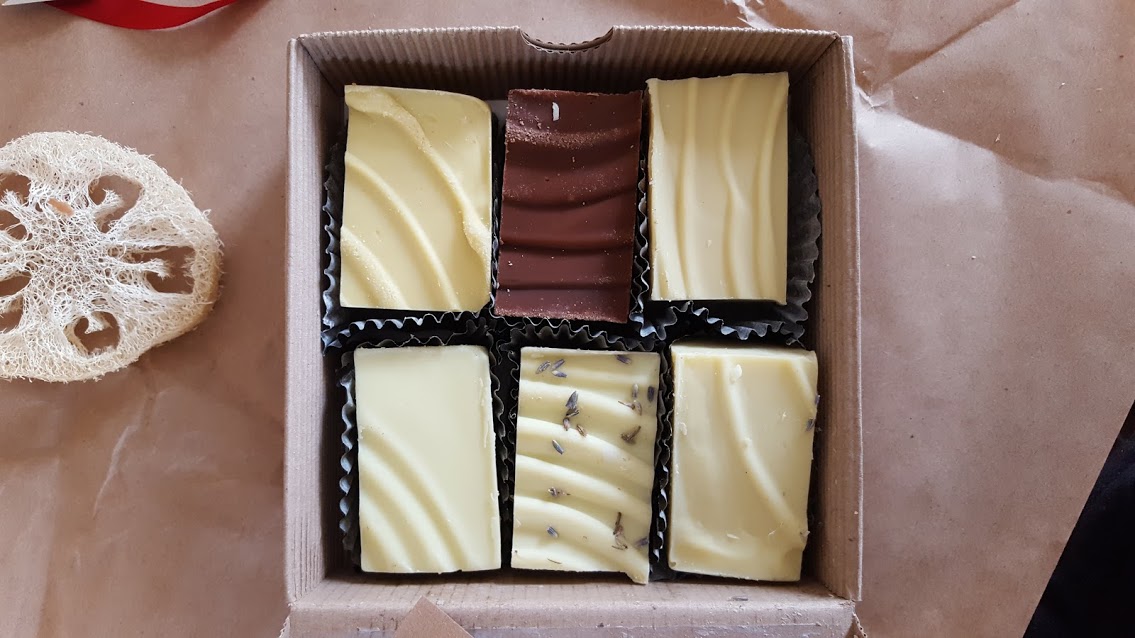 I had the pleasure of meeting the creator of this eco-friendly brand, Tova. She and her family run this small company and you know I love supporting small businesses–there's so much love and integrity behind their products. The minute I opened this box I smelled the lavender and knew immediately I had to have this in my bathroom–it would not only be great decoration but I would no longer need to use chemical-laden air fresheners. One little square and then entire place would smell…
…zen.
What a great way to take a dump bath, eh?
THE GIFT COLLECTION INCLUDES:
1 FRANKINCENSE & MYRRH BAR 70-95G
1 LEMONGRASS BAR 70-95G
1 LAVENDER BAR 70-95G
1 PATCHOULI BAR 70-95G
1 VANILLA BAR 70-95G
1 WINTER ROSE BAR 70-95G
1 LOOFAH SLICE SOAP SAVER
I love that all the soaps are individually scented and carved with a design. The winter rose bar and frankinsense  myrrh bar are my favourite ones.What I love best about these bars is that they use natural ingredients: VIRGIN OLIVE OIL, DISTILLED WATER, SODIUM HYDROXIDE, ESSENTIAL OILS, SODIUM LACTATE, LAVENDER BUDS. My skin feels smooths and moisturized after each use, and I don't have to use much for it to be effective! (<1 tsp is enough, not that I actually measure with a spoon)!
The one thing I don't know is how to use the Loofah Slice Soap Saver–but it sure is pretty and makes for great decor in the bathroom. For a limited time, this collection is 25% off, and you could win a box for Mother's day!
How do I win, you wonder? Easy:
Check out all the other products T Langhans has to offer on their site!
Subscribe to the blog with your email —>via the side bar
Best of luck!
Do you often yogi-task? What's your favourite yoga pose? What's your favourite product from T Langhans?
---