It's been a while since I've done a Day in the Life post, so I'm bringing it back big time with a blog this time!
Mind you, this isn't my EVERYDAY routine; this is just a sample day that I happened to be home and on a weekend:
 ——————————-
8:30AM: Wake up, check email and phone, slowly get up
9AM: Insanity workout, then run
10:30AM: Shower
11AM: Homework time, plus doing some tax work from dad. I'm getting paid $60–> that's my motivation.
12PM: Food. I think I had salmon and salad? At the same time, I probably watched a youtube video while eating as slowly as possible, trying not to get my lipstick all over my mouth.
1PM: Back to homework time; this time working on health coaching with clients.
3PM: I eat sometime else, but I forget what it is. Probably pork liver or fatty pork loin and some sauteed veggies in coconut oil.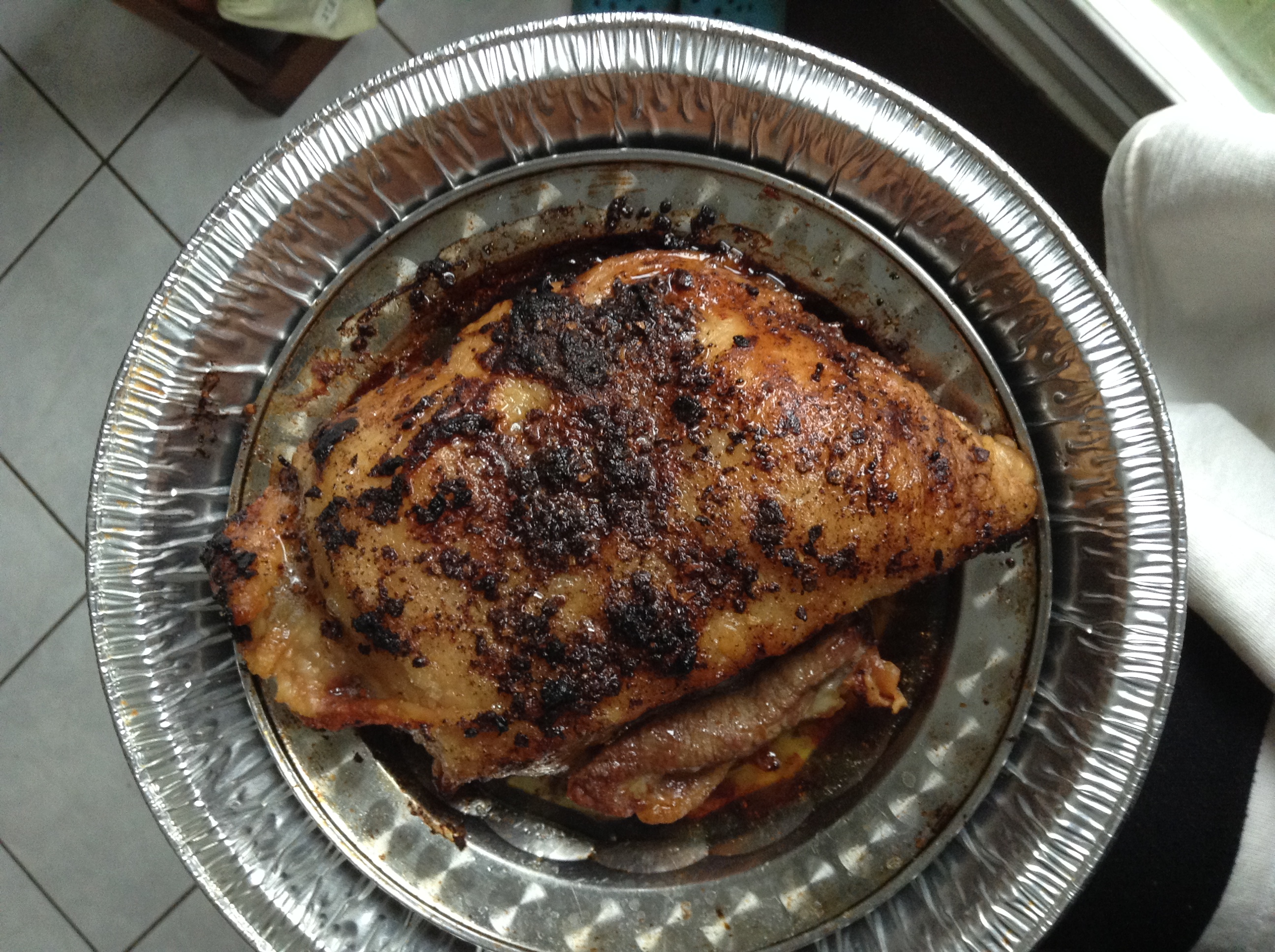 Ohhh…yeah….BABY.
BITE ME.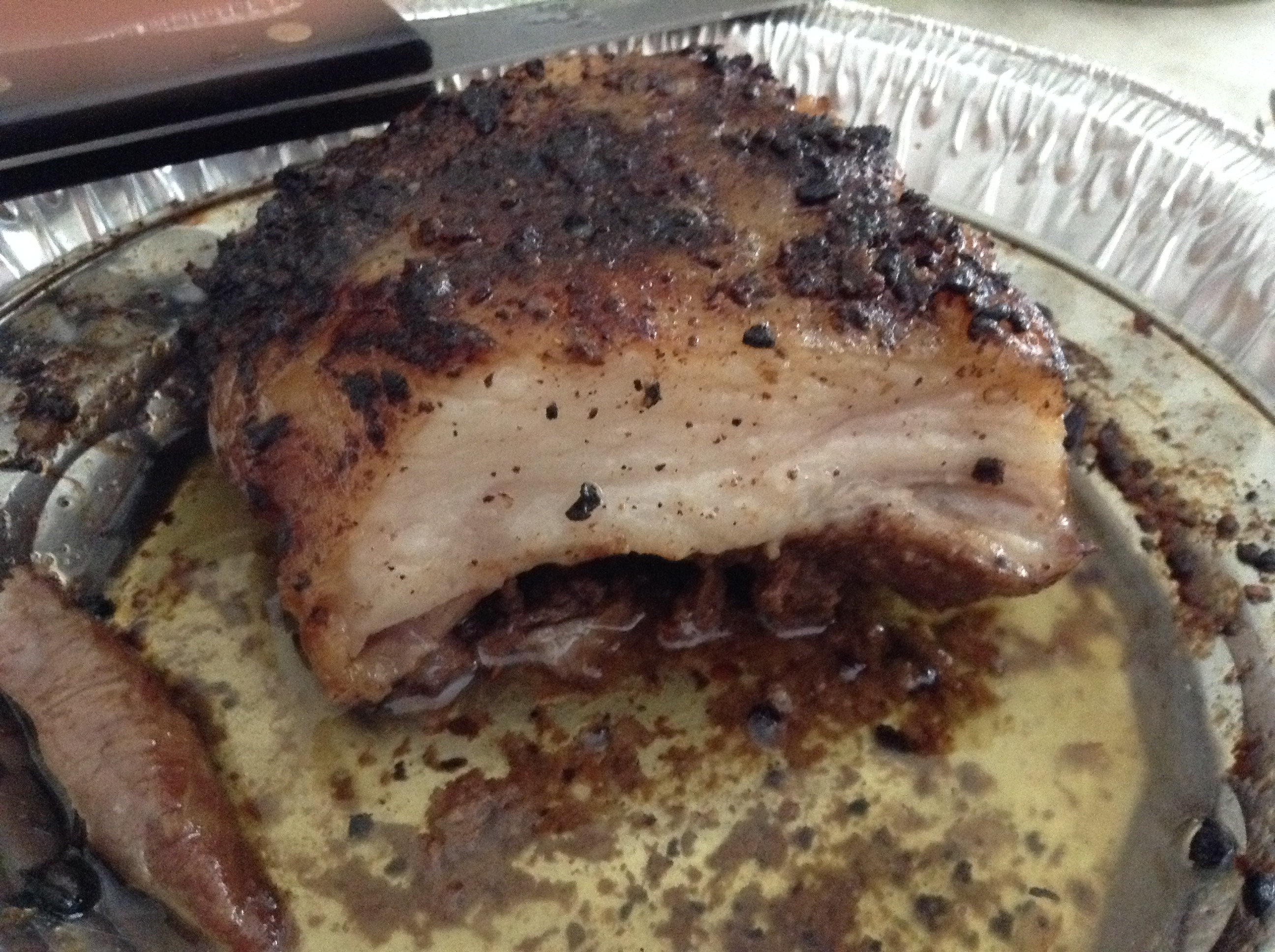 DO. YOU. SEE. THAT. CRISPY. SKIN.
#KetoLife.
4PM: I'm starting to feel the afternoon lull, so I do a little bit of pilates as a pick-me-up. And I feel so good afterwards!
5PM: I start to wind down with some youtube browsing and chillin' with my siblings for the evening, maybe some meal prep for the following day. I write to my friends to make plans for the following week. Little J (who's in grade 2) opens his letter that he wrote to himself from a year ago and I filmed it!
9:30PM: Jot down in my Life Planner and record daily activities in my Gratitude Journal (here's why I'm starting a gratitude practice!) and Productivity planner.
10PM: Sleep with aromatherapy on.
 ——————————-
Honestly, my everyday weekend is a version of this.
Workout–>Do homework–>eat and watch youtube–>work on blog/health coaching–>chill out–>crash at the end of the day and call someone and/or watch some videos.
It's pretty sedentary and anti-social sometimes, especially when I'm not at social events, but that's what happens when you're a) a social outcast & you've got no friends SO PLEASE BEFRIEND ME AND SEND ME A MESSAGE and b) you're a full time student and entrepreneur. I'm hoping when school officially ends I'll have more time to go out to city events to socialize and travel!
If you enjoyed this video, you should check out what I do for my morning routine:
And also my nighttime routine!
And now for the giveaway: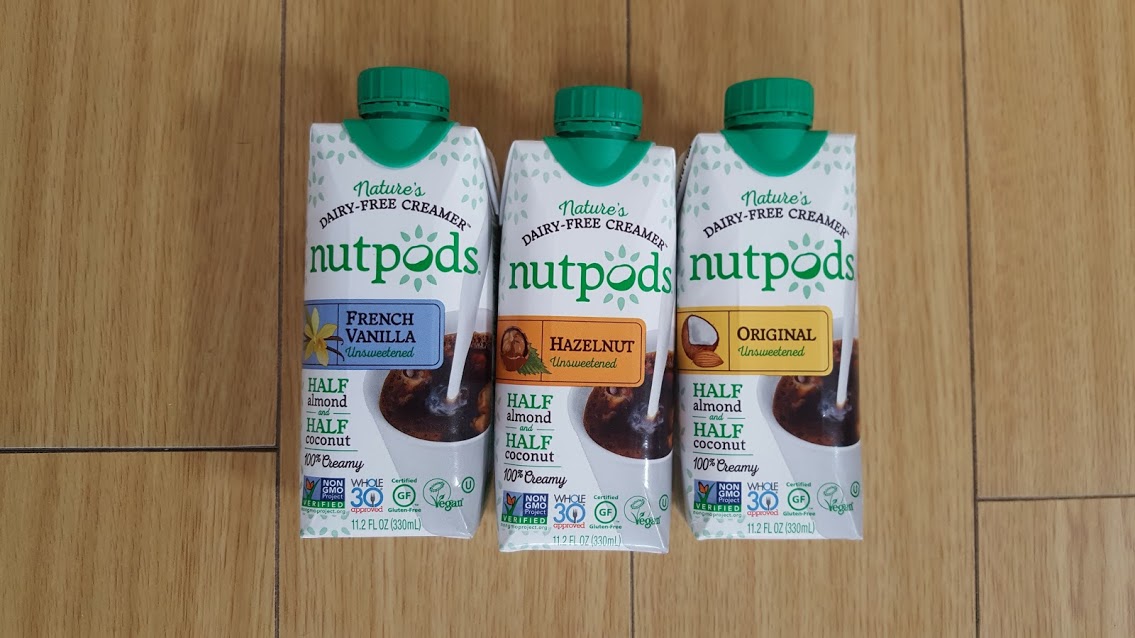 What's so great about NutPods?
They're a dairy-free creamer that is paleo and keto friendly. That's why I love them! I have already started using a splitz of the French Vanilla and Hazelnut in my morning teas. Their ingredients generally are:
Purified Water, Coconut Cream, Almonds, Acacia Gum, Sunflower Lecithin, Dipotassium Phosphate, Gellan Gum, Sea Salt
And I TOTALLY love the fact that all of their flavours come in unsweetened versions–> guys, we don't need that kind of sugary crap in our lives. I never even go for regular nut milks-only unsweetened ones.
nutpods does NOT contain any of the following:
Soy.
Carrageenan.
Sodium caseinate (a milk protein),
Mono and di-glycerides.
Artificial flavors, colors or preservatives.
Partially hydrogenated oils or corn syrup.
Sweeteners, sugars or sugar alcohols.
One of m'fitties could win the pack in the image above! How cool is that?!
All you have to do is:
check out @NutPods on instagram
check out @thefitty (me!) on instagram
subscribe to my blog via the side bar with your email! 🙂
 I'll randomly choose 1 winner! 🙂
What does a typical day look like for you? What time of day do you fit in your workout? When's the last time you thanked someone? When do you wake up and when do you sleep?
---