Gosh, when was the last time I went to the gym? I've always worked out outdoors (running) or at home (HIIT and pilates) but I've never paid for a gym membership. In fact, the last time I went into the gym was back in grade 12 when the high school I attended had an affiliation with the local Goodlife.
I was extremely sore the next day! Oh my gosh. I also noticed a difference in my hunger, energy, and body:
I went to the gym for the first time in 3 years on arms workout with Alex. Holy crap, am I weak! I stuck to 30 and 20 pounders and did 3 sets of 12 of each of the following:
✔Straight Legged deadlifts
✔Deadlifts
✔Shoulder presses
✔Goodmornings
✔Inverted rows
✔Incline Dumbbell presses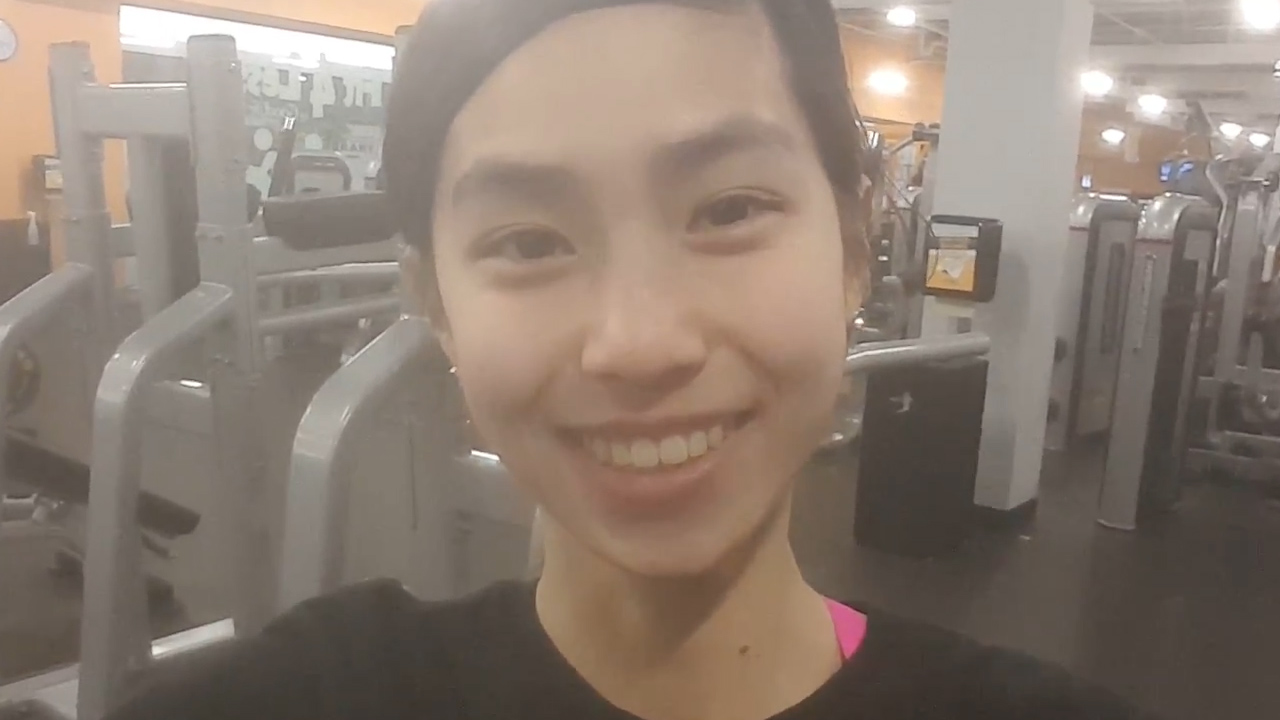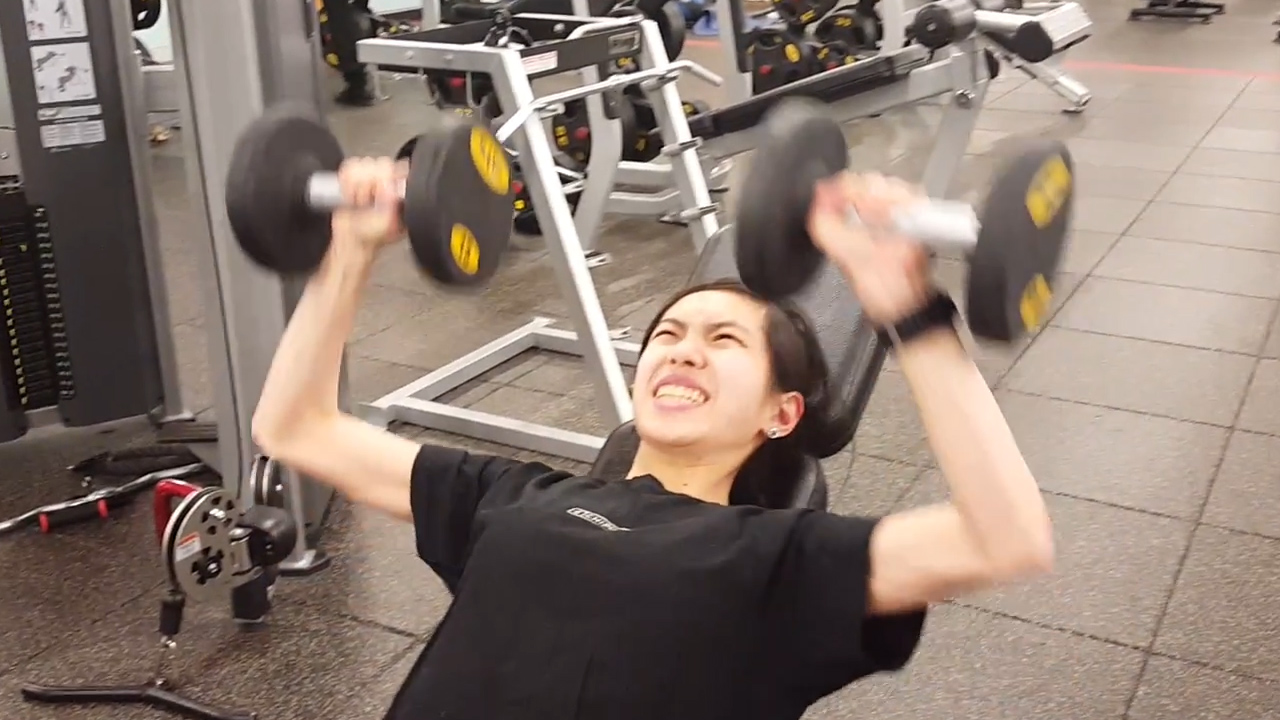 Wow, I really want a gym membership more than ever after this. I've been so used to bodyweight for all this time! I didn't realize how weak I was in terms of how HEAVY I could lift until I tried it. But I'm strong in other aspects like functional movement(which is best for longevity), weight endurance and stamina & cardiovascular endurance and stamina. Which is fine by me!
My back and shoulders were sore for 4 days after! Oh, happy pain!
I was sore in my:
*cue music* neck, my back, my p*ssy and my crack…

JUST KIDDING!

Back
Arms (especially forearms from holding all that heavy weight. I realize now that no matter what body part you're working on, if you're using weights in your hands, you're gonna work your arms)
Butt!
And the next day I took a rest because that sh*t was bananas, yo! (quote from Shaun T's Insanity Pure cardio video, if ya'll don't know)
And here's what we had for post workout: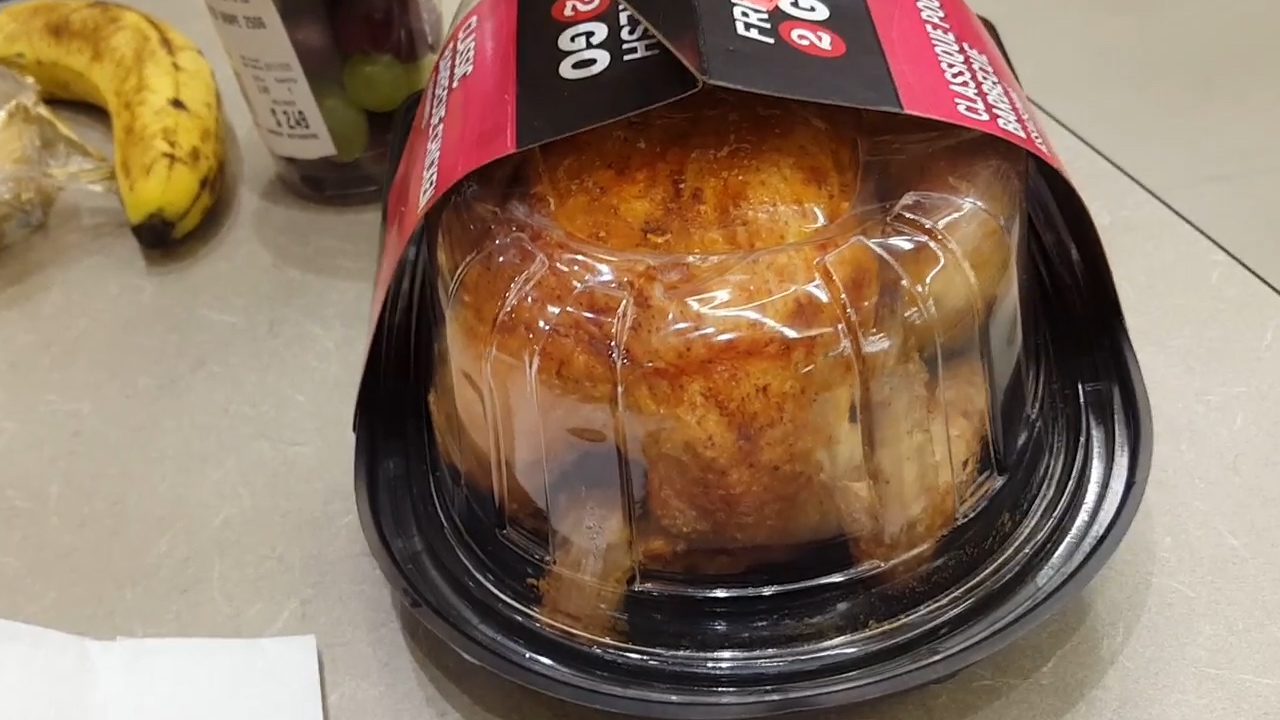 LOL. A WHOLE CHICKEN FROM METRO!
I, of course, did my job and took all the skin and the tenderest parts of the chicken. That would be where the wings and drumsticks attach to the body. I find the top to actually be the driest part (and leanest!).
I was also extra hungry afterwards and felt the EPOC in my veins (or lactic acid; does anyone else know what I mean when I say that I felt this? Like I could feel myself consuming more O2 afterwards or something. It's crazy what a different workout routine can do for you, isn't it? I can't wait to get an actual gym membership and start training regularly!
Unfortunately the location filmed in the video only had virtual classes, so I'll probably be on the hunt for another Goodlife where I can attend Bodypump (my fav!) and Body attack.
In the video you'll also find me rambling about some of the things I've been reading/doing/loving: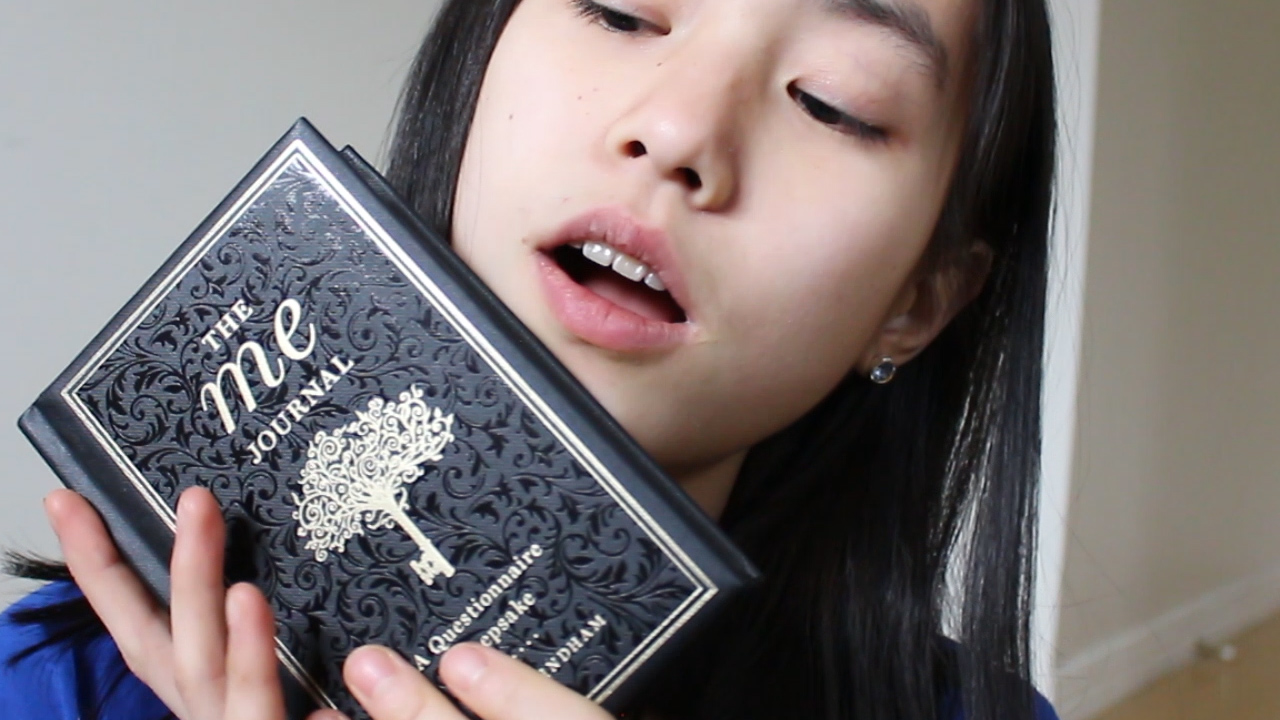 I love this journal.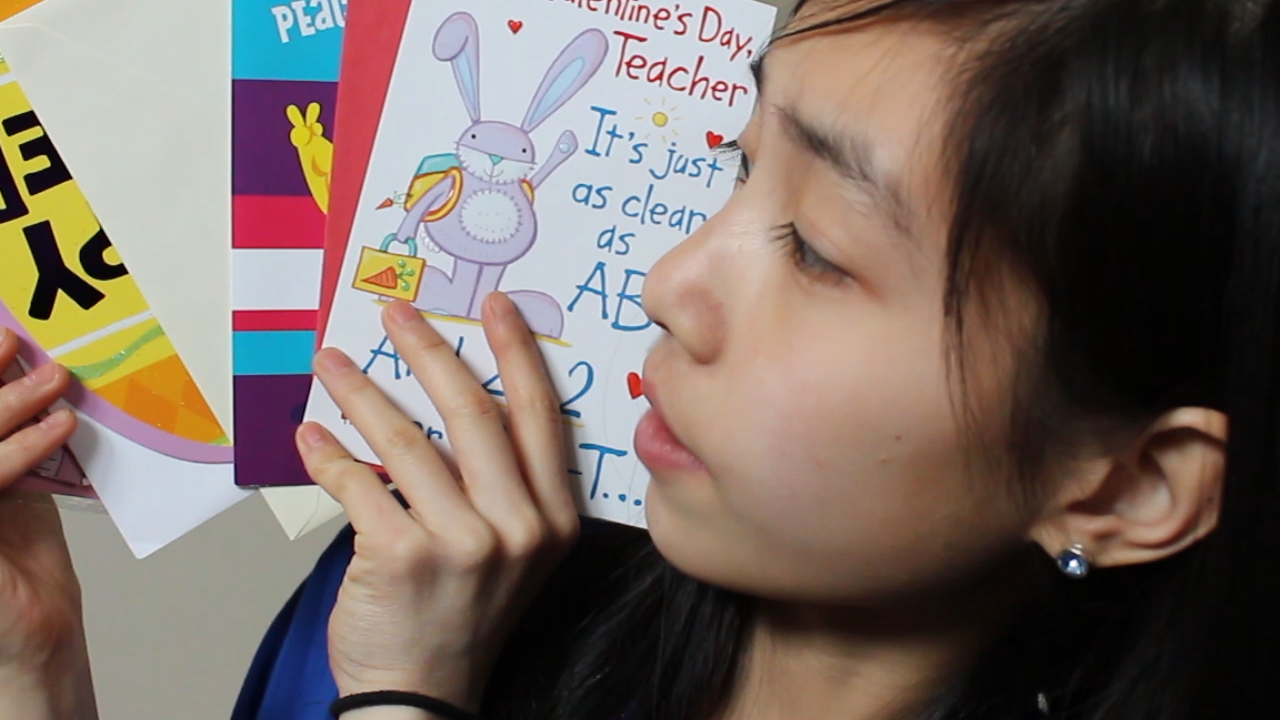 Writing Valentine Cards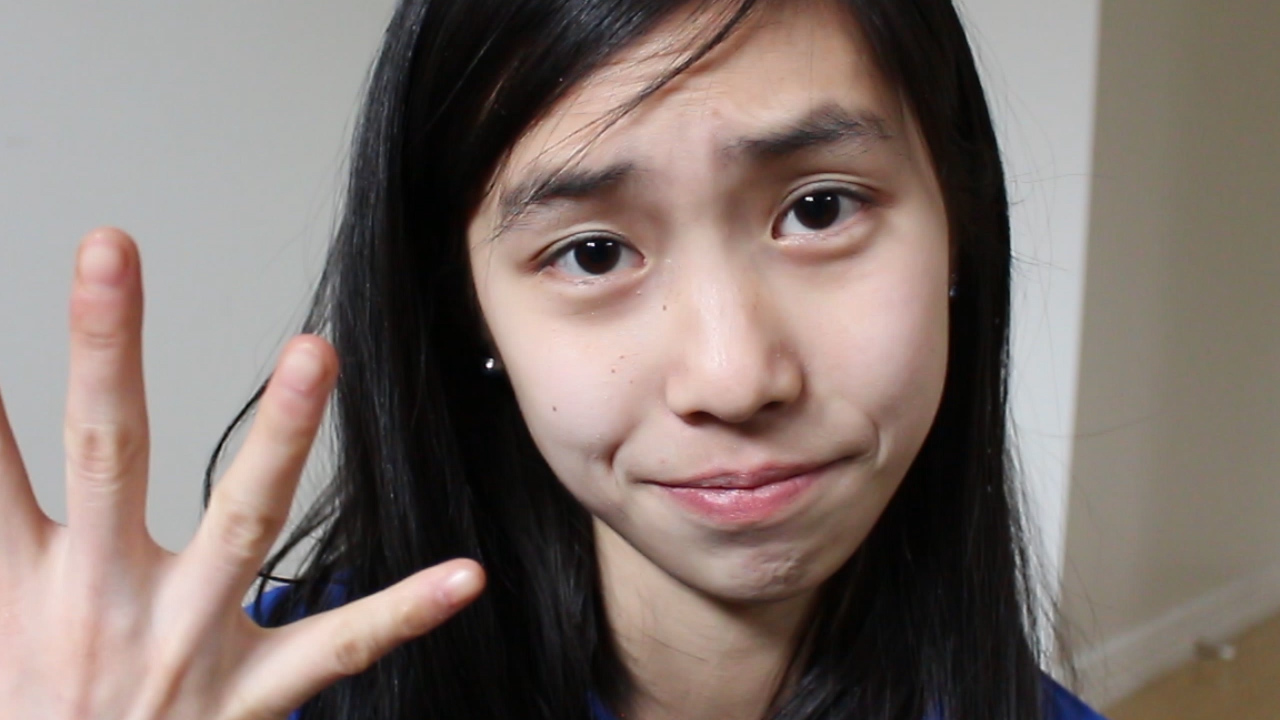 Put a ring on it.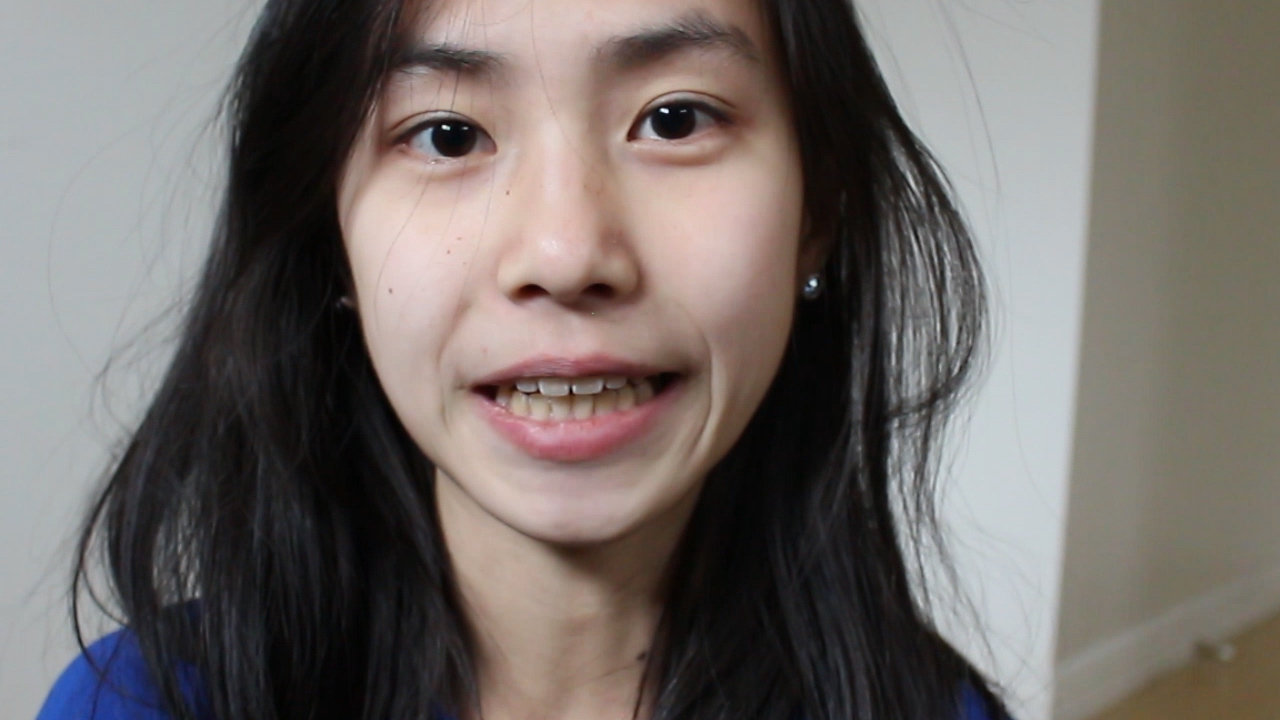 Ranting.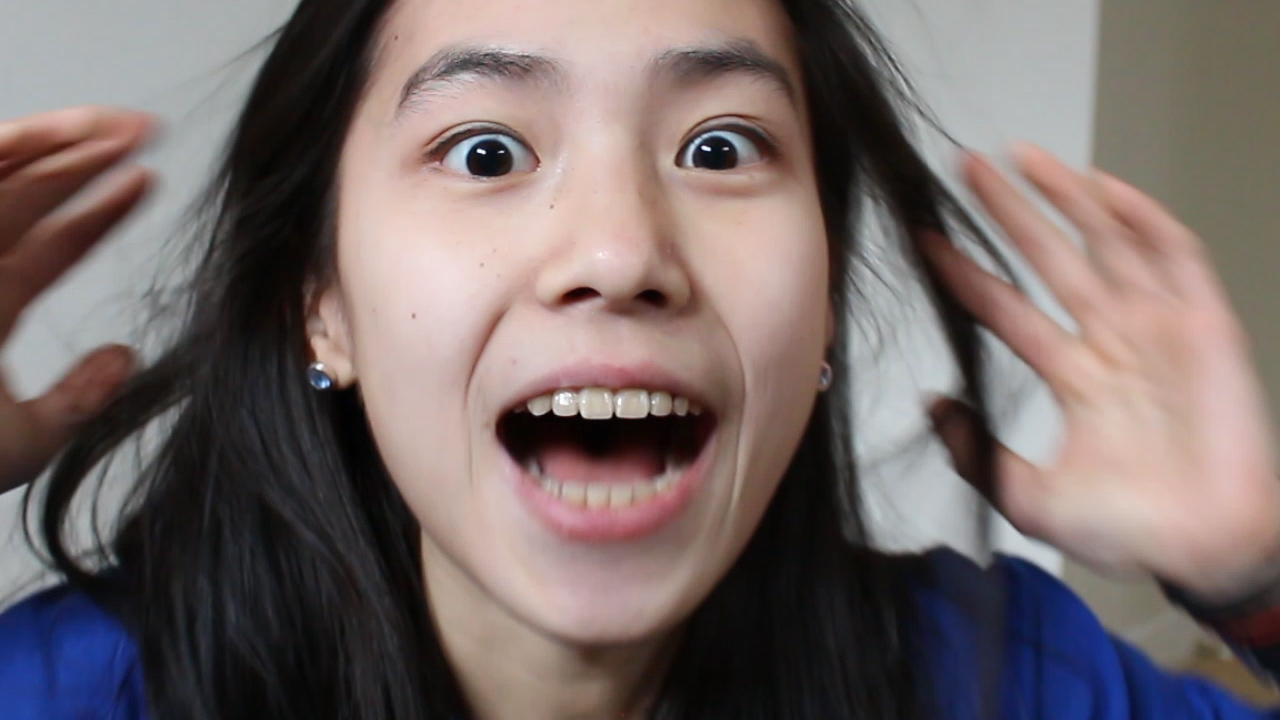 Going crazy.
---
Do you work out at home or at the gym? EVER ATE AN ENTIRE CHICKEN?
contact me for mindset coaching: darkest.abyss.worlds@gmail.com