I went to my very first Indian Cuisine a month ago and I made a vlog of what I ordered! I've never eaten at an indian restaurant before, and this restaurant was classic dining. The waiter was particularly patient and nice, and when we went for our late lunch (3:15pm), the restaurant was completely empty, and I very much enjoyed that because I dislike it when it's too crowded; I wanted an intimate setting. I love intimate settings–maybe that's a Taurus aspect of me, or maybe just my highly sensitive self? Besides, I wanted to have a heart-to-heart chat with mom. Our relationship is slowly healing, and I'm really thankful for that. I grew up fighting with them so much I wanted to hurt myself, but since moving out, the distance made her more aware and sensitive to the things I was going through, and then changes in our generation compared to her generation. One of them being mental health.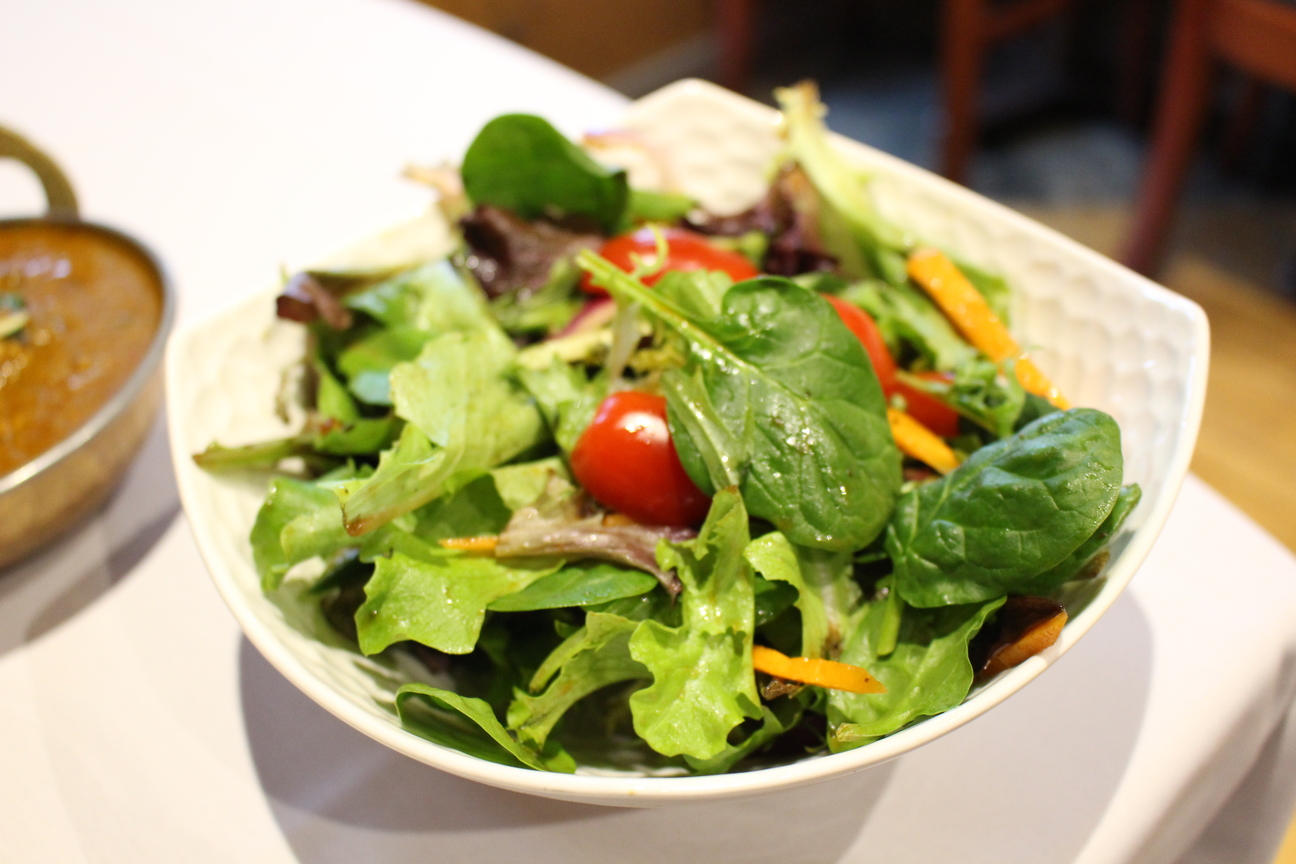 I ordered a salad and subbed the roti that comes with the meal for more salad.
And specifically asked for no mangoes.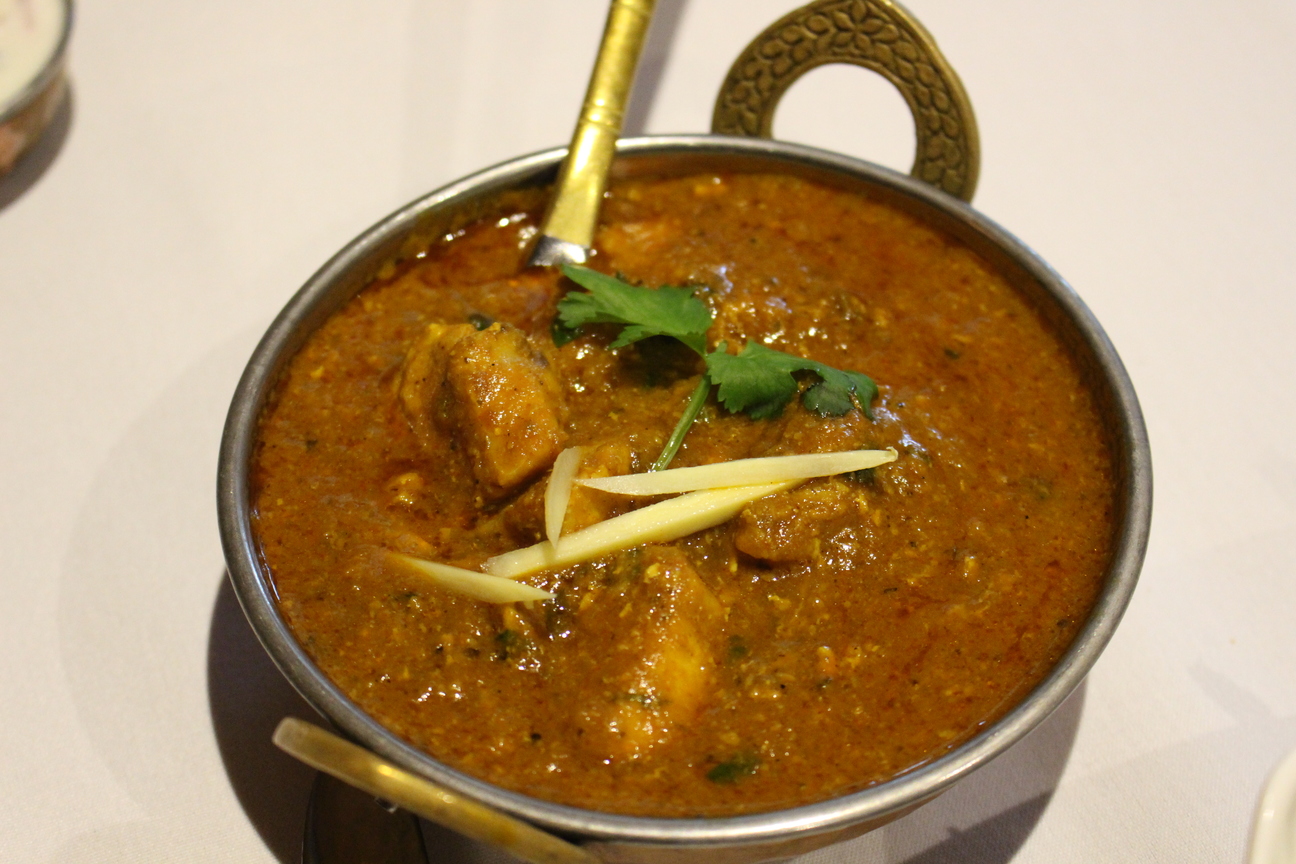 I forgot what this dish was called, but it was lamb-something. It was made with masala and the sauce was the consistency of butter chicken. The dished rhymed with "Burriyani". I loved it! Oh my gosh. My mom shot me a stink eye when I asked for it to be spicy. She scolded me that it wasn't good for my life.
Sigh.
Bug off, mom.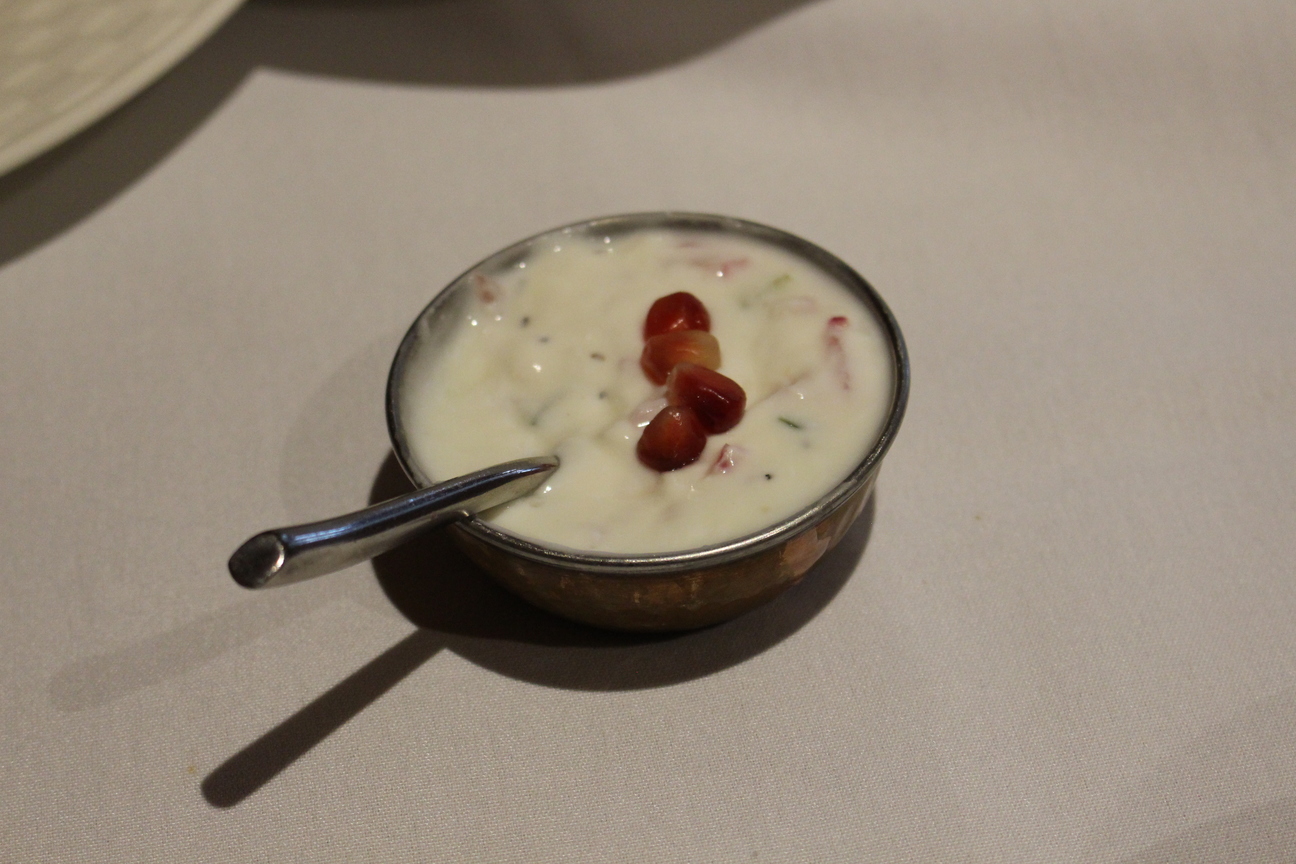 THIS IS YOGURT MOM.
NOT CREAM.
AI YA.
(Watch the video at 5 minutes to see the convo!)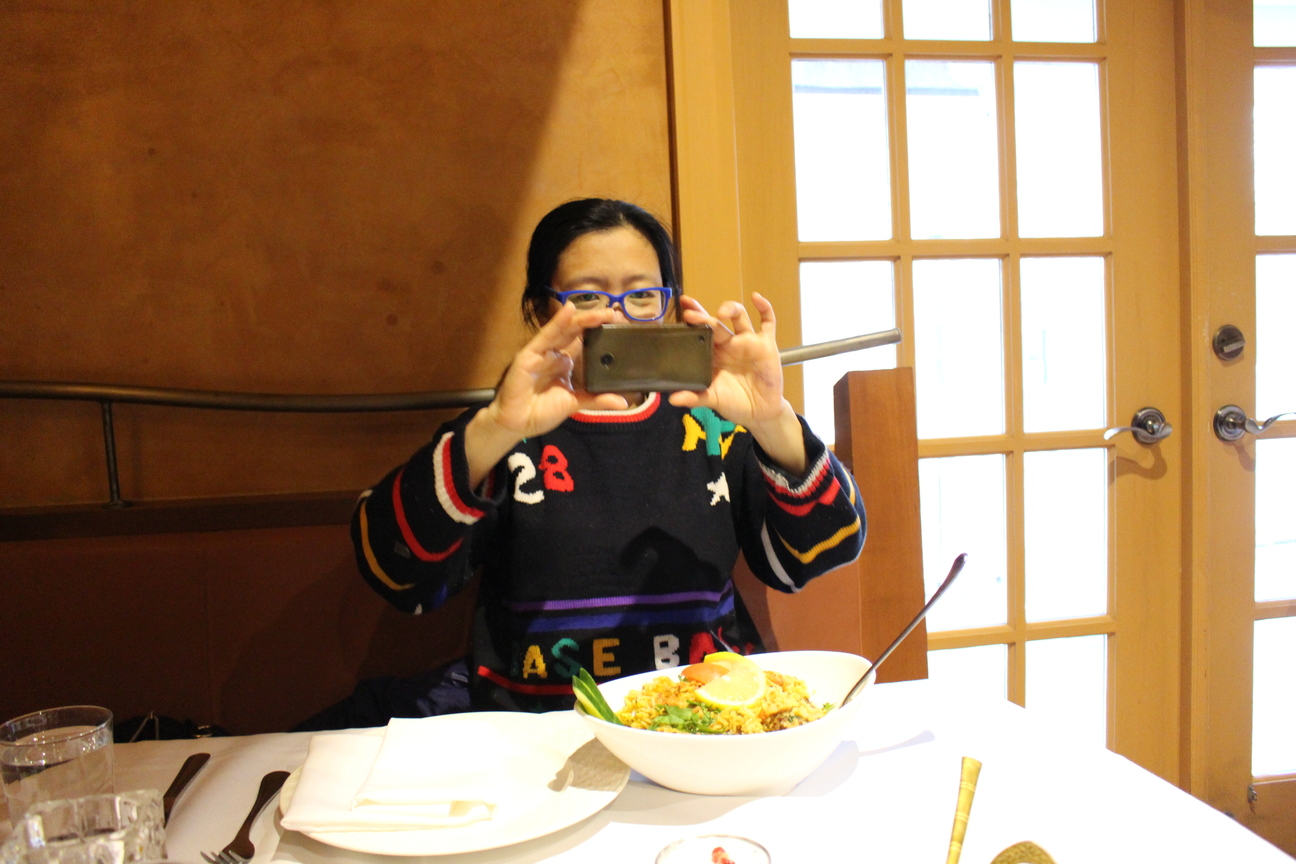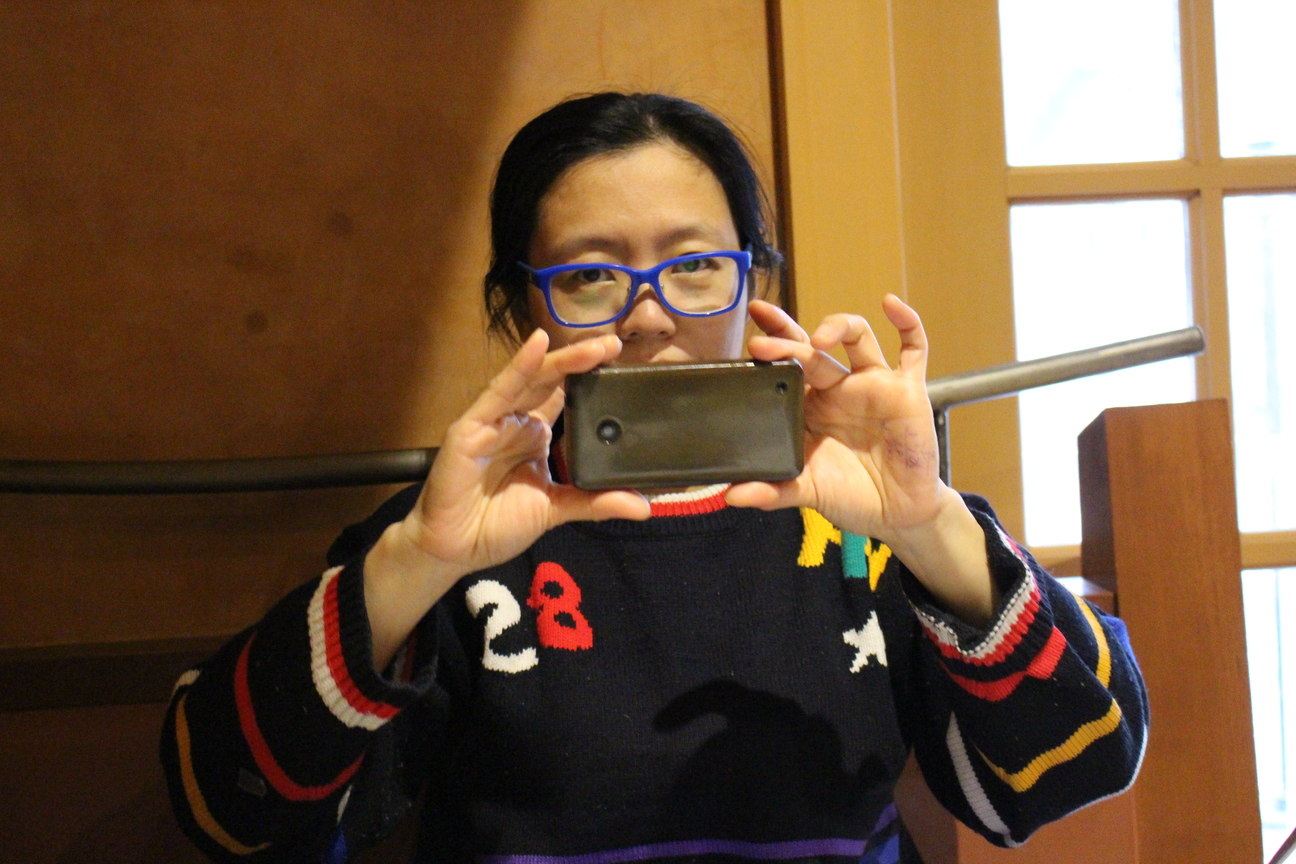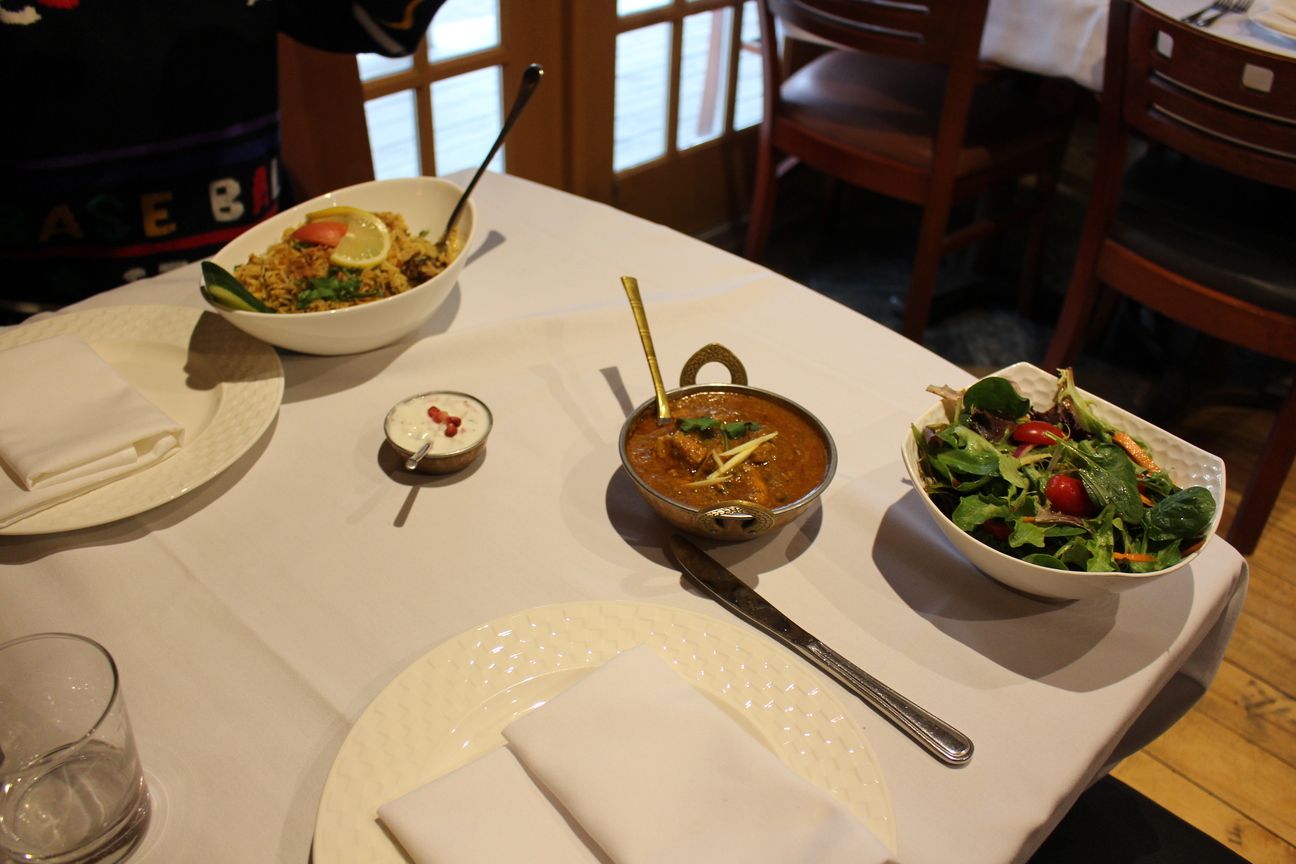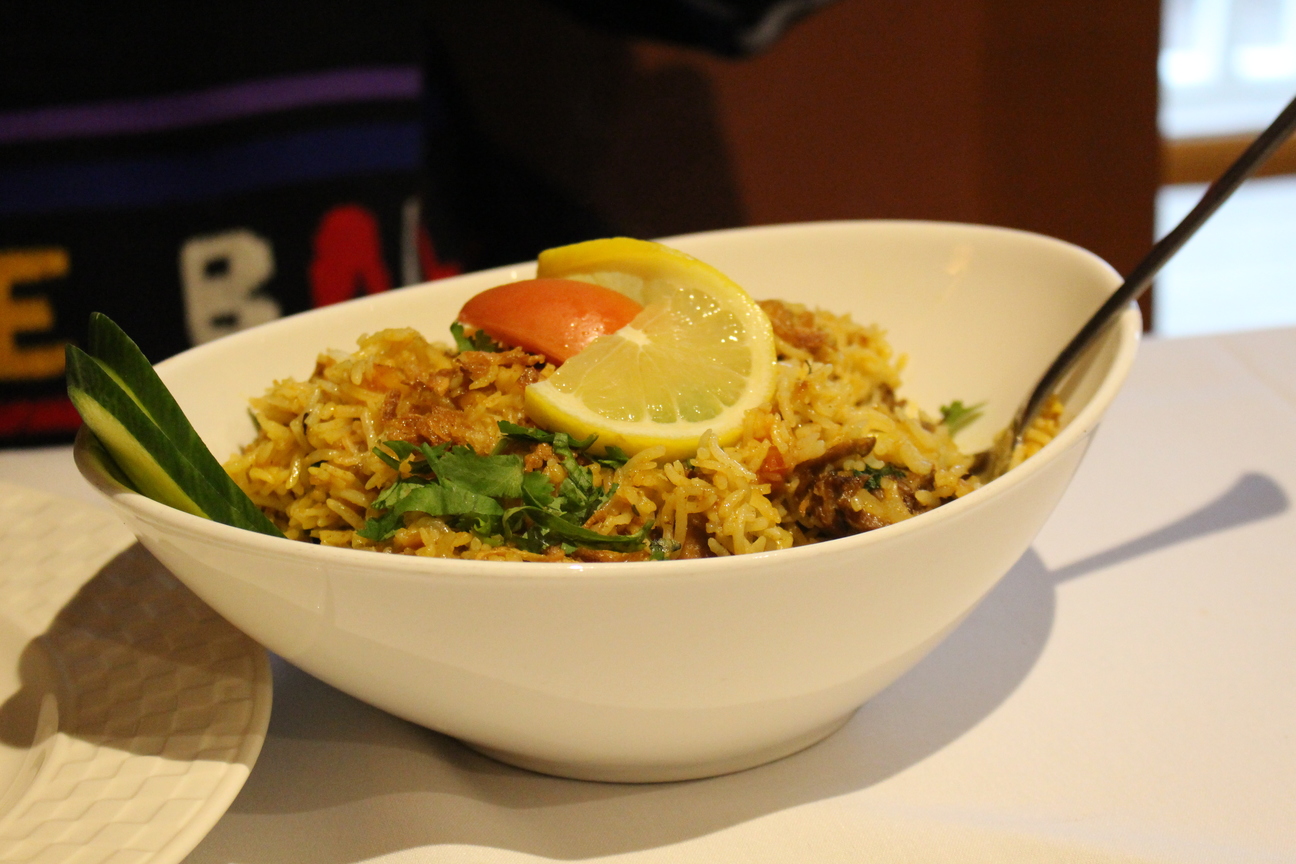 Mom. on the other hand, ordered a giant bowl of lamb burriyani. It looked really good! The rice was a nice yellow, there was chunks of lamb, onions, zucchini and tomato.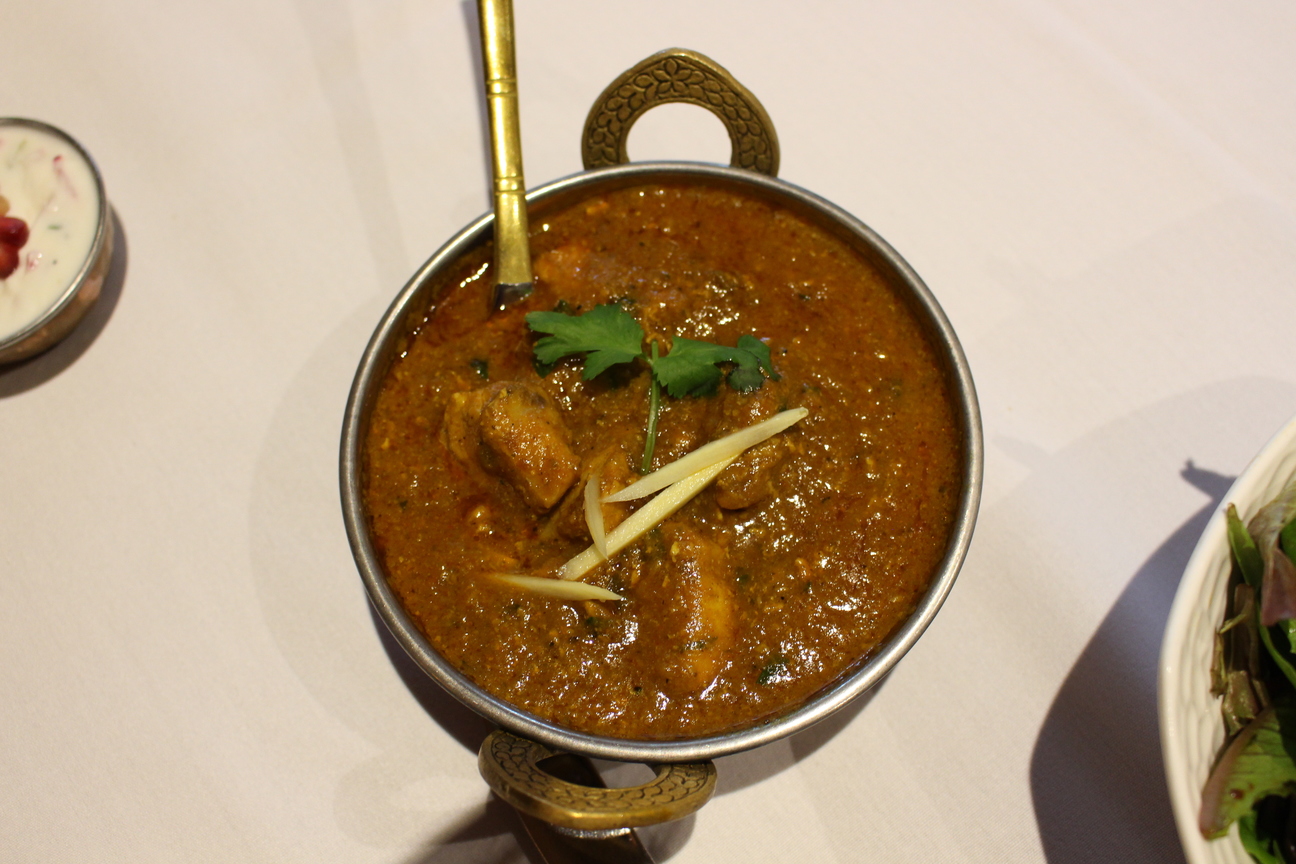 #ImNotSharingWithYou.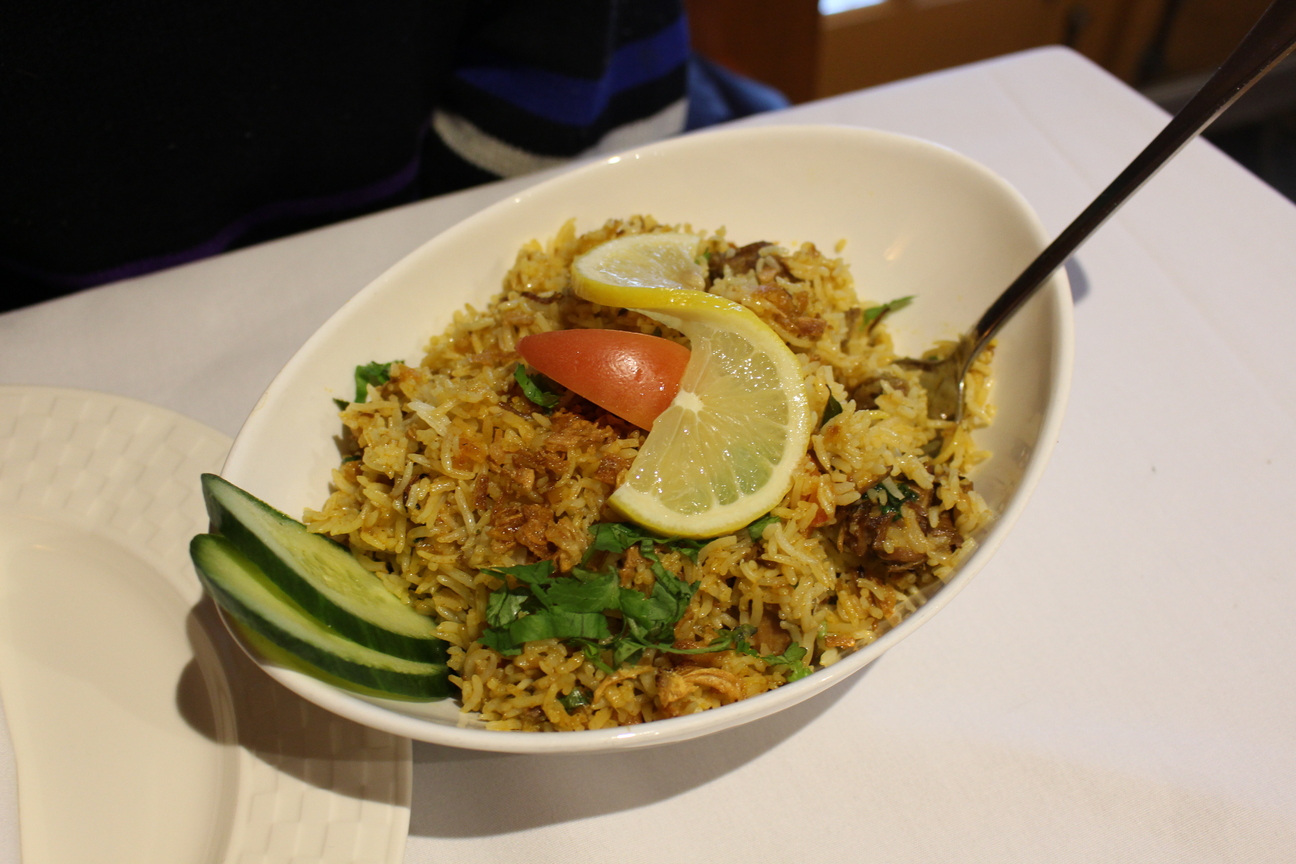 I'm still really curious about Hakka cuisine. I've never, ever been or eaten hakka food. That's on my bucket list this year! Maybe I'll try Uber eats? Or should I go order the food in person since it'd be my first time? (keep in mind I'm a very selective eater). What do you think, m'fitties?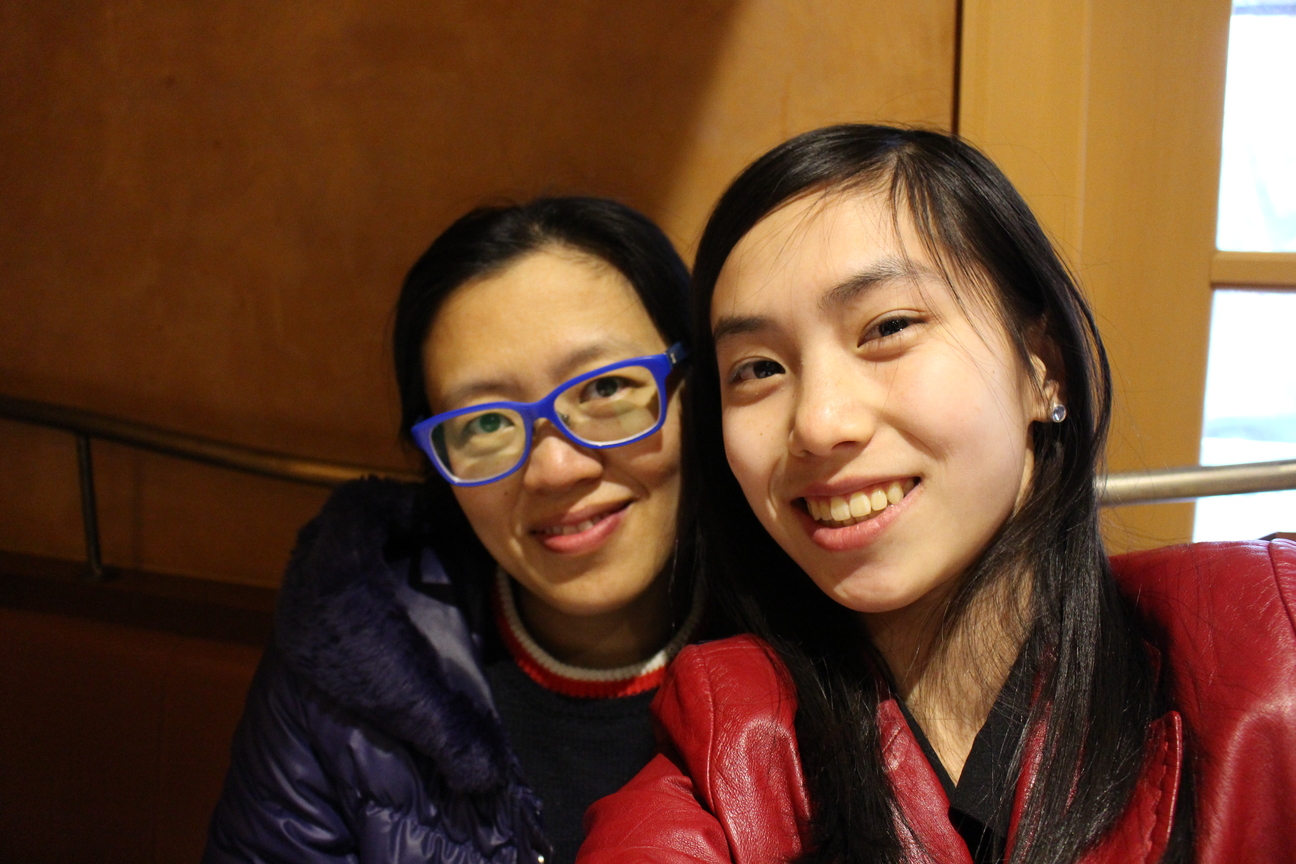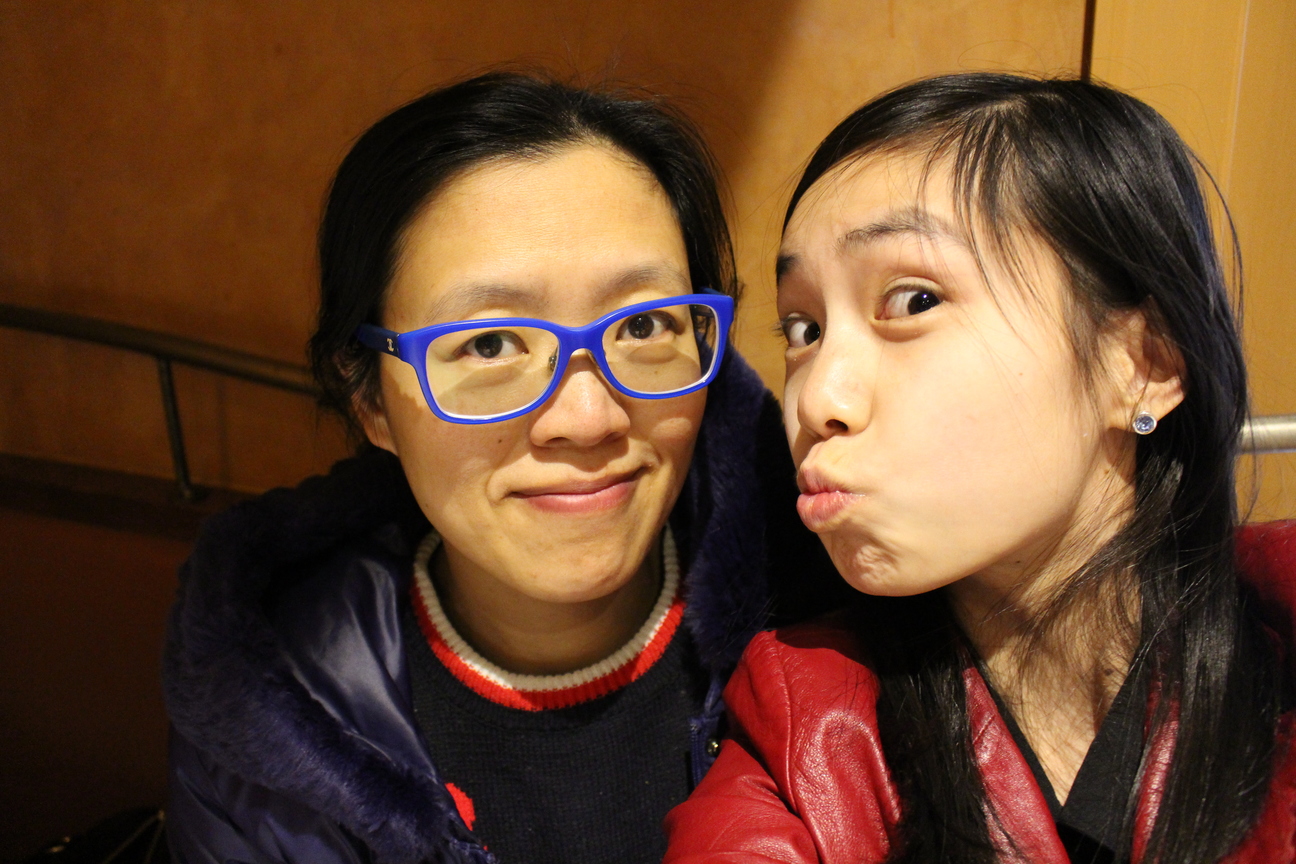 It's so nice to see her smile genuinely again. It makes me happy, like I can sigh in relief and breath that I didn't even know I was holding in.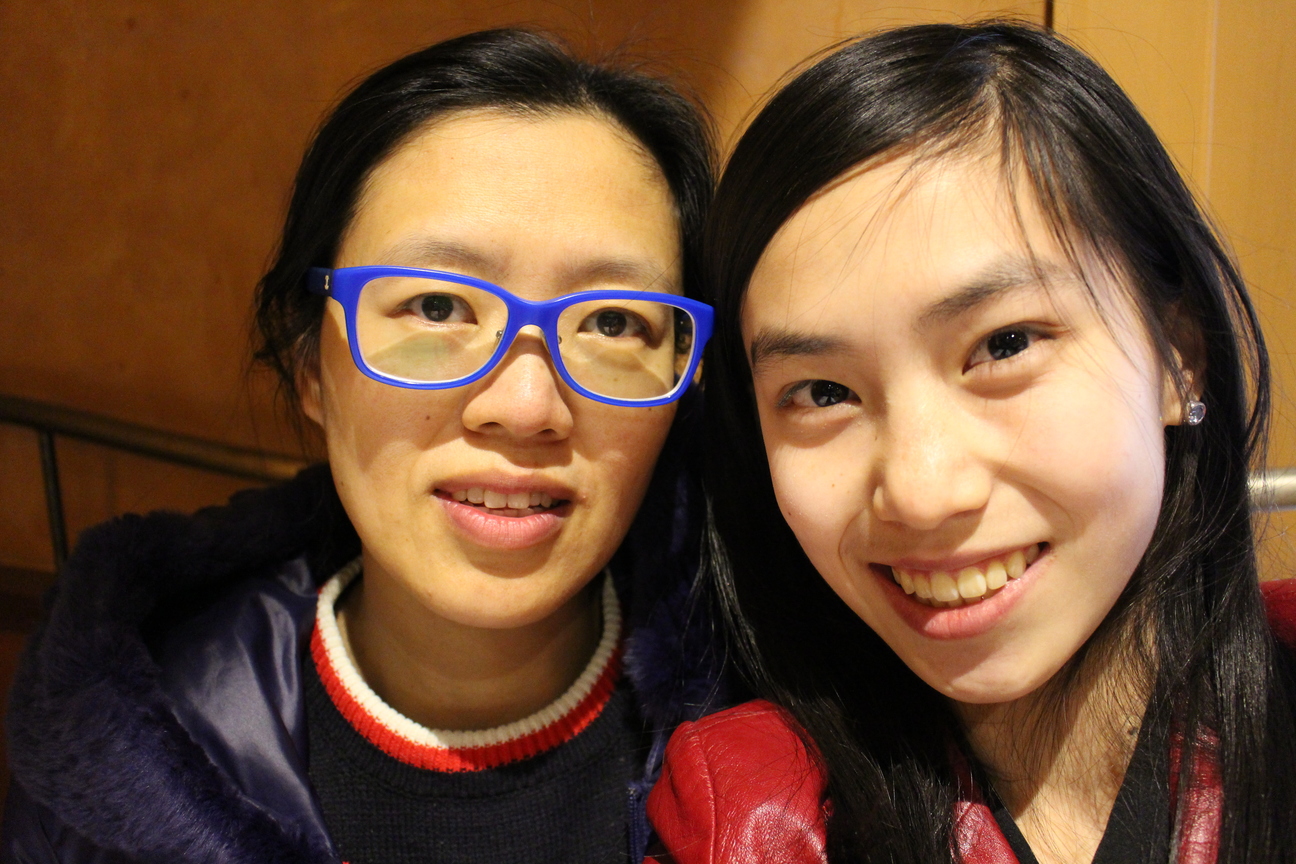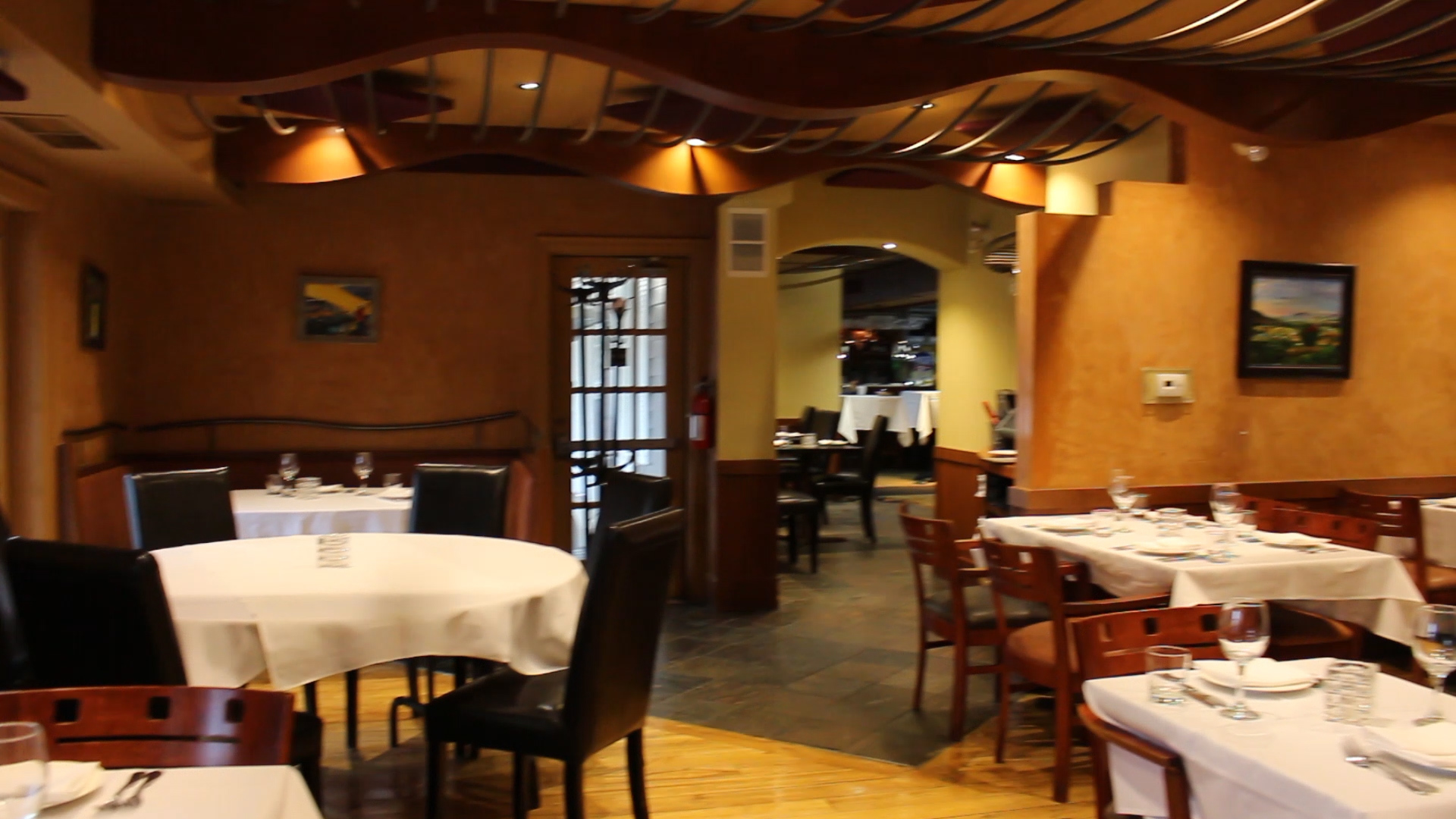 Thank goodness there weren't many people around. I like intimate settings.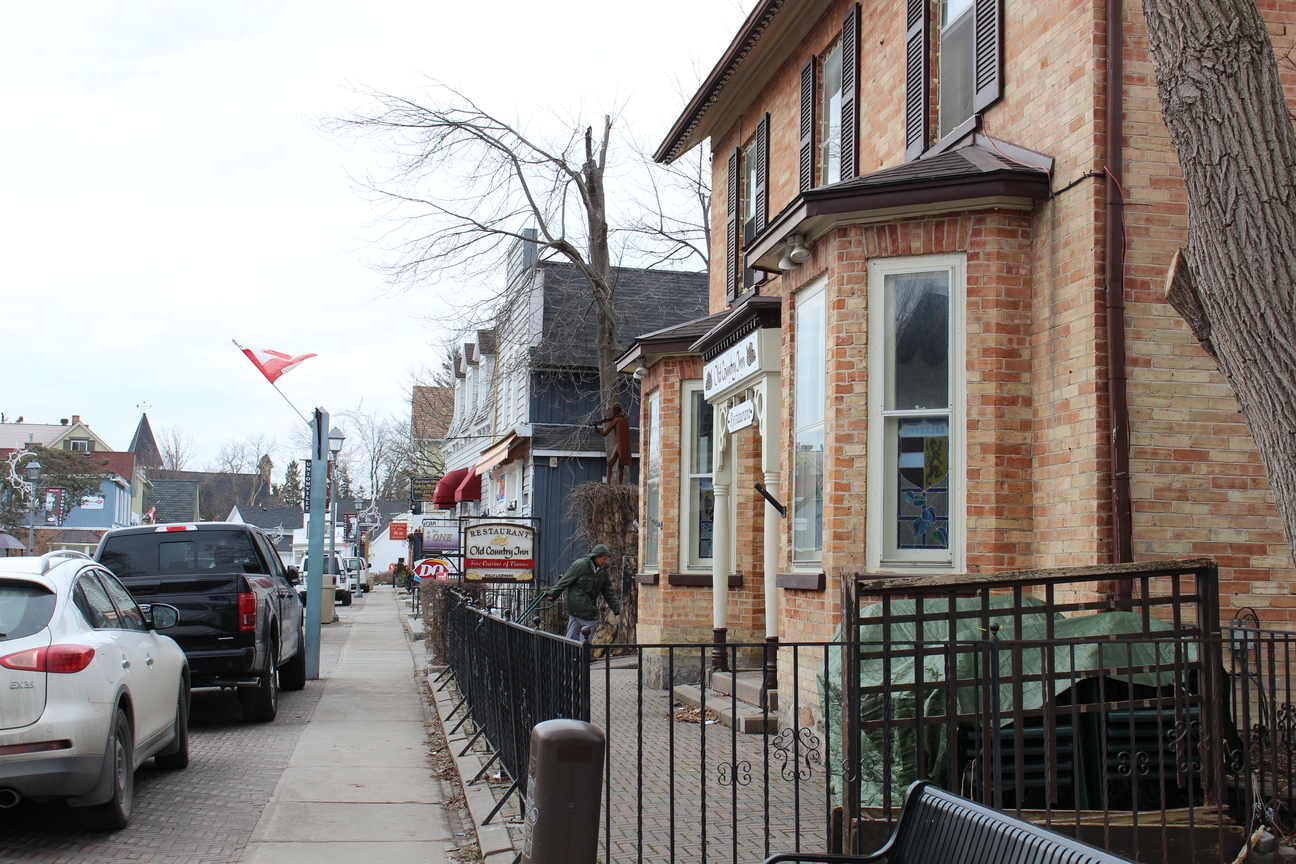 Historic Unionville and Mainstream Markham was still asleep at 10am on a Tuesday morning, so not many shops were open. I hope to revisit sometime soon again to browse the stores!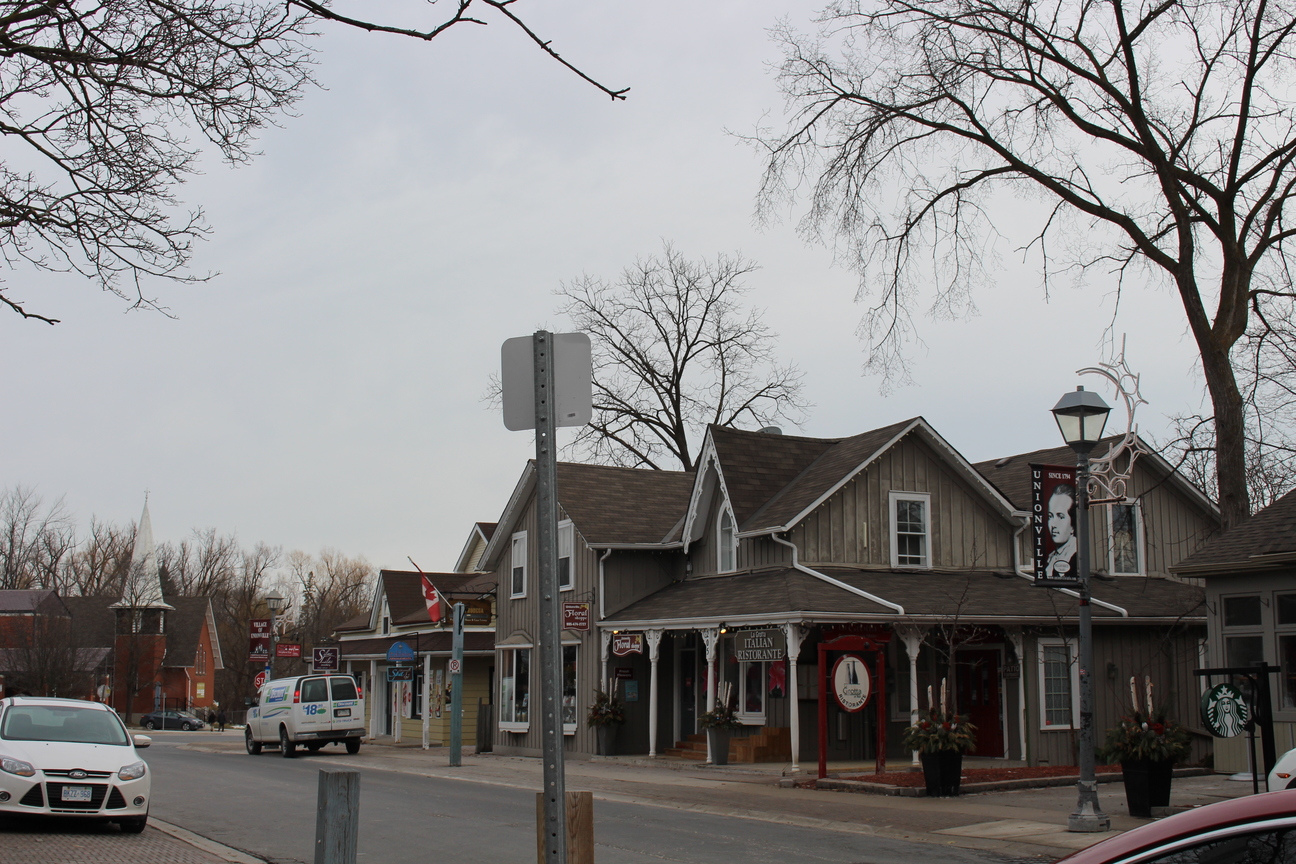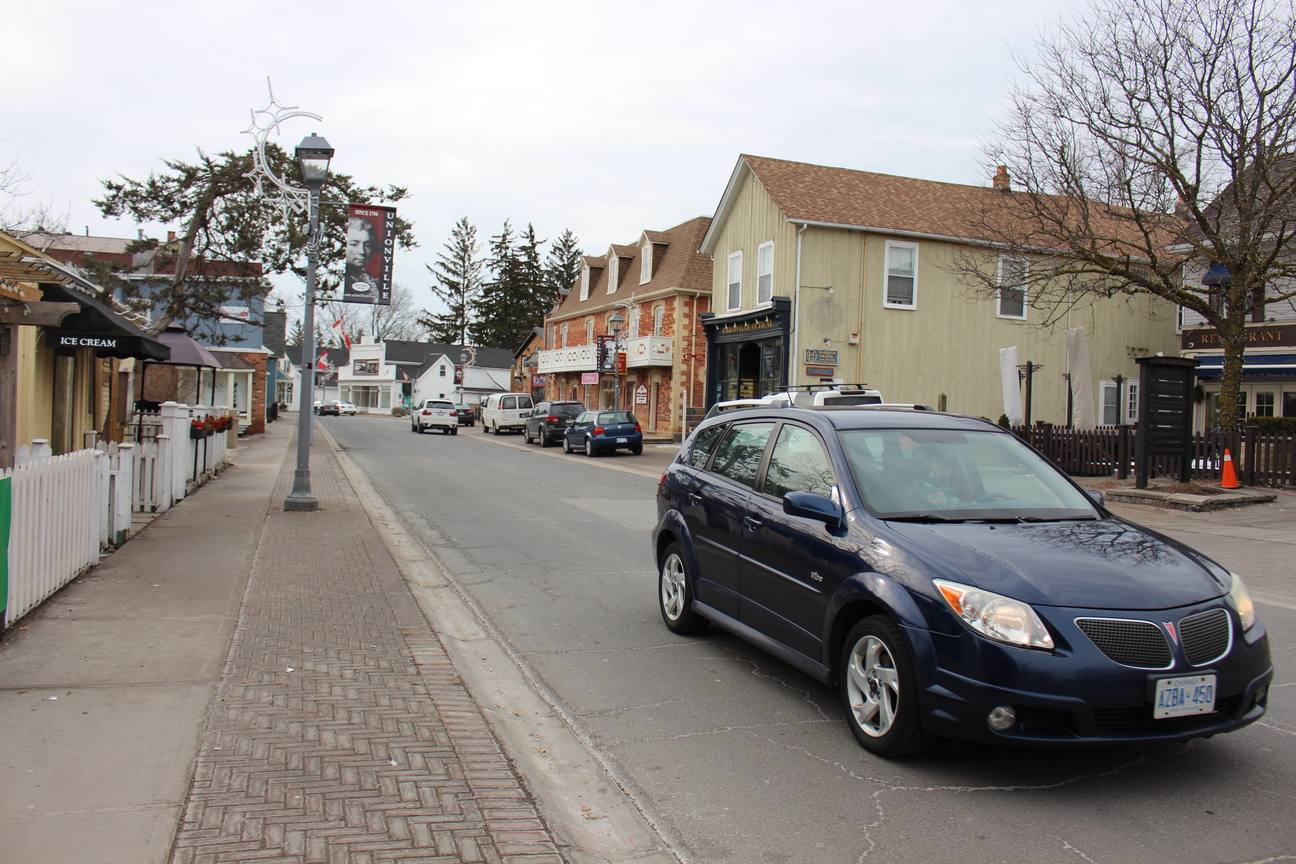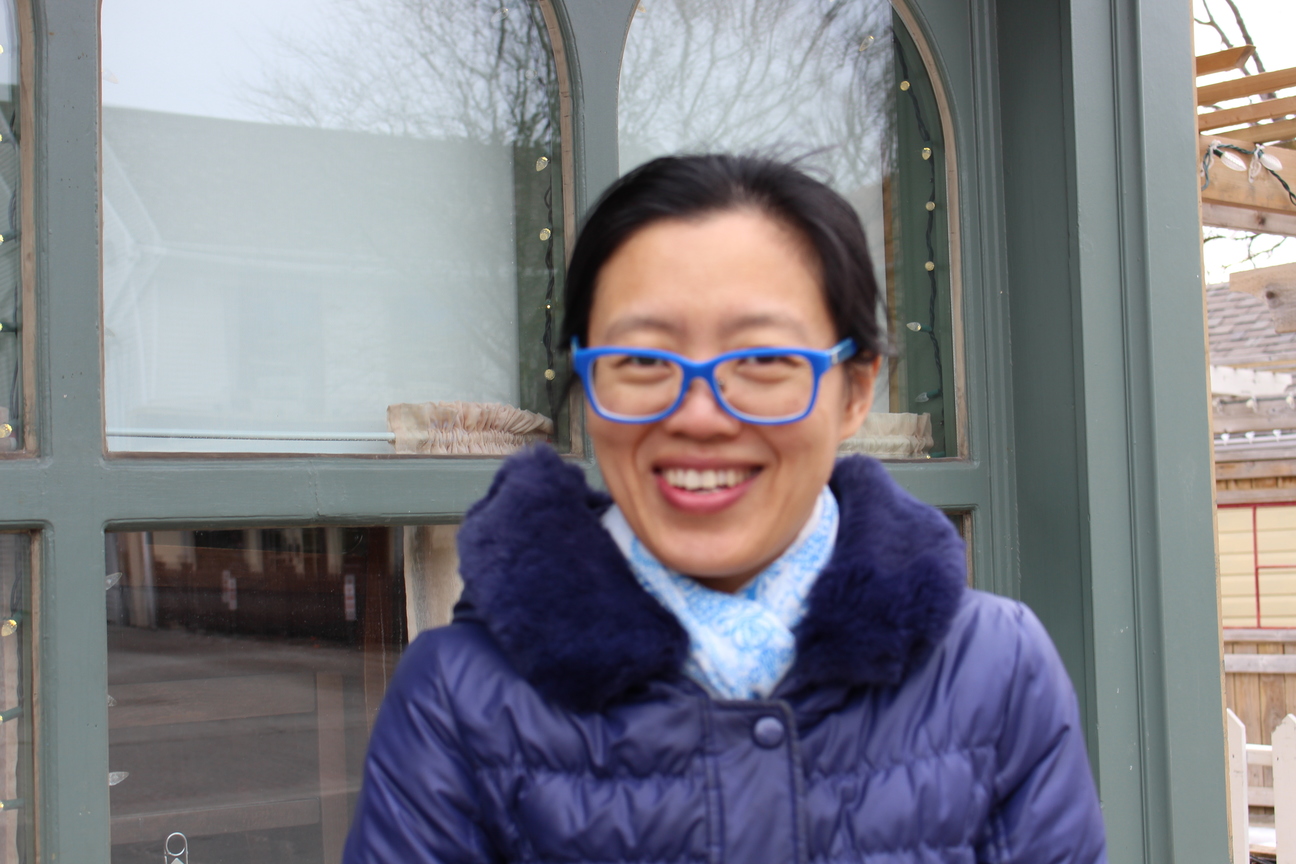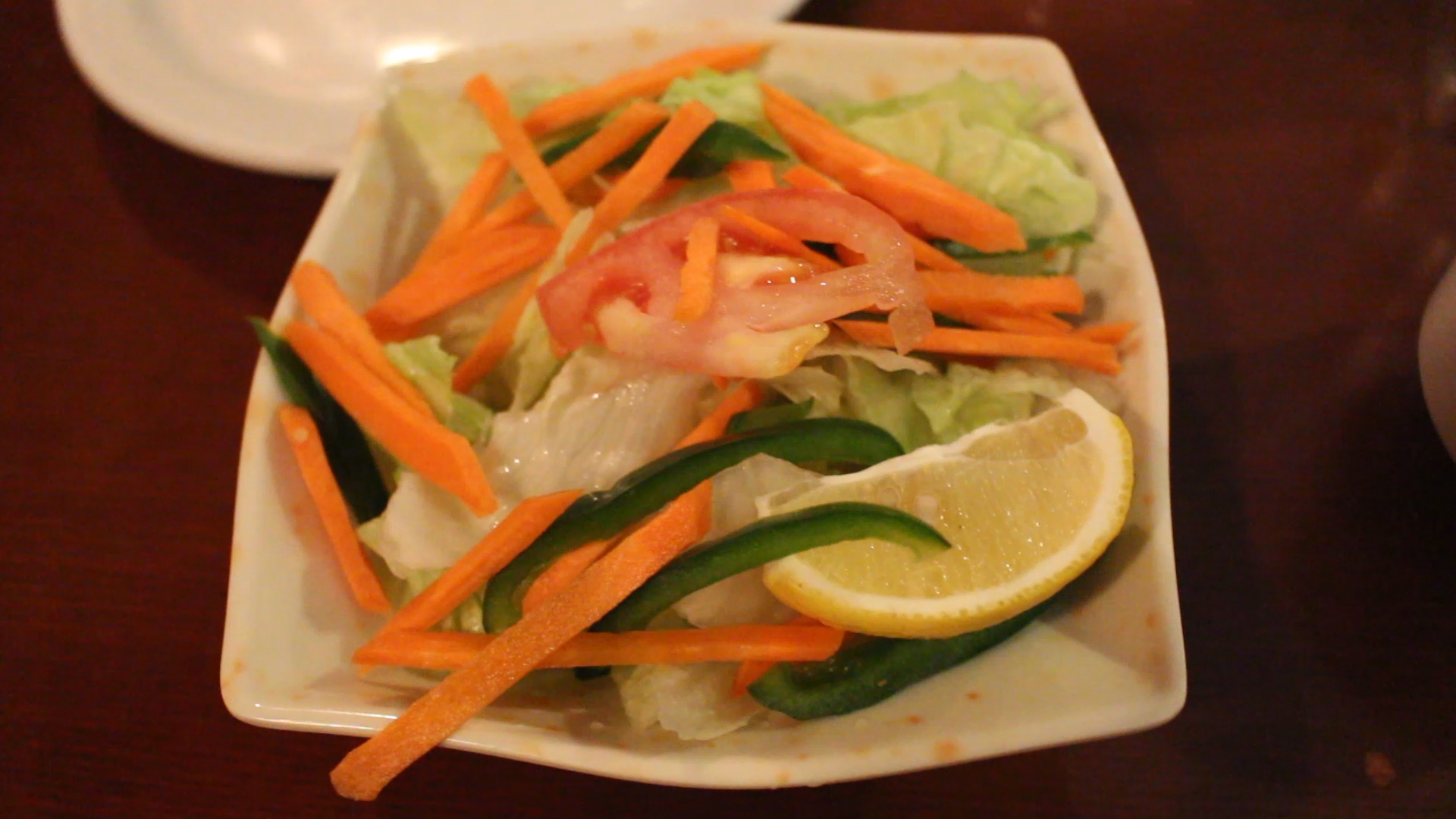 So how did I stay low-carb/healthy while eating out at this cuisine?
I asked which dishes have starch/sugars added in them. Typically at good restaurants, waiters are well-versed in the menu and can tell you.
Stay away from fried, breaded, or crisped meals like roti, rice, etc.
Stick with water instead of wine or other sugary beverages
Always ask for a salad. I asked for extra salad!
Always ask for a box to go to eat the leftovers of your meal. Restaurants will always over portion food.
 Have you ever eaten at an Indian cuisine before? Have you tried Hakka food? What's the difference between the two? What's your favourite cuisine?
---