A few months ago, I collected letters from my friends; letters that expressed what they appreciated about me. My purpose was to add this to my gratitude practice. I got 4 back, but never read them until very recently. I kept them in a box under the table, conscious of the fact that one day when I'm feeling uninspired, these letters would come in handy in sparking a fire back in my life.
I saved them for so long. I even forgot about them. It wasn't until months later while I was cleaning my room for the winter (out with the summer clothes and in with the winter jackets) that I found the box and didn't recognize it. I opened it, found the letters, and was hit with immense nostalgia.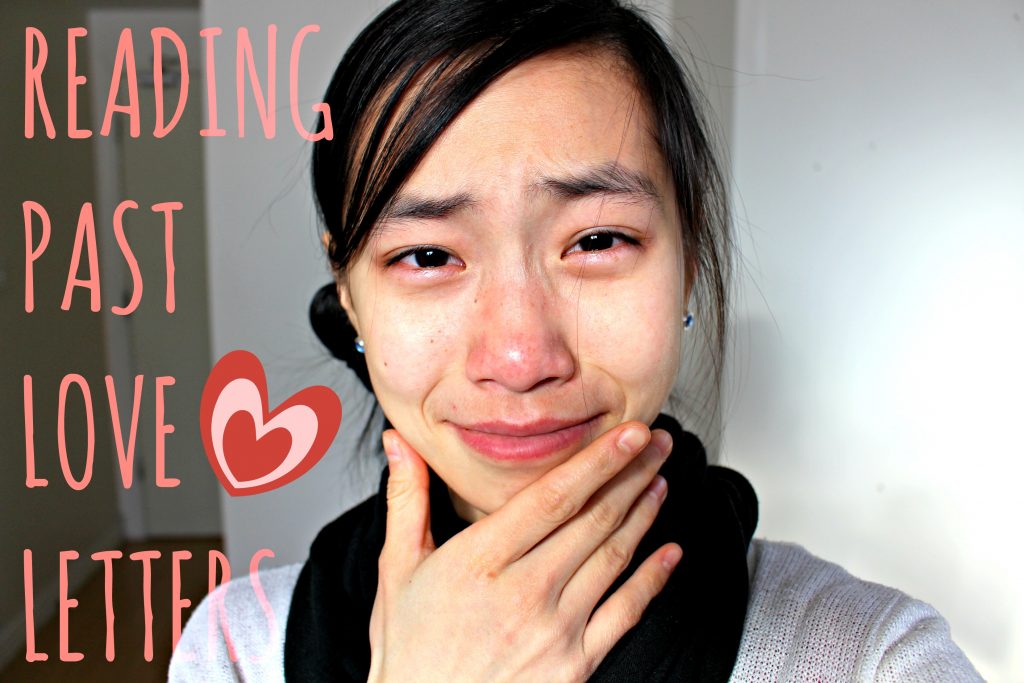 I read the letters and burst into joyous tears.
All my life, I've only wanted to feel loved, appreciated, noticed, and approved of (and this is why it's made me this kind of person); all these letters talked about memories I had with each of these lovely souls and I couldn't help but smile, laugh, gasp, marvel, and cry as I read the words because I truly did feel noticed and appreciated for my actions.
That moment was the highlight of my week. My heart– I swear — literally let out a breath that I didn't know it was holding.  It felt like a breath of steam puffed out, and I finally melted to the ground. It sighed. I didn't know I was suffocating.
I couldn't remember the last time I cried out of joy.
My friends, my fitties, you are enough.
No matter how worthless you feel, no matter how dark you are in the abyss, you are never beyond saving. And the truth is, whether you choose to accept this or not,
YOU. MATTER. IN. THIS. WORLD.
And that's the truth!
There is someone out there that needs you. There is somebody out there that will want to marry you, someone who looks up to you, someone you are destined to change. Your heart cannot fathom the joy that waits ahead, it's going to burst and explode because you can't contain it. God loves you.
Do this exercise. Collect gratitude notes and save them for a rainy day like I did–and remember to write these notes for others too. 
What do you do on days you feel self-destructive?
---